The Nescens Better Ageing Programme at La Reserve, Geneva
Perched in an idyllic location on the banks of Lake Geneva, surrounded by 10 acres of park and woodland, La Réserve feels a million miles away from the nearby city. The resort-style hotel evokes, as its name suggests, an African game lodge.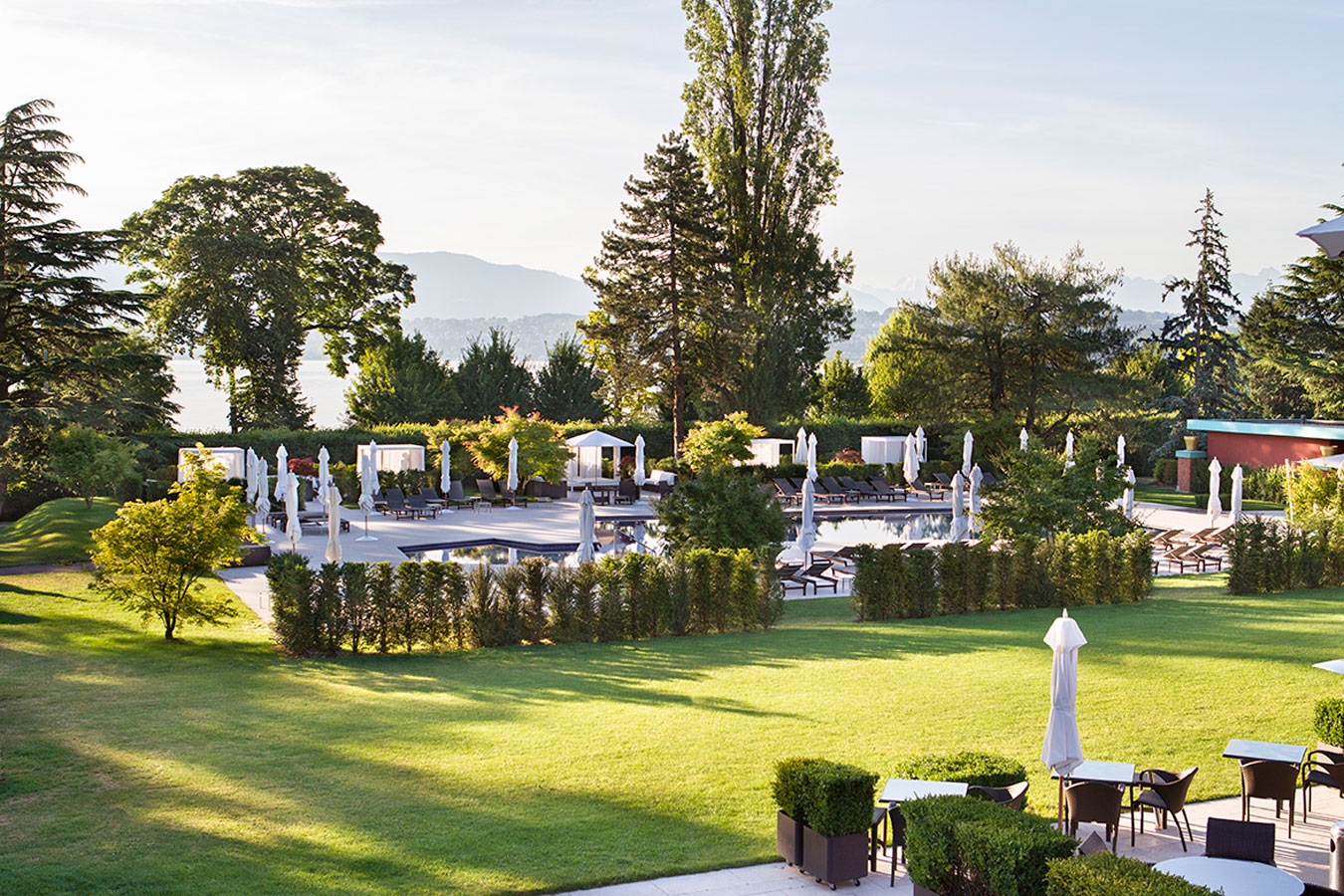 Leopard print carpets, rare butterfly displays, elephant sculptures and fake exotic birds dress the opulent entrance and cosy bars, while landscaped gardens, chic restaurants and a swimming pool (which doubles as an ice rink in winter) create the buzzing hub of the resort.
Venture through the gardens and you'll find a private dock where the resort's boat will whisk you across to the city or take you on a tour of the magnificent lake. Coupled with the iconic Swiss Nescens Spa brand it's easy to see why La Réserve is hailed as one of Switzerland's most exclusive resorts…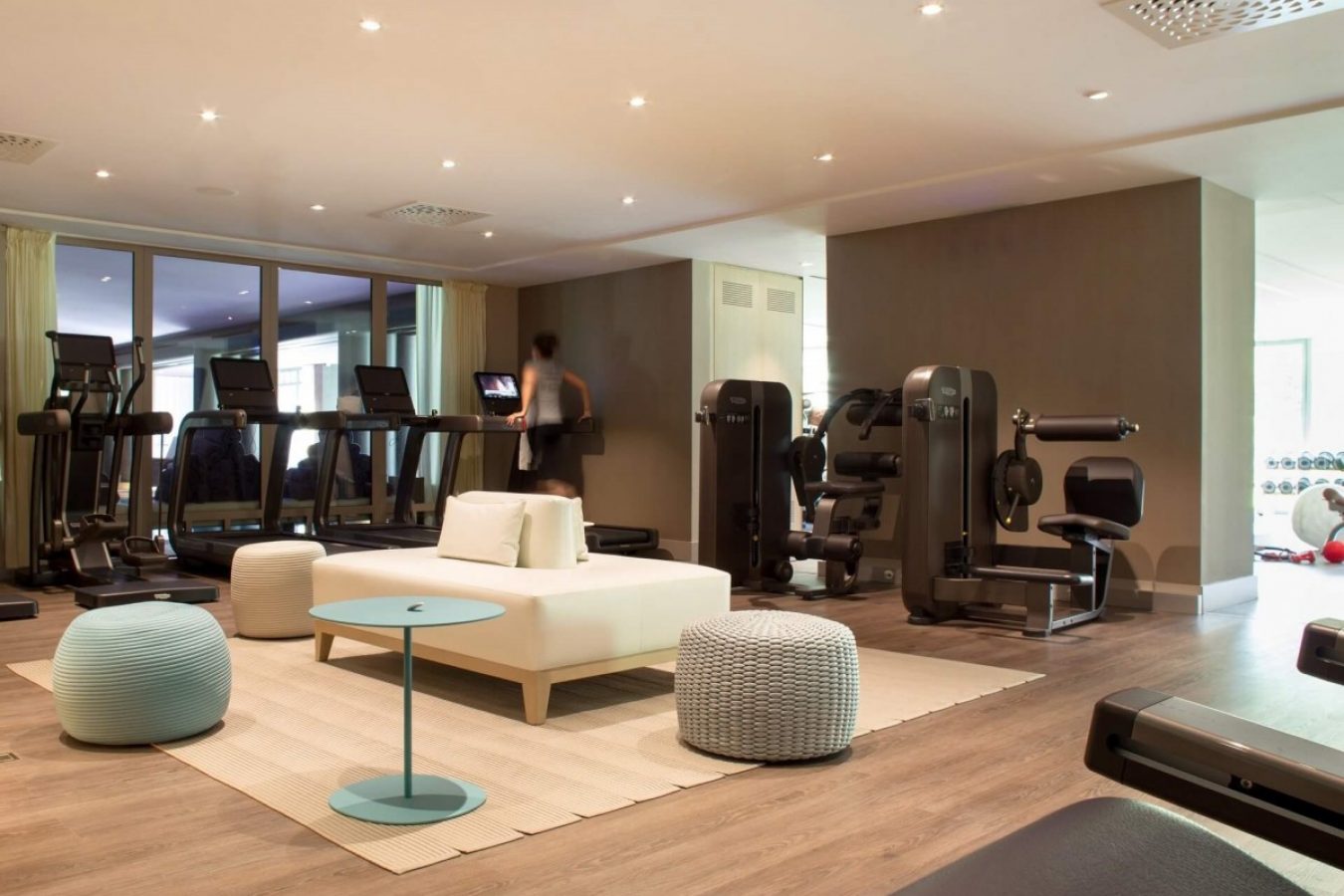 The Nescens Better Ageing Plan – Designed by Nescens founder Professor Jacques Proust (a pioneer in cellular ageing and anti-ageing medicine) the Better Ageing Plan works on awareness and prevention of premature ageing. In contrast to most anti-ageing programmes, Nescens doesn't include any anti-ageing aesthetics treatments, instead taking a more holistic approach and concentrating on diet, exercise, stress levels and osteopathy.
The programme commences with a number of health questionnaires and thorough check-ups, including sessions with various doctors, nutritionalists and osteopaths. The Nescens team then design a bespoke programme based on individuals results. My personalised programme was geared heavily towards diet and osteo-health – due to a previous prolapsed disc and further findings, including a dodgy knee caused by flat feet, and slightly high blood pressure due to too much salt (and probably wine…) in my diet.
Set away from the hub the Nescens Spa spans 20,000 square feet. Elegantly styled in crisp whites, dotted with splashes of colour and hypnotic (jellyfish!) lamps the spa is deliciously fragranced with aromatherapy candles creating a complete haven of tranquillity.
The Nescens Spa is a comprehensive spa offering a unique range of services developed and approved by the Nescens brand scientific committee. Services are provided by a multi-disciplinary team of therapists, coaches and medical specialists with expertise in the realms of preventive and anti-ageing medicine, as well as aesthetic medicine. Building on its medical and scientific expertise, Nescens, created by Professor Jacques Proust, is a pioneer in the realm of biology of cellular aging and anti-ageing medicine.
Facilities include an indoor pool, his and hers steam and sauna, a manicure and pedicure station and the wonderful healthy eaterie Café Lauren. There's also state of the art gym, complete with personal trainers, offering a full range of cardio and weight machines as well a Kinesis room. Classes on offer include yoga, pilates and Zumba.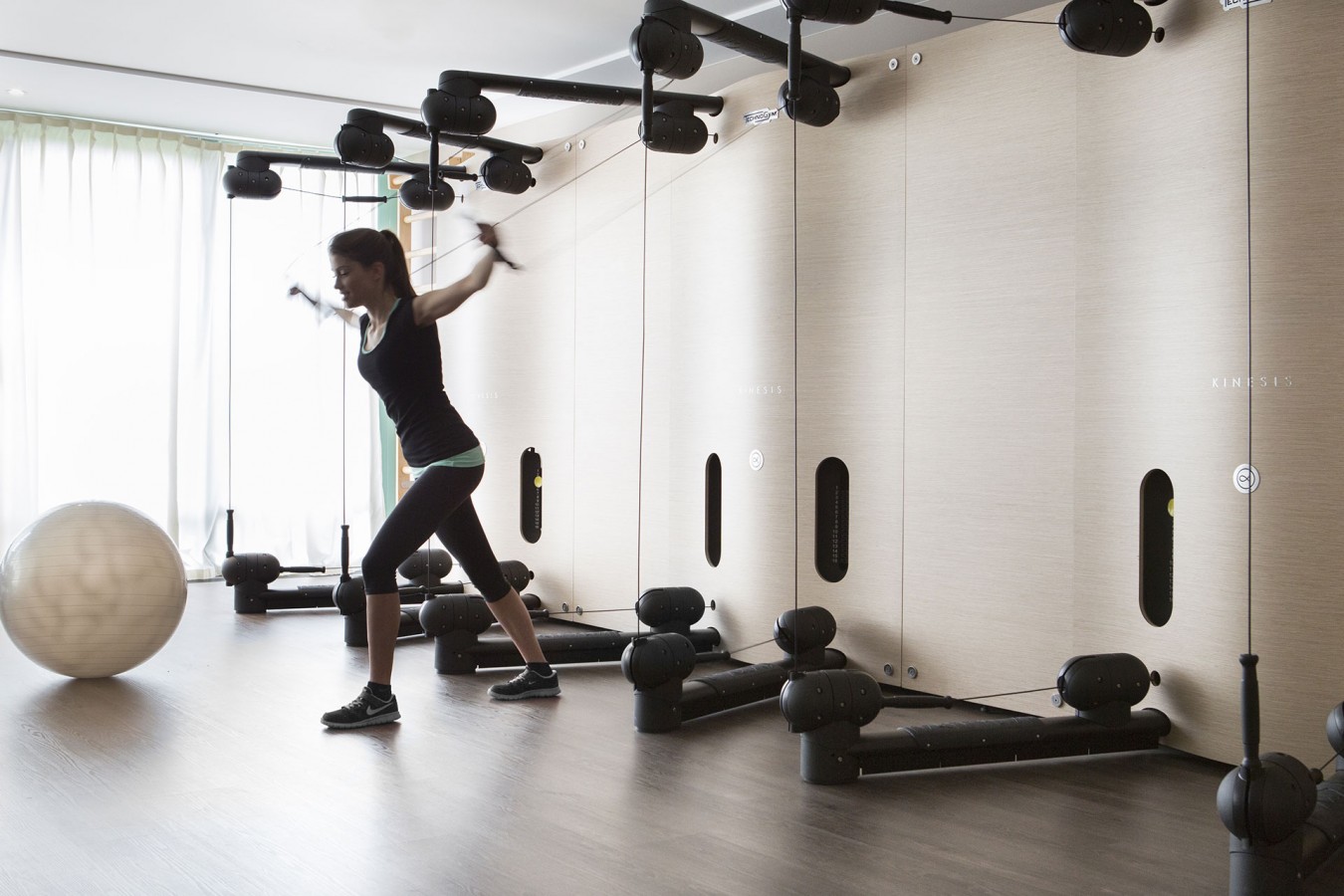 The Better Ageing Massage is designed by osteopaths and therapists to release tension, stress and strengthen muscles. My therapist first used manual lymphatic drainage techniques to release blockages and encourage blood flow. Cupping (an ancient alternative medicine using cups to create suction) was then used to prevent inflammation and increase blood flow. A sweeping Balinese style massage followed to bring my energy levels to a natural balance. I was left feeling lighter, energised and totally de-stressed.
The Better Ageing Facial uses exclusive manual and mechanical lifting techniques to help stimulate circulation and promote facial drainage. My therapist began with a double, deep cleanse followed by a refreshing toner then a gentle foaming exfoliation. The Nescens Anti-Ageing mask was then applied and whilst it was working into my skin I was given a relaxing hand exfoliation and pressure point massage. The mask was removed and followed with a lifting face and decolletage massage – which really felt like it was doing the trick. The facial finished with an application of a light serum and an eye contour cream. My skin looked noticeably lifted and plumped, under-eyes were brighter and my cheeks had a youthful healthy glow.
Osteopath Evan has been working with Nescens since they launched and, as his father before him, is a leader in his field in Geneva. He took one look and my spine, legs and shoulders and could tell immediately which parts needed fixing. An hour of kneading, cracking and massaging with his magic hands and I was re-aligned, de-knotted and re-balanced. My troublesome back and knee felt totally alleviated of pain and tension. Evan advised me to see an osteopath on a regular basis to prevent further problems and also gave me some great advice on physiotherapy for my previously fractured foot.
The exercise regime and personal training (1 hour a day) included in the plan is designed by the fitness team and geared specifically towards individual needs. There's a full range of options from tennis lessons and swimming to cardio workouts, kinesis and yoga. Due to my osteo problems I stuck to swimming, pilates and light cardio. My trainer worked with the osteo team to design specific exercises to strengthen my core and back muscles and designed an exercise plan for me to continue at home.
Over the four day programme I literally felt like I'd been wrapped in a cocoon of wellness. The great thing about this programme is not only the incredible treatments (performed, by the way, by some of the best therapists in Switzerland) but the fact it really does give you an insight into your daily life – how to treat your body and manage stress levels.
On completing the programme I'd dropped a few pounds, felt totally re-engergised. My skin clear and muscles toned I headed home a wealth of knowledge and a big dose of confidence.