Corinthia Hotel & ESPA Life – A New Generation of Spa
Perched in a prime location right next to the River Thames, the grand Victorian building which houses The Corinthia has been given new lease of life and now boasts some of the most stylish suites and penthouses in the capital. Combined with a state-of-the-art spa this hotel offers complete 21st Century luxury living in the centre of the metropolis.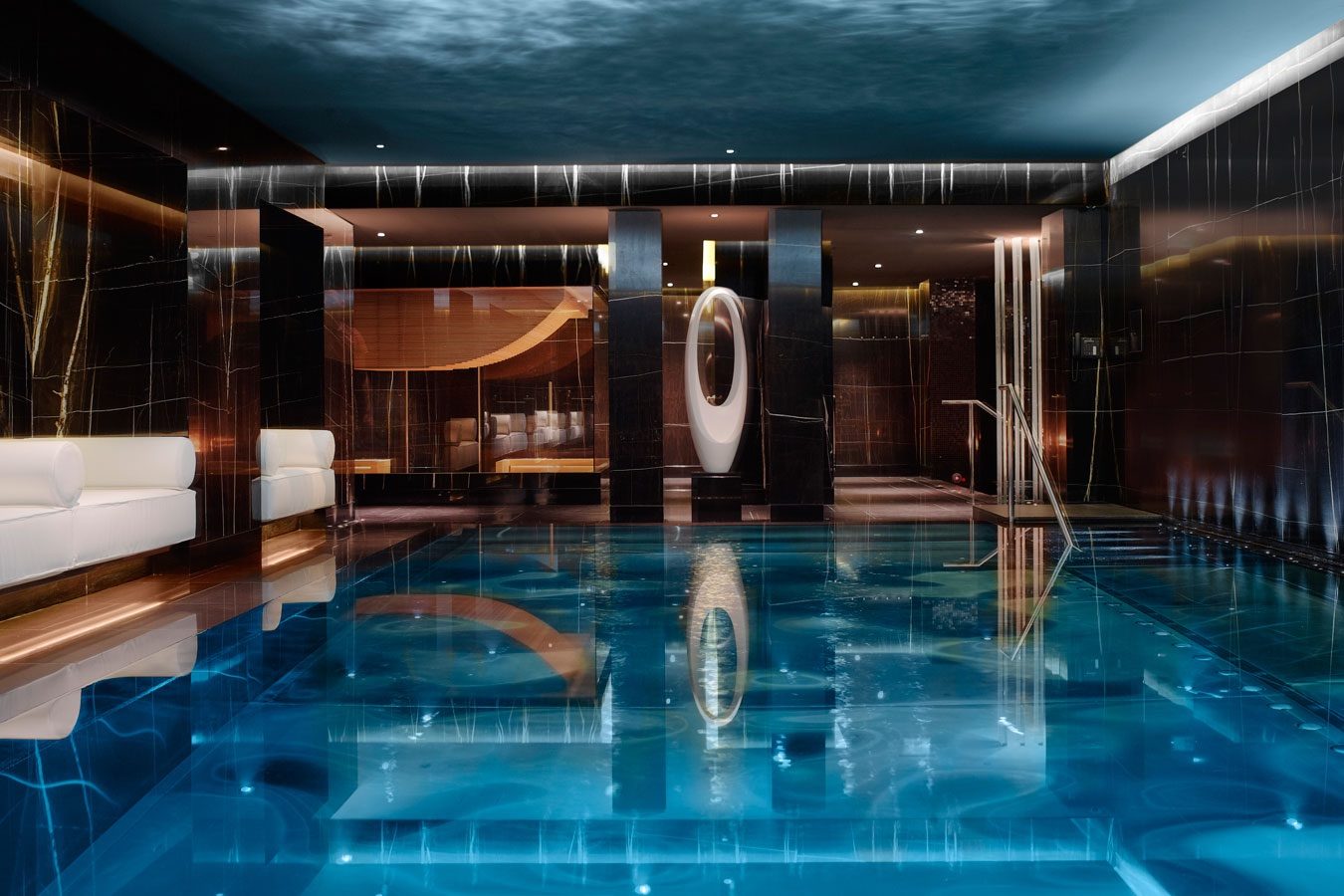 Renowned as the 'Next Generation of Spa' ESPA Life offers a holistic approach to wellbeing, bringing together a team of the world's top experts to offer complementary alternative therapies, fitness and beauty treatments. The vast state-of-the-art spa spans 3300 square feet and is set over four floors.
Facilities include sleep pods, a nine-metre swimming pool, a vitality pool with a variety of air and massage jets, an amphitheatre sauna, ice fountain and luxury changing rooms with heated beds where you can relax and gaze at the glow of the ambient fireplaces. It really is in a league of its own.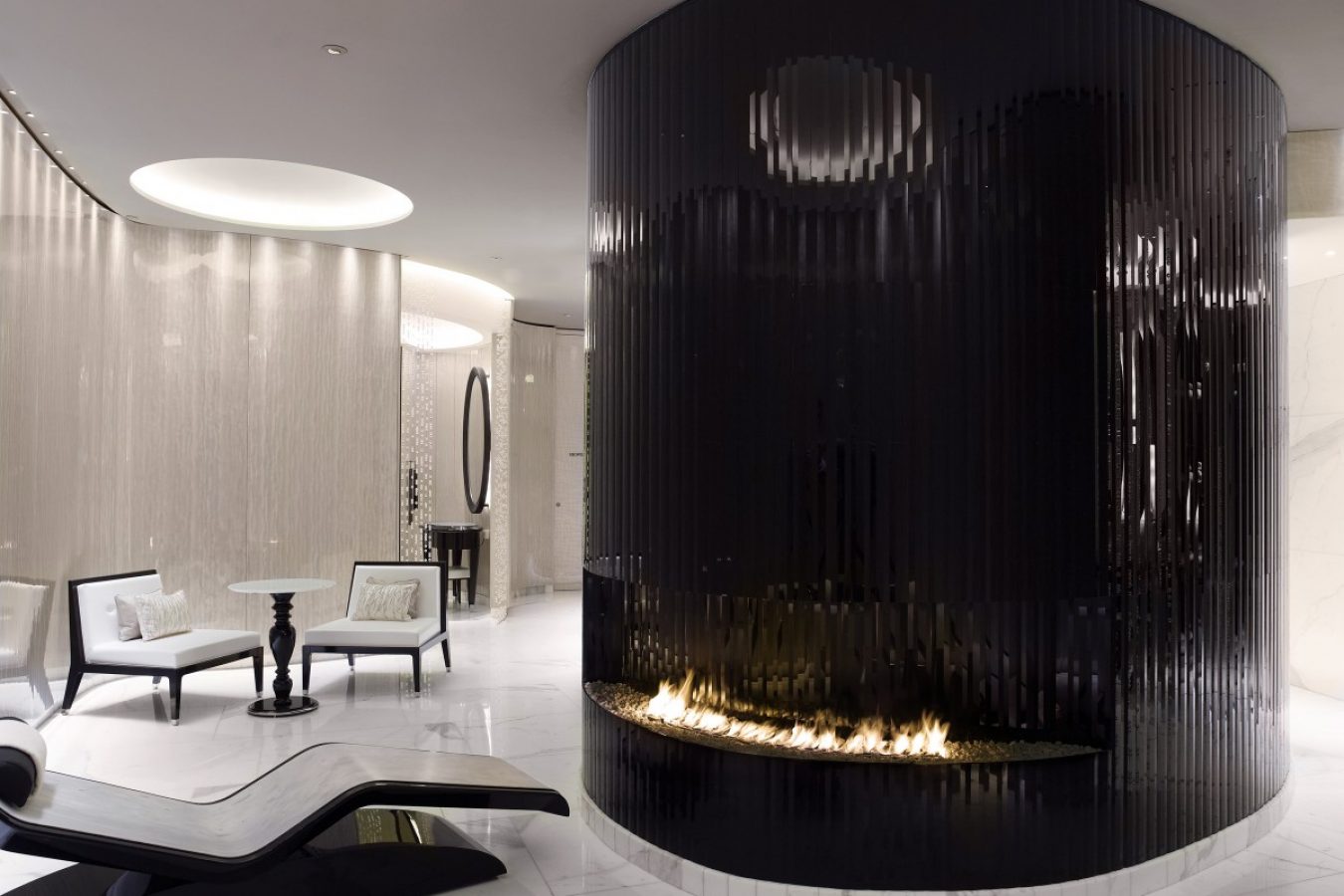 I tried The Soothe and Repair Facial by ESPA. My cheeks are very prone to redness, which can leave me looking as if I have been on the wine.. (I haven't!). This facial promises provides cool comfort to irritated skin, which is particularly prone to redness and heat flushing, so this was the ideal facial for me to experience. It starts with a facial cleanse, followed by a cooling rose quartz massage. A soothing mask is then applied, before the ESPA Repair and Restore Intensive Serum is gently applied. It leaves skin refreshed and redness visibly reduced.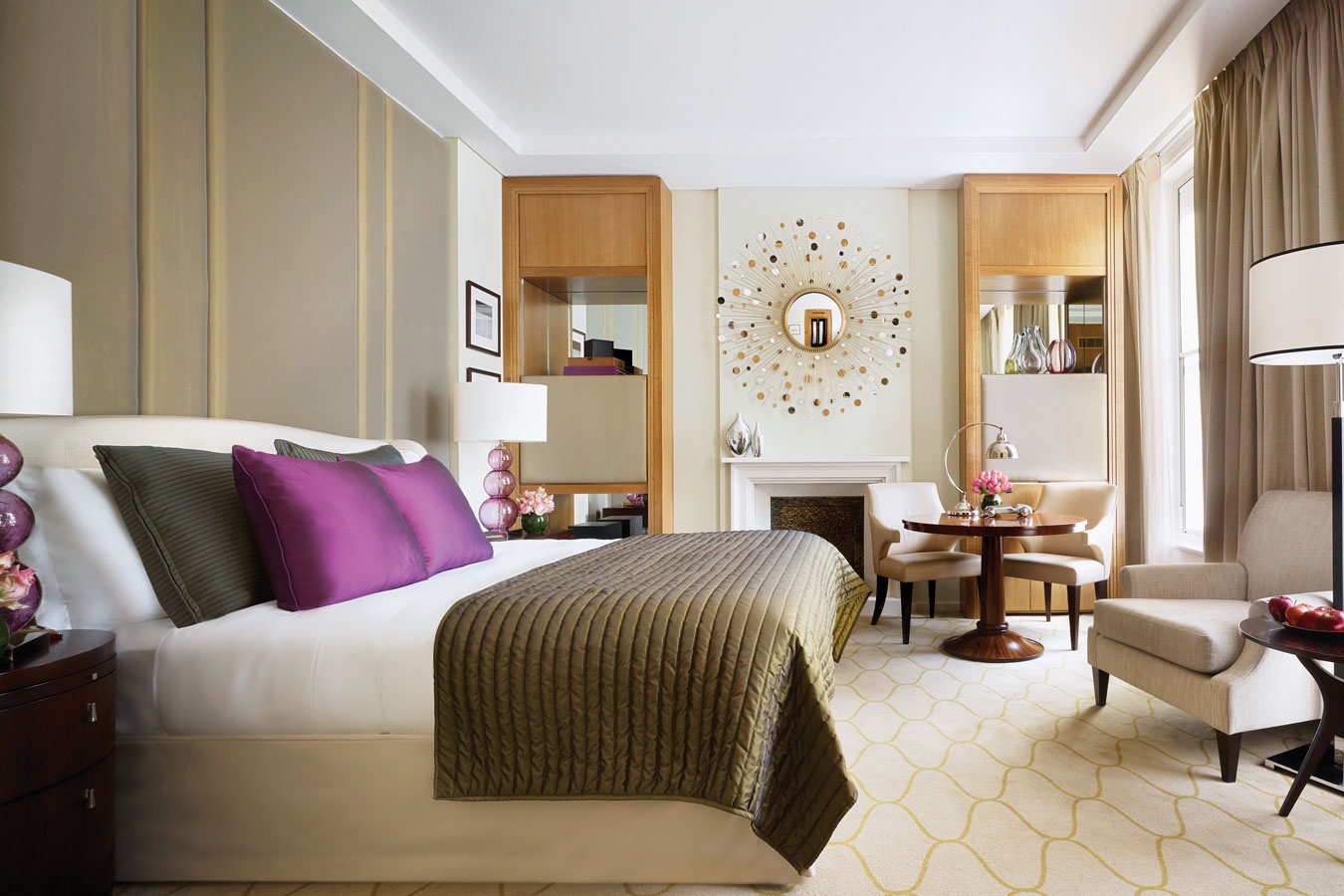 We stayed in an Executive King, a large contemporary studio room with a private entrance hall. The bathroom is clad in Italian marble and has underfloor heating, a tropical rain shower and a deep bathtub with built-in LED TV and ESPA products.
Facilities include: a Nespresso machine, in-room media hub, Loewe LCD HD TV, complimentary Wi-Fi and a refrigerated private bar.