Review – Perfect Eyes – We check in with Dr Sabrina Shah-Desai
Dark circles, eye-bags and puffiness are a bugbear for many of us as we age. Loss of volume in our skin, particularly around the eye area, often results in a tired, sunken appearance. Lack of sleep, stress, dehydration and too much screen time also have a significant effect on the appearance of our eyes.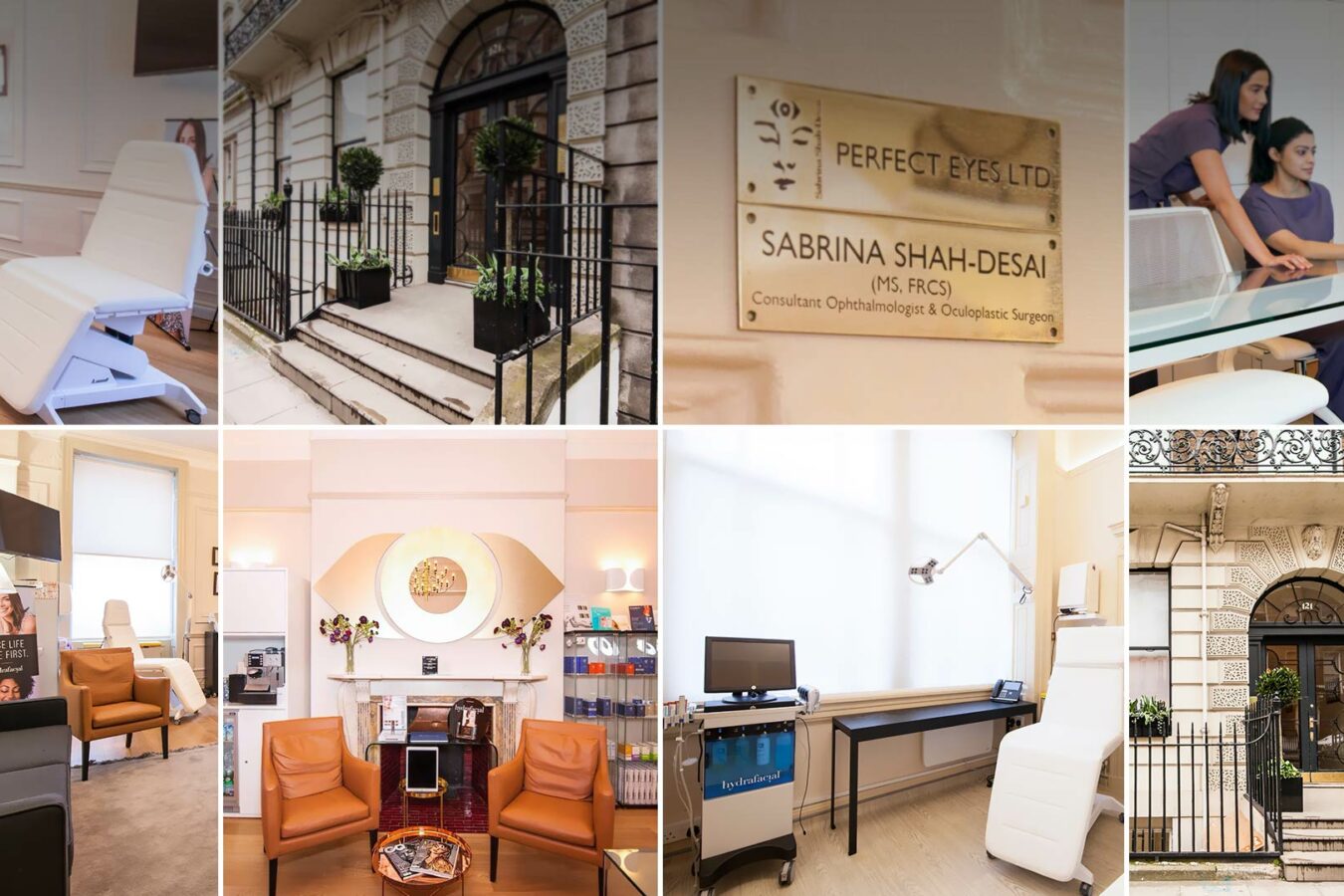 At the ripe old age of 53 and having tried just about every eye cream on the market, as well as drinking vast amounts of water daily, friends commented that I looked tired. I finally decided to take action via the aesthetic route and called on my pal Alice Hart Davies of The Tweakments Guide. "You need to see Dr Sabrina Shah-Desai at Perfect Eyes – she's the absolute best".
Two months later (Dr Sabrina has a waiting list…) I entered her Harley Street practice. Numerous accolades and high-end press reviews cover the walls. With over two decades of experience Dr Sabrina Shah-Desai is cited in Tatler magazines "Top Doctors' guide as well as one of the Global 100 Most Influential Aesthetic Practitioners by the My Face My Body Awards.
Lots of articles mention Dr Sabrina's caring and empathetic nature and this becomes clear when I meet her. Before discussing my treatment we chat about everything from the menopause to our favourite holiday destinations. She has an incredible bedside manner and to say she put me at ease before my procedure is and understatement.
We eventually get around to discussing the images of my face, that had been taken in the pre-consultancy area. One of the most popular treatments for under eye problems is Tear Trough Fillers. The tear trough is the area below your lower eyelid and above your cheek which is prone to volume loss. The treatment works to gently restore the lost volume and reduce dark circles.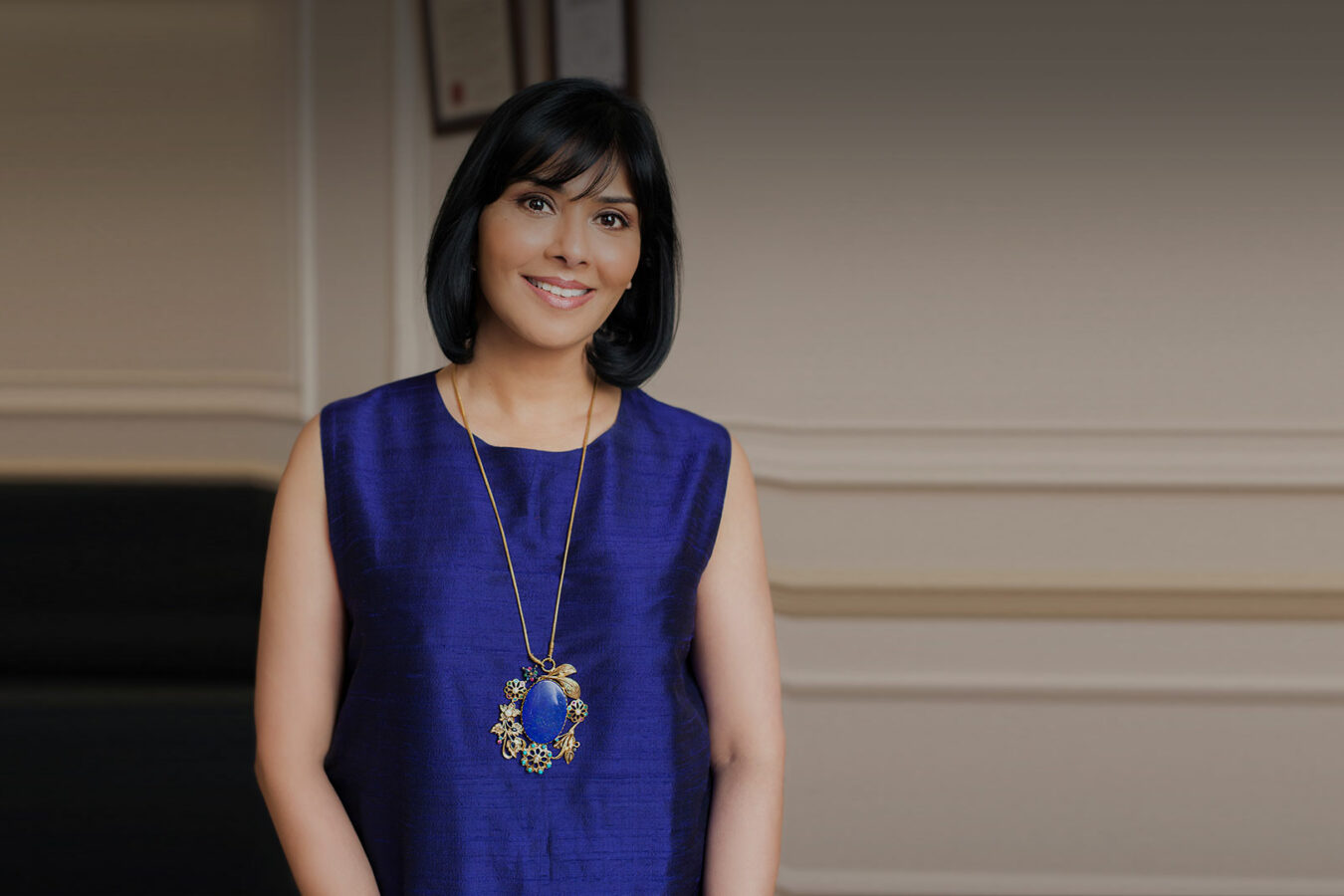 Dr Sabrina decided that the skin directly under my eyes was too thin for Tear Trough Filler and that I should have 0.6 mill mid-face filler instead. She assured me that the area in which the filler was administered would support the ligament and have a positive effect on my eye bags. She also advised some baby botox in my forehead to slightly lift my brows.
A topical anesthetic was used on my cheeks and forehead and both procedures were pretty much pain free. Directly after the procedure, my cheeks and under-eyes were slightly red and swollen and the area was slightly sore for a couple of hours.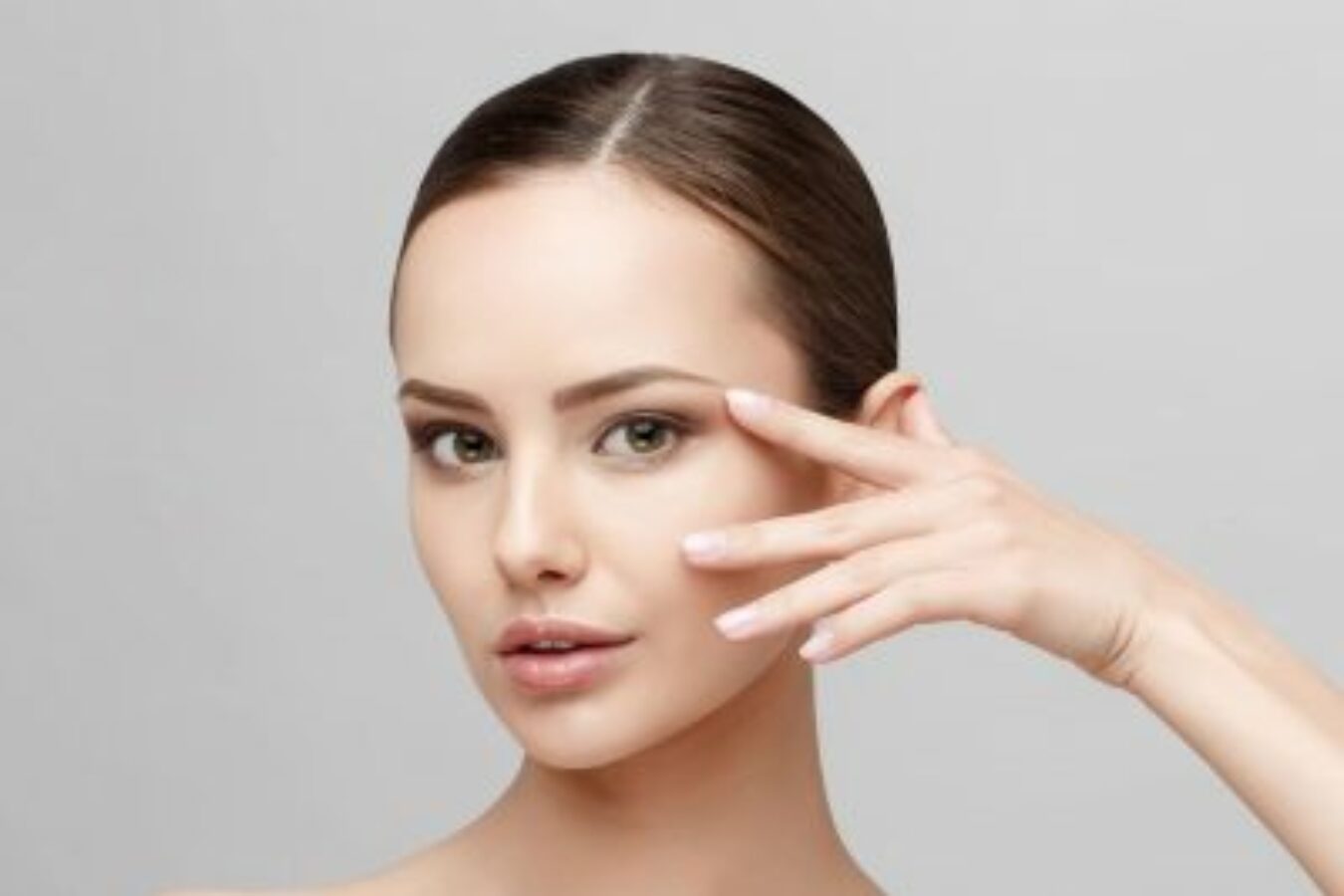 Fast forward a week and the difference in my eye bags was significant. Gone were the puffy dark shadows and I looked extraordinary well rested. I was also thrilled that the filler had slightly lifted my cheekbones. The baby botox had created a natural look lift to my brow and banished the fine lines on my forehead. Friends remarked I looked 'really well' and there was absolutely no sign of that dreaded 'overfilled' look.
Filler can last between 12 months to two years and three months on I'm still thrilled with the results. I look in the mirror each morning looking fresh, bright and well-rested.