Kérastase Salon at LUX* Grand Gaube, Mauritius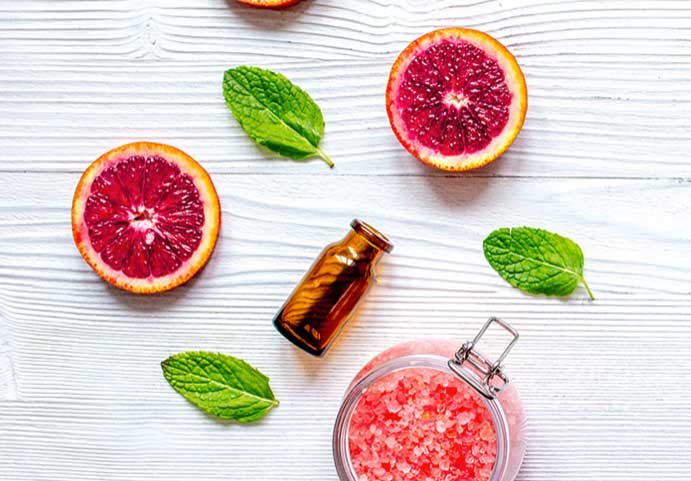 It would never occur to me to go on holiday and have an in-salon hair-analysis treatment. I always think that's the stuff you need to do at home. But isn't the point of taking time away to end up looking and feeling your best?
So thank you, LUX* Grand Gaube for inspiring me to turn to some Kérastase wisdom in your bright, cheery salon, so I can go home with great hair. Usually after a beach holiday, your bonce has been battered by the sun and seawater; instead after my whirl in Mauritius, mine's glossy and as good as it gets now. If I do say so myself.
LUX* Grand Gaube is the first Indian Ocean retreat to create a dedicated Kérastase salon stocked with their full range and staffed by fully trained professionals. They use a hand-held device which has a magnifying diagnostic camera which takes some seriously zoomed-in photos of your hair fibres and scalp. And then some clever analysis and professional evaluation tests the density, thickness, damage, shininess and dryness of your follicles, scrutinising your scalp for dandruff, sebum and hair loss. The results are fascinating — and so helpful. And with a product such as Kérastase (which I have loved and used for years), it's not at all as though it's a hi-tech gimmick to upsell you products — it feels like a genuinely prescription to get what you need in terms of a shampoo, conditioner and masque.
After they've done the science bit (I have lots of hair, but it's thin, and a bit dry and damaged by highlights, with no dandruff but a bit of an oily scalp, in case you're curious), the system figures out the right Fusi-Dose formula to work its magic. Fusi-Dose? That's when they take one clever liquid and fuse it with another: there are 20 combinations of these concentrated active ingredients which are blended in front of you. A wash, then a treatment with this bespoke potion, and then hey presto, you're done. Merci bien, Sharone, for bearing with me as I yelled 'GROSS!' at the weird zoomed pictures of my hairs sprouting from my head, and thank you even more for working your magic in giving me the right boost of hydration and gloss for my hair to look so healthy — like my mane has been on its very own spa holiday.