Clinique La Prairie Launches A Revitalisation and Beauty Stem Cell Programme
Swiss longevity clinic, Clinique La Prairie, is now offering a Revitalisation & Beauty Stem Cell Programme, an exclusive experience which combines two unique elements – the iconic longevity-focused Revitalisation offering, complimented by the cosmetic beauty protocol which uses stem cells to rejuvenate the face.
Designed by the clinic's medical specialists, the Revitalisation & Beauty Stem Cell Programme harnesses regenerative medicine and anti-aging science over a seven-day stay to regenerate both body and mind, activate the immune system and add cutting-edge aesthetics intervention to regain a more youthful appearance.
Guests will enjoy the luxurious surroundings of the Swiss Riviera setting during their bespoke treatment programme.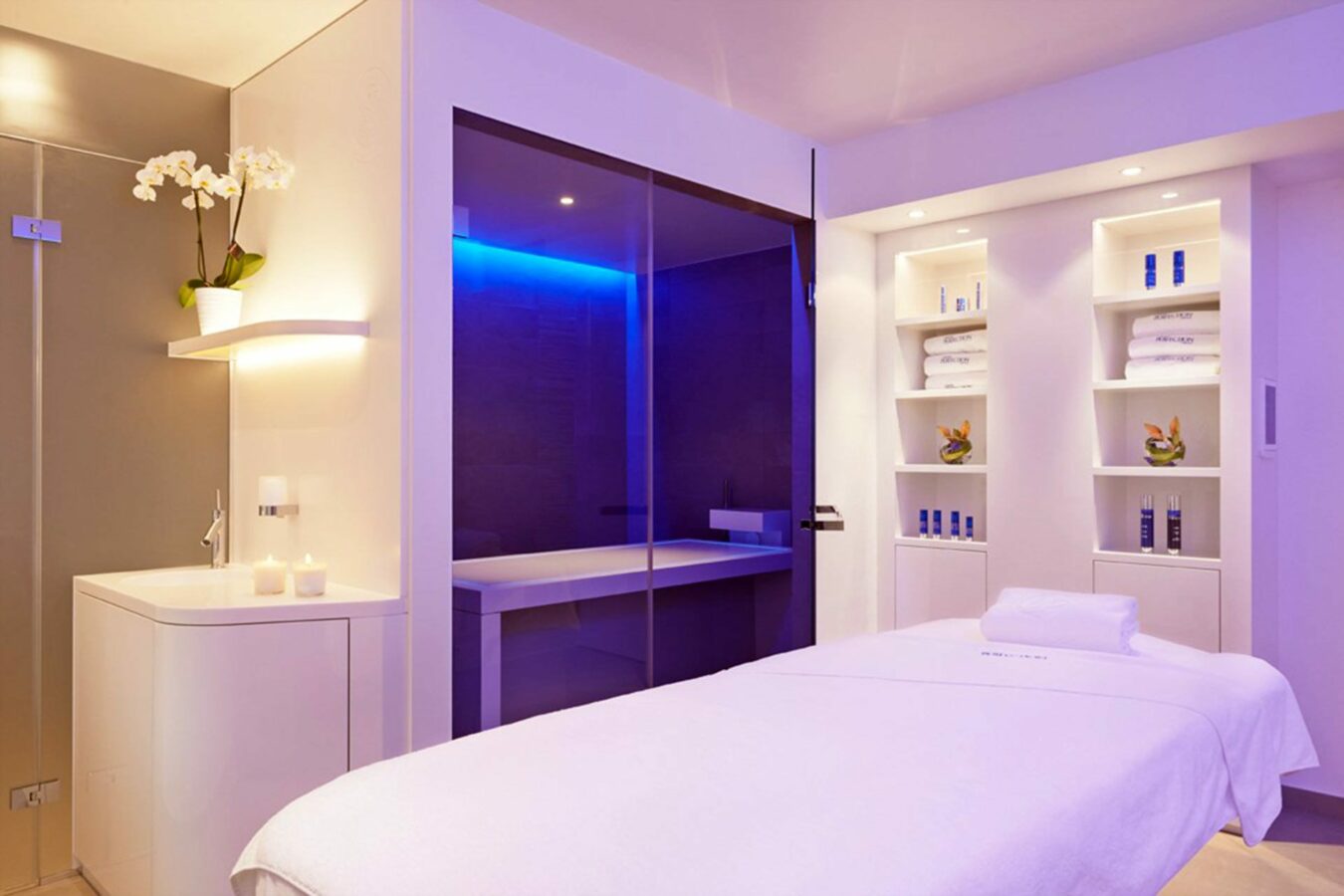 The rejuvenation programme is ideal for those over the age of 35 and includes seven focus areas of treatments and consultations:
Longevity & Immunity: Medical technologies and consultations, led by genetic insights including advanced medical check-ups, a Nutri-longevity DNA test and report, high tech skin analysis, extraction of stem cells and stem cell injection into the face.
Exclusive Revitalisation Formula – CLP Extract: The signature Revitalisation formula is given in conjunction with bio-stimulants. A product of 90 years of longevity research, the CLP Extract is a powerful formula created to help regenerate and fight the effects of ageing.
Pioneering CLP Cellular Genomic Revitalisation FFS1-5 Activator: A one-month cure of 5 activator supplements developed to enhance the program's effects on body, brain, sleep and microbiota.
Nutrition: Assessment – Rebalance – Healing: Coaching with a dietitian to develop a personalised nutritional plan based on medical results and lifestyle.
Energizing and Rejuvenating Wellness For Body and Mind: A course of bespoke treatment sessions including high-tech light cellular therapy to regenerate cells and improve the quality of skin, neuro-wave stimulation, a revitalizing signature massage and facial treatments.
Movement: A fitness assessment and personal training session with a personal coach.
Stem Cell Beauty Surgery: Regain radiance and preserve youth through the power of your own cells. Performed by Clinique La Prairie's leading surgeons, the medically endorsed intervention effectively reduces the visible signs of aging by reinjecting your own harvested stem cells under your face. The protocol includes the storage of harvested stem cells for up to 30 years following high-security Swiss standards. This allows the clinic to renew anti-aging procedures on the skin, but also opens opportunities for the future as research progresses. Research shows that these stem cells have the power to repair and rejuvenate all tissues while renewing themselves at a cellular level.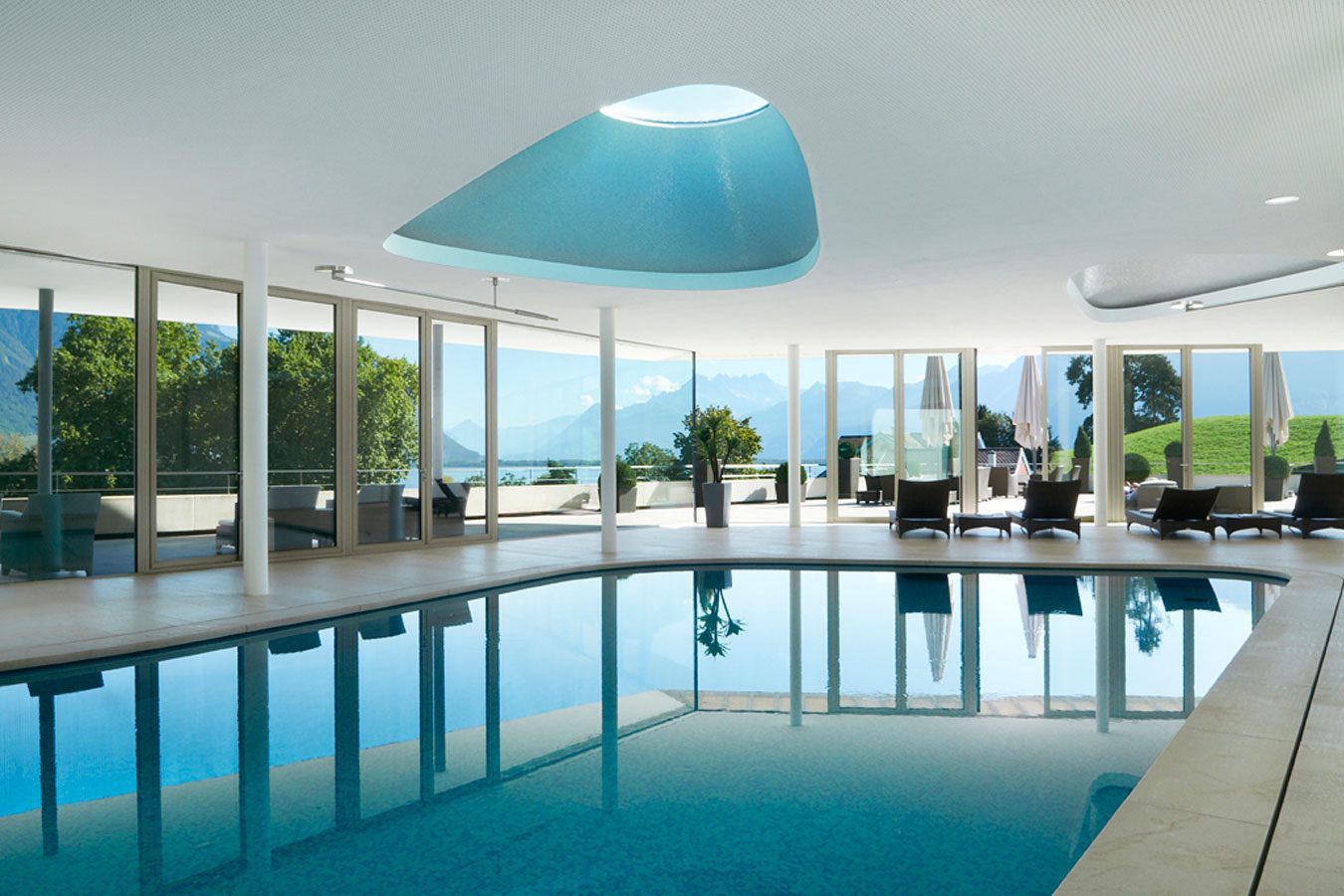 Simone Gibertoni, CEO of Clinique La Prairie says, "At Clinique La Prairie, we have been pioneers in regenerative medicine and in slowing down the aging process for over 90 years. We are leaders not only in longevity science for metabolism, immunity and the mind, but also in aesthetics, where our cosmetic surgeons use ground-breaking beauty stem cell techniques to make you look years younger. Our stem cell techniques are a revolution in aesthetic surgery. While proving very effective, they are less invasive than other aesthetic procedures, with perfect control of the after-effects."
There is also the option to upgrade the treatment plan to the Revitalisation Premium & Beauty Stem Cell Program, which includes additional advanced consultations targeting the body's seven vital functions.