Clinique La Prairie
Montreux, Switzerland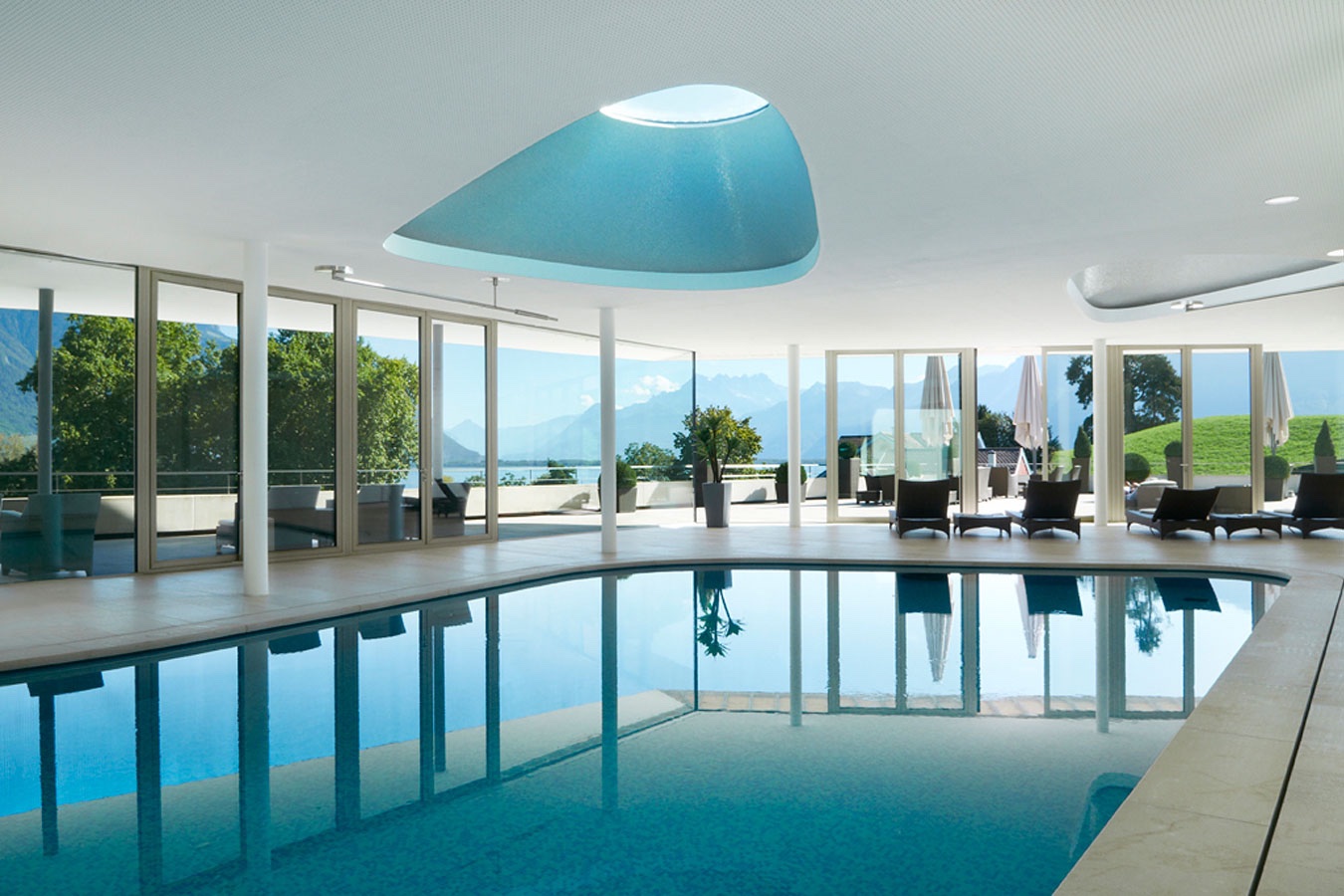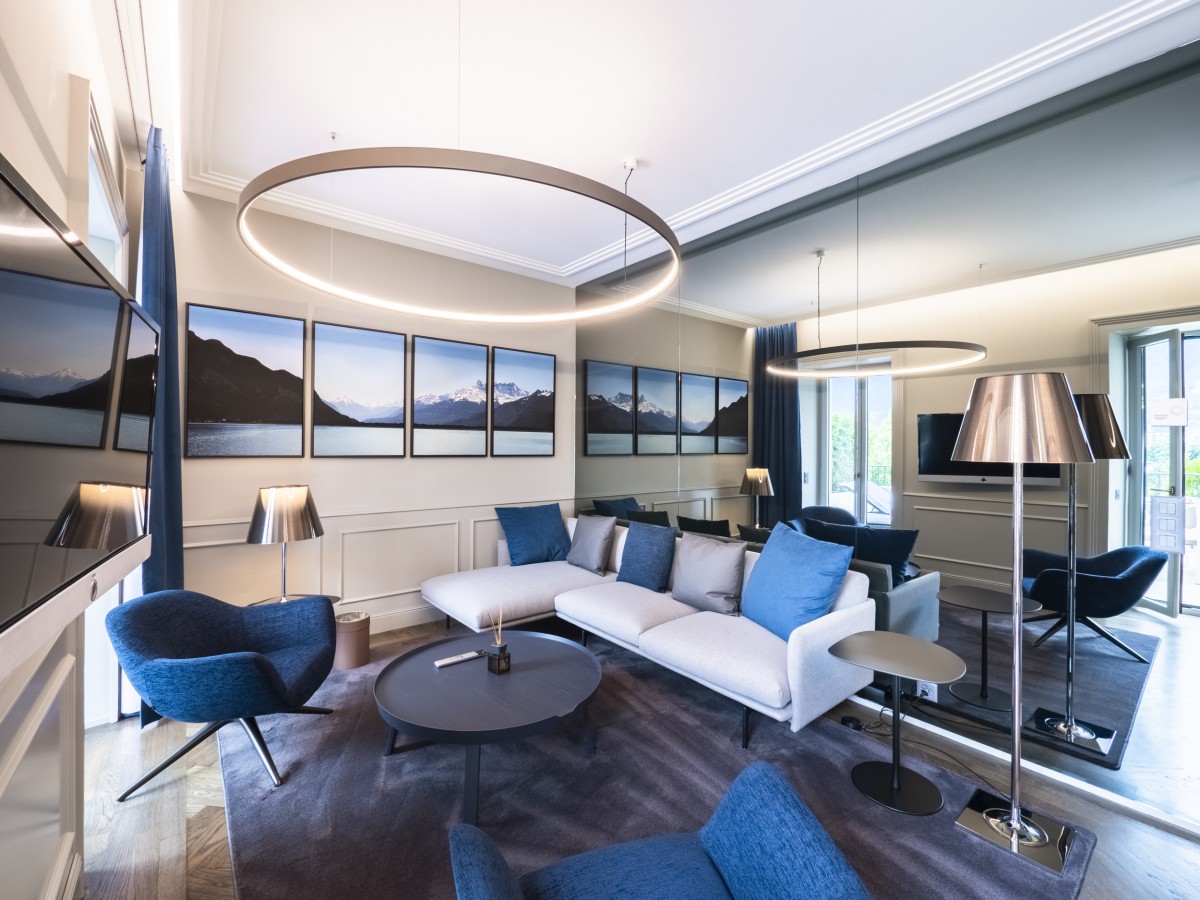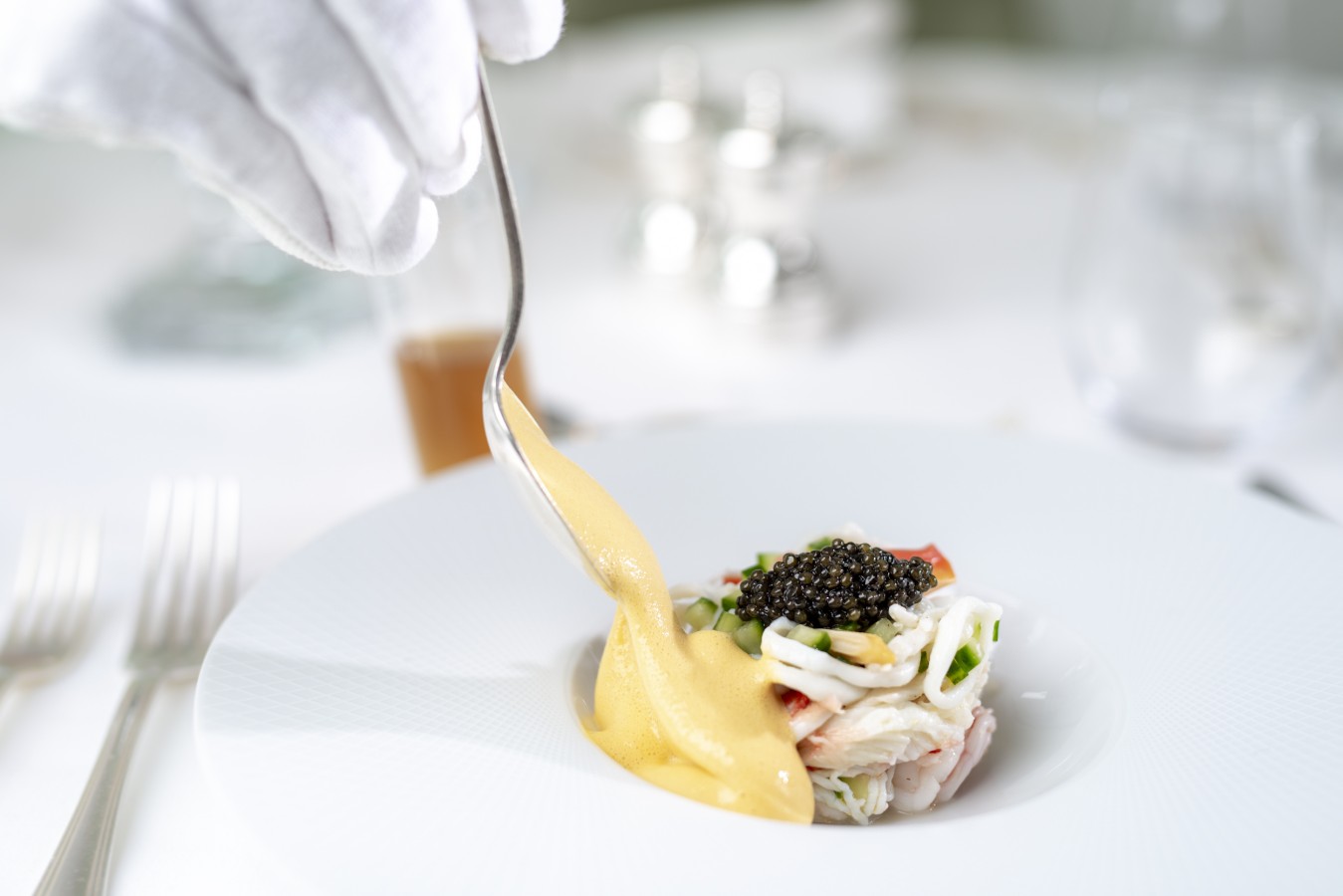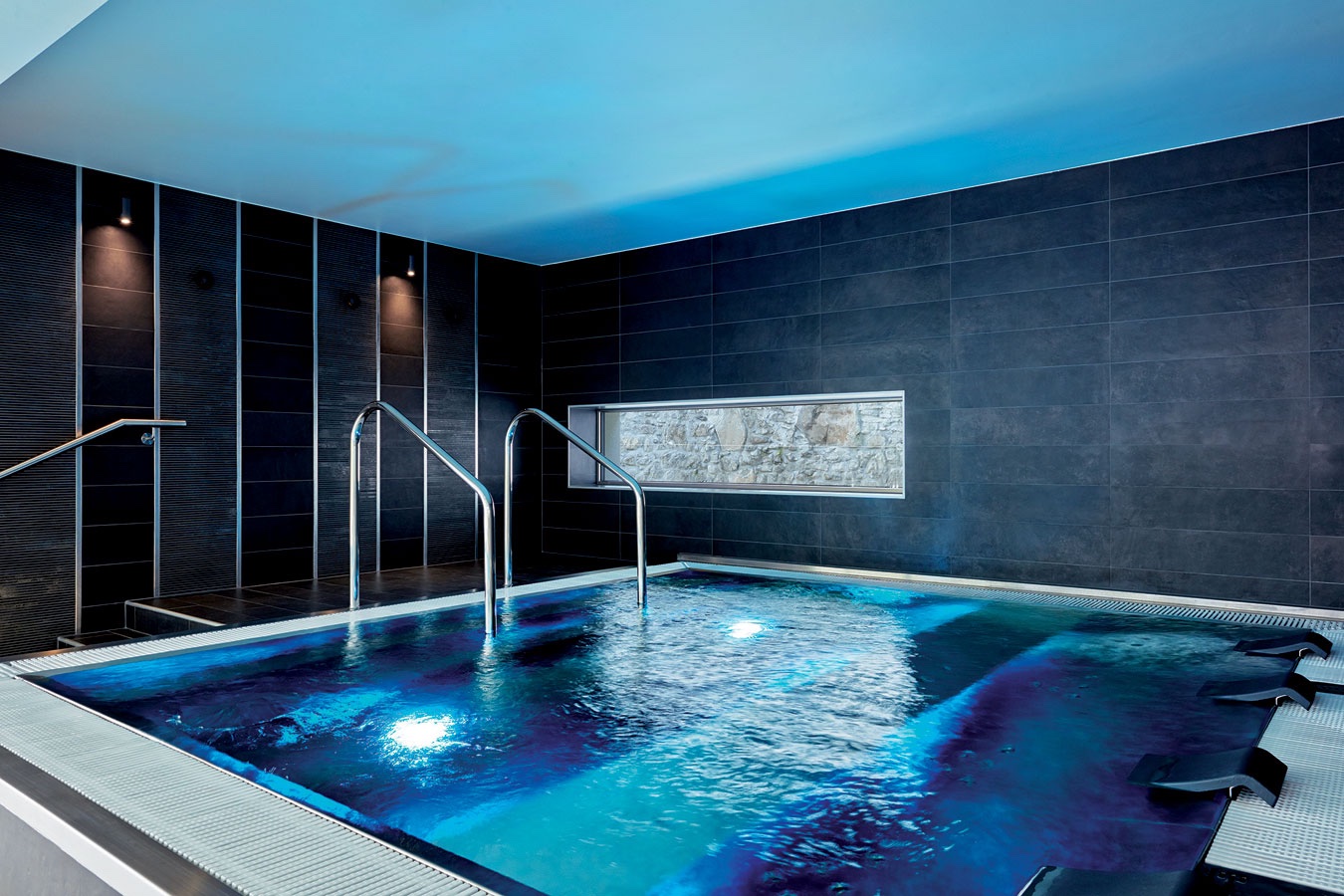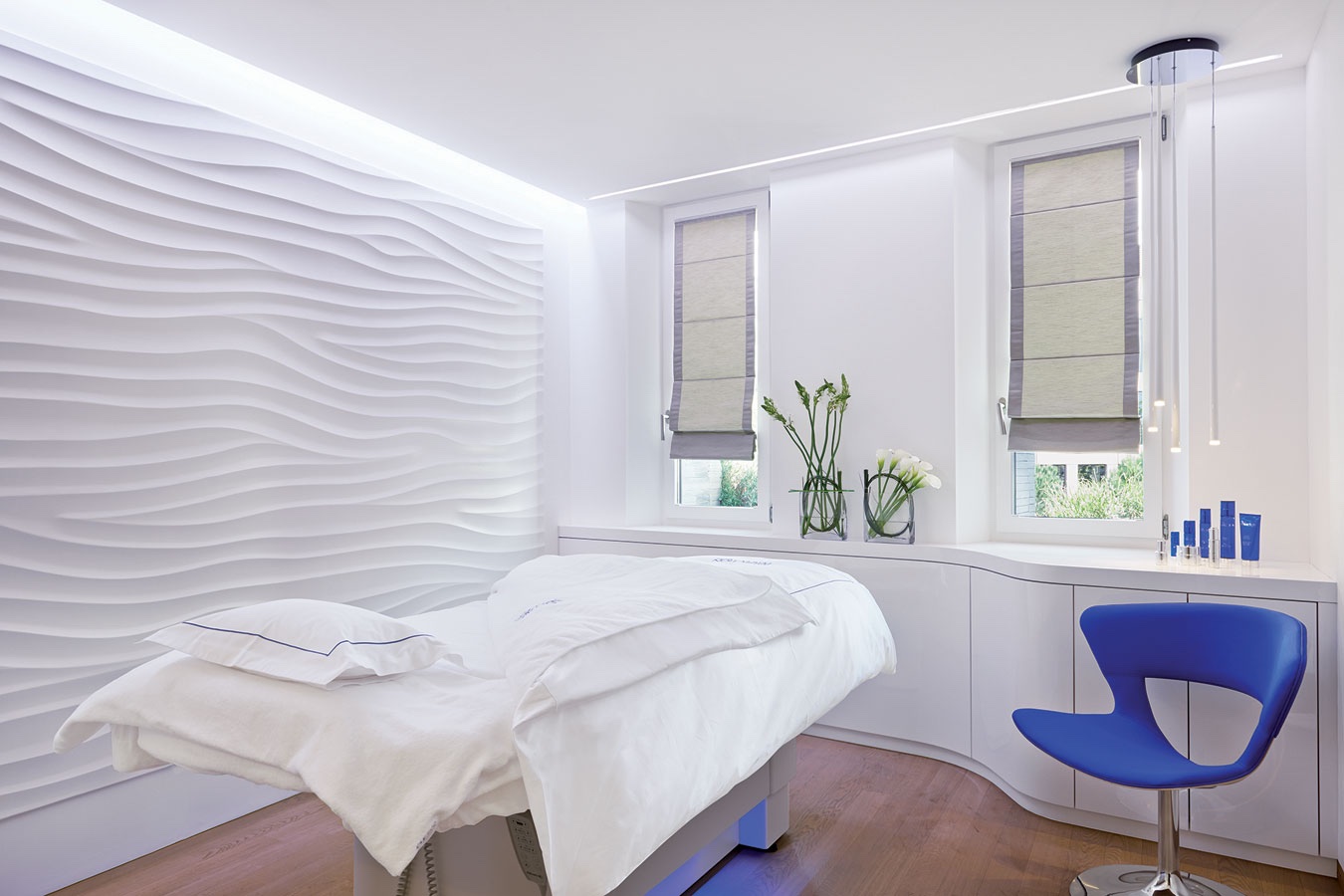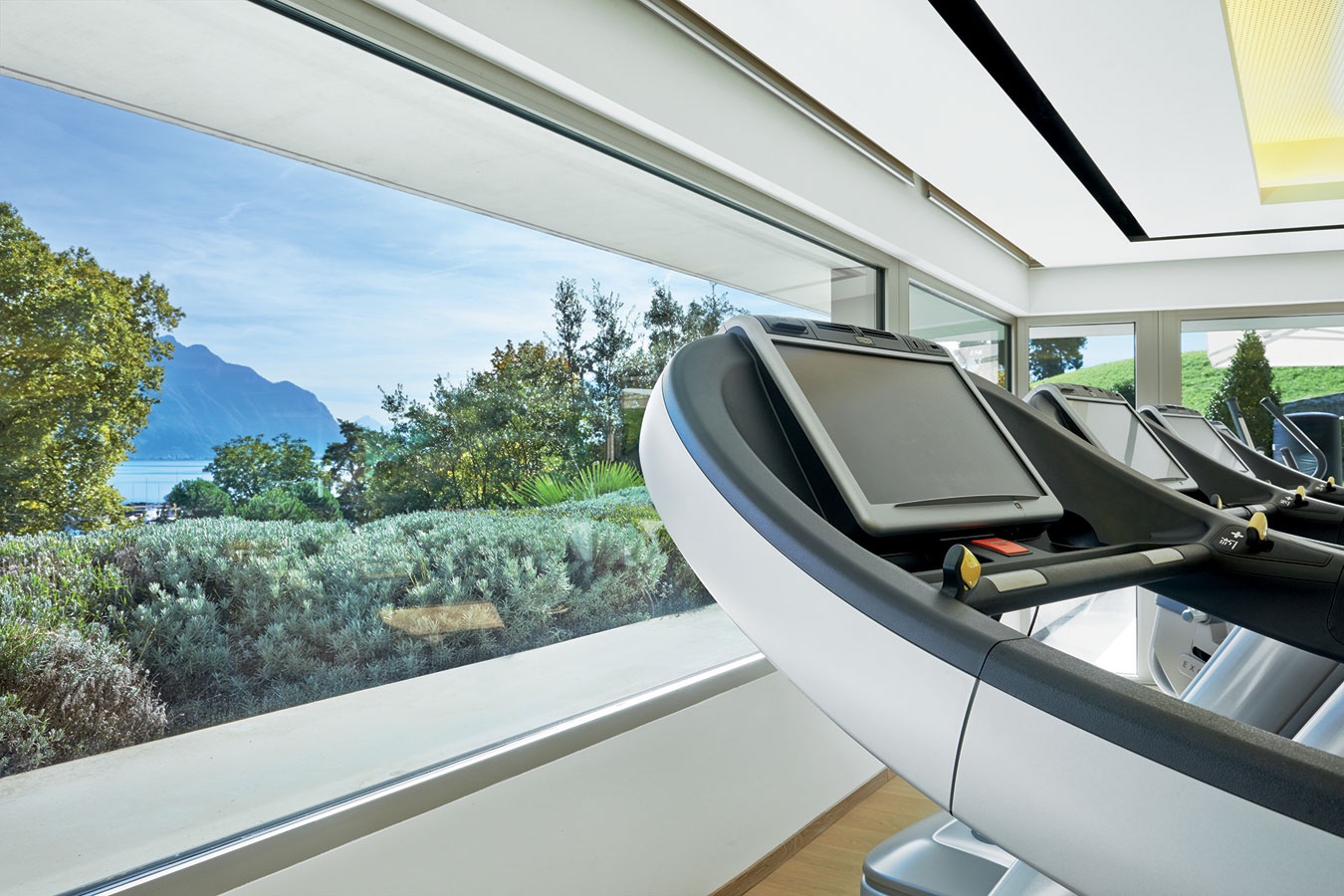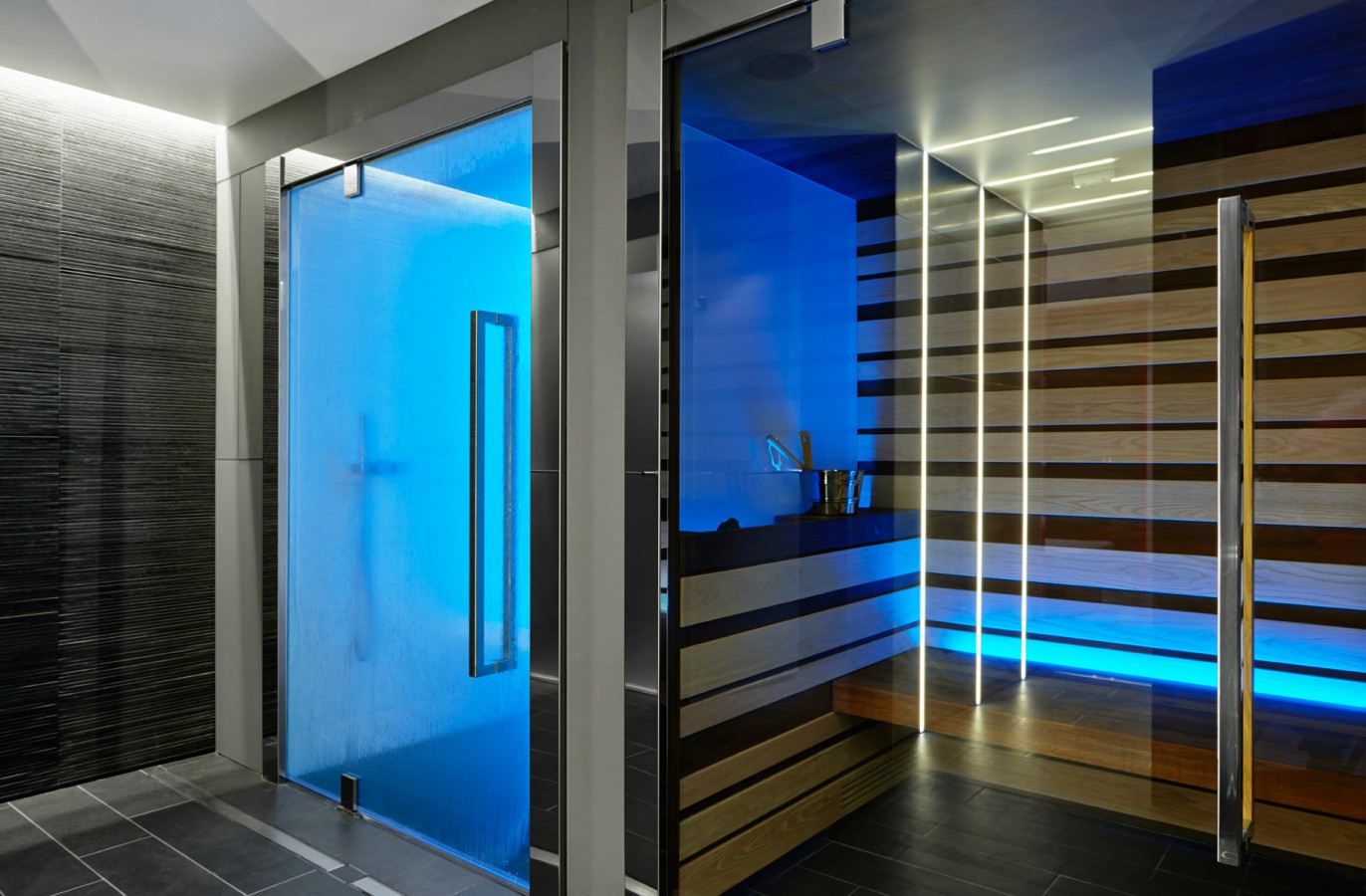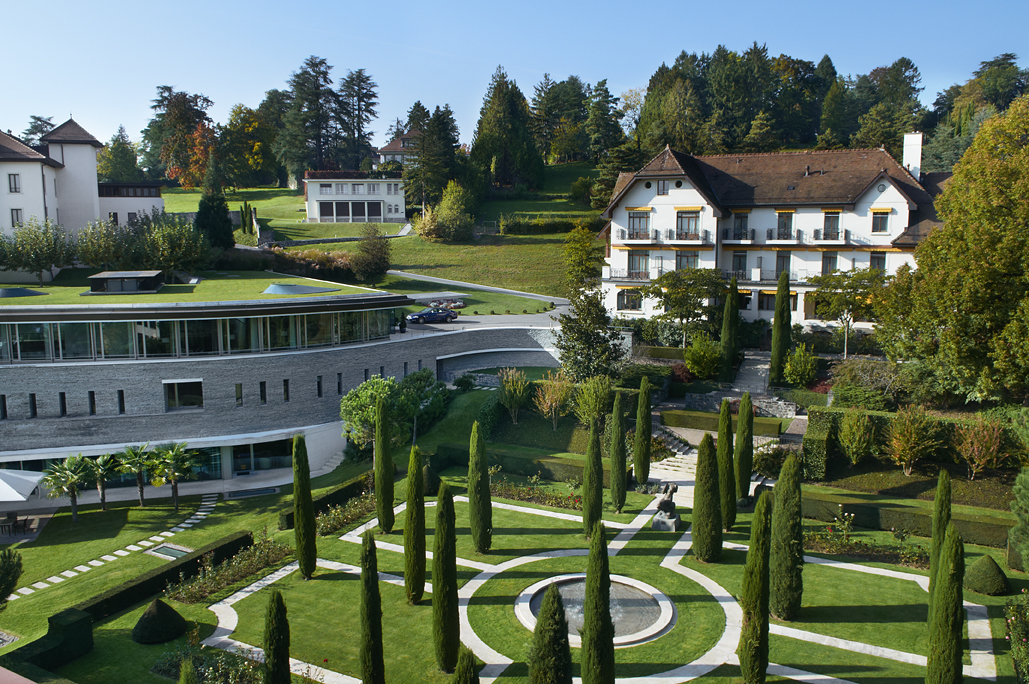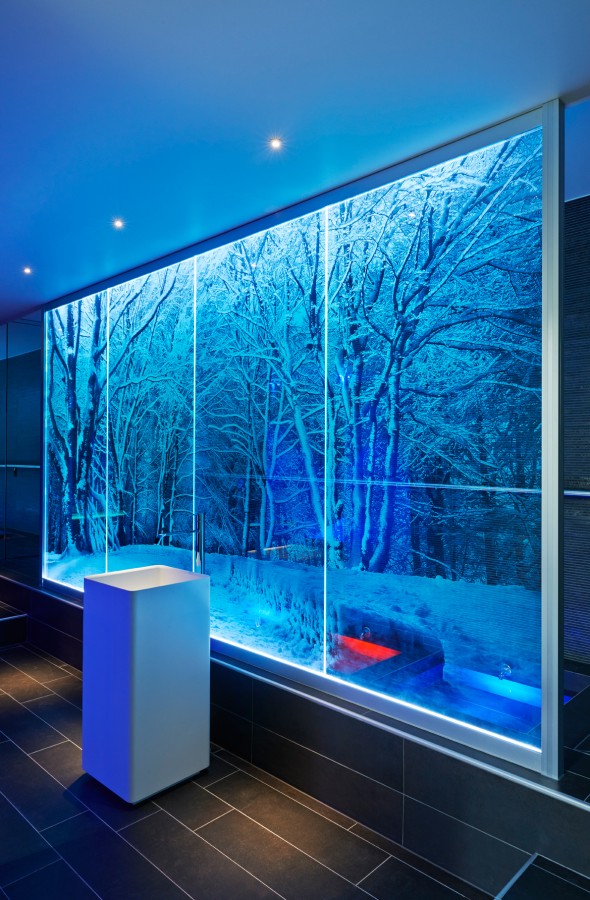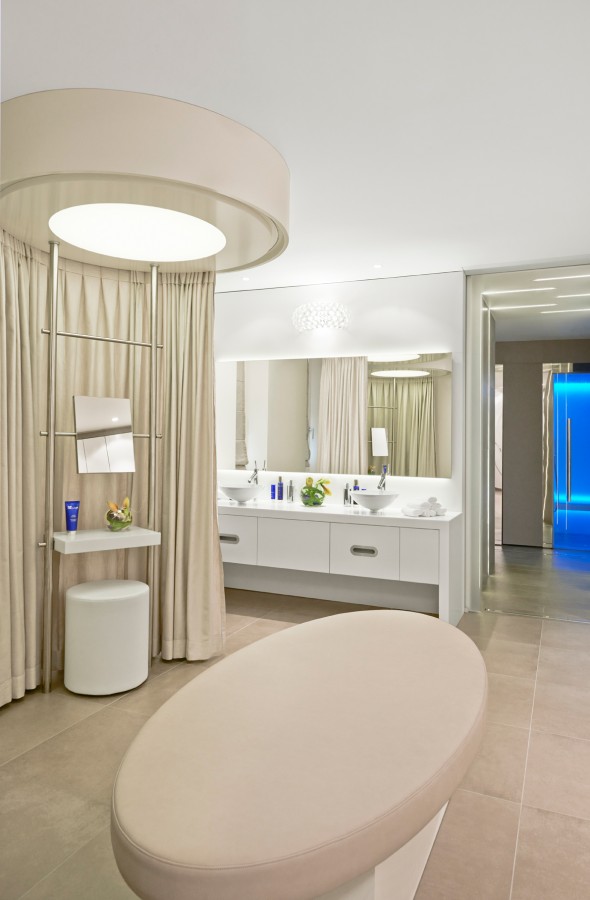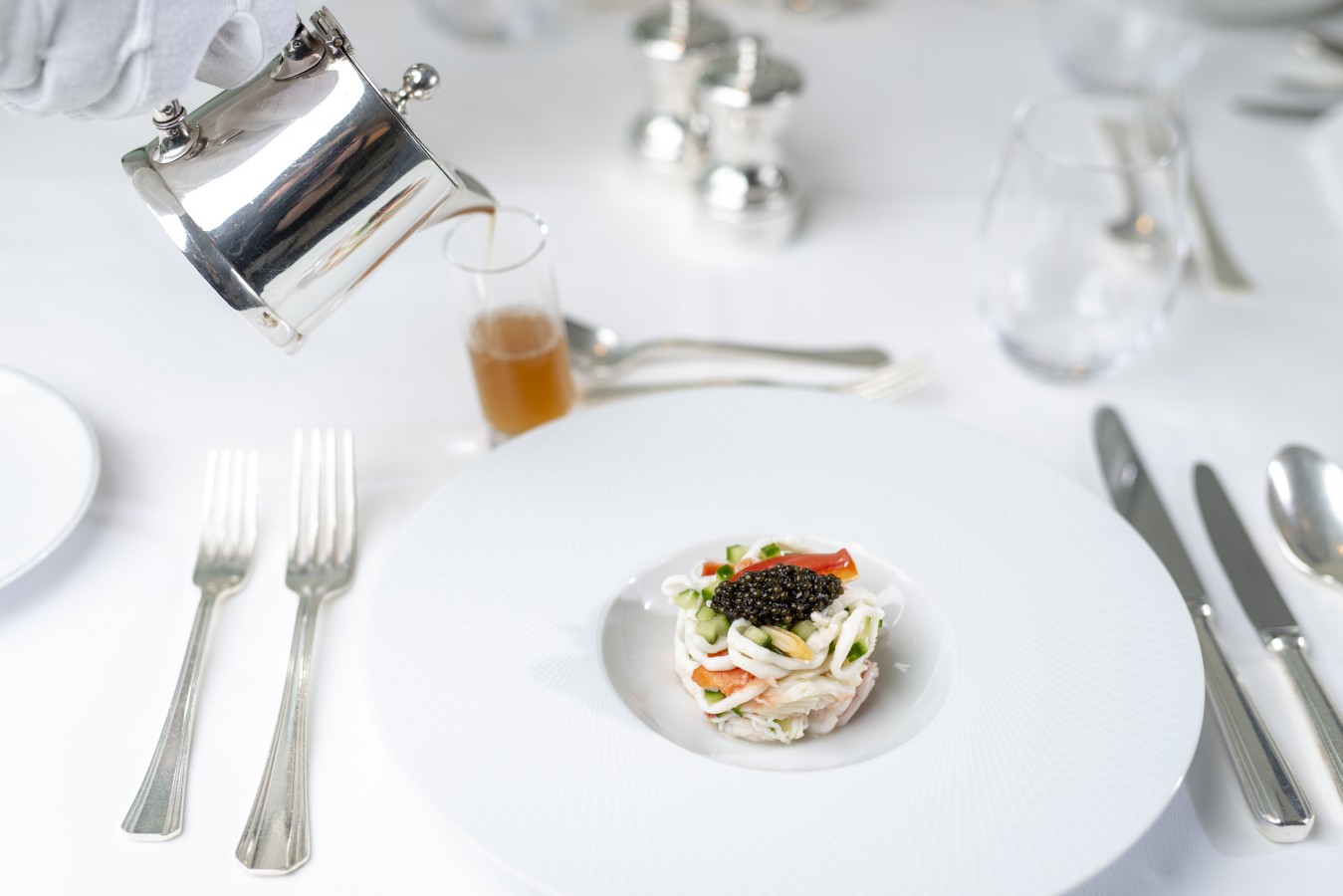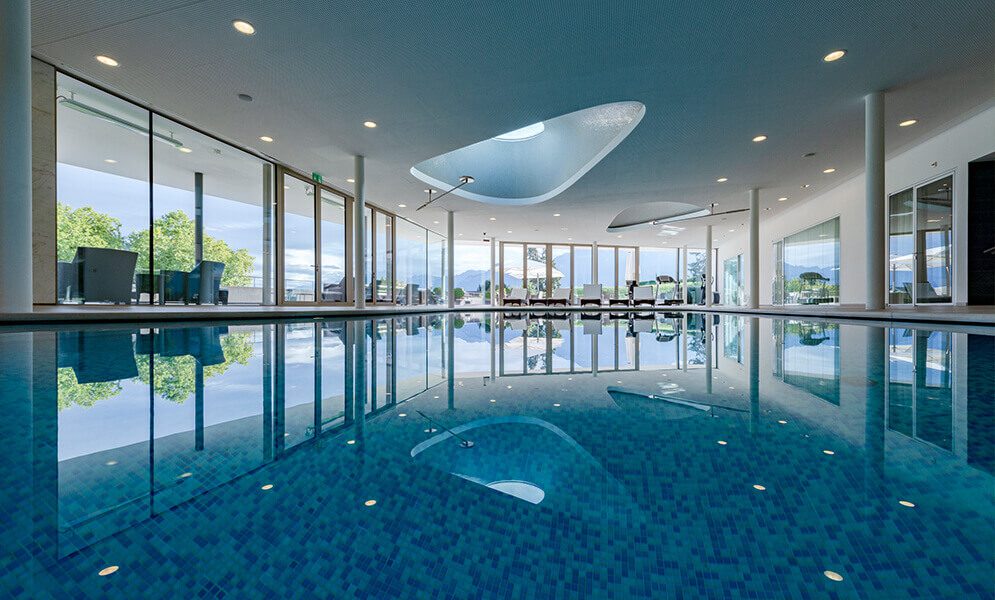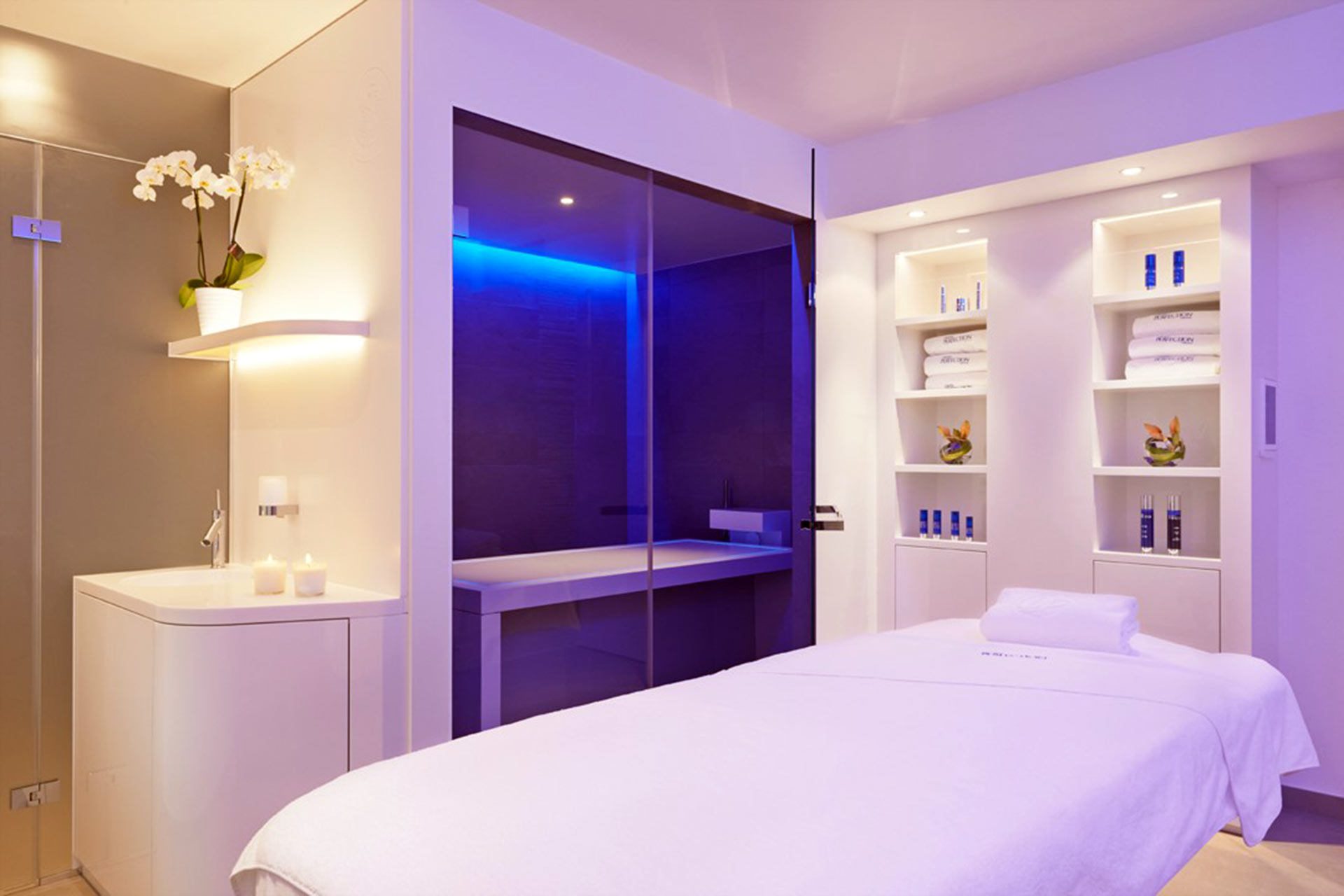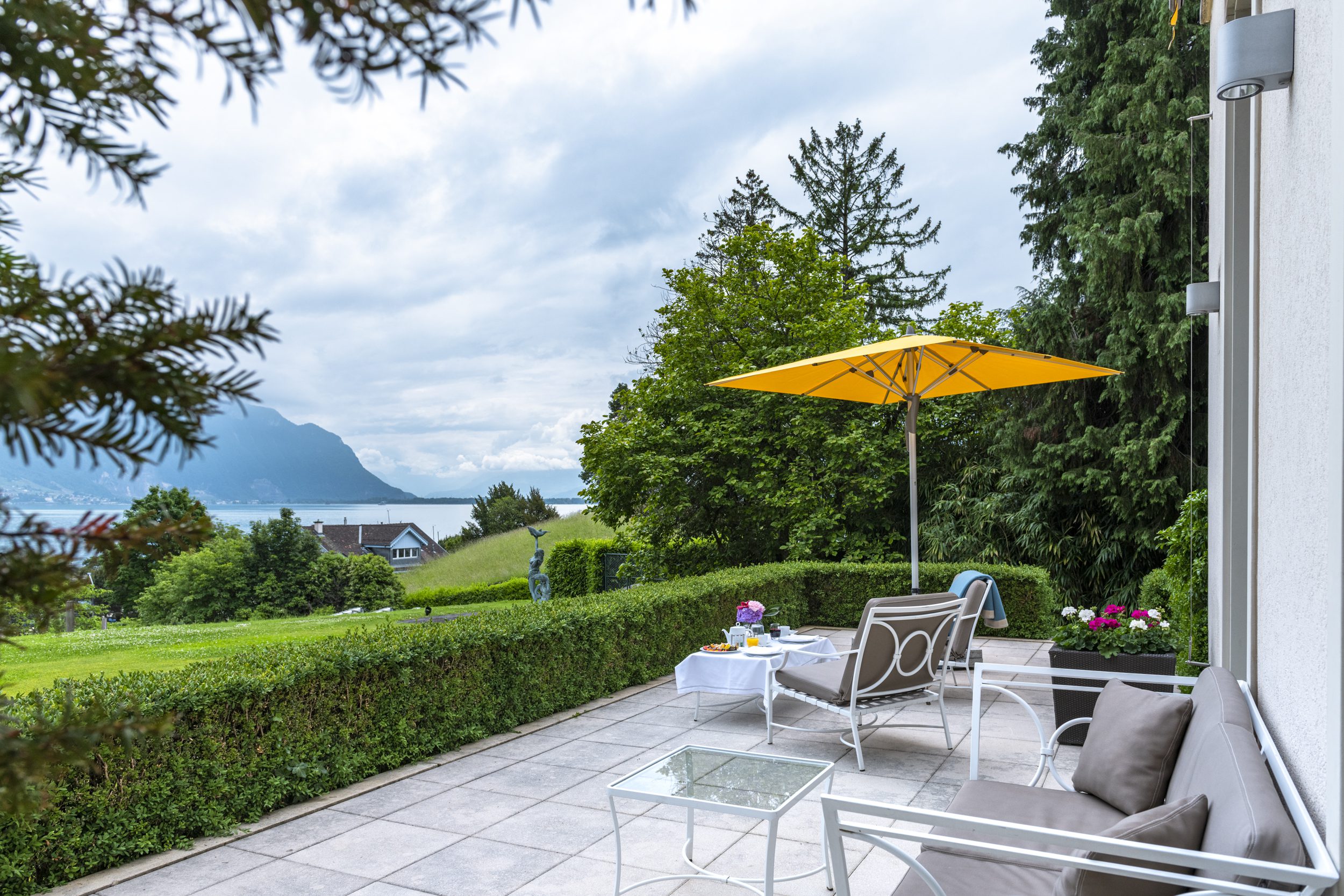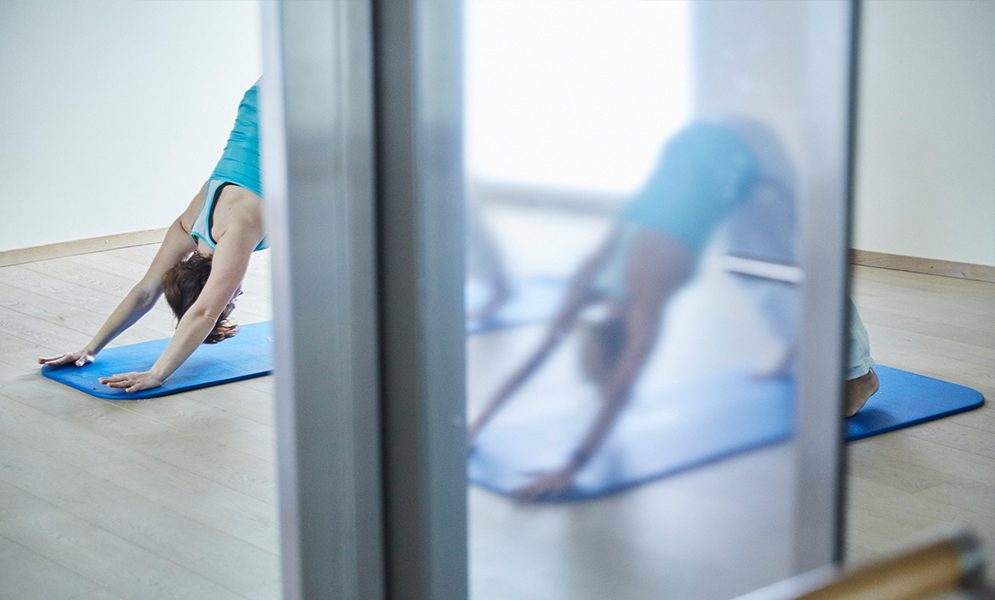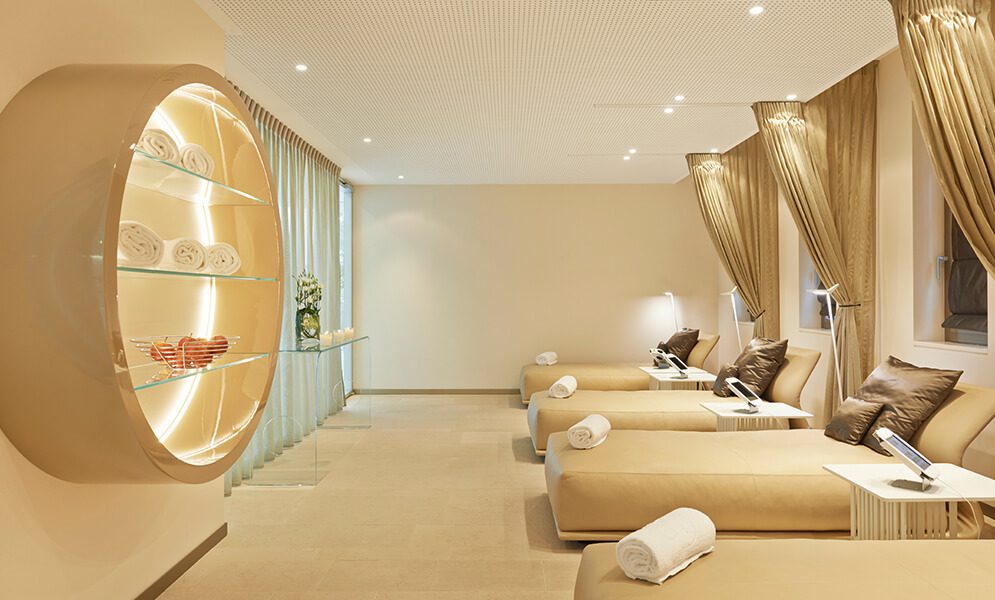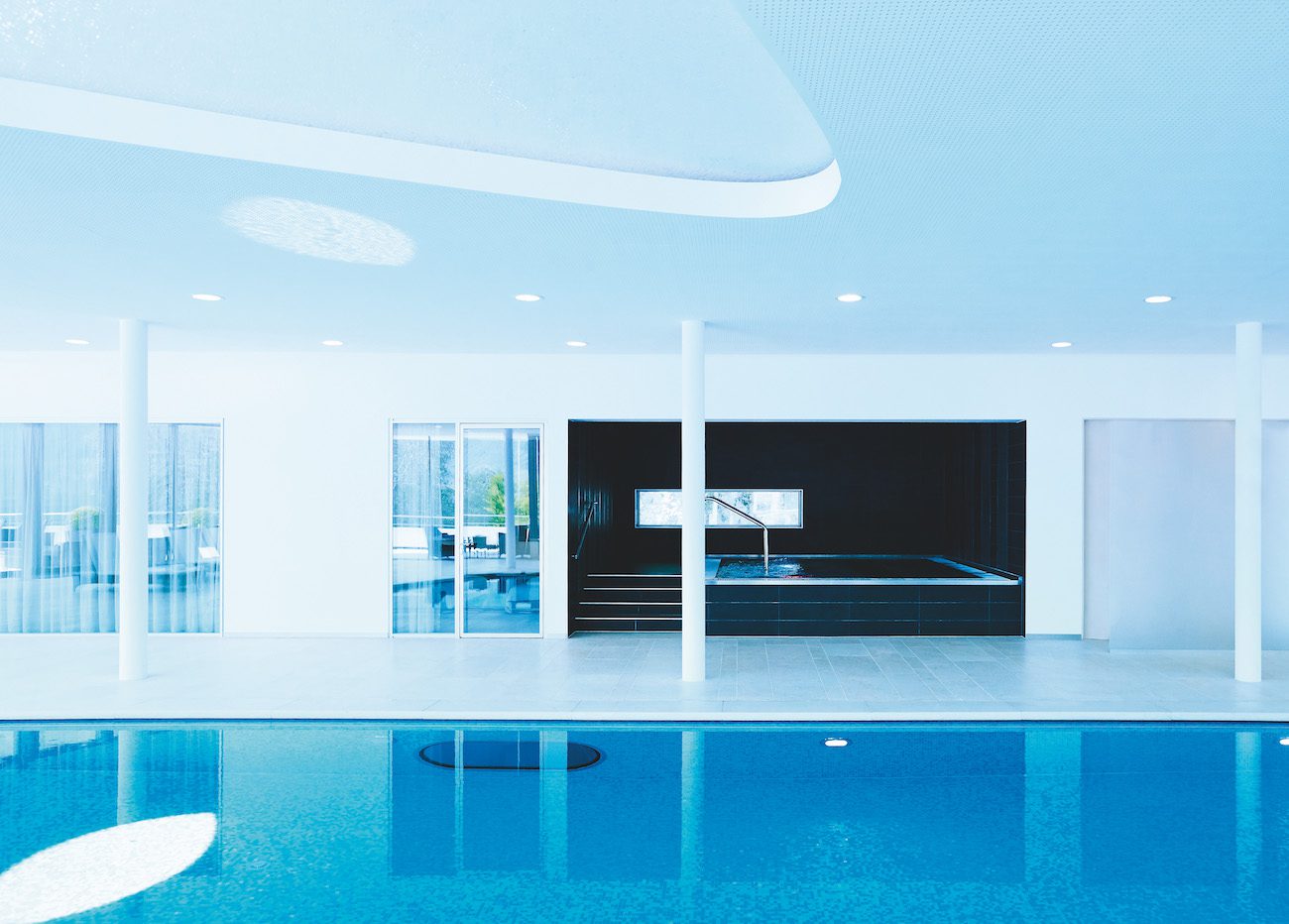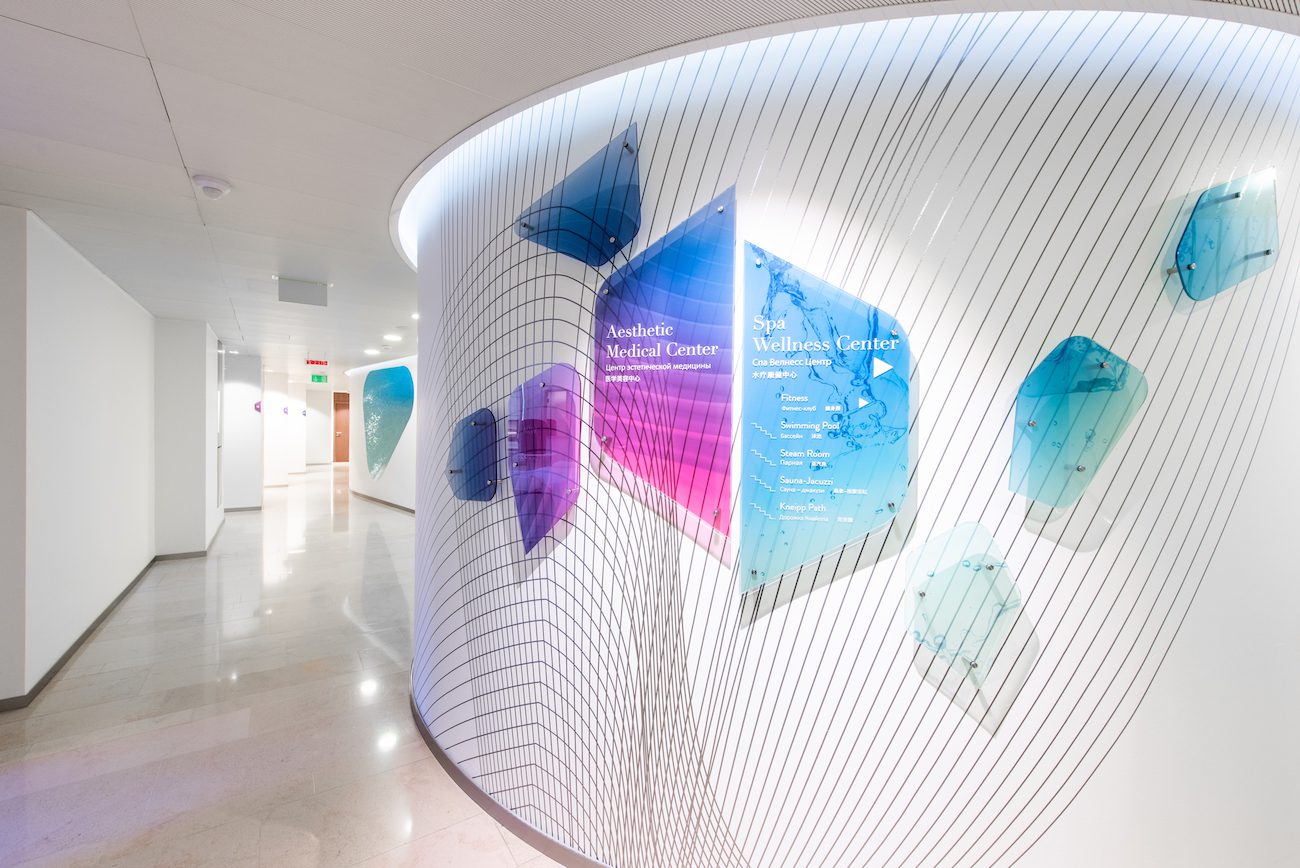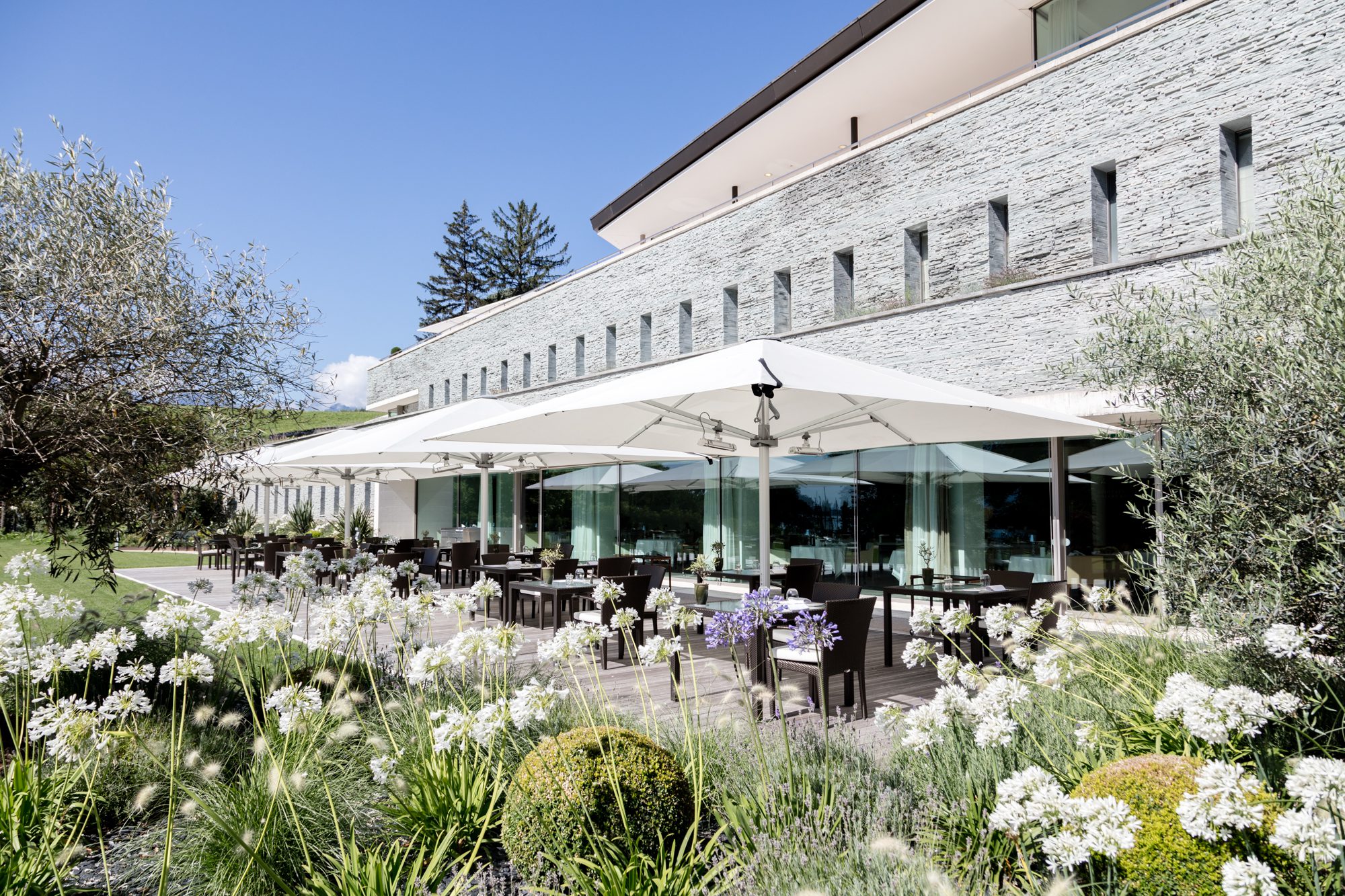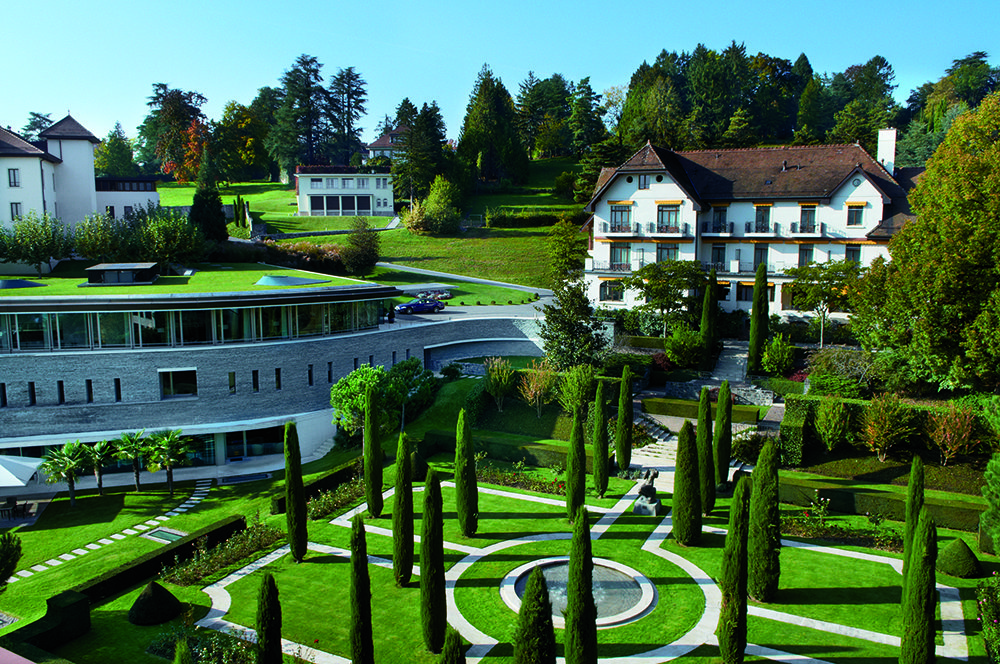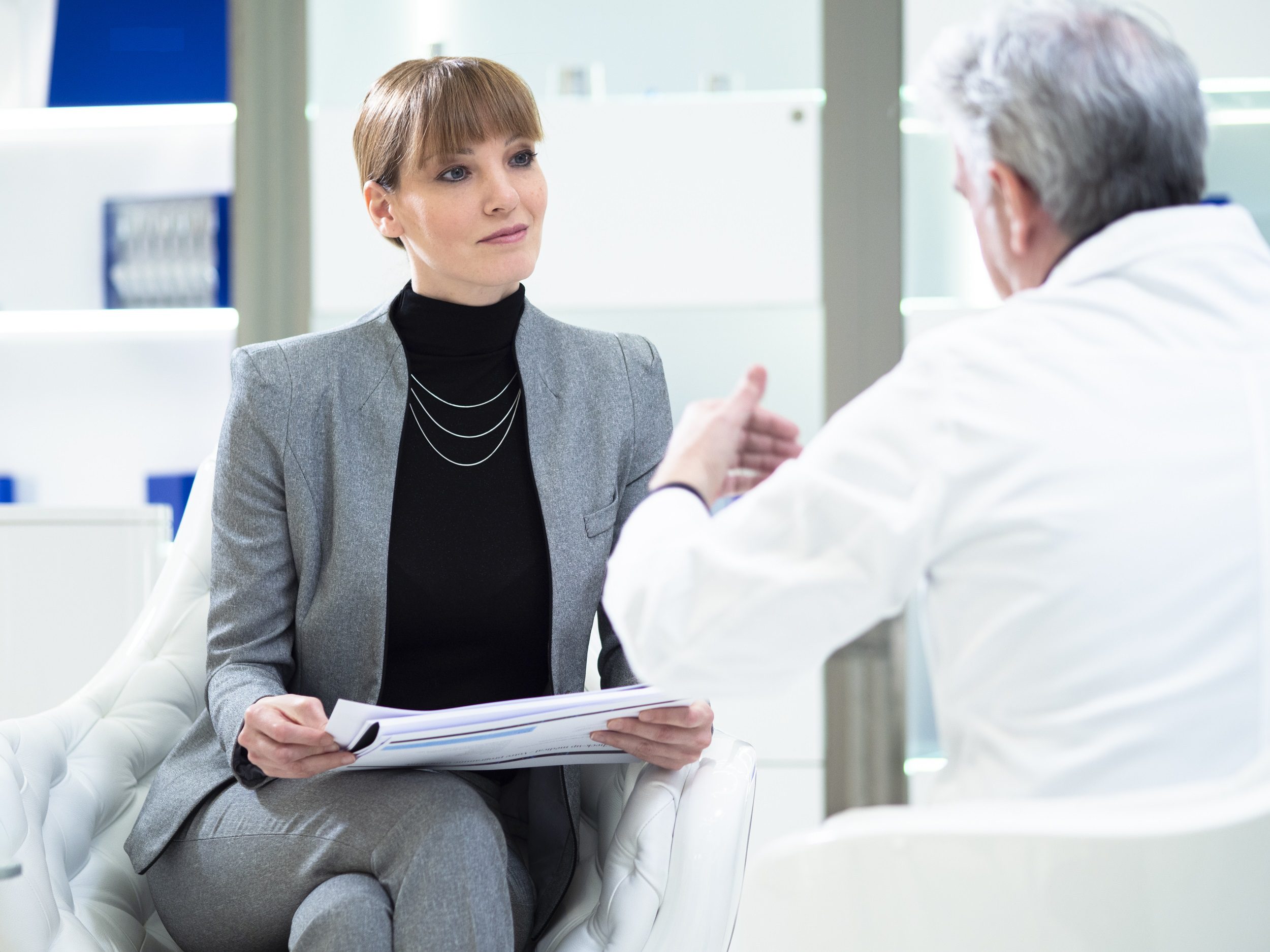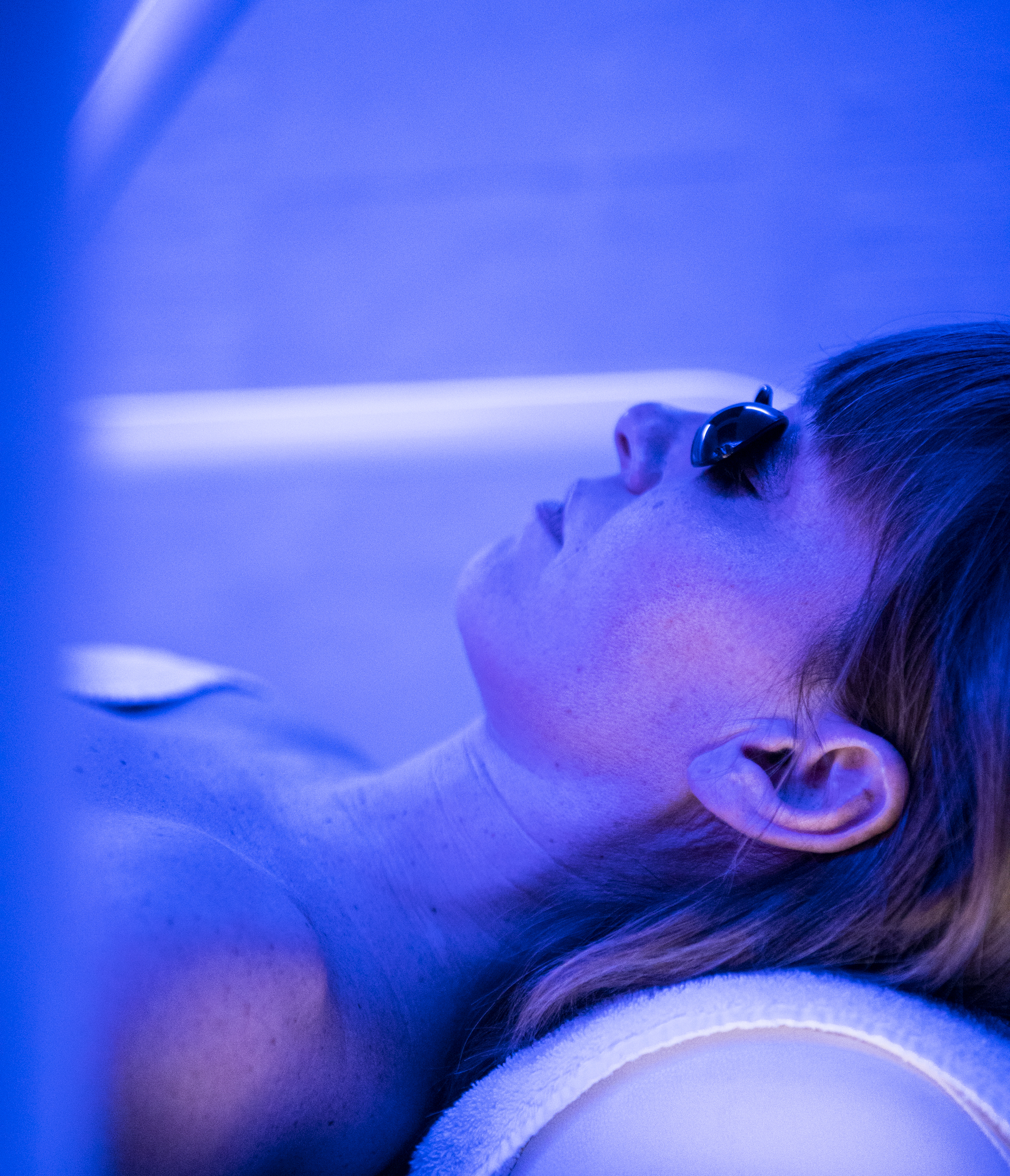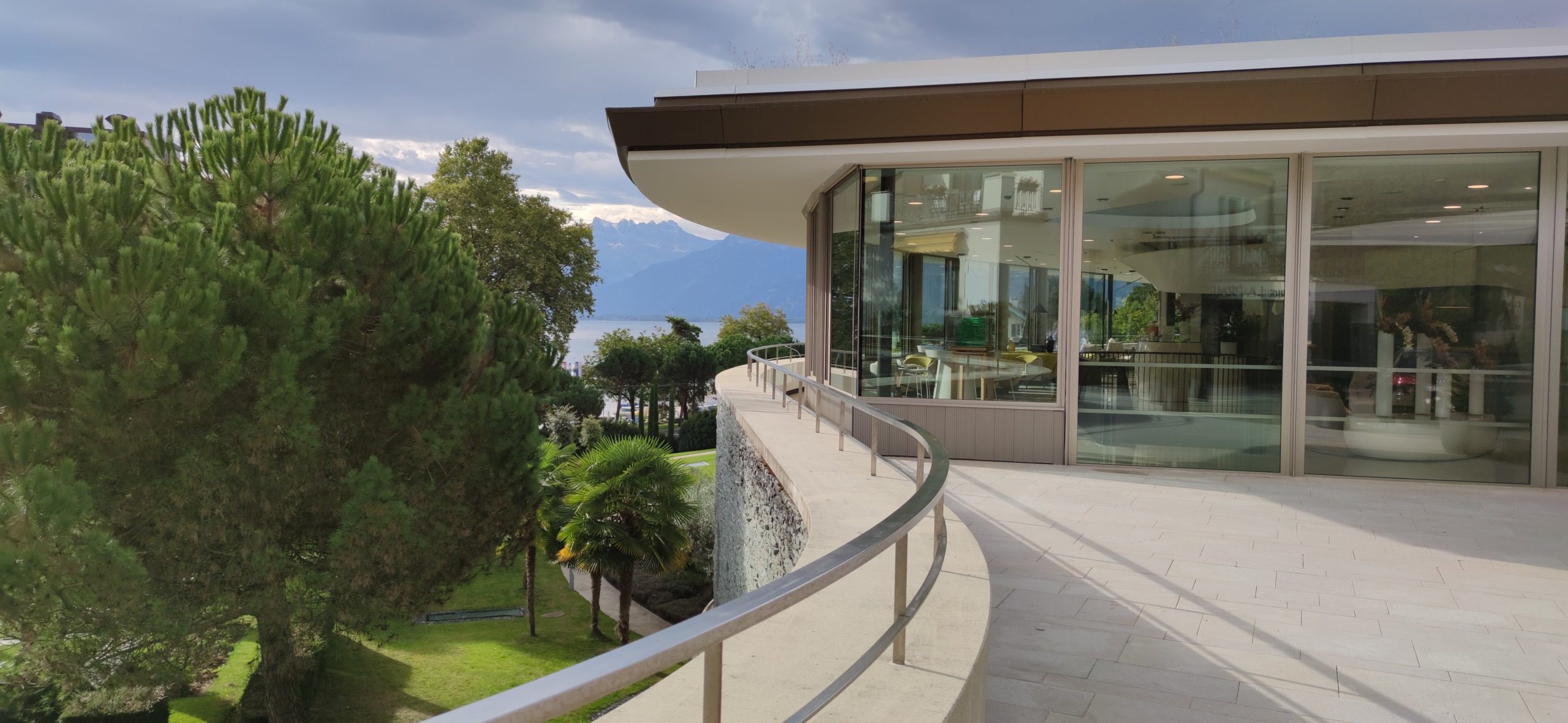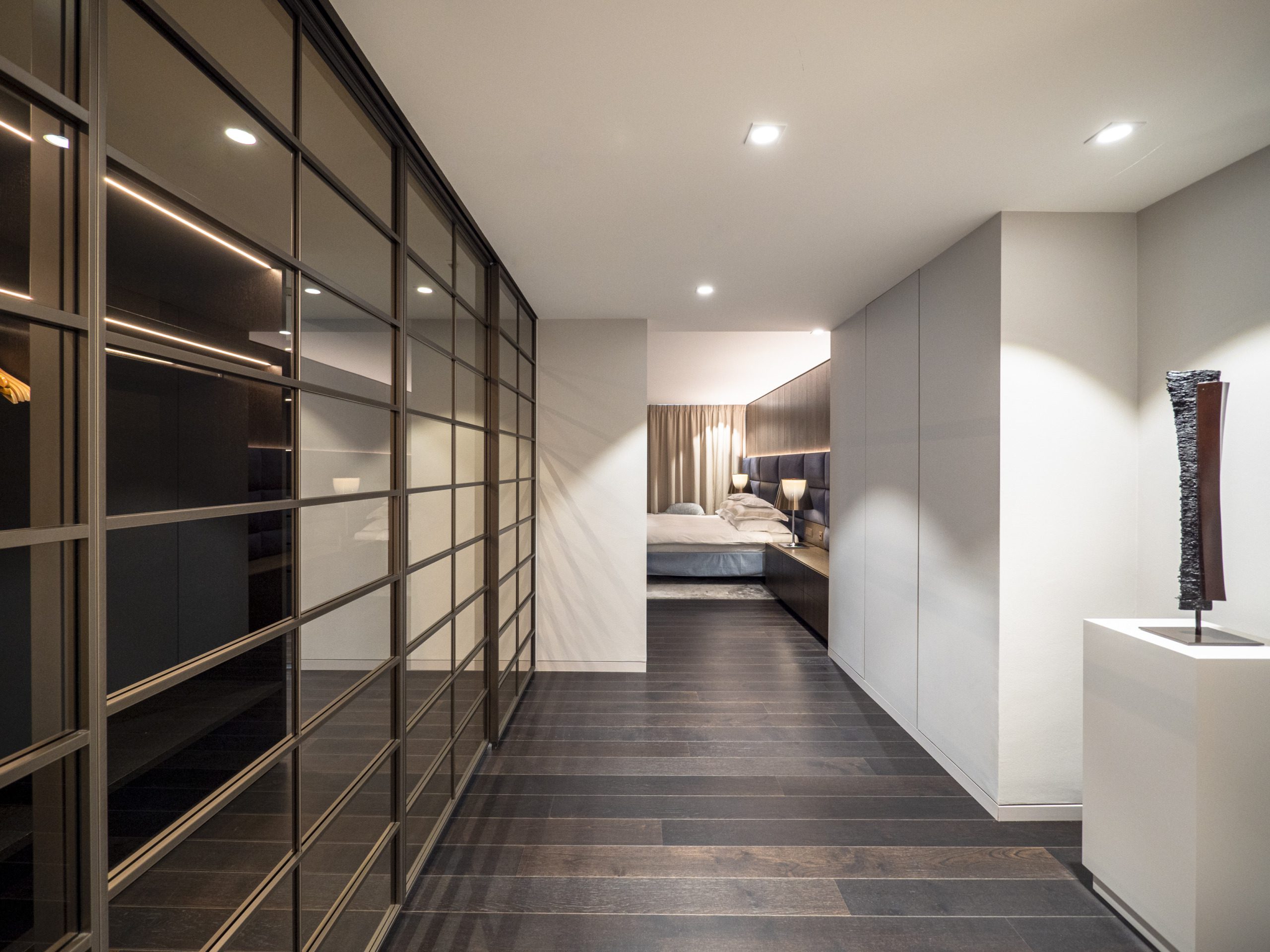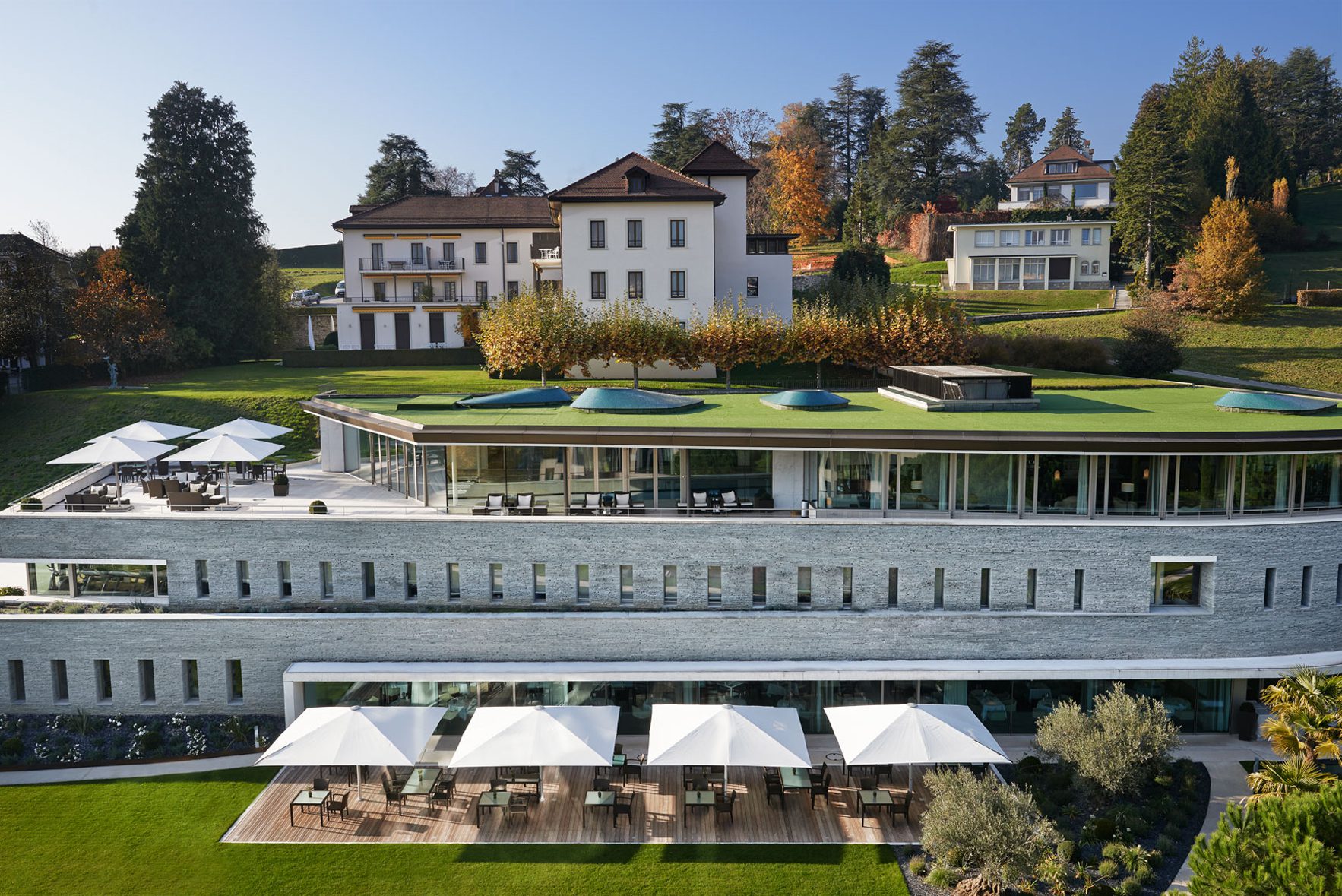 Price Guide
Features
Adults Only
Couples
Day Spa
Destination Spa
Detox
Going Solo
Medi Spa
Outdoors
Retreat
Super-luxe
Wellness
Spa
Cryotherapy
Hydrotherapy
Medi-Spa
Osteopathy
Pool
Spa Café
Thermal Facilities
Vitality Pool
To Do
Cycling
Gymnasium
Hiking/walks
Personal training
Pilates
Pool – Indoor
Yoga
Located in the stunningly serene and health-giving Swiss Riviera, Clinique La Prairie first opened its doors in 1931 as a result of the pioneering work of Dr. Paul Niehans in the anti-ageing field of cellular therapy.
To this day, the pioneering medical wellness retreat continues to combine scientific knowledge with holistic approaches in a luxurious, five-star Swiss hospitality environment.
Aiming to make guests 'architects of their own vitality', Clinique La Prairie's award-winning medical spa offers a multi-sensorial experience designed to foster a new state of mind and enhance guests' physical wellness.
Echoing the four pillars of Clinique La Prairie's holistic approach to health and wellbeing, the programmes are offered over a one-week stay, during which guests can expect to receive a complete evaluation from medical experts, tailor-made nutrition, and exercise plans, as well as results-oriented wellness and aesthetic treatments.
Hydrothermal facilities in Clinique La Prairie's 1,500sqm wellness paradise include indoor and vitality pools, a hot tub, a hammam, a steam room and a traditional sauna, as well as a Kniepp path, sensory showers and an ice waterfall.
Treatment facilities include 13 state-of-the-art treatment cabins, a Thai massage room and a VIP wellness suite with its own hammam and sauna. A fitness centre and cryotherapy booth complete the spa's offering.
The spa offers a range of unique Clinique La Prairie experiences, including Neuro Wave Stimulation and Ayurveda-inspired rituals, as well as signature massages and a selection of healing therapies based on ancient philosophies designed to relax and heal the mind, body and soul.
A series of high-tech, non-invasive rejuvenative treatments includes facial lifting and body remodeling, while exclusive cellular skincare treatments from Swiss Perfection deliver tailored regenerative effects.
Offering a deep, results-orientated experience, Clinique La Prairie's Advanced Signature Packages provide multiple targeted sessions to promote slimming and detoxification.
Spa Facilities
17 treatment rooms
11 aesthetic rooms
1 junior suite
1 VIP room for couples
Thai massage room
Fully equipped gym and training centre
Large swimming pool
Separate sex sauna and steam rooms
Relaxation zone
SPA Café
Extensive terraces and Swiss Perfection Lounge
Kniepp and hydrotherapy circuit
Spa Products
Accommodation at Clinique La Prairie is spread over three main buildings – in Le Château, La Résidence and the Medical Center.
Set on higher ground, Le Château includes 24 spacious rooms and suites in a classic style with balconies overlooking the magnificent Swiss Alps and the shores of Lake Léman.
Encapsulating the charm of early 20th century grand hotels, La Résidence looks out over a beautiful French garden and offers nine rooms and suites.
Located on the upper floors of the Medical Center are 20 medically equipped post-op rooms and six suites that allow guests to recover and recuperate in modern luxury and comfort.
Check in: 3:00 pm
Check out: 12:00 pm
With nutrition at the core of all its programmes, Clinique La Prairie's Restaurant serves up flavourful and balanced dishes that are adapted by chef David Alessandria to satisfy the tastes and requirements of each individual guest.
Located at the top of the spa building, The Lobby Bar offers freshly made detox drinks as well as more indulgent treats, while the spa café provides further healthy fare including fresh fruit and vegetable smoothies, delicious salads and a variety of à la carte dishes.
All guest menus are discussed and agreed with a nutritionist upon arrival.
---
Facilities and Activities
Excursions to local mountain villages, vineyards and Montreux
Walks along Lake Geneva
---
For the Kids
The medical clinic and spa is designed for adults. There are no treatments designed specially for children but they are welcome to accompany their parents or adult relations.
---
Getting There
Rue du Lac 142, 1815 Montreux, Switzerland
Flights to Geneva are recommended at which point Clinique La Prairie organises limousine transport – just 1 hour – directly to the clinic.
Geneva Airport
Standard Room
Junior Suite
Tsar Suite
La Prairie Suite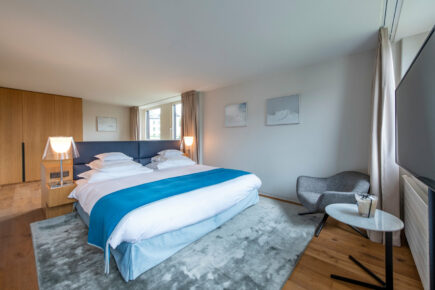 Deluxe Suite
Executive Suite
Royal Suite
Imperial Suite
Founded back in 1931 by Professor Niehans – a pioneer in the development of cell therapy – this legendary hideaway retreat on the shores of Lake Leman, Montreux has been a popular choice for European royalty and rock stars for decades – past guests are said to include Mick Jagger and Marlene Dietrich.
Arriving in style for my three day taster of the CLP Beauty Programme – I was transported along the shores of Lake Geneva in a private limousine (all part and parcel of the glamorous package). The clinics' entrance gives an immediate wow factor – with huge displays of aromatic floral creations – giving an air of tranquility to the state-of-the-art clinic.
A serene and tranquil setting, The Medical Centre, Chateau and Residence are scattered throughout manicured gardens and lush lawns and set against a stunning mountain backdrop. The iconic Swiss clinic has recently opened a new state of the art spa with 18 treatment rooms, a private treatment suite, a hydrotherapy circuit and a thermal suite.
During my morning tour of the clinic and grounds, I was impressed by the extensive facilities and aesthetic and medical offerings. As well as the spa, fitness and treatment areas, the adjacent medical centre offers everything from cardiology and neurology units to dental and orthopaedic surgeries. I'm told that regular guests often visit two or three times a year for a complete mind and body 'MOT'.
The clinic treatment area is impressive – a high-tech-meets-holistic haven, with shiny white treatment, consultation and therapy rooms. The spa area boasts an indoor swimming pool with hypnotic mountain views, a Kneipp pool, a Jacuzzi, sauna, ice fountain and a relaxation room.
The Spa
The Programme
My Beauty Programme began with a consultation and general health check up, followed by meetings with a nutritionalist, a aesthetics expert, a dietitian and a personal trainer. The Beauty Programme focuses on skin and body treatments combined with diet and fitness and is tailored to guests needs.
My non-invasive, machine-assisted treatments included 'Body Contouring' – a first for me – a body suit tightens then releases in sequence on various parts of the body. An hour later and my arms and legs were noticeably firmer and toned. Performed throughout The Beauty Programme, Facial Brightening is a combination of five non-invasive facial treatments; one cellular brightening radiance facial treatment by Clinique La Prairies' luxury skin brand Swiss Perfection; two high-tech redensifying racial treatments, and two high-tech natural lifting facial treatments. Each treatment works to improve the texture of the skin and boost collagen renewal to achieve a smoother and brighter complexion. I found the Facial Redensifying treatment in particular to be as impressive as it sounds. My skin looked better than it done in some time – noticeably lifted and glowing.
There are an endless list of high-tech face and body 'add on' treatments available at Clinique la Prairie, ranging from LED, micro-needling to Thermage and targeted laser treatments. Holistic offerings include Ayurvedic massages, TCM, acupuncture and reflexology.
Fitness is also a big part of the programme – one session with a personal trainer is included and there are daily group fitness and aqua gym classes, I also made use of the pool with a daily morning and evening swim. The tailored diet on the programme was carb-light but plentiful – lots of fresh fish, vegetables and tasty salads.
My three days at CLP saw wondrous results so it'll come as no surprise that the programme comes with a high price tag. At the time of writing the Beauty Programme will set you back around £10,000. Clinique La Prairie is cited as one of the best clinics in the world, and with good reason – aside from the space-age spa, luxurious accommodation and idyllic setting – when it comes to cutting edge treatments, new technologies and DNA testing, they're top of their game. Therapists, doctors and nurses really do know their stuff and are some of the best you'll find. If you're feeling a bit broken and weary but financially flushed, I'd definitely recommend you check in.
Other Programmes
The clinic is best known for Preventative, Anti-ageing, Rejuvenation and Healthy Weight programmes:
CLP's renowned Revitalisation Programme is recommended from clients aged 35 plus and rejuvenation results are thought to last from 12 to 24 months.
The Healthy Weight Programme offers a multidisciplinary approach with the assistance of a nutritionist, dietician, personal fitness trainer, psychologist, massage therapist and aesthetician.
To Stay
Opulently and traditionally styled in contrast to the contemporary feel of the clinic, my room in 'The Residence' was spacious and airy with a seating/dining area, huge comfy bed and a luxurious marble bathroom with a generous supply of Swiss Perfection products.
On my first morning I was awoken bright and early by sunlight – a nurse had appeared in my room and was opening my curtains – she wished me good morning, took my blood pressure and left me with a breakfast of fruit, yoghurt and herbal tea. This comforting morning regime continued throughout my stay.