A Farm-to-Facial Approach to Wellness at Aleenta, Hua Hin
With a philosophy of "Eat Well, Live Well, Be Well, Look Good'' the treatments and programmes on offer at Aleenta's Hua Hin Ayurah spa (ayurah is a Sanskrit word meaning longevity and a healthy life) cover all aspects of holistic wellbeing.
A completely unique and natural spa experience, Aleenta Hua Hin's spa has now introduced a true Farm-to-Facial approach to its treatment offerings.
Natural ingredients such as ginger, lemongrass, mint and ylang-ylang are all grown on the resort's very own 25-acre organic farm and used for bespoke treatments including scrubs, wraps and massage therapies. All of these ingredients are freshly picked and used immediately to prepare spa products and aromatherapy selections based on each guest's preferences and needs. Ingredients are grown for their specific healing and health benefits.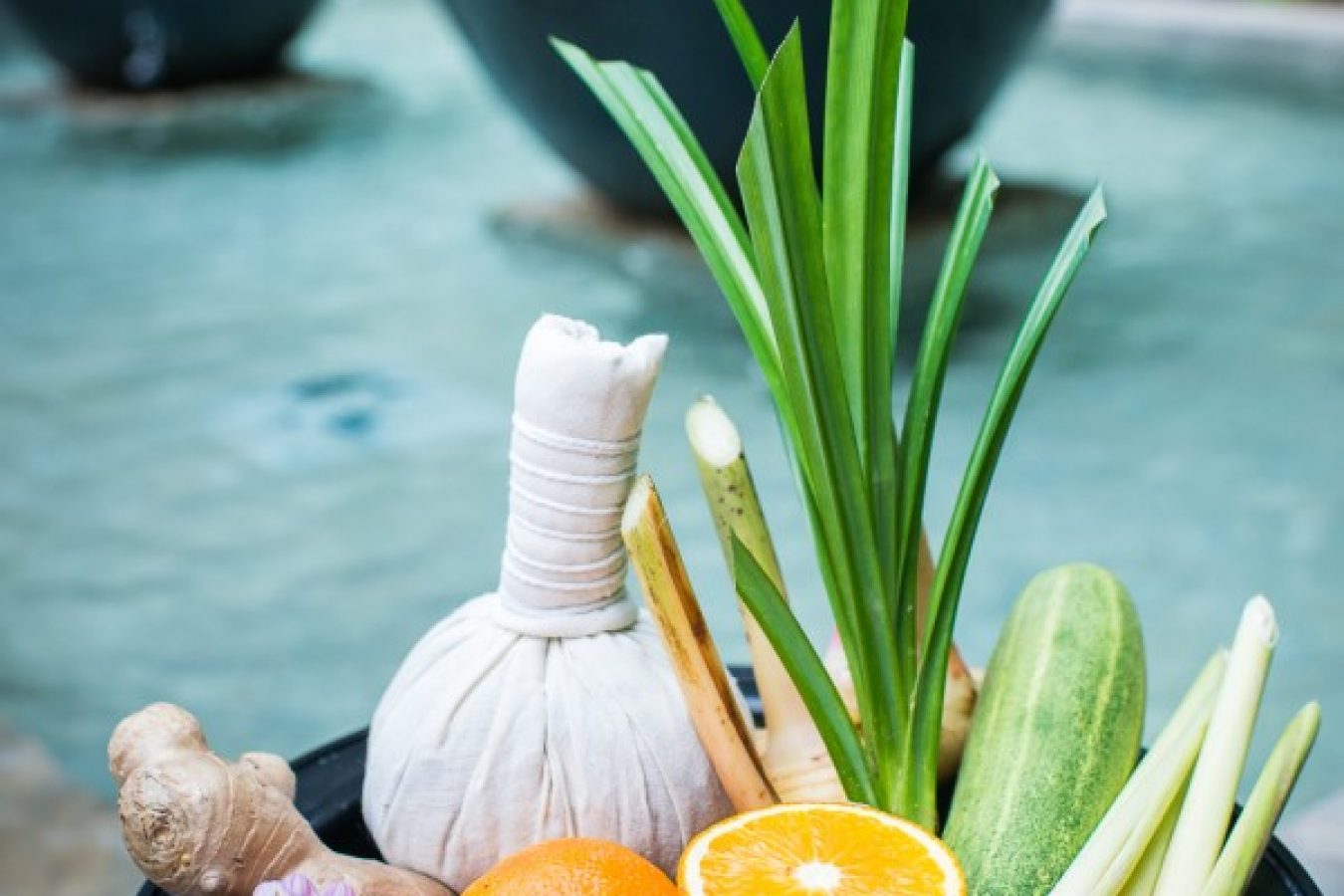 Ayurah's hand-grown ingredients include:
Ginger Oil – found in the root of the plant, this oil has been treasured for thousands of years for its medical abilities to relieve aches and pains.
Lemongrass – helps relieve pain in muscles, joints and headaches as well as boost energy and positivity through its aroma properties.
Ylang-ylang – oil from this powerful plant aids in hypertension, relieves negative emotions and helps you sleep
Treatments at the spa use all-natural ingredients, performed by highly trained therapists in a luxurious yet natural environment beside the ocean.
Aleenta Hua Hin Resort & Spa in Pranburi is a boutique luxury resort and spa made up of 25 unique residences, most with private pool and all located within steps of the beach and striking views of the Gulf of Thailand. Ideally situated on the pristine and golden sand stretch of Pak Nampran Bay, Aleenta Hua Hin Resort is only a 2.5-hour drive south of Bangkok.