Laura Ivill Savours 'the Champagne of Spas': Inside the Uber-Luxe Lanesborough Club & Spa
Like the promise of sharing a bottle of Krug, the anticipation of this new London hotel spa has been delicious. The Lanesborough Club & Spa is the cherry on the cake of the hotel's multi-million-pound redevelopment – a grande dame Regency property at Hyde Park Corner.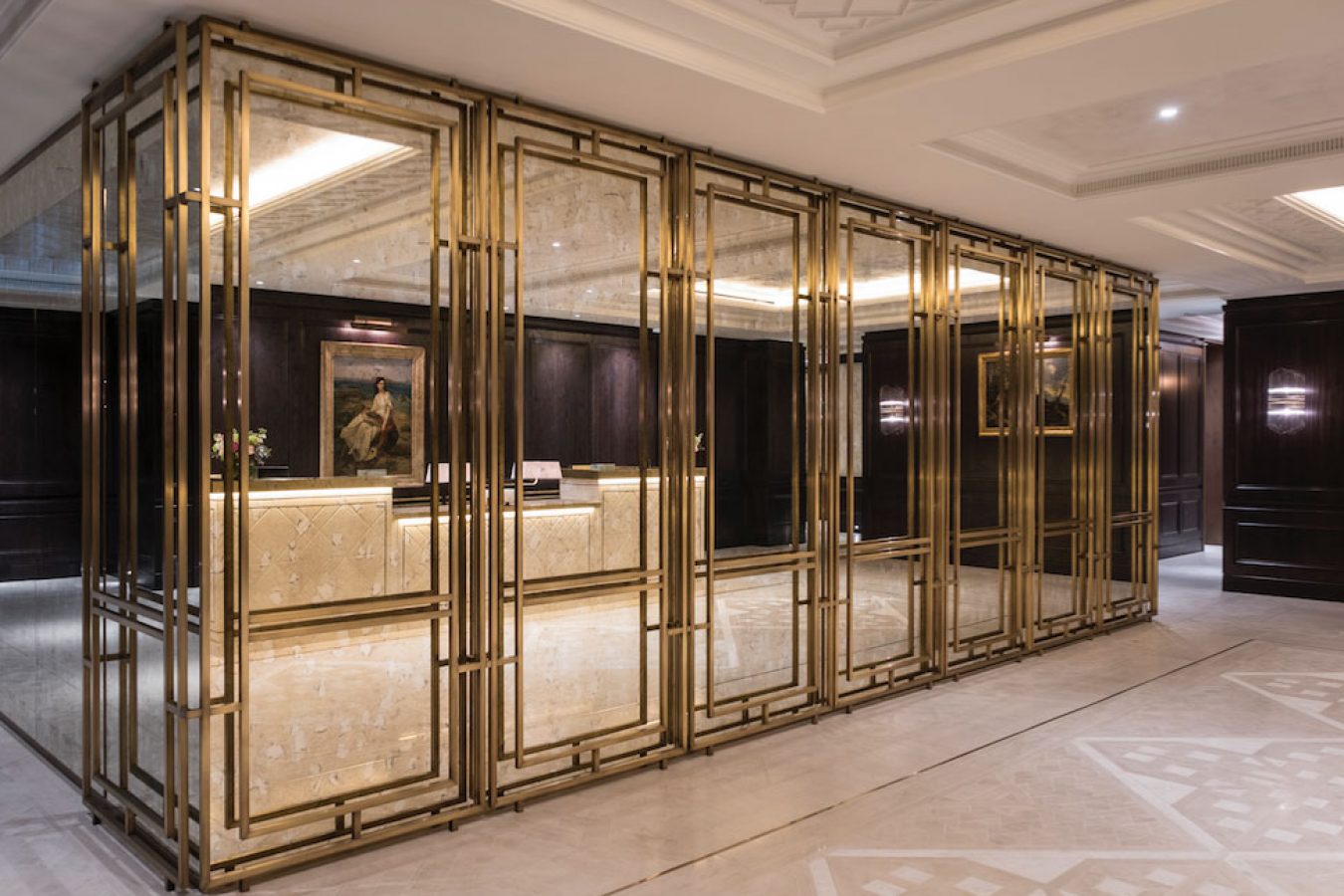 If you come through the hotel's entrance, you will feel like Alice chasing the White Rabbit through endless corridors to find the spa. The £6,000-a-year Spa Club members, however, know the discrete street-level spiral staircase leading to an unmarked black door.
The buzz is not just about the eye-watering cost of membership (thankfully hotel guests are welcome and drop-in treatments and day passes, from £75, for non-guests are available) but about two crucial elements: the luxurious 'contemporary boudoir' design by 1508, and the world-class portfolio of partners, namely Bodyism, Ila, Anastasia Achilleos and La Prairie.
Inside it's all a spacious 1,672 sq metres of loveliness, with nods to art deco glamour, furnishings in claret, plum, blush pink, mother-of-pearl, silk, leather, glass, crystals and mirrors. There's a 'gentlemen's club' feel to the chillout room (fireplace, paintings, leather chairs) and the spa dining room is a sumptuous forest of greens, serving up healthy Bodyism smoothies as part of its all-day menu.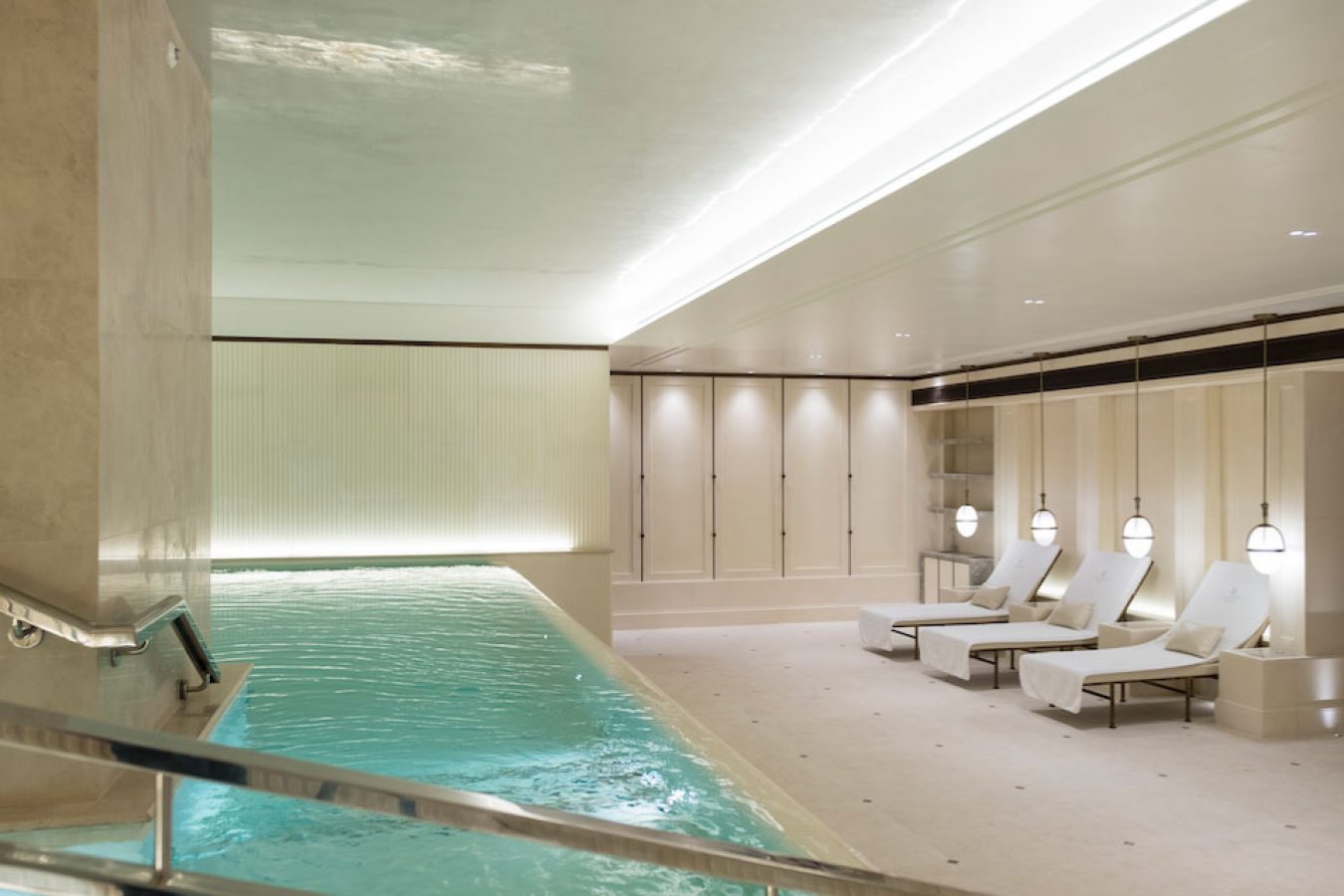 Despite the space, however, the spa has no lap pool; an enormous hydropool takes its place with a cascading wall of water and bubbles at the press of a button so fine it's like bathing in the mousse of that bottle of Krug. My favourite thing to do was step out of the sauna and into the cold mist shower, deliciously invigorating without any clenching of teeth.
Fans of ila will find the 'beyond organic' brand has a natural home here. My deep-tissue Potali massage used lemongrass and rose marie argan oil blends and poultice tapping to release energy flow. I relaxed into the whole experience and took unhurried time in the lounge and spa afterwards much longer than I'd planned.
The Stay & Spa package (from £640 per double room) includes B&B, a treatment for one, spa facilities and a smoothie. It is worth the extra if you are staying at the hotel, as room rates start at £590.