The Nai Harn, Phuket Launches a Personalised Holistic Programme Targeting Individual Wellness Needs
For those looking to de-stress and embrace the benefits of good health, Phuket's iconic luxury resort, The Nai Harn has launched an exclusive selection of holistic wellness retreats promising to leave guests feeling fully revitalized and reconnected to feeling well.
Studying under the guidance of a third-generation Thai-Chinese Master Herbalist in Phuket, the programme has been designed by nutritionist and herbalist, Deborah Williamson. An innovative programme that offers participants a unique opportunity to purify the body and prepare the mind for complete relaxation and rejuvenation away from the stress of everyday life.
Offering personalised three or five-day health retreats, these new holistic programs are specifically designed for those looking to reduce stress, introduce healthy living and kick start their weight loss goals. Encompassing a bespoke, plant-based vegan diet, a carefully planned exercise regime and a combination of holistic wellness practices including yoga and massage, the programme incorporates an integrated schedule of activities and therapies designed to target specific health issues and wellness needs.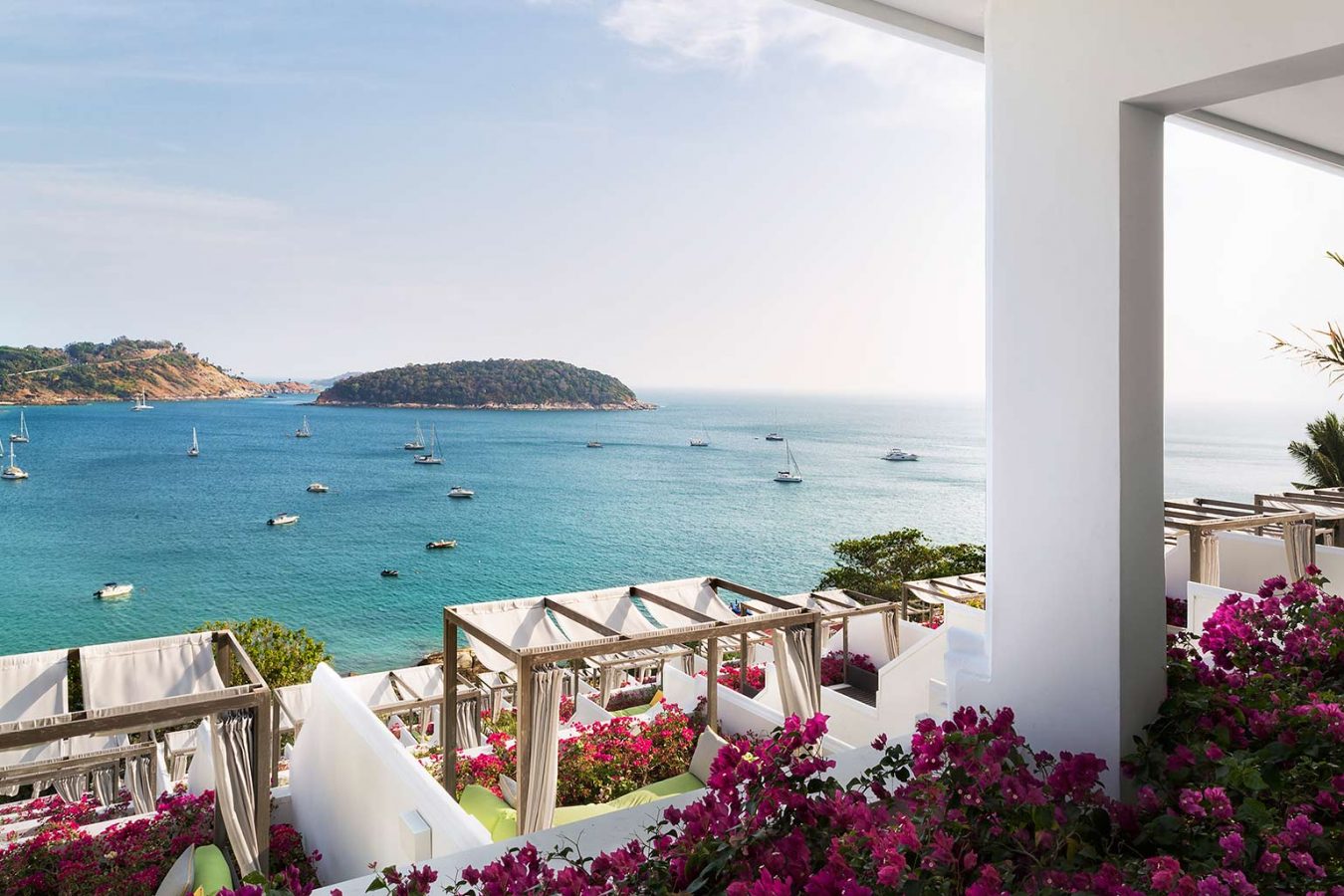 The daily regime includes Purberry tonic and Purbiotic formula to supplement a range of nourishing meals and refreshing, cleansing juices. The schedule includes a variety of inspiring activities including one-on-one coaching sessions, beach walks, invigorating yoga, mindfulness and meditation and therapeutic massages.
"For anyone seeking solace from a hectic and stressful lifestyle, those keen to implement better eating habits, or simply for those looking to hit the pause button and indulge in some personal time, the Puriti retreats are the perfect retreat. The therapies draw on expert knowledge of traditional Thai herbs and holistic wellbeing." says the resort's General Manager, Frank Grassmann. "We're offering the Puriti Program back where the concept originally began in Phuket. The elegant natural surroundings at The Nai Harn naturally create a special space where guests can restore, reconnect and feel totally rejuvenated,"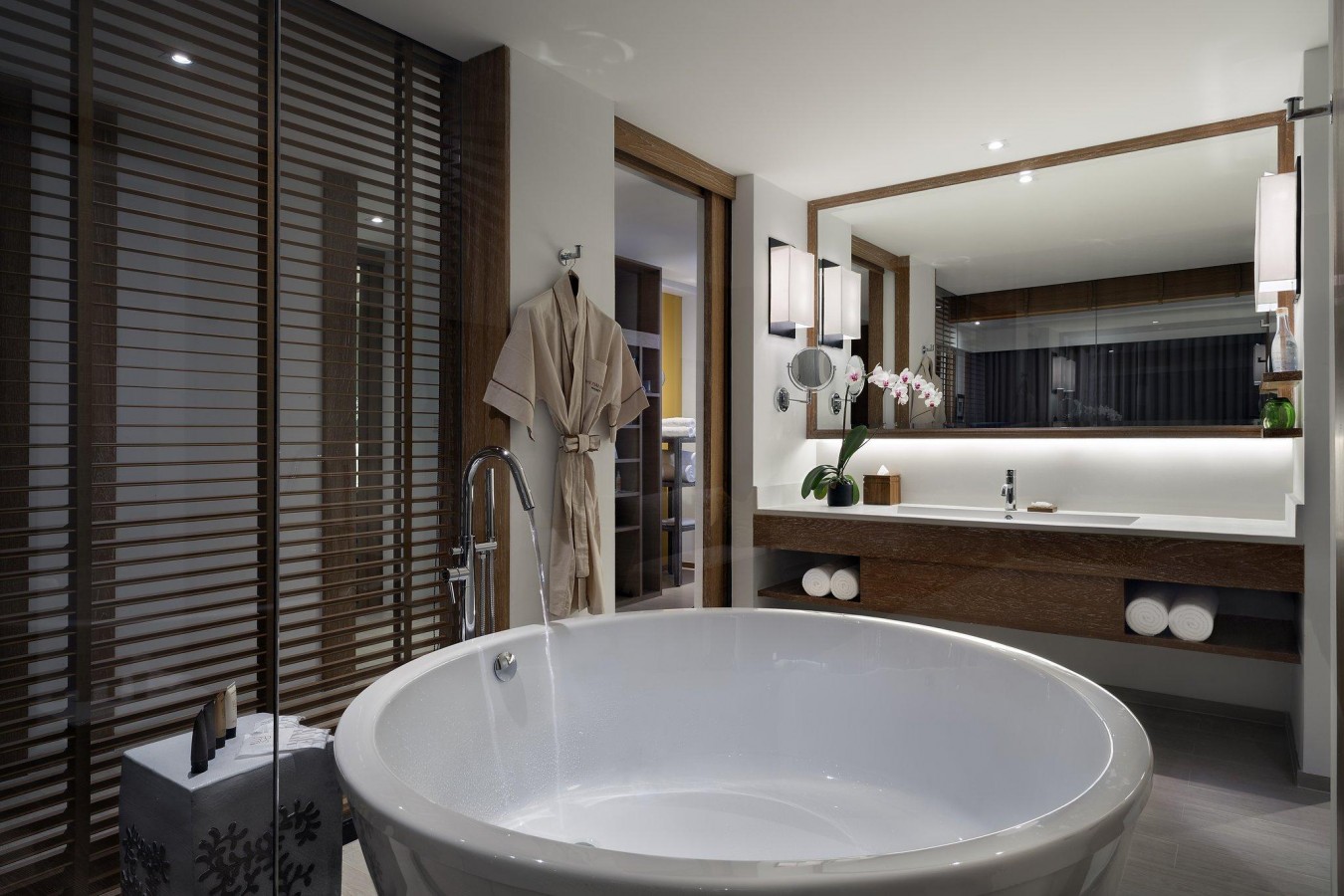 The Nai Harn offers luxurious beachfront living overlooking tranquil Nai Harn bay located at the southern tip of Phuket. Each of The Nai Harn's 130 luxurious guestrooms and suites feature panoramic views of the azure bay dotted with sailing boats, making it one of Phuket's most relaxing beach resorts.
The luxury resort also features two restaurants, a rooftop lounge bar, swimming pool, water sports and day spa and offers a unique welcome, far away from the hustle and bustle of daily life.