The Future of Heath and Wellness – Revealed by Clinique La Prairie
Reversed ageing and advances in stem cell technology are among eight key trends in the future of health and wellness, as predicted by experts at the world-renowned Swiss wellness clinic, Clinique La Prairie.
On the 90th anniversary of its opening, experts at the leading health centre have unveiled eight key trends for the future of wellness "that push the boundaries of medicine and science more than ever before" – including the theory that we're going to live quite a bit longer.
The Scientific Advisory Board, made up of experts and clinicians in fields such as longevity, neuroscience, genetics, and immunology, made their predictions amid new reports showing that 9 in 10 (92%) of Brits have vowed to take better care of their health and wellbeing post-pandemic. This being the case, they should find the expert's ideas very encouraging.
The eight key trends include what the Clinic calls an 'Epigenetic Revolution': thanks to the new science of epigenetics (which looks at humans' unalterable genetic coding and recommends adjustment accordingly), the medical profession has been increasingly able to offer truly personalised medicine. It is thought this will become more prevalent over the next decade, helping future generations to avoid diseases borne from a genetic predisposition.
Other trends involve training Brain Training – a way of helping to tackle Dementia. With 152 million predicted to have Alzheimer's by 2050, scientists are pushing for more innovative treatments to curb this crippling disease, including brain mapping, neurofeedback-based exercises, and lifestyle choices, which are thought to promote faster learning.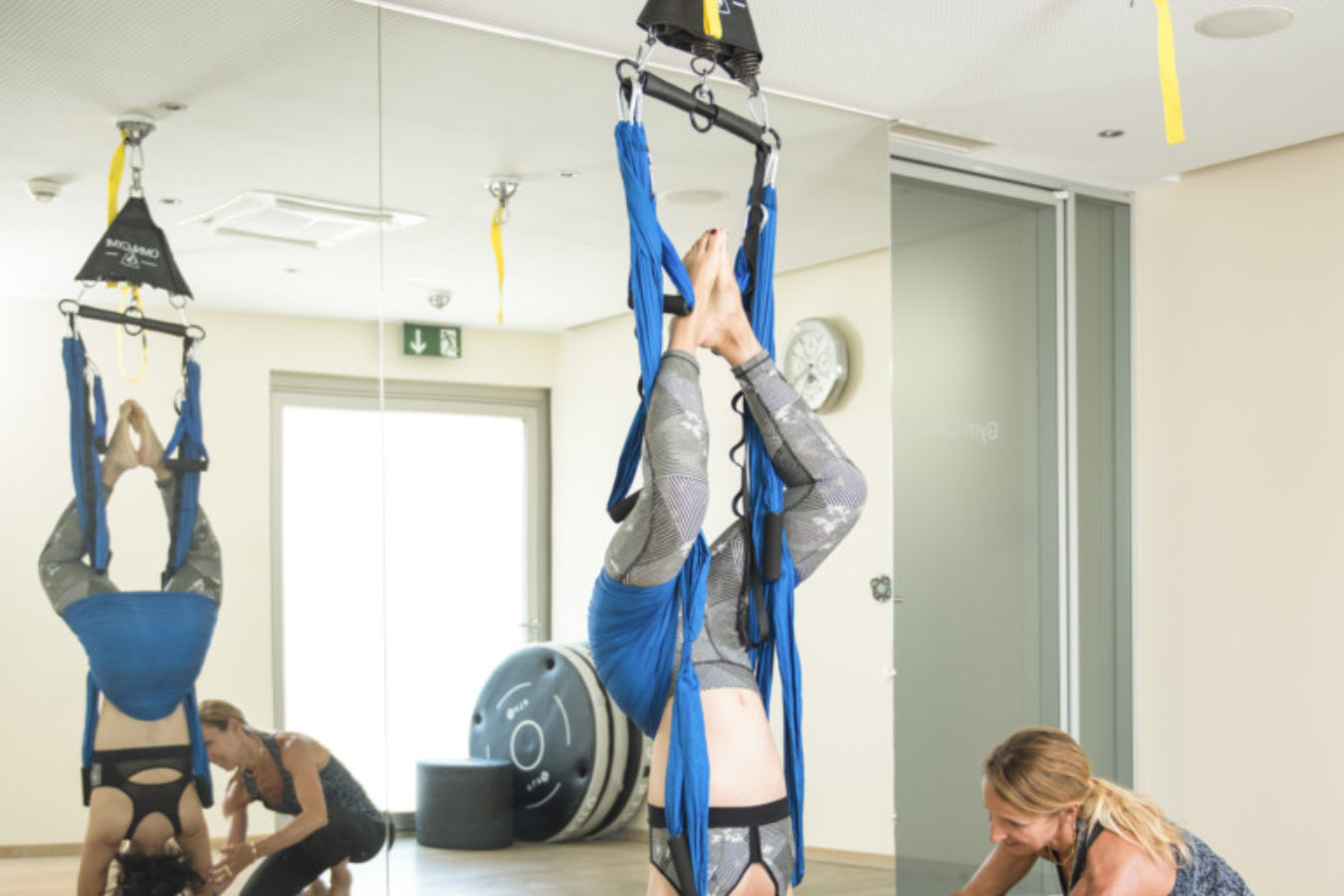 Meanwhile, the medical profession will increasingly use AI technology to track illness and provide immediate diagnosis and treatment. Which again will come as good news to the 76% of Brits who say they'd consider digital implants in order to share health data.
Nutrition has also come under the spotlight, with ultra-personalised nutrition set to emerge. Plant-based diets are set to become even more popular too, with even committed carnivores forsaking meat some of the time: 38% of Brits are at least open to the idea.
'Reversed ageing' is of course one of the biggies: 68% of Brits believe people born in the 2010's or earlier will routinely live to be over 100 years old, and experts agree: "preventative treatment to reverse ageing will be possible to stay younger and will act at early adulthood". Elsewhere, stem cell treatments will come into their own, restoring and protecting the skin using adipose stem cells from our own fat. It's a process Clinique La Prairie is already offering.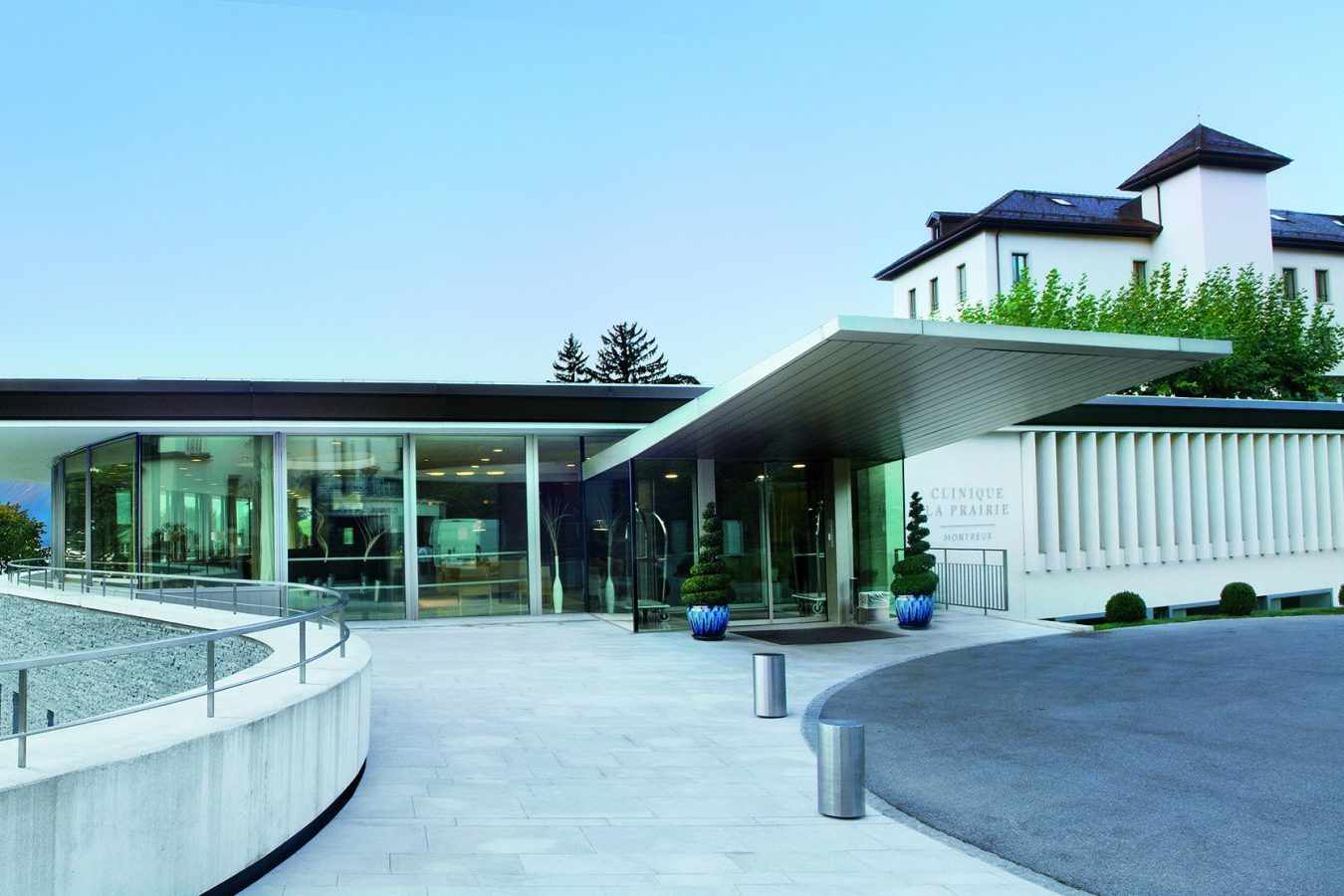 The medical experts also believe we'll be harnessing the power of the circadian rhythm, which regulates various aspects of health, including sleep, digestion, hormones and immunity. While an all-rounded holistic approach to a more focused self will also gain increased popularity, in the form of everything from ice baths to fasting.
Said Simone Gibertoni, CEO of Clinique La Prairie, "It is clear that the pandemic has well and truly made us prioritise our health, which is driving the industry to innovate and push the boundaries of medicine and science this year more than ever before. Consumers are looking for highly personalised, meaningful and preventative healthcare, that take a holistic approach and bring together the body's health and mind's wellbeing."