A Wonderful New Spa & Wellness Experience Awaits at Scotland's 'Glorious Playground' – Gleneagles
The iconic country estate and hotel, Gleneagles, has launched an exciting new spa and wellness offering – cementing its place as Scotland's leading wellness destination.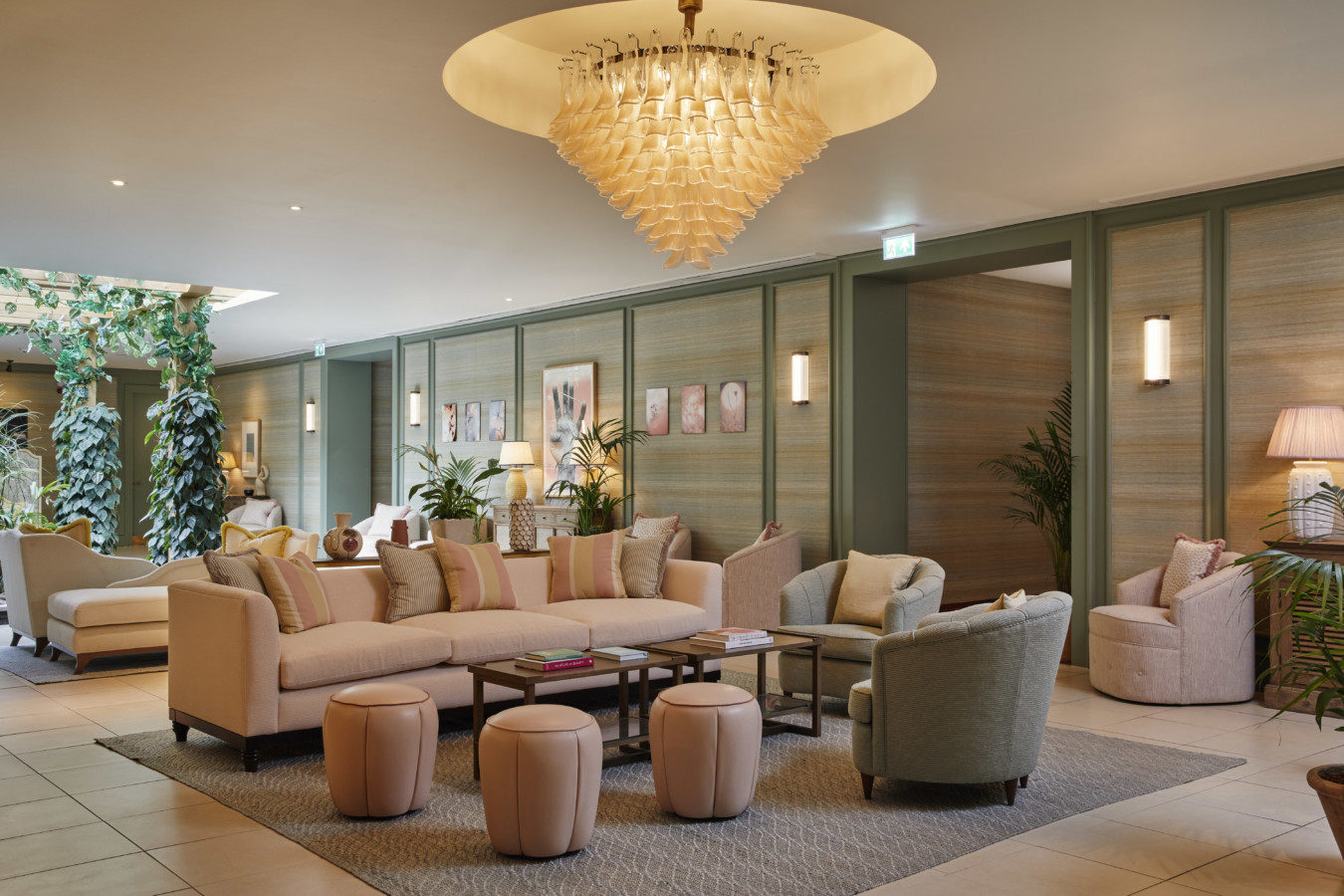 The brand new Spa at Gleneagles has been redesigned and reimagined – creating a place to truly unwind and disconnect from the distractions and stresses of modern life. A new range of wellness experiences and treatments have been introduced offering guests and members a holistic approach to wellbeing alongside partnerships with some of the world's finest wellness brands.
The new launch sees Dr. Barbara Sturm (hailed as one of the great skincare pioneers and renowned for non-surgical anti-ageing treatments) unveil its first UK residency outside of London – offering cutting-edge, medically inspired spa treatments using the brands Molecular Cosmetics skincare collection.
'Queen of Green', Tata Harper is set to offer a range of 100% natural and all-organic bespoke treatments that have been created exclusively for Gleneagles. Centred around three options – balance & grounding; soothe & rest and illuminate & energise – treatments can be experienced as a facial or full body massage. Each treatment incorporates progressive techniques such as chromotherapy, breath work, singing bowl rituals and lymphatic drainage.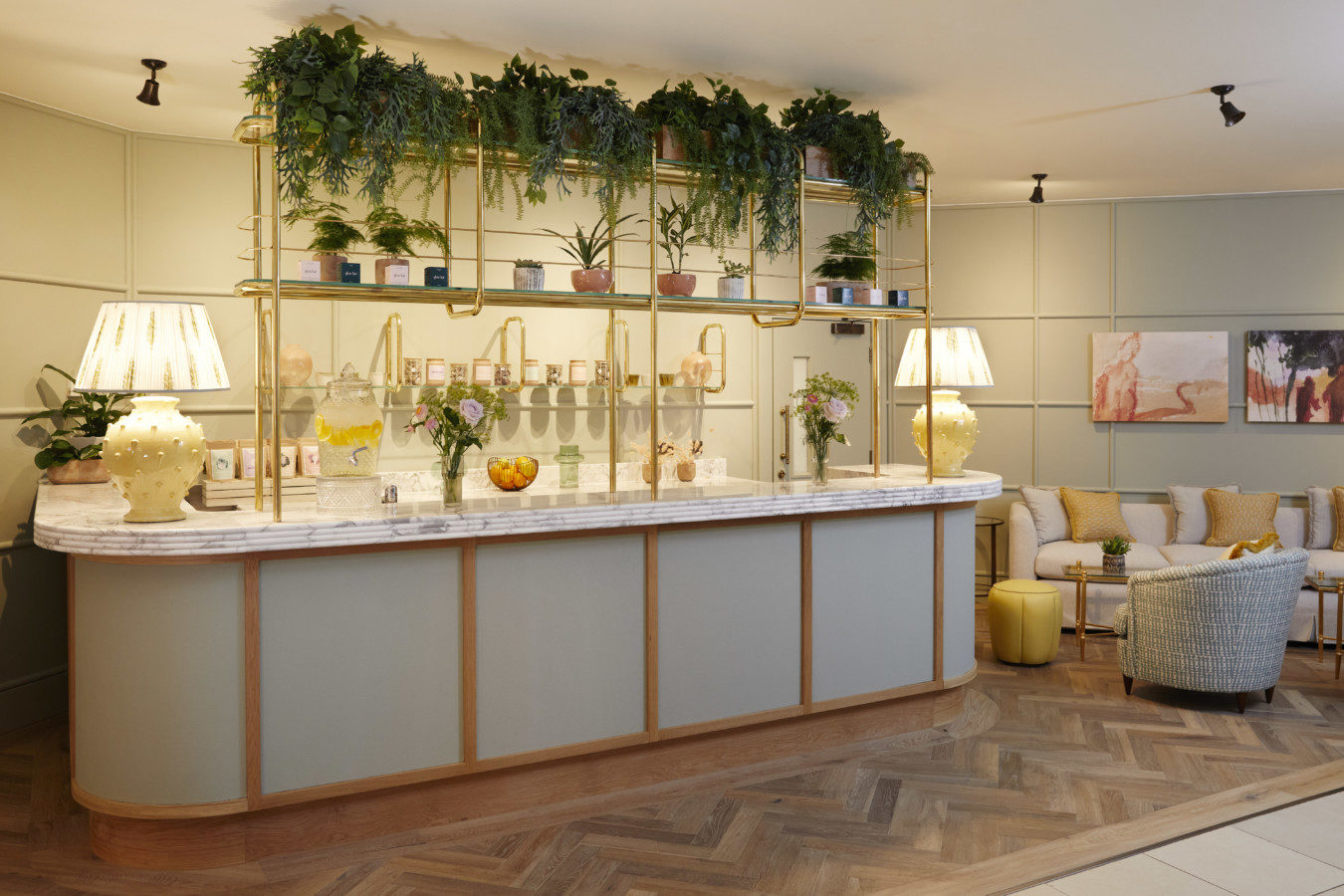 Taking inspiration from its verdant setting Gleneagles has also created its own balms, oils and scrubs derived from herbs and plants found on the estate and in the surrounding Perthshire countryside. Indulgent scents have been designed to restore the balance of body and mind. The new range of essences have been used to create six signature treatments tailored to the individual. The signature Gleneagles 'Sensorial Resets' promises to captivate all five senses for a complete recalibration of the skin, body and mind in one transformative treatment.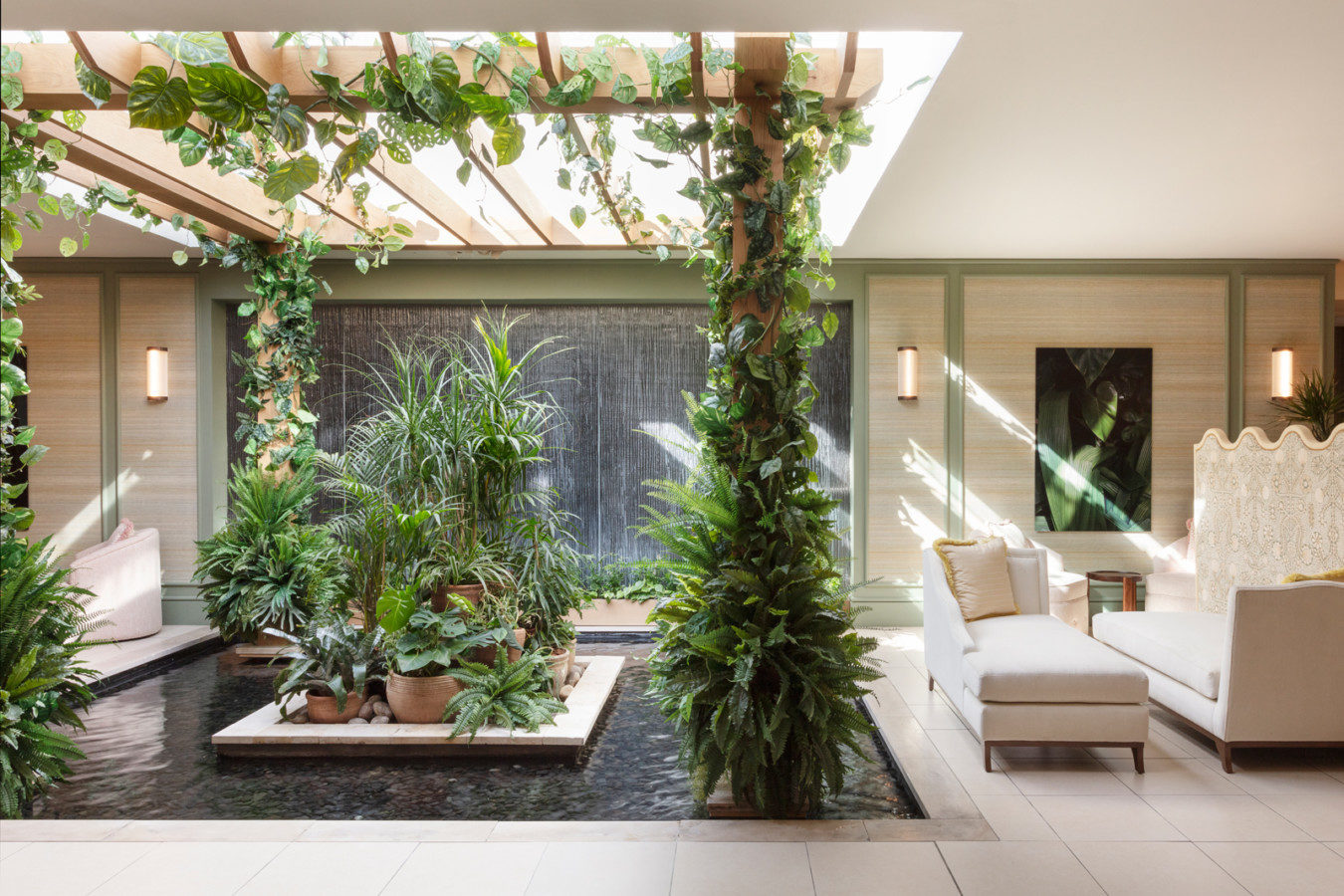 Leading naturopath, nutritionist and functional medicine practitioner, Rosemary Ferguson, has collaborated with Gleneagles to offer specially curated dishes in both the Spa and Garden Cafés. Rosemary will also be hosting three, one-off, three-night retreats in Autumn 2021, Winter 2022 and Spring 2022. In addition to nutrition-specific sessions and experiences, guests will have the opportunity to explore Gleneagles' 850-acres of surrounding estate and partake in a number of alfresco wellbeing activities such as mountainside yoga, wild swimming and silent hikes with meditation.
In addition, Gleneagles' new Wild Wellness retreat – a mindful and restorative nature-based wellness programme – offers a dose of holistic healing.  Guided by the principle that exposure to nature has serious restorative and health-boosting powers, the two-day retreat invites guests to reconnect with the natural rhythm of the dramatic Scottish landscape and to nurture the mind, body and soul.