Hydrotherapy for Heroes – We Check In to Rockliffe Hall
We may well have discovered that the All Blacks aren't as tough as they would like us to think… but the people at Rockliffe Hall had a little forewarning about it some time ago.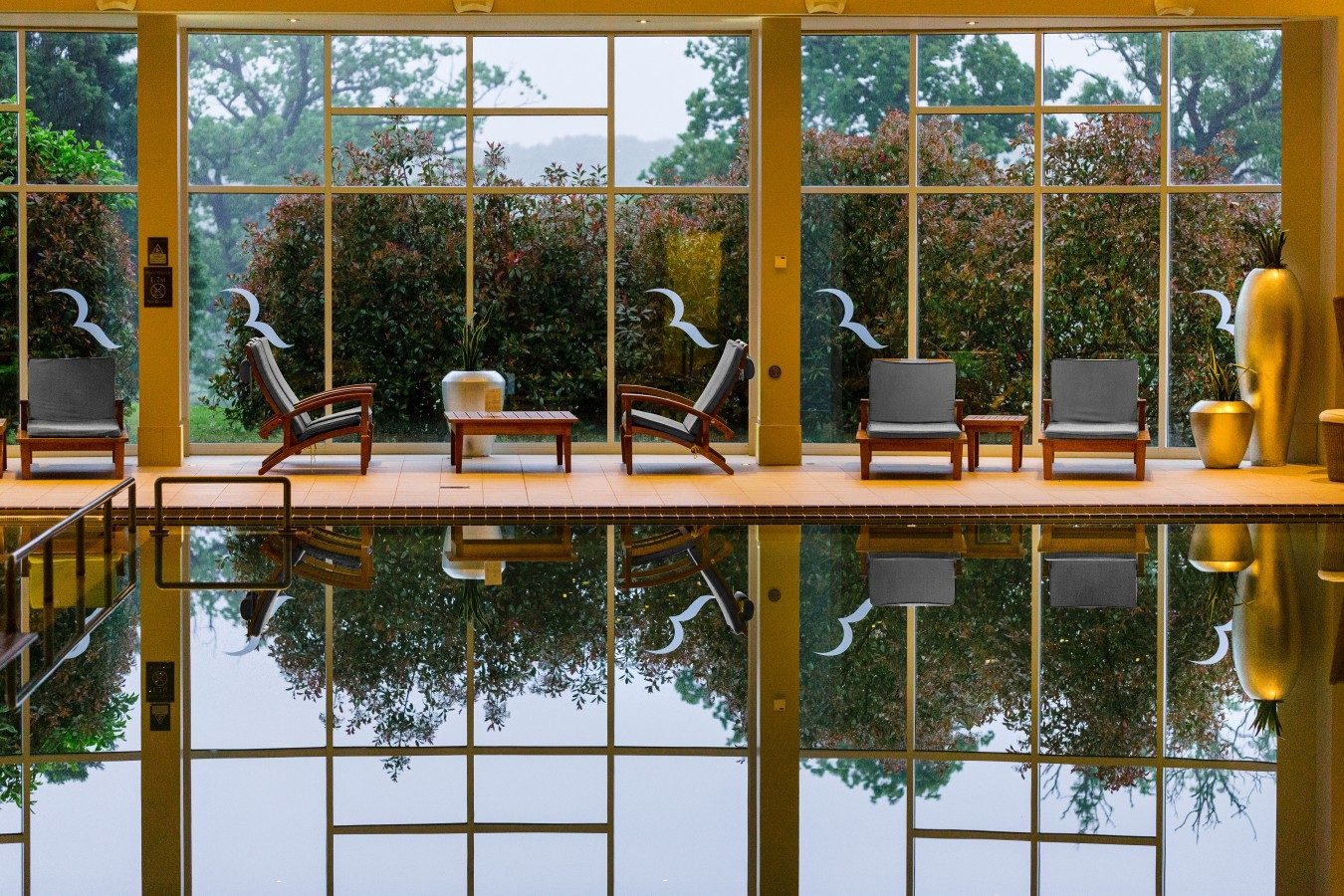 For when this most famous band of Kiwis stopped off for a little R&R at Rockliffe's spa during a UK tour, the boys took to the hydrotherapy section like ducks to the proverbial, declaring that the jets were the strongest and best they had experienced anywhere.
And those bodies understood what strong water jets could do to help to soothe and heal sore joints and strained muscles. And of course, they knew a winner when they saw one and experienced it.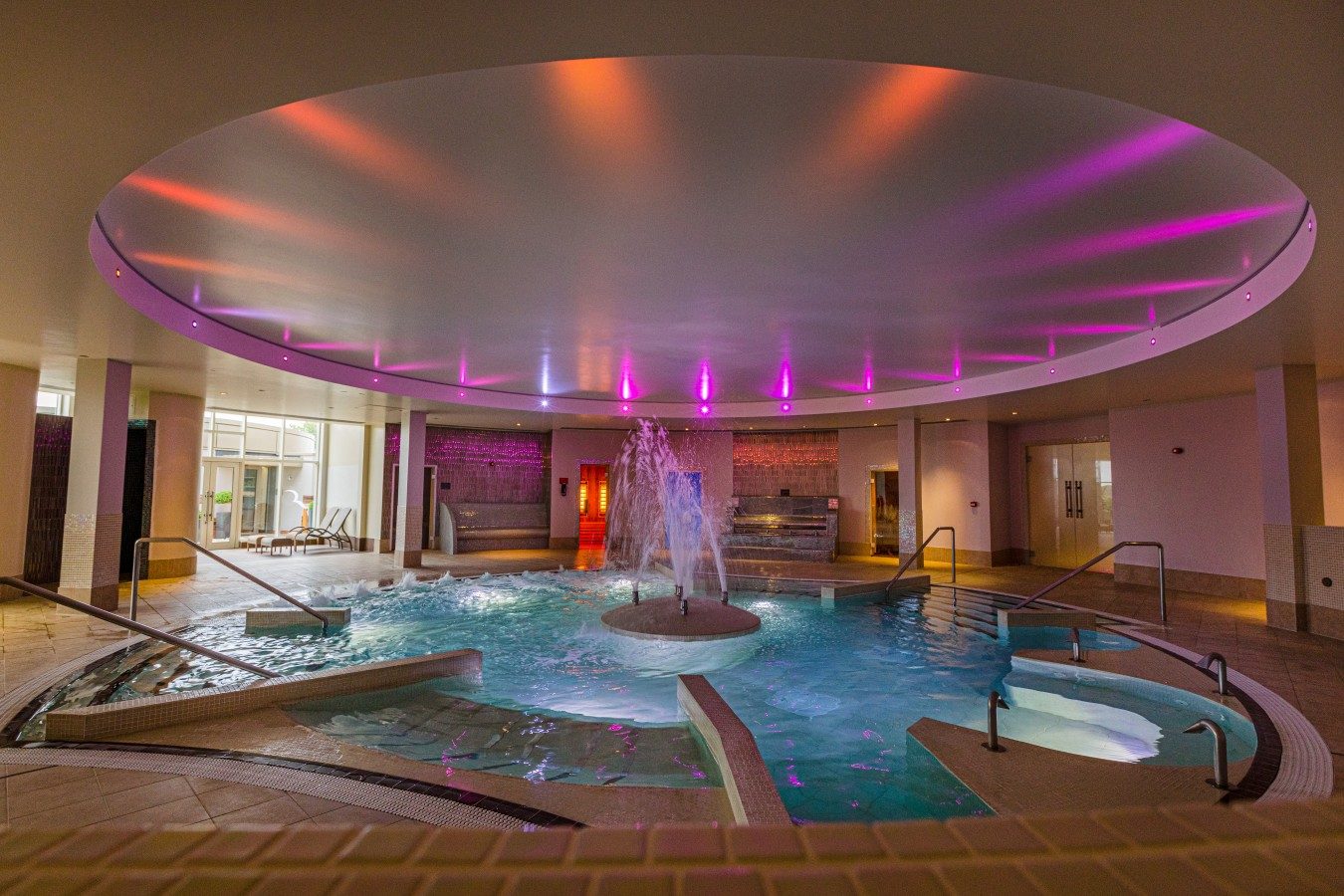 The hydrotherapy section of Rockliffe, one of the top spas in the country, is second to none. To begin with, it is huge, flooded with light and offers every type of water experience you might want.
The main pool has jets that work on bodies from ankles to neck and shoulders as well as all the flabby bits in between… with space to lie, sit and move.
Add to that a Tepidarium, a Caldarium, a Tropicarium, experience showers, a Roman sauna… add to that an infra-red sauna and an igloo, stuffed with icicles and snowflakes… and what more would a body require?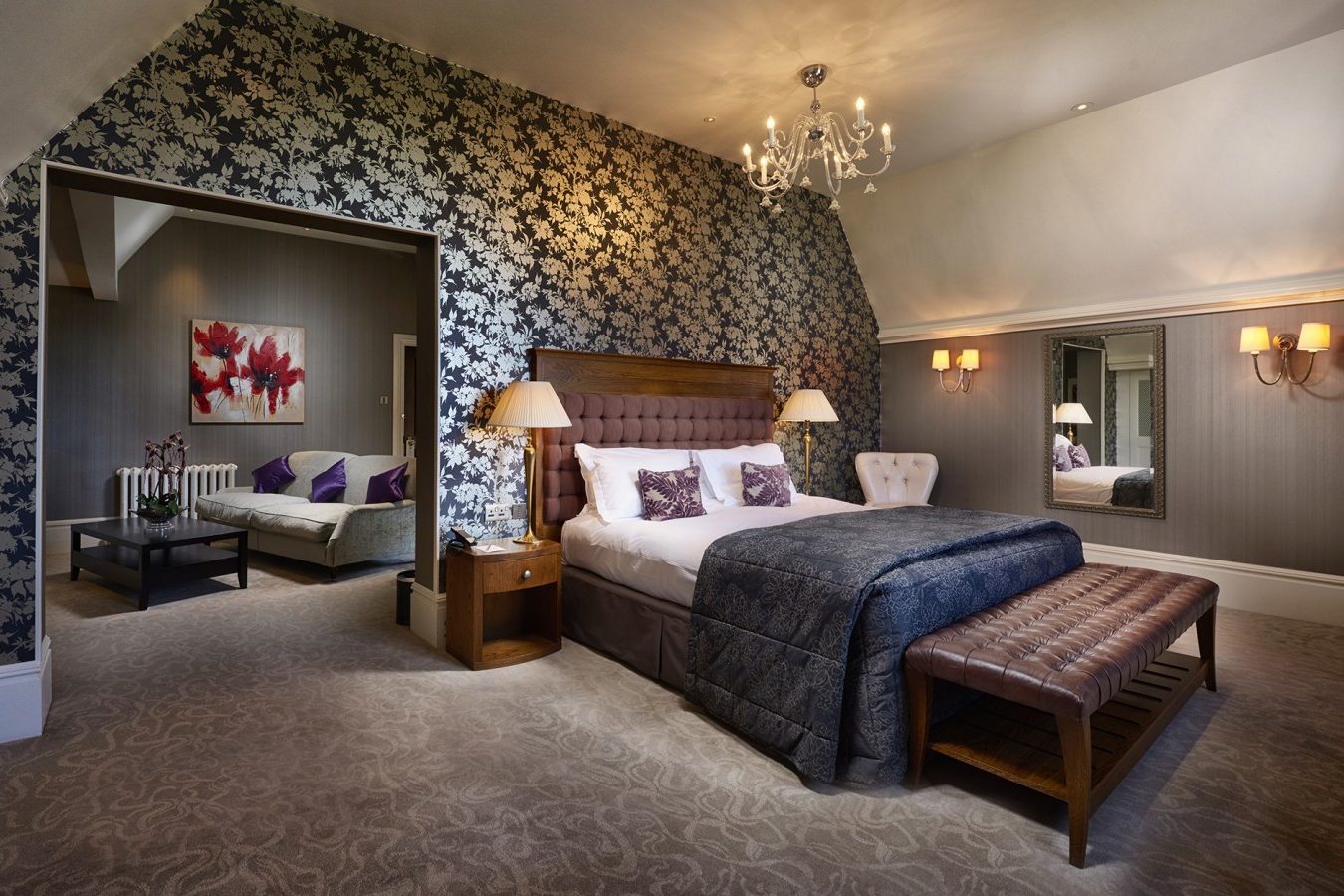 Set in grand parkland Rockliffe Hall is a fine Victorian mansion which has been renovated with style and comfort merging – the epitome of casual luxury.
Its gardens and parkland are just one of the many reasons it makes for a great wellness break and that's before you take in the 18-hole championship golf course and a plethora of restaurants. But its award-winning spa is the real attraction.
The spa has its own separate entrance next to the main house with huge public areas, a state of the art gym and a myriad of treatment and therapy rooms alongside exercise studios and its own boutique.
The whole enterprise is overseen by Victoria Rickett, who has been running it since the very beginning. Successful though it is with both locals and visitors Victoria works constantly to enhance and improve working with their three main product houses to update their menu – Comfort Zone, Caudalie and Neom.
Alongside special spa days and short breaks the spa offers an impressive number of wellness journeys geared towards specific needs – such as preparing for pregnancy, others geared towards rehabilitation and yet more for destressing, sleep and relaxation. There is even one called The Pursuit of Happiness – who could resist?
Part and parcel of each journey, and available to all spa users is access to the Spa Garden – a small and private piece of pleasure where the great outdoors meets the totally pampering indoors.
It is a special and private area adjacent to the spa with great views across the gardens, two outdoor pools, heated loungers, a glass-fronted sauna, and its own fire pit.
Made for indulgence, you can add a session in it to the end of your spa day or wellness journey – each session is for two hours – or you can hire the whole place for a special celebration.
Because of the wide choice of treatments, not to mention the Spa Garden let alone its iconic hydrotherapy area, a spa day at Rockliffe is never really enough, especially when you consider the restaurants (don't miss the Clubhouse and especially not the tutored wine tastings), and of course its golf course and academy.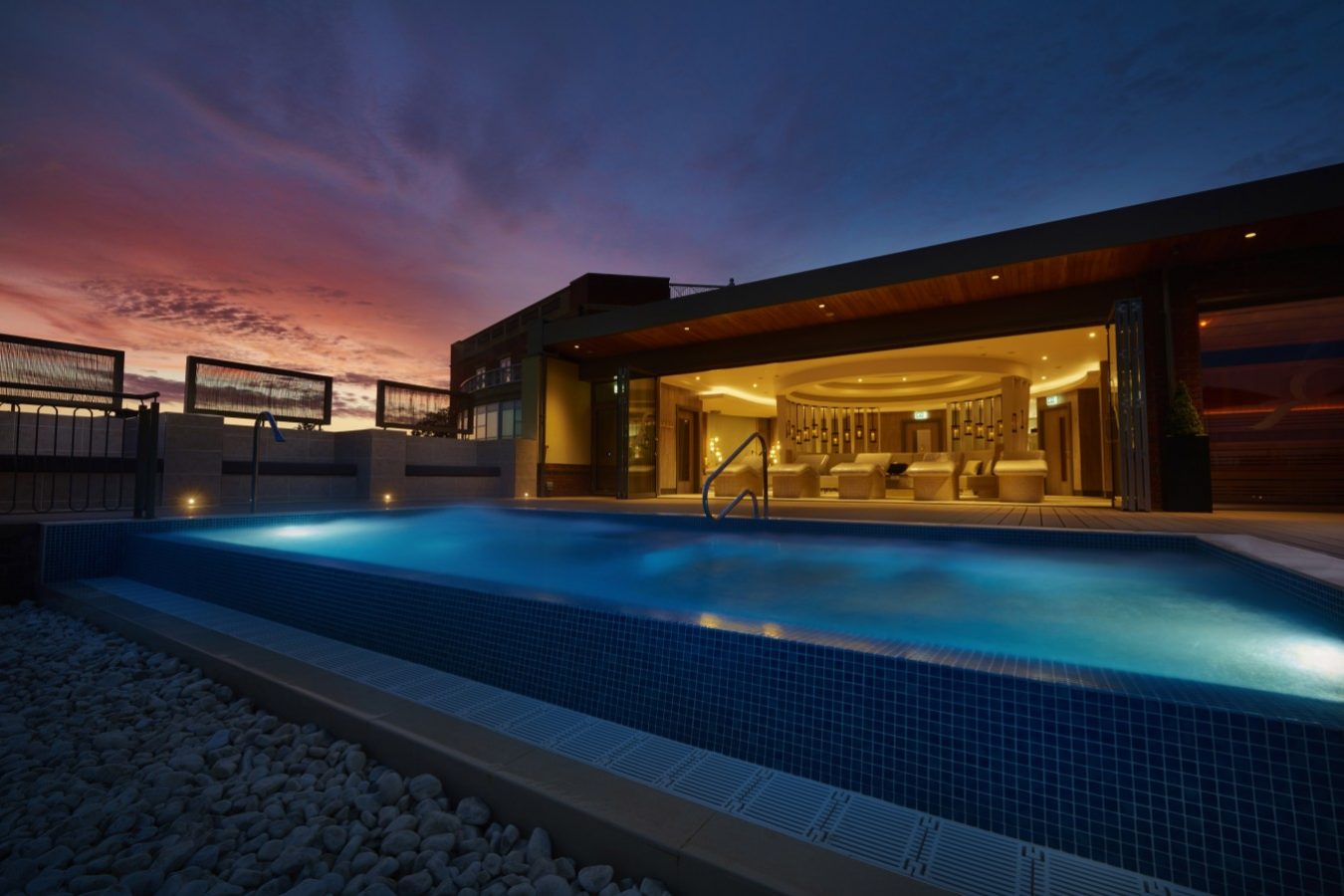 But do make sure that whenever you are considering a spa day or break, go online first and see what special packages, prices and deals are on offer. That's one of the best ways to enjoy all Rockliffe offers.