VIVAMAYR Maria Wörth
Maria Wörth, Austria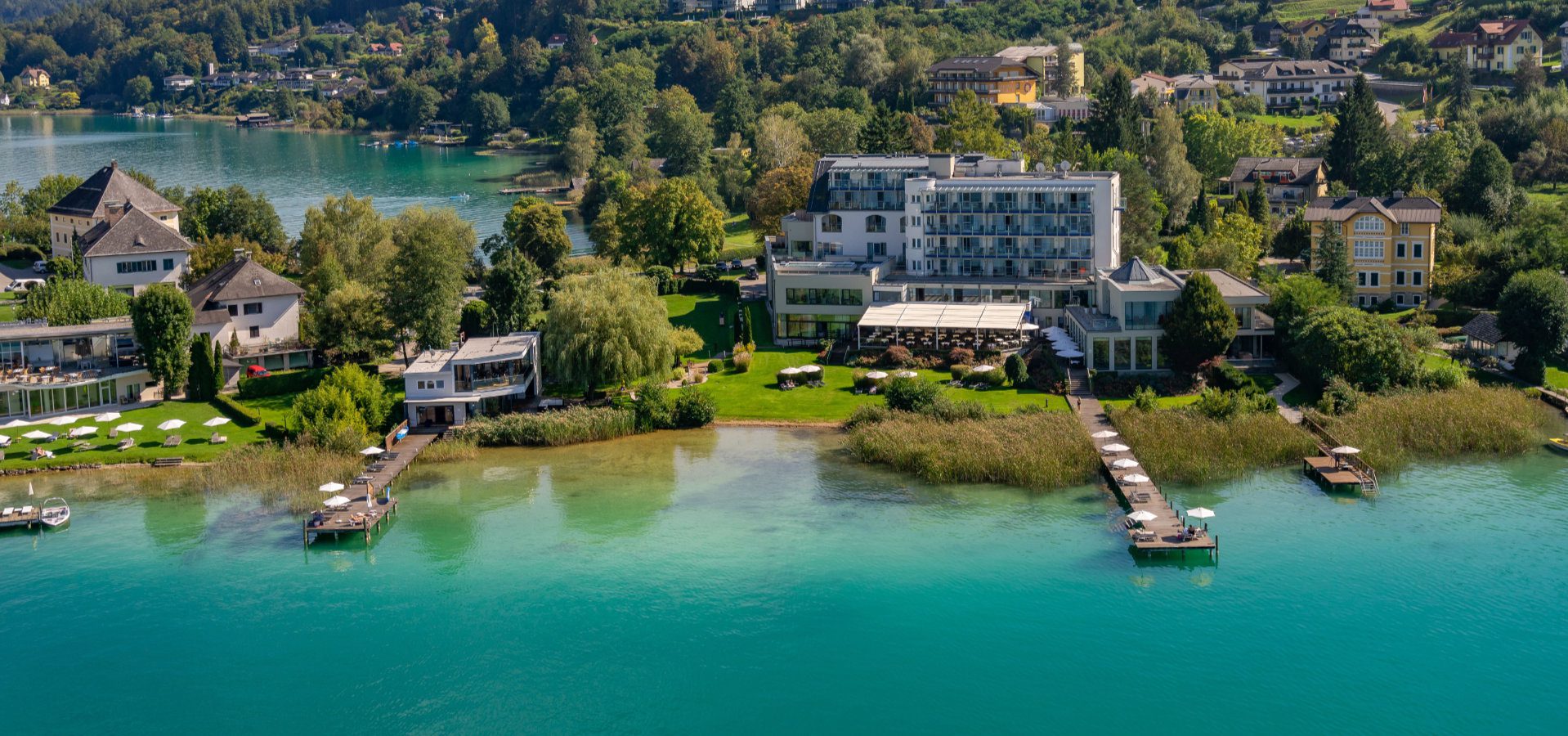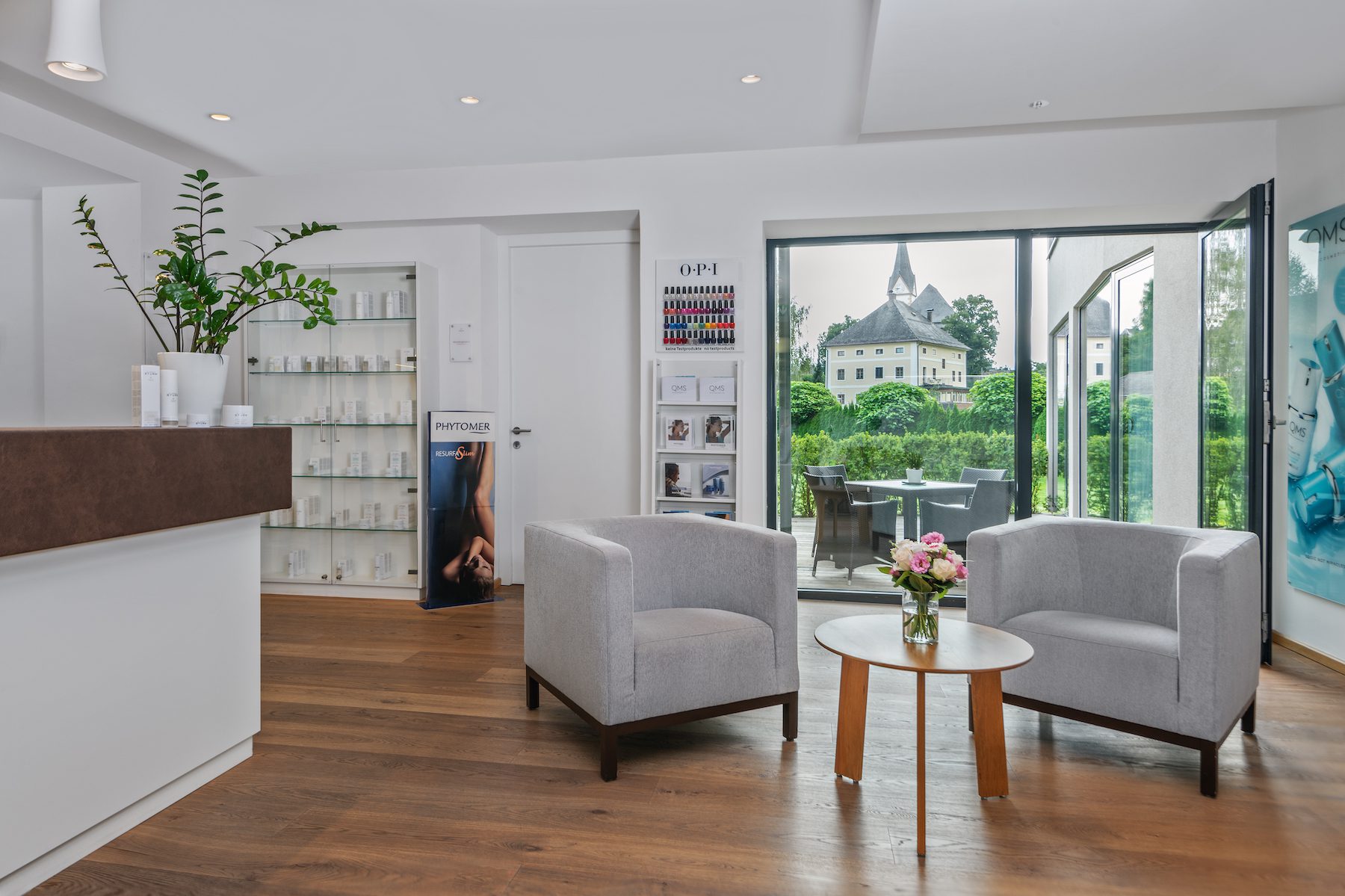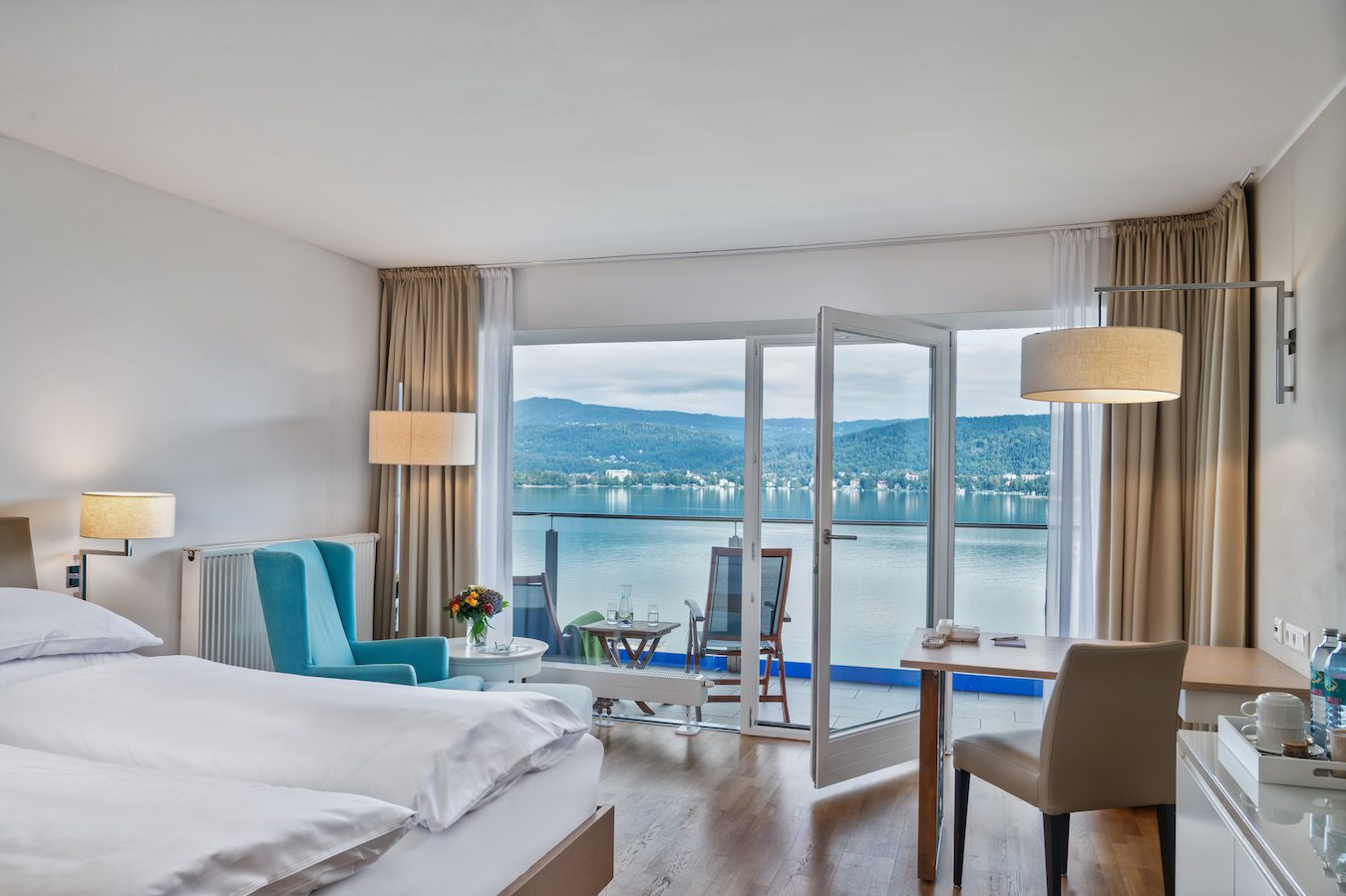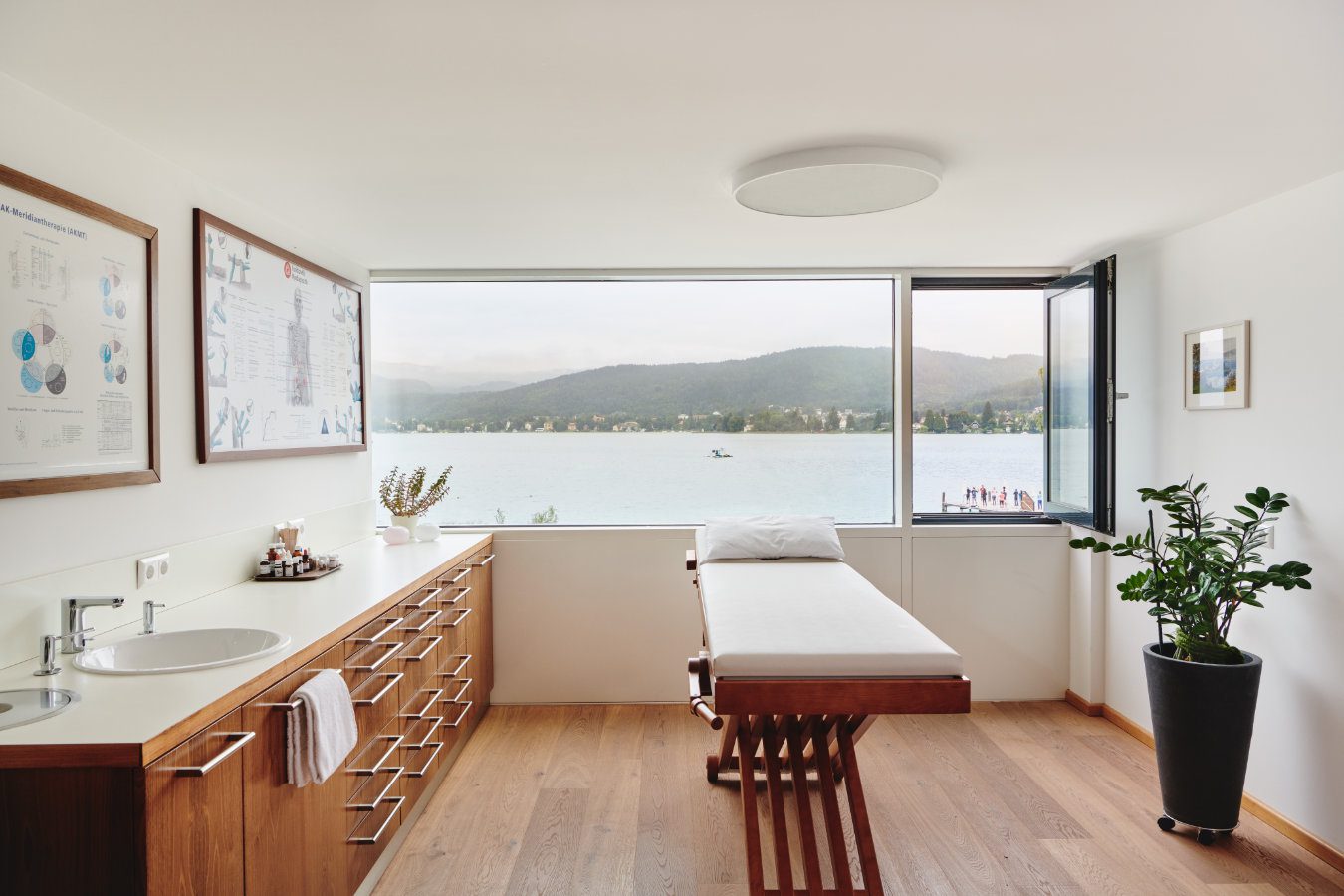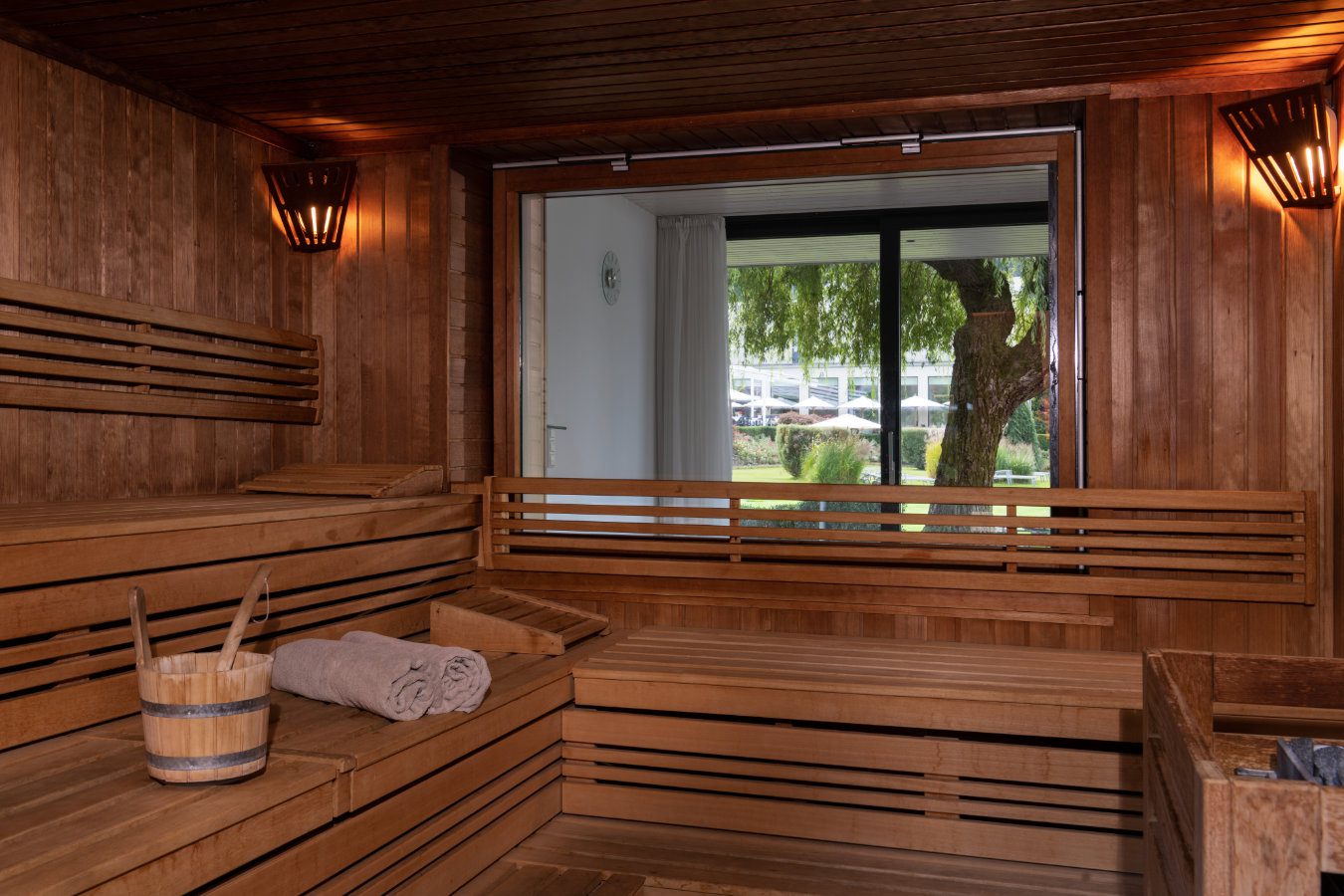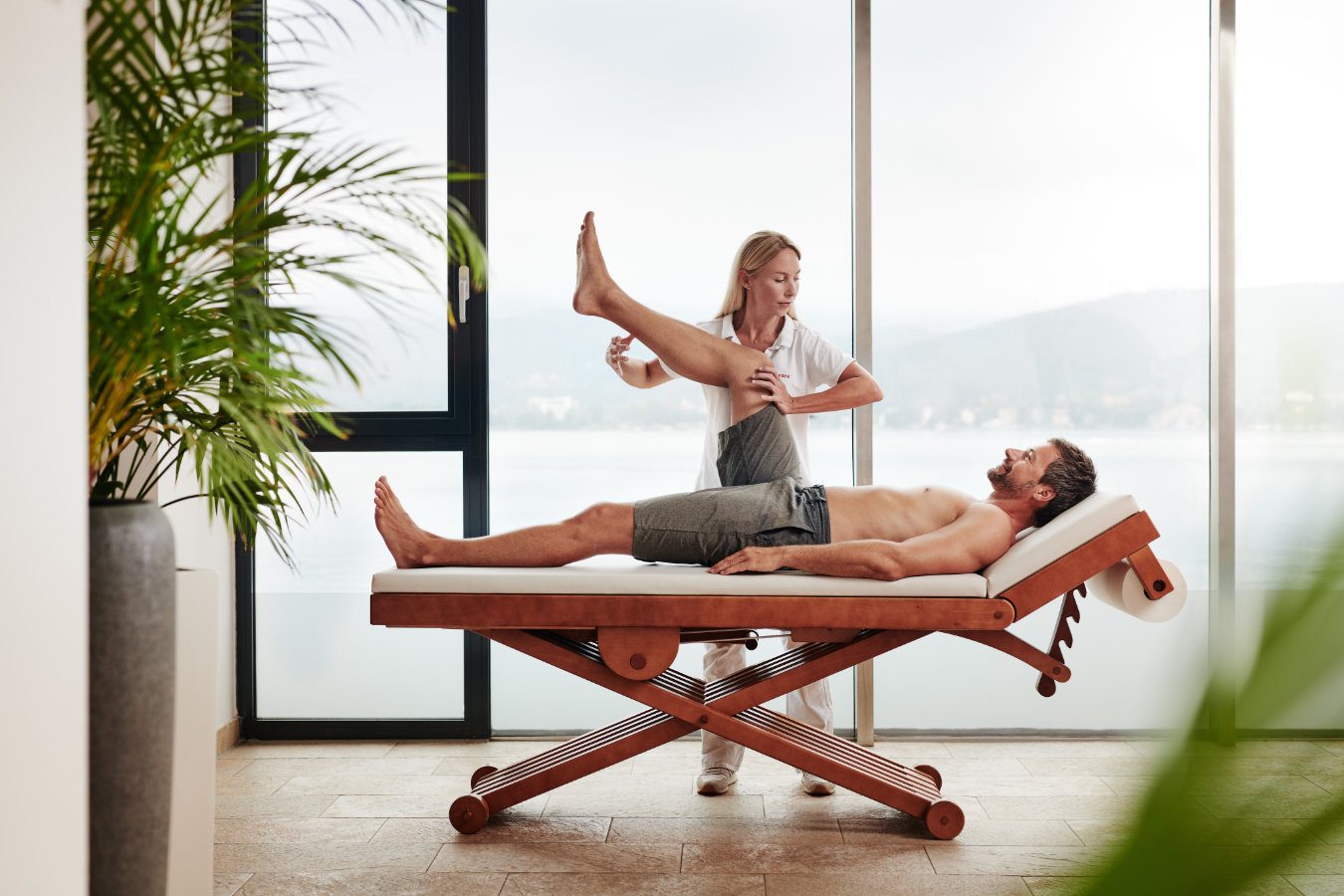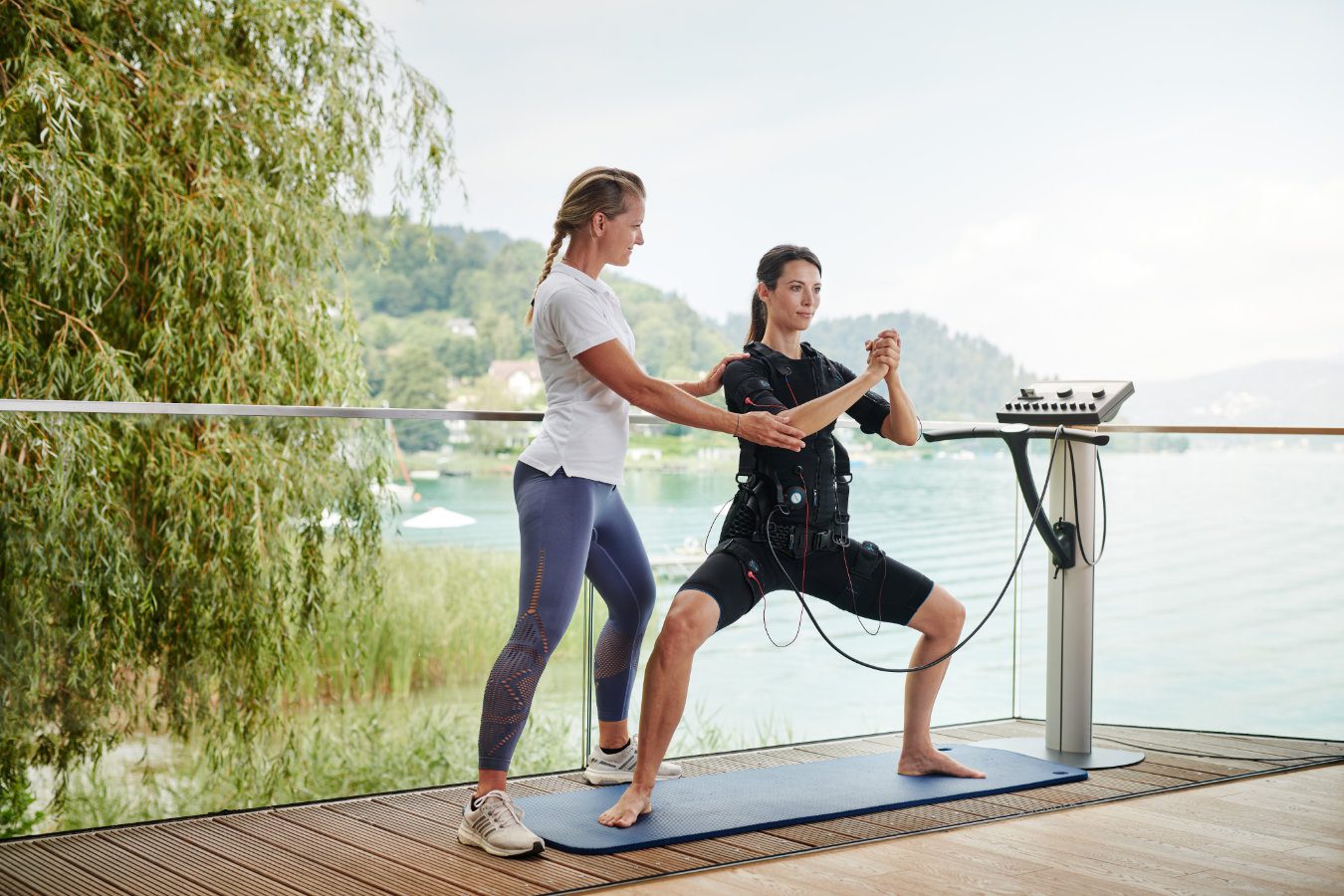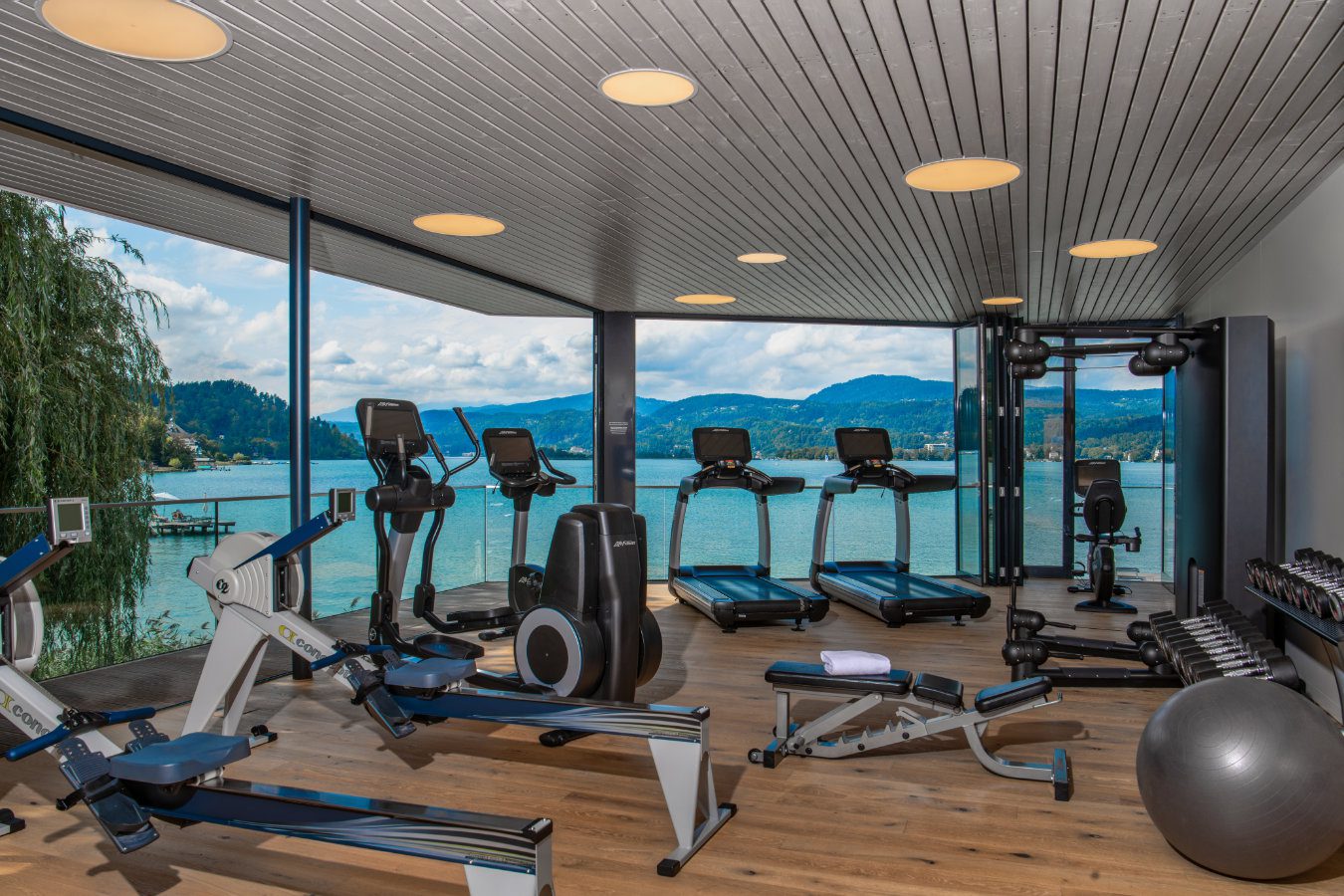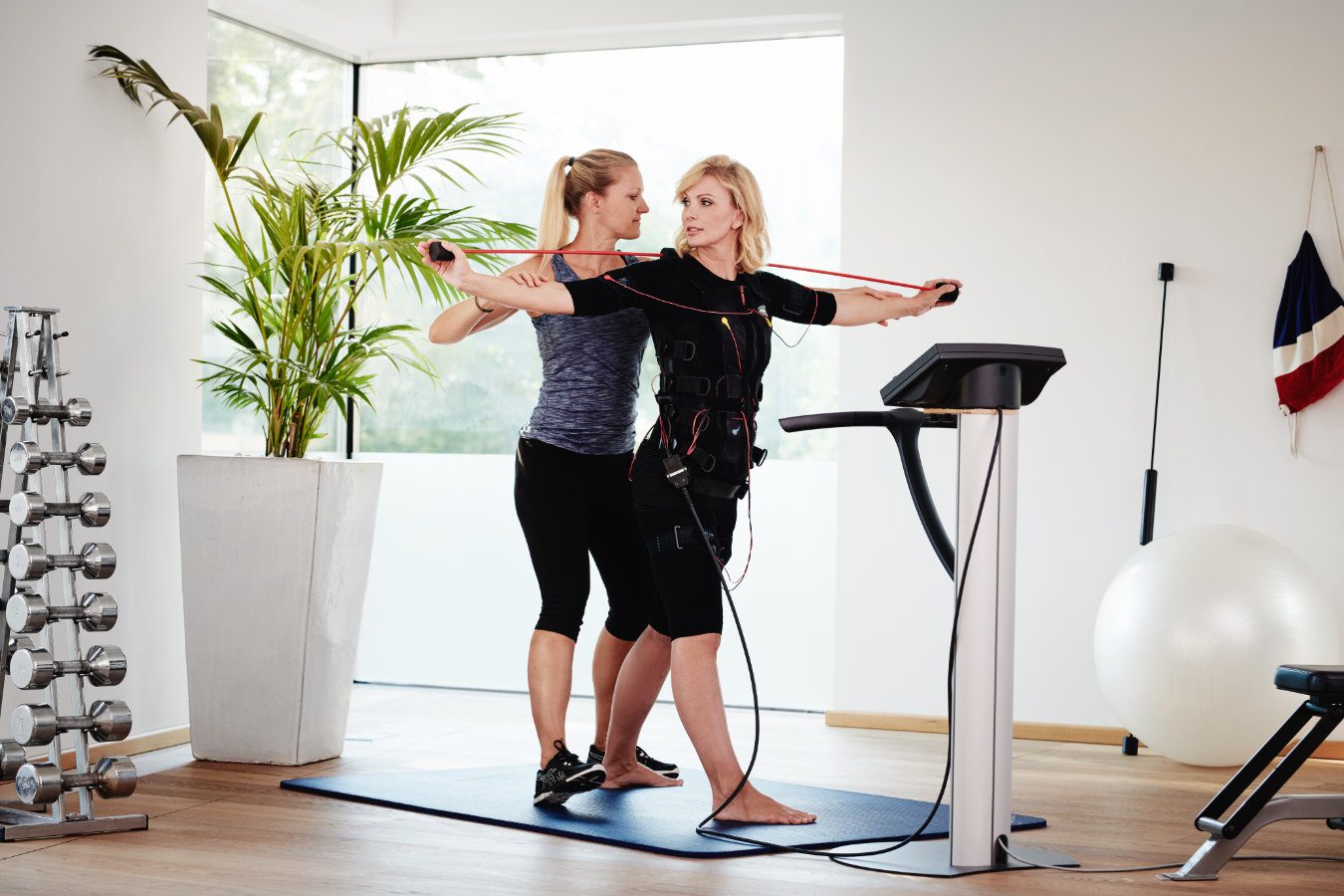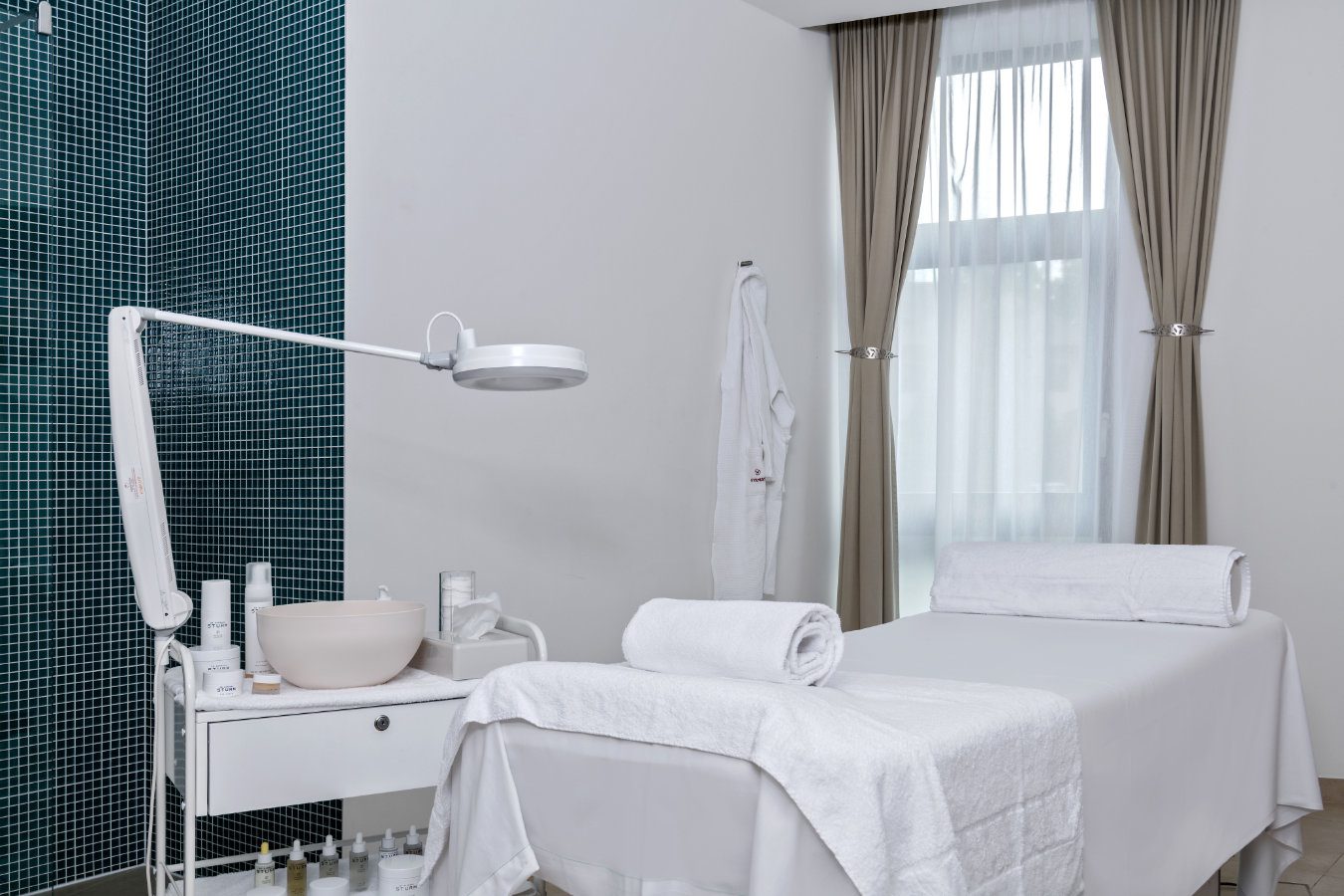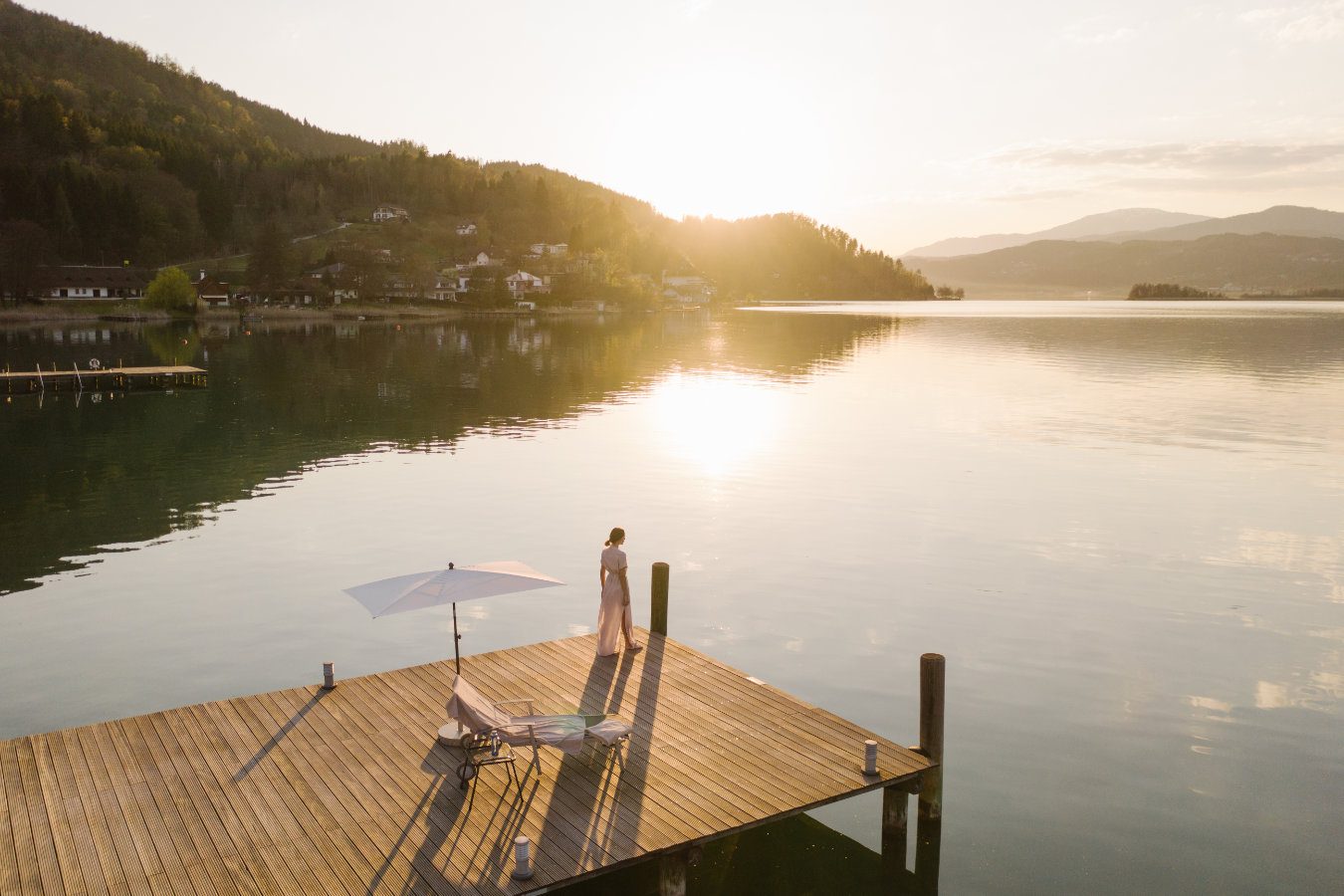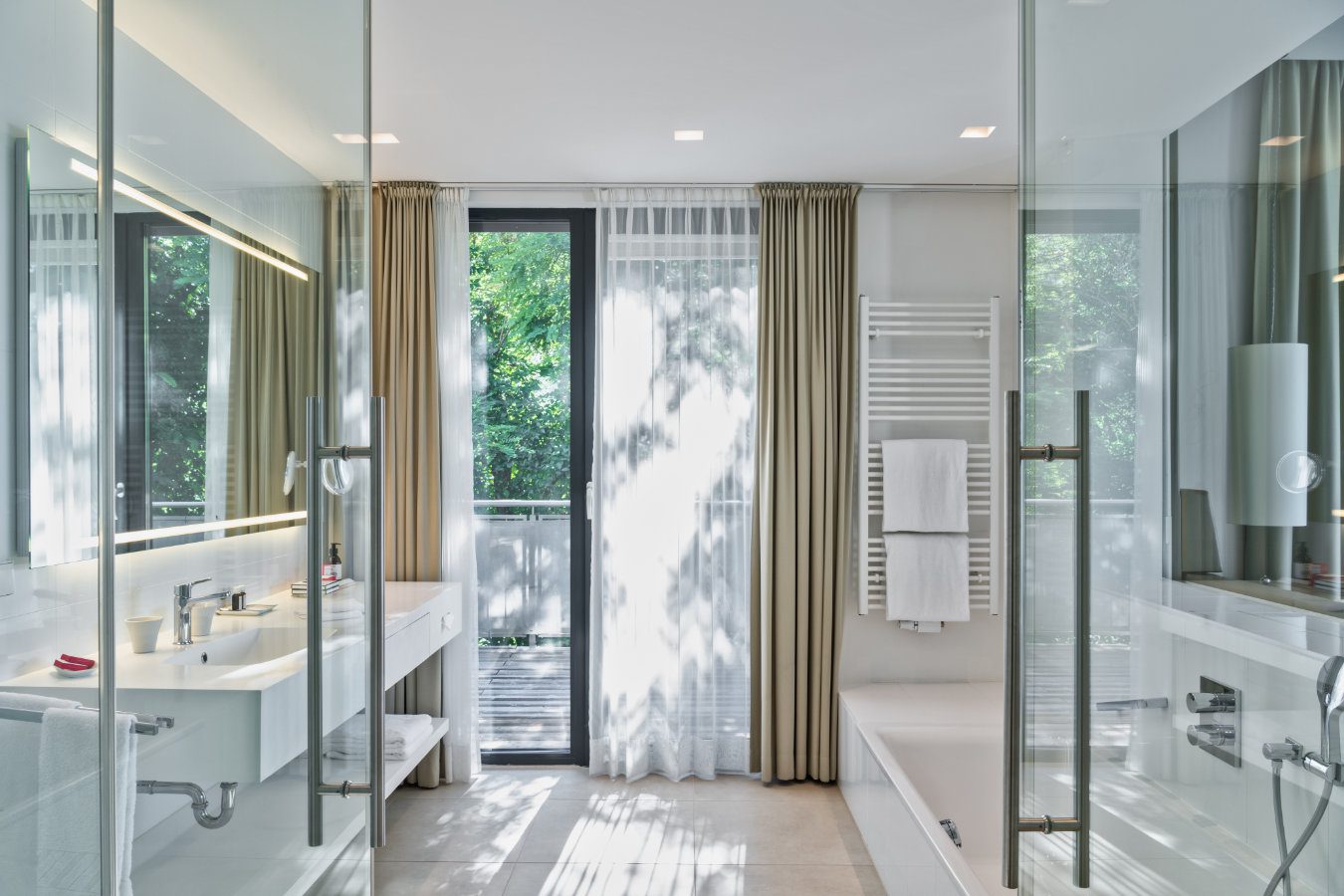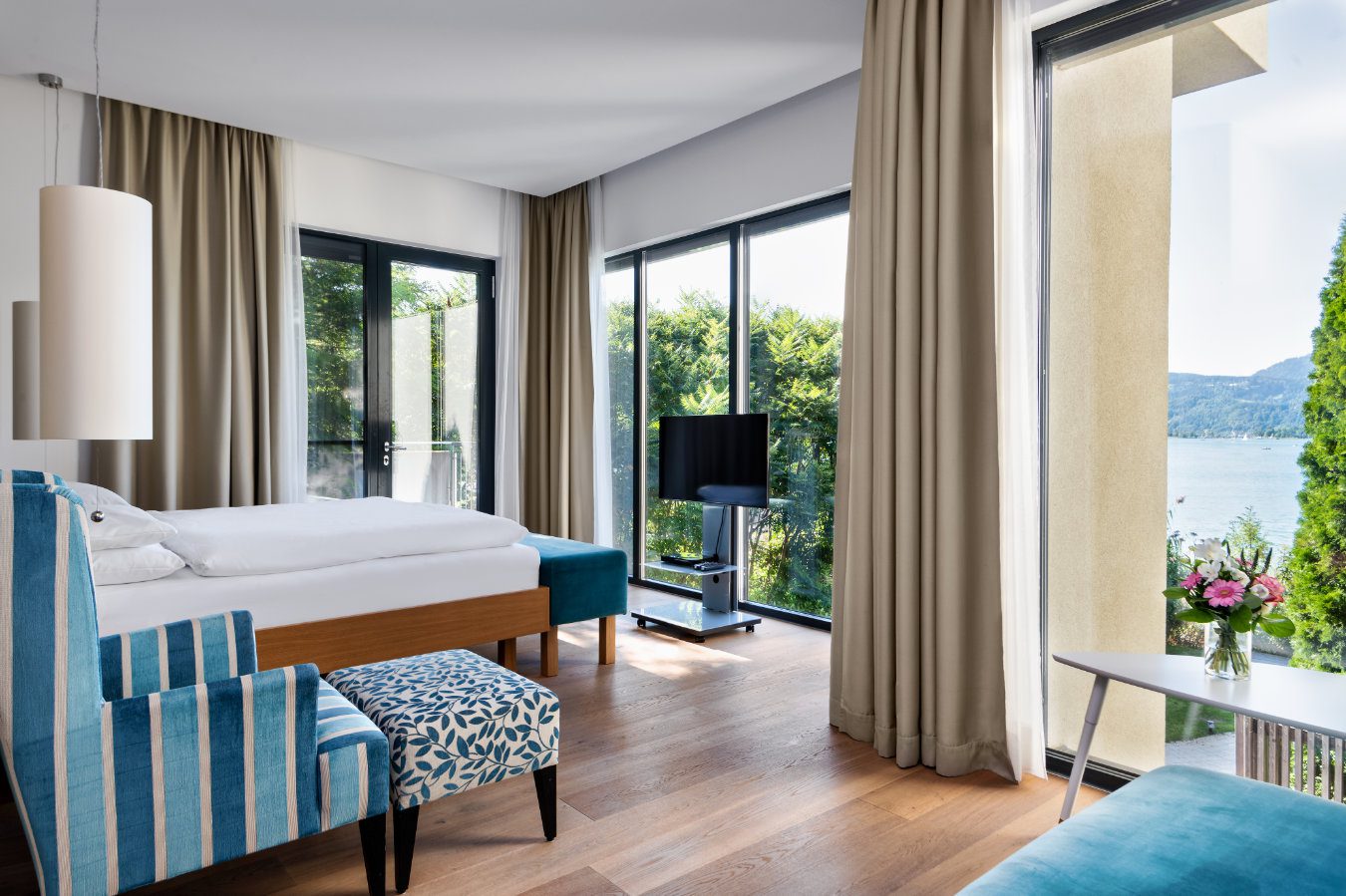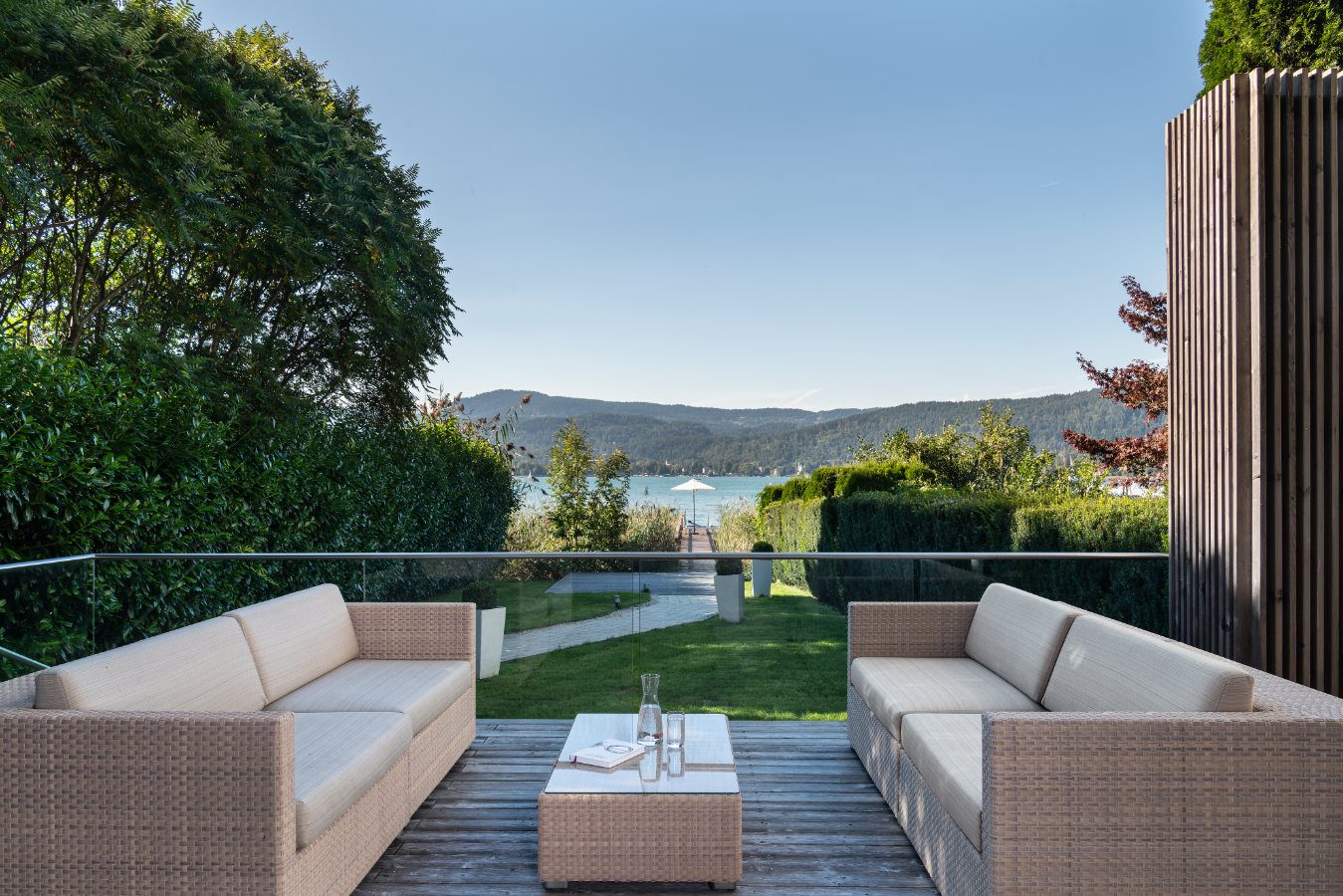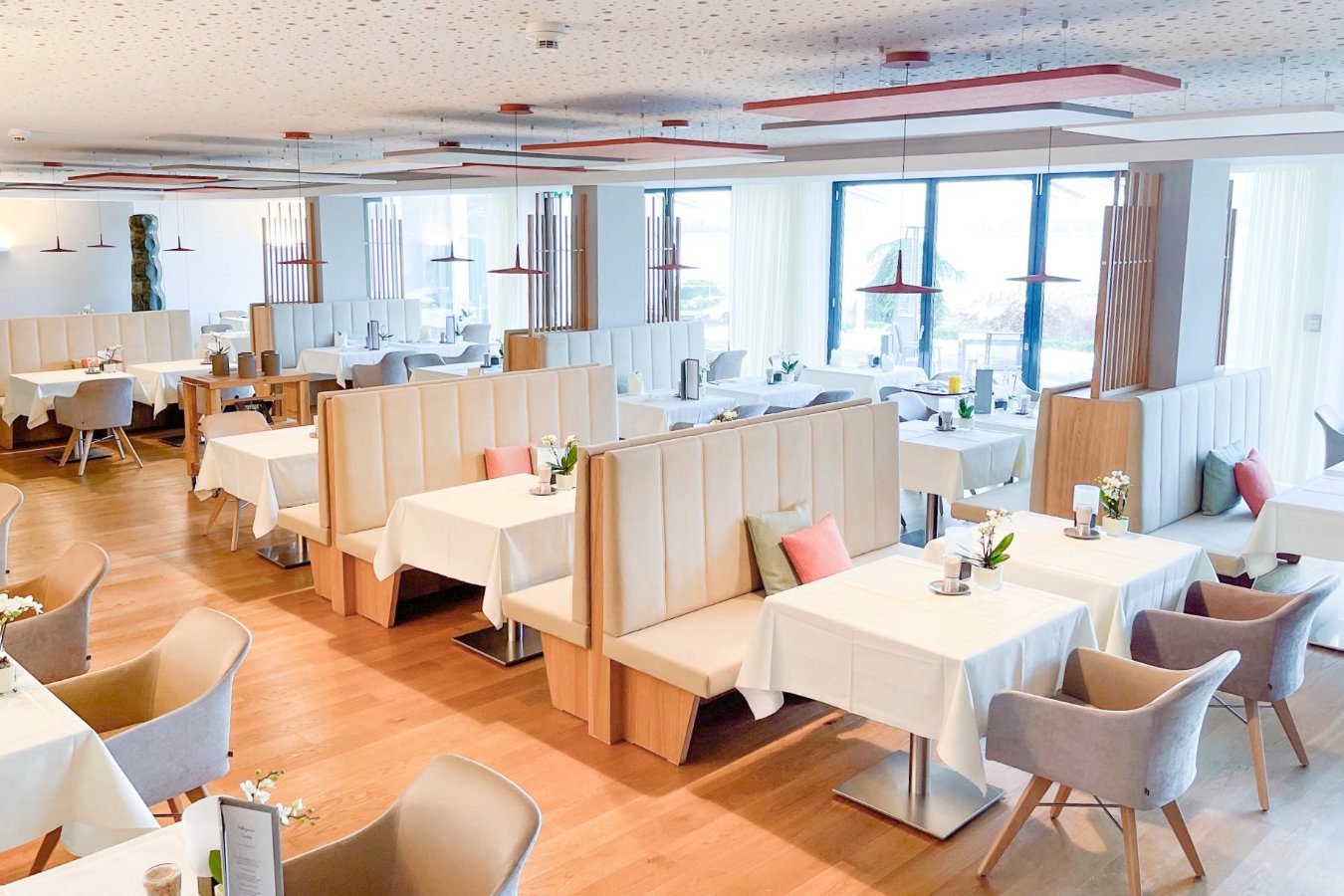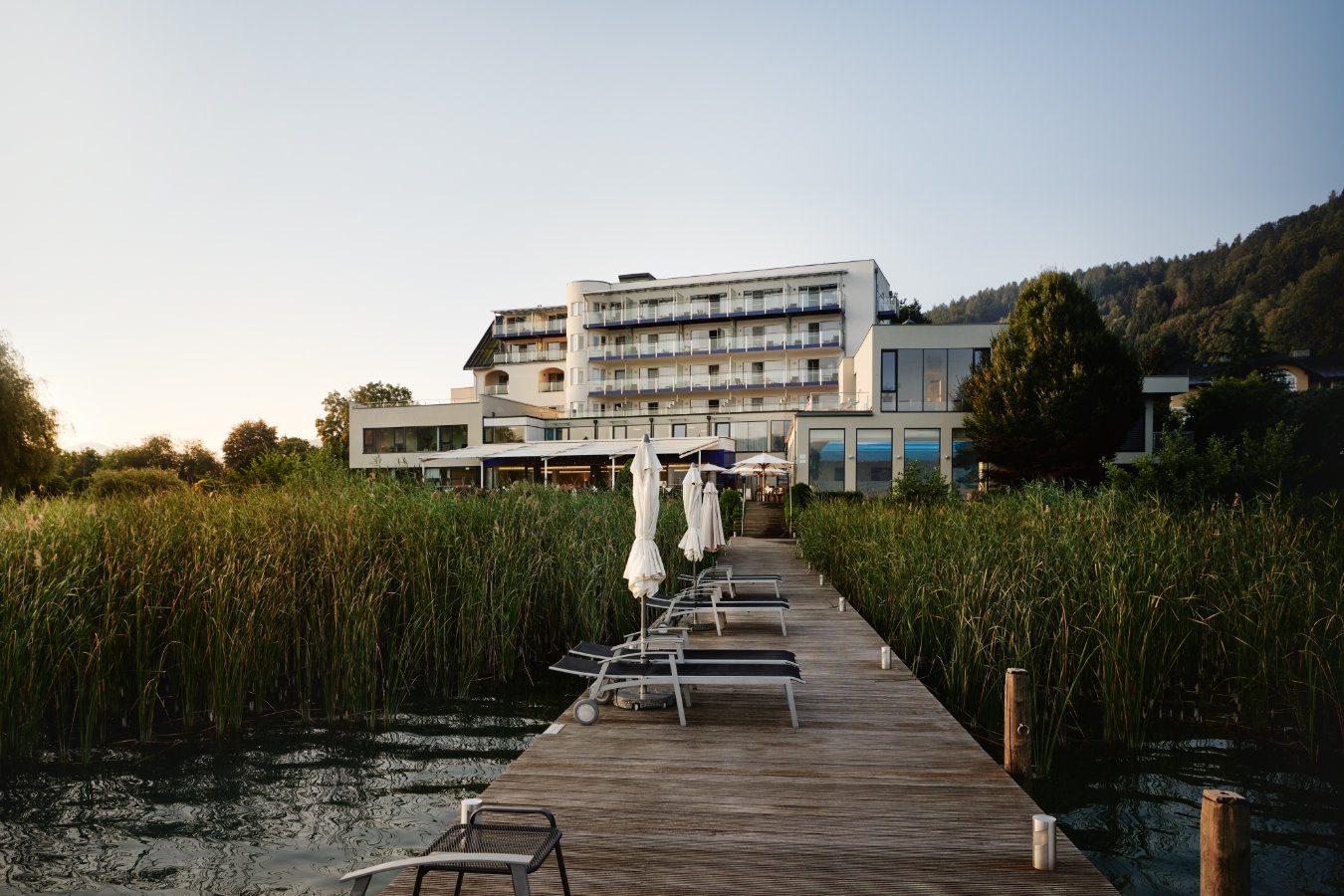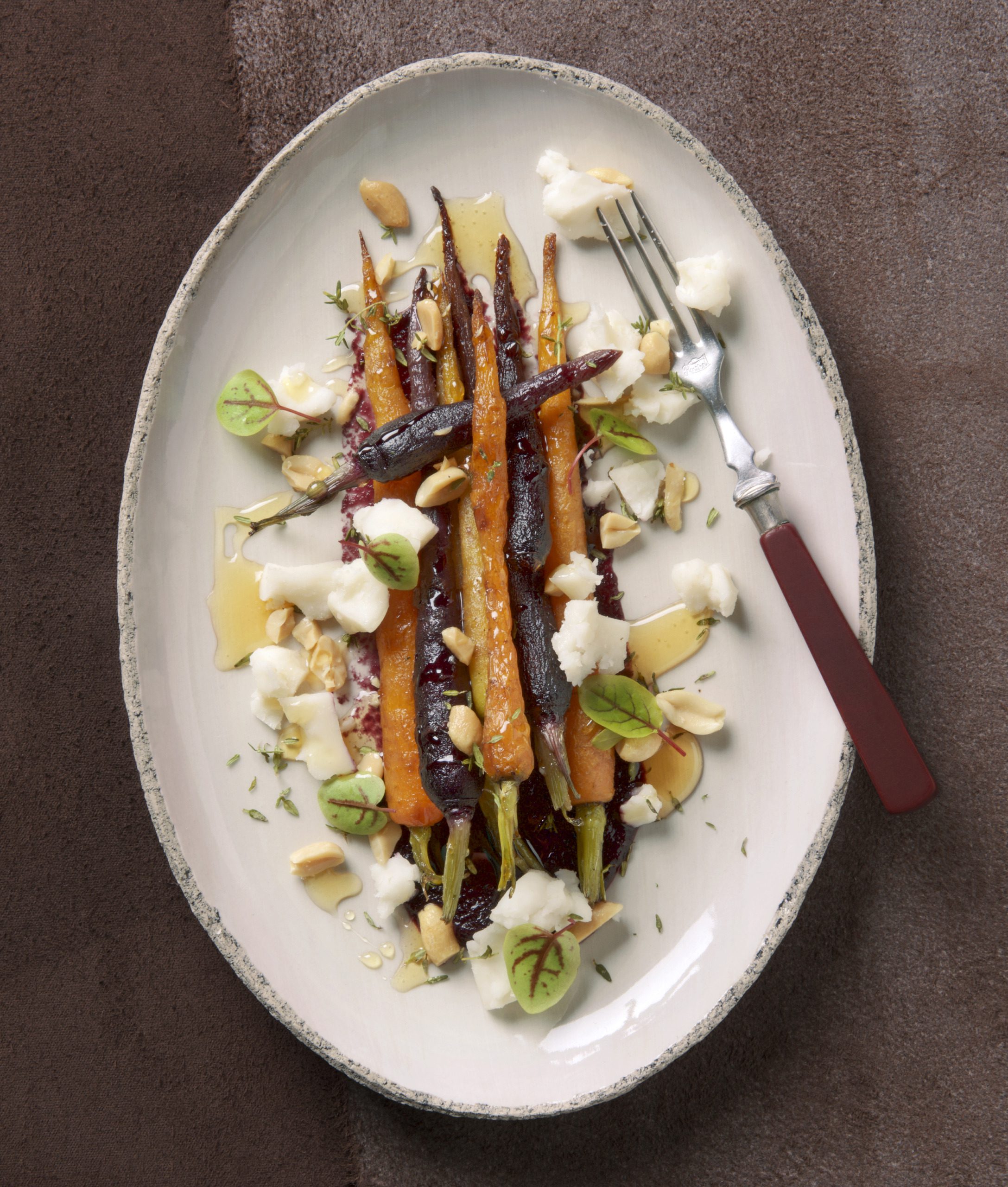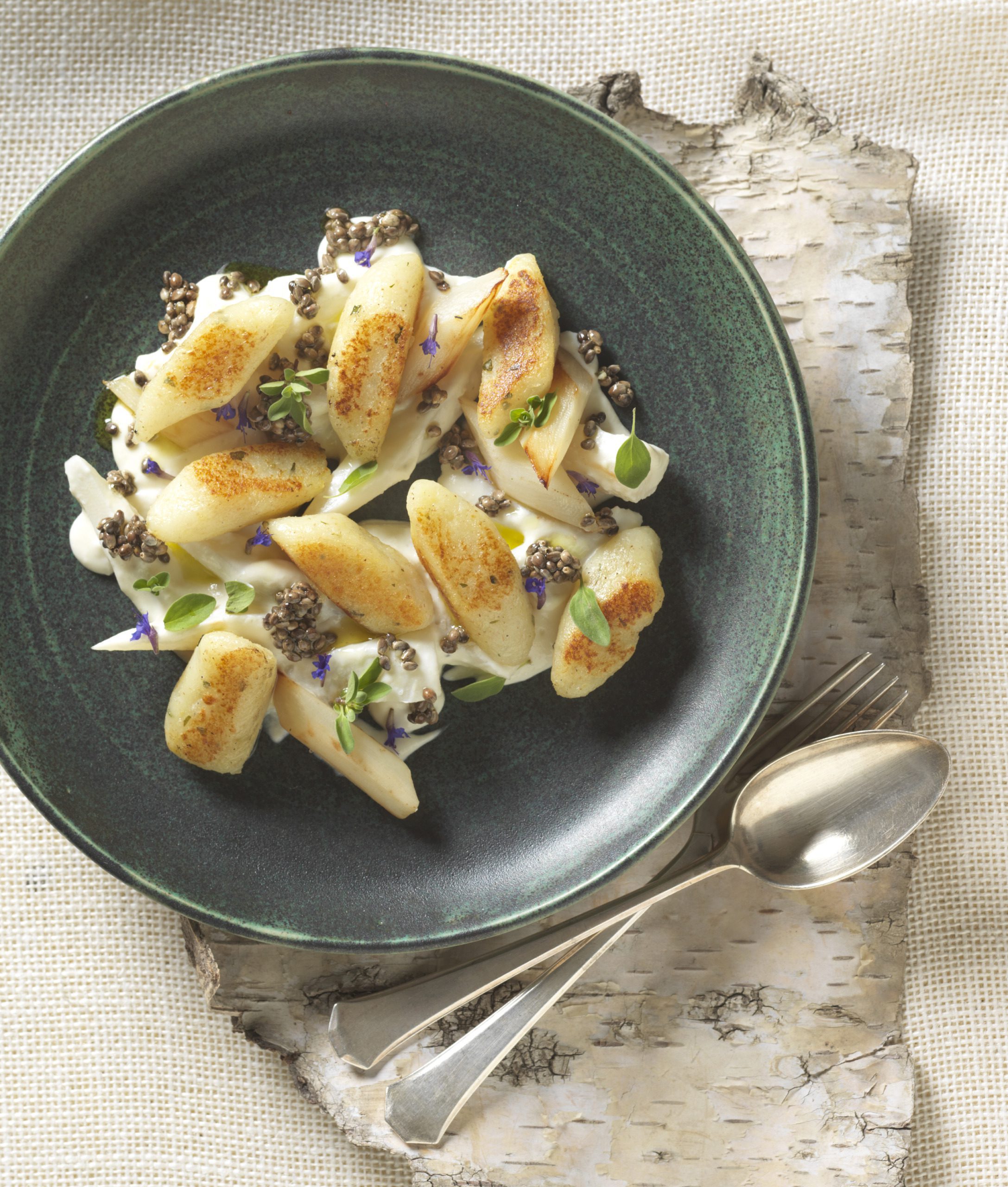 Features
Adults Only
All Inclusive
Detox
Going Solo
Medi Spa
Outdoors
Retreat
Wellness
Spa
Cryotherapy
Hydrotherapy
Medi-Spa
Osteopathy
Pool
Thalassotherapy
Thermal Facilities
To Do
Cycling
Gymnasium
Hiking/walks
Meditation
Personal training
Pilates
Pool – Indoor
Pool – Outdoor
Yoga
In an atmosphere of ease and lightness by the pristine waters of Lake Wörthersee, VIVAMAYR Maria Wörth – the birthplace of Modern Mayr Medicine – is cited as one of the worlds leading health and wellness destinations. Developed by Dr. Franz Xaver Mayr, the Mayr Cure detoxification and regeneration programme aims to optimise guests' digestive health, boost the immune system, and restore balance to the body.
With almost 100 medical and hotel staff to a ratio of a maximum of 50 guests, this world-class clinic sets great store by individuality and custom-made programmes. Led by Medical Director Dr. Werner Zancolo tailored treatment programmes are developed for every guest. Diets are tailored individually in line with the principles of Modern Mayr Medicine. VIVAMAYR's goal is to achieve a sustainable change of lifestyle, both preserving guests' health and preventing the onset of diseases in the future. VIVAMAYR focuses on re-activating the body's self-healing powers and restoring its energy levels.
Specialized programs include weight optimization, strengthening the immune system, detoxification, and stress reduction.
Facilities at the state-of-the-art Wellness Centre include a selection of saunas, including a Laconium, Sanarium, Biosauna and Finnish sauna, a garden sauna with direct access to the lake, as well as infrared cabins and loungers.
Yoga and movement therapy complement cryotherapy and hydrotherapeutic treatments to address a comprehensive range of conditions, and the VIVAMAYR skin and beauty team deliver holistic and science-led treatments designed to optimally support your process of detox and better ageing.
Medical treatments include: Functional Myodiagnostics; Medical Manual Abdominal Therapy; Heart Rate Variability Tests; Ultrasounds; Stress Tests; Sleep Lab; Emotional Detox and Lab Tests. Guests can also book additional treatments such as personal training, hydrotherapy and Kneipp sessions, and Osteopathy.
Spa Facilities
Treatment Rooms
Laconium
Sanarium
Finnish Sauna,
Biosauna
Cryotherapy Sauna
Infrared Sauna
Kneipp
Pool
Beauty Clinic
Yoga Studio
Gym
Spa Products
Dr. Barbara Sturm
Phytomer
QMS Medicosmetics
There are a choice of 46 elegant, well-appointed rooms and suites, all with either a balcony or terrace with lake or mountain view. In addition you can choose to stay in a selection of apartments or a villa with a large terrace and lake view.
Check in: 2:00 pm
Check out: 12:00 pm
A key element of the VIVAMAYR Health Concept is first-class nutrition curated by the clinic's expert in-house chefs.
Gut health is a central component of the Mayr Cure. In the restaurant, Head Chef Emanuela Fischer creates healthy cuisine with an emphasis on local, seasonal and organic products. The ingredients and preparation of dishes are in accordance with the principles of Modern Mayr Medicine.
---
Getting There
Seepromenade 11, 9082 Maria Wörth, Austria
VIVAMAYR is 20 minutes by taxi from Klagenfurt airport.
Comfort Room
Standard Room
Deluxe Room
Junior Suite
Suite
Ground Floor Apartment
Upper Floor Apartment
Villa