Six Senses Ibiza
Ibiza, Spain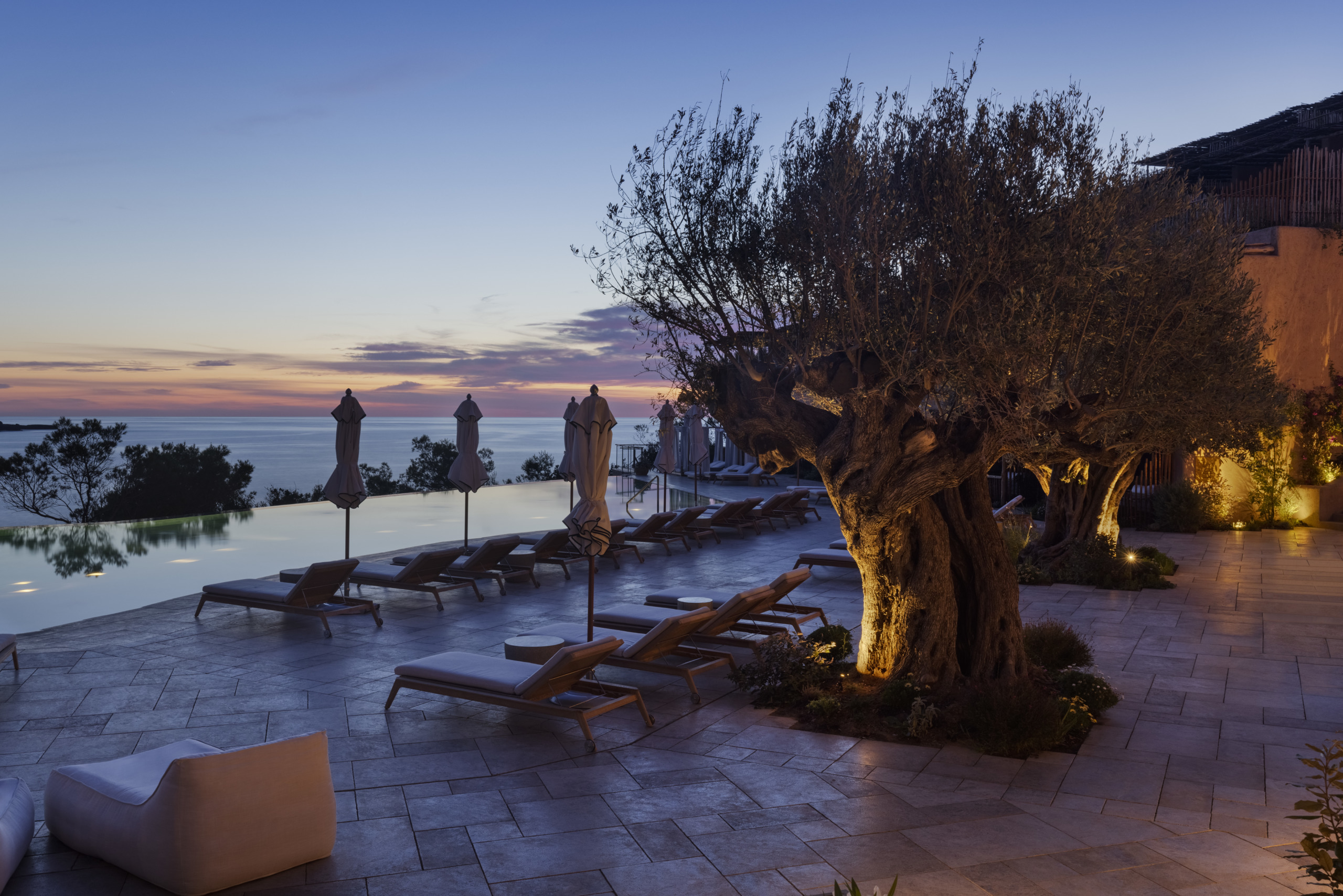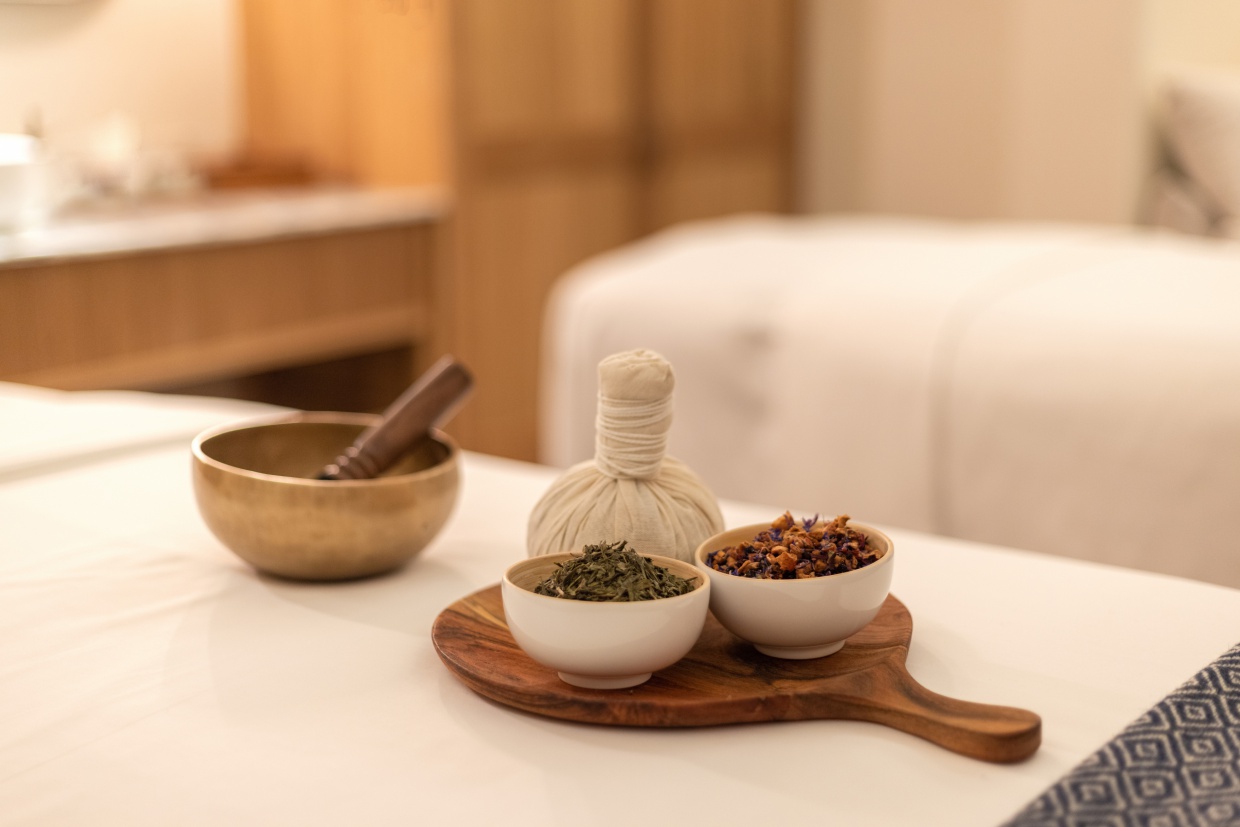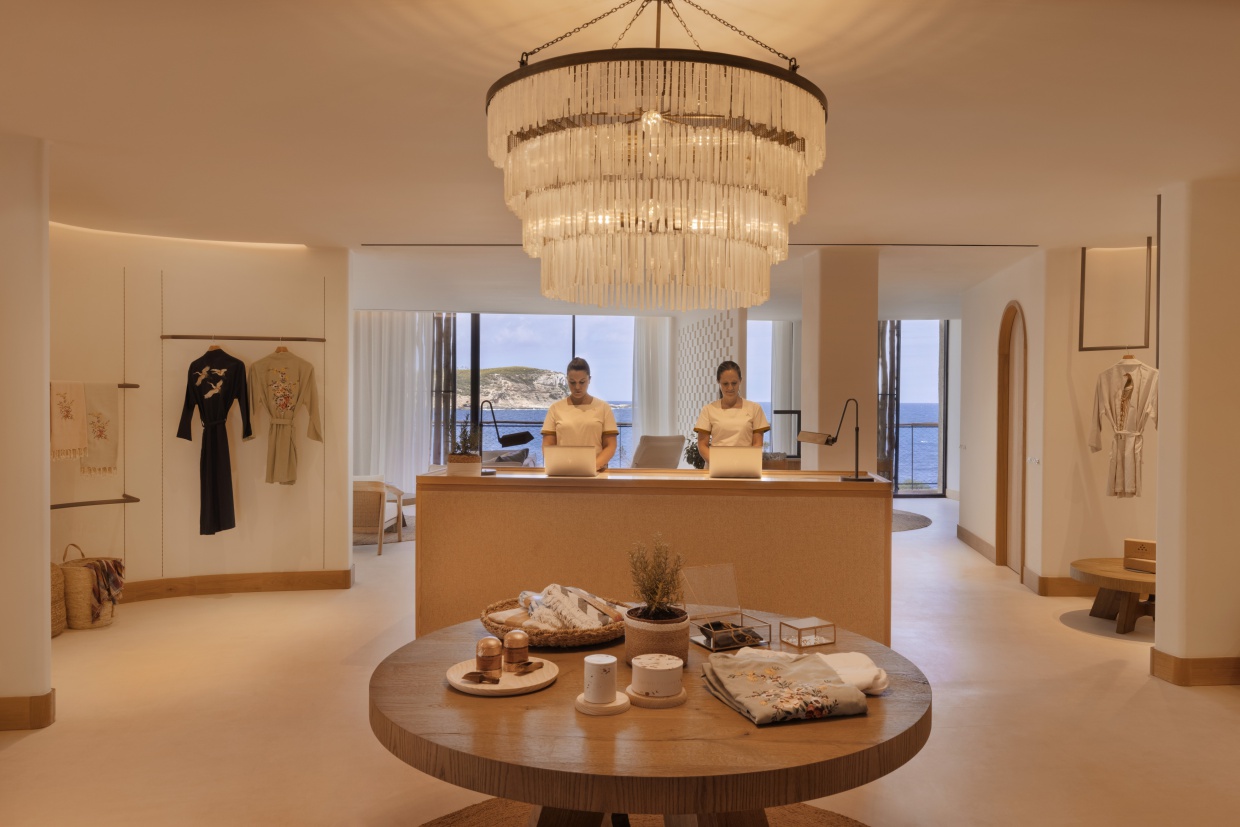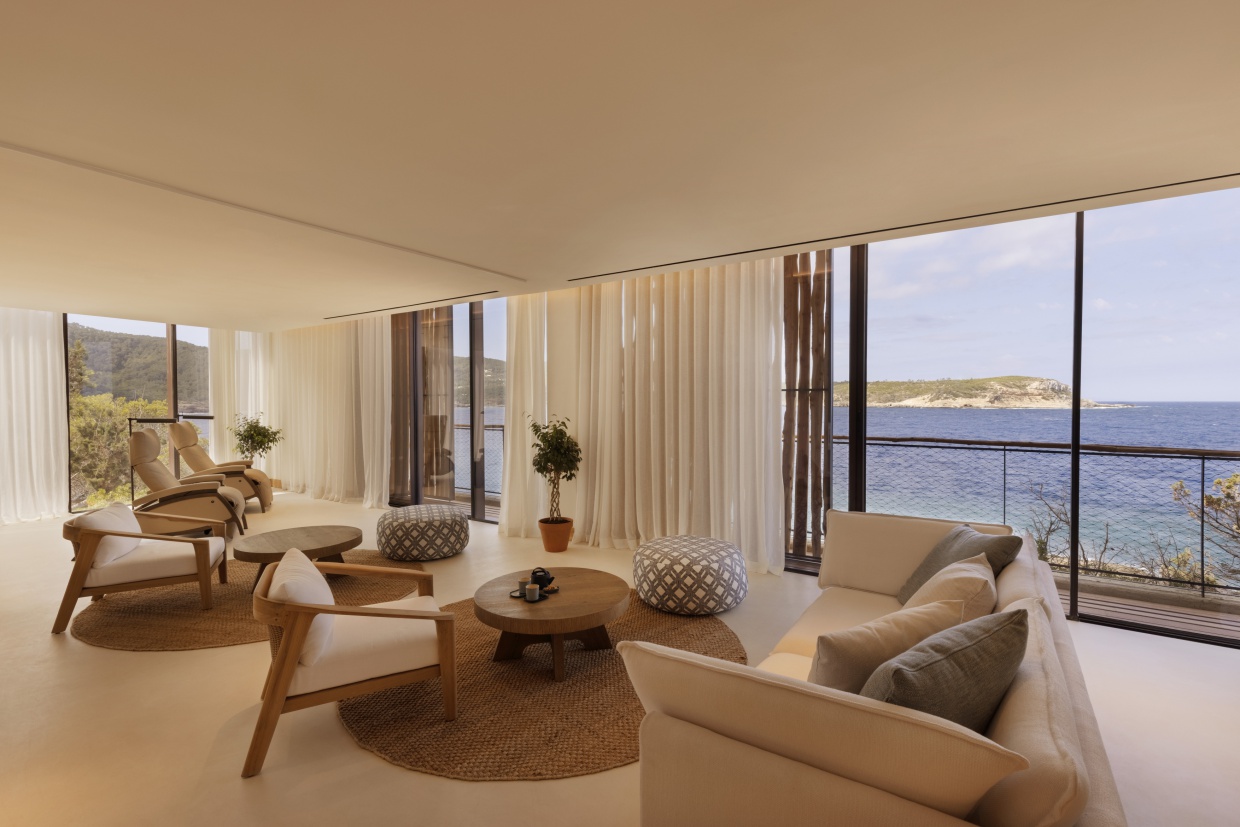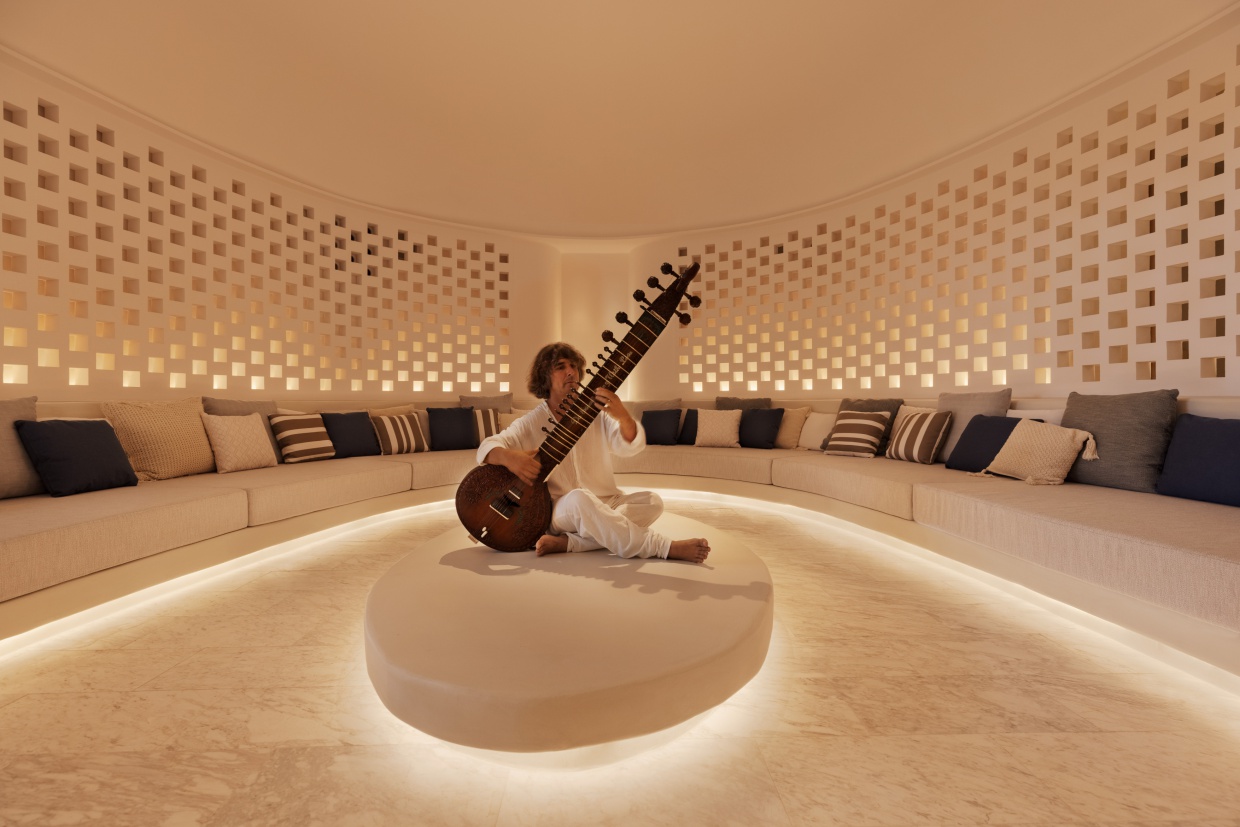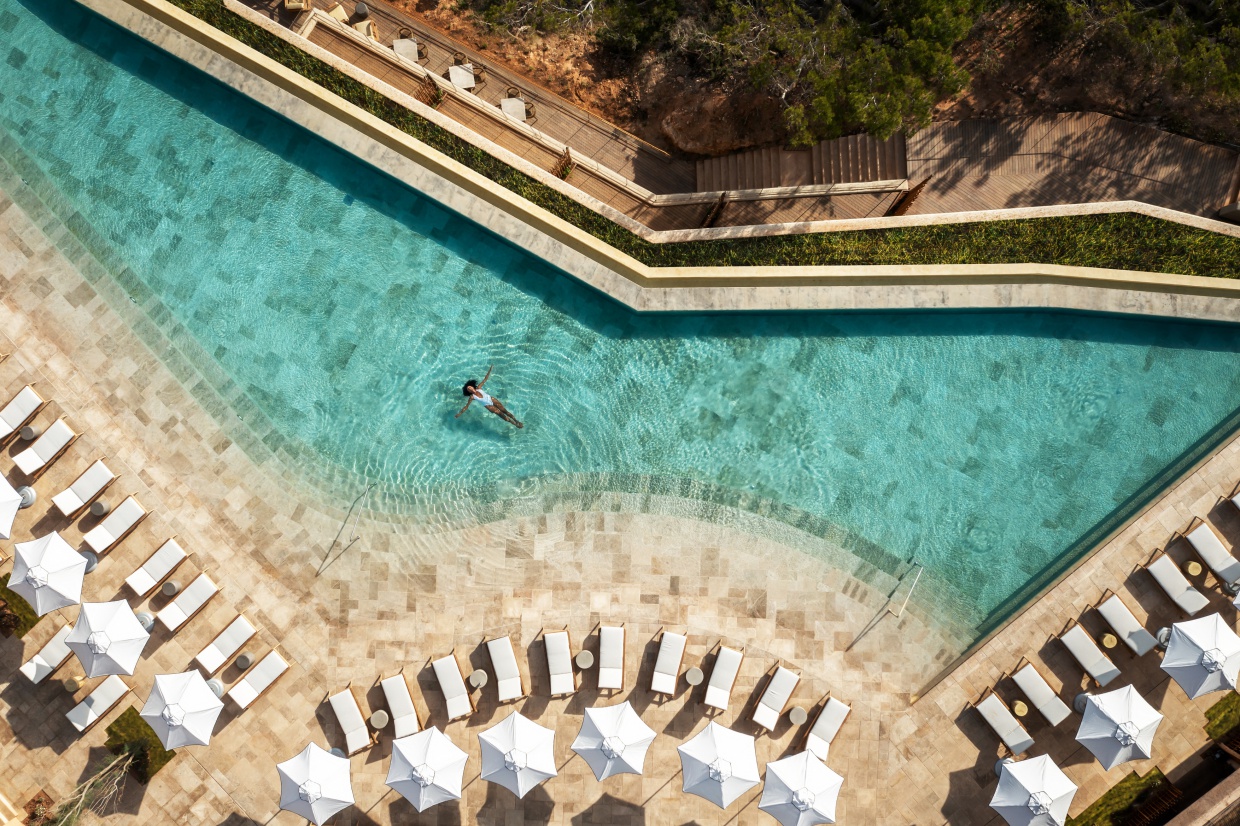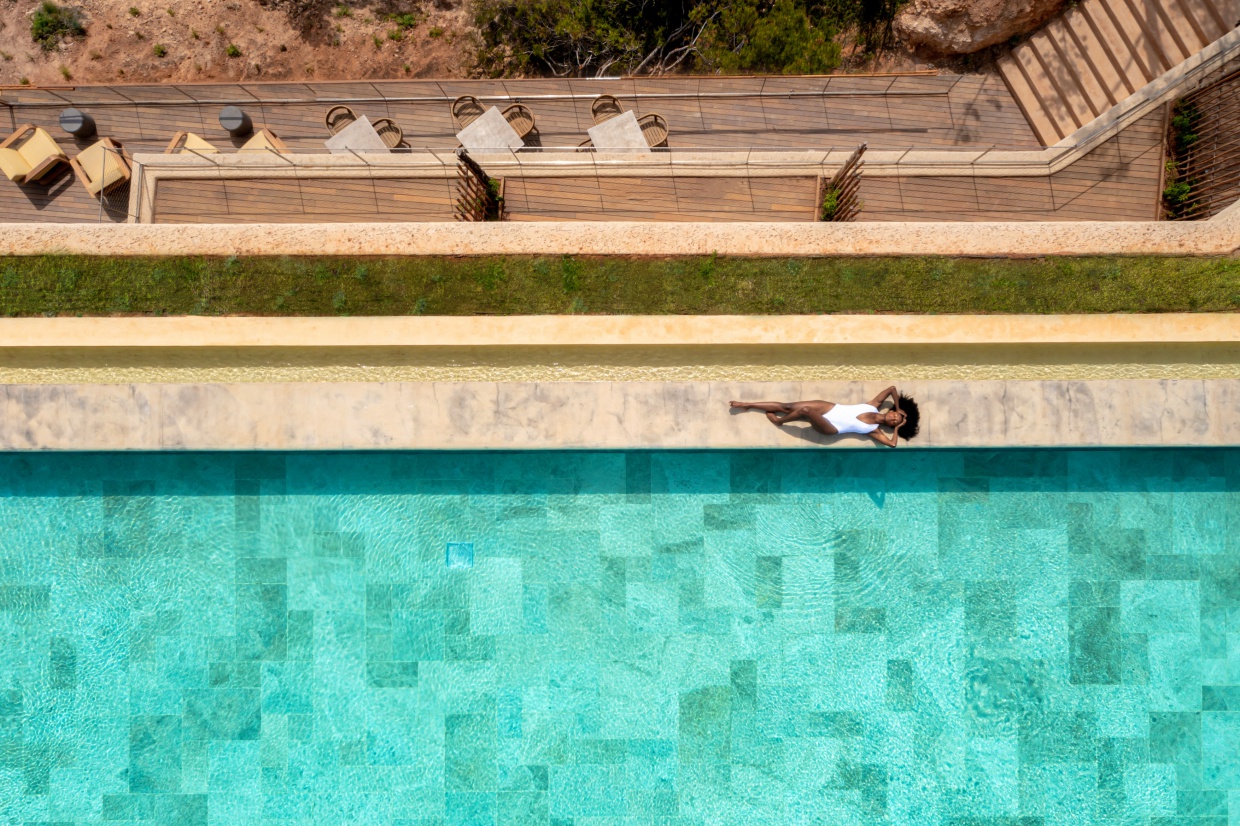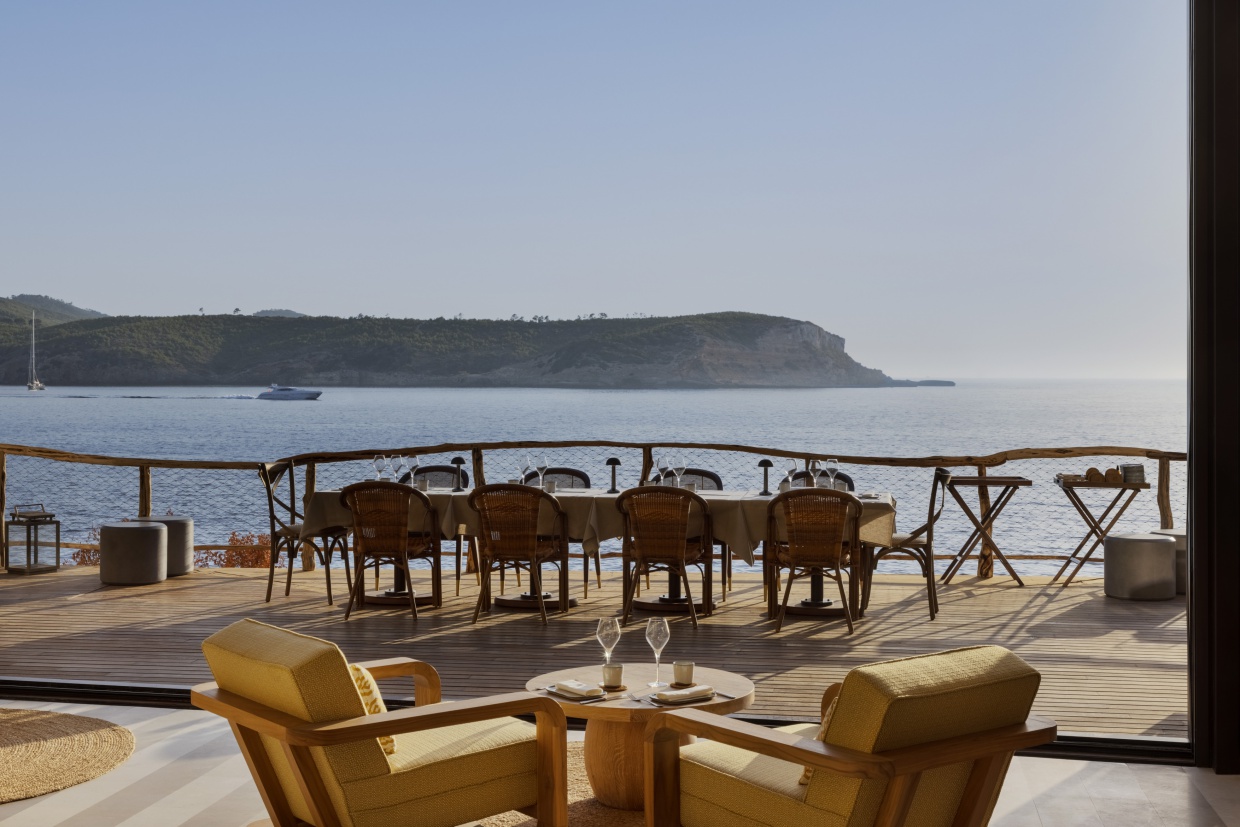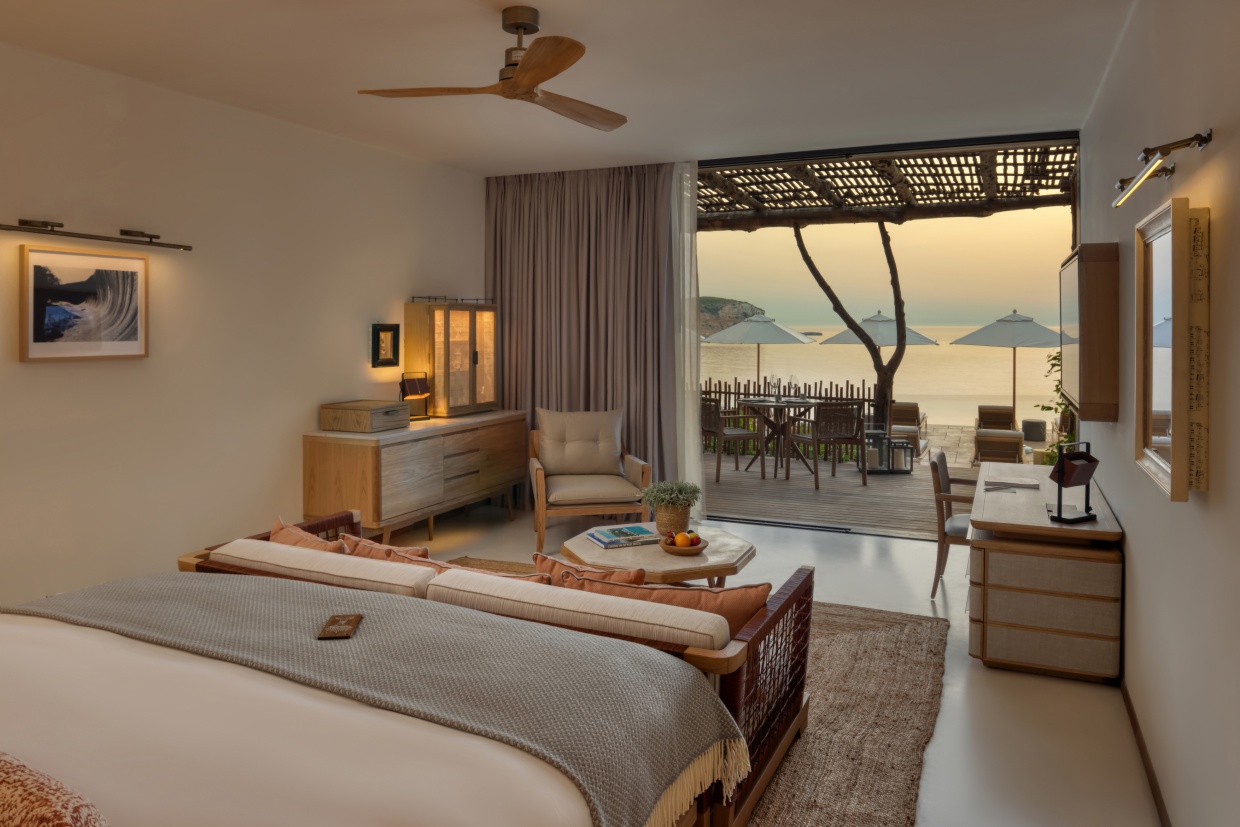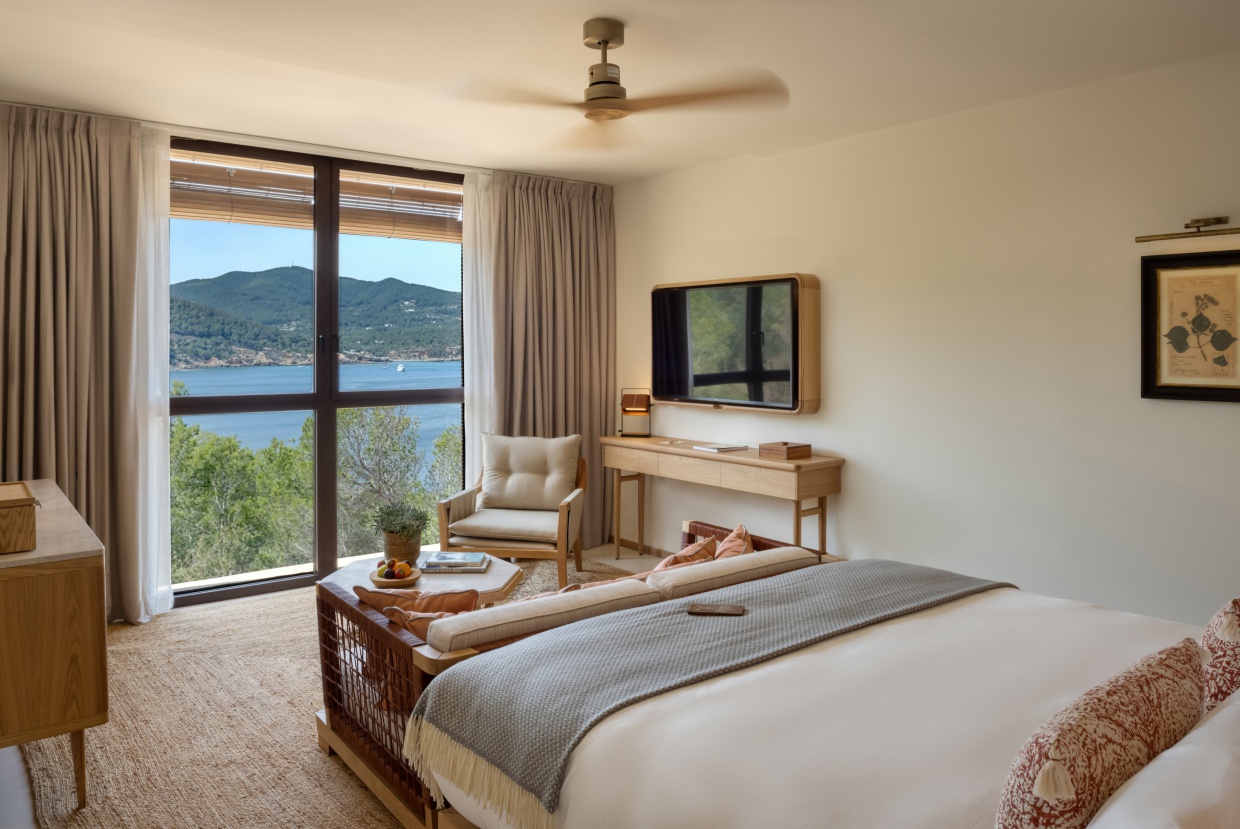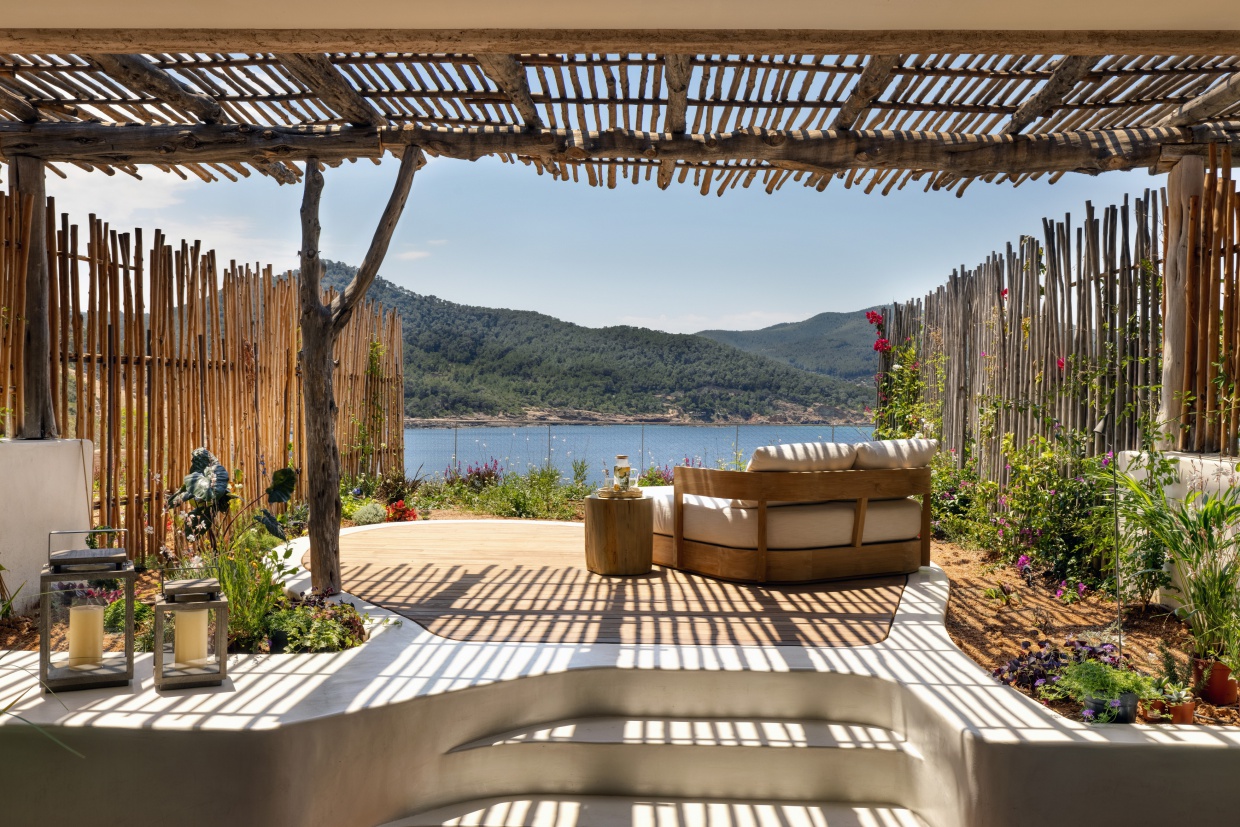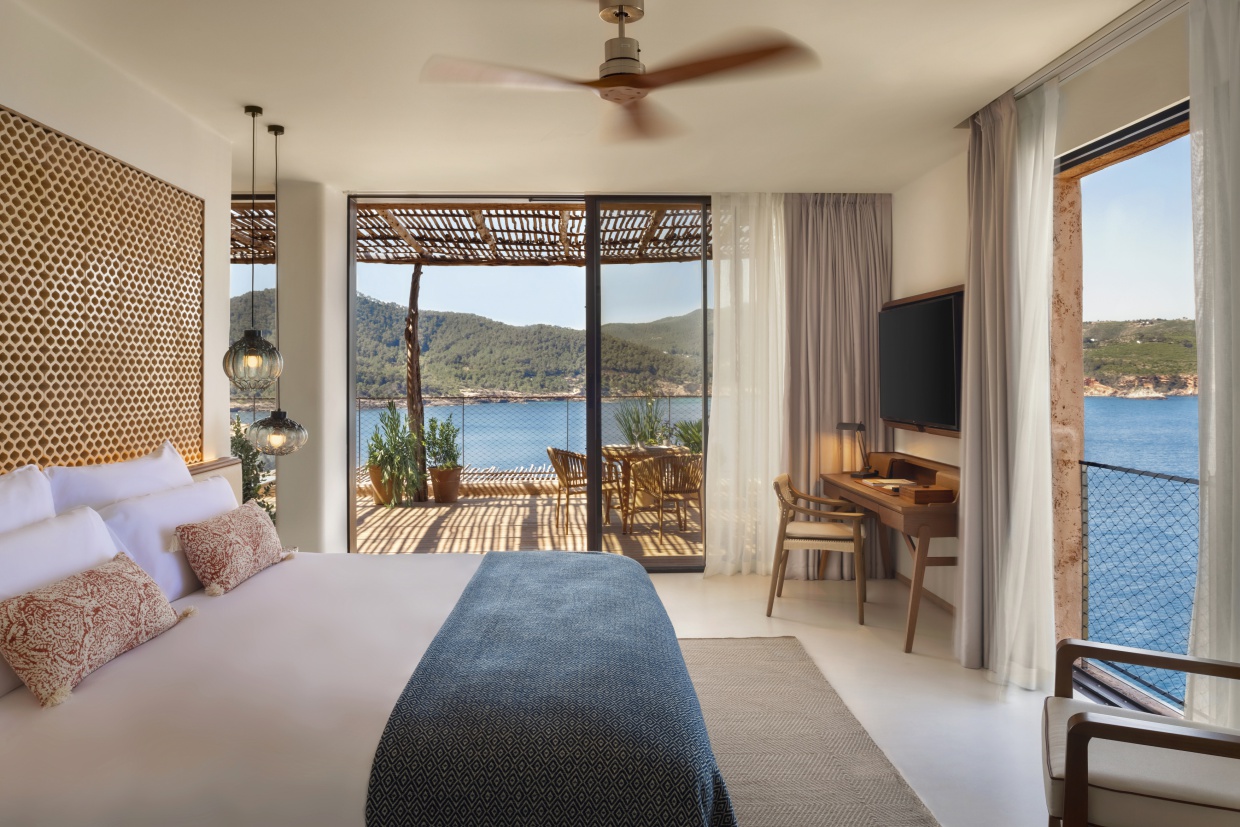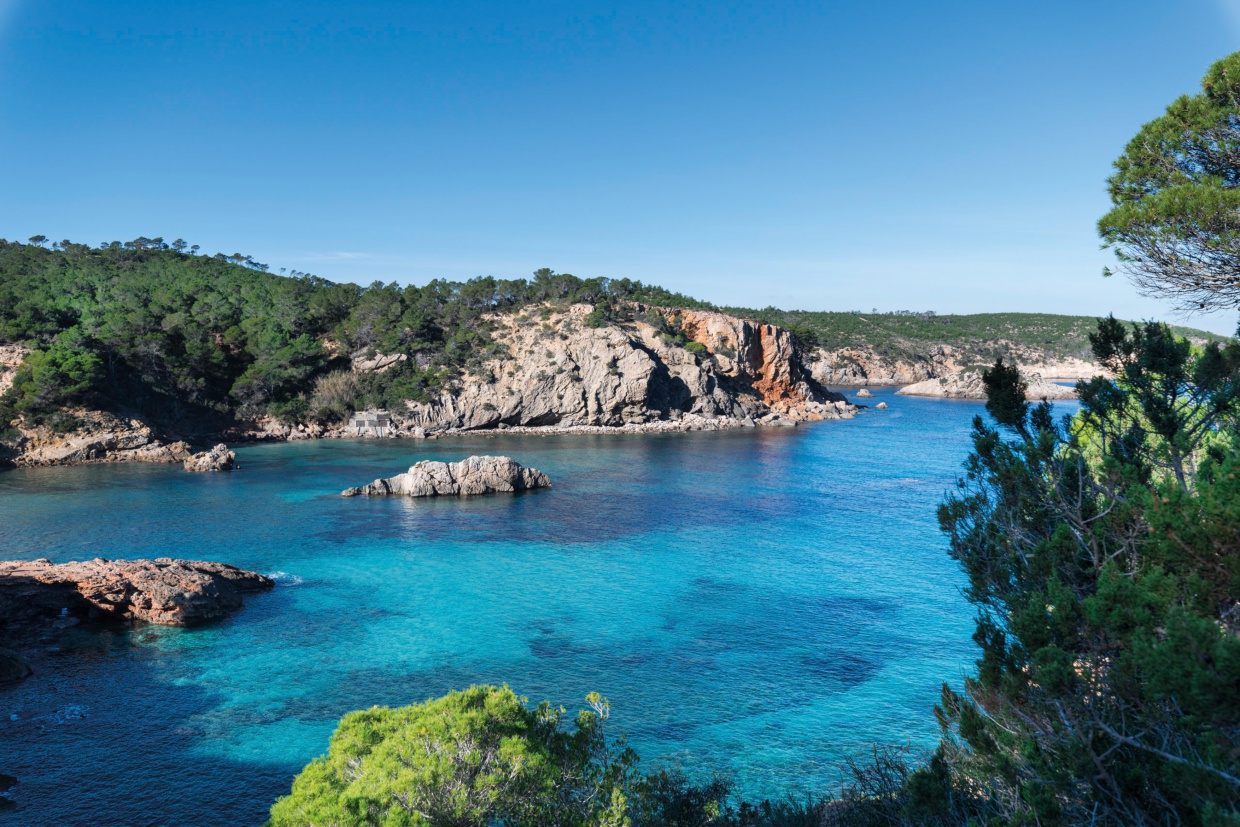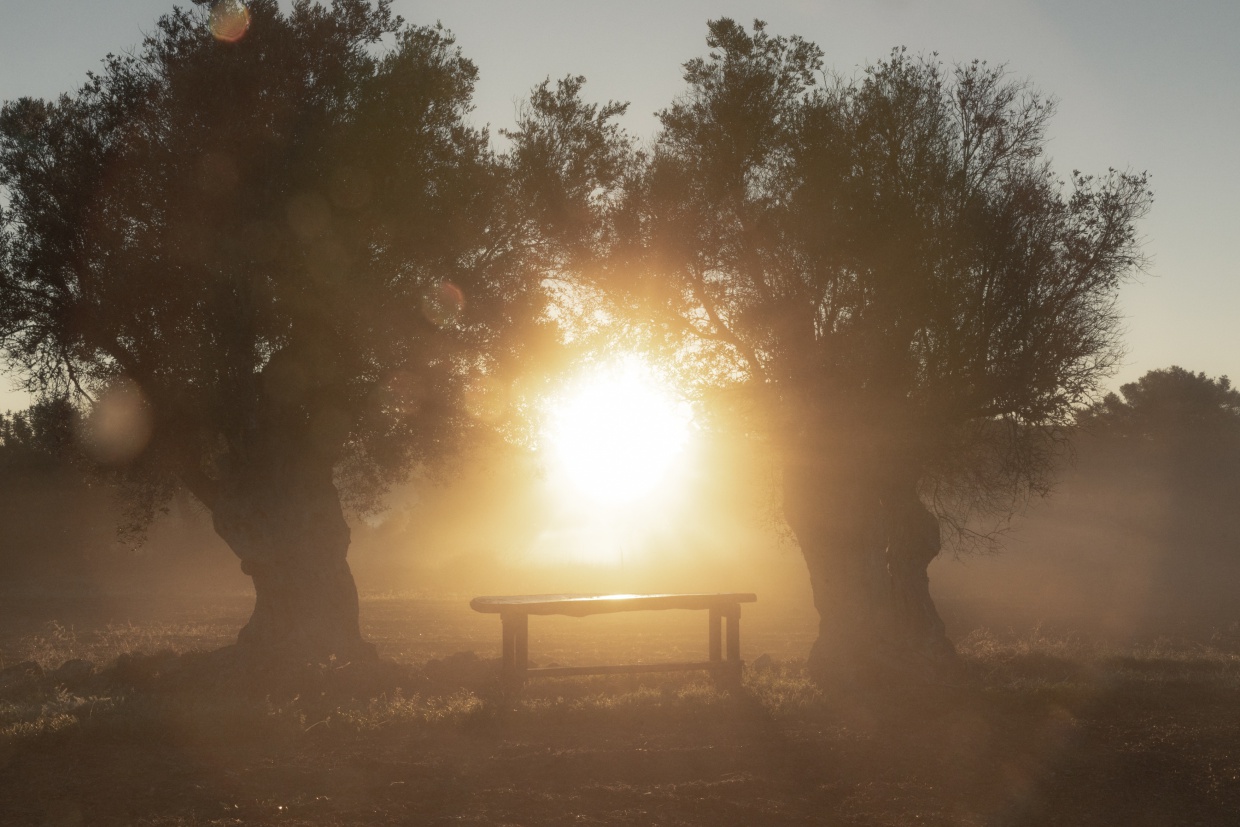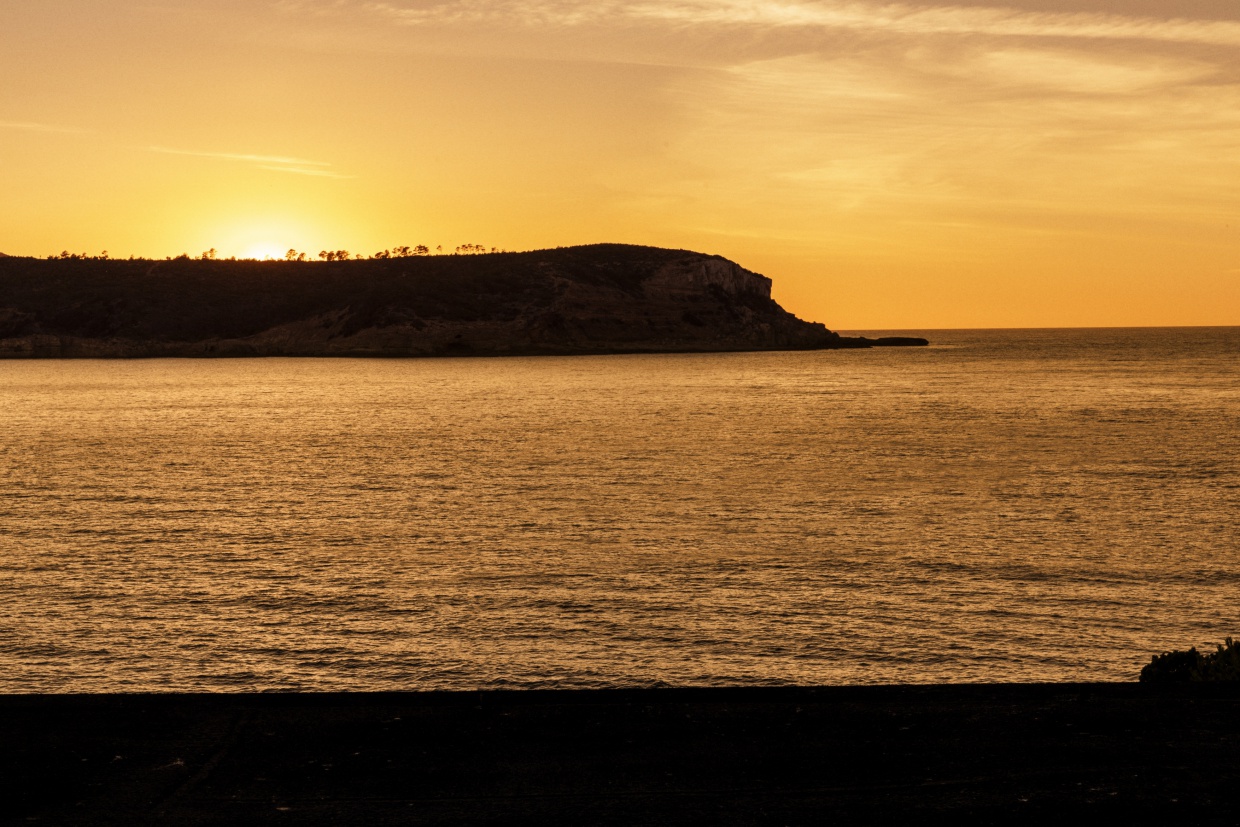 Price Guide
Features
Boutique Spa
Couples
Day Spa
Detox
Family Friendly
Fine Dining
Medi Spa
Outdoors
Pets Welcome
Retreat
Super-luxe
Wellness
Spa
Cryotherapy
Hammam
Medi-Spa
Pool
Thermal Facilities
Vitality Pool
To Do
Bootcamp
Cycling
Gymnasium
Hiking/walks
Kids club
Meditation
Personal training
Pilates
Pool – Outdoor
Sailing
Scuba diving
Snorkelling
Watersports
Yoga
Far from being solely a party destination, Ibiza has been a popular and nurturing retreat for many years, and with the wellbeing expertise of Six Senses you can be sure a trip to 'the white island' will result in a spiritually uplifting luxury wellness holiday.
Six Senses Ibiza, located along the crystalline waters and enchanting coves of Xarraca Bay in the north of the island, is embedded in the culture, traditions and natural bounty of its surroundings.
The first Balearic resort to receive BREEAM certification for its commitment to sustainability, its range of immersive activities and superlative facilities promise to stimulate, energise, revive and reinvigorate all who visit.
Whether you're looking to recharge your spirit, enjoy an intimate spa holiday or simply relax in luxury under the Mediterranean sun, a stay at Six Senses Ibiza offers everything you could want and more, from superb wellness facilities to locally grown organic cuisine, atmospheric dining and the most luxurious and out-of-the-ordinary accommodation.
Six Senses Ibiza Spa
The 1,200sqm spa at Six Senses Ibiza offers extensive wellness-enhancing facilities that combine high-touch personal expertise with high-tech modalities and approaches.
Across five treatment rooms, visiting and resident expert practitioners are on hand to deliver a wide range of highly effective programmes and experiences that incorporate botanical ingredients grown in the property's organic gardens.
The unique RoseBar offers a focus on longevity that is designed to boost the body's natural healing abilities and reset energy levels through biohacking therapies, sleep programming, personal training and healing energy medicine.
Elsewhere a steam room, a hammam, an infrared sauna, a caldarium bath and a state-of-the-art fitness suite ensure guests can experience pure invigoration as well as relaxation, with the Alchemy Bar providing exotic potions of herbs, salts and fruits to truly awaken the senses.
Spa Facilities
1200 sq m of Wellness Space
Caldarium Bath
Hammam
Steam Room
Infra-red Sauna
Relaxation Room
Café and Juice Bar
Pharmacy Bar
Outside Boxing Ring
Seafront Yoga Deck
Gym
HIT, Yoga and Fitness Studio
Rose Bar
Biohacking including Cryotherapy and Compression Boots
Five Treatment Rooms Including Three Couple's Suites
Beauty Essentials Studio
Among the 116 contemporary, Mediterranean-styled guest accommodations at Six Senses Ibiza are a range of Deluxe Bedrooms and Suites complete with complimentary wellness amenities and refreshments.
In addition, guests can become one with their surroundings while staying in a Cave Suite, built into the coastal cliff with a large terrace leading to the water's edge. Complete with a grand piano, a private bar and an outdoor hot tub, the 313sqm Cave Royale is surely the ultimate in free-spirited Ibizan party locations, with direct access to an onsite recording studio.
For those seeking a less bohemian but nonetheless exclusive experience, the resort's finca-inspired townhouses provide open-plan living and dining spaces, a private pool and far-reaching ocean views.
Check in: 3:00 pm
Check out: 12:00 pm
The jewel in the resort's culinary crown is undoubtedly HaSalon, where world-renowned chef Eyal Shani has curated a vibrant menu of Mediterranean-inspired dishes that showcase everything from locally caught seafood to eggs laid mere metres from the kitchen.
To complement the cuisine, the resort's Ibiza 500 is home to a cellar of the world's best wines, all selected by professionals to pair with the slowly evolving seasonal menu.
The Farm at Six Senses Ibiza is a 400-year-old olive press and agricultural estate upon which much of the locally grown and organic produce used at the resort's multiple restaurants and bars is grown.
Echoing this agricultural theme, The Farmer's Market offers informal a la carte dining for early risers and night owls alike, while The Orchard is ideal for intimate dinner dates in the shade of citrus trees, complete with an unrivaled collection of mescal for afterwards.
For a lively sunset repast, head to the coastal Beach Caves, a selection of bars and restaurants with a choice of indoor and outdoor dining options, beach service and live entertainment, where New York's BONDST provides an innovative Japanese-inspired menu, including sashimi and sushi to tantalise the tastebuds.
---
Facilities and Activities
Agora
Live Cave
Island excursions
Cinema Paradiso (Opening 2022)
Cliff Jumping
Water Sports
Sunset Sound Healing
Underwater Guided Meditation
---
For the Kids
Grow with Six Senses: Introduce your children to the world of wellness and sustainability through engaging and interactive initiatives, activities and treatments. Ranging from special yoga and mindfulness programs to sustainability and social experiences, plus tailor-made spa treatments.
---
Getting There
Carrer Camí de sa Torre, 71, San Juan Bautista,
Ibiza international airport is a 35-minute drive away and welcomes international and domestic flights plus private jets and helicopters. It is around a 2-hour flight from most major European cities throughout the year.
By boat to Portinax, 5 minutes by car.
Hideaway Deluxe
Deluxe
Junior Suite
Sea View Deluxe
Sea View Premium
Sea View Junior Suite
Sea View Premium Junior Suite
Sea View Cave Suite
Sea View One Bedroom Suite
Sea Scape One Bedroom Suite
Xarraca Two Bedroom Suite
Cave Royale
Three Bedroom Townhouse
Four Bedroom Townhouse
Five Bedroom Townhouse