Rudding Park
North Yorkshire, England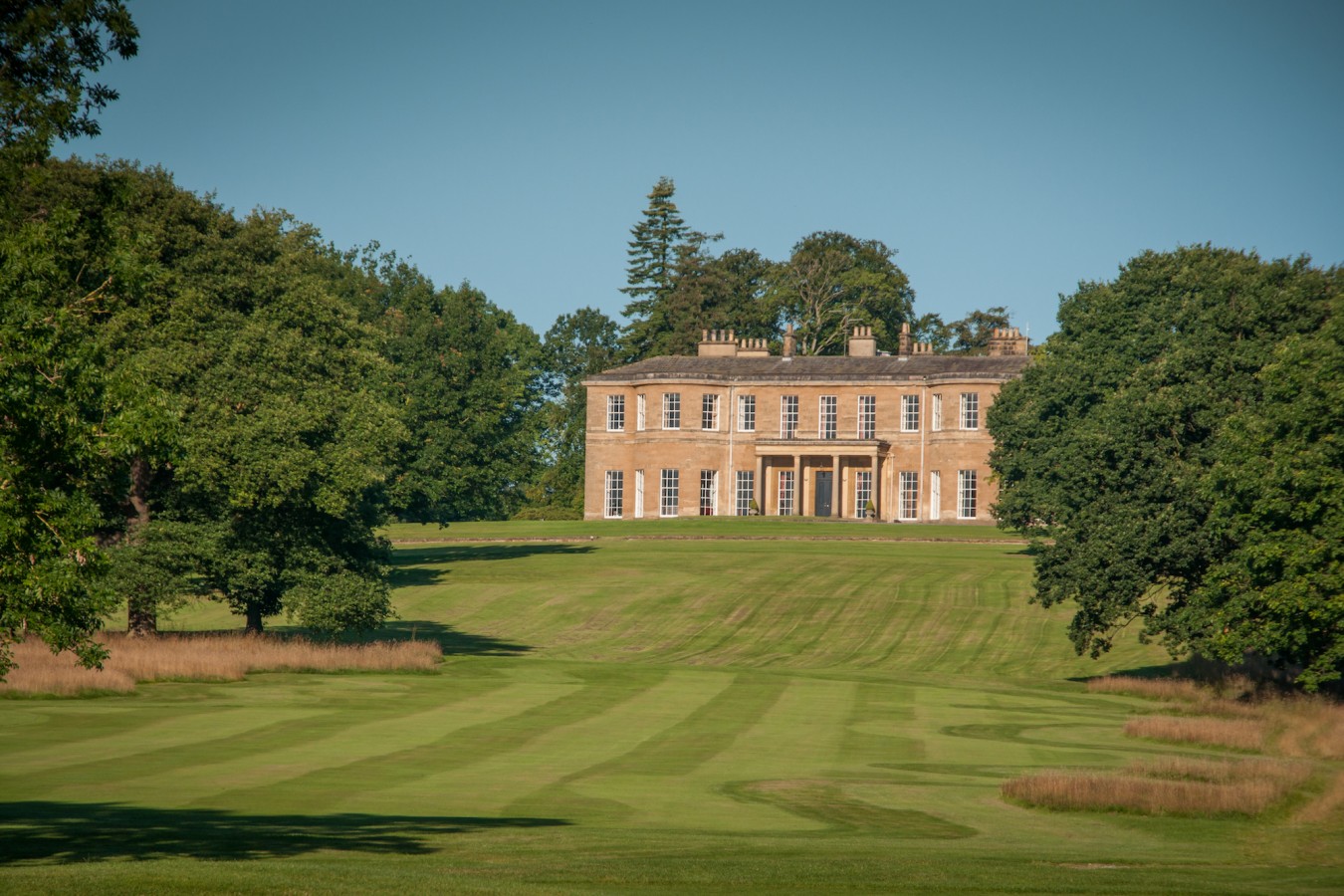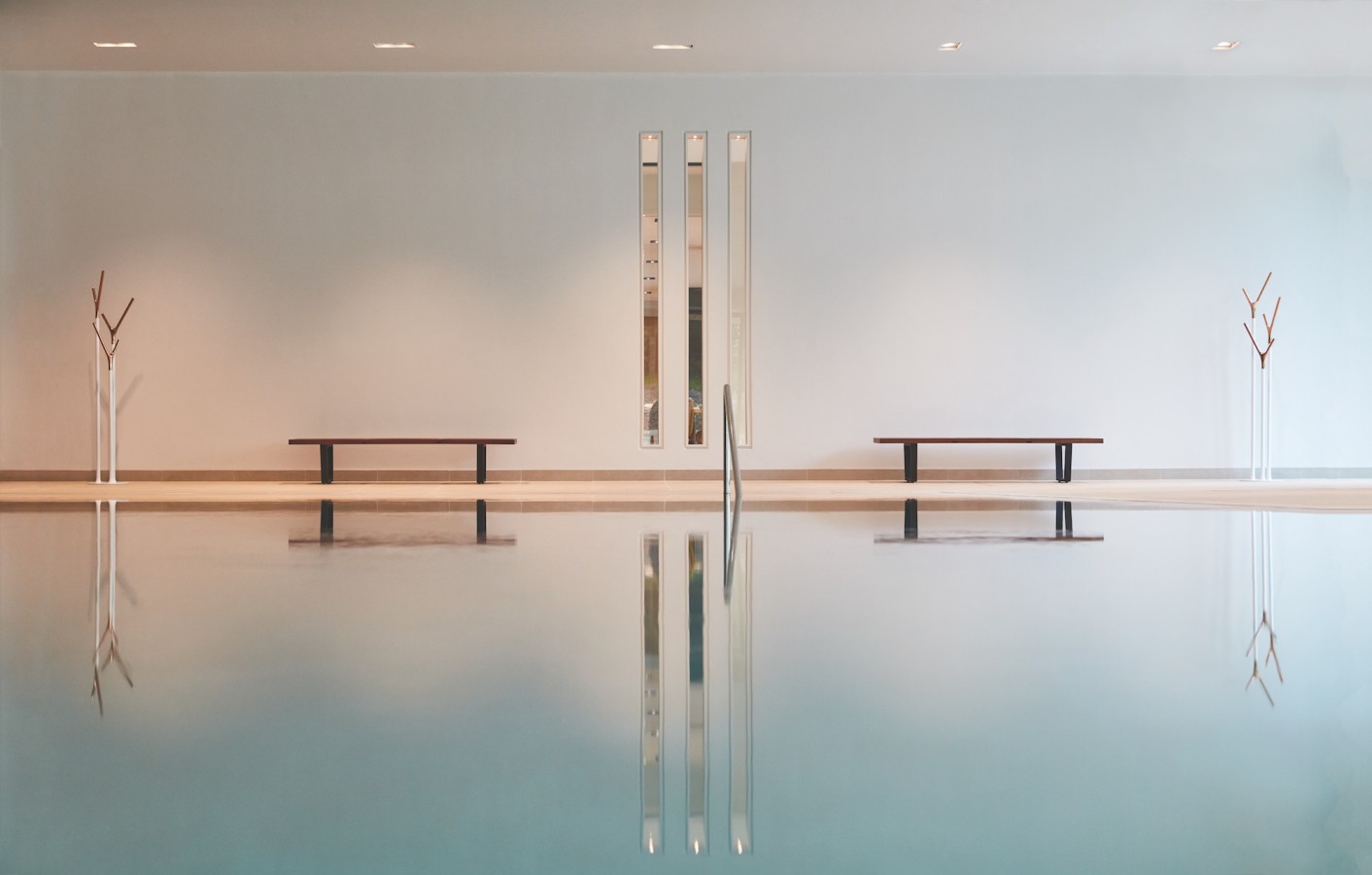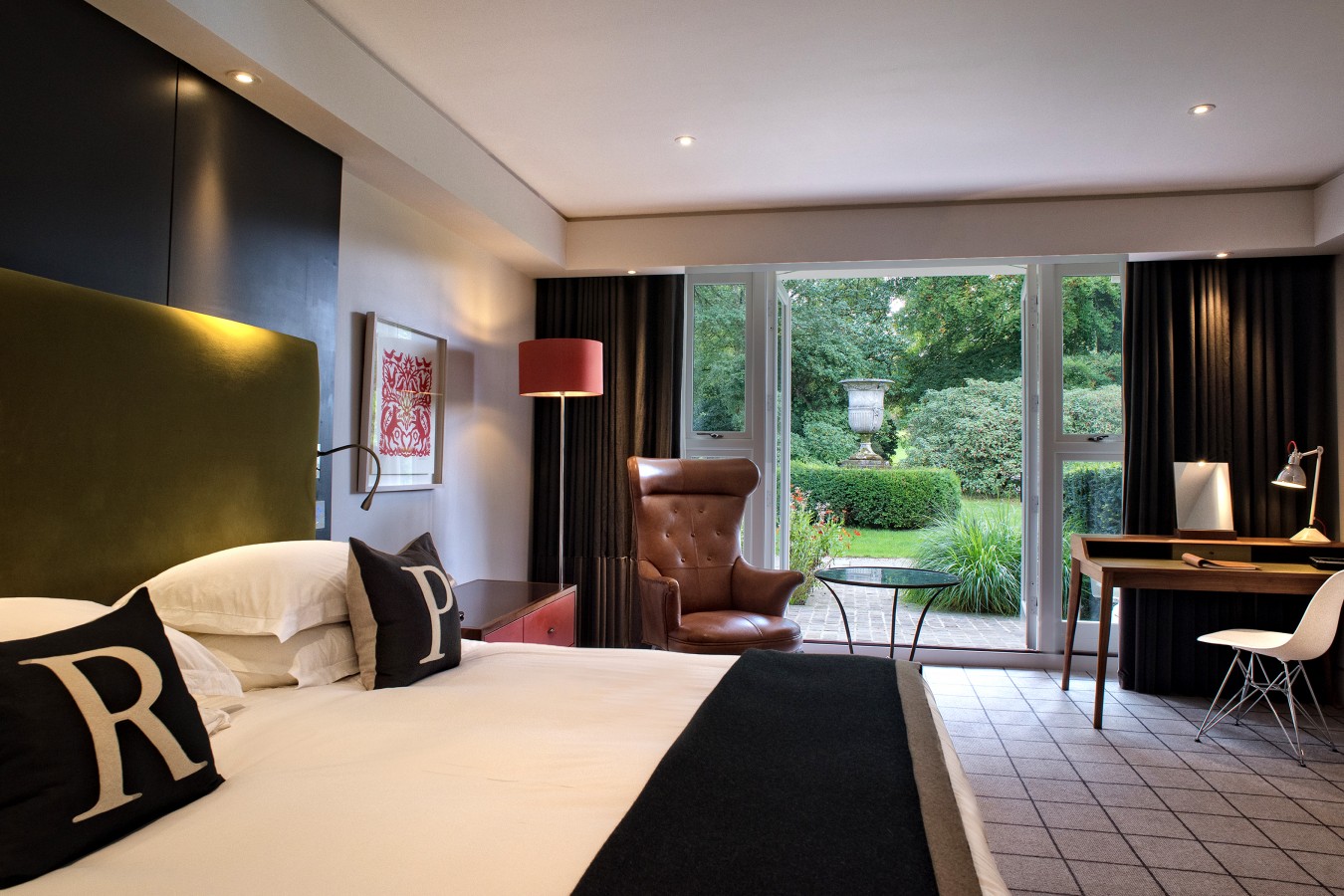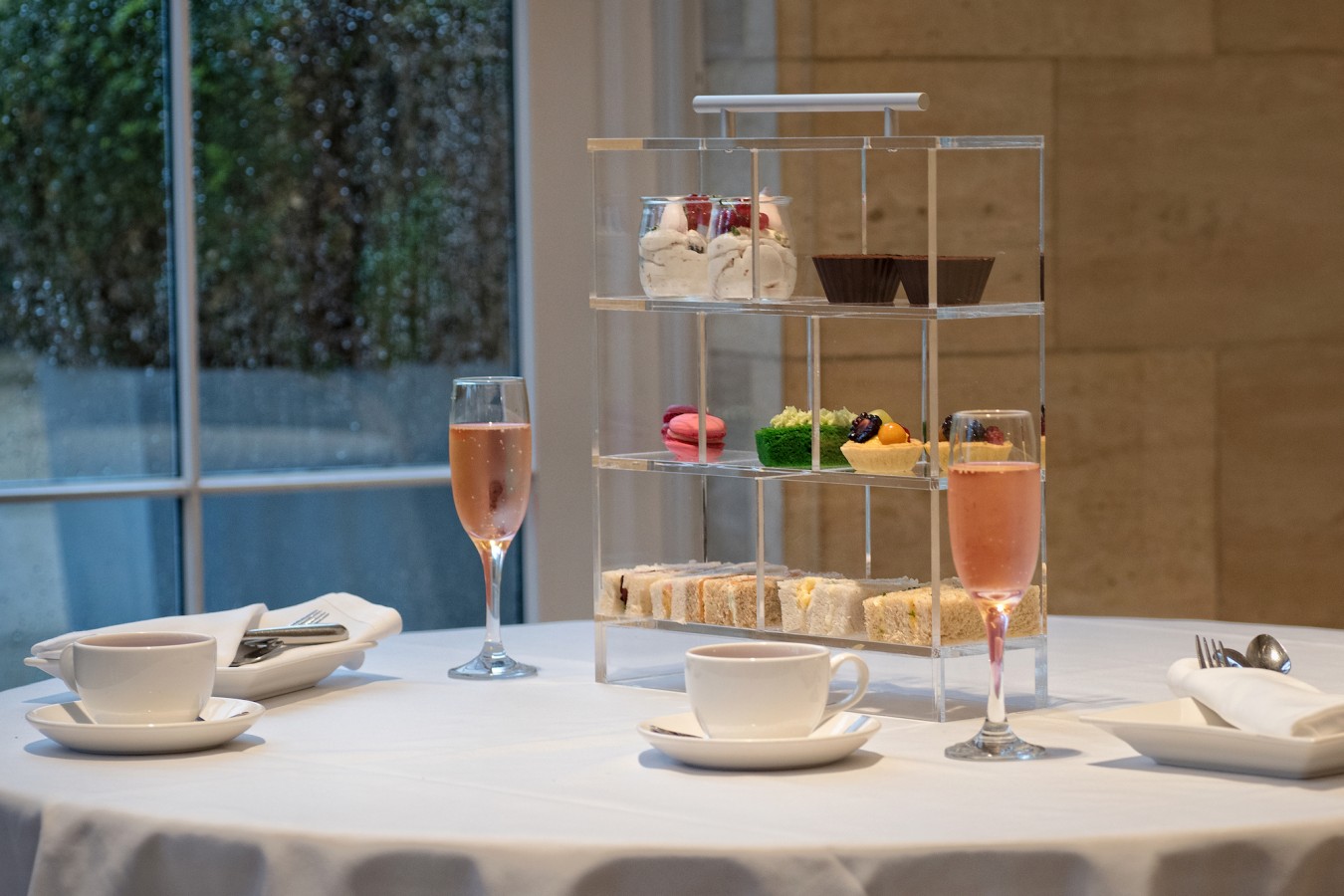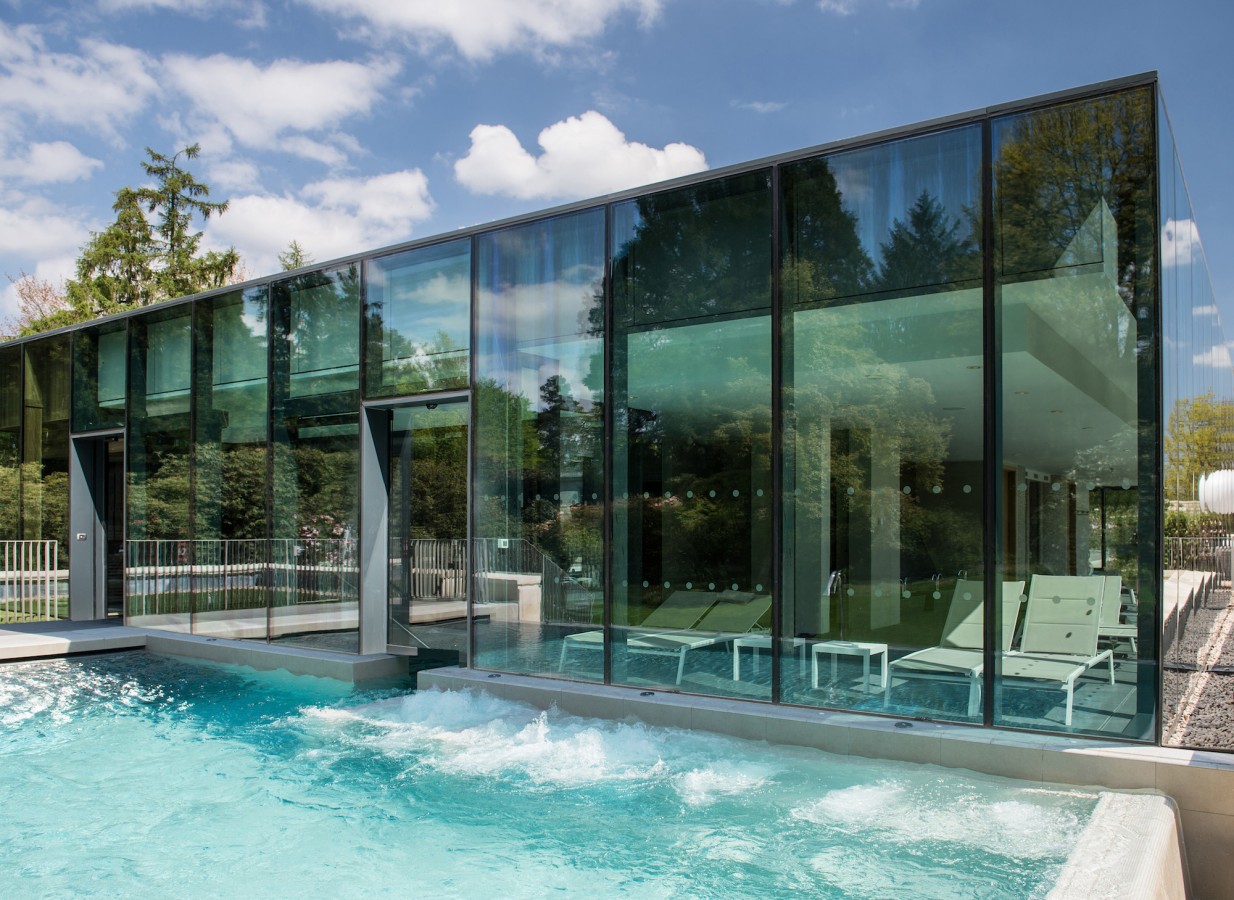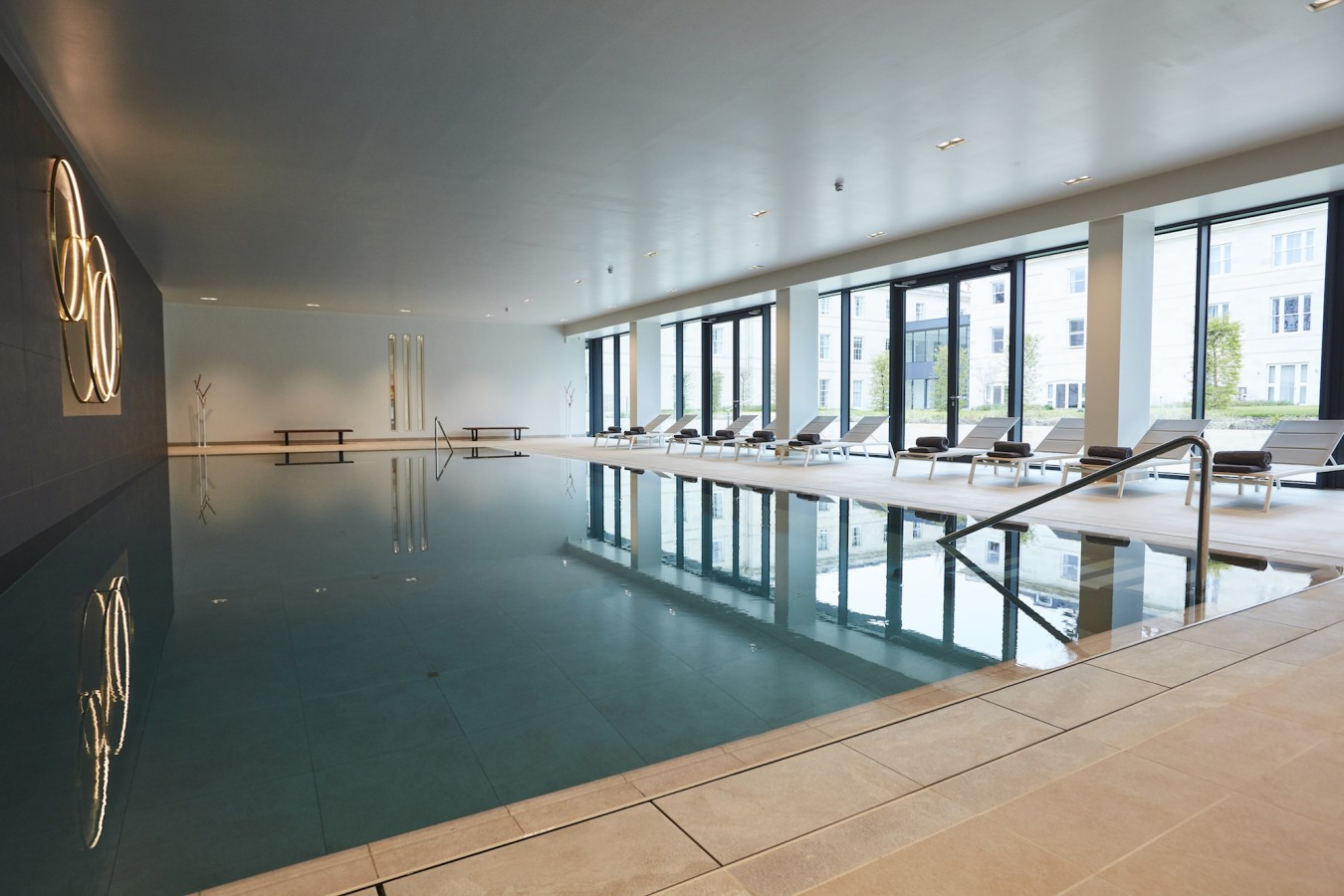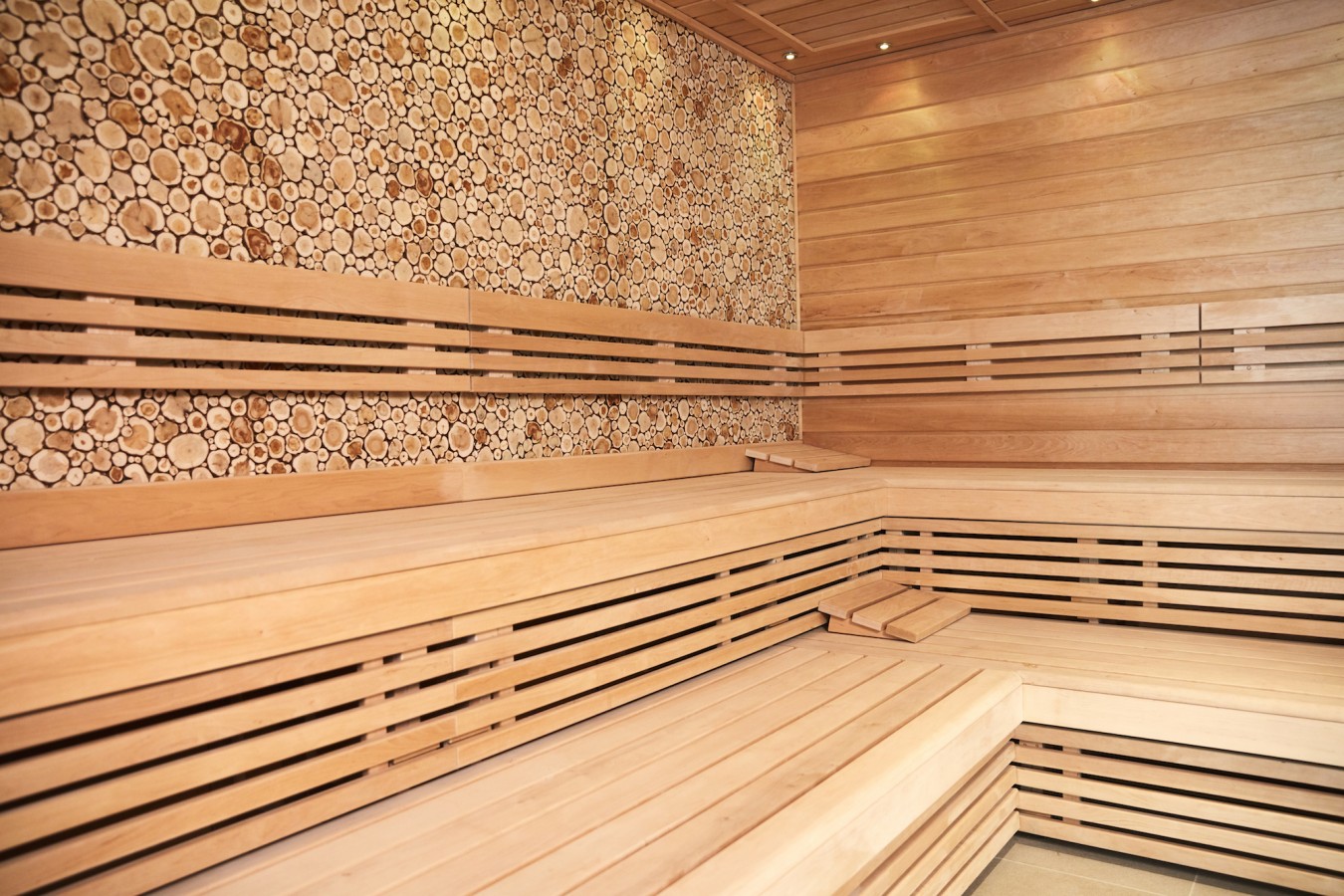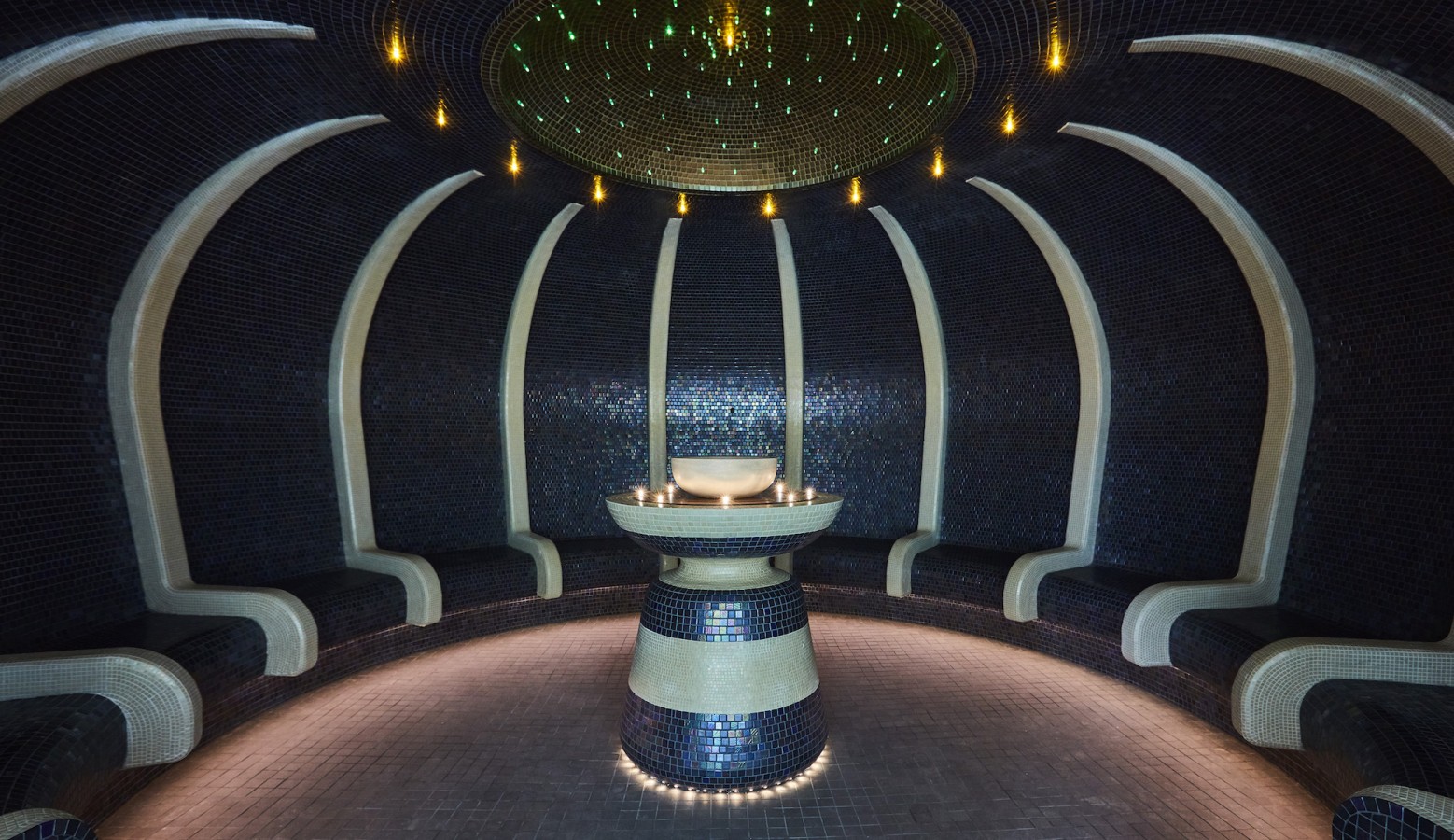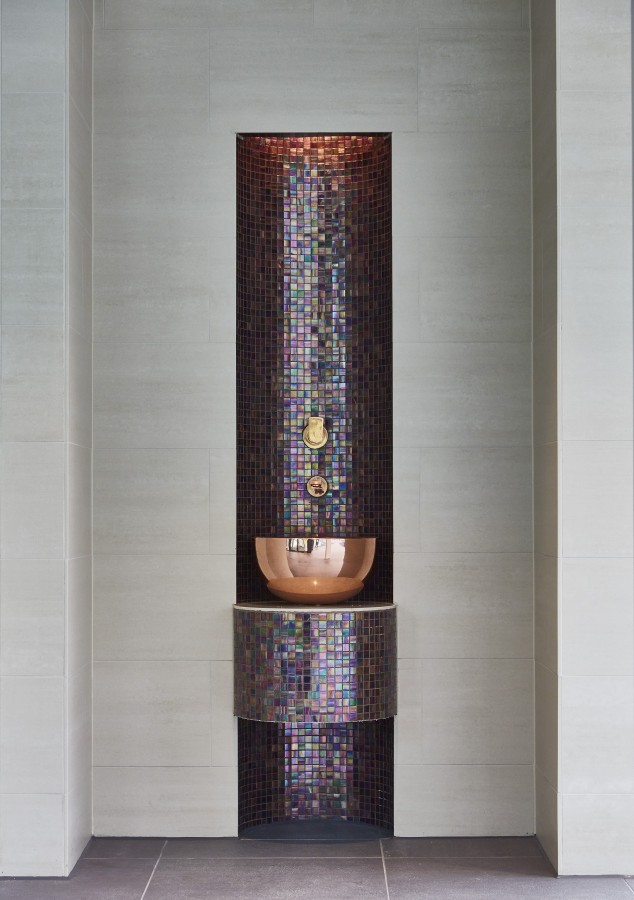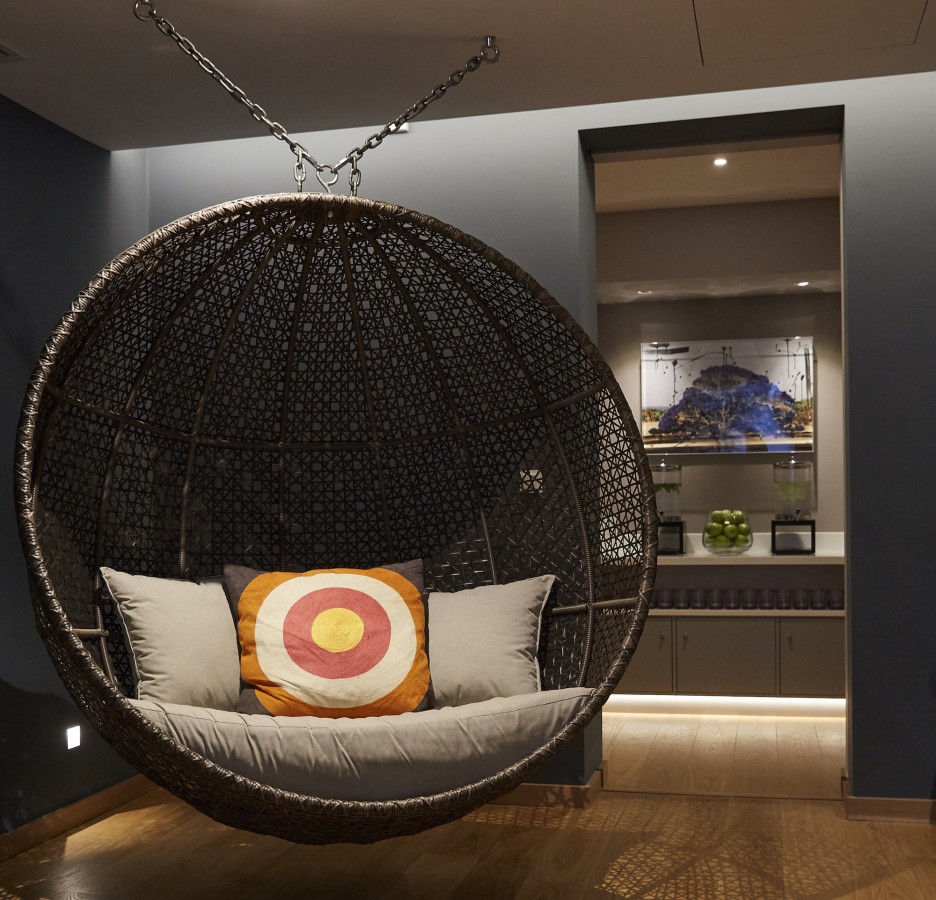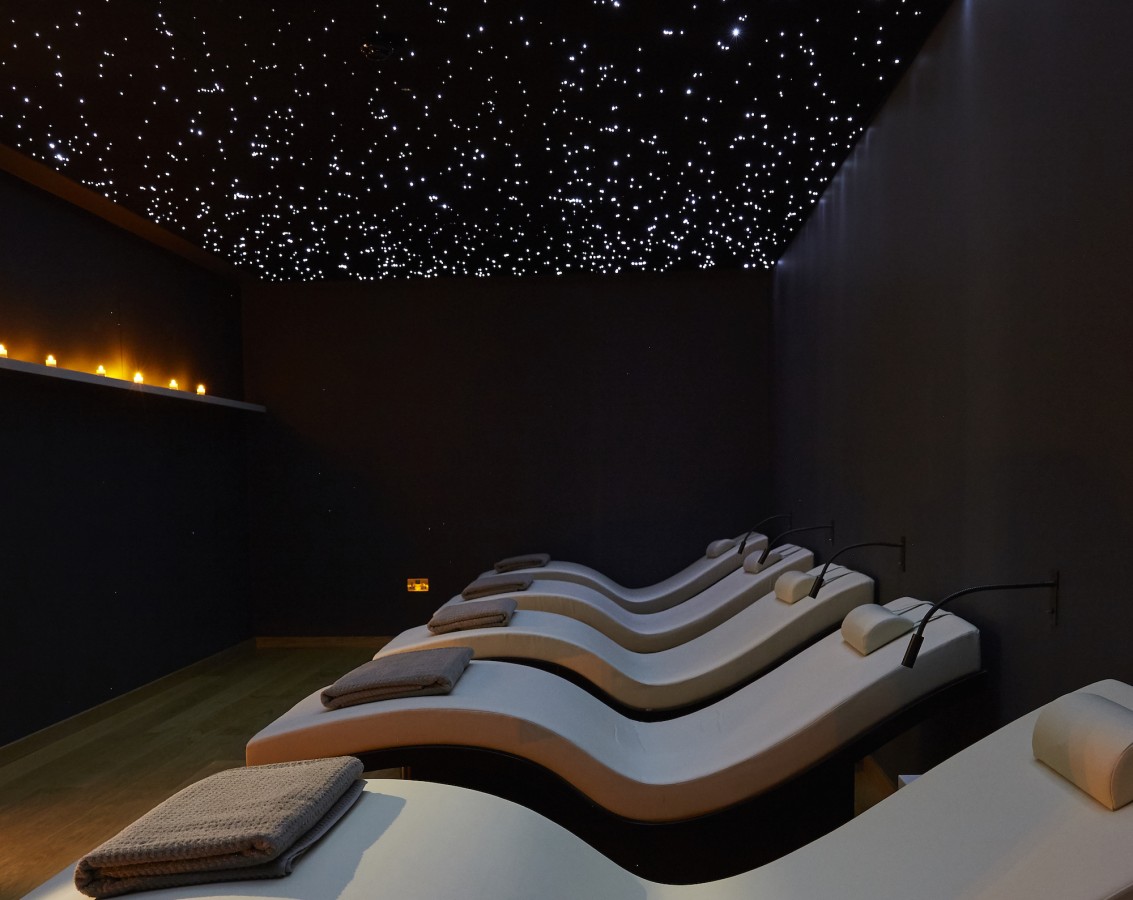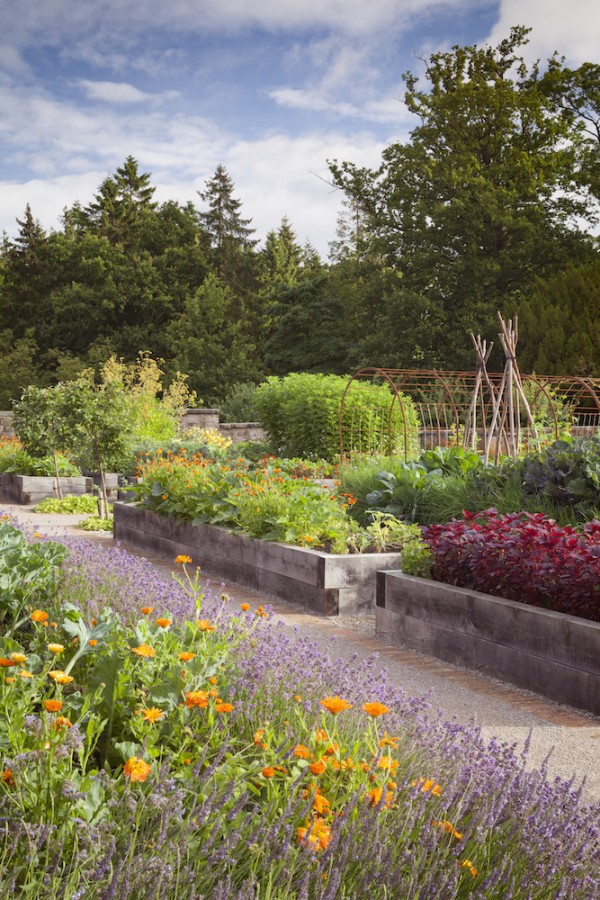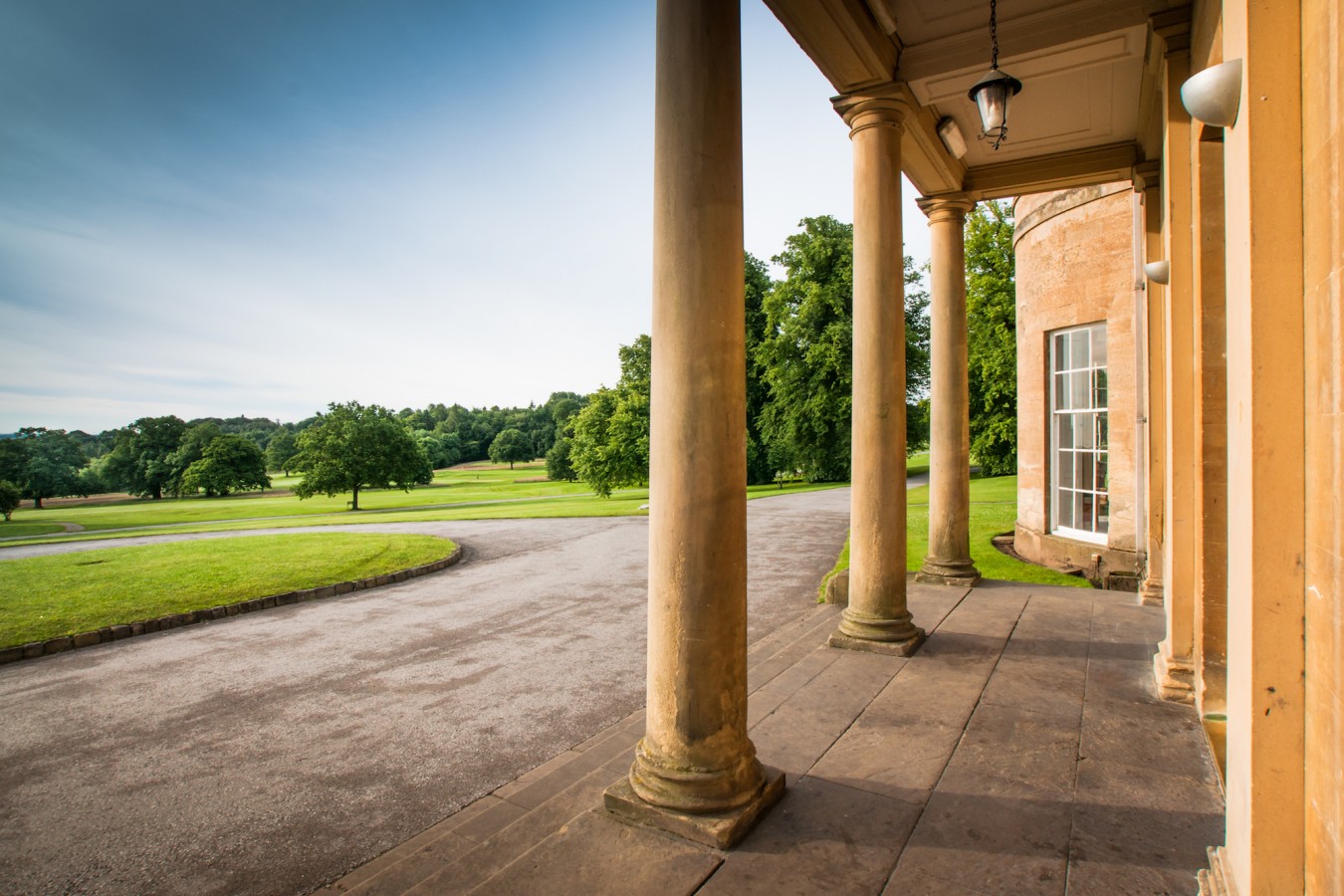 Price Guide
Features
Couples
Day Spa
Family Friendly
Fine Dining
Going Solo
Spa
Hydrotherapy
Pool
Thermal Facilities
To Do
Golf
Gymnasium
Hiking/walks
Personal training
Pool – Indoor
Pool – Outdoor
Rudding Park is an elegant country estate located in Harrogate, North Yorkshire. A stunning destination that offers guests the perfect blend of traditional charm and modern luxury, the estate sits on 300 acres of beautifully landscaped gardens and woodland, providing a peaceful and tranquil environment.
90 stylish and spacious guest rooms and suites are designed to provide the ultimate in comfort and relaxation and offer breathtaking views of the gardens and surrounding countryside.
The estate boasts a variety of dining options, including the award-winning Clocktower Restaurant, which serves a delicious menu of locally sourced ingredients.
Rudding Park Spa is a tranquil retreat, offering a range of facilities and treatments designed to promote relaxation, wellness, and rejuvenation in a beautiful surroundings.
The perfect destination for those seeking a luxurious and relaxing spa escape…
Rudding Park Spa boasts a plethora of facilities and treatments designed to promote relaxation, wellness, and rejuvenation.
Spa highlights include a spa garden with a hydrotherapy infinity pool, a panoramic sauna, and an outdoor spa bath. Inside, there are a series of thermal experiences, including a herbal steam room, a sauna, and an ice fountain. Relaxation areas offer tranquil views of the surrounding countryside.
The spa's treatment menu features a wide range of holistic therapies, beauty treatments, and massages. Guests can choose from signature treatments such as the Rudding Park Time Ritual, which incorporates a full-body exfoliation, facial, and massage, or the Pure Calm, a calming aromatherapy massage that uses natural essential oils.
For those looking for a more active spa experience, the spa also offers a range of fitness classes, including yoga, Pilates, and high-intensity interval training. The spa's team of experienced therapists and trainers are on hand to provide personalised advice and guidance to help guests achieve their wellness goals.
Spa Facilities
Swimming pool
Roof-top pool
Hydrotherapy circuit
Thermal facilities
Treatment rooms
Relaxation areas
Spa garden
Spa Products
CARITA
Elemental Herbology
ila
Comfortable, stylish and sophisticated, rooms are elegantly decorated with a mix of contemporary and traditional styles, providing a tranquil and relaxing atmosphere for guests to unwind.
Accommodation choices include Classic Rooms, Deluxe Rooms, Spa Rooms, and a variety of Suites and Lodges – all of which provide a high level of comfort and luxury.
Horto, the hotel's fine dining restaurant, serves modern British cuisine using fresh, locally sourced ingredients. The Clocktower Restaurant offers a more relaxed atmosphere with a range of dishes inspired by British and Mediterranean cuisine.
The stylish bar and terrace serve a selection of cocktails, wines, and champagnes, along with light bites and afternoon tea. For those seeking a more casual dining experience, the hotel's Deer House Pub offers a range of pub classics in a cozy and welcoming environment.
---
Getting There
Rudding Park Hotel, Follifoot, Harrogate, North Yorkshire HG3 1JH
Ribston Wing Room
Follifoot Wing Room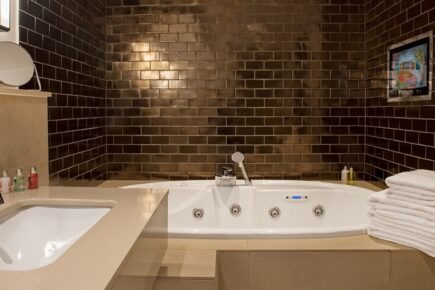 Spa Room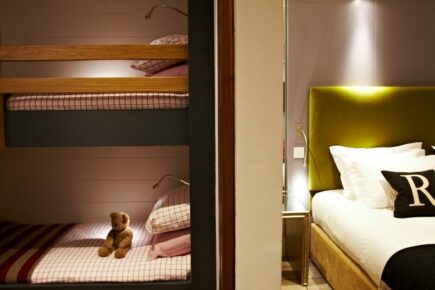 Family Bunk Room
Follifoot Wing Suite
Follifoot Wing Junior Suite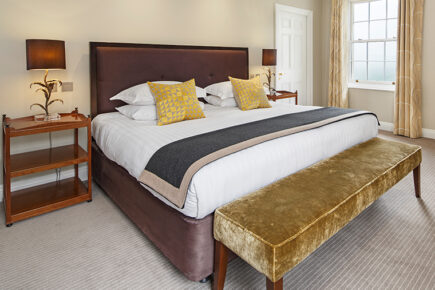 Ribston Wing Suite
Bothy Cottage
Gardeners Cottage
North Lodge Cottage
Repton Green Lodges
Lakeside Lodges
Alongside the road that leads to Rudding Park, there's a long, low, beautifully maintained brick wall. We turned in at the first entrance, but that turned out to be one of the Rudding Park Golf Clubs. We carried on along the wall to the next turn. But no, that was the Rudding Park holiday park. By the time we took the third, correct turn in to the drive that sweeps up to the side of the big house (so as not to spoil the view from the front) the penny had dropped.
With 300 acres of glorious parkland around it, this place is seriously huge. Rudding Park is situated near Harrogate in Yorkshire in the area known to estate agents as the 'golden triangle'. In its pictures, the beautiful, early nineteenth-century main house looks imposing. Possibly a bit formal and fusty, I thought, but thanks largely to the charming, cheerful staff it's not remotely intimidating. Somehow the place pulls off the trick of being immensely smart while also feeling extremely welcoming.
The old house is now used for conferences and the new hotel buildings, opened 20 years ago, stretch away seamlessly behind it, the design smoothly transitioning from Yorkshire Grand to modern contemporary. In the library, the bookshelves are painted a sober dark green though in front of them, there is a pair of sofas covered in chartreuse velvet and brace of curvy Seventies 'Egg' chairs in bright orange – it shouldn't work, but it does, and manages to look fun rather than self-consciously wacky.
The Spa
The long, low, brand-new spa looks so at home in the garden behind the hotel that it's easy to overlook what a feat of design it is to drop a rectangular block of a building into said garden and make it look as if it's meant to be there. It's helped by the lightness of the design – the ground floor, which takes in the indoor swimming pool and a restaurant called Horto, (of which more in a minute) is comprised mostly of huge windows – but of course what really matters is what's inside, underneath, and on top.
The seven treatment rooms are tucked away underground in the basement area, and the main spa is up on the roof. There's a lot to do here, which may sound like an odd sort of praise for a spa, but if you're not good at sitting about being mindful or if you have an antsy partner with you, you'll appreciate the way that you can move from the foot-spa baths to the steam room(s), to the indoor-outdoor plunge pool, to the sauna-with-a-garden view… or you can venture onto the gorgeous roof garden and explore the Jacuzzi pool and the cabin sauna. Or, like my husband, you could just happily subside onto a lounger and enjoy the sunshine.
Down the light-filled stairway in the spa, I was captivated by the four separate relaxation areas. Someone has noticed, hallelujah, that we all like to relax in different ways, depending on who we are and how we're feeling. I love flaking out in a dimly-lit relaxation room under a canopy of twinkly star lights but if that's not your bag, there is an audio relaxation area where you sit and listen to music, a visual relaxation area where you feast your eyes on relaxing images unfurling on a huge screen as you recline on a couch, and the 'Mind' area where you can get busy with colouring pencils or puzzles – brilliant for unwinding the mind without having to lie down and do nothing.
The Treatment
There's a slew of lovely-sounding treatments from facials (with products by Carita, Ila and Elemental Herbology) through to the muddy glories of the Rasul.
I opted for the Vitality Body Ritual which comprised a rub down with an Elemental Herbology Macadamia and Papaya scrub followed by a shower and then a hot stone massage. I haven't had a hot stone massage for years and was taken aback by how good and relaxing it was – though that may have been down to Zoe, who was doing my treatment, and her slow, flowing movements with the stones that gradually drained all the tension out of my back. Blissful.
To Stay
The new spa bedrooms, a short dressing-gowned scuttle across the garden from the spa, offer the same thoughtful, understated luxury that underpins Rudding Park's style, with stylish leather armchairs and unshowy but very comfortable beds.
Our bedroom was all clean lines and restrained good taste with a relaxing absence of flounces. The huge bathroom offered a roll-top bath and private sauna along with comforting underfloor heating and a good large shower. There are also French doors onto a private terrace, which is the quickest way over to the spa.
To Eat
Walking past it on the way into the spa, I thought that Horto was the pool terrace café. Which it is – you can get a cup of tea and a delicious fruit crumble slice here – but in the evening, it's all about contemporary fine dining.
There's even a seven-course tasting menu showcasing local produce including vegetables and herbs from the kitchen garden and young grouse (this was late August) off the local moors. We had to try it and can report that it was all astonishingly good, involving cep dumplings with horseradish, crab on spicy squid crackers with pea and wasabi ice-cream, onion tart, ganaches, amuse-bouches, palate-cleansing 'waters' (a kind of broth) of tomato, and pea…
I know this sounds like the kind of stuff that can become up-itself fancy but here, backed up with impeccable service from the young, enthusiastic kitchen team it was a delight from start to finish. They all knew exactly what was in each dish, where it came from and why it was put together in the way it was, which added greatly to the experience.
I'd bet the food in the main restaurant, the Clocktower, is pretty fab too. I kicked myself that we hadn't opted for breakfast among the olive trees in pots in the sunny conservatory that forms part of the restaurant, but I'd been unable to resist the joy of ordering breakfast to the room. I know the answer: stay longer, then you get to do both.
Don't Miss
The kitchen garden. I missed it and have been kicking myself because friends have told me how lovely it is and how the gardeners will give you a quick tour of the 100+ varieties of herbs, vegetables and fruit which find their way into the dishes on offer in Horto.
Stay & Spa by The Luxury Spa Edit™ 1 Night
Please note that prices are a guide and may change due to season and availability.
Includes:
1 night bed & breakfast for 2 people
*Spa Concierge by The Luxury Spa Edit™
Prices starting from:
*Spa Concierge by The Luxury Spa Edit™ is a bespoke service tailored to our clients wishes. We can help with everything from designing a spa itinerary and booking your choice of spa treatments to booking activities and special dining experiences. Just let us know what you wish for, and our experts will do their very best to create that extra special spa break or wellness holiday – tailored for you.