Forestis
Dolomites, Italy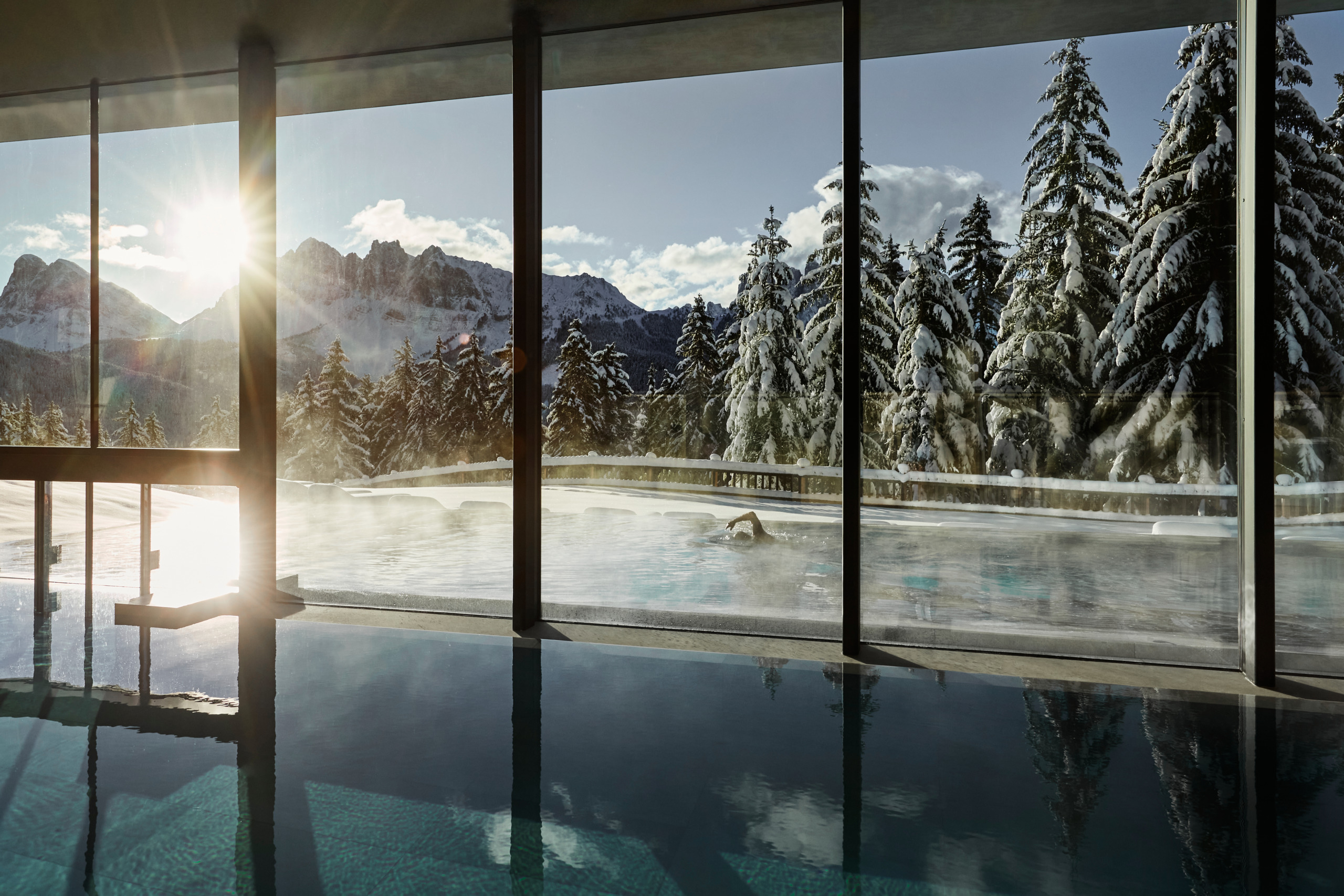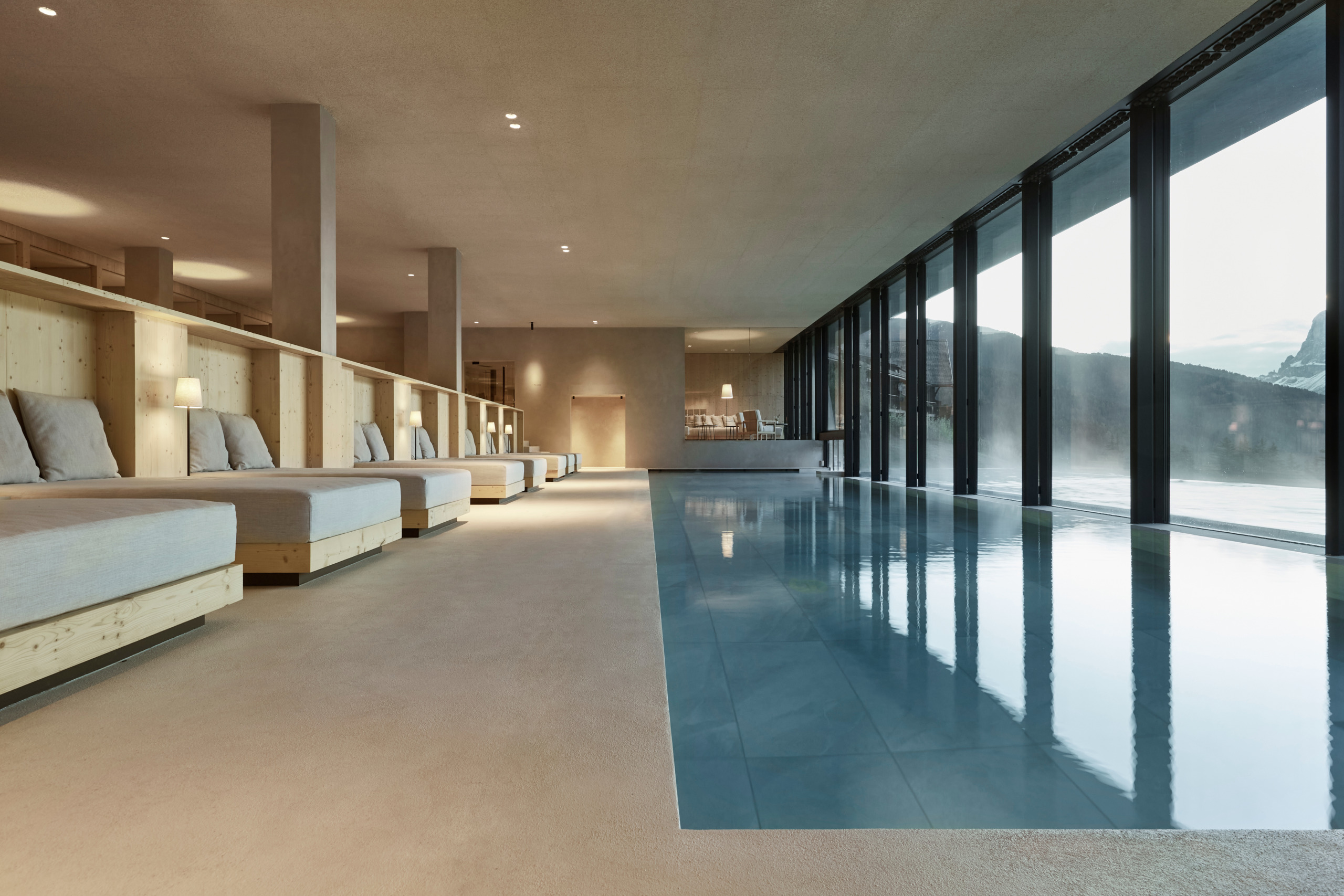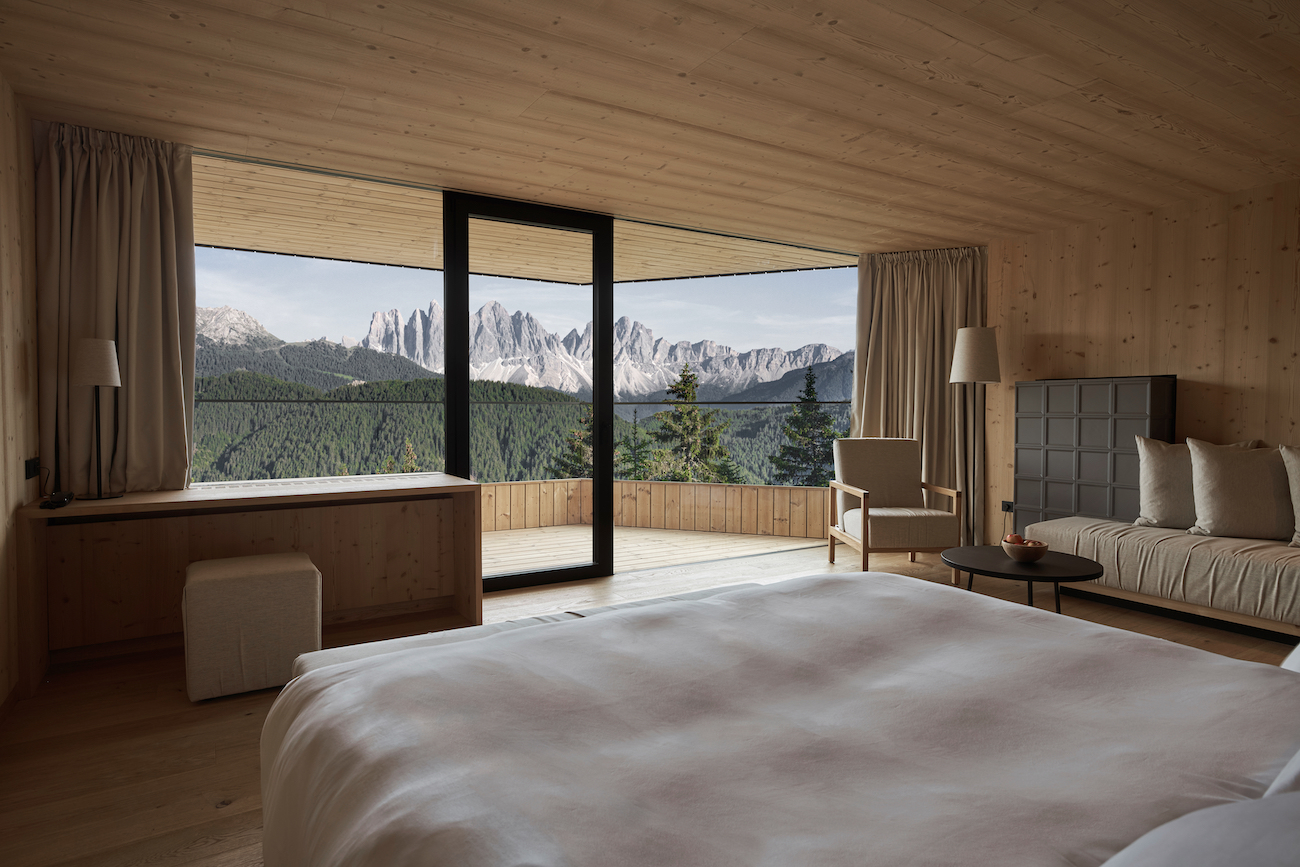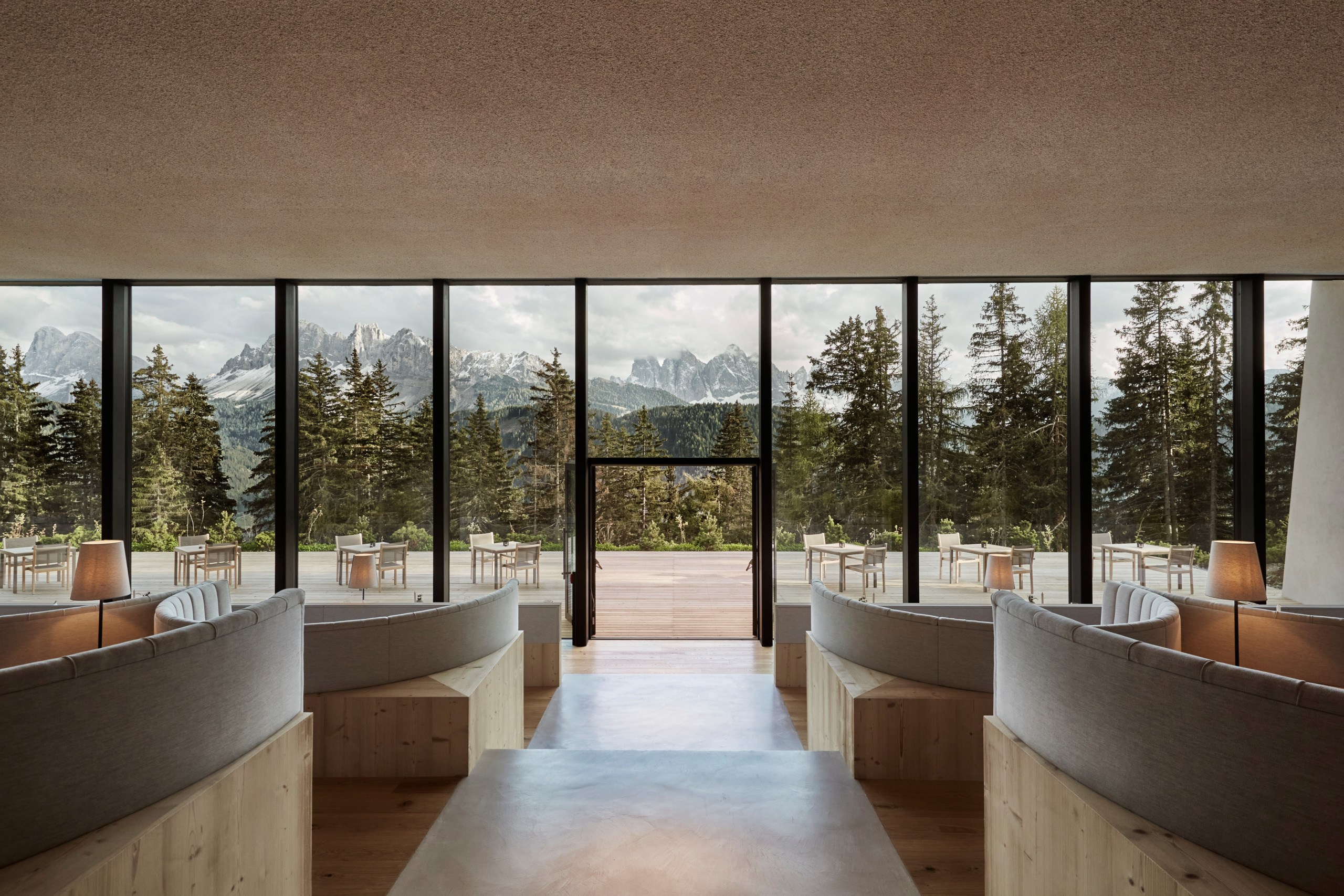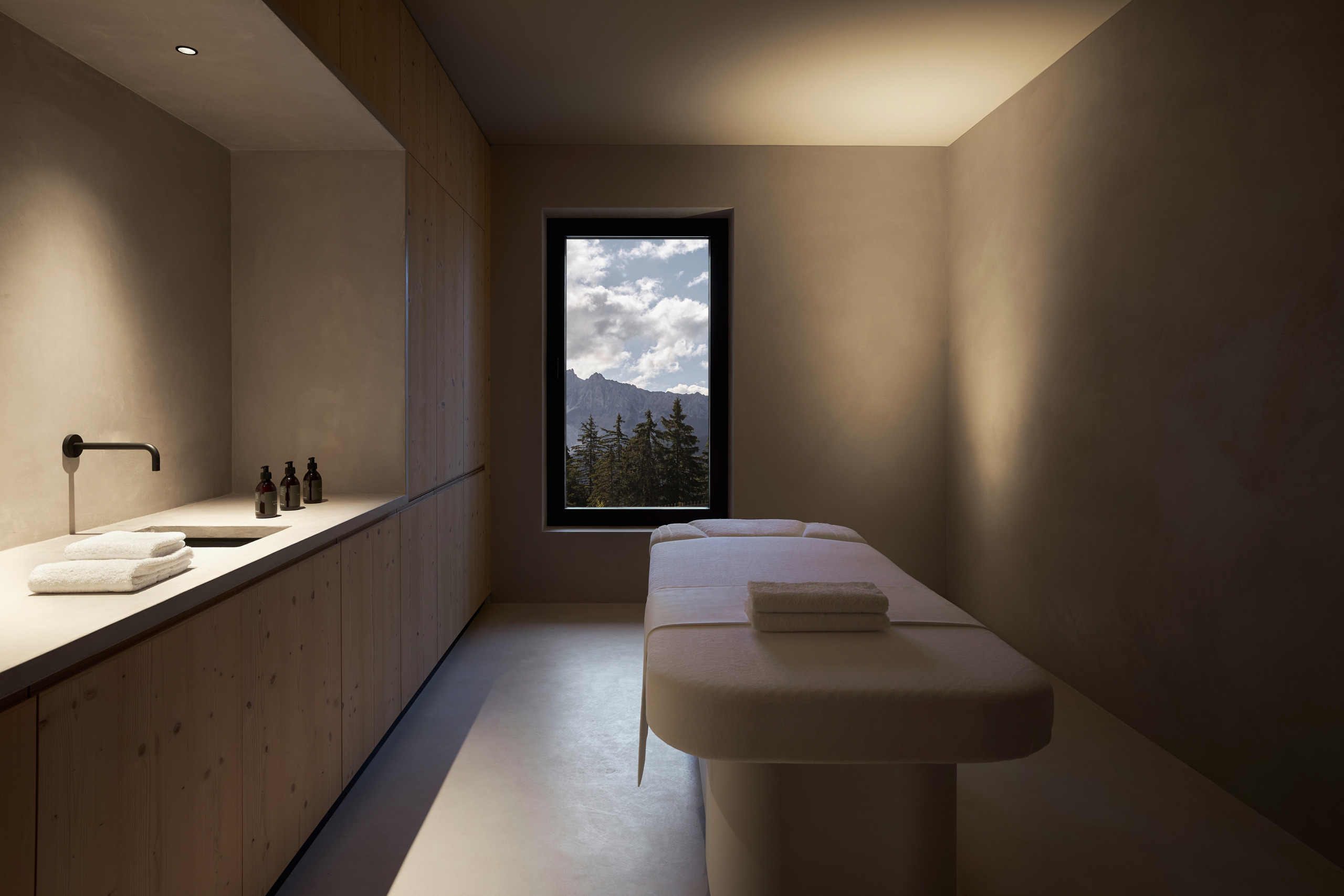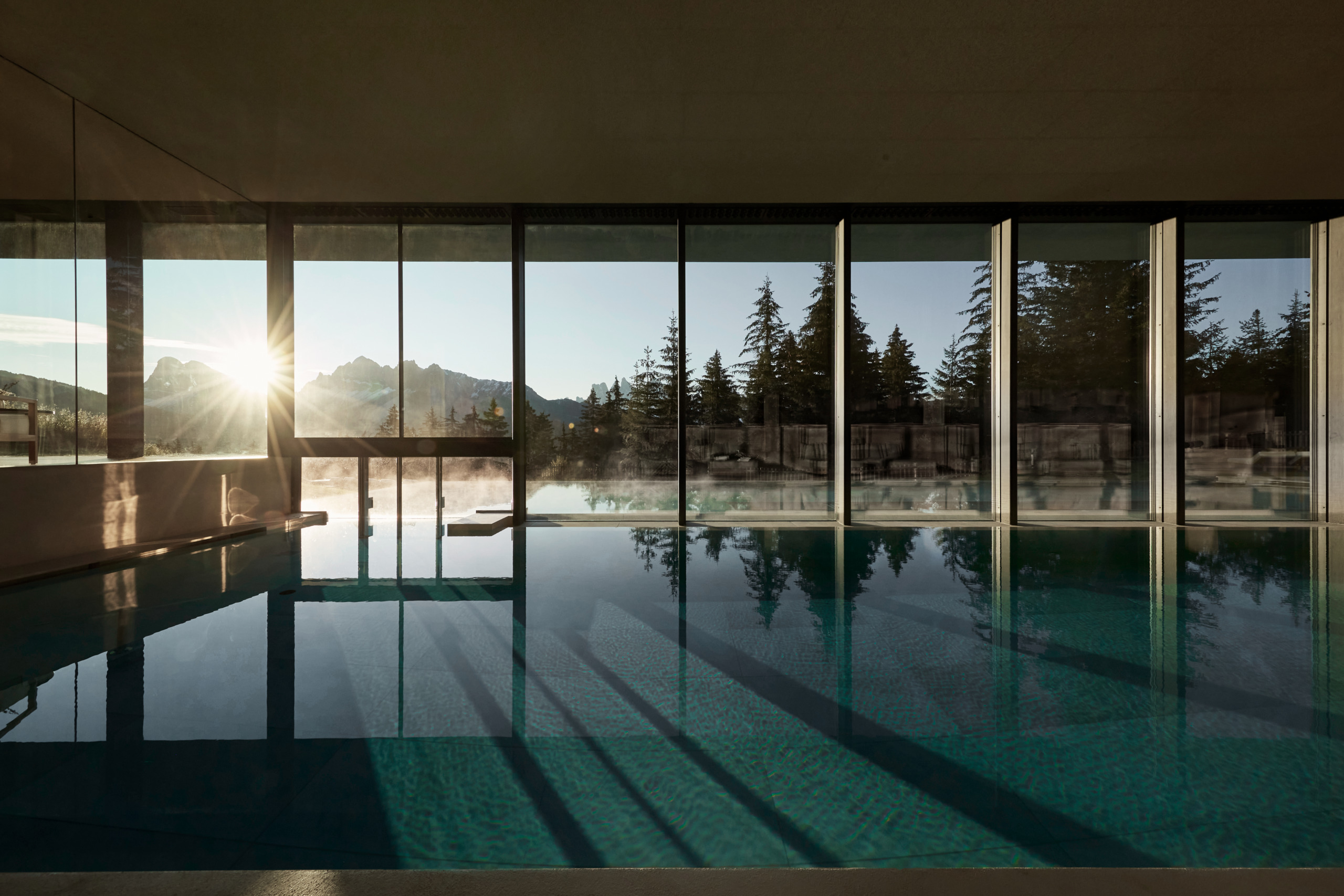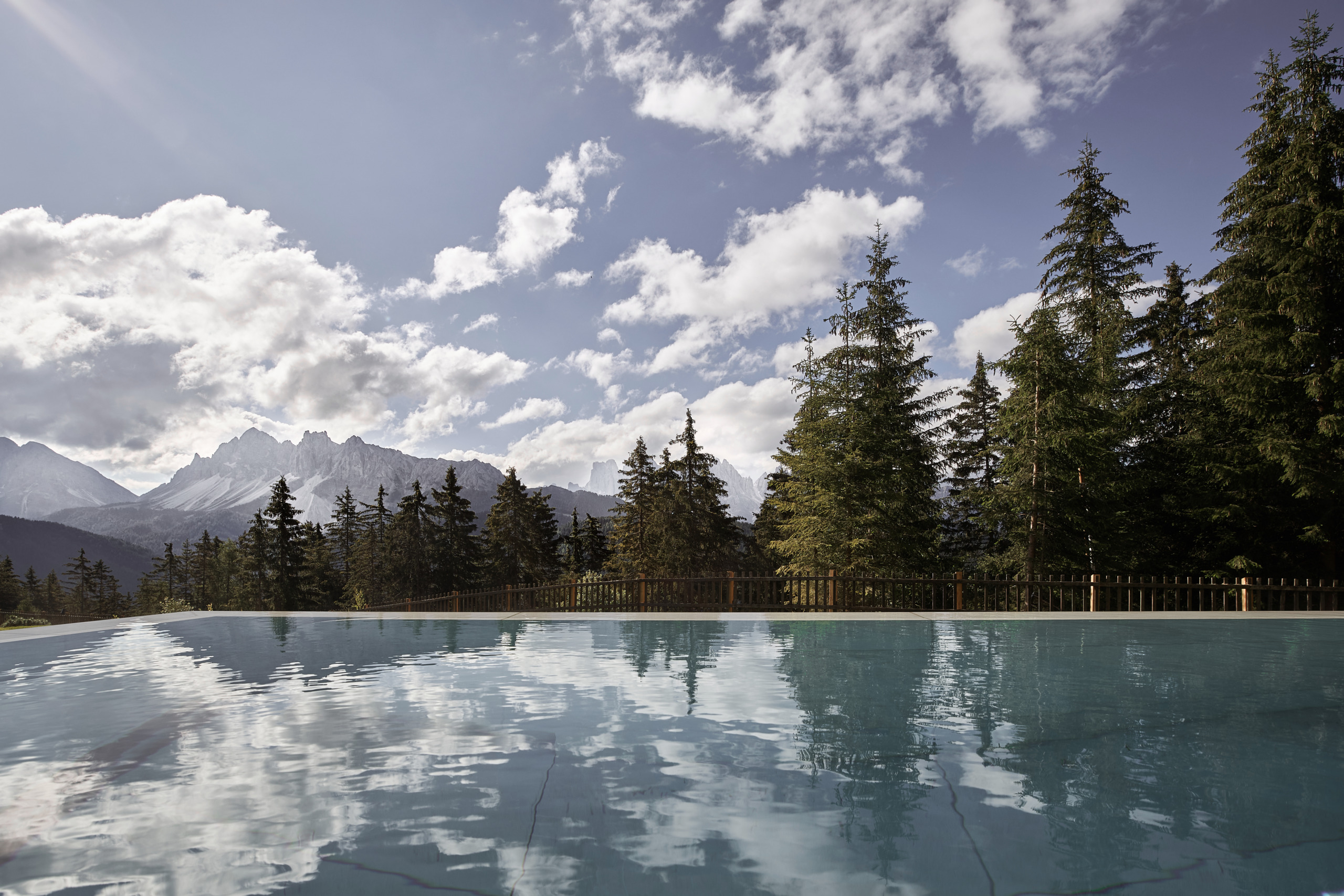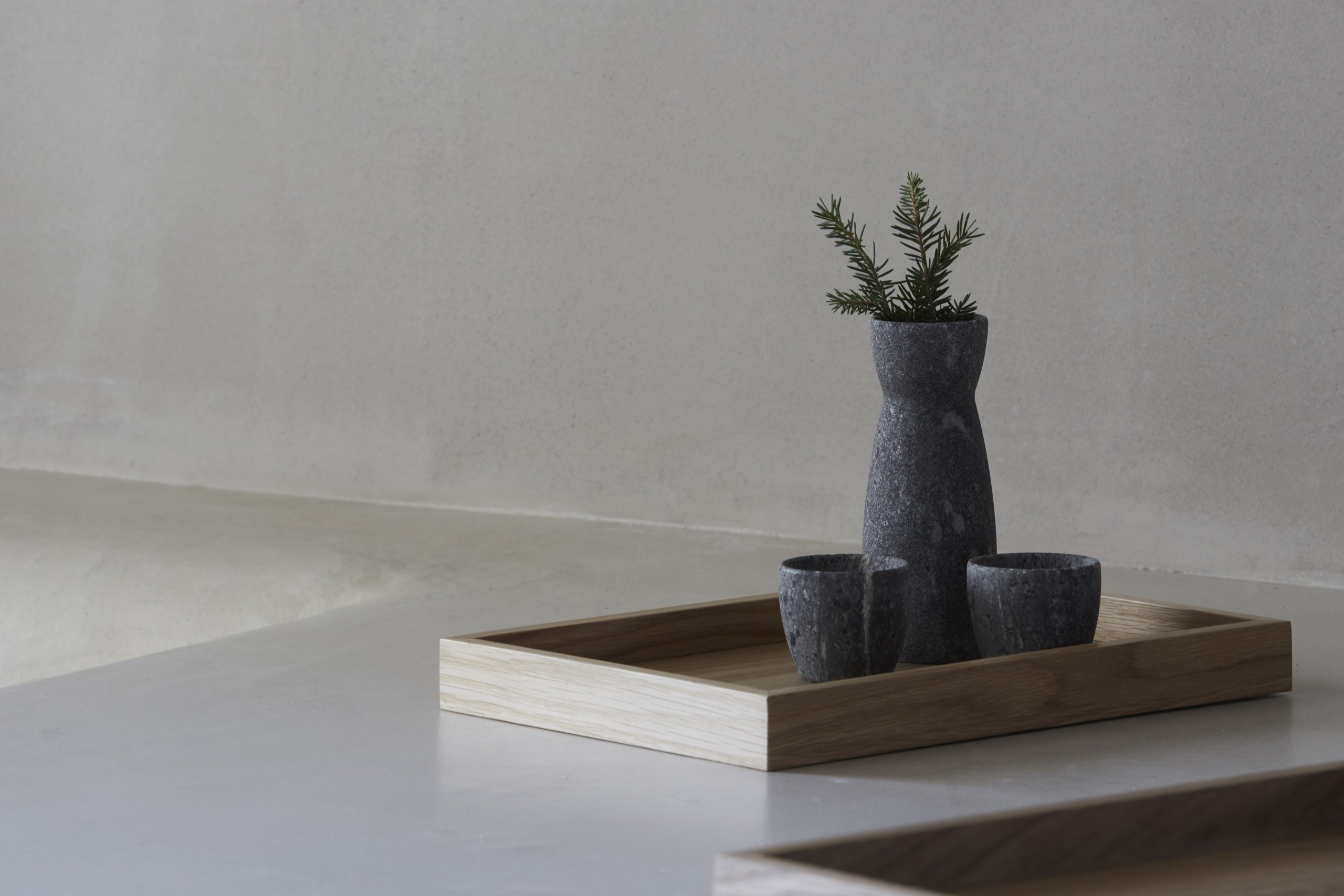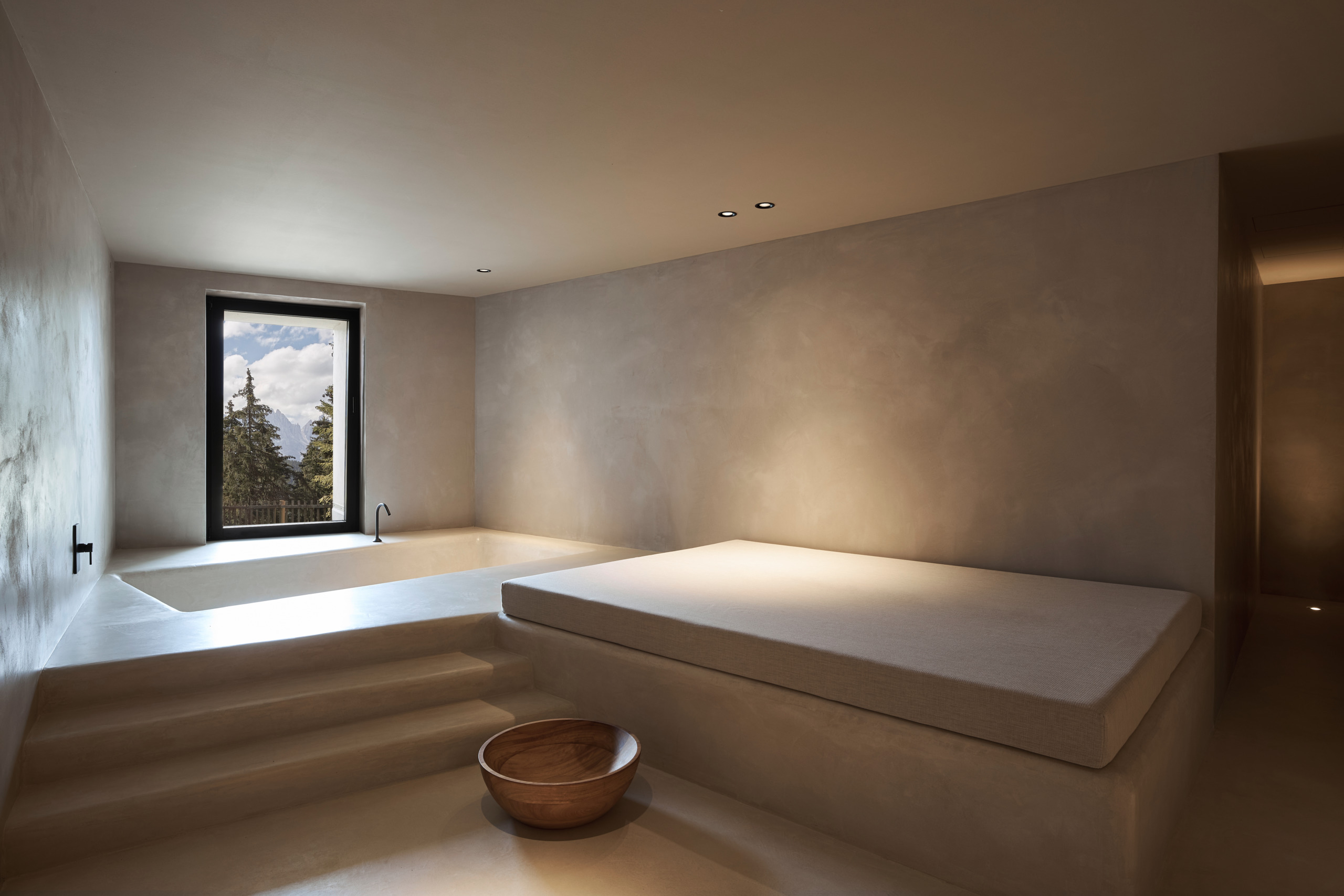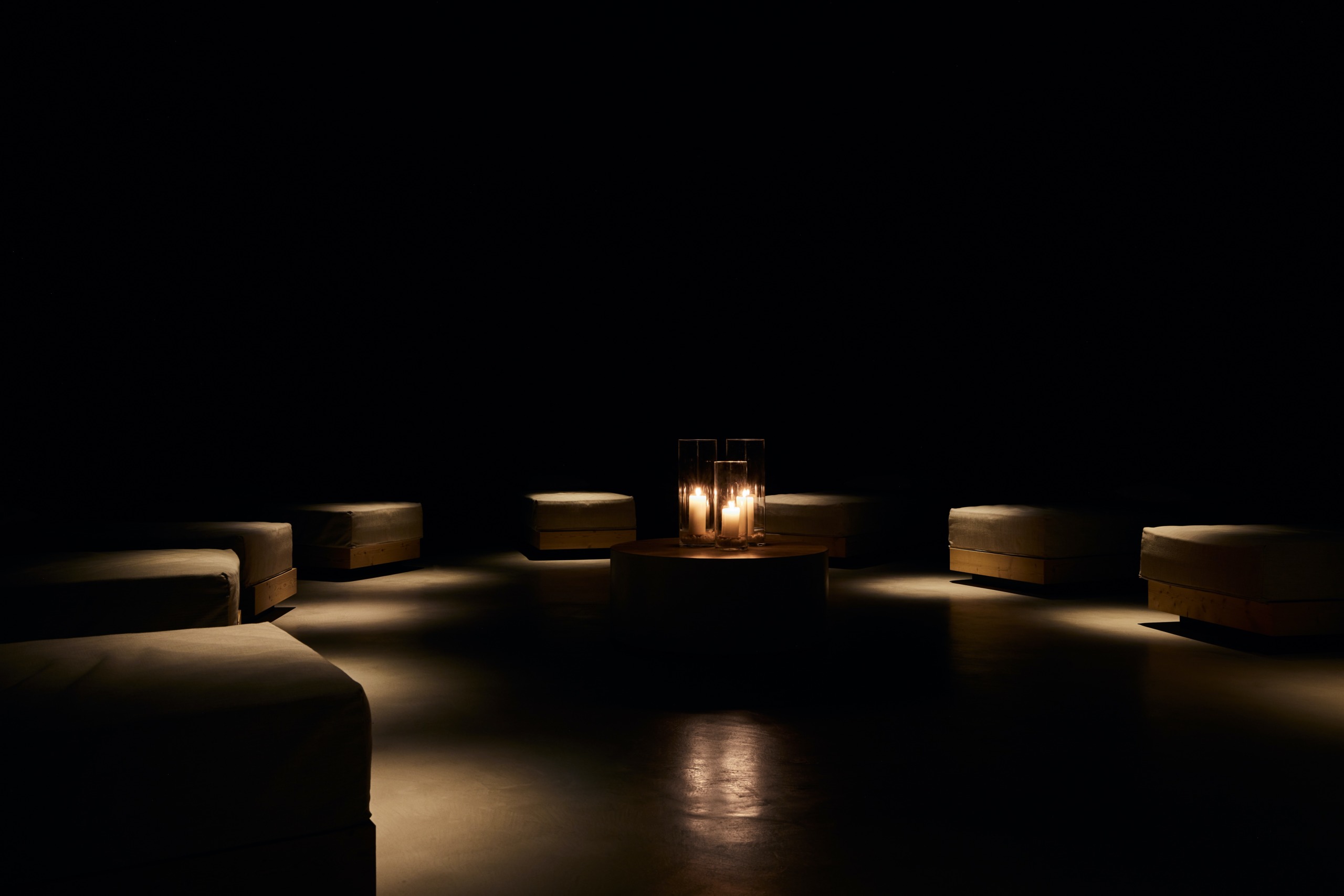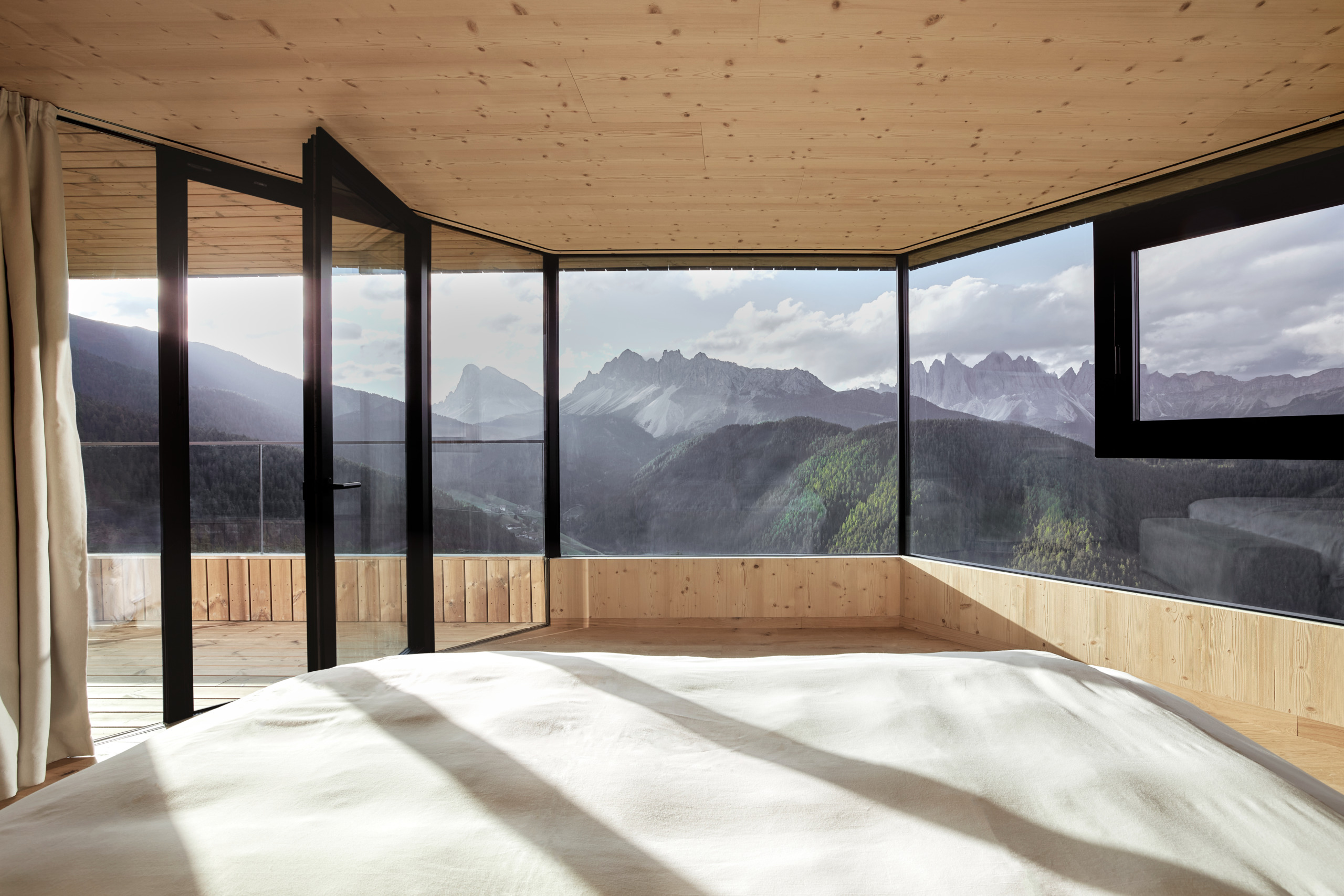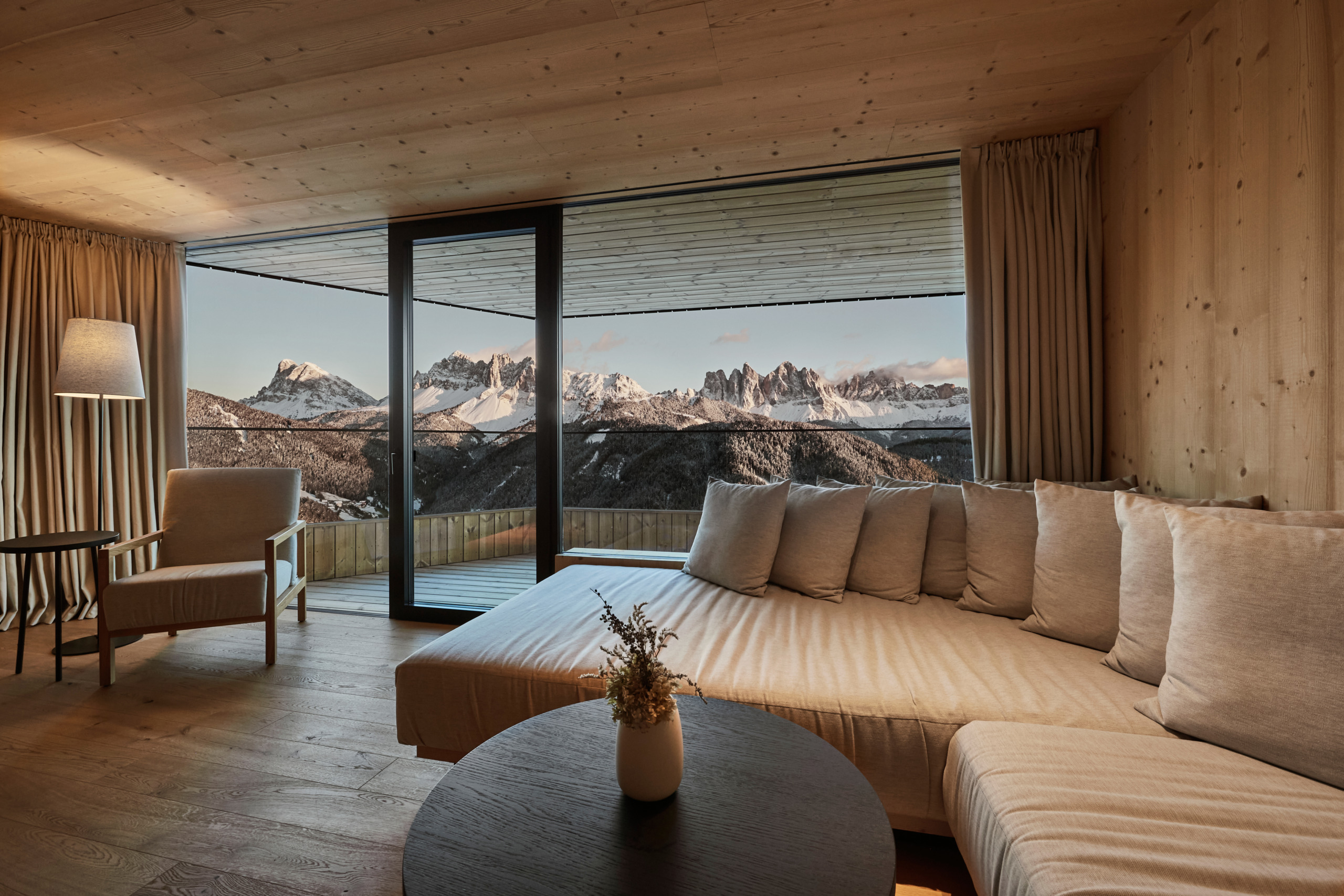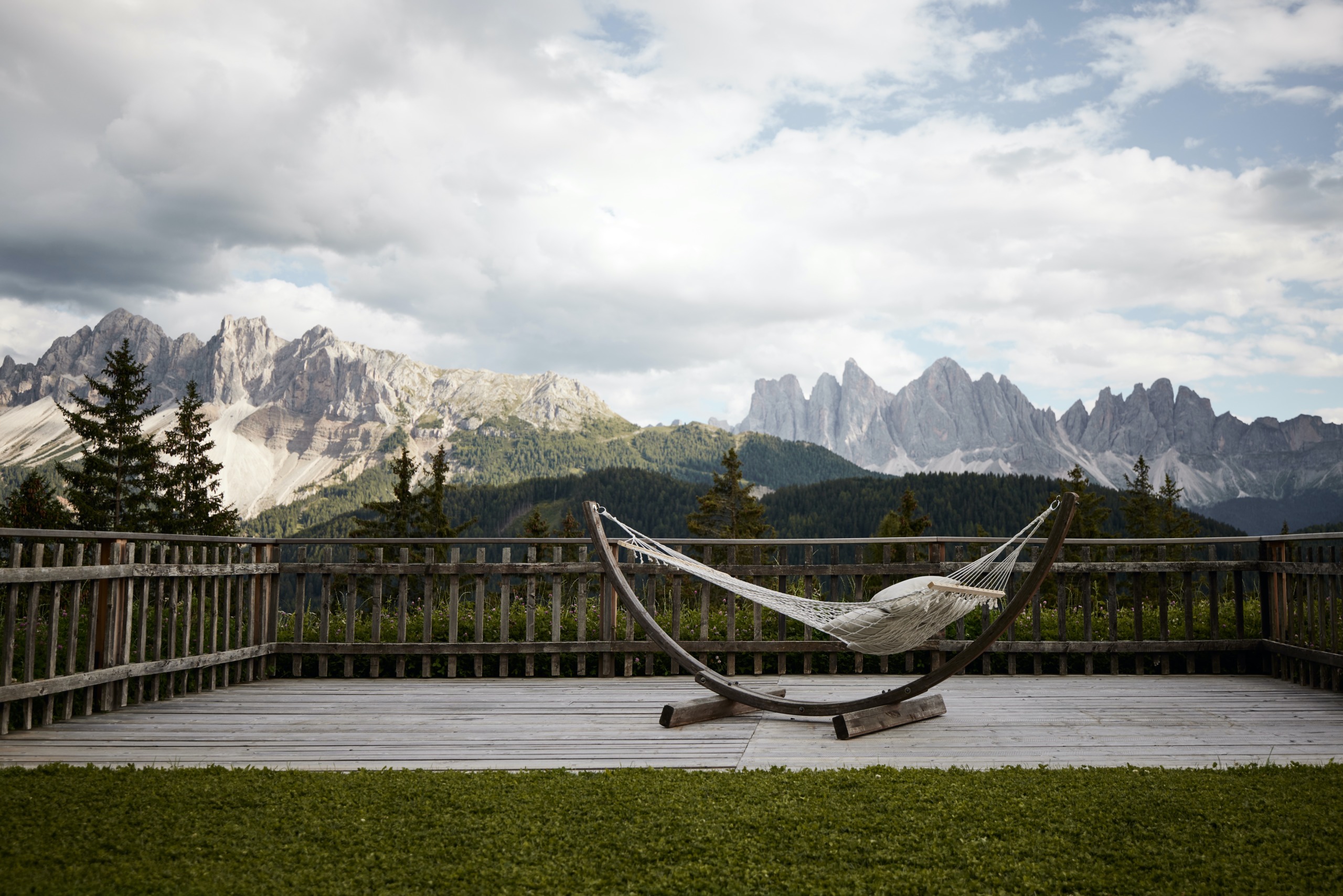 Price Guide
Features
Couples
Fine Dining
Going Solo
Outdoors
Retreat
Super-luxe
Wellness
Spa
Hydrotherapy
Pool
Spa Café
Thermal Facilities
To Do
Cycling
Gymnasium
Hiking/walks
Meditation
Pool – Indoor
Pool – Outdoor
Yoga
Located in a densely wooded area 1,800m above sea-level on the southern slope of the Plose mountain in the South Tyrolean Alps, Forestis is a nature-inspired retreat that offers emotional rejuvenation through physical and mental mindfulness.
Boasting breathtaking views, the resort sits directly opposite the impressive massifs of the Dolomites UNESCO World Heritage Site and harnesses extraordinarily pure spring water, fresh mountain air, and a mild climate to improve the health and wellbeing of all who visit.
Immerse yourself in the wellness traditions of a spa based on the healing wisdom of the Celts; nourish yourself on cuisine inspired by the fruits of the surrounding forest; and rest easy in one of a selection of rooms or suites that offer a combination of luxurious comfort, nature-inspired decor and stunning views of the surrounding mountains.
To complement the abundant natural elements of pure spring water, fresh mountain air, many hours of sunshine and a mild climate, Forestis Spa adds the theme of trees, namely mountain pine, spruce, larch and stone pine. Facilities include an indoor and outdoor pool made from Dolomite stone and filled with water from the Plose mountain, as well as saunas that release the essential oils of their wood to create a healing effect.
To aid the regeneration provided by healthy sleep, Silence Rooms offer absolute peace, while the Wyda Room – furnished with local materials – hosts millennia-old energy exercises including Wyda, the yoga of the Celts.
A private spa, equipped with a steam bath, a bathtub with views of the Dolomites, two massage beds and a daybed, allows couples to experience a holistic treatment ceremony in luxurious privacy. A Fitness Room allows space for training and guests are also encouraged to venture out into nature along beautiful jogging and cycling routes.
Forestis offers bespoke signature treatments based on the healing wood of four trees – mountain pine, spruce, larch and Swiss stone pine – which possess active ingredients, frequencies and material substances that allow the human body to regenerate deeply and effectively.
Cleansing facials and body scrubs are offered alongside healing wood and stone touch-treatments that aim to restore balance to the body. Further energetic realignment is provided by the Body Meridian and Energy Flow experiences. A range of mani-pedi, eye and nail services can also be selected.
Spa Facilities
Indoor and outdoor pool with pure Plose mountain water
Brine steam bath (45°C)
Finnish sauna (90°C)
Bio sauna (75°C)
Textile sauna (65°C)
Finnish outdoor sauna (90°C)
Silent Room
Tea-Lounge with library
Gym (Technogym)
Wyda (yoga) area
Bringing nature into your room, the suites at Forestis feature materials that reflect the surrounding scenery. Rooms are simply but luxuriously furnished, offering ample space to unwind while sampling the mini-bar, watching TV or sinking into a kingsize boxspring bed with views of the Dolomites.
The suites in the historic building have a bedroom as well as a separate living area with seating, a TV, a minibar and a desk. Their bathrooms offers a rainshower and a bidet, while a south-facing balcony provides private relaxation in stunning surroundings.
At 55sqm the Tower Suite has floor-to-ceiling windows offering direct views of the Dolomites, a walk-in closet with a safe, and a living area with a mini-bar and a traditional tiled stove.
Drenched in natural light, the 200sqm penthouse offers a south-facing terrace in addition to a spacious living area with a TV, a bar, a large dining table and an open fireplace. The bathroom features a bath as well as a rainforest shower and on the upper floor is a private pool with loungers, a sauna and a shower.
Check in: 3:00 pm
Check out: 11:00 am
As you might expect from a property with such a strong emphasis on nature, executive chef Rolan Lamprecht blends traditional methods with creative modern flair using ingredients sourced from local farmers. Following the principles of variety, naturalness and authenticity, the restaurant is lined with floor-to-ceiling windows and is step-shaped to provide privacy at every table.
The Bar and lounge offer further cosy nooks in which to relax, with indoor and outdoor fireplaces encouraging evening get-togethers to sample drinks inspired by the forest that incorporate herbs, nuts and berries, as well as shrubs, barks and fir needles.
---
Getting There
Palmschoß, 39042 Bressanone BZ, Italy
The closest international airport is Innsbruck, a two-hour drive away. On request, the hotel will happily send an eco-friendly Tesla X (for up to five guests) or a minibus (with eight seats) to collect you. Prices vary depending on your pick-up point, from €200 for a one-way trip for two from Innsbruck to €450 from Milan.
Trains from Munich, Milan, Venice, Innsbruck and Verona all arrive direct at the Bressanone/Brixen station in Tyrol's oldest city, which is a handy 30-minute drive from the hotel. The ride can be as long as three-and-a-half hours, depending on your starting point, but quaint chalet-lined villages, emerald valleys and slopes furry with pines make for diverting scenery. Transfers from the hotel are €55 one-way, for two guests.
Room
Suite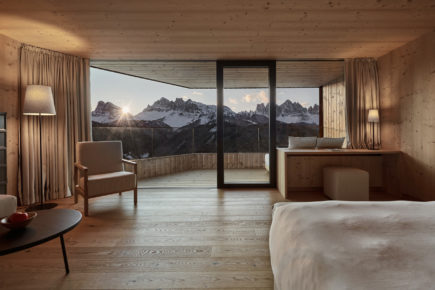 Tower Suite
Penthouse