Corinthia Hotel & ESPA Life
London, England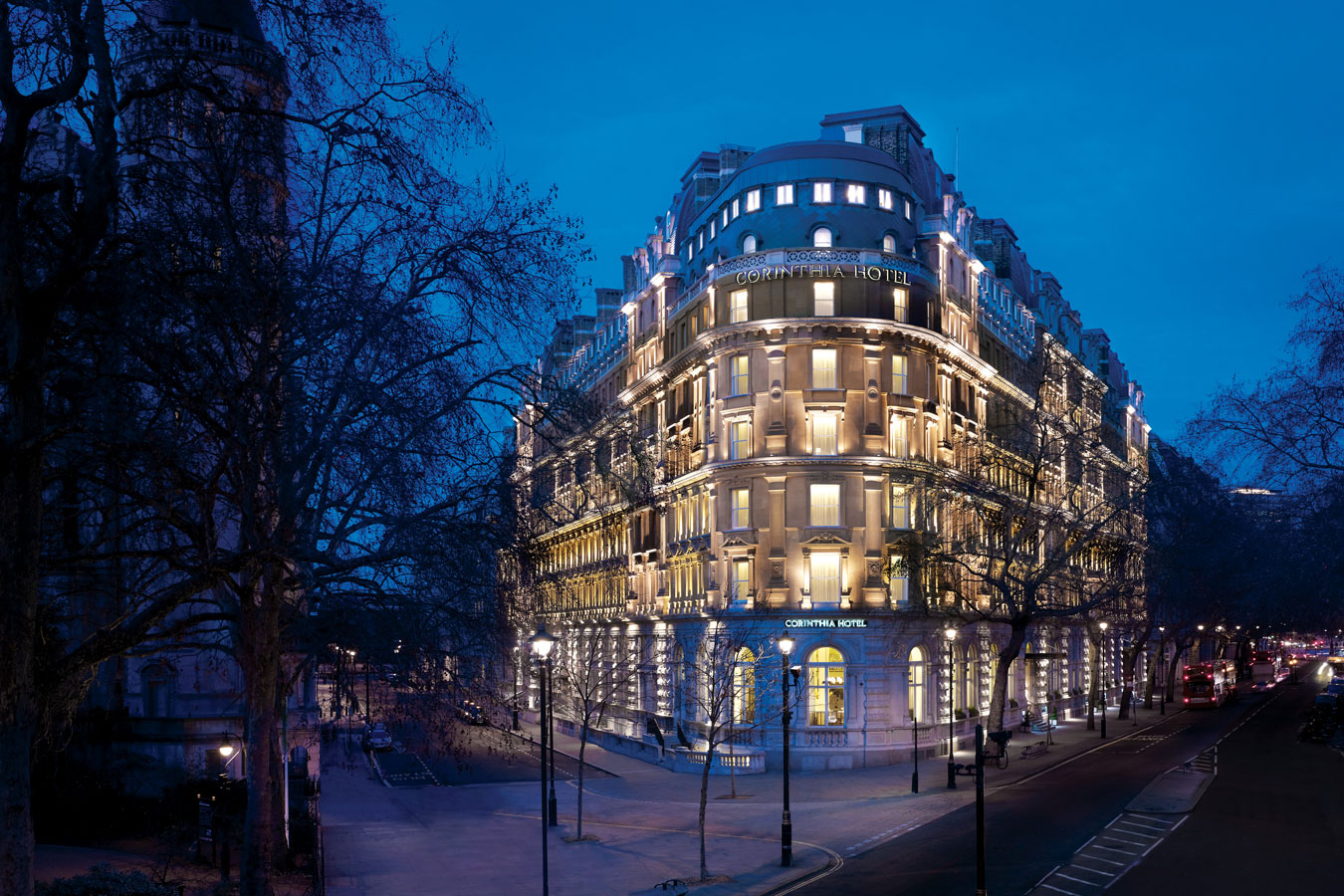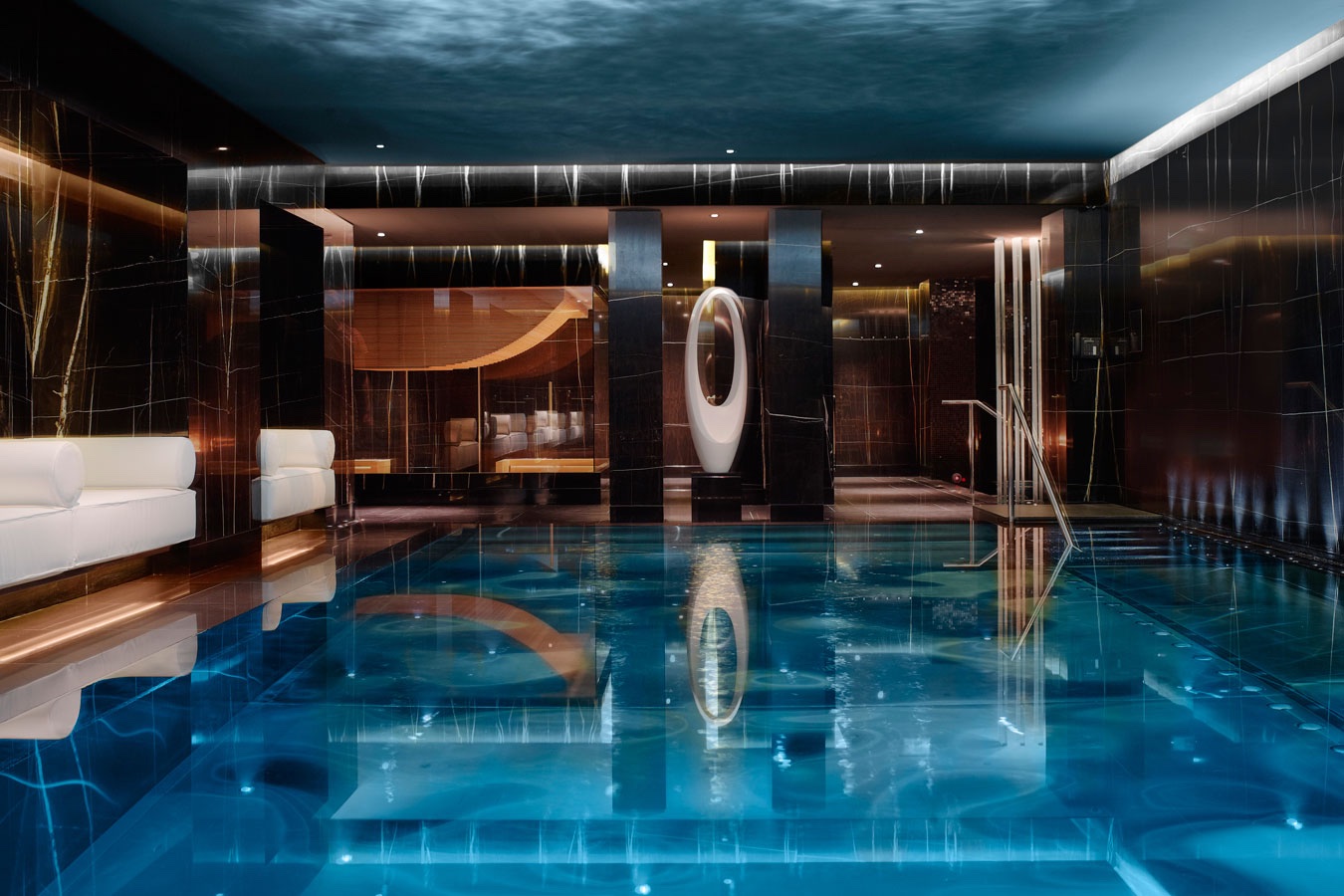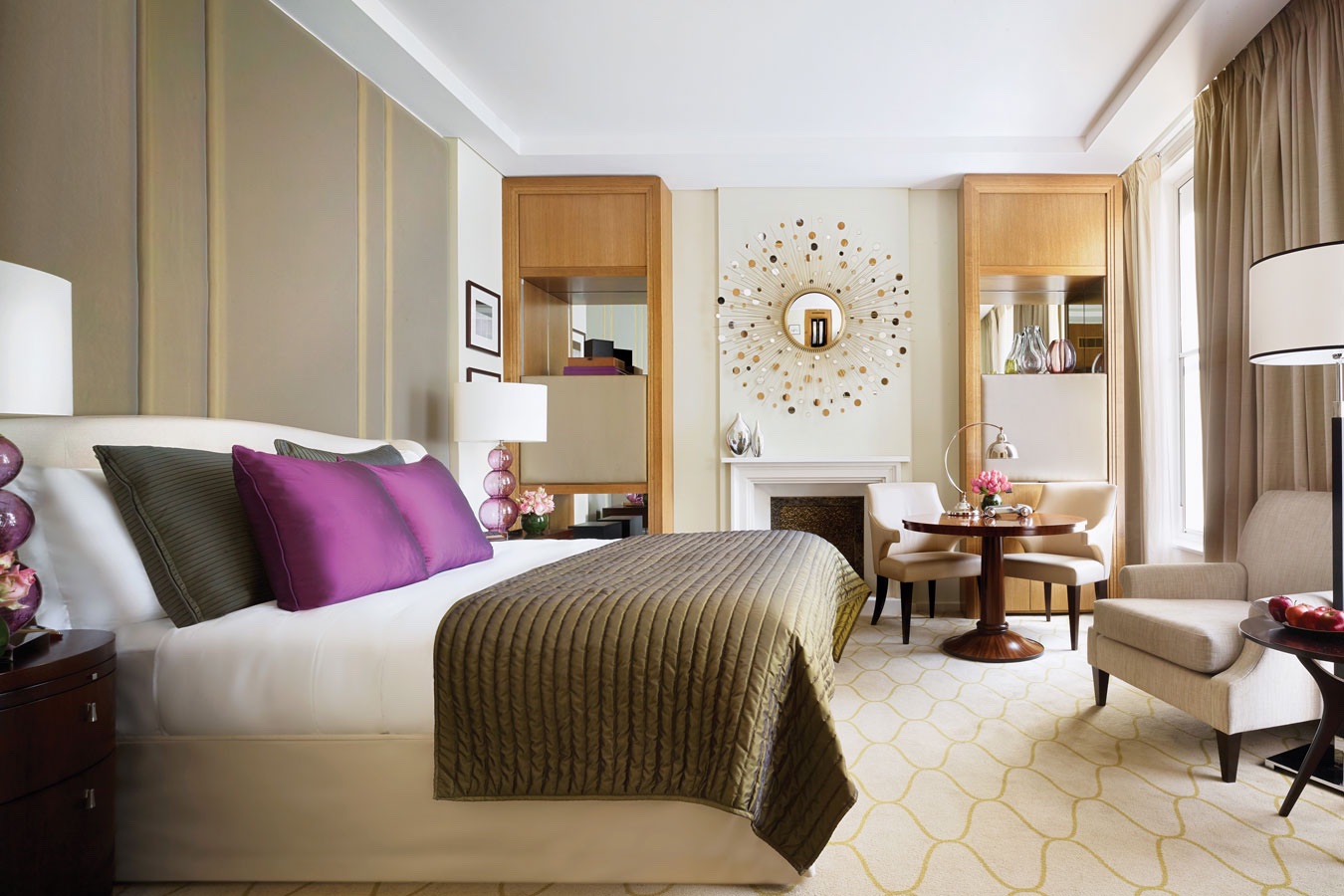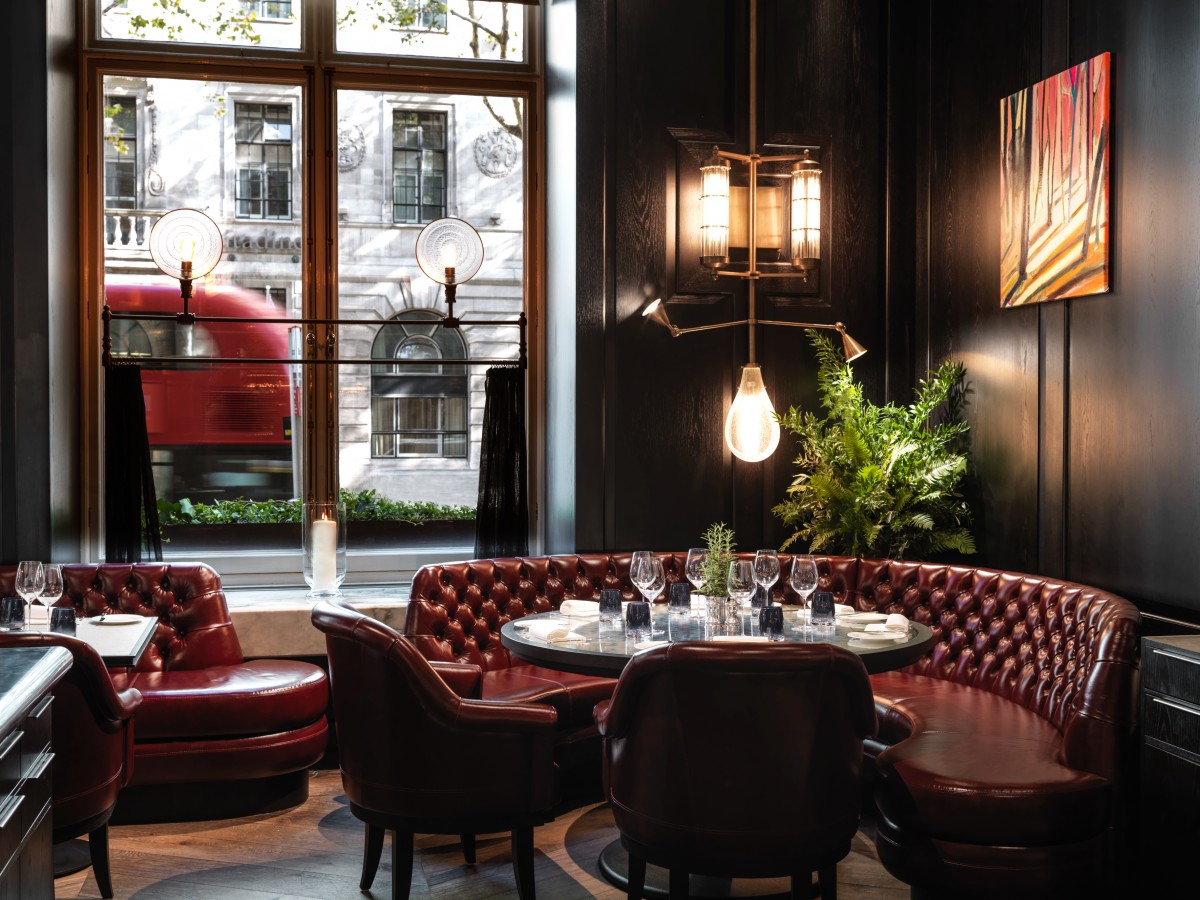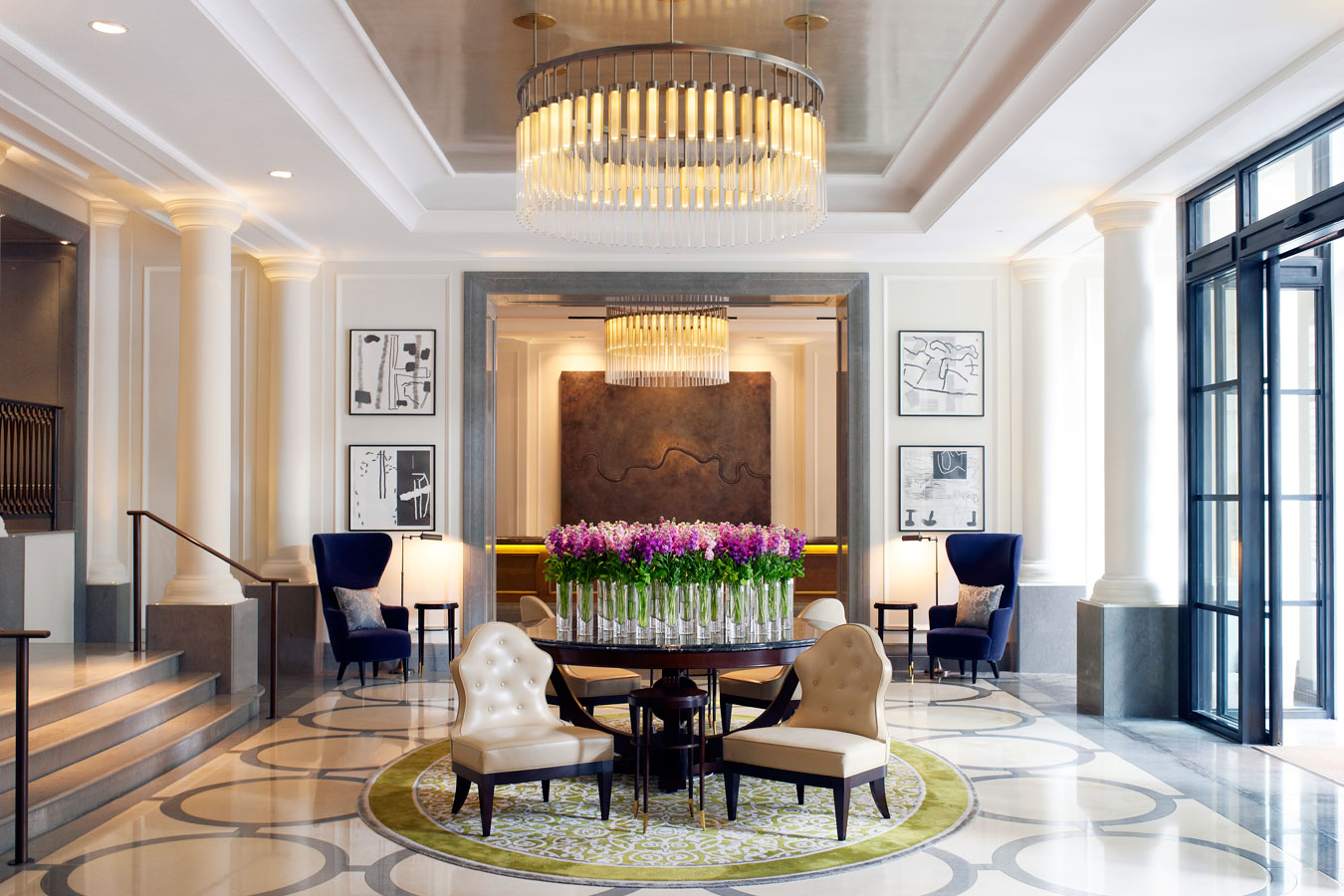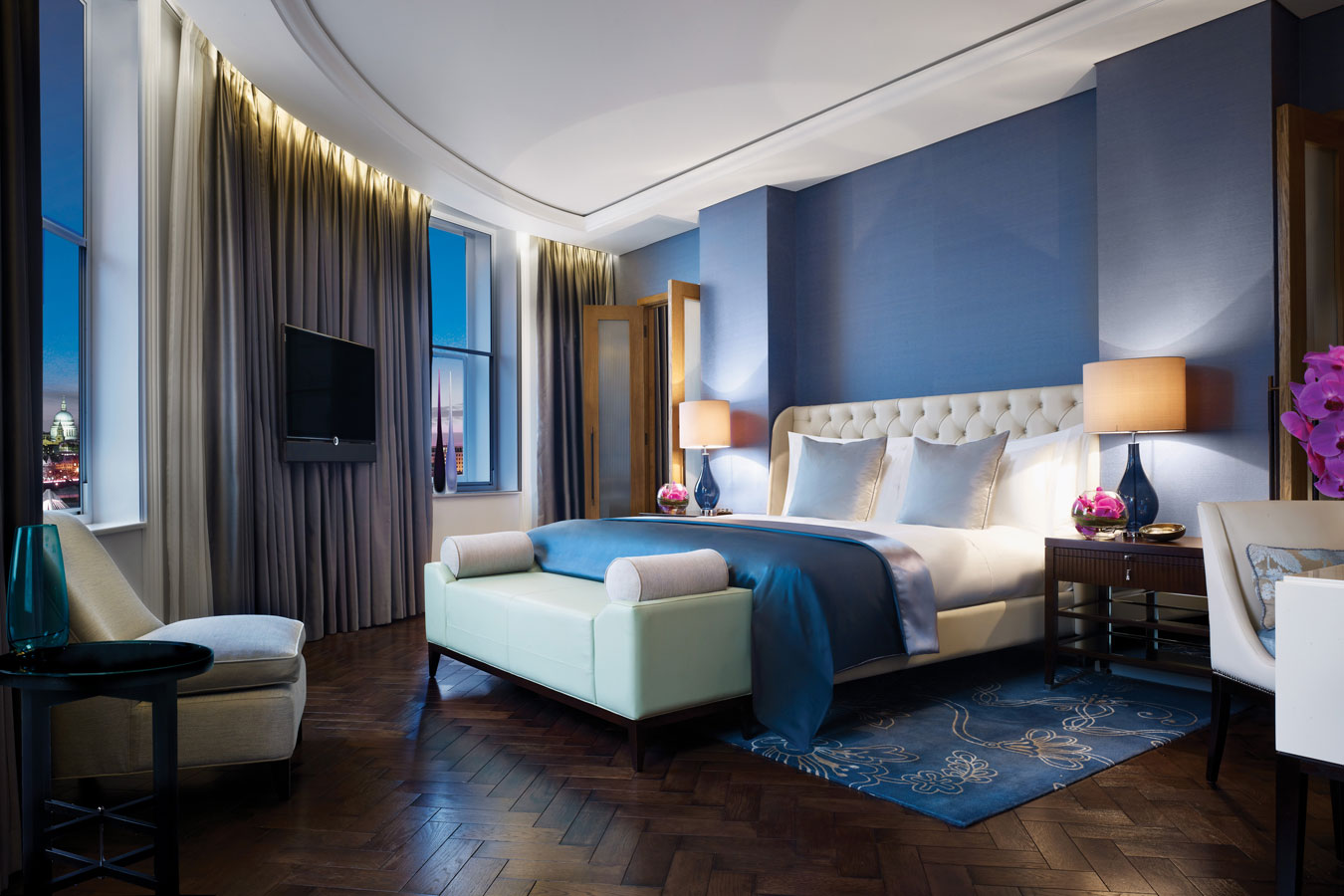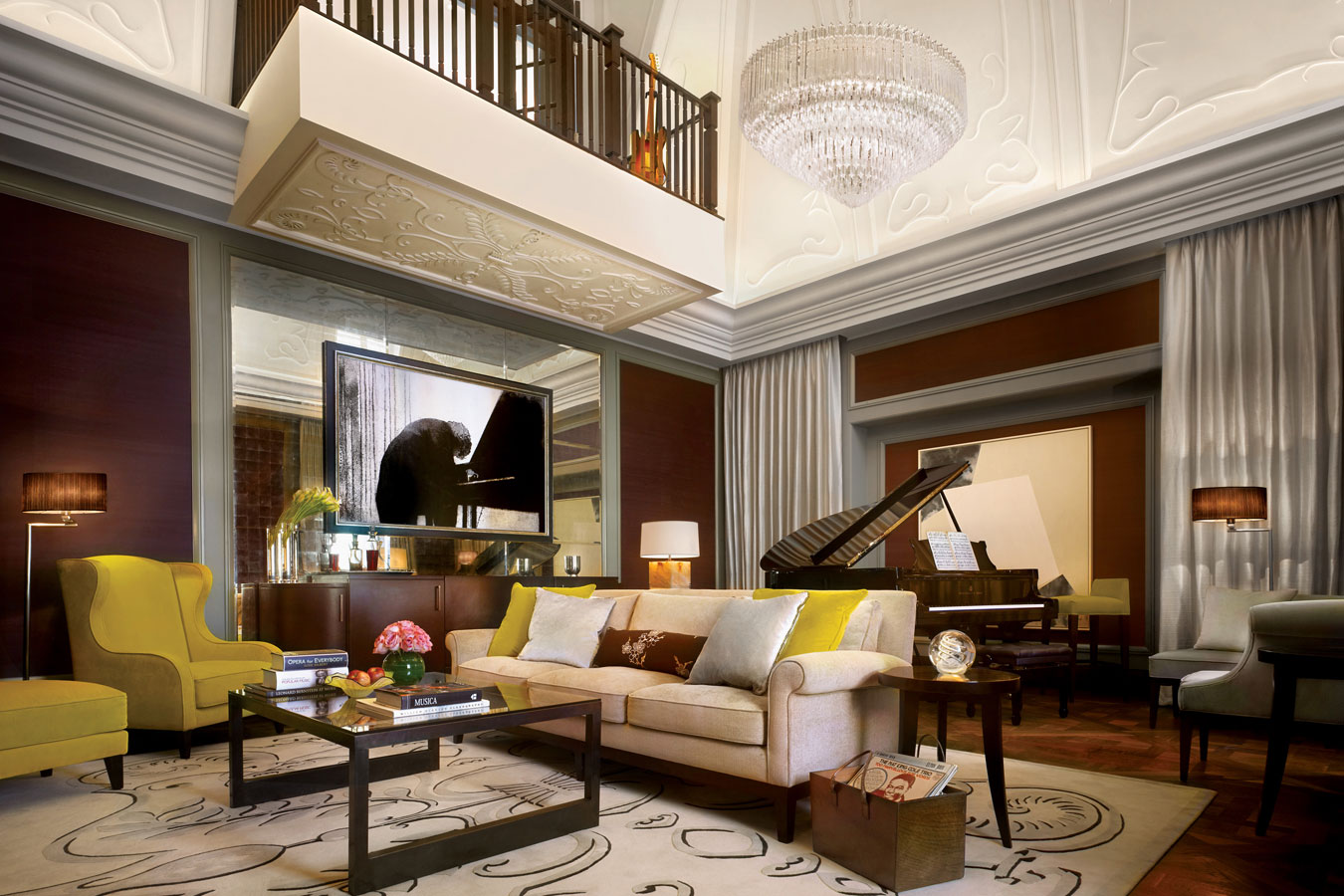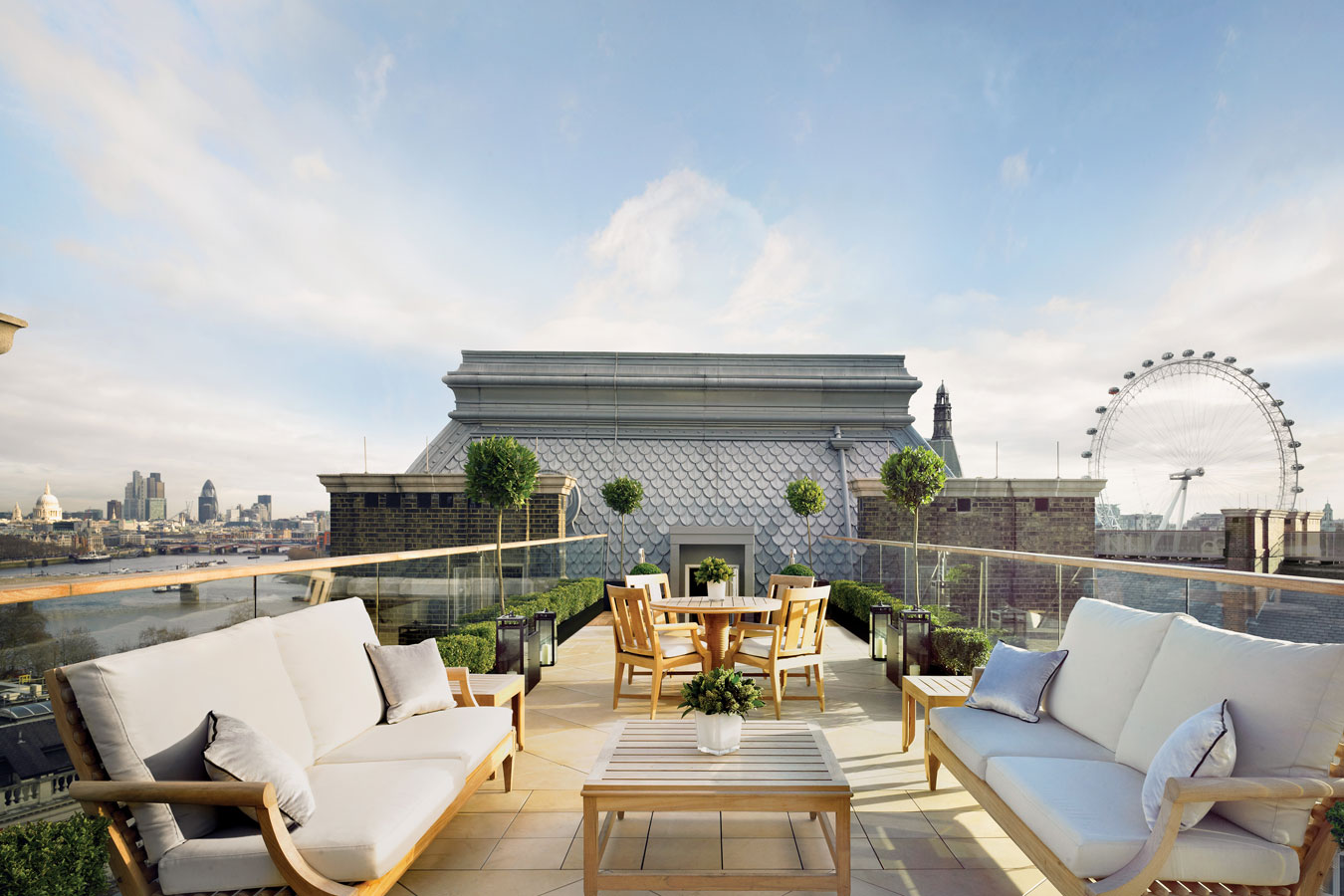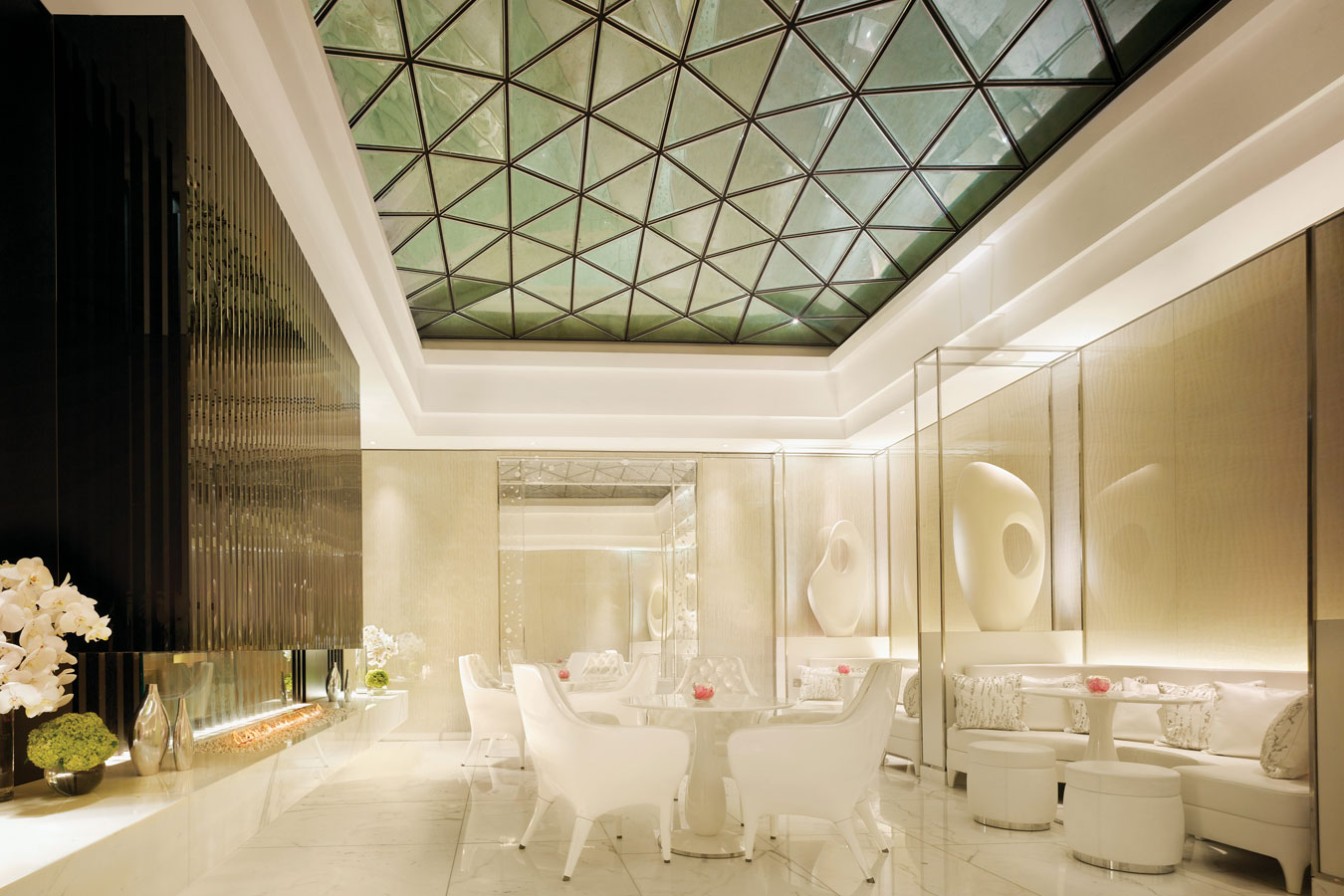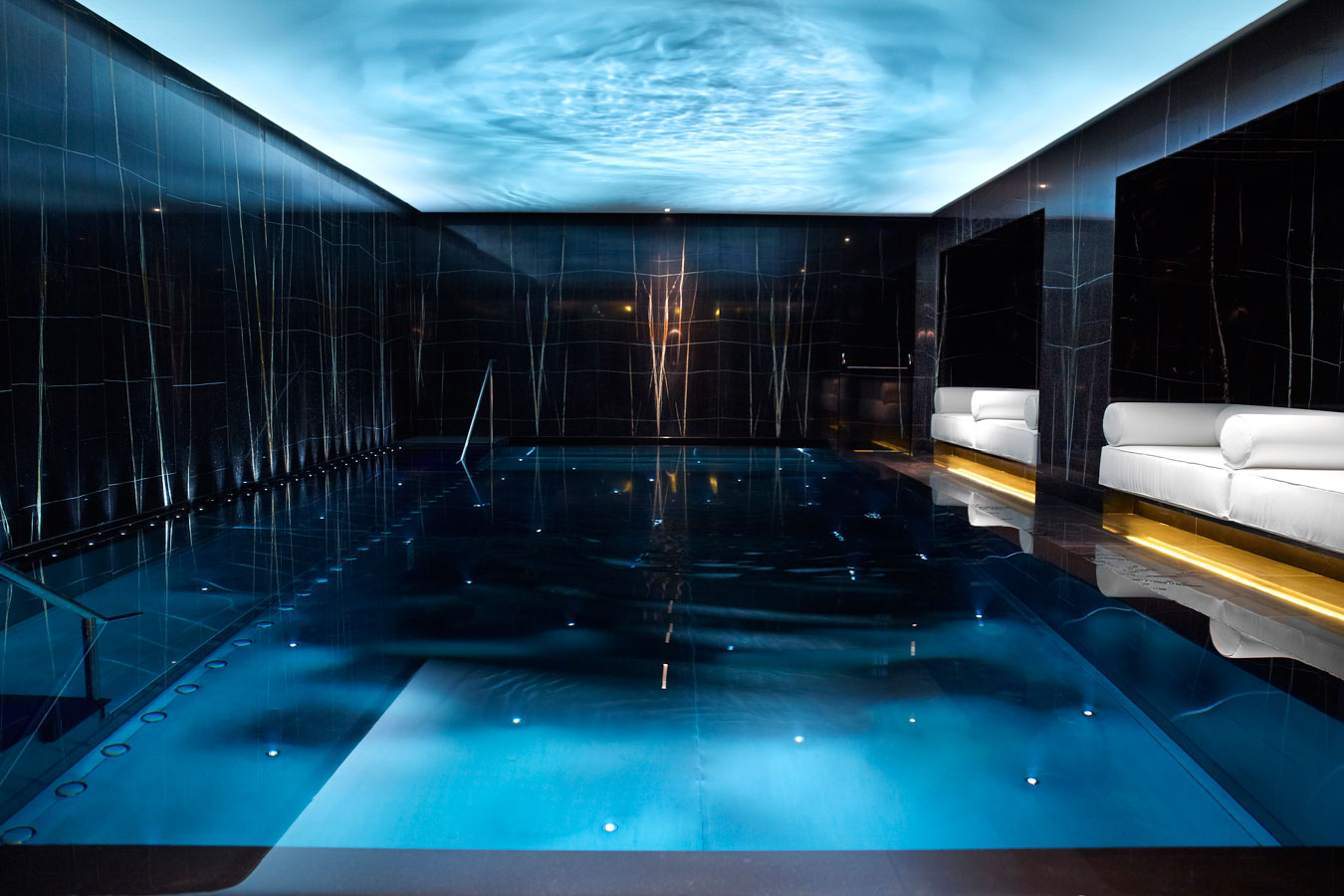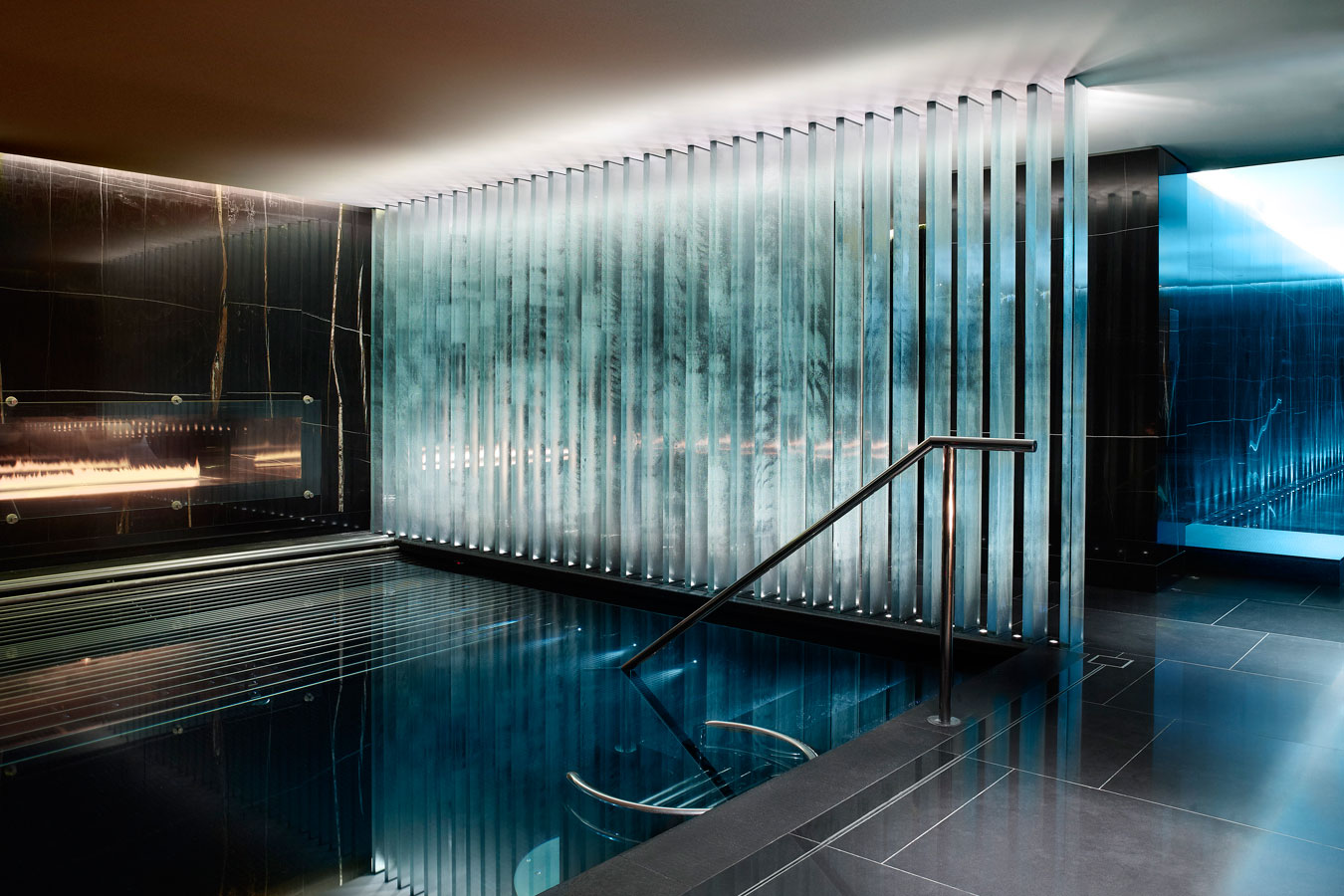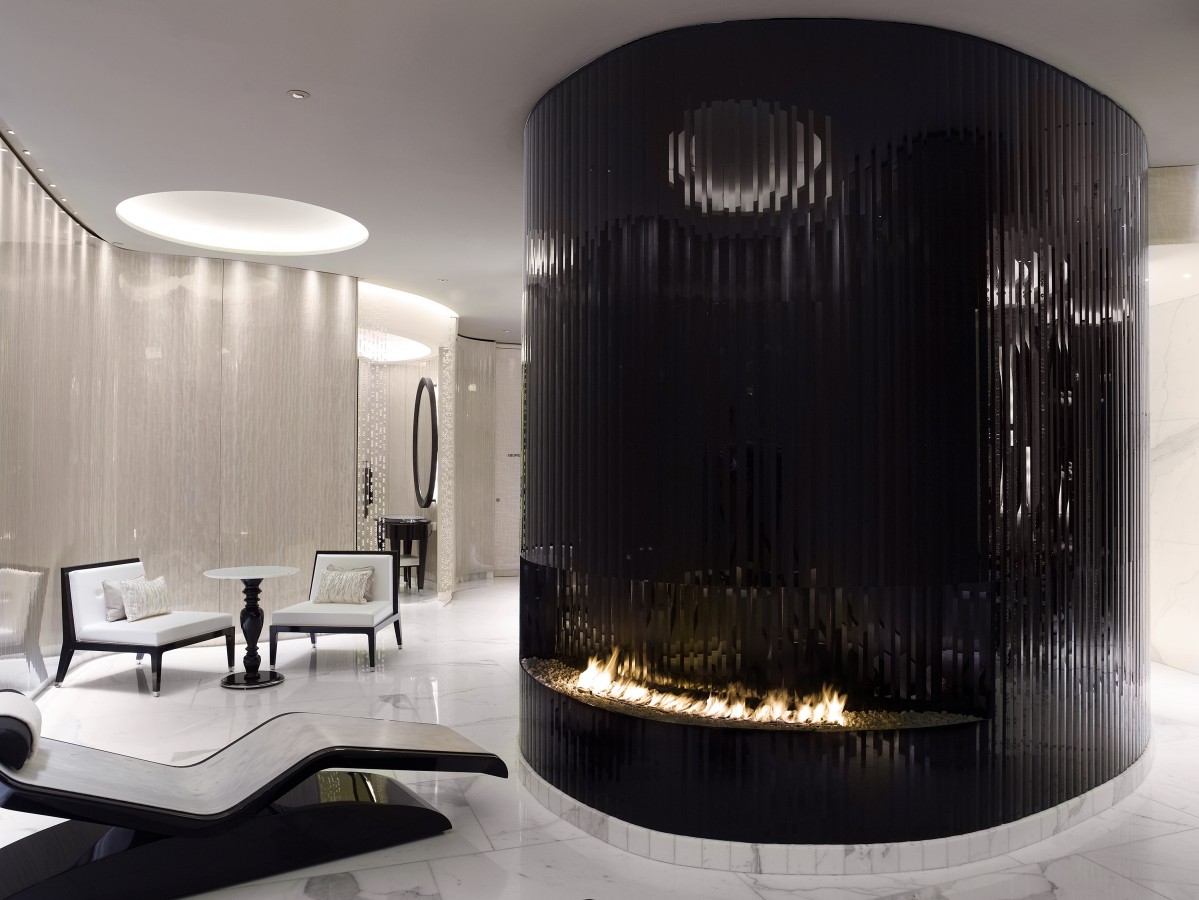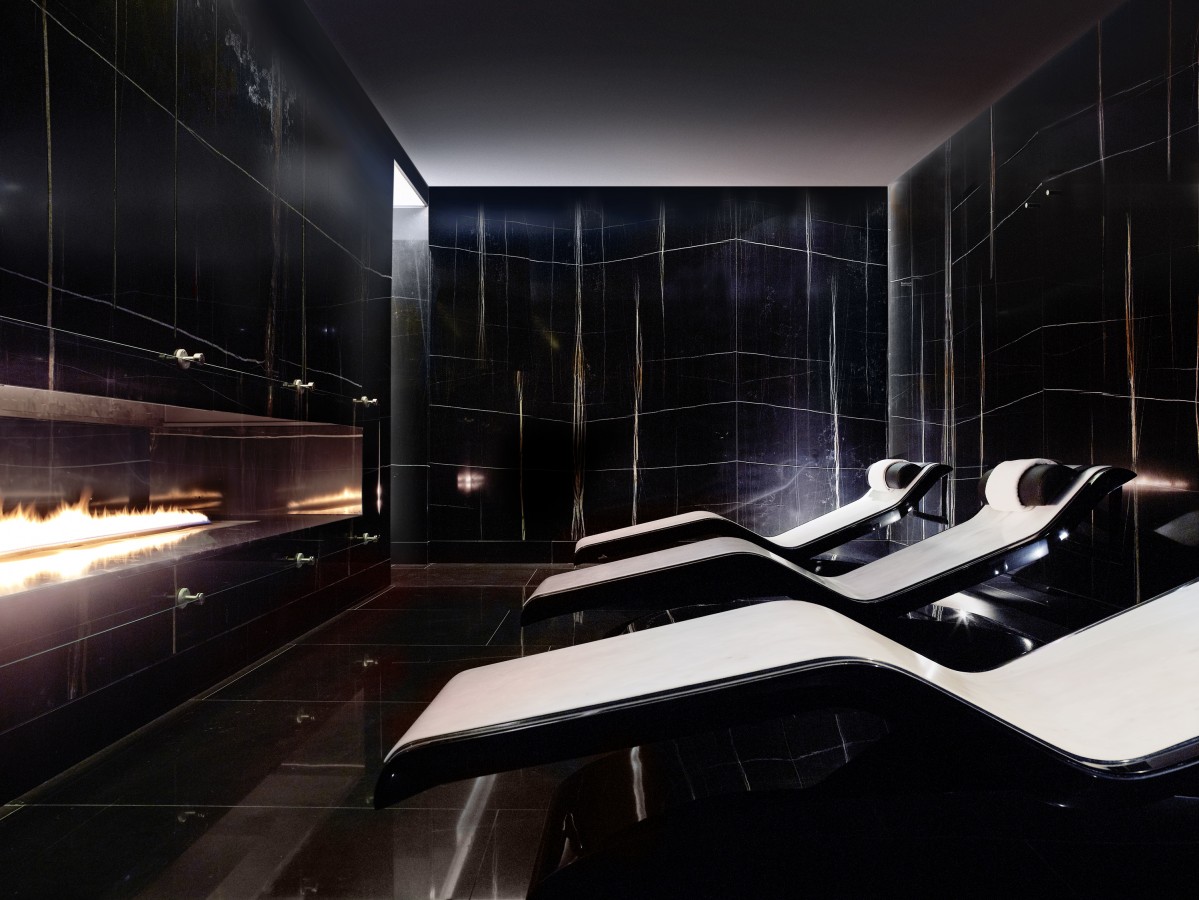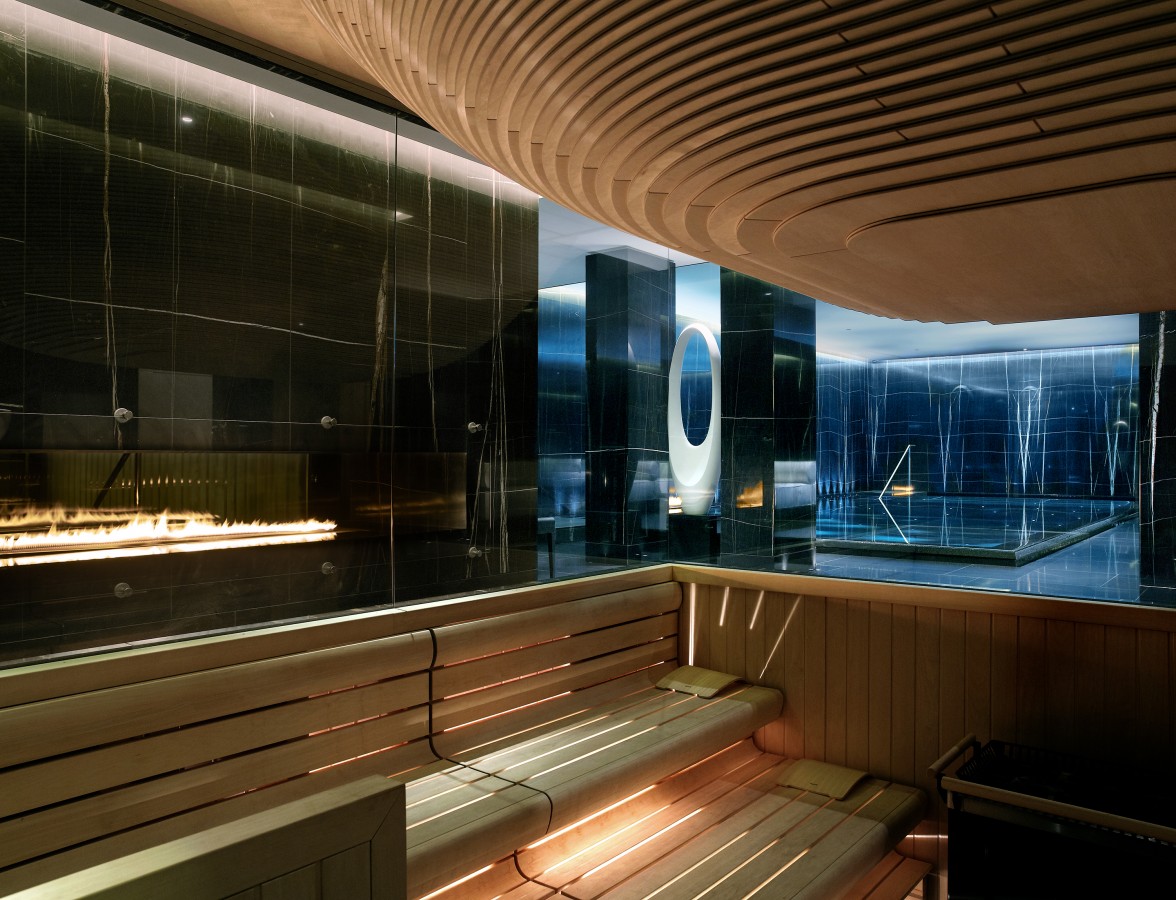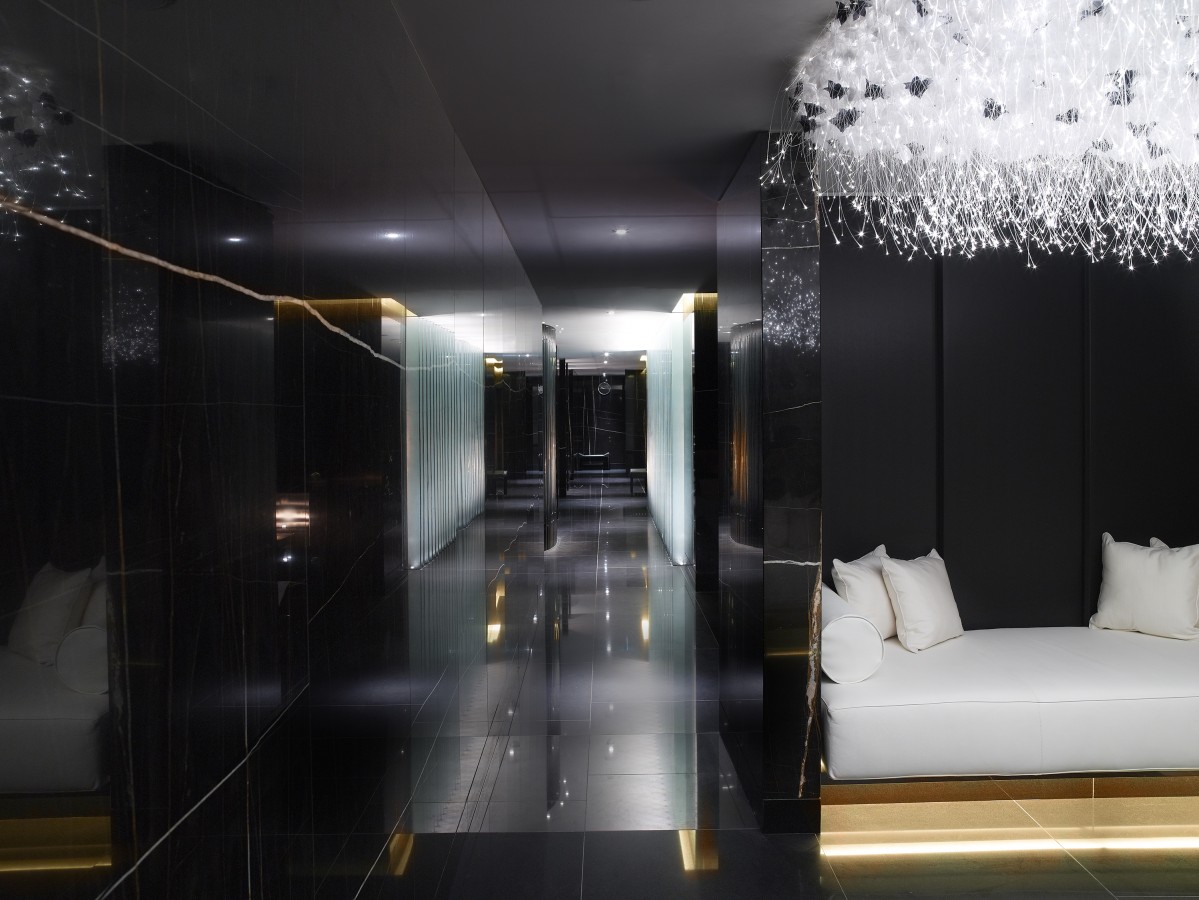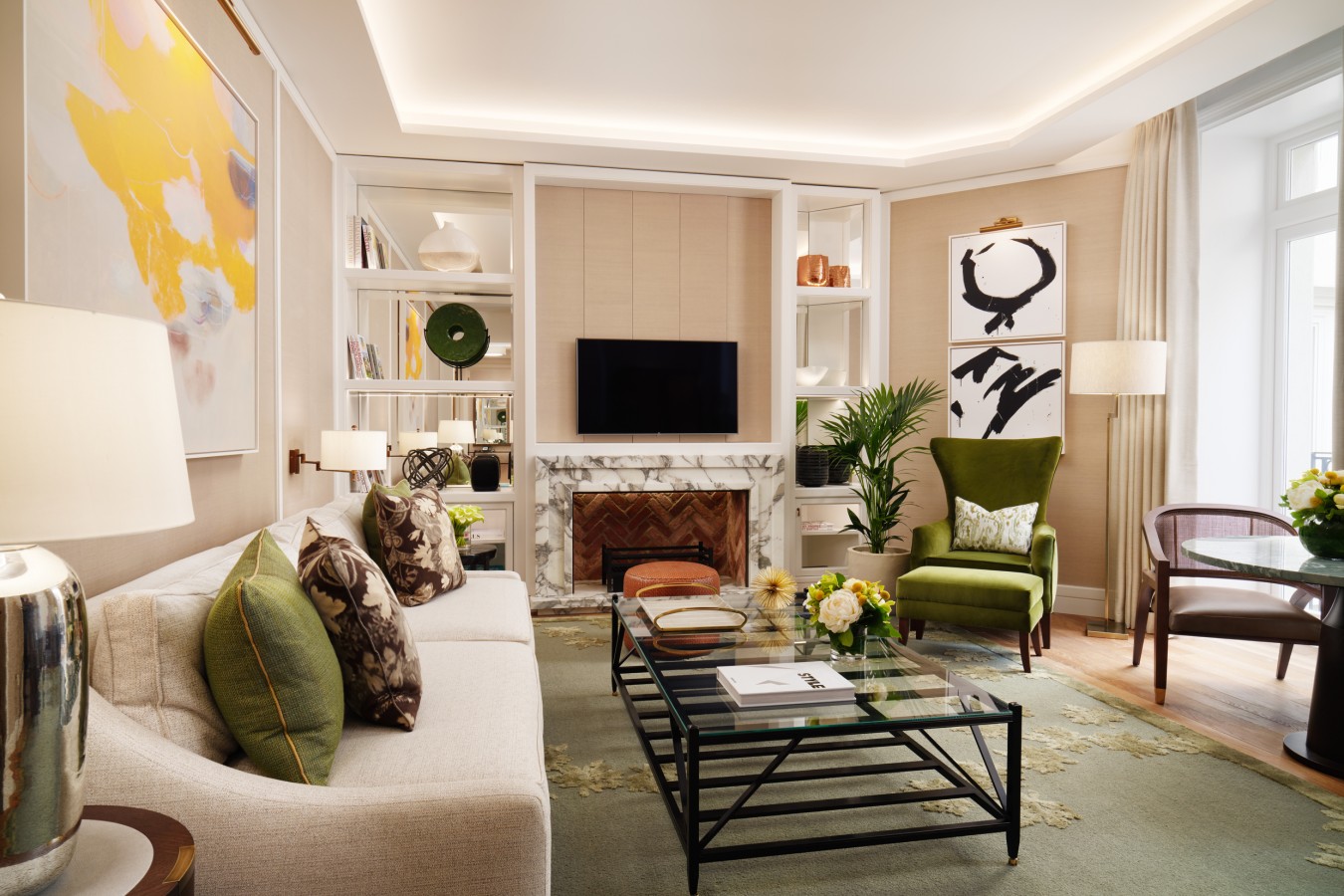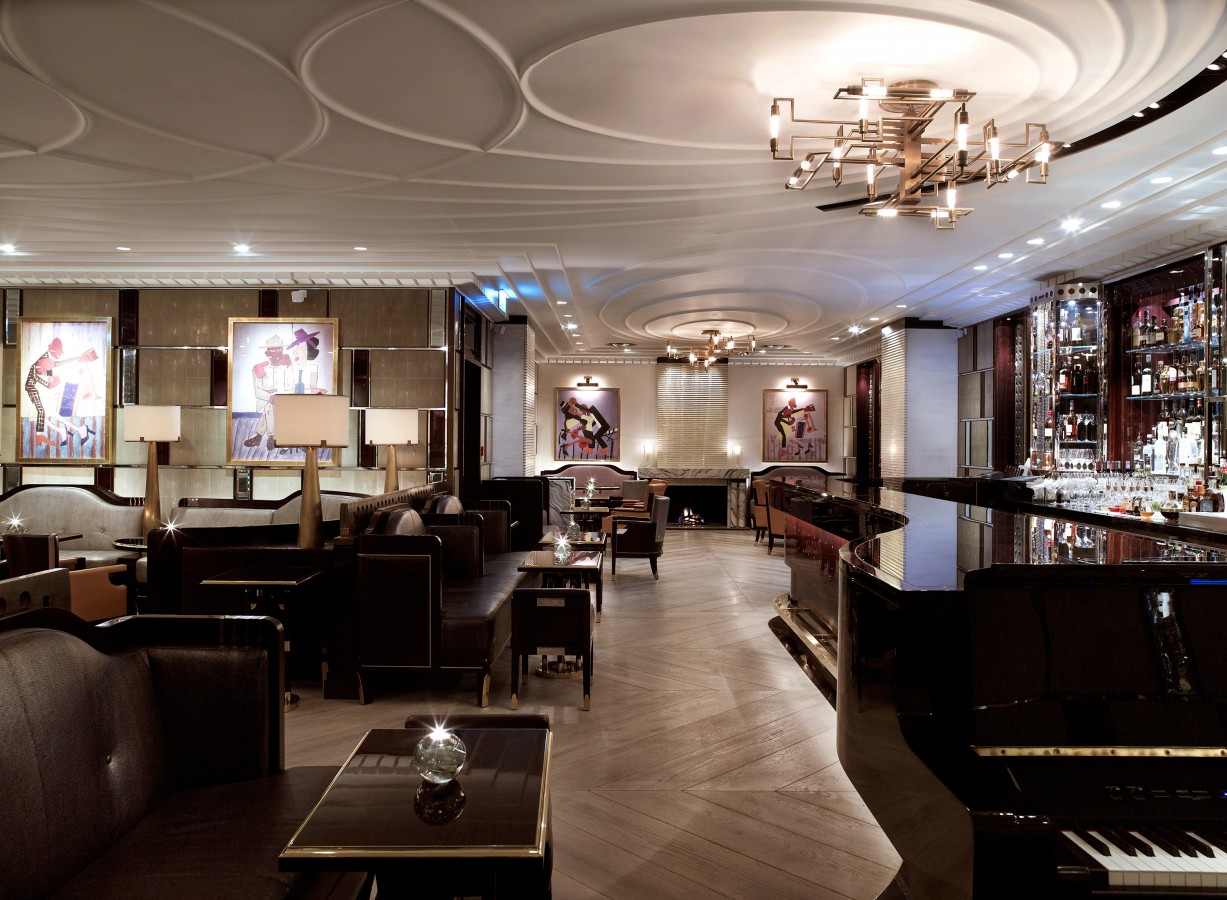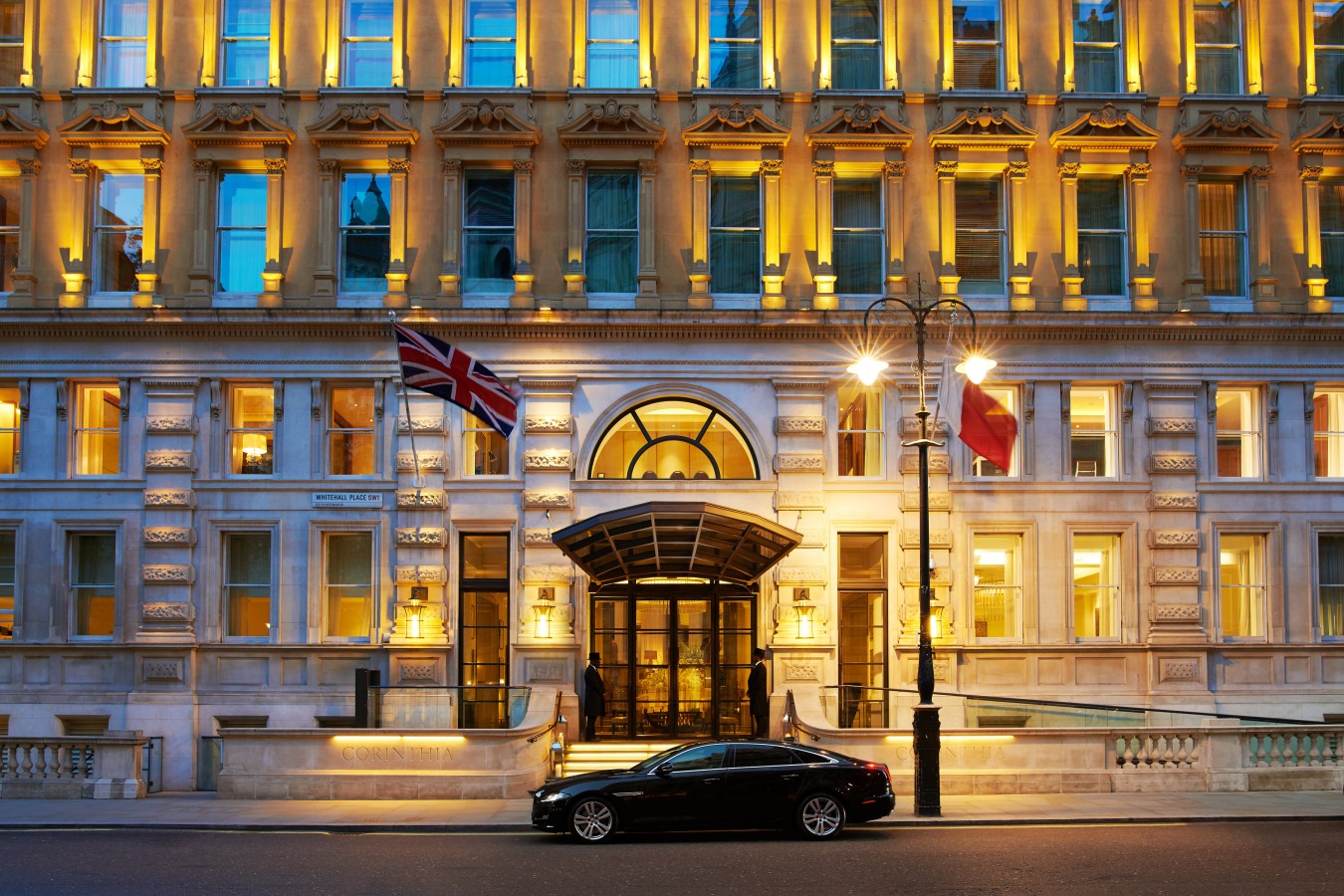 Price Guide
Features
Couples
Day Spa
Family Friendly
Fine Dining
Going Solo
Super-luxe
Wellness
Spa
Hydrotherapy
Pool
Spa Café
Thermal Facilities
Vitality Pool
To Do
Gymnasium
Personal training
Pool – Indoor
Rated among the city's finest, Corinthia London combines grandeur and heritage with modern freshness. Featuring seven penthouses, two world-class restaurants and the award-winning ESPA Life at Corinthia the hotel is a destination in itself and minutes from the West End and the River Thames.
The Corinthia combines old school grandeur with contemporary design and impeccable service. Popular with A-listers, fashionistas and well-heeled couples and there are no set check in and check out times, offering busy guests the ultimate flexibility.
ESPA Life
Spread over four floors, ESPA Life at Corinthia features 17 treatment rooms, a private spa suite, a Margaret Dabbs London nail studio and a stunning Thermal Floor with an indoor swimming pool, vitality pool, amphitheatre sauna, ice fountain, marble heated loungers and private sleep pods.
The Spa Lounge complements the overall offering by serving light, nutritious refreshments.
Spa Facilities
Swimming pool
Vitality pool
Amphitheatre sauna
Ice fountain
Marble heated loungers
Sleep pods
Technogym
Daniel Galvin hair salon
Jessica nail studio
Spa Products
Choose from a bustling cityscape view or a Juliette balcony overlooking a beautifully landscaped inner courtyard – each Deluxe King room combines contemporary luxury with traditional comfort. Features include spacious marble bathrooms with tropical Rain Showers and in room media hubs.
For ultimate luxury living opt for one of the stunning Penthouse Suites.Guests have access to the gym and Thermal Floor.
For his first London restaurant, renowned Michelin-starred chef Tom Kerridge along with Head Chef Nick Beardshaw has created a menu which harks back to classic dishes and traditional techniques, and plays on Tom's reputation for serving his take on the UK's most celebrated dishes. Expect a culinary experience to rival Tom's Michelin-starred establishments, housed in a stunning space reworked by The Studio.
---
Getting There
Corinthia, Whitehall Place, London SW1A 2BD
London Heathrow
Family Room
Executive Room
Deluxe Room
Superior Room
River Suite
London Suite
Trafalgar Suite
Garden Suite
Whitehall Suite
Deluxe Junior Suite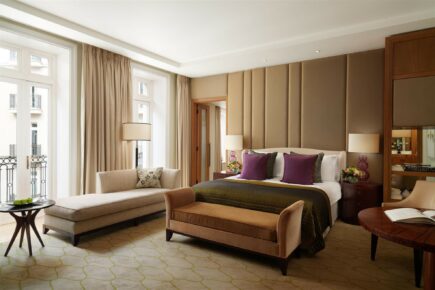 Junior Suite
Penthouses
Perched in a prime location right next to the River Thames, the grand Victorian building which houses The Corinthia has been given new lease of life and now boasts some of the most stylish suites and penthouses in the capital. Combined with a state-of-the-art spa this hotel offers complete 21st Century luxury living in the centre of the metropolis.
ESPA Life
Renowned as the 'Next Generation of Spa' ESPA Life offers a holistic approach to wellbeing, bringing together a team of the world's top experts to offer complementary alternative therapies, fitness and beauty treatments. The vast state-of-the-art spa spans 3300 square feet and is set over four floors.
Facilities include sleep pods, a nine metre swimming pool, a vitality pool with a variety of air and massage jets, an amphitheatre sauna, ice fountain and luxury changing rooms with heated beds where you can relax and gaze at the glow of the ambient fireplaces. It really is in a league of it's own.
The Treatment
The Soothe and Repair Facial by ESPA. My cheeks are very prone to redness, which can leave me looking as if i have been on the wine.. (I haven't!)
This facial promises provides cool comfort to irritated skin, which is particularly prone to redness and heat flushing, so this was the ideal facial for me to experience. It starts with a facial cleanse, followed by a cooling rose quartz massage. A soothing mask is then applied, before the ESPA Repair and Restore Intensive Serum is gently applied. It leaves skin refreshed and redness visibly reduced.
Other Treatments
ESPA Detoxifying or Hydrating Body wrap.
To Stay
We stayed in an Executive King, a large contemporary studio room with a private entrance hall. The bathroom is clad in Italian marble and has underfloor heating, a tropical rain shower and a deep bathtub with built-in LED TV and ESPA products.
Facilities include: a Nespresso machine, in-room media hub, Loewe LCD HD TV, complimentary Wi-Fi and a refrigerated private bar.
Don't Miss
A stroll down the embankment at night – it's London at its best.
Stay & Spa by The Luxury Spa Edit™ 1 Night
Please note that prices are a guide and may change due to season and availability.
Includes:
1 night bed & breakfast for 2 people
*Spa Concierge by The Luxury Spa Edit™
Prices starting from:
*Spa Concierge by The Luxury Spa Edit™ is a bespoke service tailored to our clients wishes. We can help with everything from designing a spa itinerary and booking your choice of spa treatments to booking activities and special dining experiences. Just let us know what you wish for, and our experts will do their very best to create that extra special spa break or wellness holiday – tailored for you.