Amor Arenal
Alajuela, Costa Rica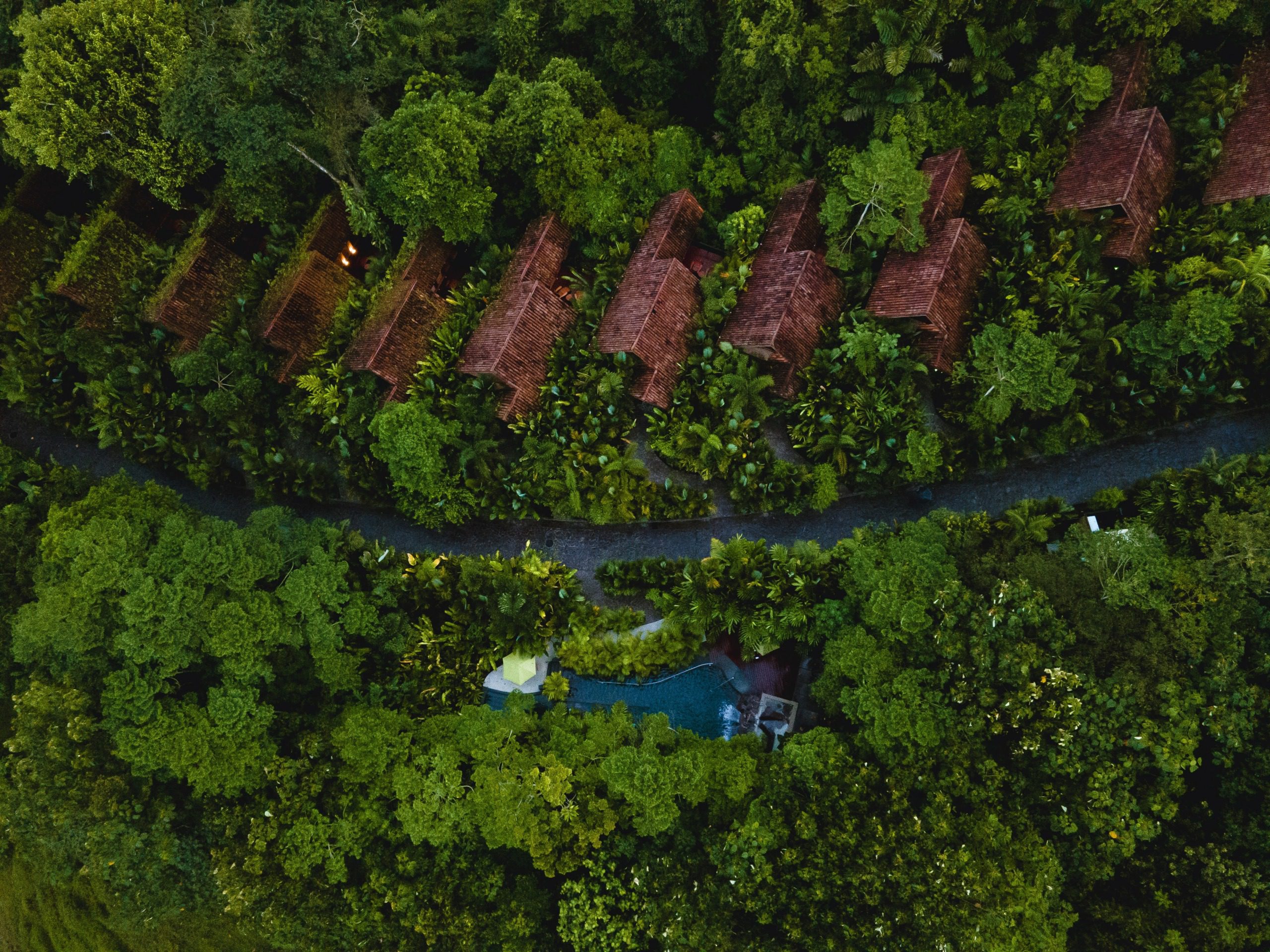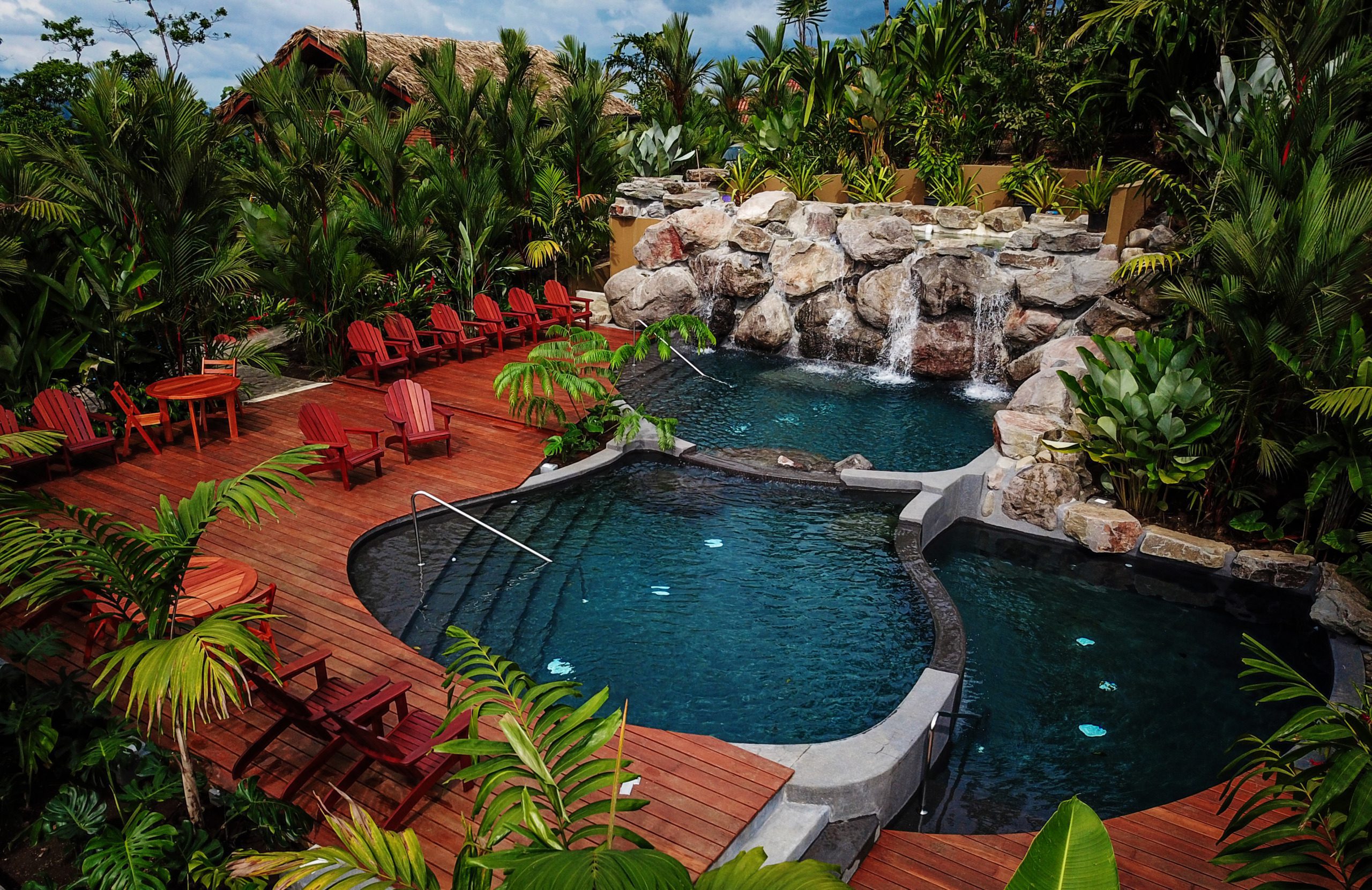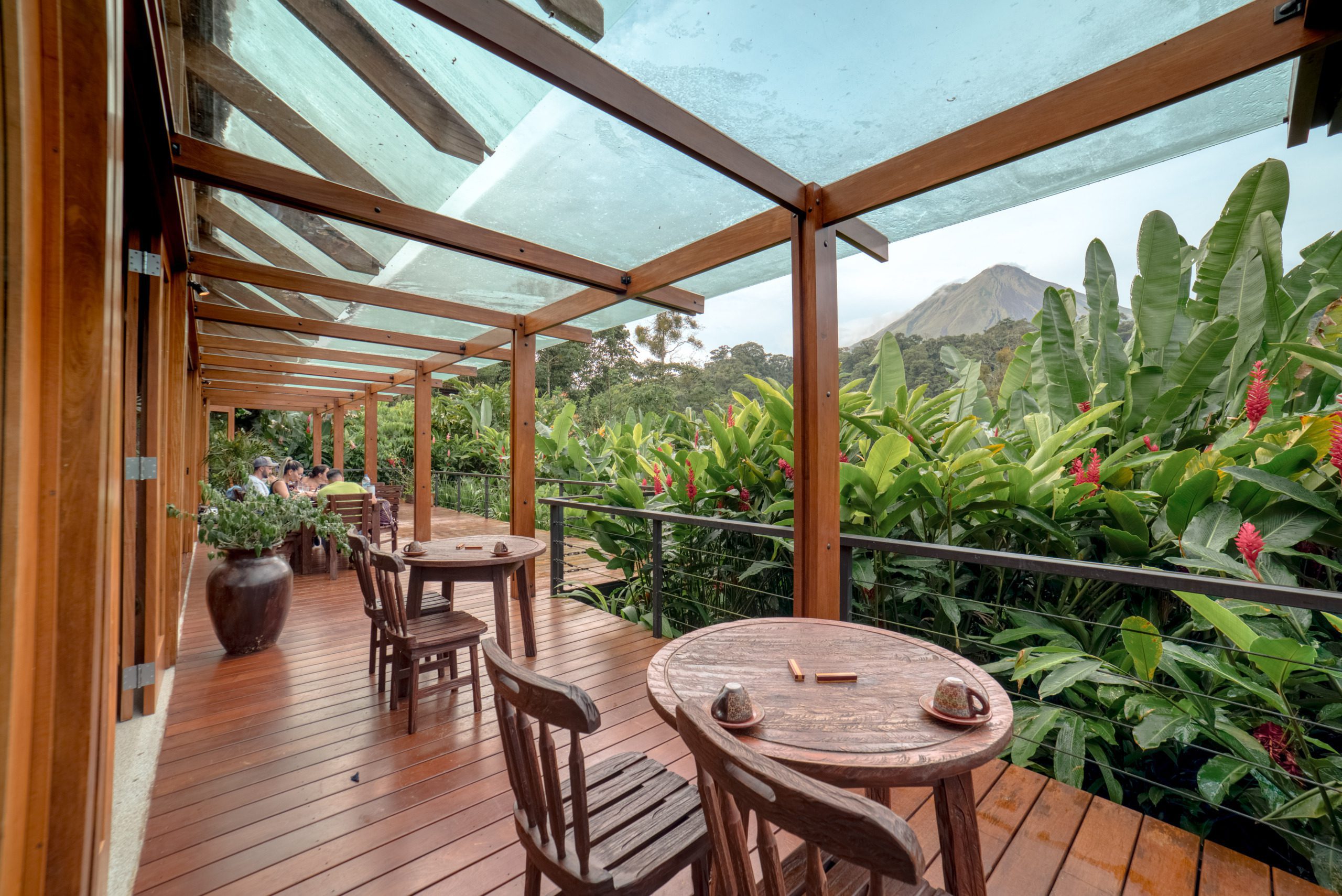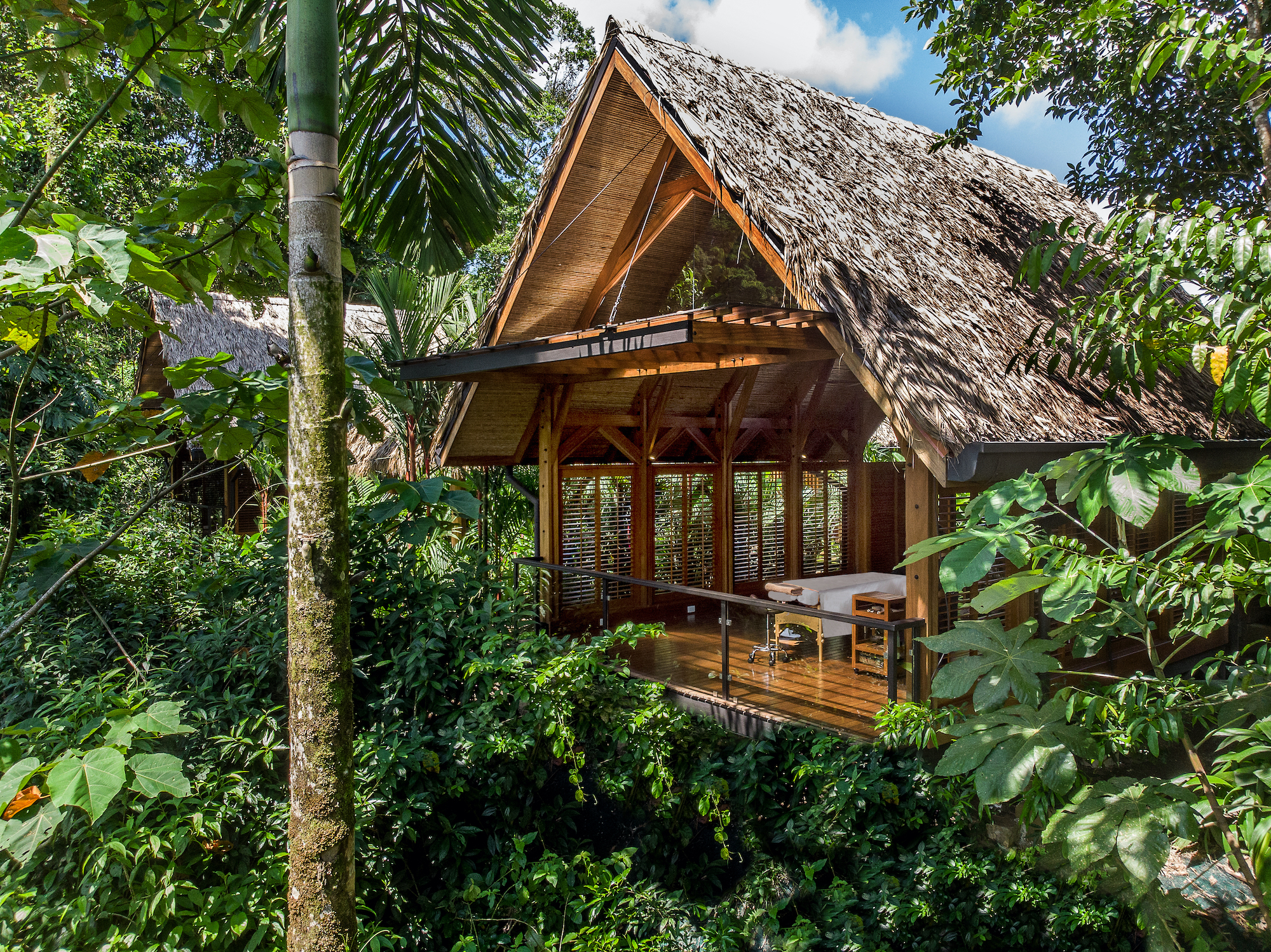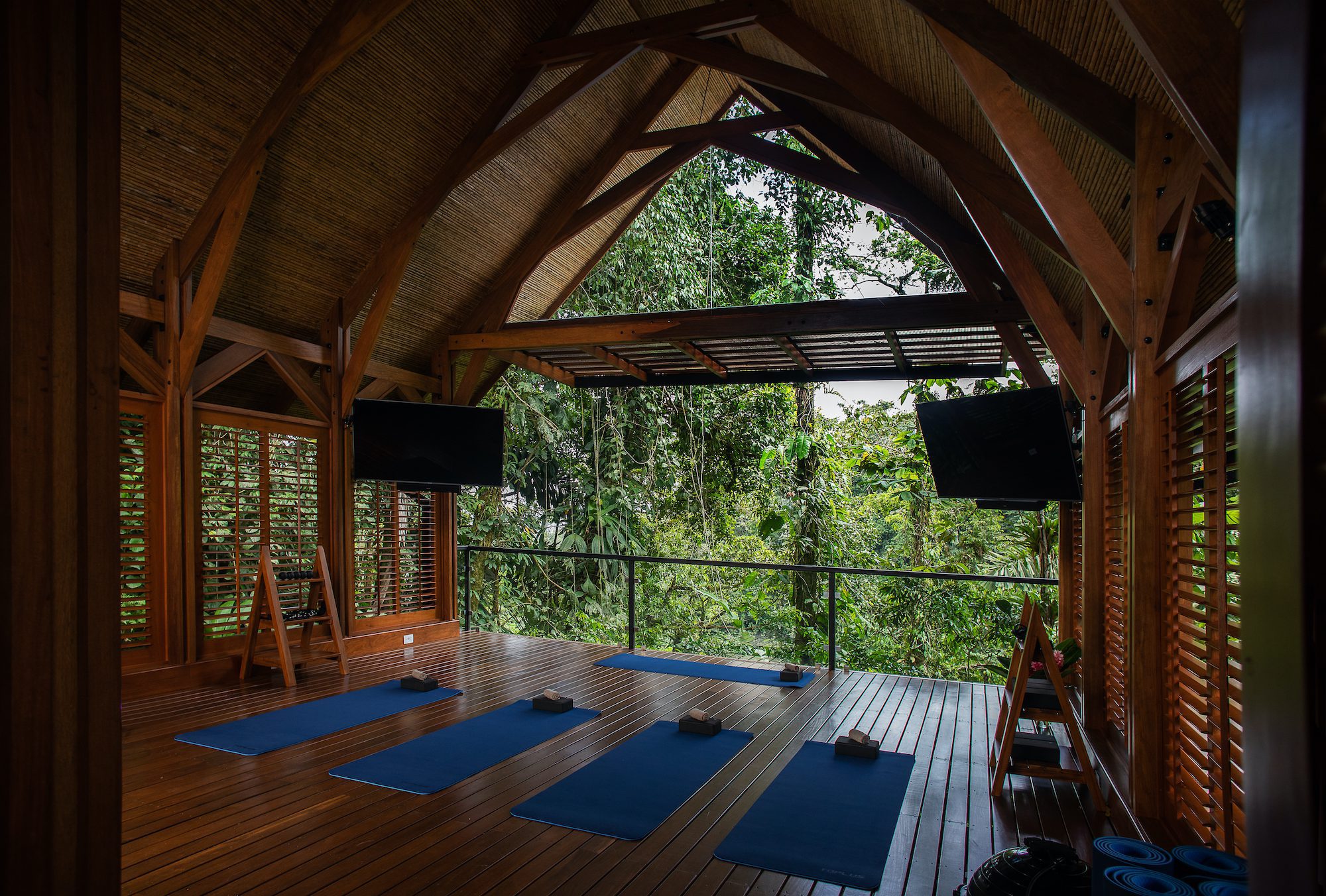 Features
Couples
Going Solo
Outdoors
Retreat
Wellness
To Do
Gymnasium
Hiking/walks
Meditation
Pool – Outdoor
Yoga
Situated around the majestic Arenal Volcano, Amor Arenal boasts a breathtaking backdrop of lush rainforests with an abundance of nature, creating the perfect destination for a relaxing wellness experience.
31 Casitas span the resort each featuring private decks, plunge spring pools and expansive windows allowing a connection to the surrounding forest and volcano.
Explore the wonders of the surrounding Arenal Volcano National Park, where hiking trails lead you through a diverse ecosystem teeming with exotic wildlife and rare flora, before indulging in rejuvenating spa treatments or a dip in the mineral spring water pools.
Whether you're a nature enthusiast or adventure seeker, Amor Arenal is the ultimate destination to reconnect with the great outdoors.
Amor Arenal welcomes guests over 13 years old.
A sanctuary of relaxation and rejuvenation, The Rainforest Spa is nestled amidst the captivating Costa Rican rainforest and boasts three treatment rooms surrounded by verdant vegetation.
Treatment offerings include therapeutic massages, holistic rituals and nourishing facials, all performed by expert therapists using local organic products.
Further wellness facilities include two mineral spring water pools, surrounded by breathtaking views of the Arenal Volcano and a state of the art gym with exceptional valley views. There's also a serene yoga platform overlooking the canyon stream and a unique meditation platform which floats among the surrounding rainforest.
Complementary yoga classes are offered daily.
Wellness Facilities
Mineral spring water pools
Treatment rooms
Yoga deck
Floating meditation platform
Gym
Accommodation choices include Canyon Casita King or Canyon Casita Queen.
Each Casita comes complete with its own warm natural spring spa-plunge pool, dual-headed rainfall showers and a private terrace facing out to the volcano and the rainforest canyon stream. All Casitas are built from precious tropical hardwoods and offer exceptional privacy and generous living spaces.
Framed by views of Arenal Volcano, El Rancho infuses international cuisine with a bold Latin American twist.
At The Tico Grill at La Jaranita will charm with its cosy ambiance and unique gastronomy. Tables are fitted with a personal mini grills to bbq a selection of protein and vegetables. You can create your own combinations of "gallitos" – Costa Rica's flavourful soft corn tortilla mini-tacos.
---
Getting There
Amor Arenal, Parque Nacional Volcán Arenal, Alajuela Province, La Fortuna, Costa Rica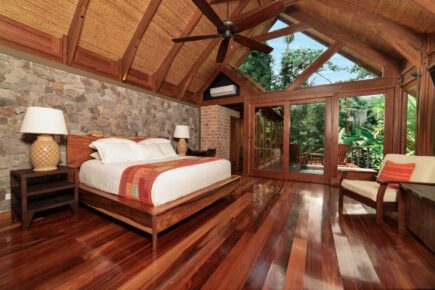 Canyon Casita King
Canyon Casita Queen