Review: We Check In To Clinique La Prairie
Founded back in 1931 by Professor Niehans, a pioneer in the development of cell therapy, this legendary hideaway retreat on the shores of Lake Leman, Montreux has been a popular choice for elite wellness fans and A-list stars for decades. Past guests are said to include Mick Jagger, Cary Grant and Marlene Dietrich.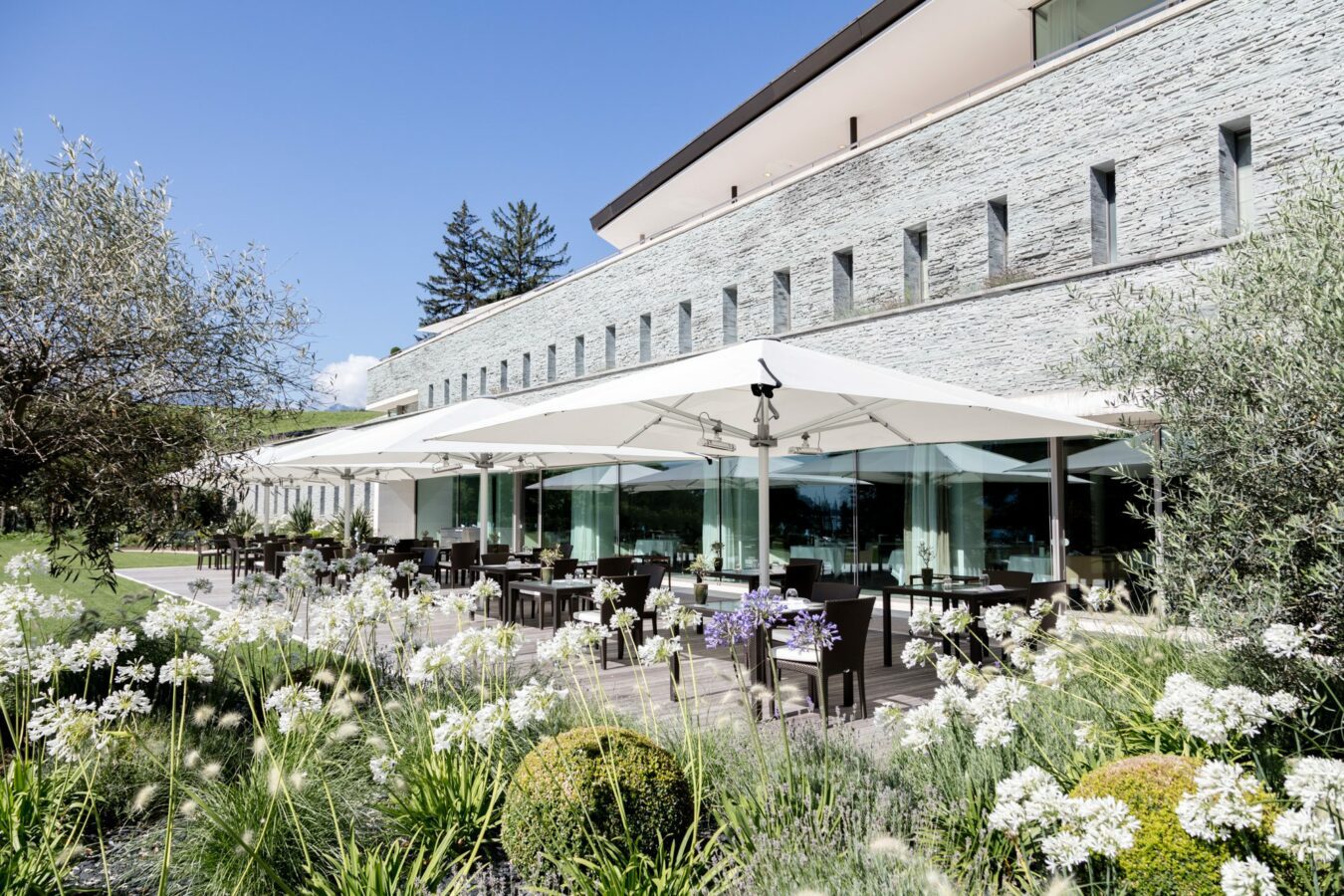 Arriving in style for my three day taster of the CLP Beauty Programme I was transported along the shores of Lake Geneva in a private limousine (all part and parcel of the package). The Clinic entrance gives an immediate wow factor, with huge displays of aromatic florals, giving an air of tranquility to the cutting-edge clinic.
Accommodation is spread over three main buildings – Le Château, La Résidence and the Medical Centre – all are set in perfectly preened gardens. Le Château has 24 rooms and suites in a classic style with balconies overlooking the Swiss Alps and the shores of Lake Léman. 20 medically equipped post-op rooms and six suites allow guests to recover and recuperate in luxury and comfort at the Medical Centre.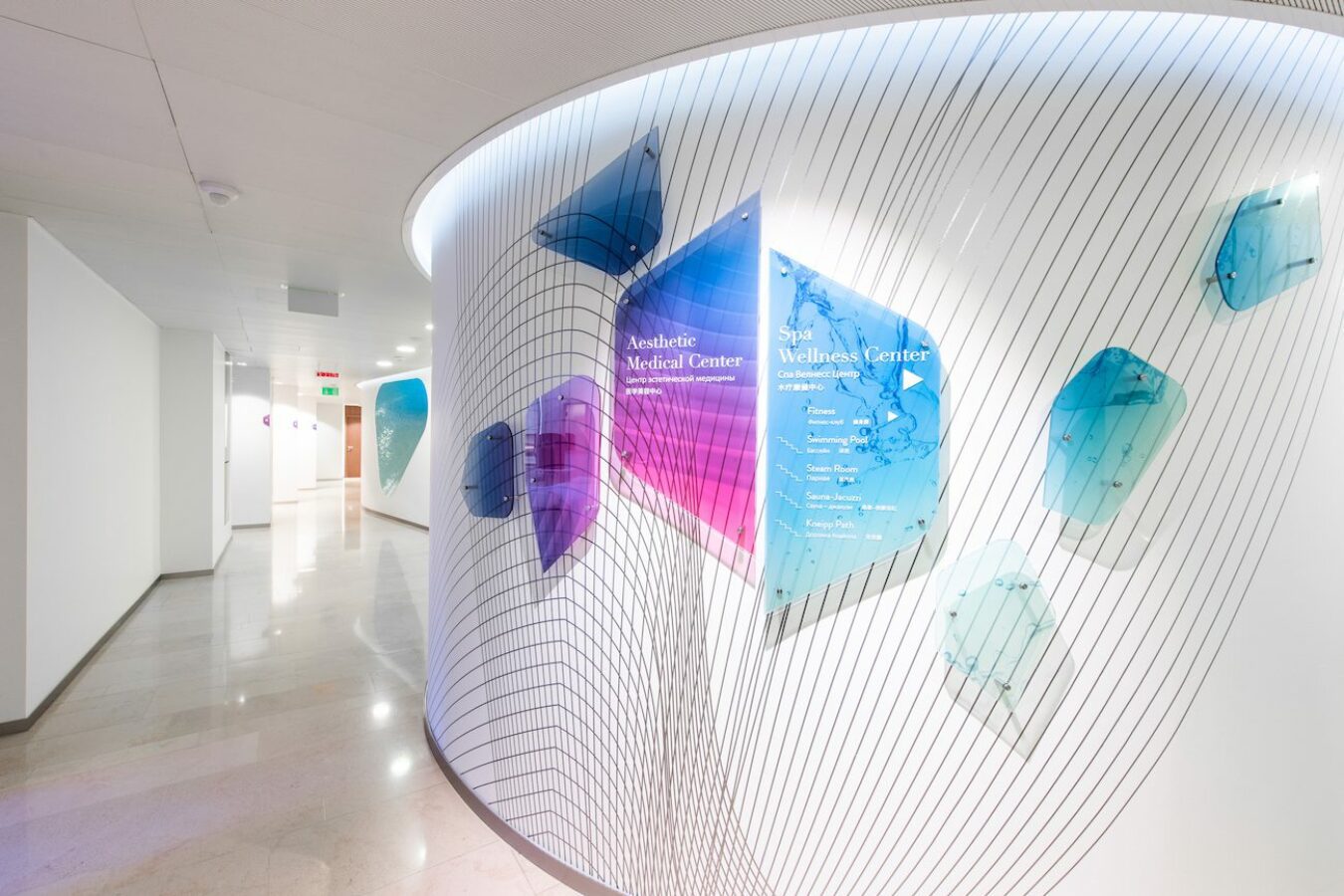 During my tour of the clinic and grounds the extensive facilities were impressive to say the least. As well as the spa, consultancy and treatment areas, the adjacent Medical Centre offers everything from cardiology and neurology units to dental and orthopaedic surgeries. I'm told that regular guests return two or three times a year for a complete mind and body 'MOT'.
The clinic treatment area is a high-tech-meets-holistic haven with 17 treatments rooms and 11 aesthetic Rooms as well as a VIP treatment room. The spa area boasts an indoor swimming pool with hypnotic mountain views, a Kneipp pool, a Jacuzzi, sauna, Hammam, an ice fountain and a relaxation room.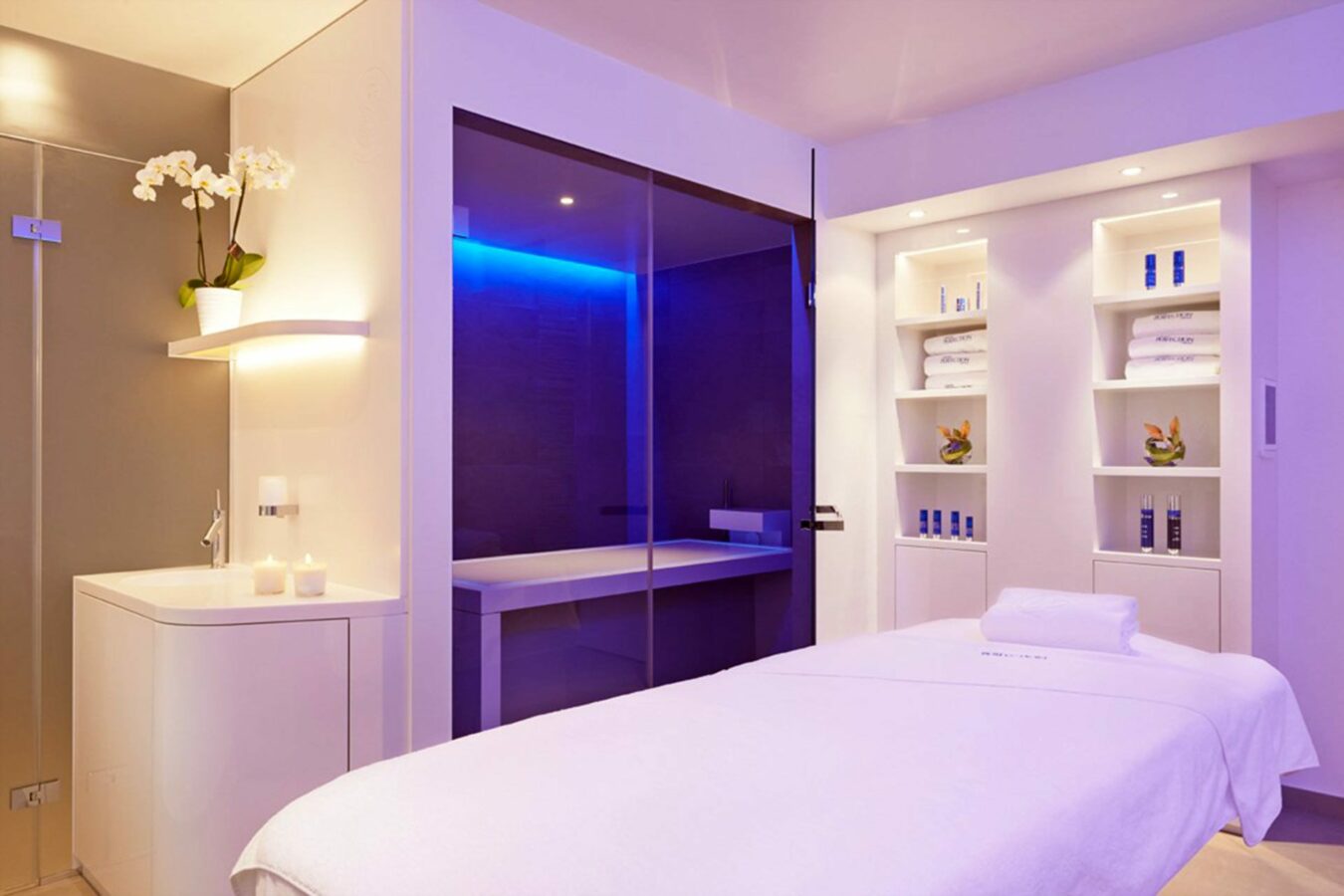 My Beauty Programme began with a consultation and general health check up, followed by meetings with nutrition, aesthetics, and fitness experts. The Beauty Programme focuses on skin and body treatments combined with healthy nutrition and a fitness regime and is tailored to each guests needs.
My non-invasive treatments included 'Body Contouring' – a body suit tightens then releases in sequence on various parts of the body. An hour later and my arms and legs were noticeably firmer and toned. Next up was Facial Brightening – a combination of five treatments by luxury skin brand Swiss Perfection. Each treatment works to improve the texture of the skin and boost collagen renewal to achieve a smoother and brighter complexion. I found the Facial Redensifying treatment in particular to be as impressive as it sounds.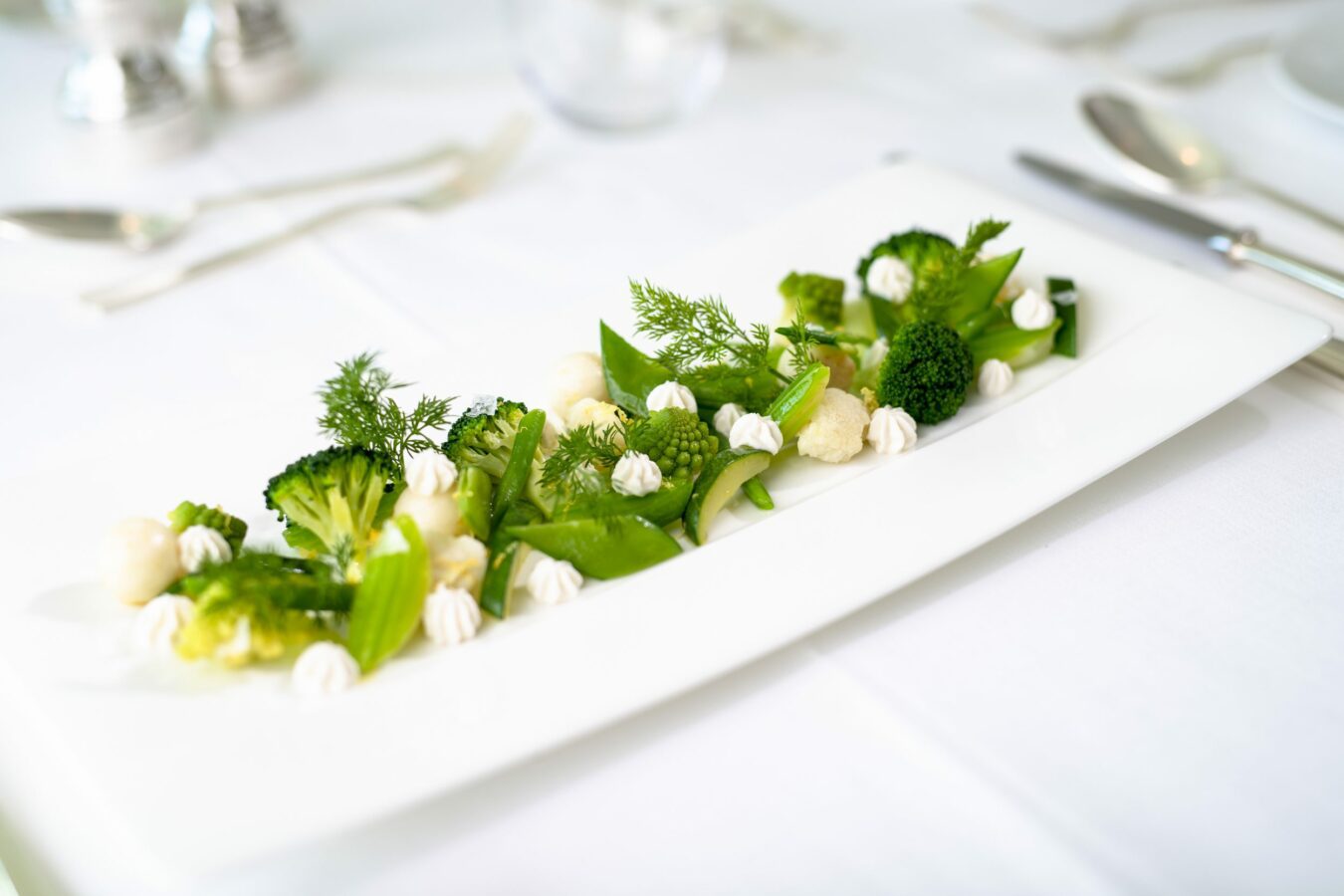 There are an endless list of high-tech face and body treatments available at Clinique la Prairie, ranging from LED, micro-needling to Thermage and targeted laser treatments. Holistic offerings include Ayurvedic massages, TCM, acupuncture and reflexology.
Nutrition is at the core of all CLP programmes. All diets are tailored to individual guests and the restaurant delivers on flavourful, mainly plant based, dishes. My healthy fare included vegetable smoothies and delicious salads and soups.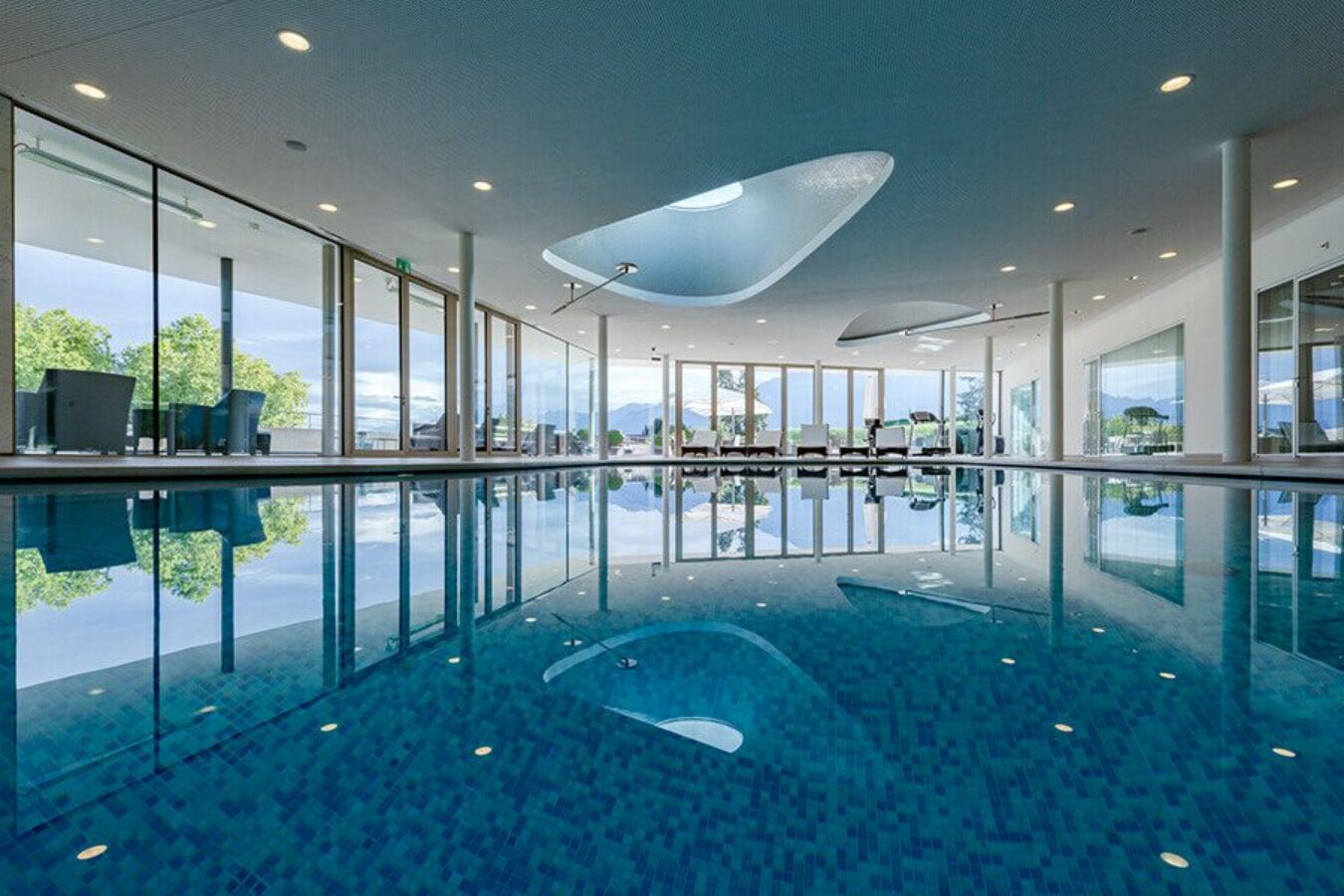 My three days at CLP saw wondrous results so it'll come as no surprise that the programme comes with a high price tag. At the time of writing the Beauty Programme will set you back around £10,000.
Clinique La Prairie is cited as one of the best wellness clinics in the world, and with good reason. Aside from the space-age spa, luxurious accommodation and idyllic setting – when it comes to cutting edge treatments, new technologies and DNA testing, they're top of their game. Therapists, doctors and nurses really do know their stuff and are some of the best you'll find. If you're feeling burnt out but financially flushed, I'd definitely recommend you check in.