W Algarve
Algarve, Portugal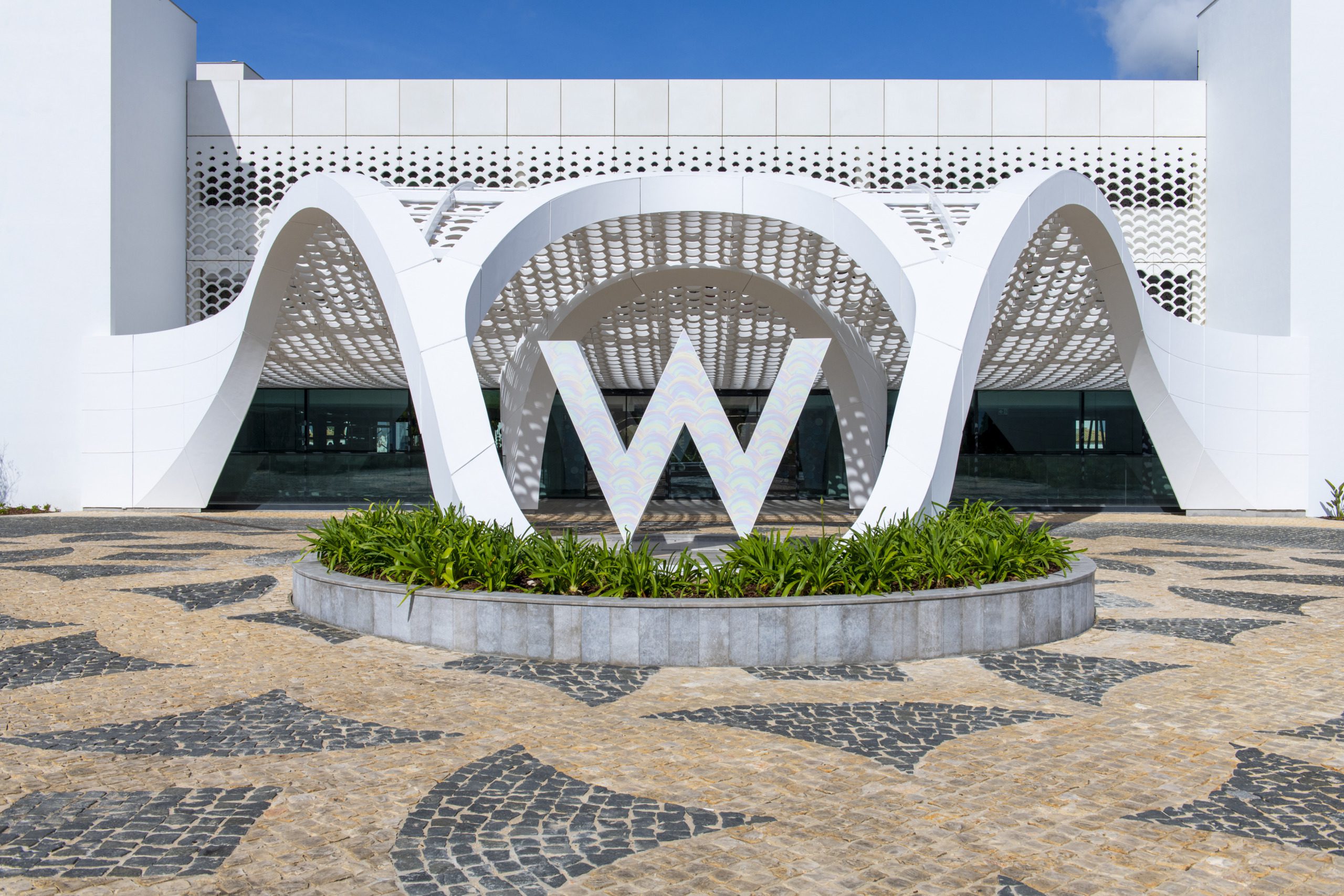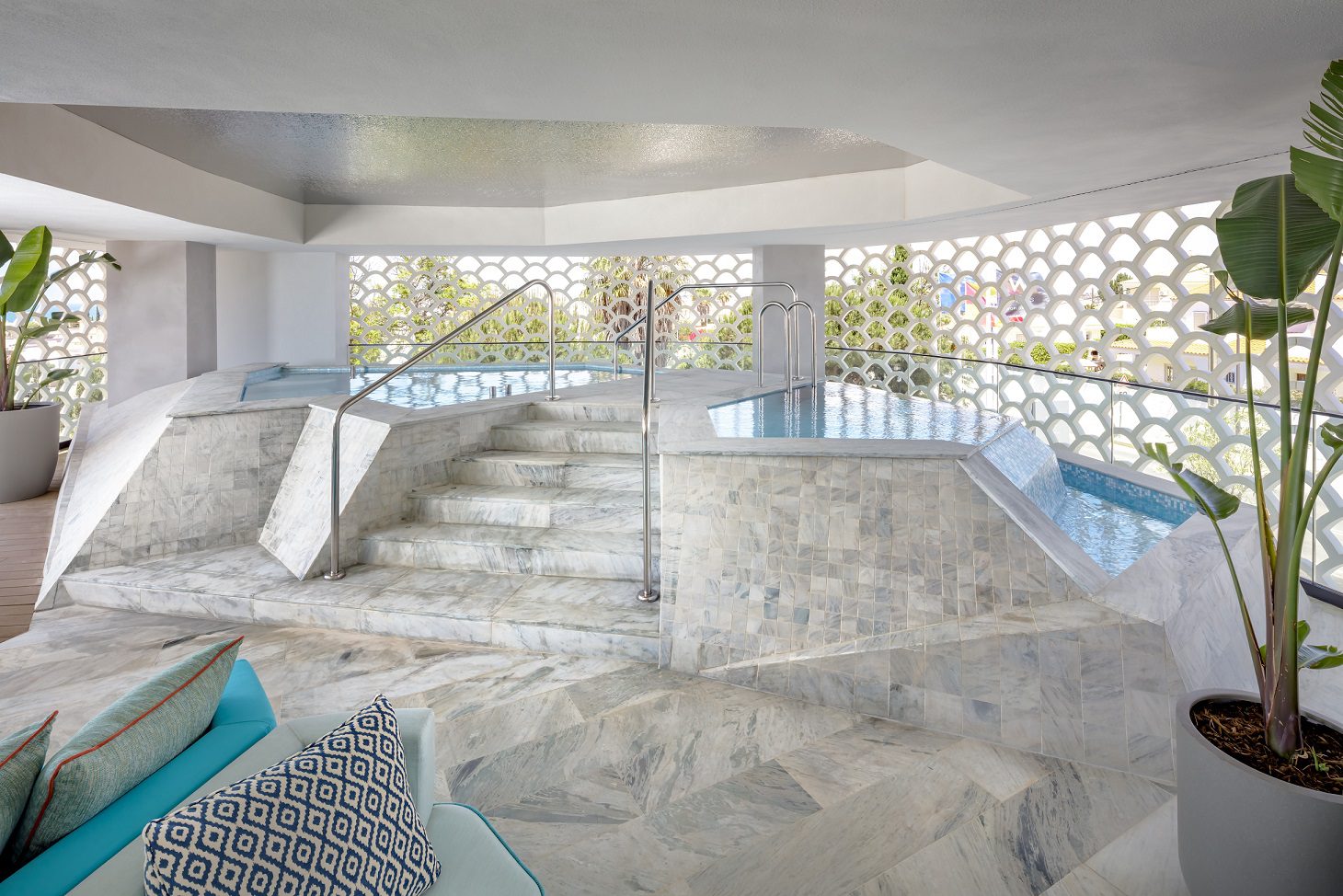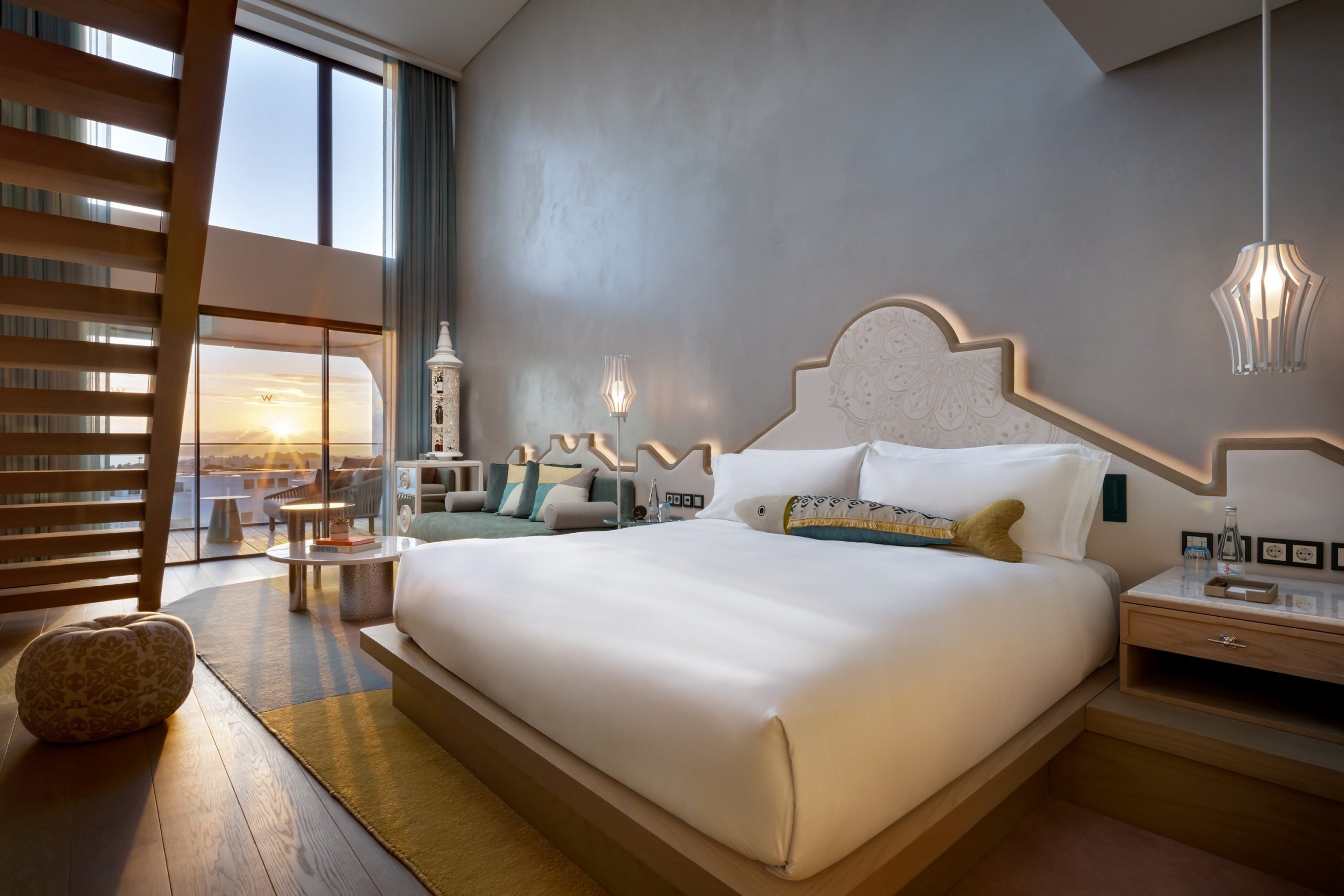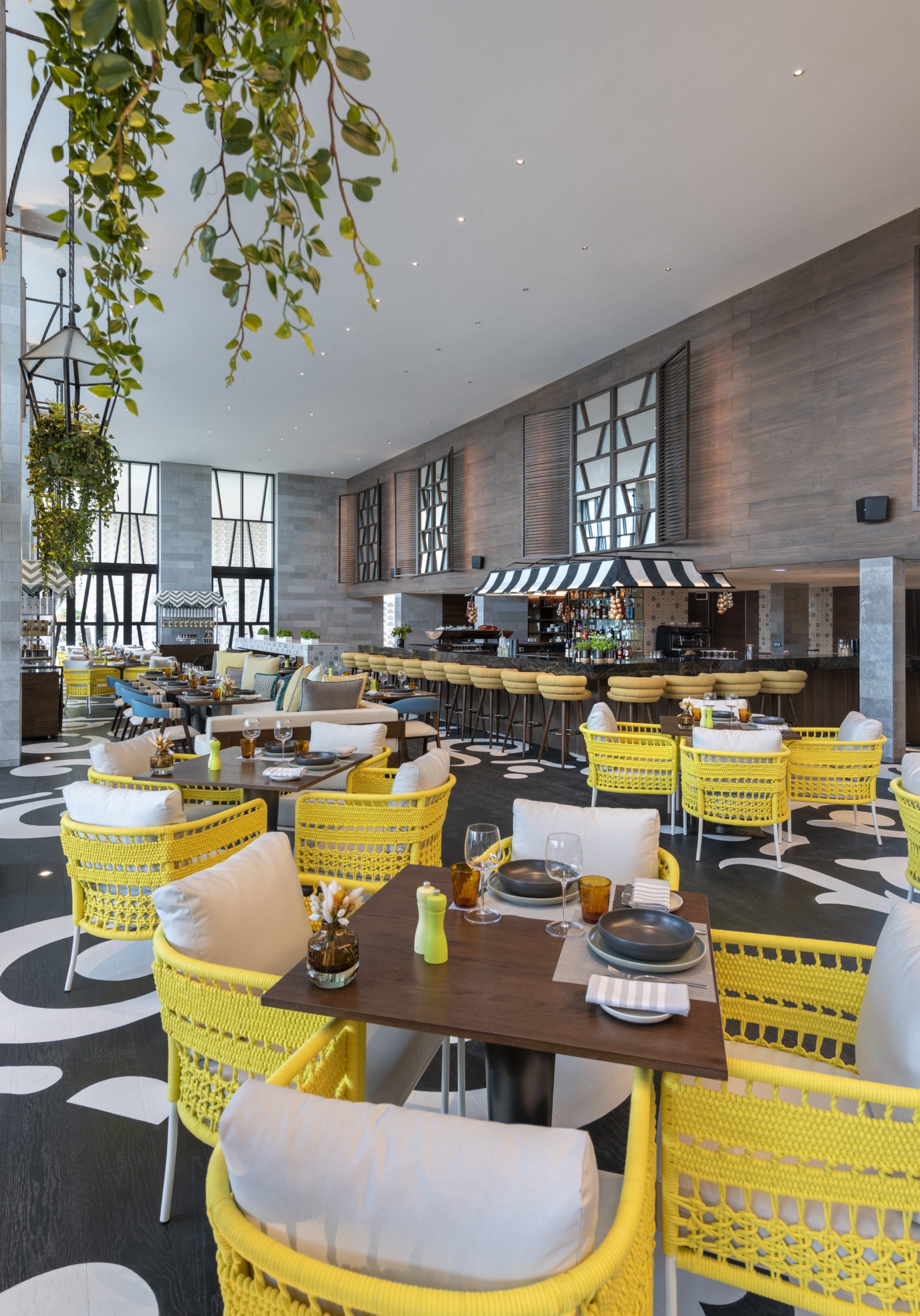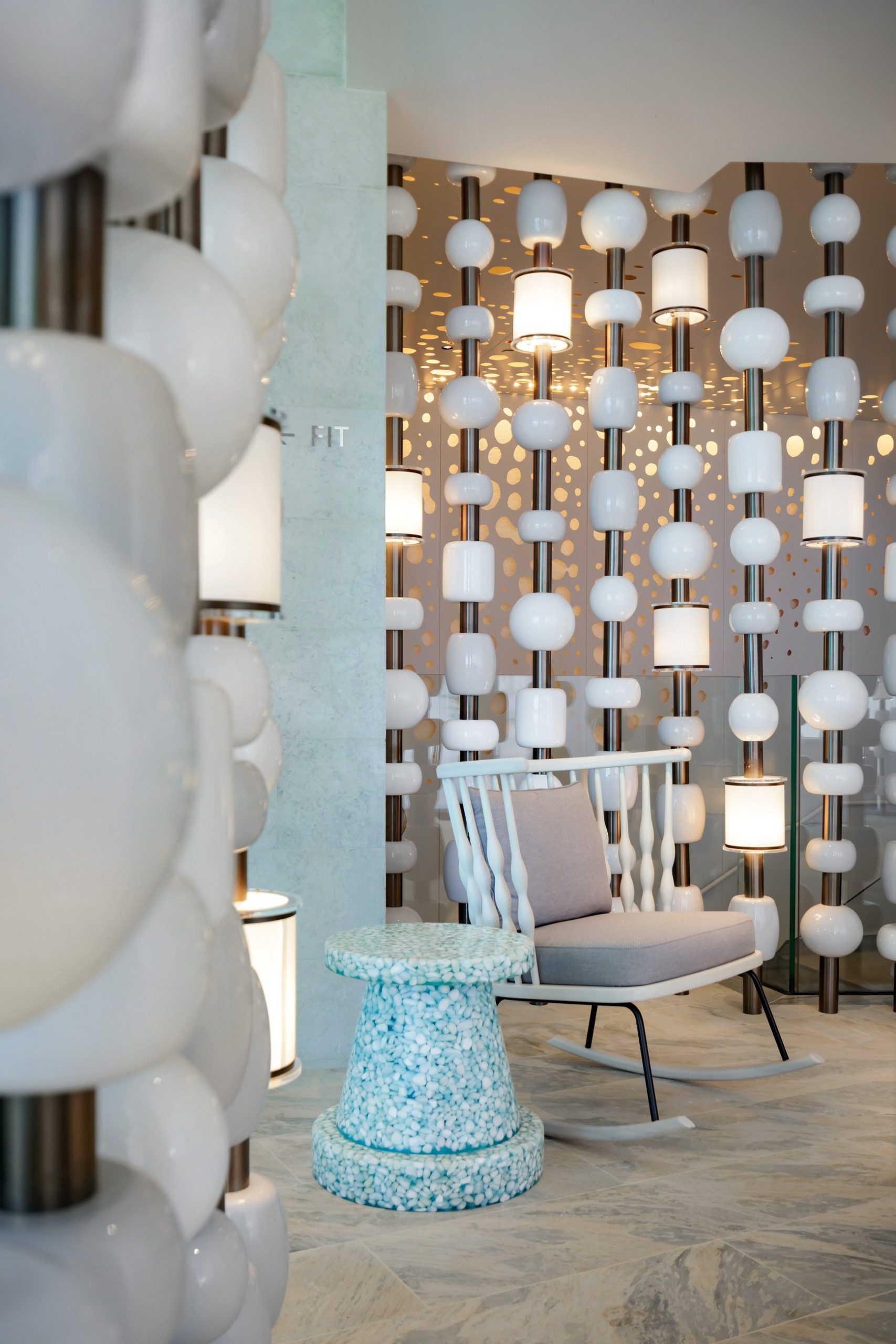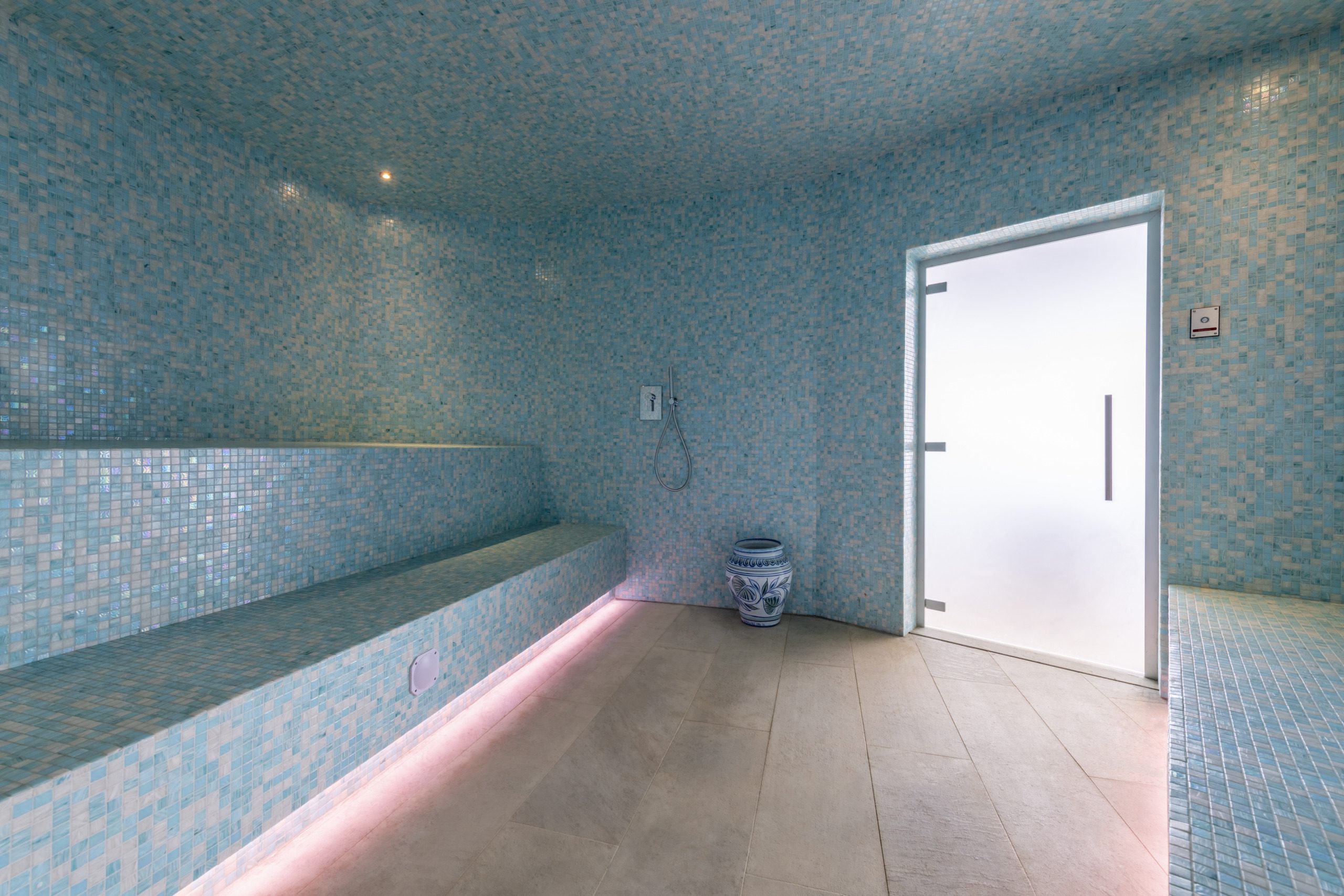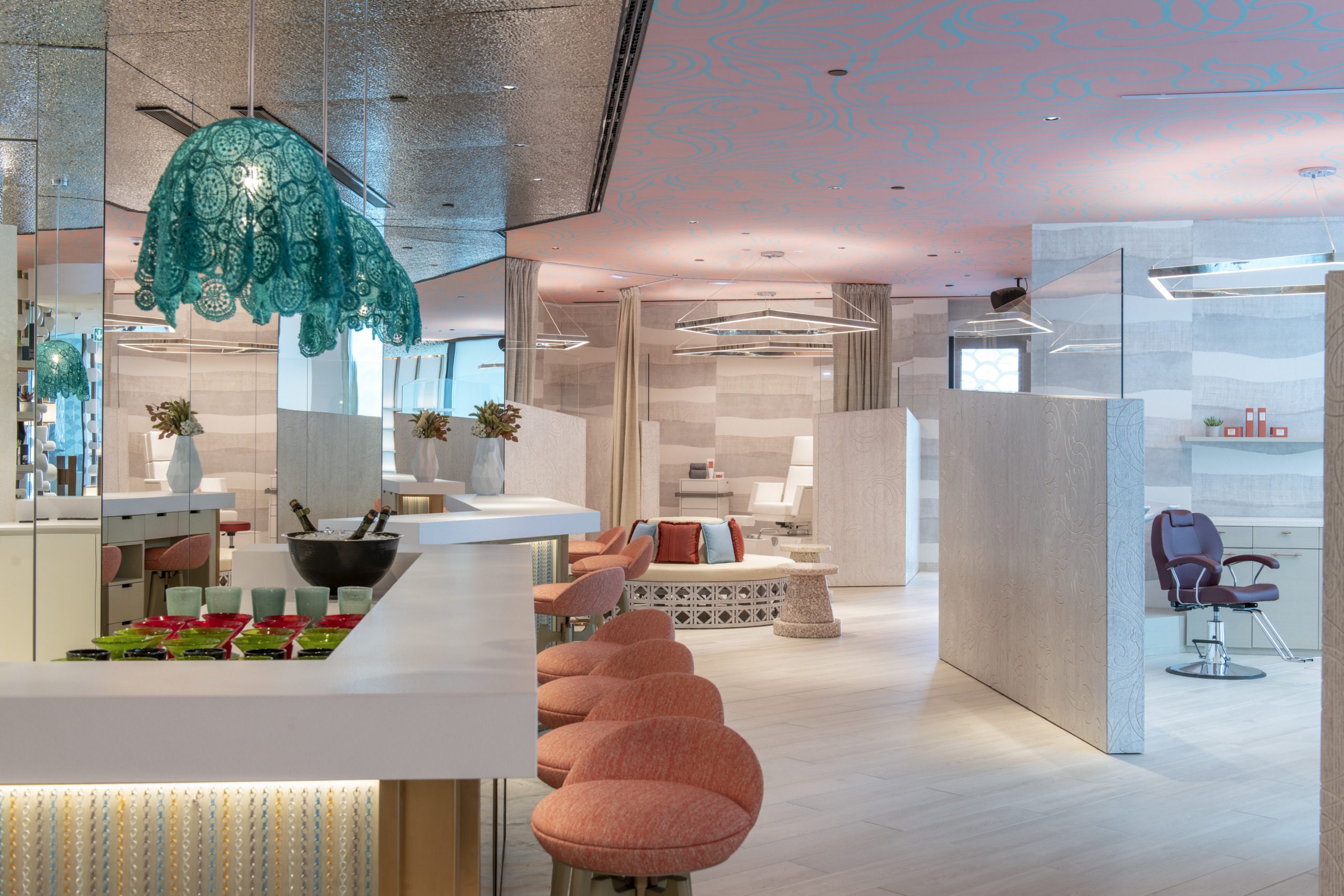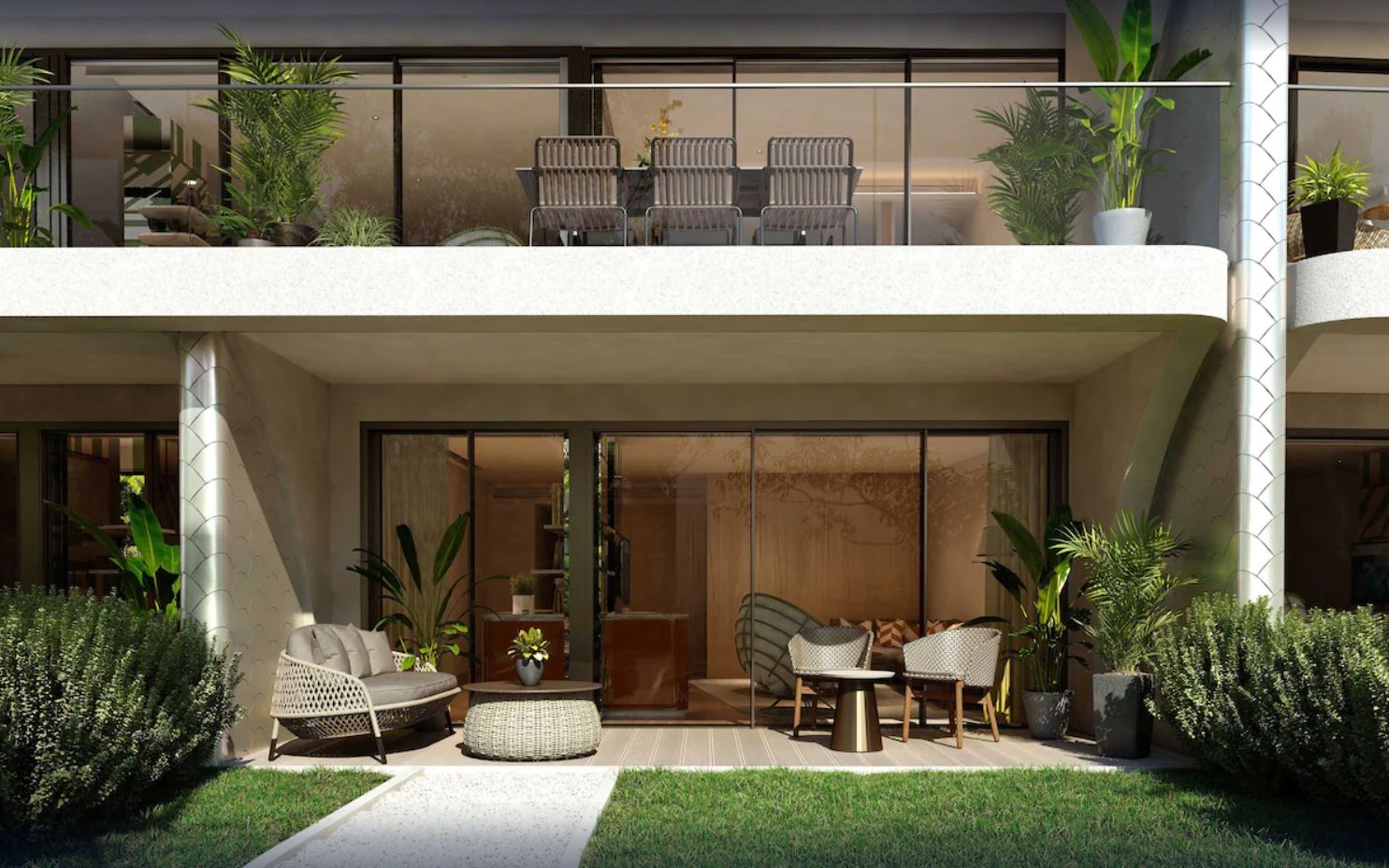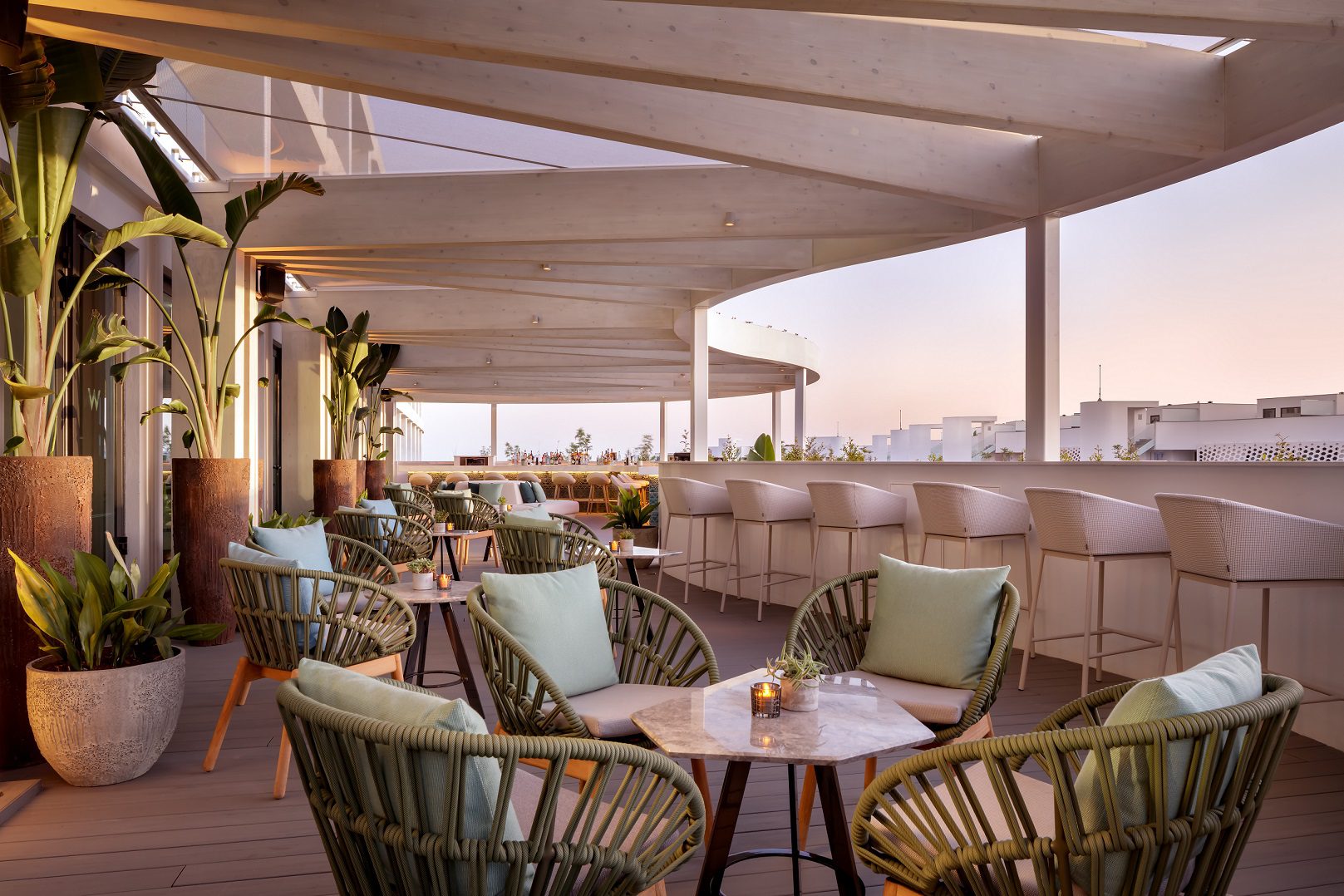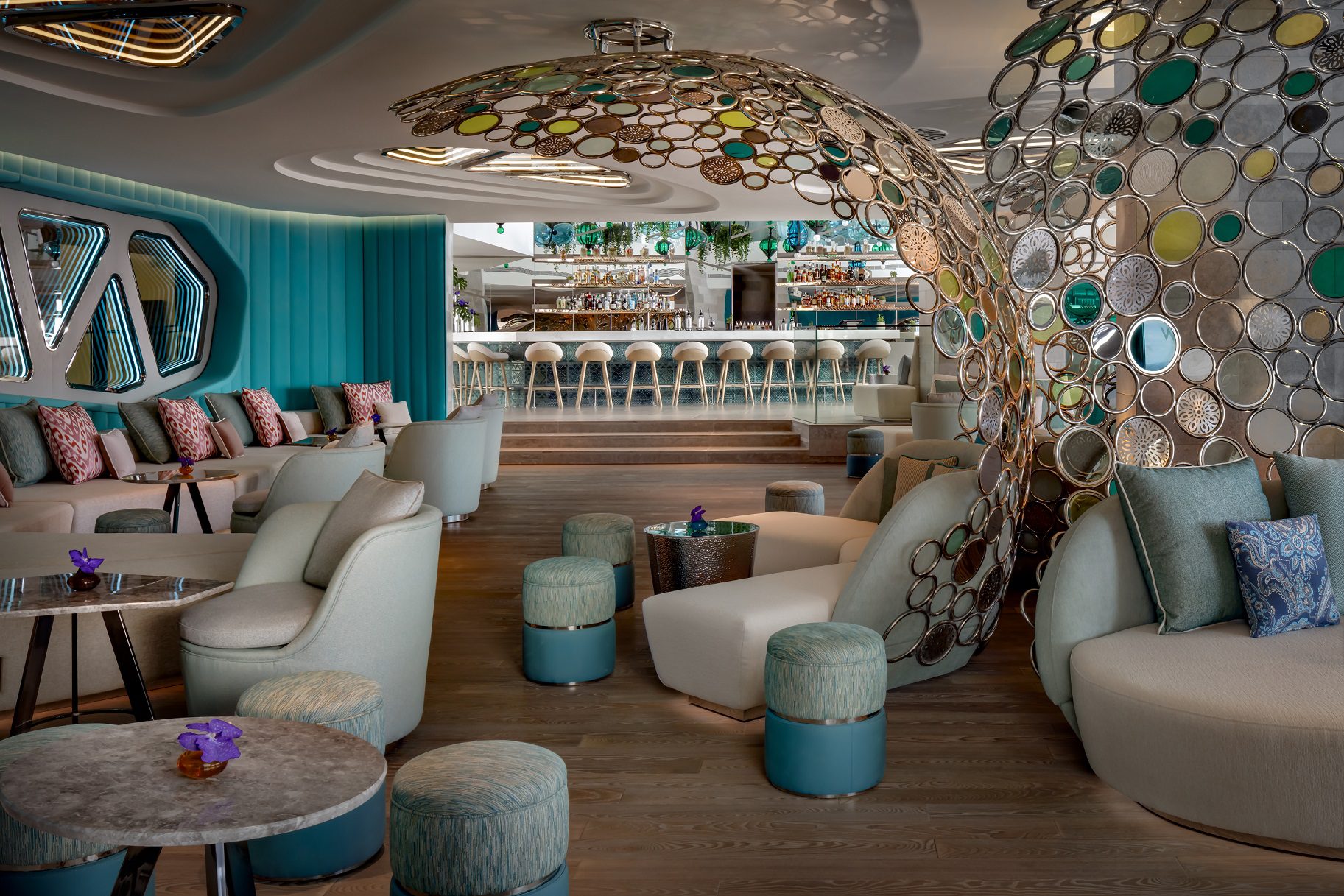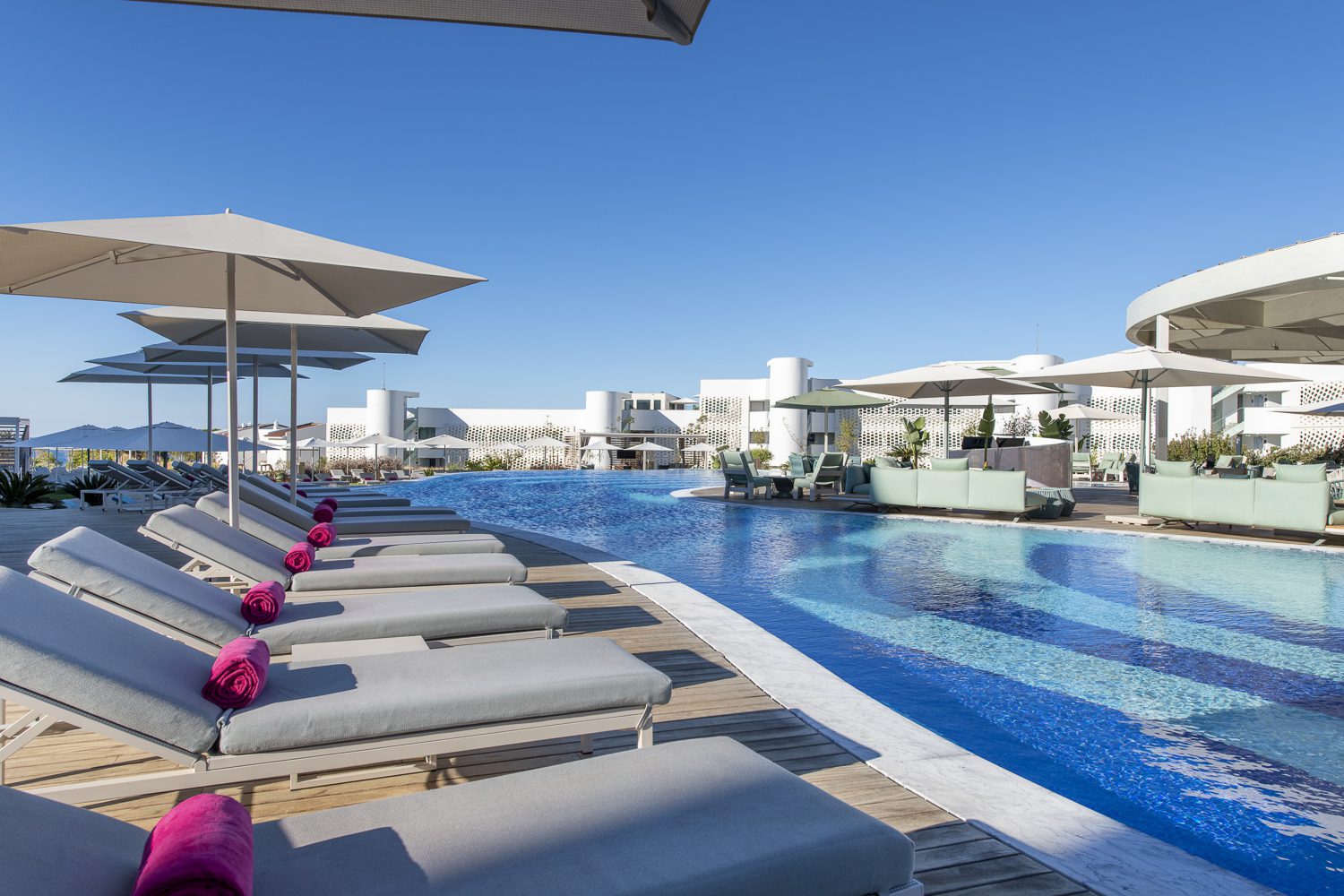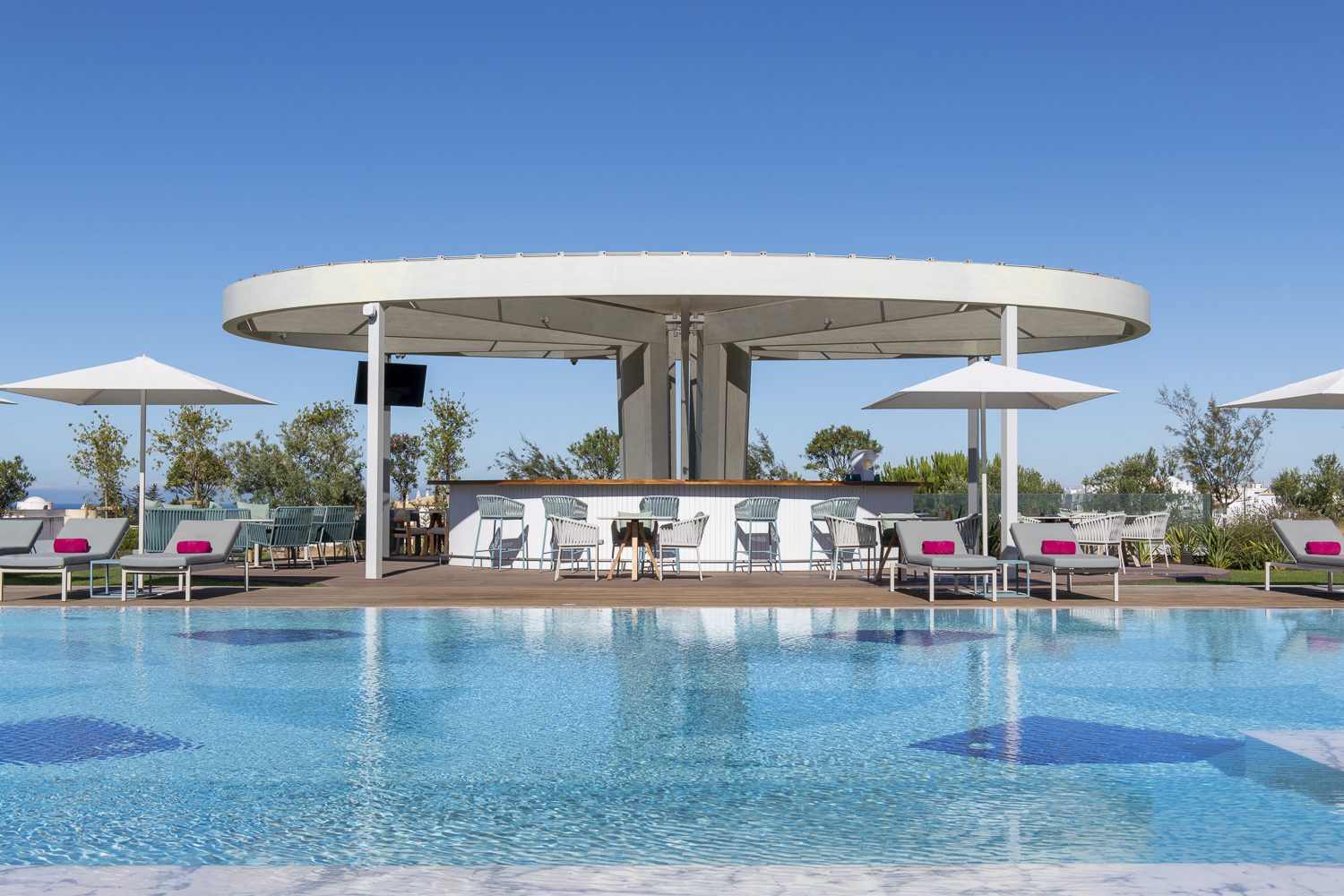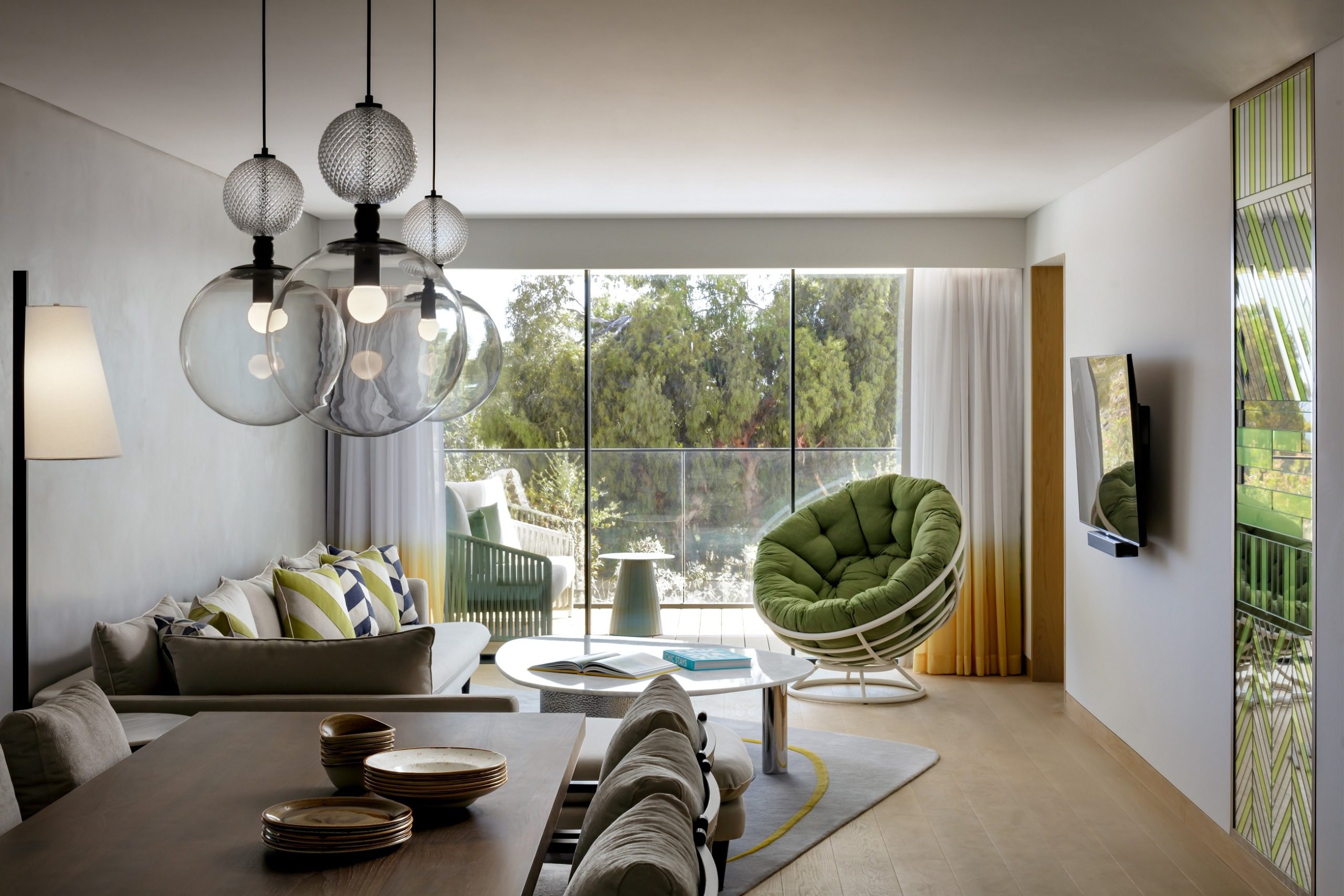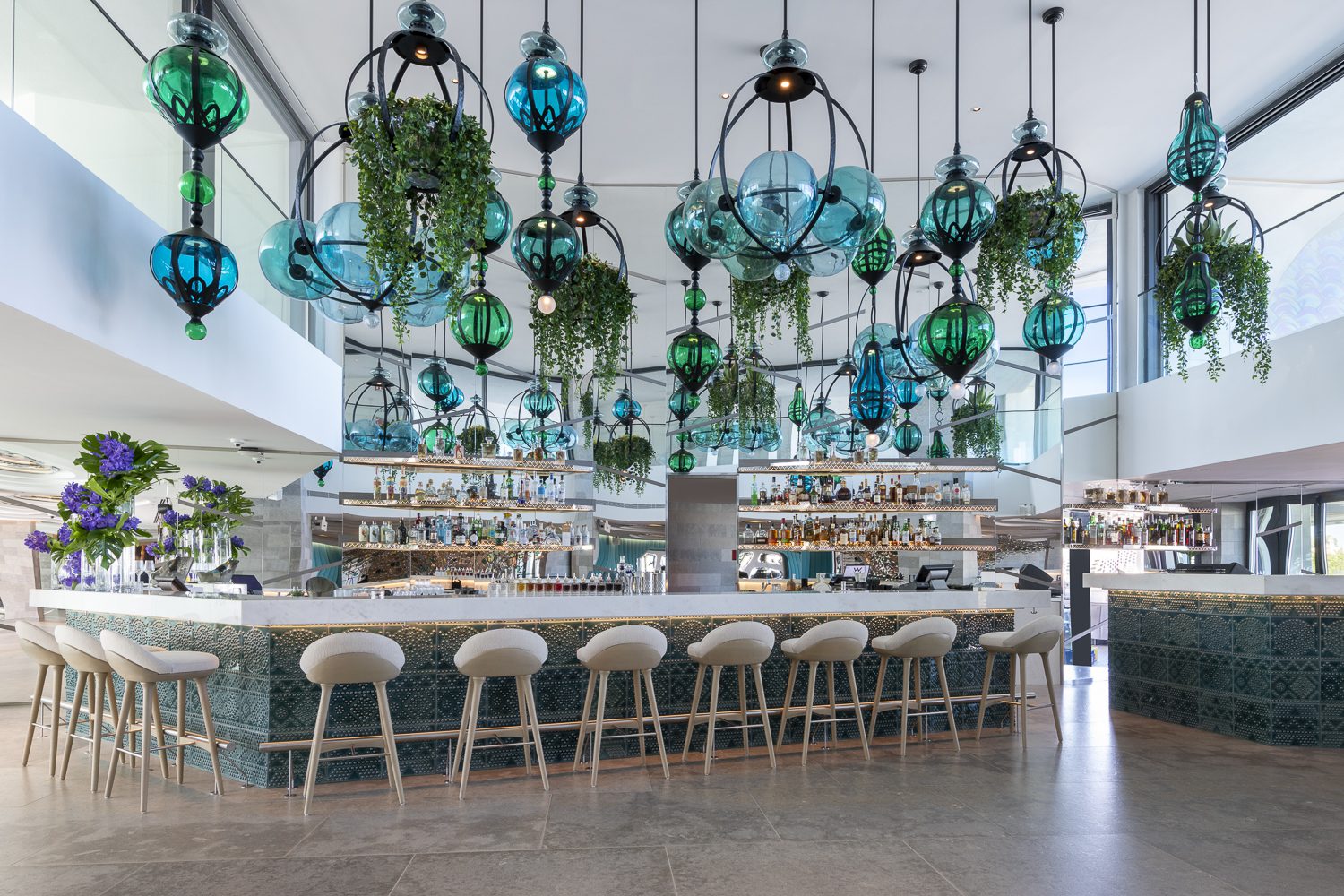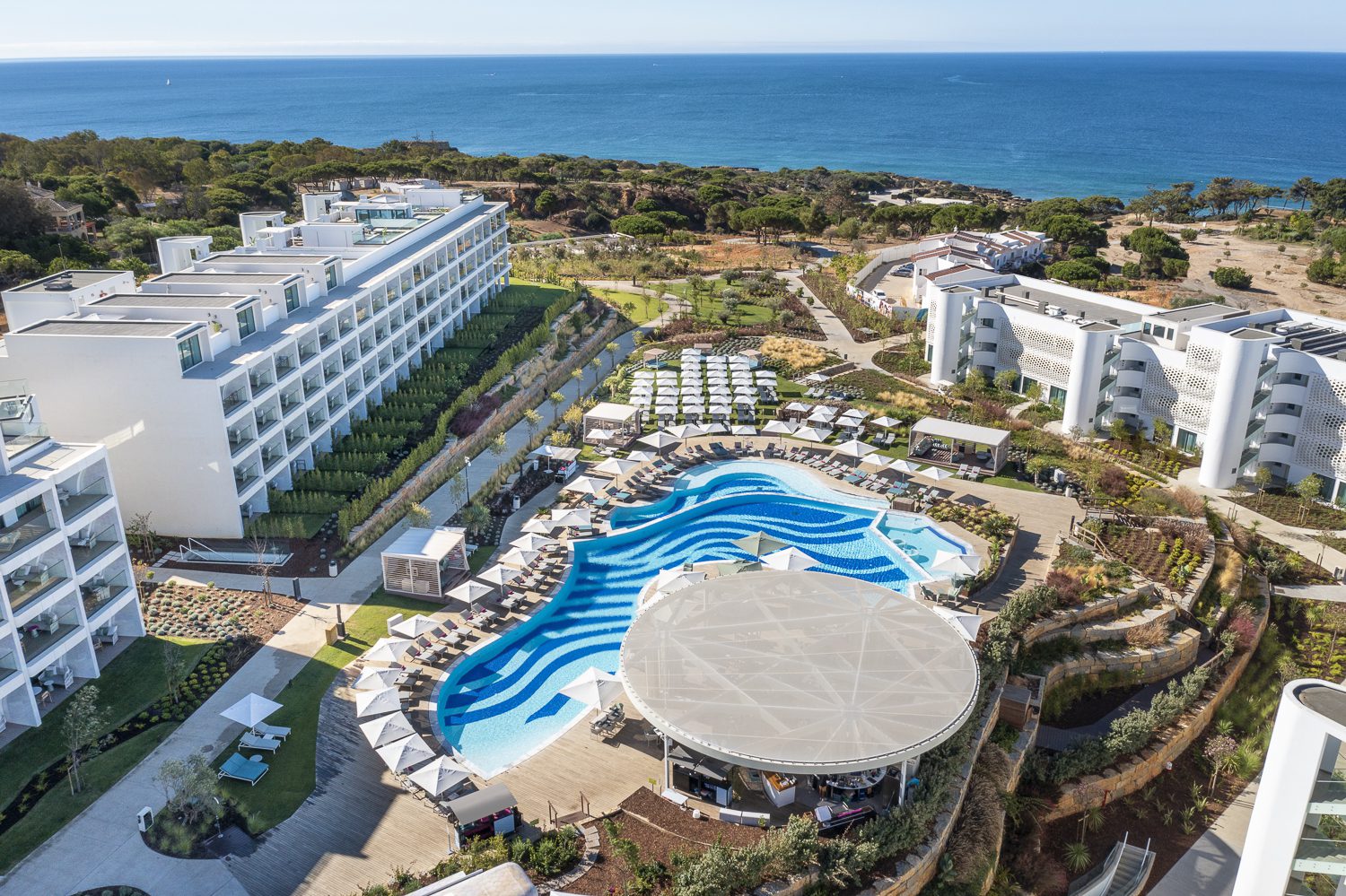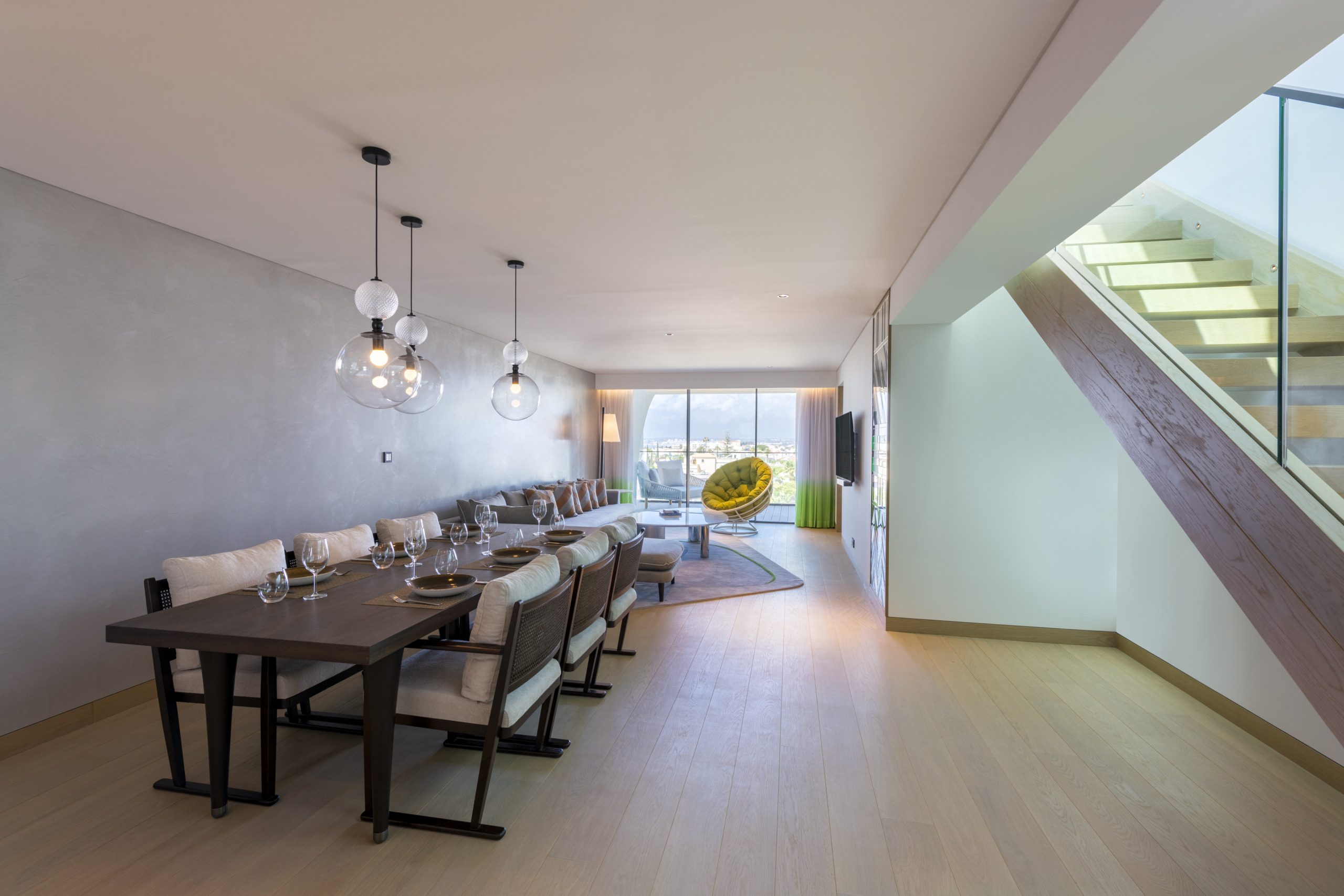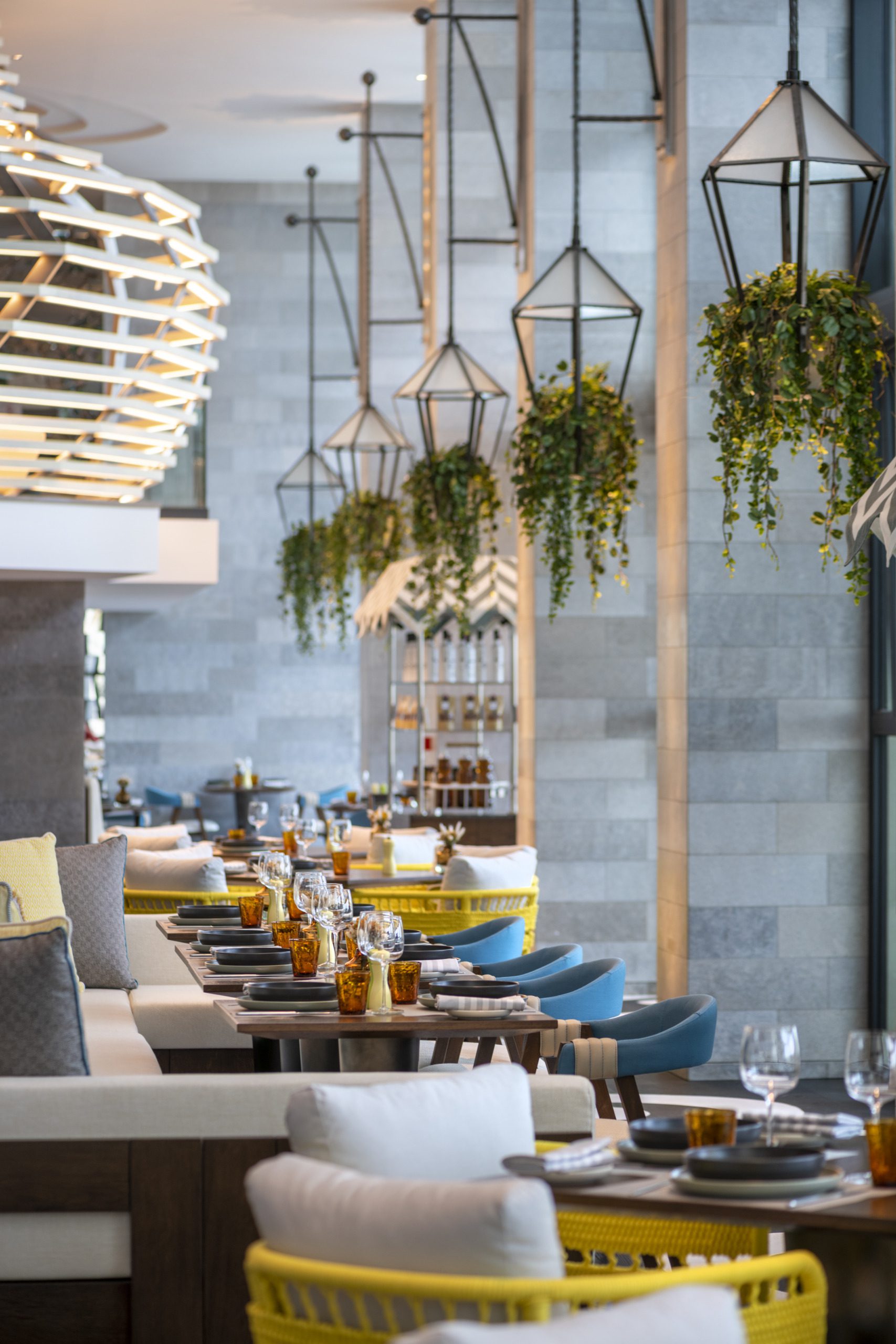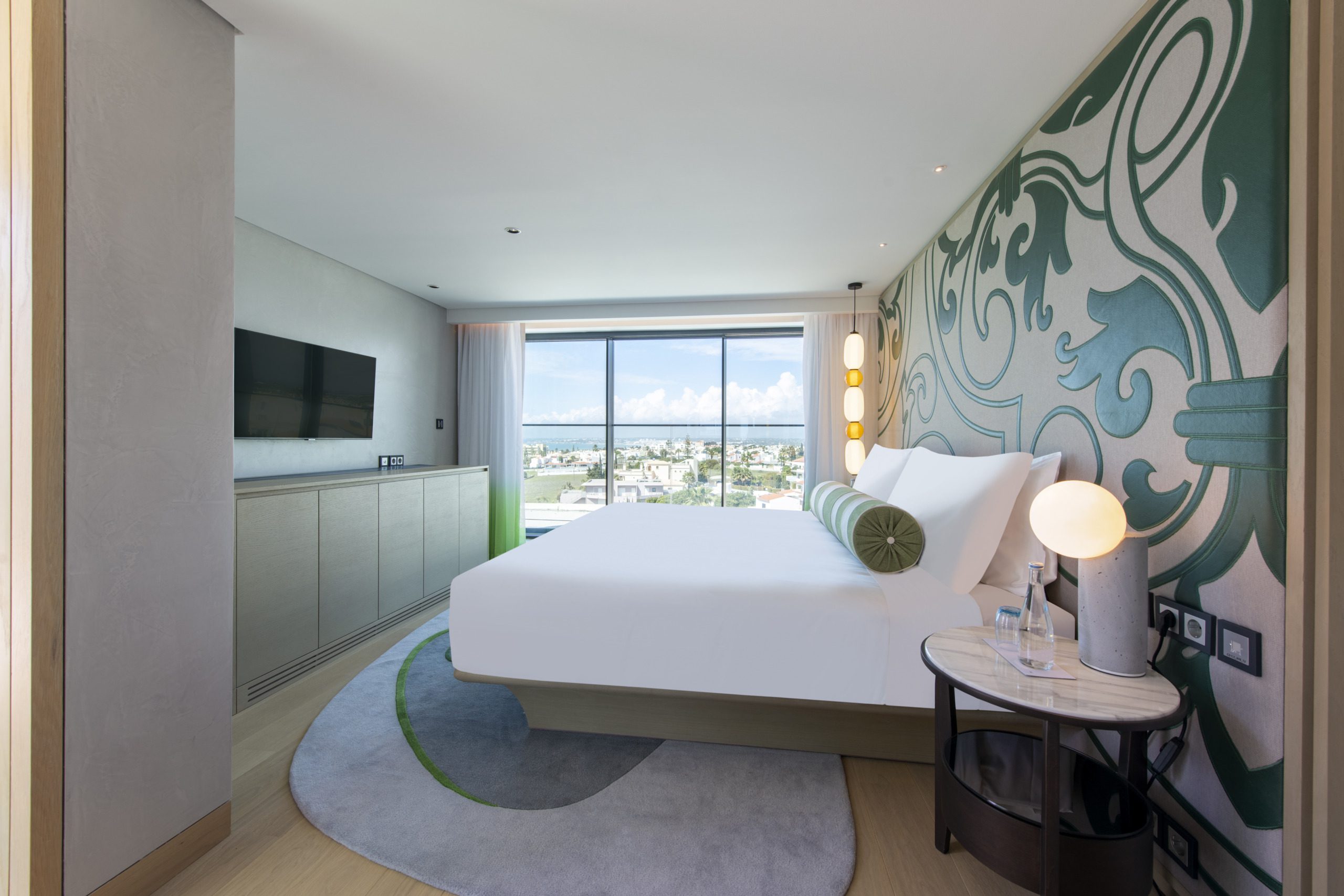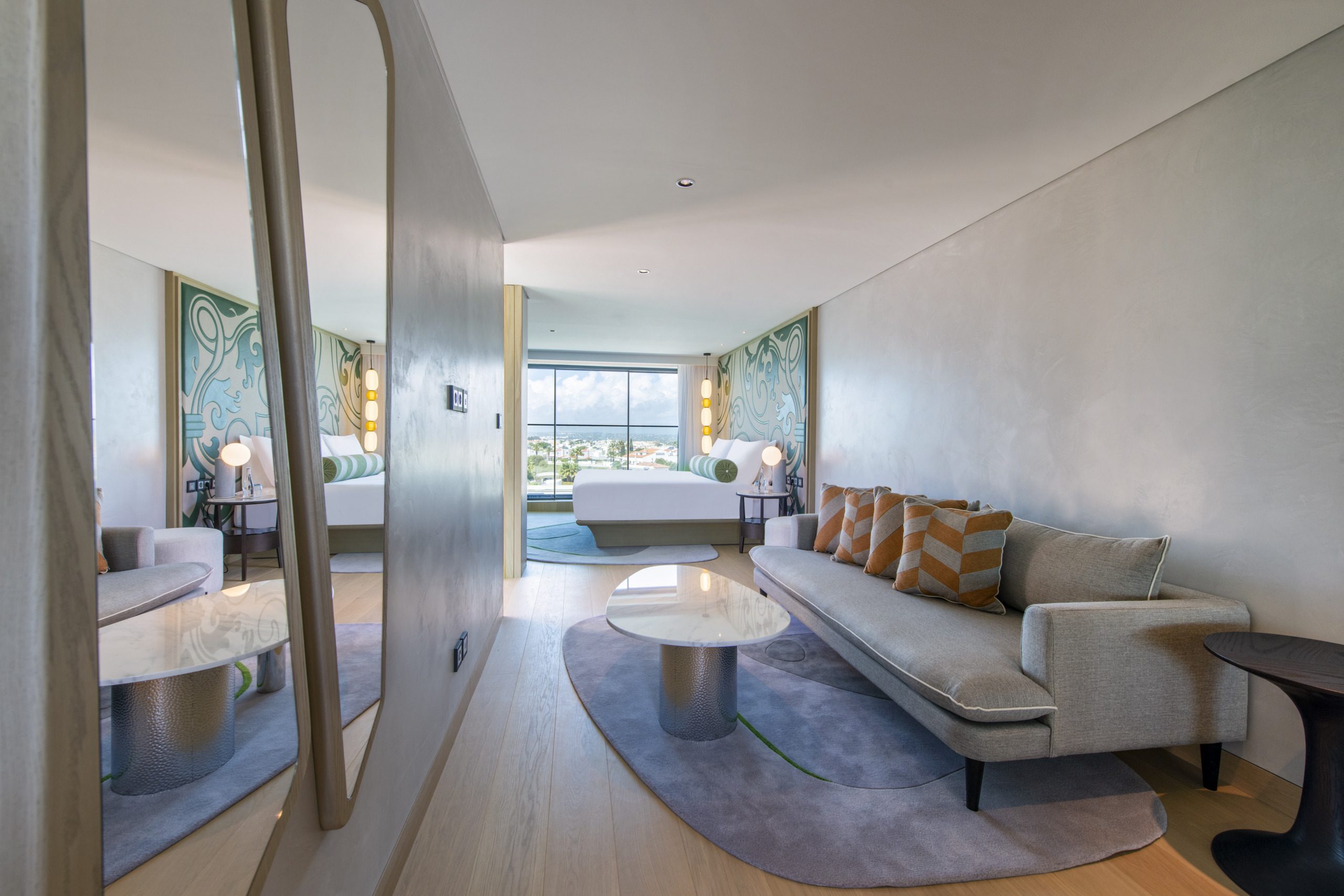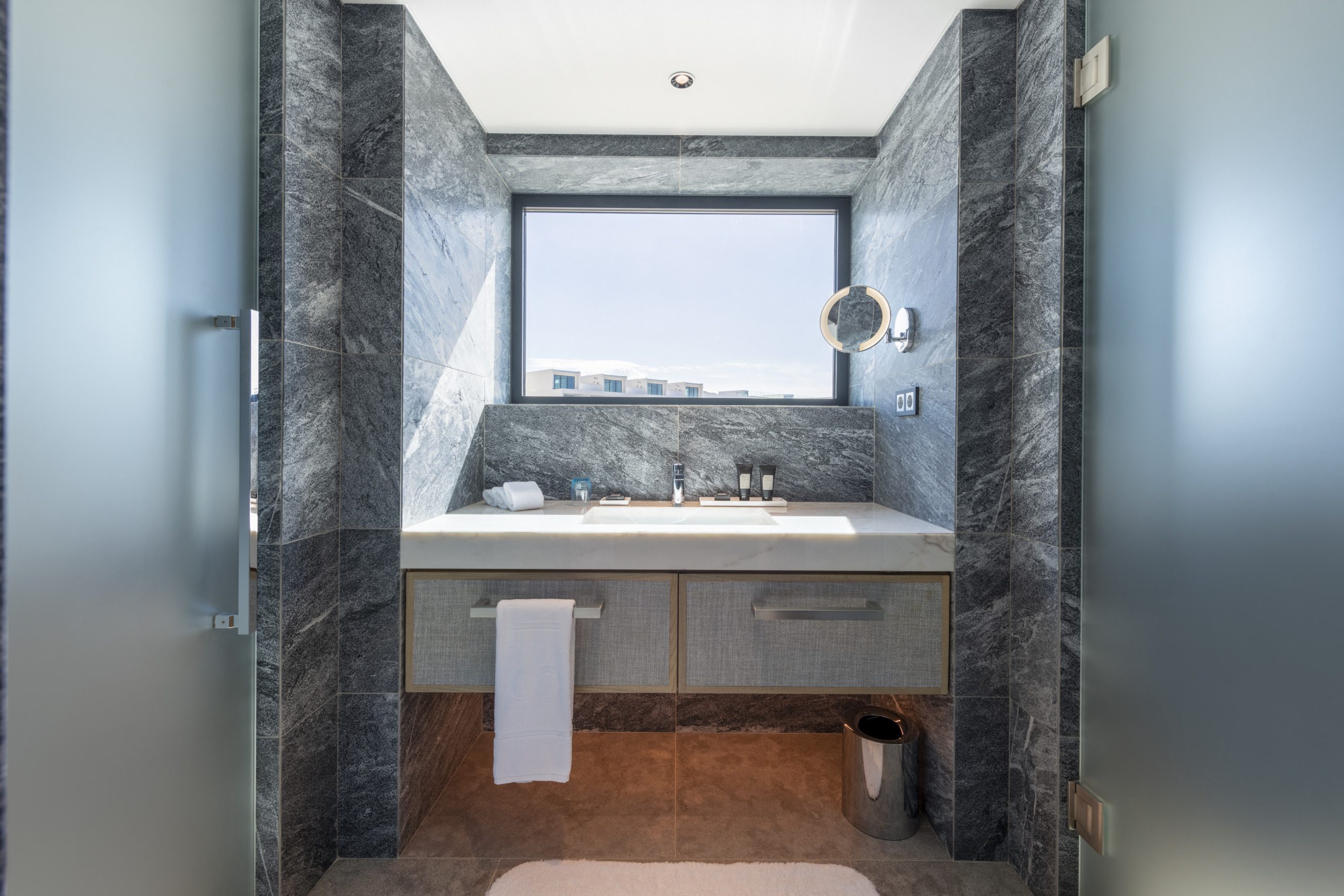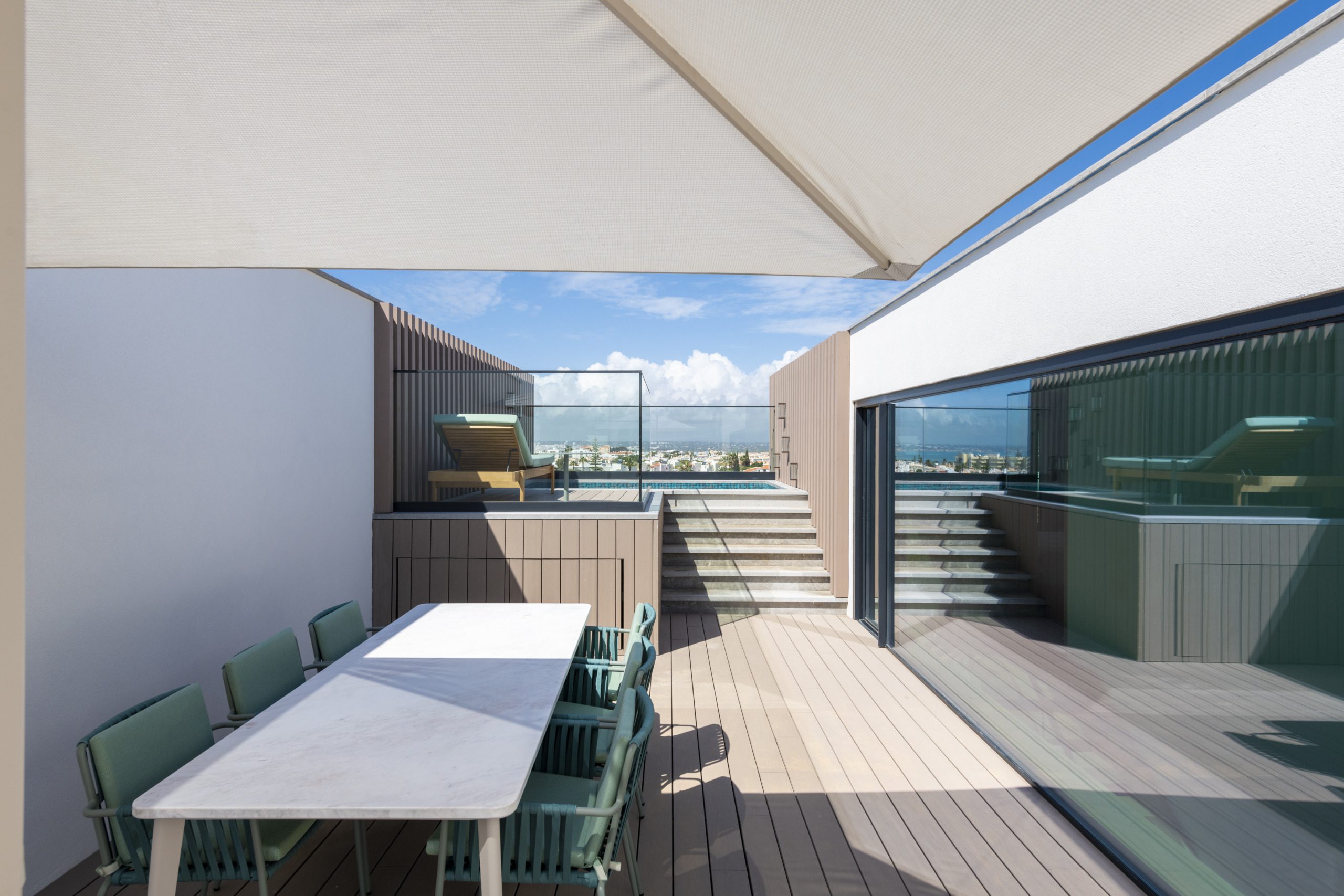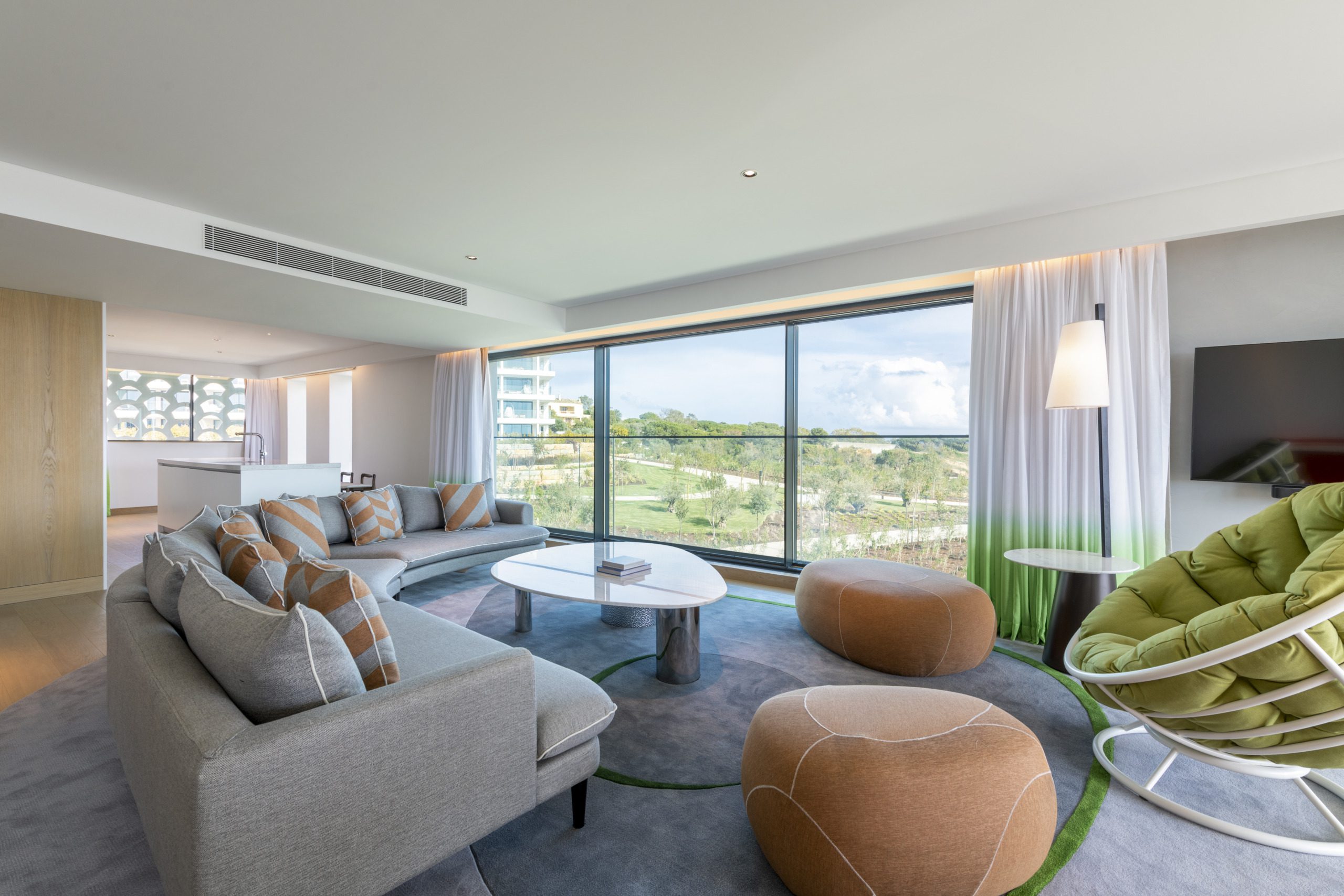 Features
Couples
Day Spa
Family Friendly
Going Solo
Spa
Hydrotherapy
Thermal Facilities
To Do
Gymnasium
Personal training
Watersports
Yoga
Located alongside golden sands, just 40 minutes from Faro airport, W Algarve is a leading resort where style, sophistication, and oceanside bliss come together to create an unforgettable experience. A luxurious beachfront resort that promises a fusion of contemporary design, world-class amenities and breathtaking natural beauty.
Boasting 134 stylish guest rooms, including 22 suites and two Extreme WOW Suites, W Algarve offers a range of accommodation to suit every need. Each room is thoughtfully designed with modern aesthetics and feature state-of-the-art amenities and private balconies or terraces with mesmerising ocean or garden views.
From the moment you step foot into the hotel, you'll be immersed in a world of indulgence and relaxation. Take a dip in the sparkling outdoor infinity pool, unwind at the AWAY Spa, or soak up the sun on the pristine sandy beach just steps away from your doorstep. For those seeking adventure, the resort offers a variety of water sports activities, including paddleboarding and jet skiing.
AWAY Spa
Whether you're seeking a moment of tranquility, pampering, or a holistic wellness journey, AWAY Spa is the perfect retreat. Design encompasses a balance between wood, stone and water, enriched with details of Portuguese tiles and fishing buoys and allows you to escape the stresses of everyday life and immerse yourself in a world of relaxation and rejuvenation.
Spa highlights include the Wet Lounge with an aromatic steam room and sensory showers and the Dry Lounge with a fire tub and sauna. There are a wide array of holistic therapies and treatments on offer, including soothing massages and invigorating facials, all designed to maximise relaxation and promote overall well-being. Highly skilled therapists perform holistic spa journeys including Relax and Restore and the Vitamin C Immersion.
Spa Facilities
Treatment rooms
Steam
Sauna
Ice crunch
Fire tub
Relaxation areas
With 134 stylish guest rooms, including suites and Extreme WOW Suites, every detail is carefully curated to provide a memorable stay. Duplex living adds style to the WOW suites, all offering spacious ocean facing balconies or rooftop terraces with Atlantic Ocean views.
Amplify your stay in the one and only Extreme WOW Suite. Two floors of visionary living where soothing marine elements and the Algarve's earthy colours adorn the expansive living area with custom designed furniture. A panoramic rooftop terrace boasts an elevated lounge seating spot, a dining and bar area, and a sweeping infinity plunge pool to soak up extreme sunsets over the Atlantic Ocean.
You can choose to enjoy the ultimate exclusivity in one of 83 W Residences Algarve. There's a choice of one, two, three, or four-bedroom apartments, with private ocean facing terraces, including 16 duplex units with private plunge pool on the rooftop terrace.
Culinary enthusiasts will be delighted by the diverse dining options available at W Algarve. The resort features a range of restaurants and bars, each offering a unique gastronomic experience.
The Market Kitchen serves modern interpretations of international flavours and regional cuisine that's local and farm and ocean fresh, while Paper Moon adds Italian dishes into the mix. Sea Sky, the rooftop bar, offers stunning panoramic views over the Algarve coastline and is the go-to for sunset drinks. SIP @ WET offers an ocean-inspired healthy menu.
---
Getting There
Estrada da Galé, Guia, Portugal
Faro airport is approximately a 40 minute drive from W Algarve.
Wonderful
Fabulous
Spectacular
WOW
WOW with Plunge Pool
Fantastic
Marvelous
Mega Marvelous
Penthouse
Extreme Wow Penthouse