Six Senses Vana
Dehradun, India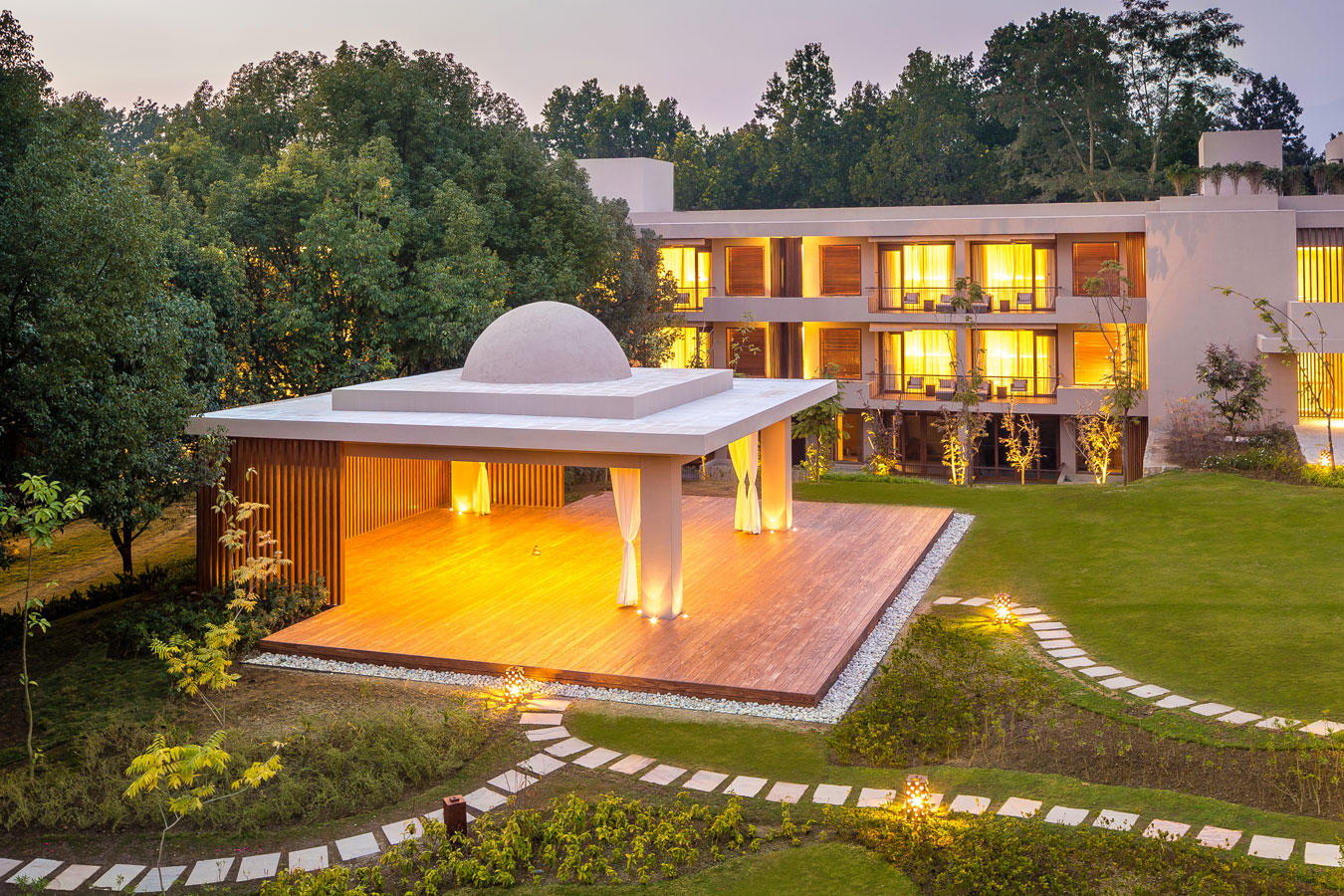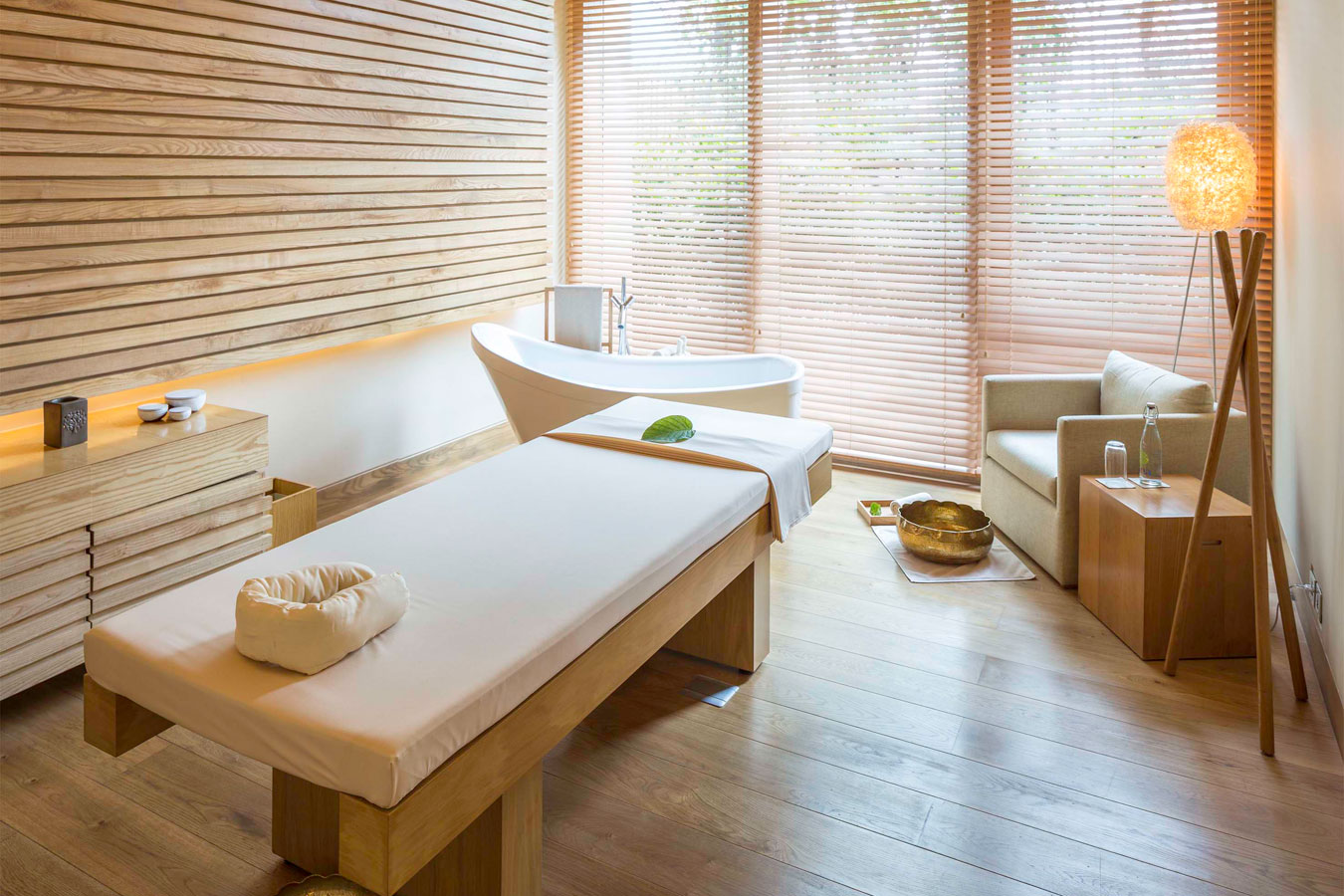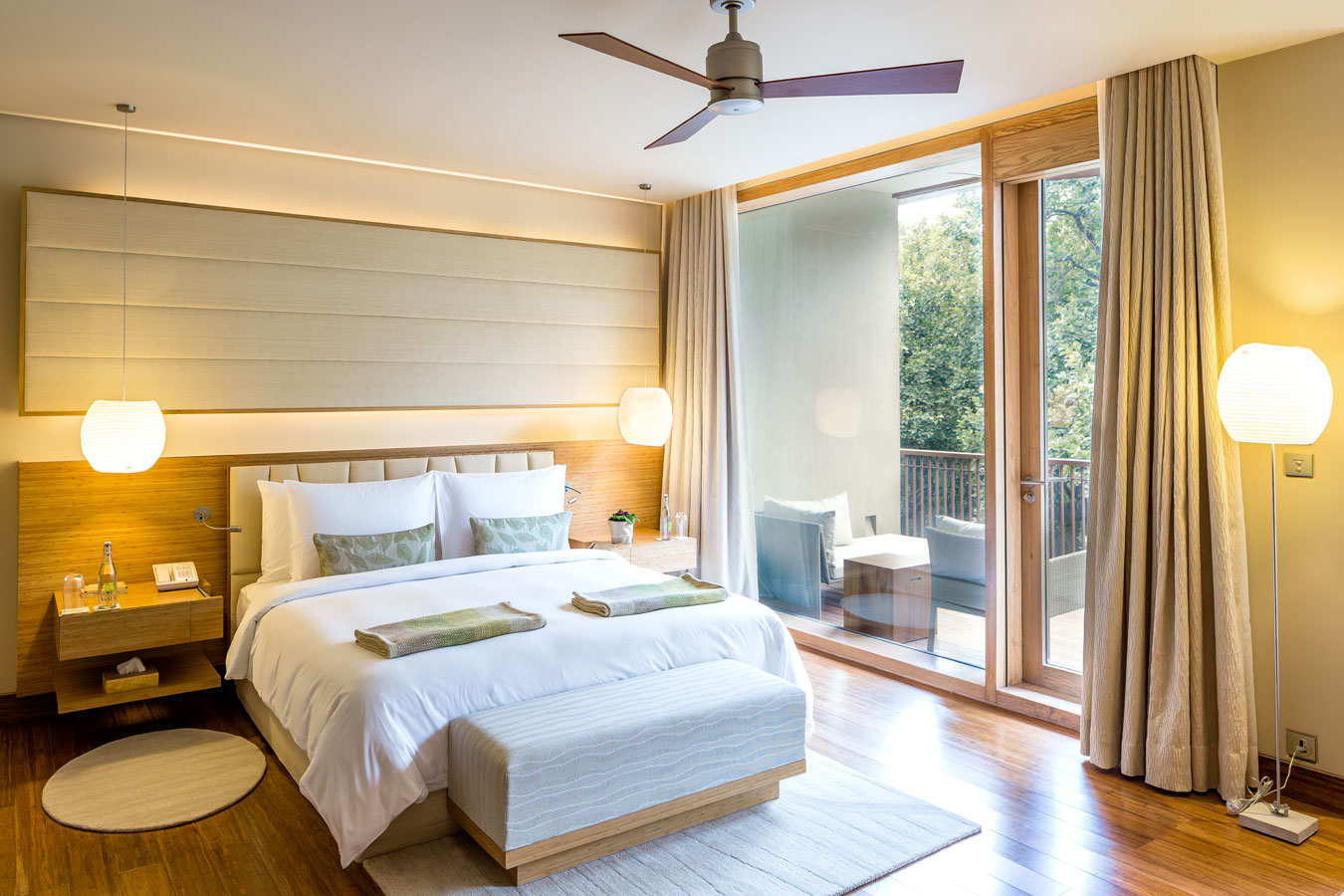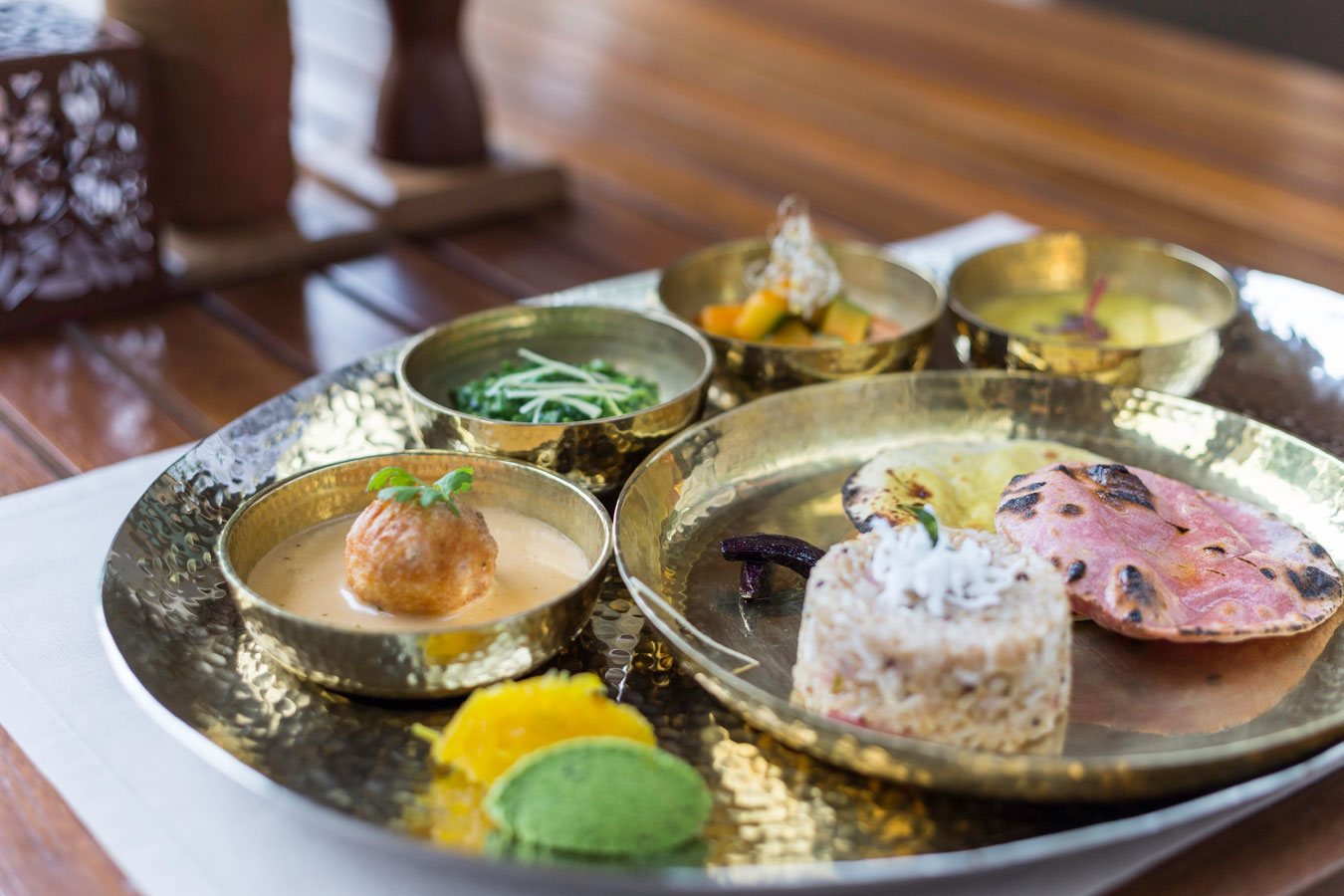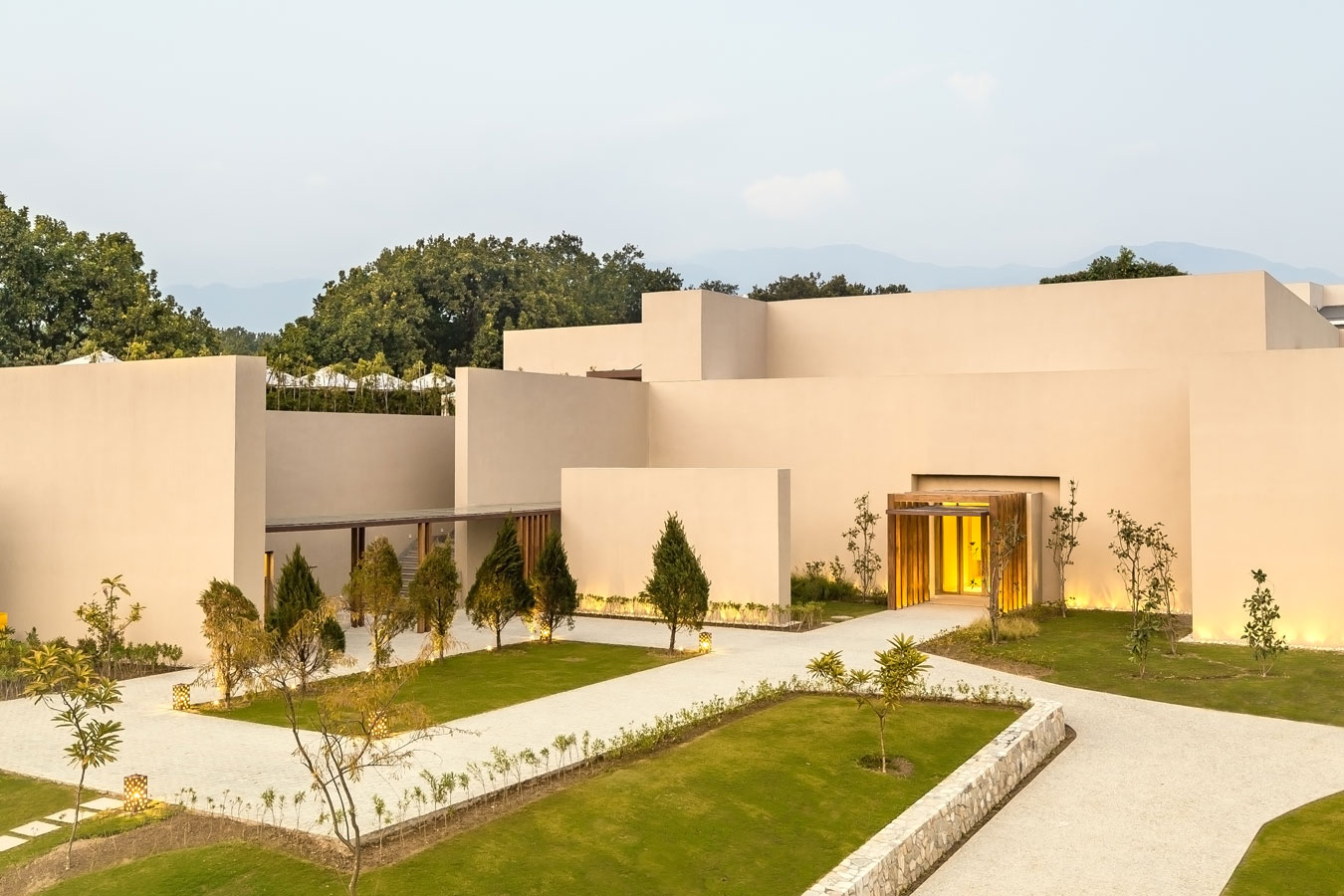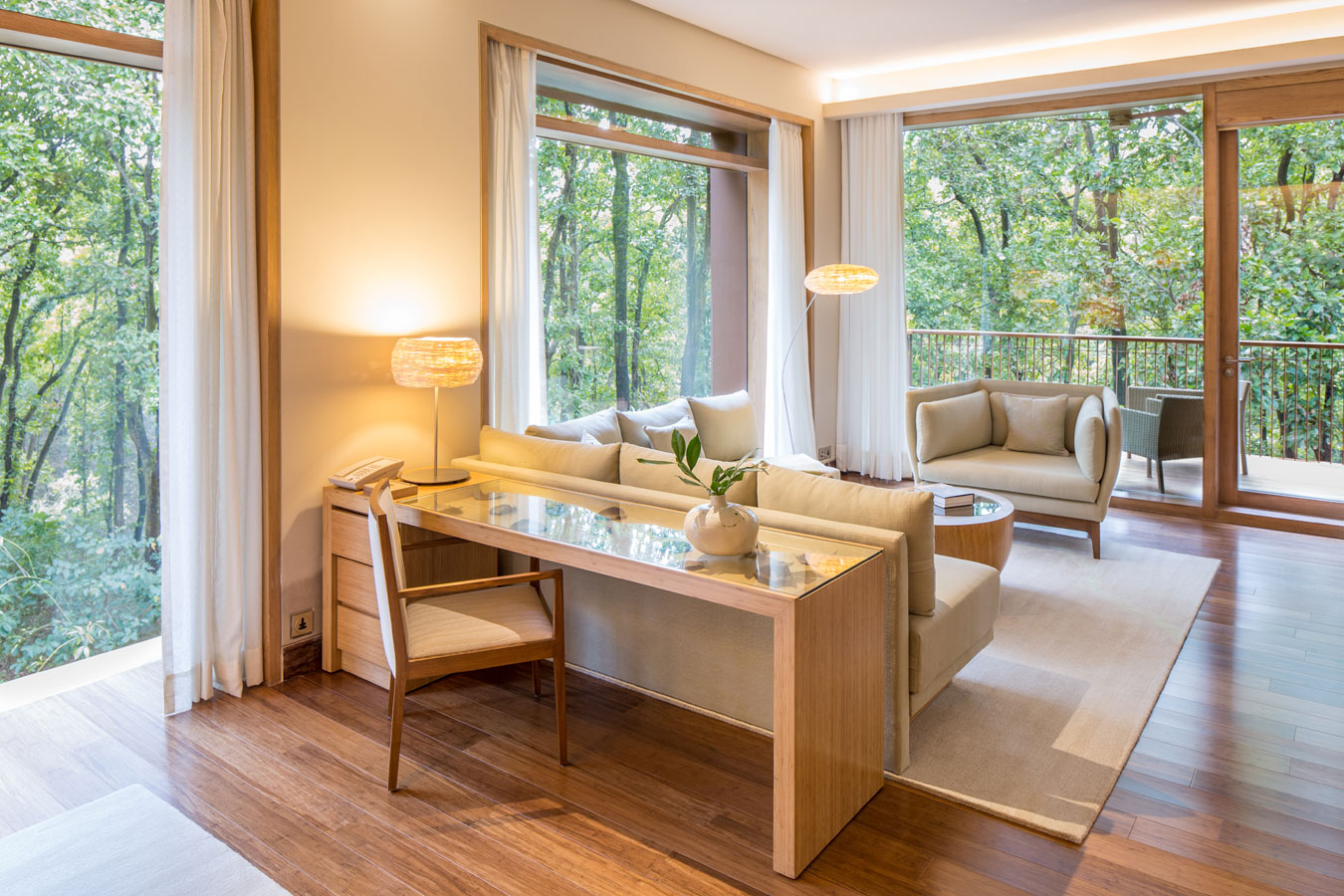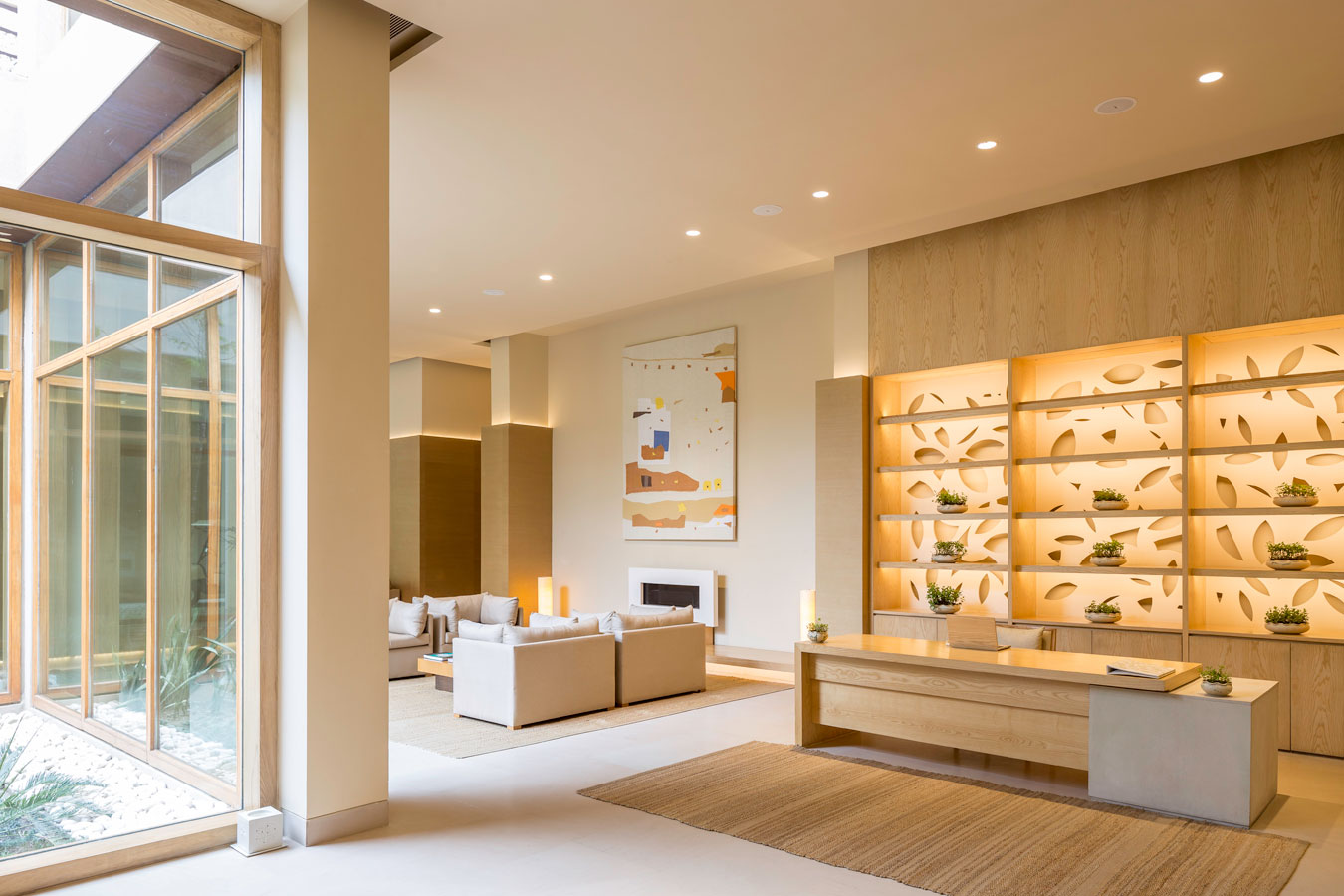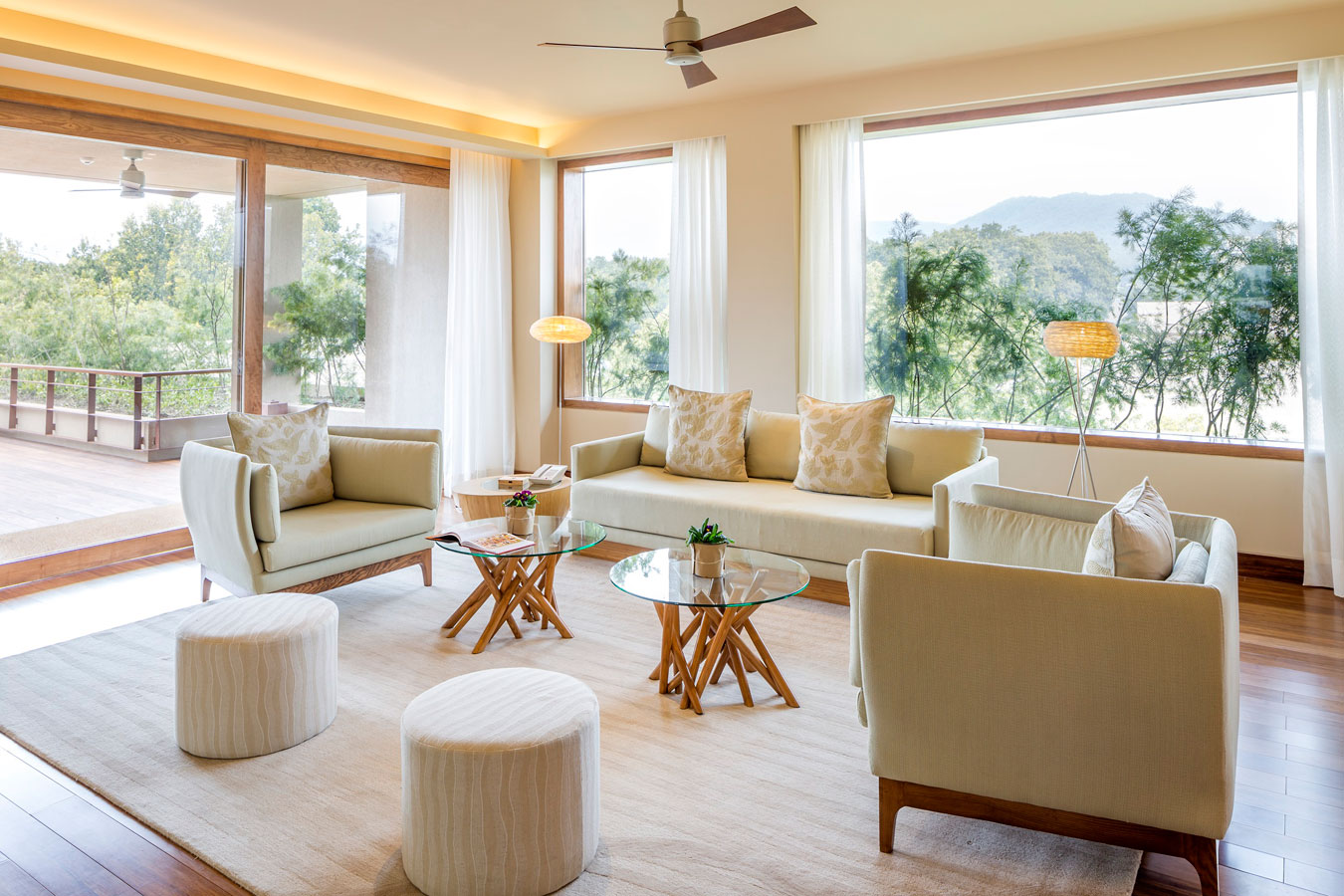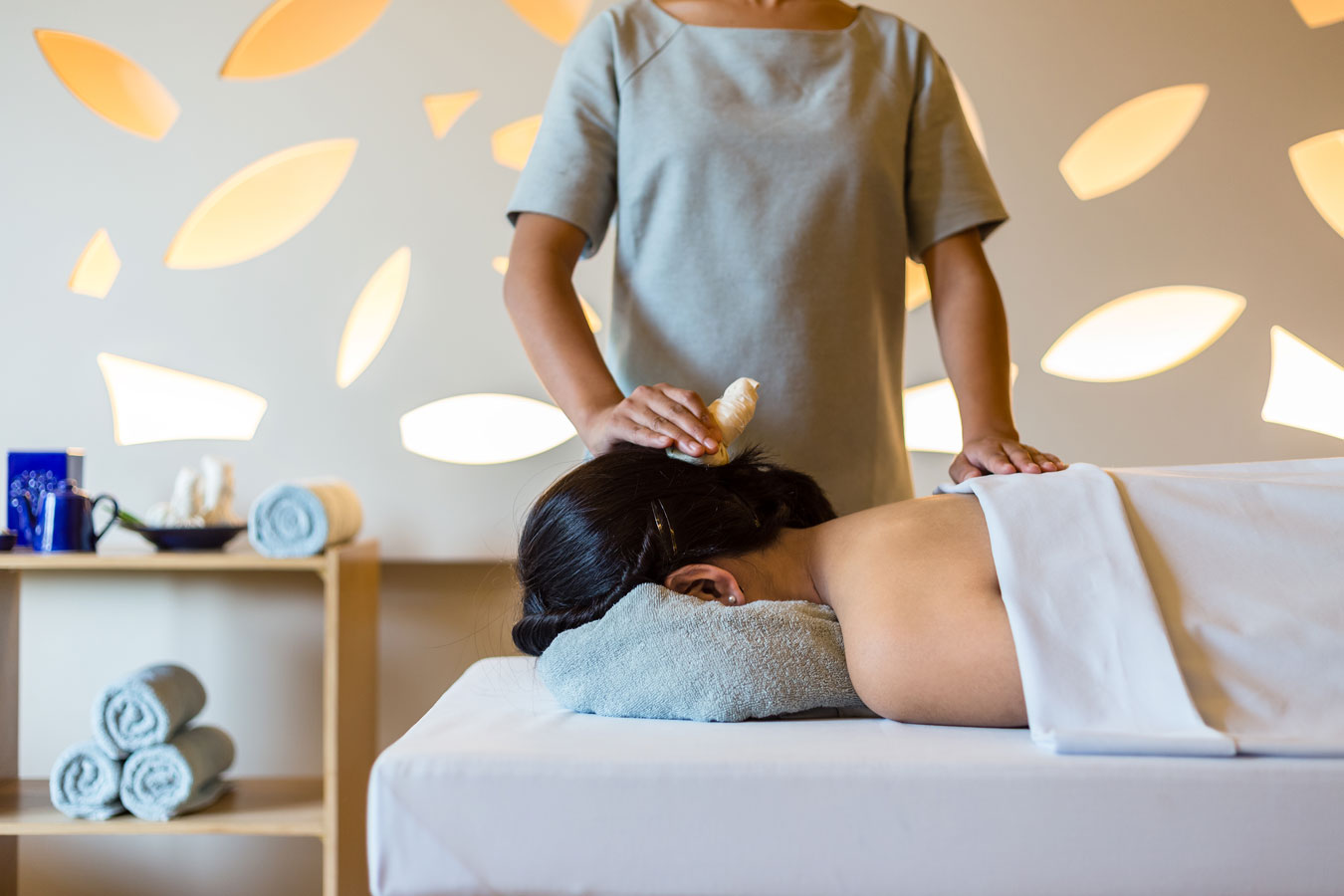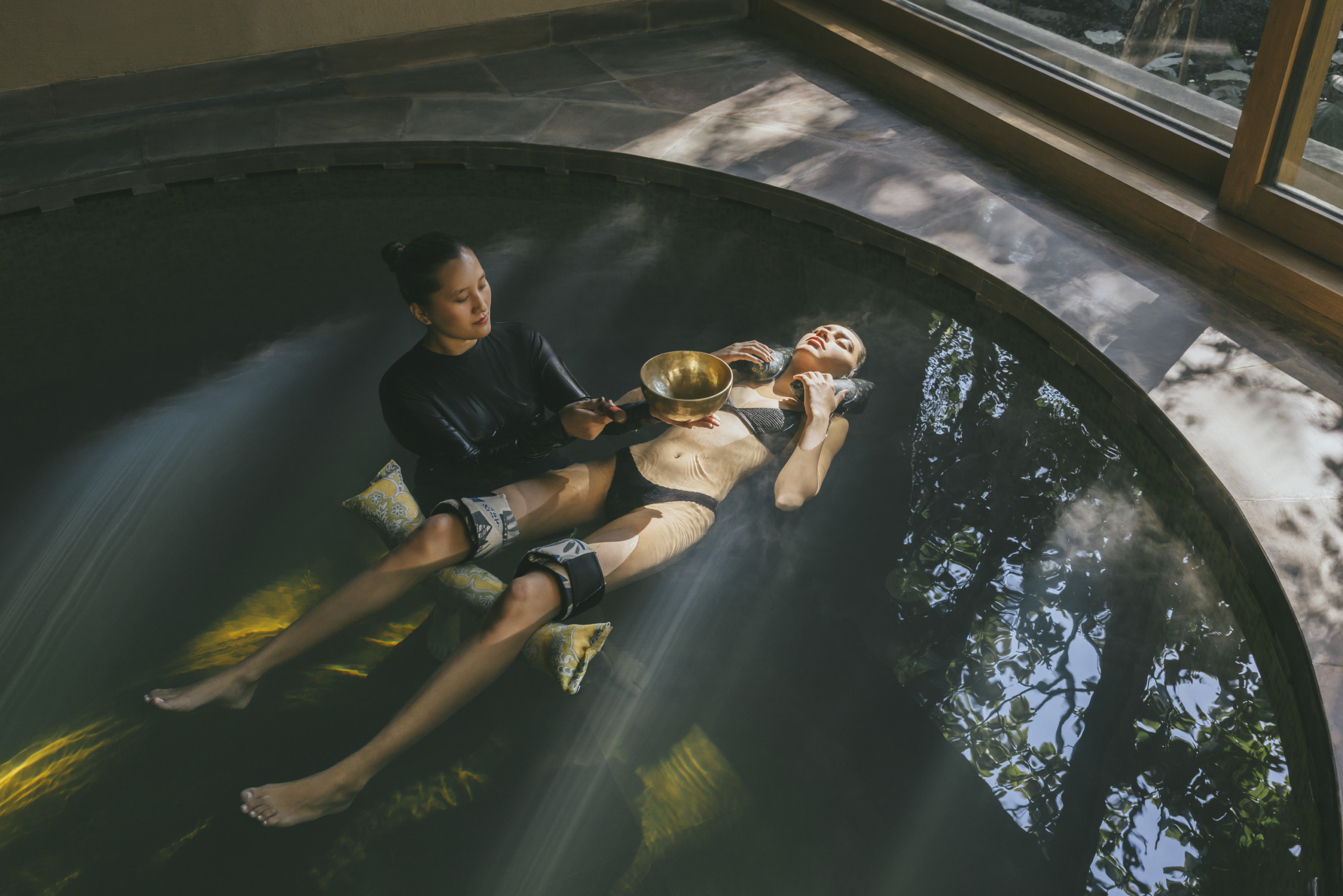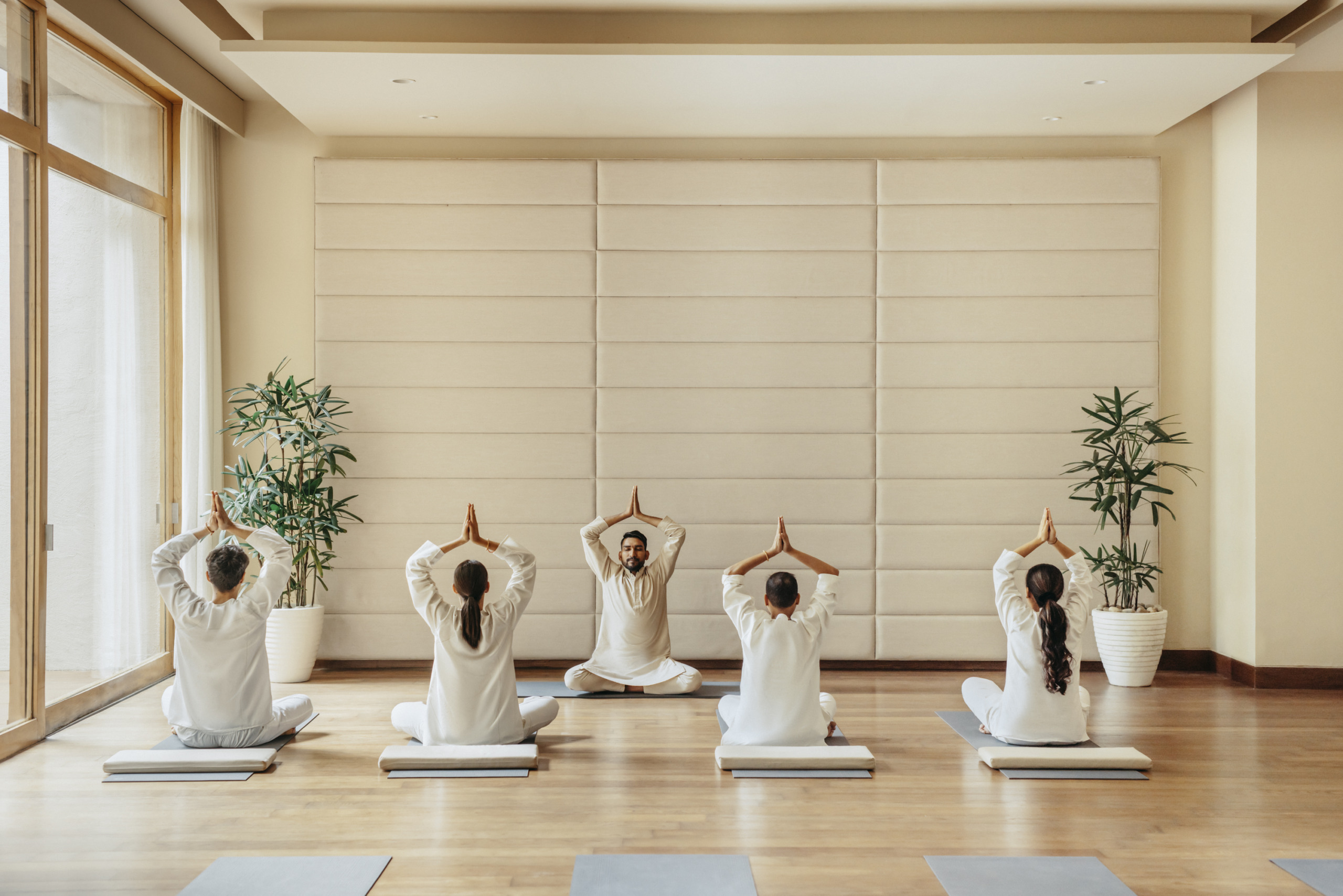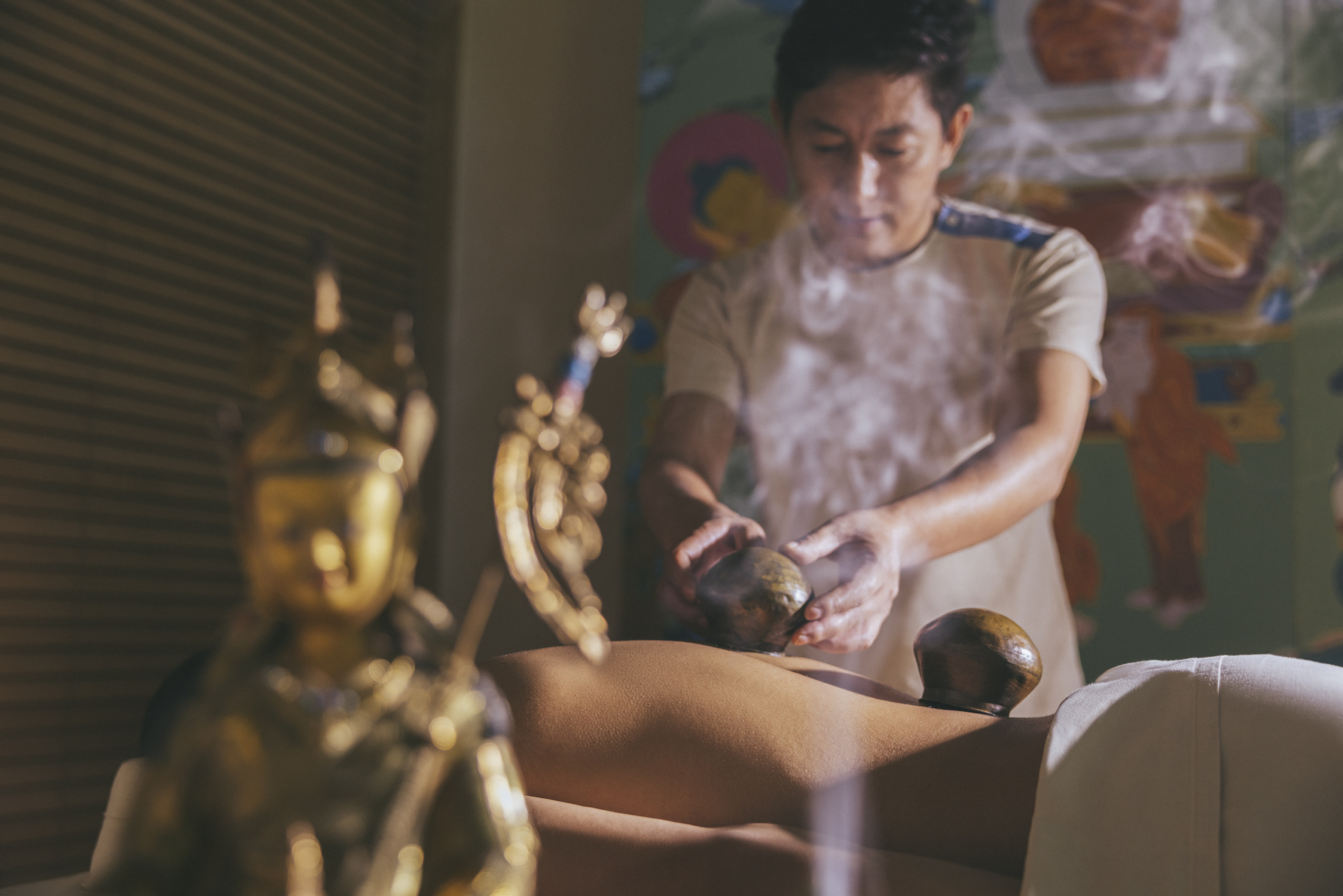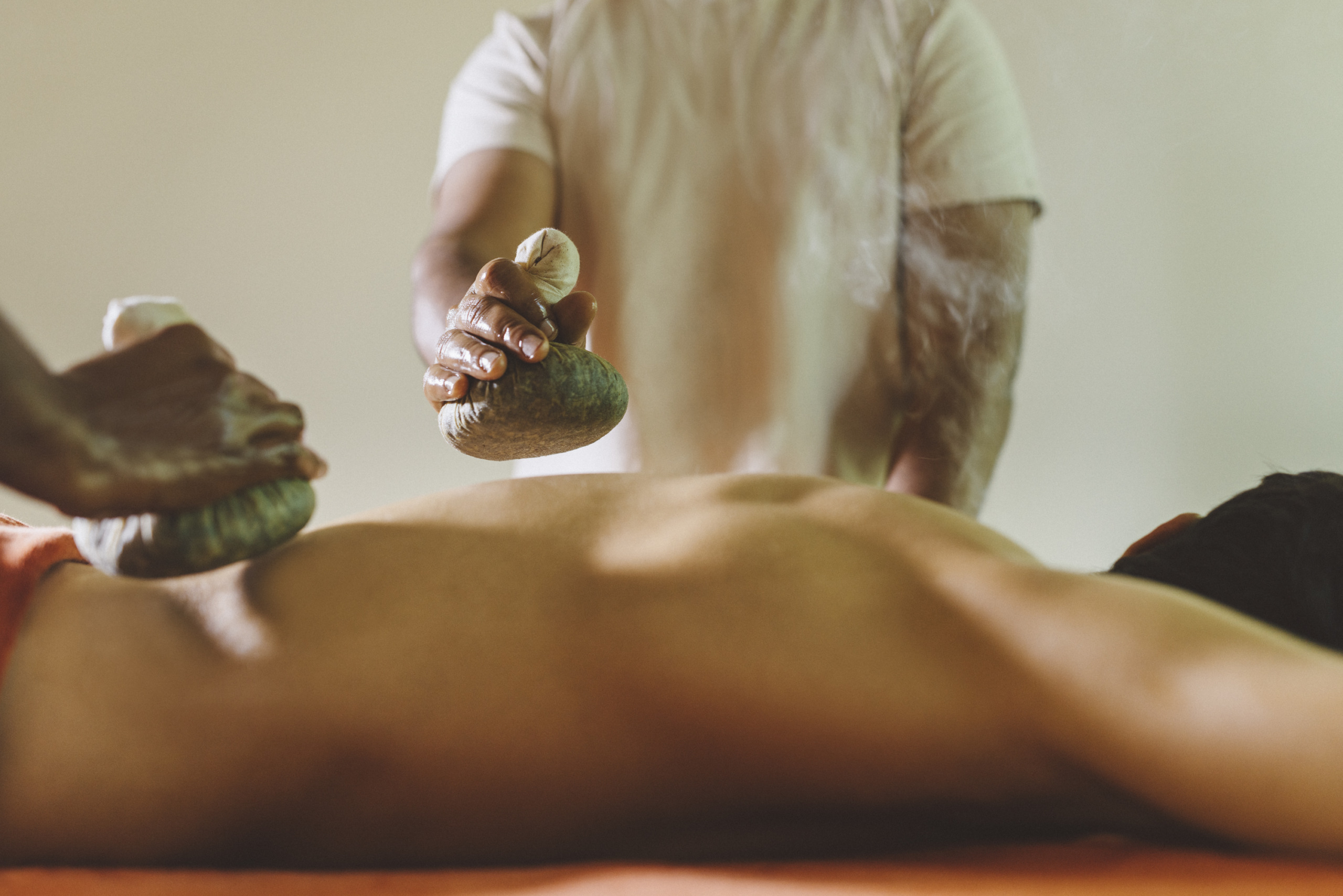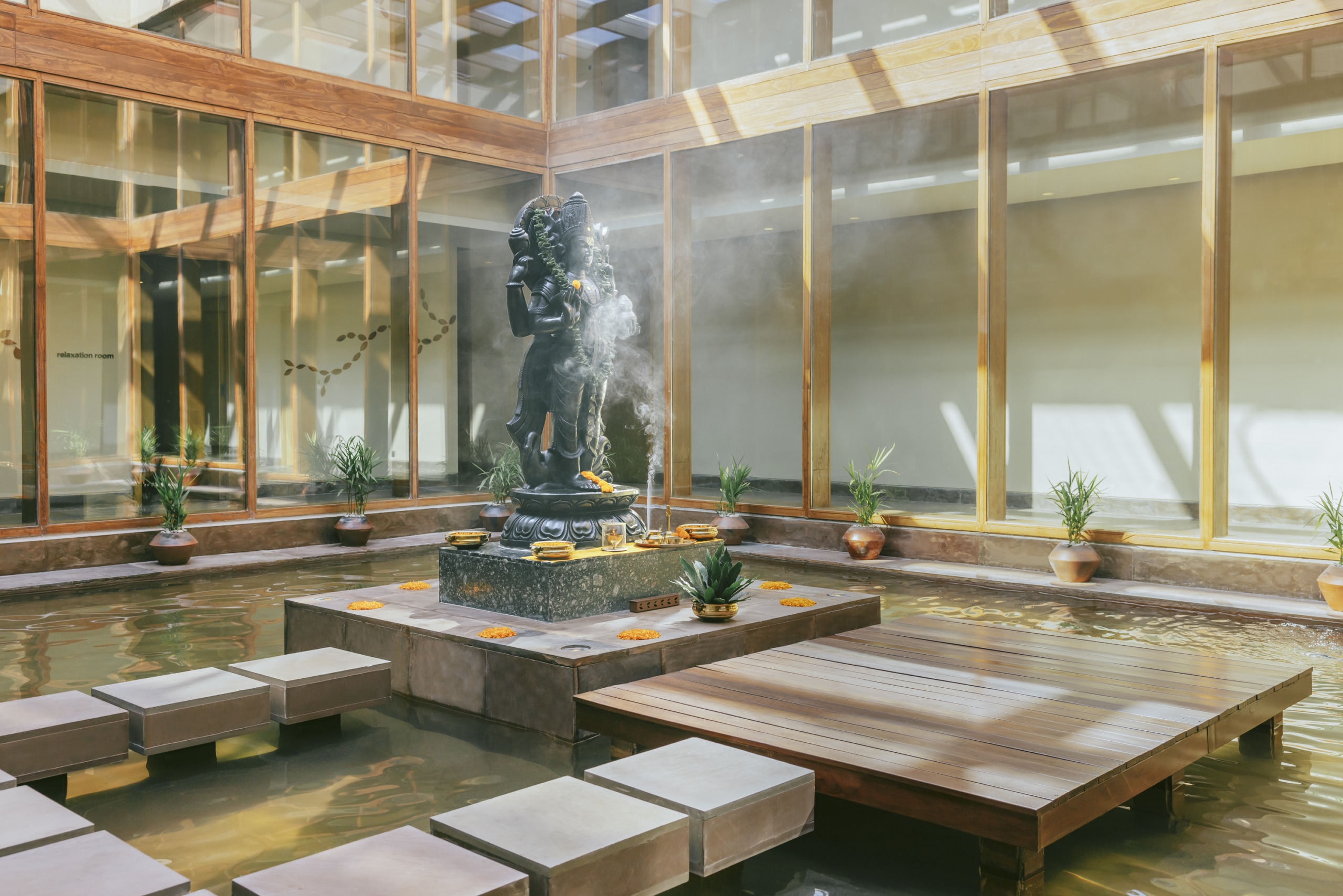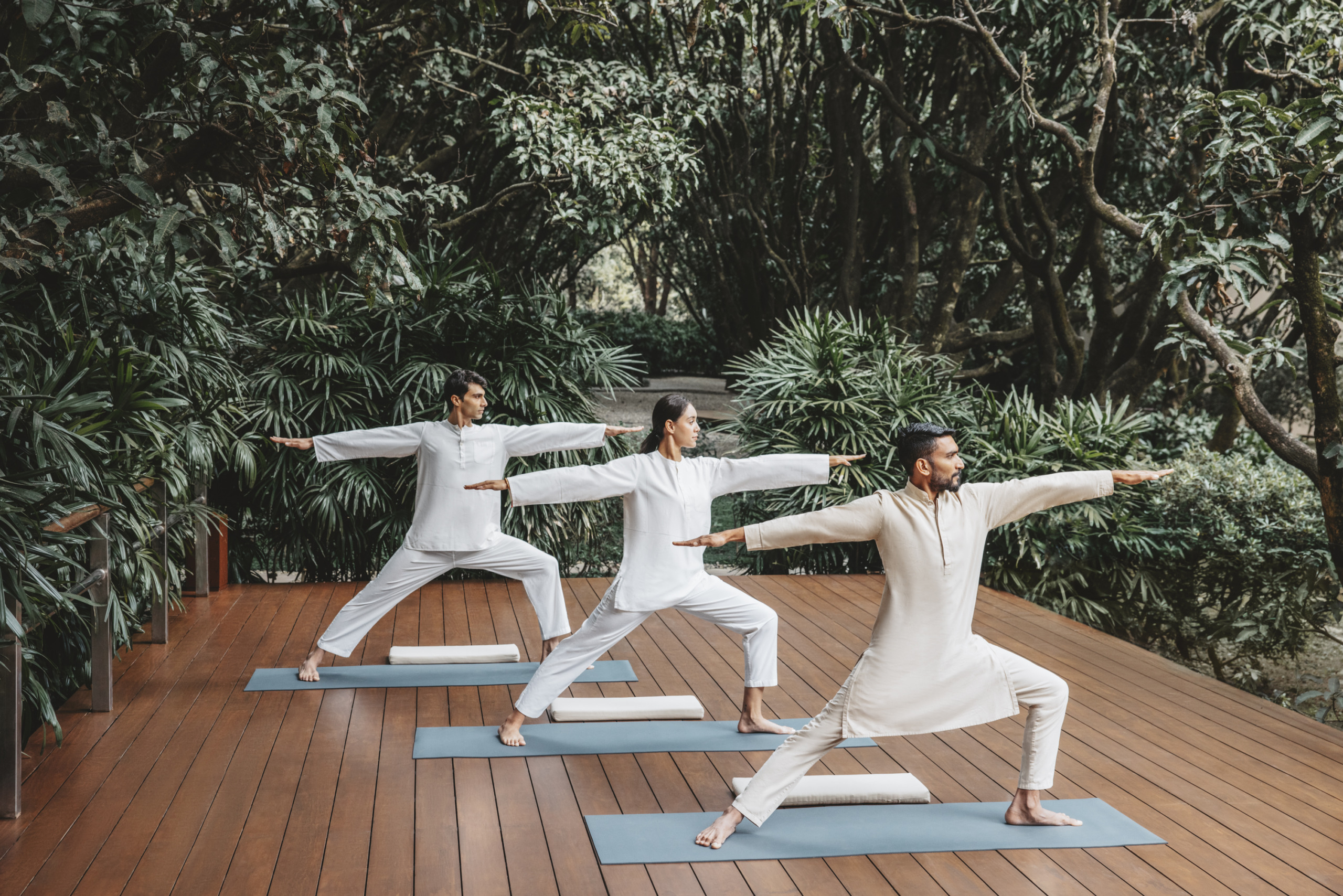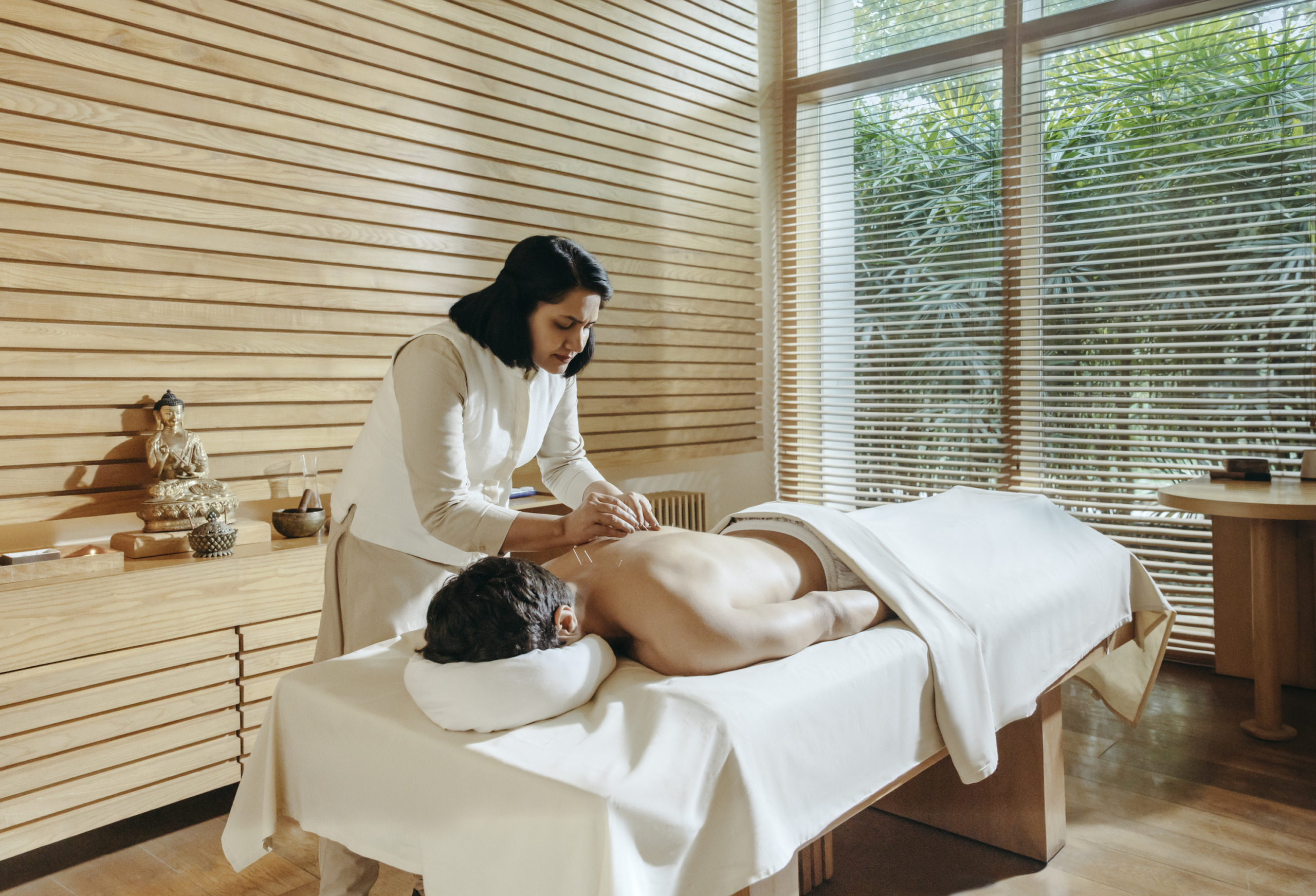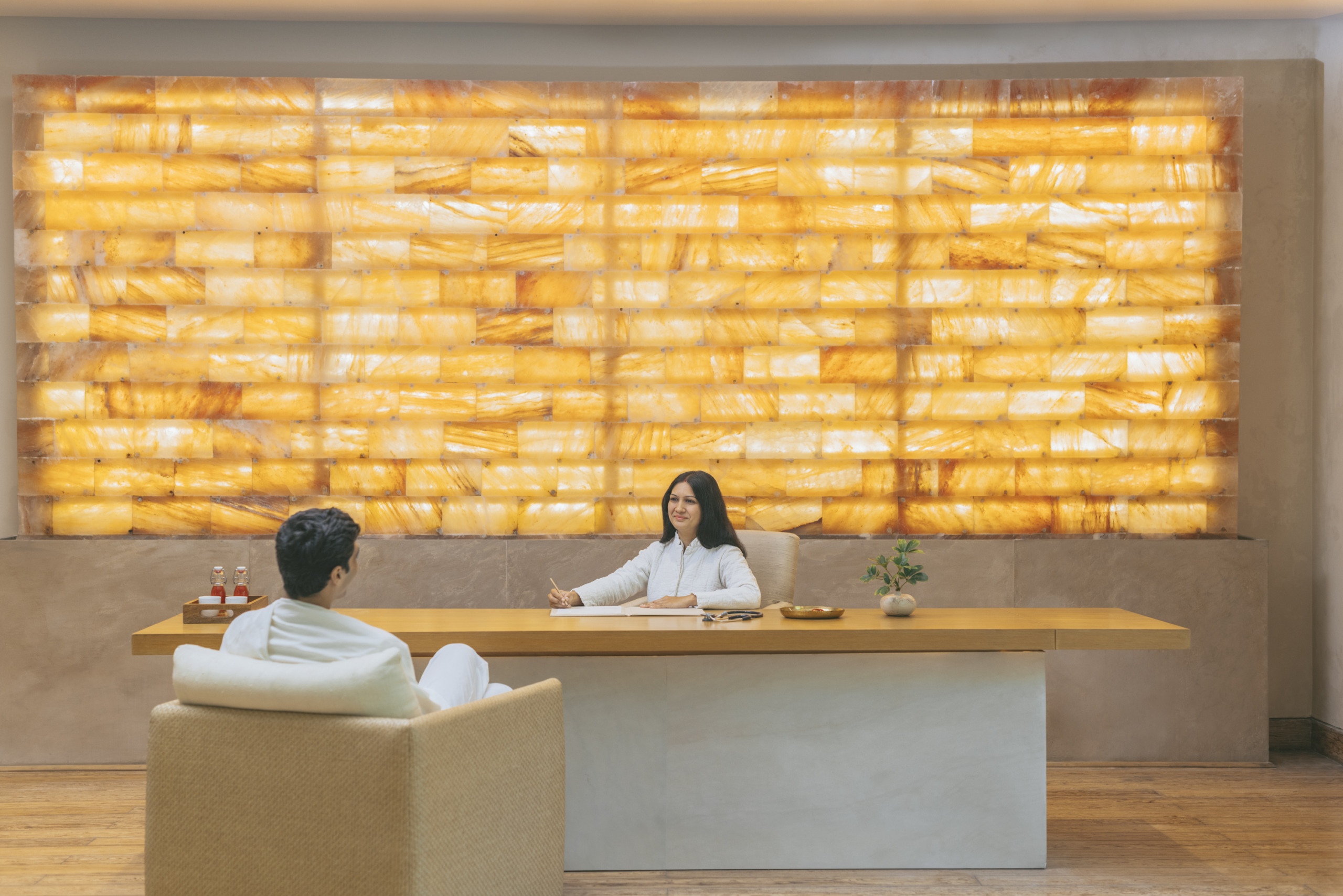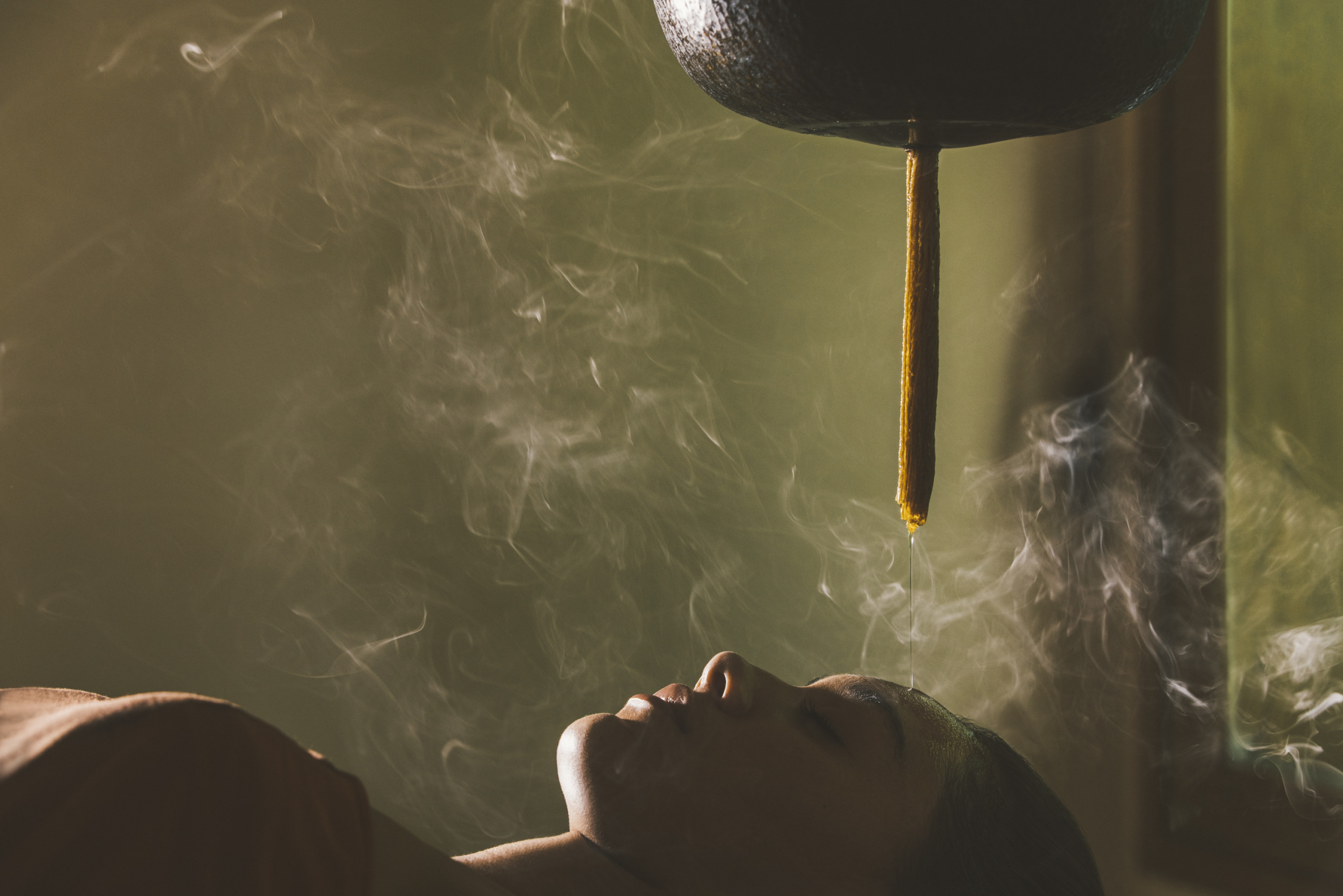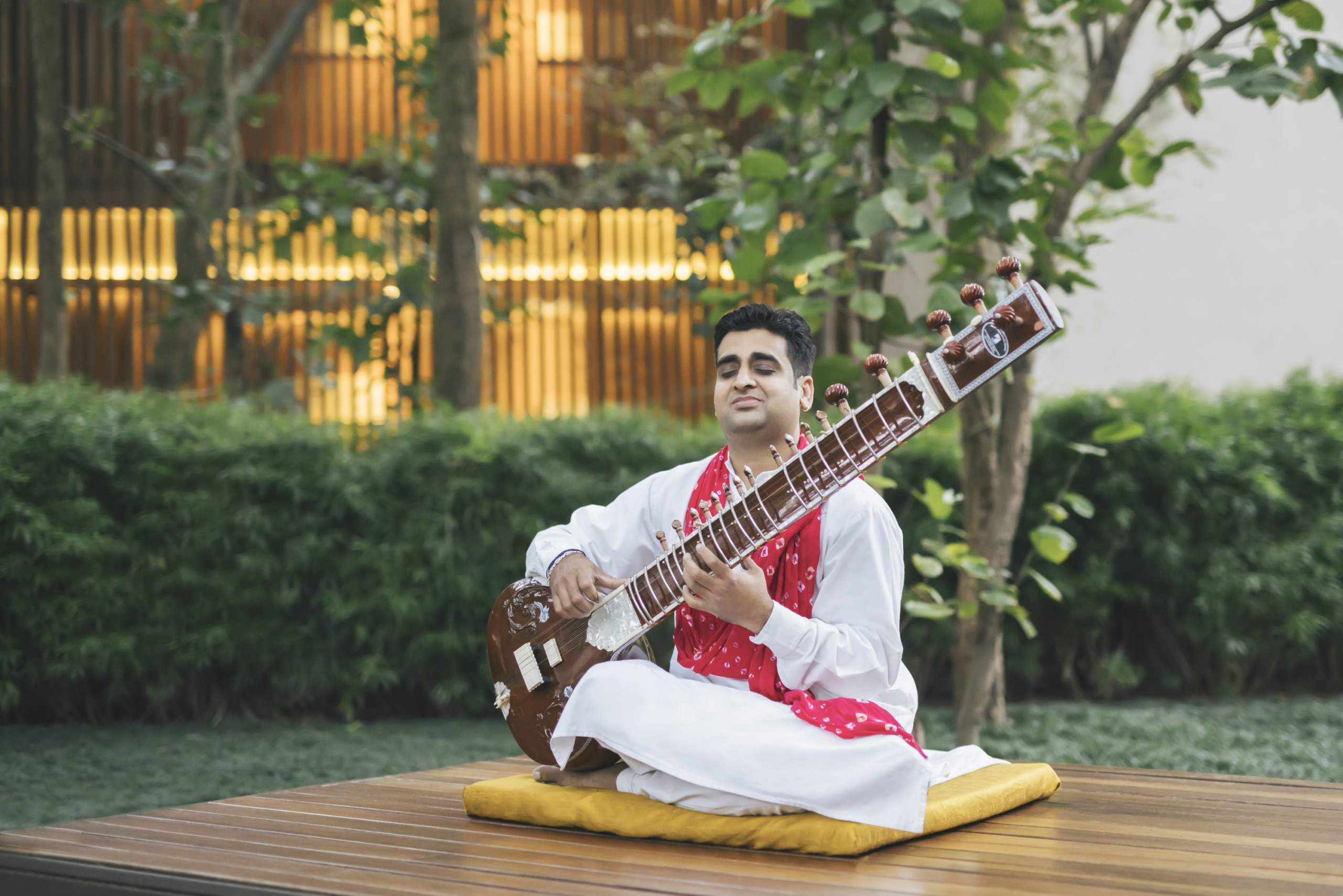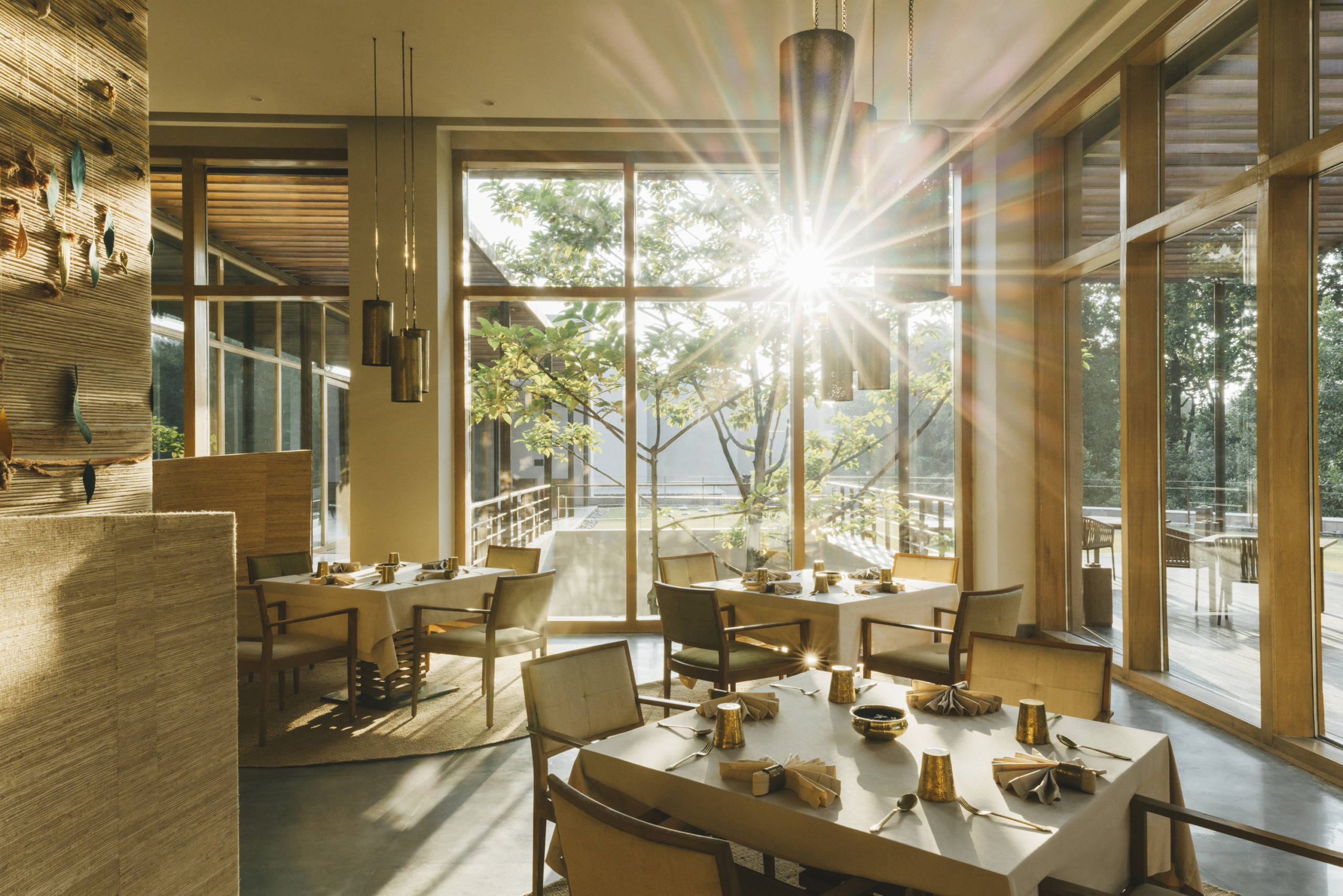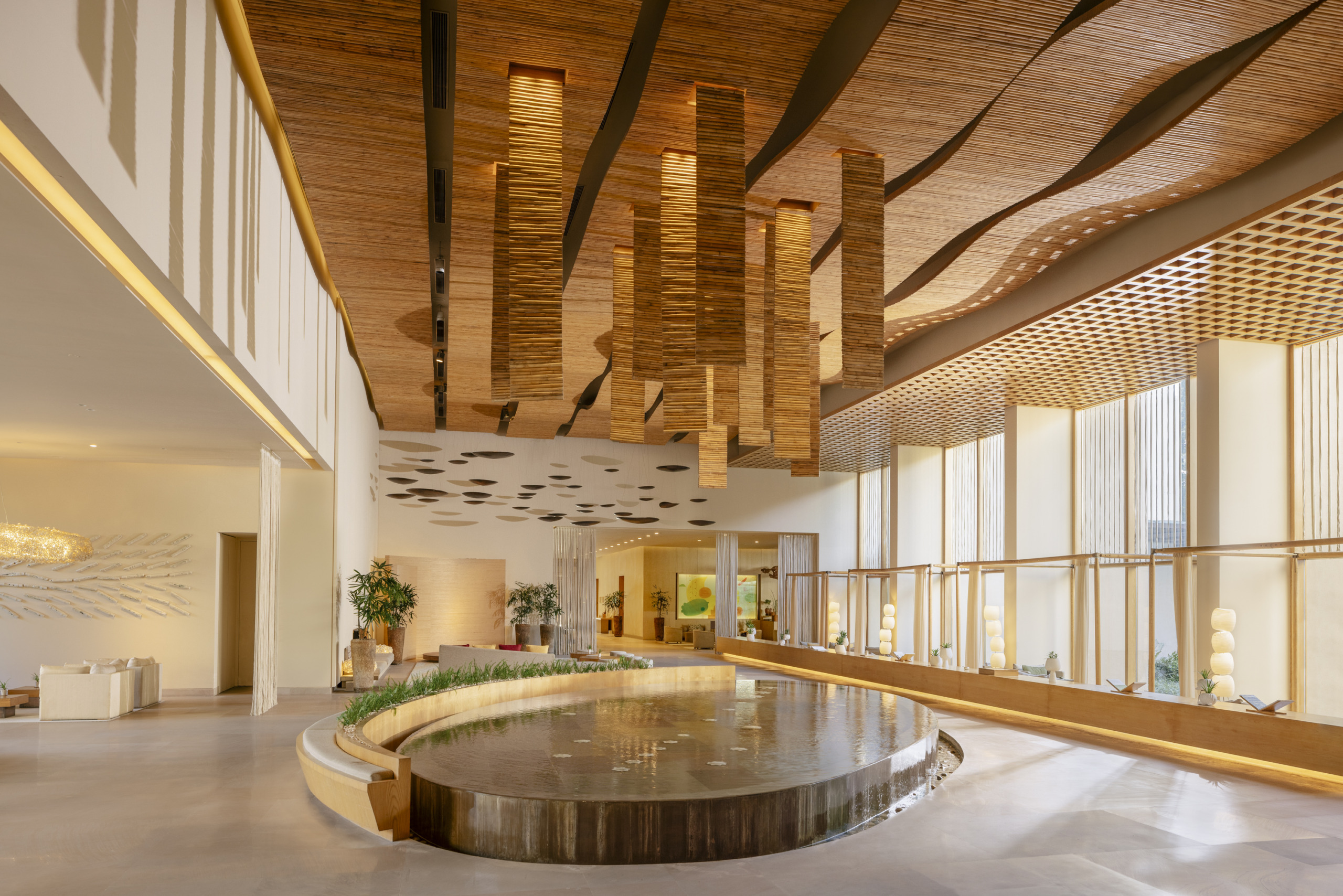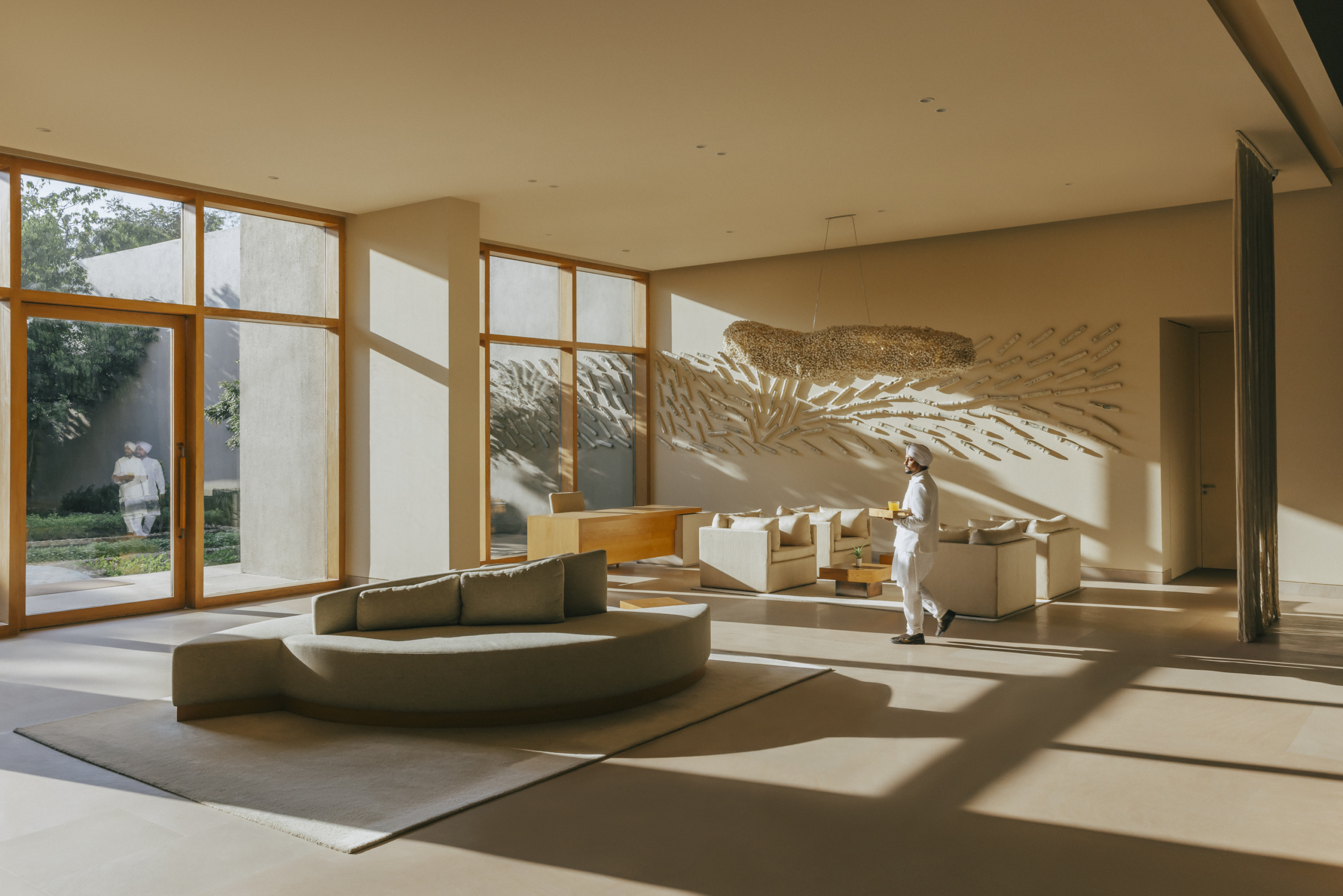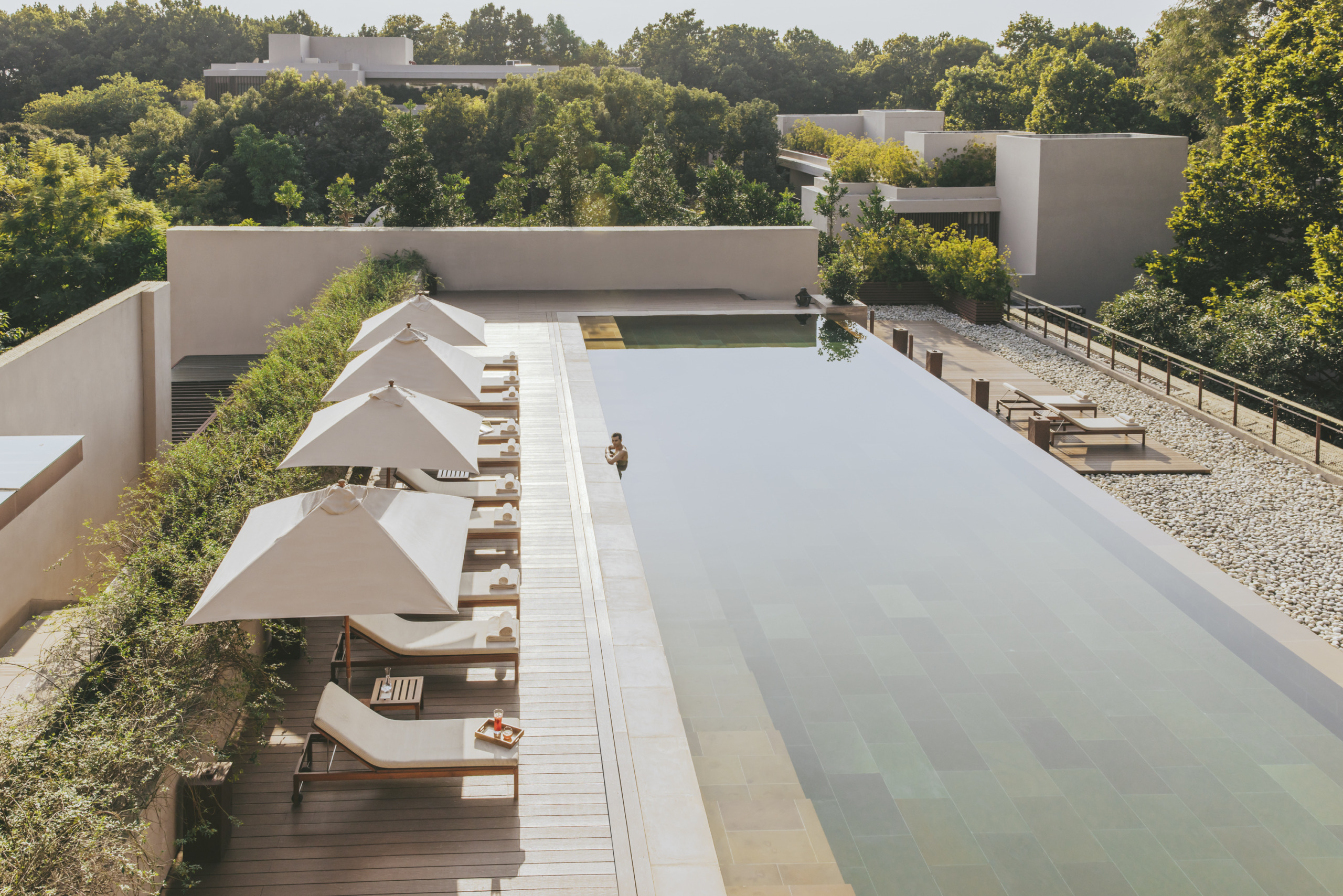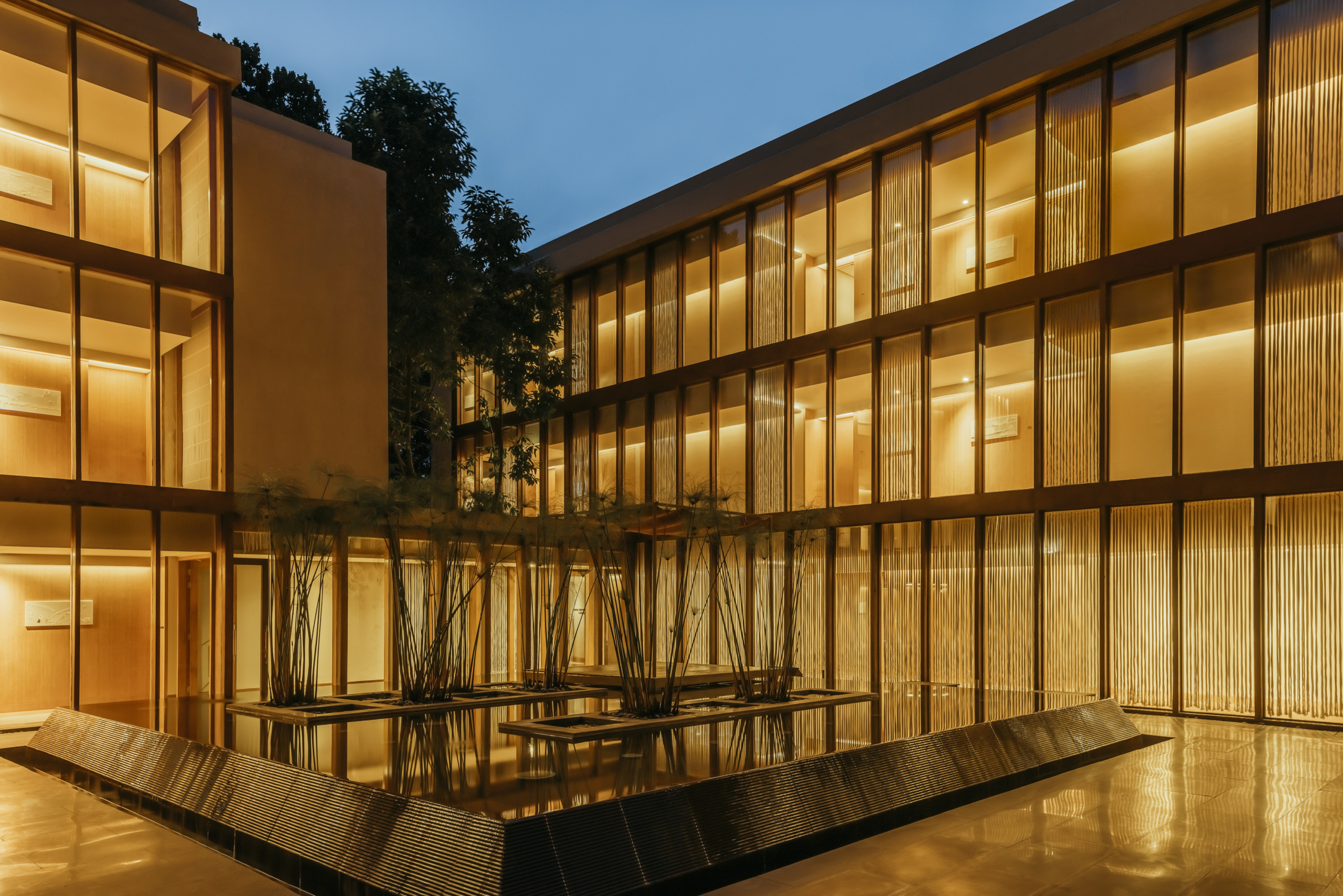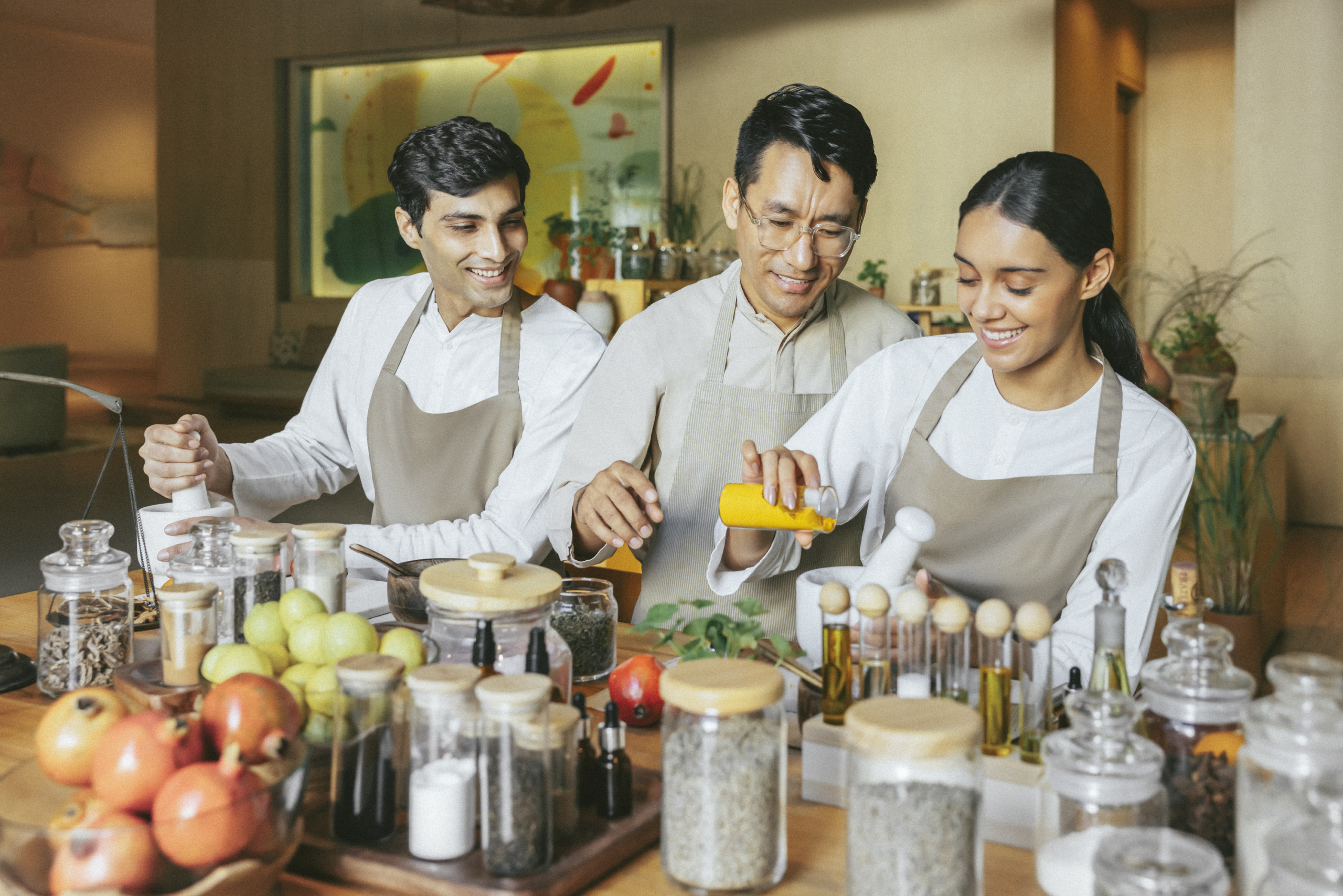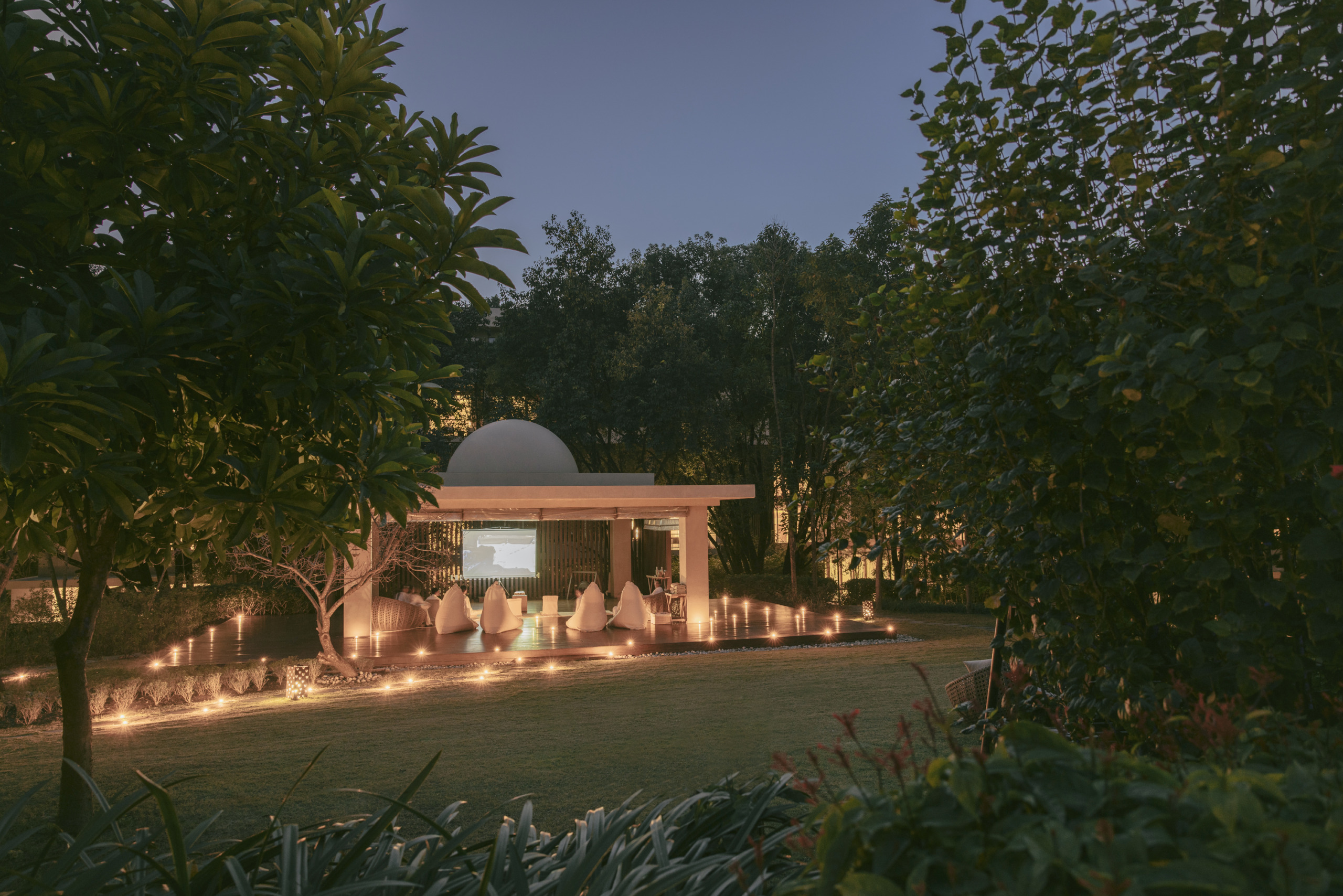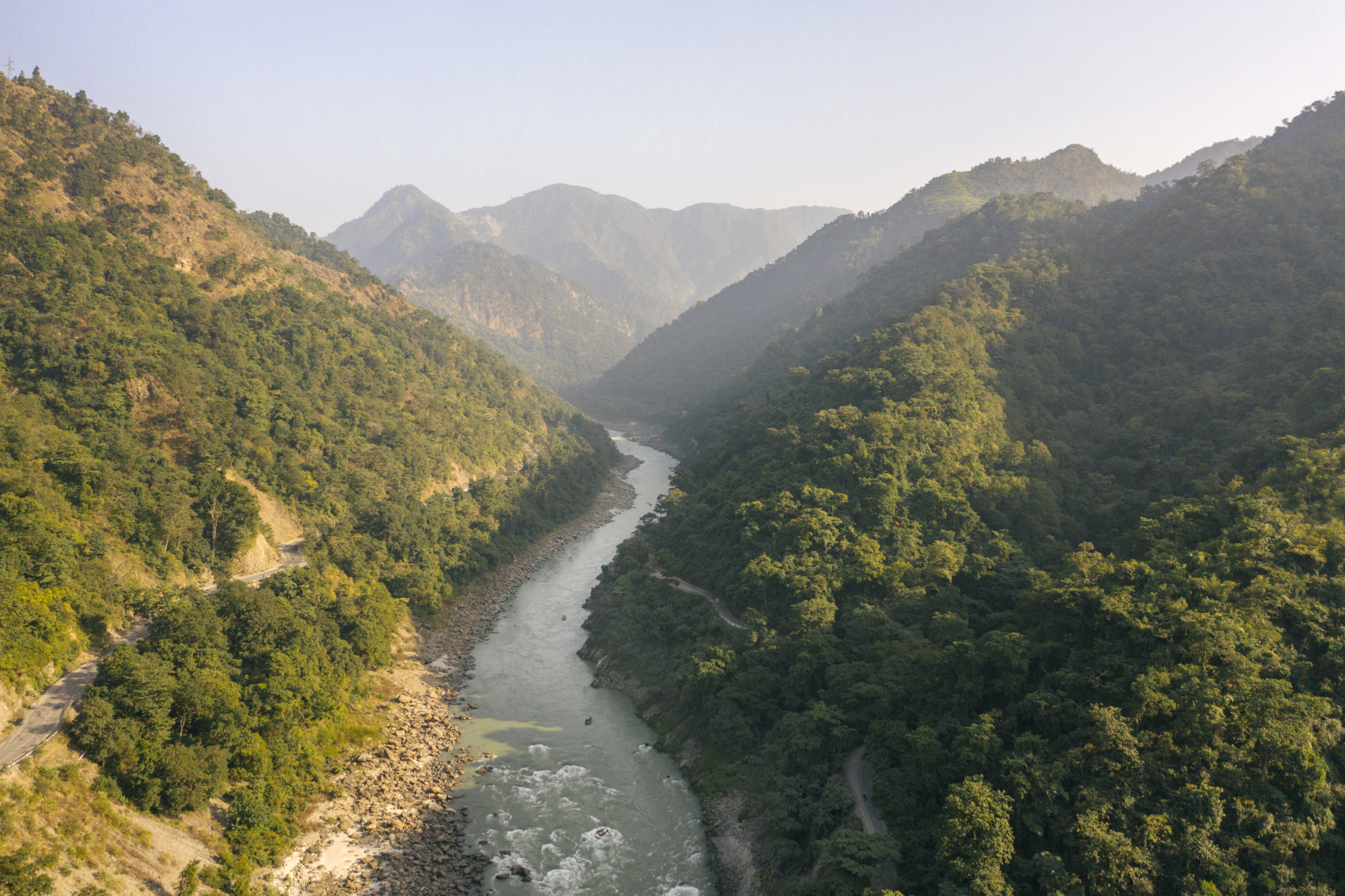 Price Guide
Features
All Inclusive
Clinic
Couples
Destination Spa
Detox
Family Friendly
Going Solo
Medi Spa
Outdoors
Retreat
Wellness
Spa
Hydrotherapy
Pool
Thermal Facilities
To Do
Bootcamp
Gymnasium
Hiking/walks
Meditation
Pilates
Pool – Outdoor
Yoga
Six Senses Vana is a retreat that explores each aspect of wellbeing: physical, mental, emotional and spiritual. Its destiny is to be a place of true wellbeing. Bringing together Ayurveda, Sowa Rigpa, yoga, natural therapies, spa, fitness and aqua, the retreat provides many paths to start the journey towards greater personal wellbeing.
At Vana, each guest is seen as an individual entity and an opportunity to serve and enhance wellbeing, through wellness. Vana means forest, and there is a belief in the nurturing and nourishing qualities of nature. The 21-acre Retreat is in Dehradun, India, near clusters of reserve sal forest with the hills of Mussoorie to the north and the bustling small town of Dehradun to the east.
Six Senses Vana offers 55 individual private treatment and consultation rooms spread across the Ayurveda centre, Tibetan healing centre, wellness centre, spa and aqua fitness.
The retreat has a 20m temperature-controlled outdoor pool, an indoor heated pool, a Watsu pool, a state-of-the-art gymnasium with kinesis machines and changing rooms with heat and wet areas.
Vana's philosophy is unique and this is evident in its wellness offering, each part of which has its own dedicated space.
Spa Facilities
Outdoor pool
Indoor pool
Watsu pool
Gymnasium
Thermal areas
Wet areas
Relaxation areas
Yoga & meditation areas
Ayurveda centre
Tibetan healing centre
Private living spaces bring together various elements of Six Senses Vana's design philosophy: contemporary aesthetics, bespoke and natural materials, exceptional comfort, thoughtful lighting, design and simplicity.
The 66 rooms and 16 suites on the estate peer into the ancient sal forest or the gardens and fruit orchards, all come with balconies or terraces.
Ayurveda and diet are inextricably linked: diet and digestion are the cornerstone of good health and for this reason Vana wants you to eat well, according to exactly what your body might need.
Two restaurants serve nutritious meals made from fresh, local, seasonal, organic produce.
---
Location
Mussoorie Road, Dehradun 248 001, India
Six Senses Vana is located in Dehradun. It is a 1 hour 15-minute drive from Dehradun's Jolly Grant airport and approximately a 45-minute drive from Dehradun railway station.
Delhi International airport followed by a domestic flights to Dehradun Jolly Grant airport.
Garden Room
Forest Room
Bodhi Suite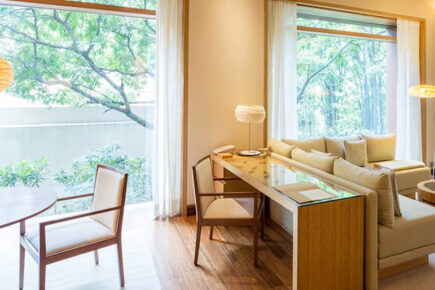 Forest Suite
CASA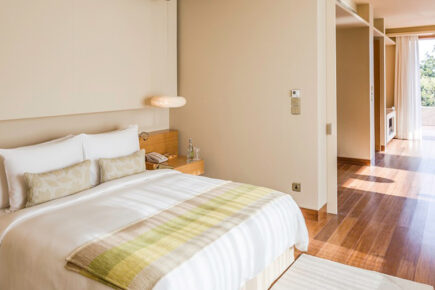 Esteva Suite
Vana Suite