BodyHoliday
Castries, Saint Lucia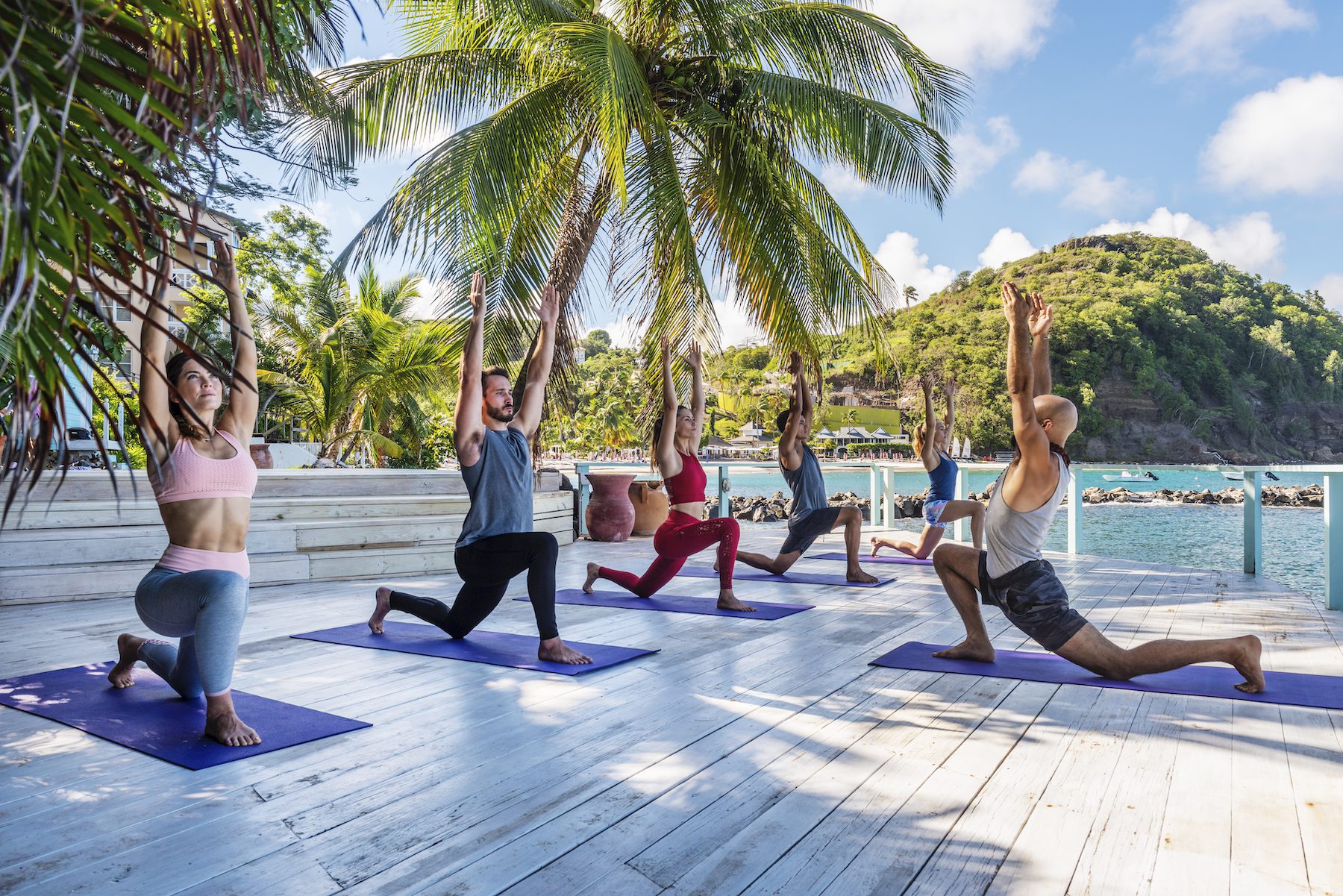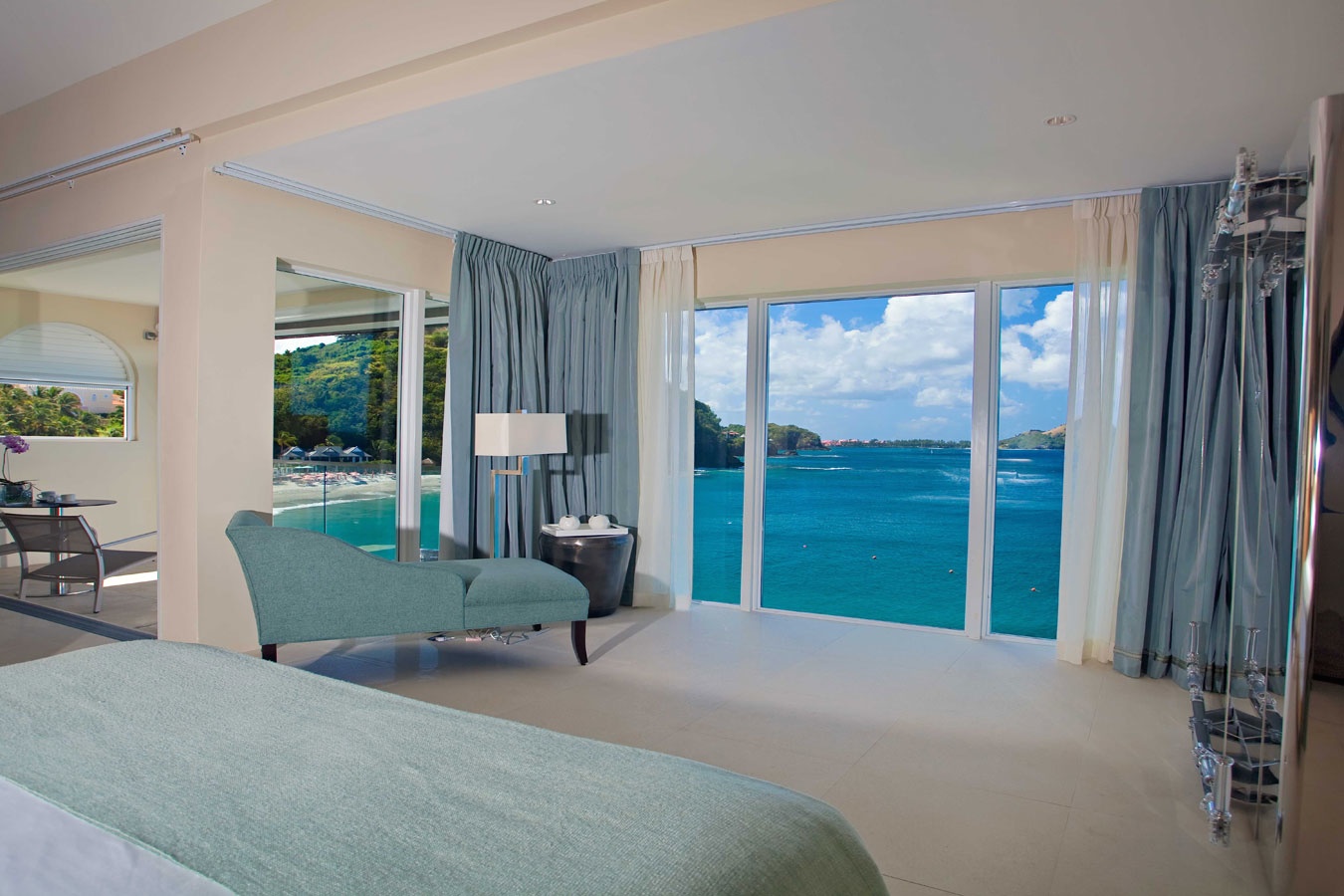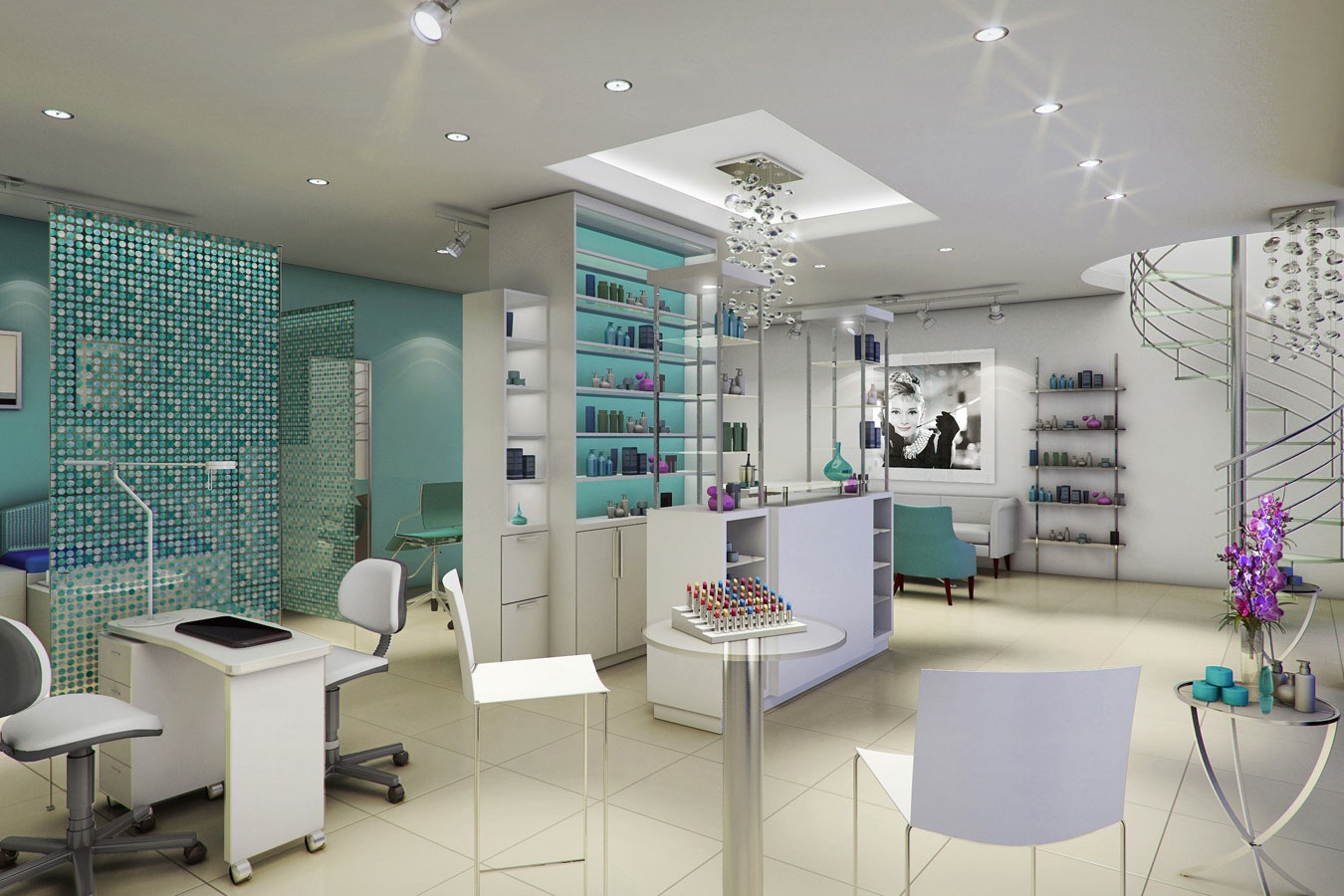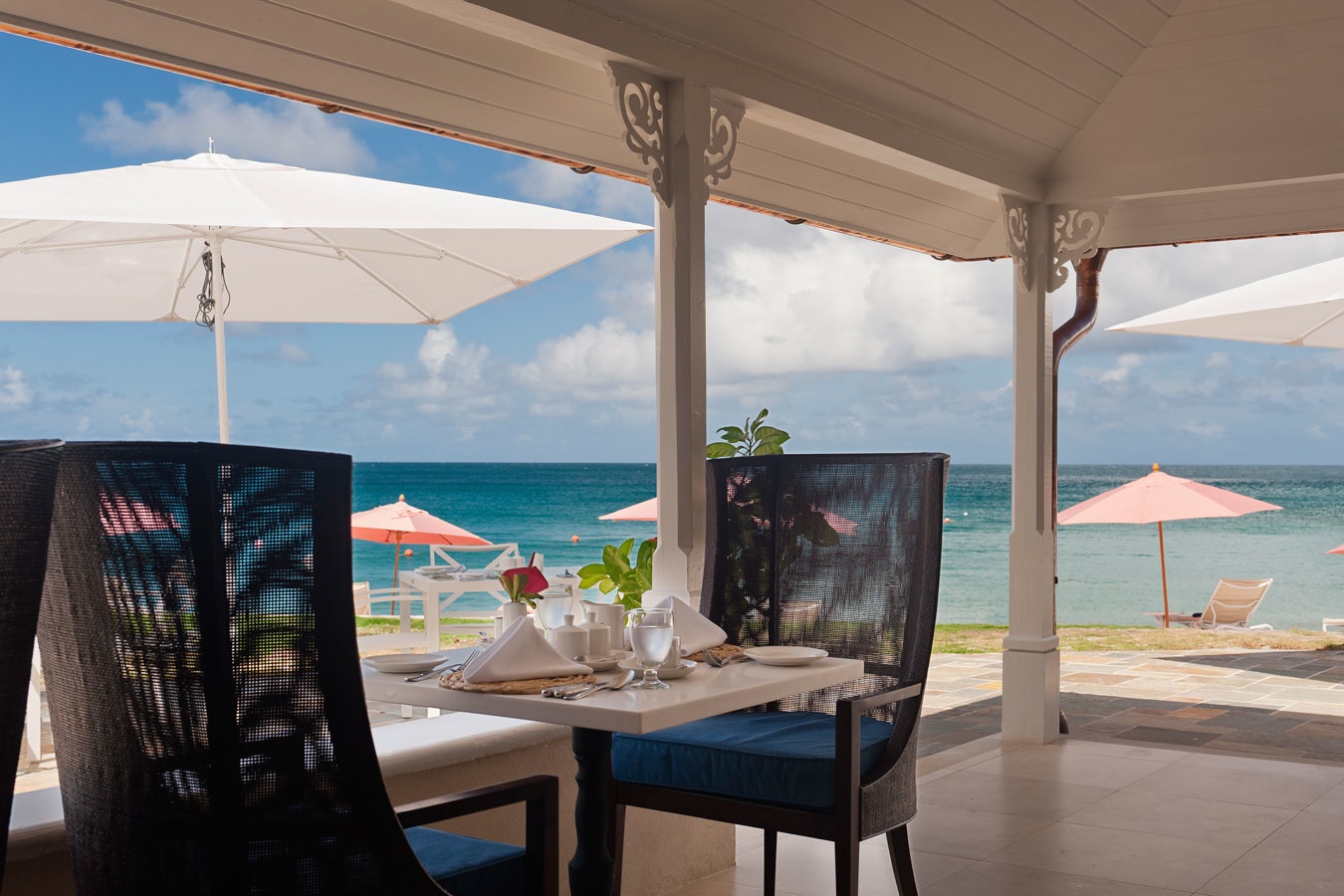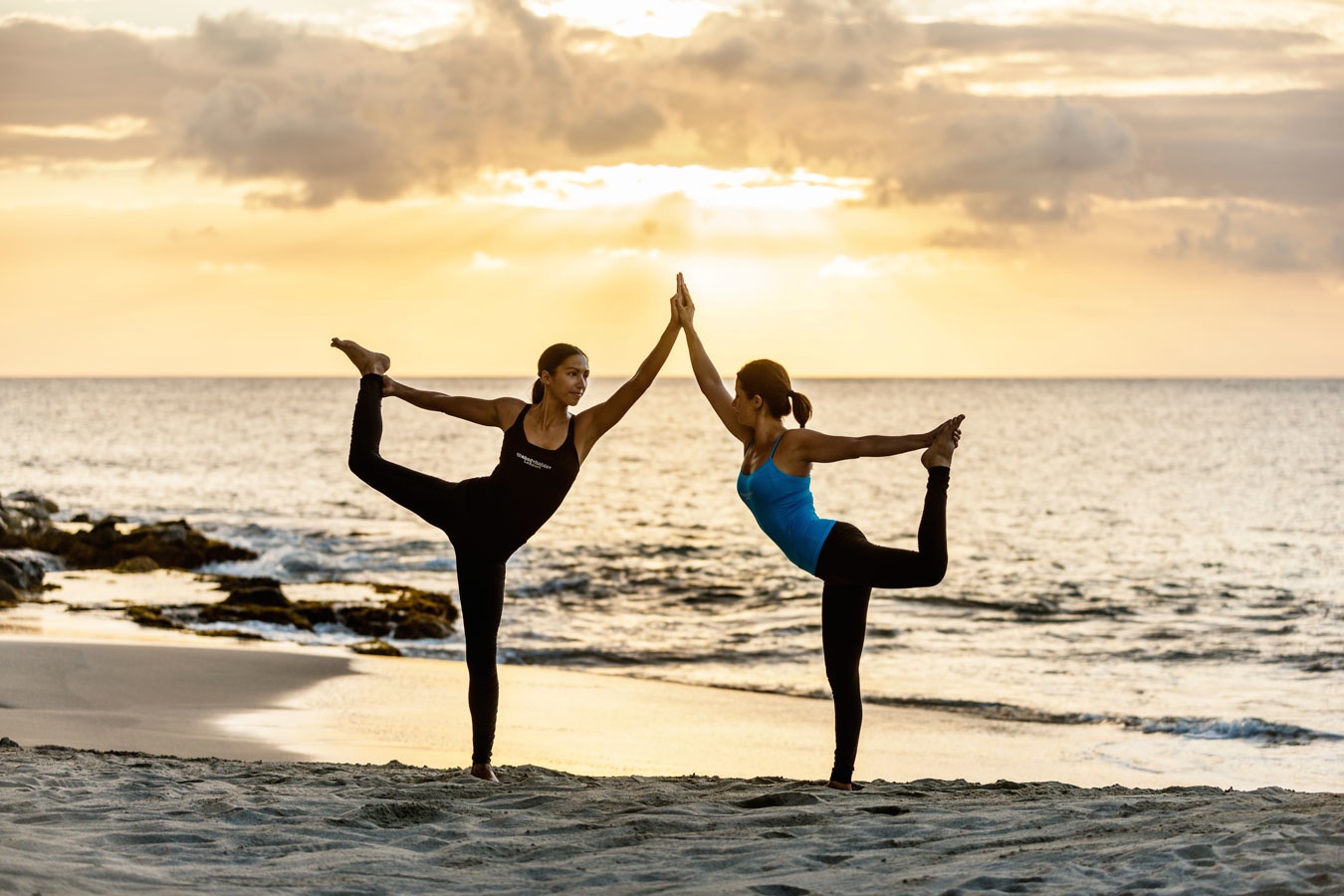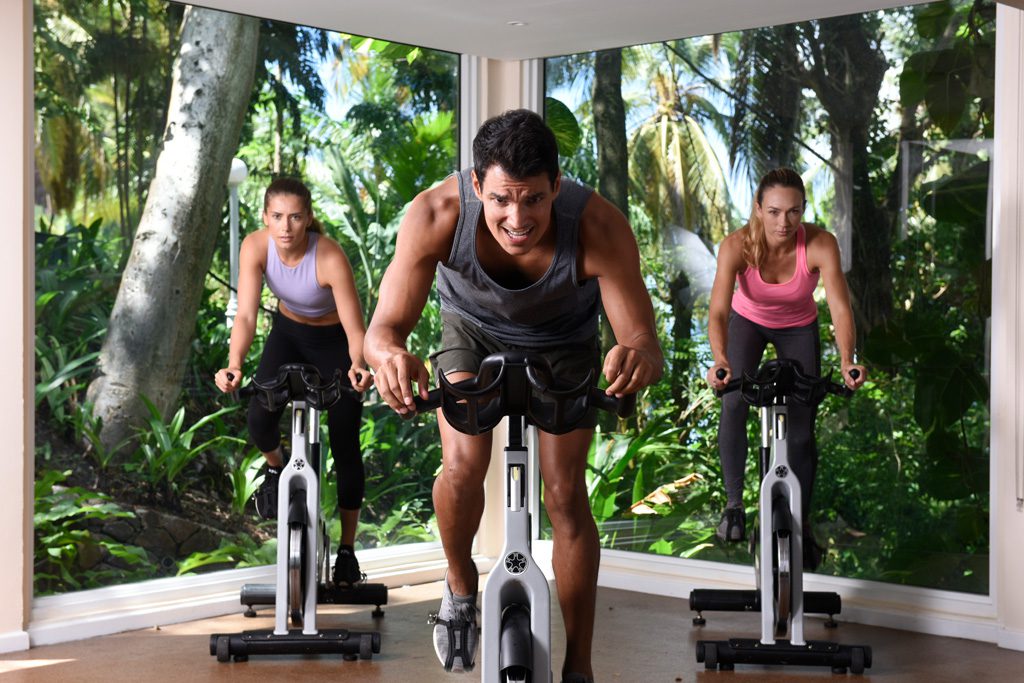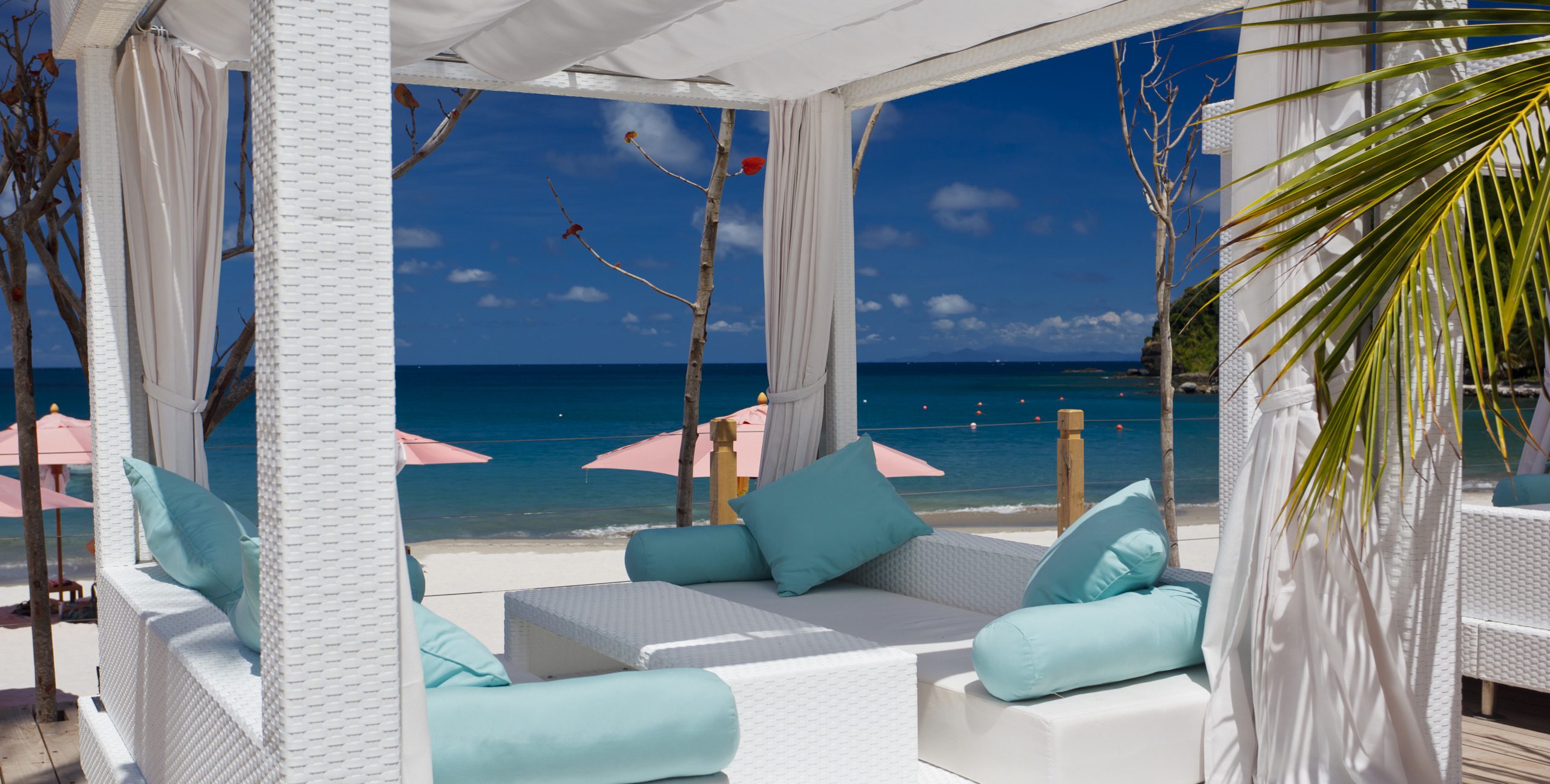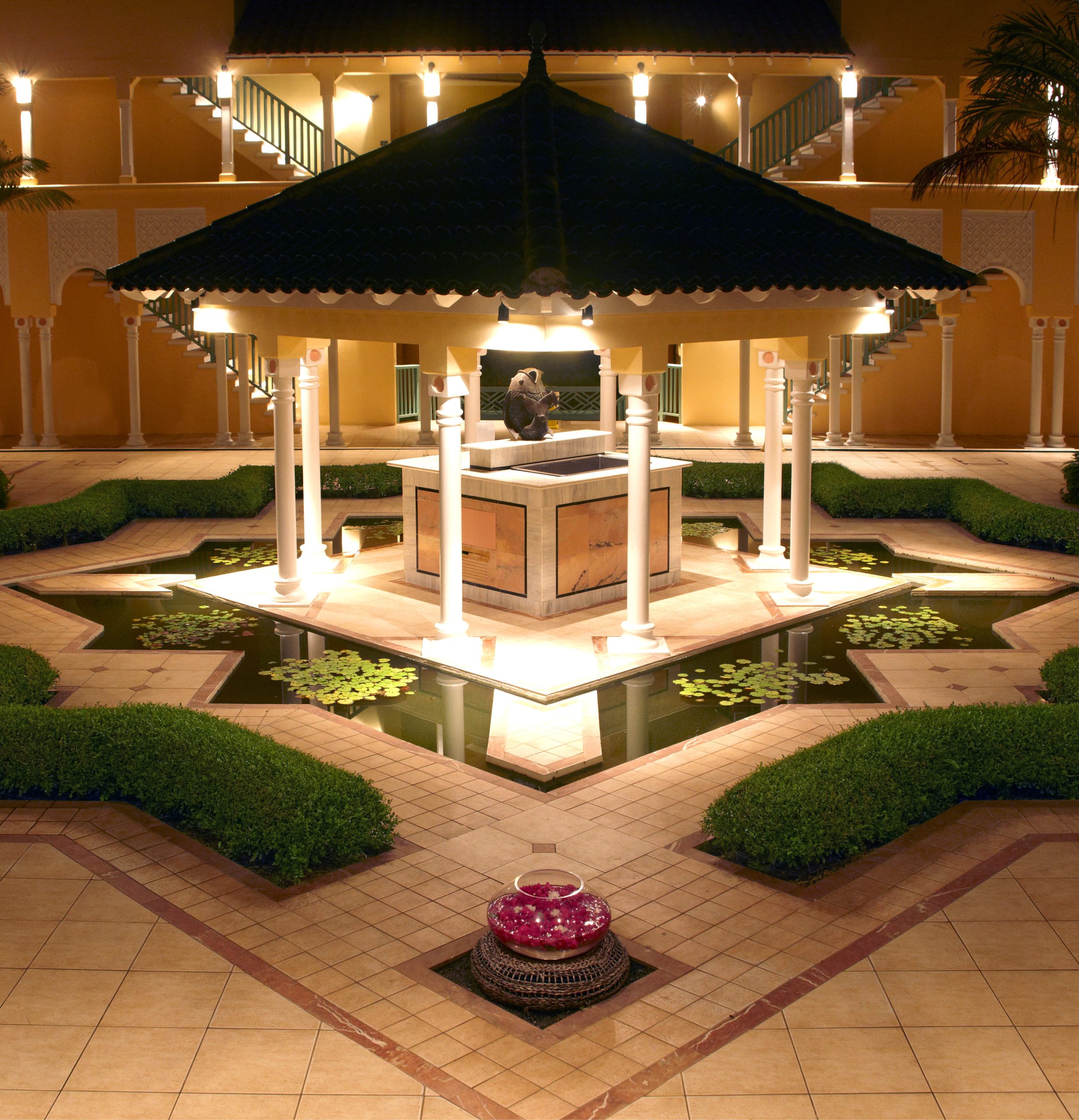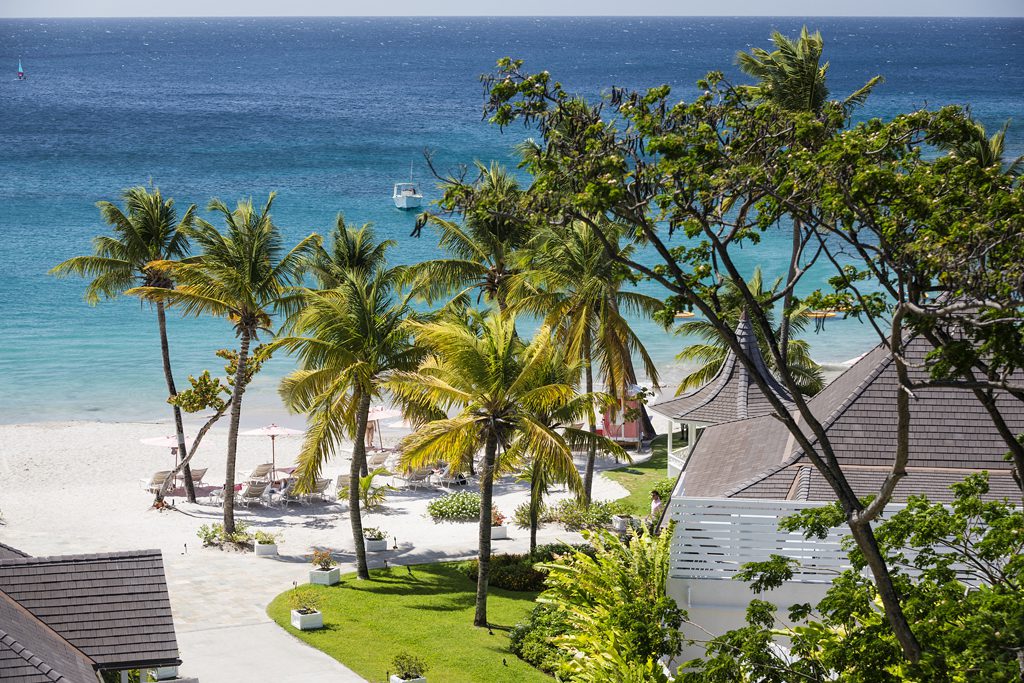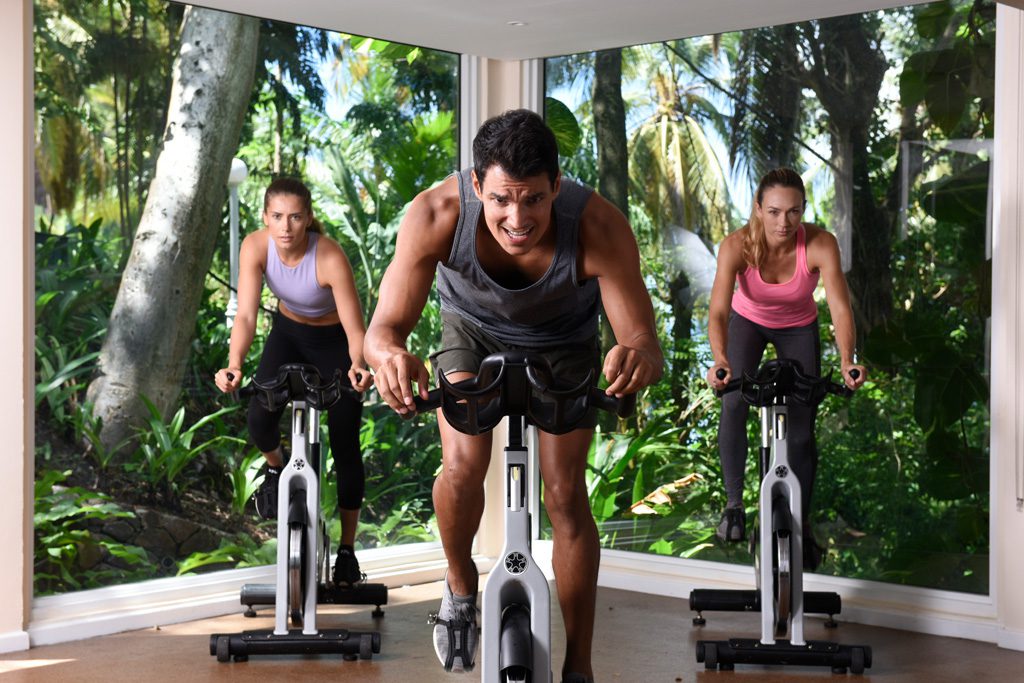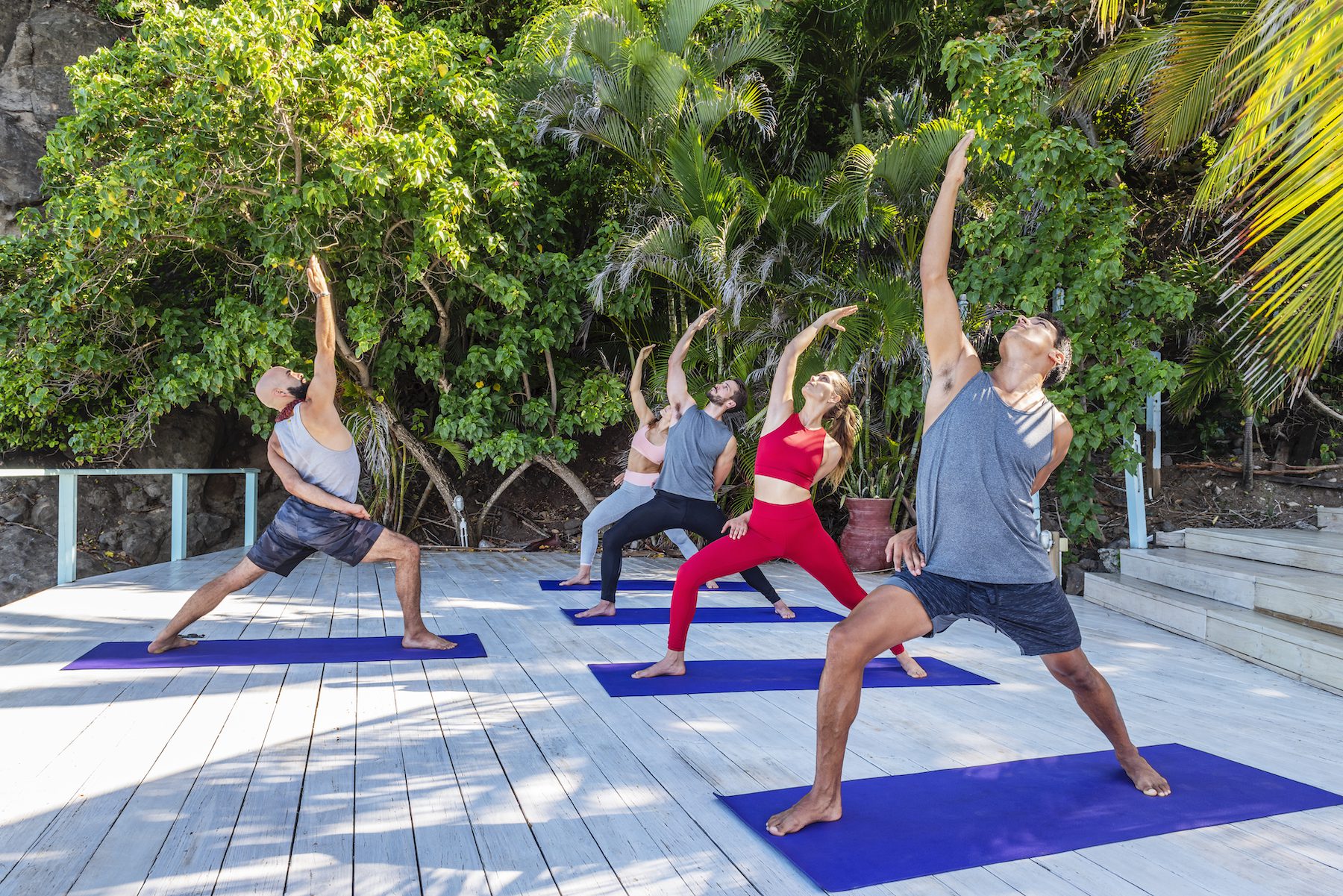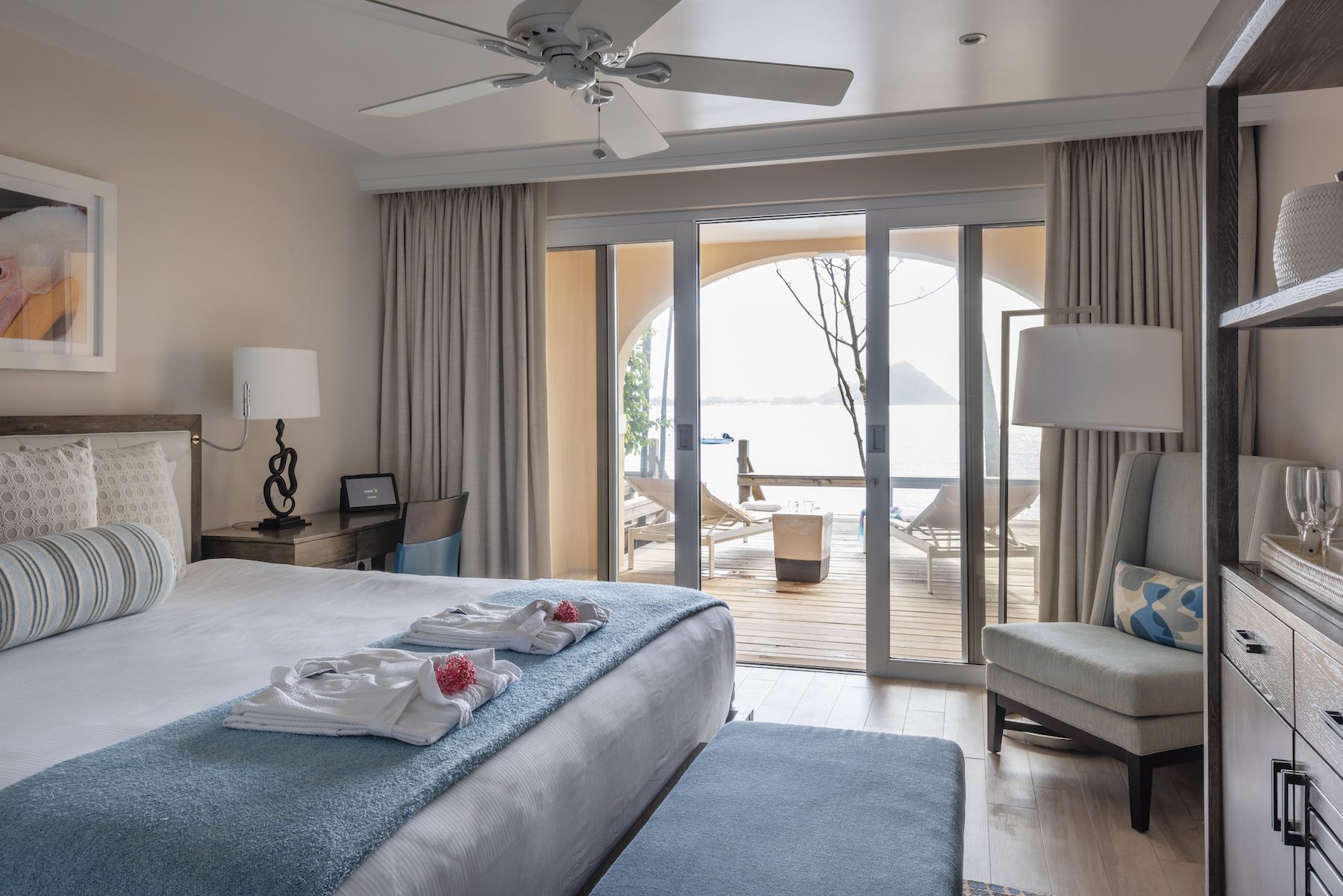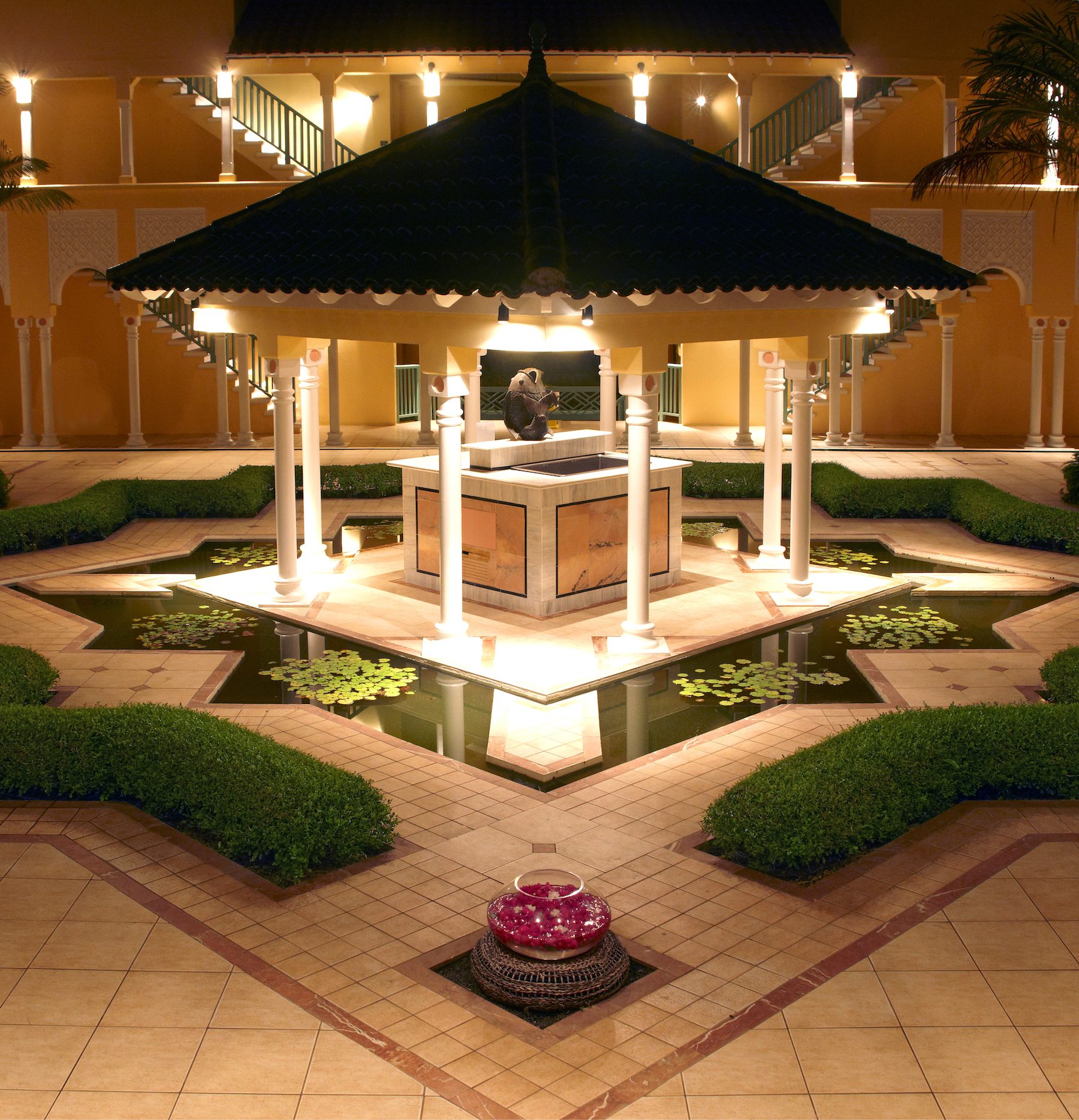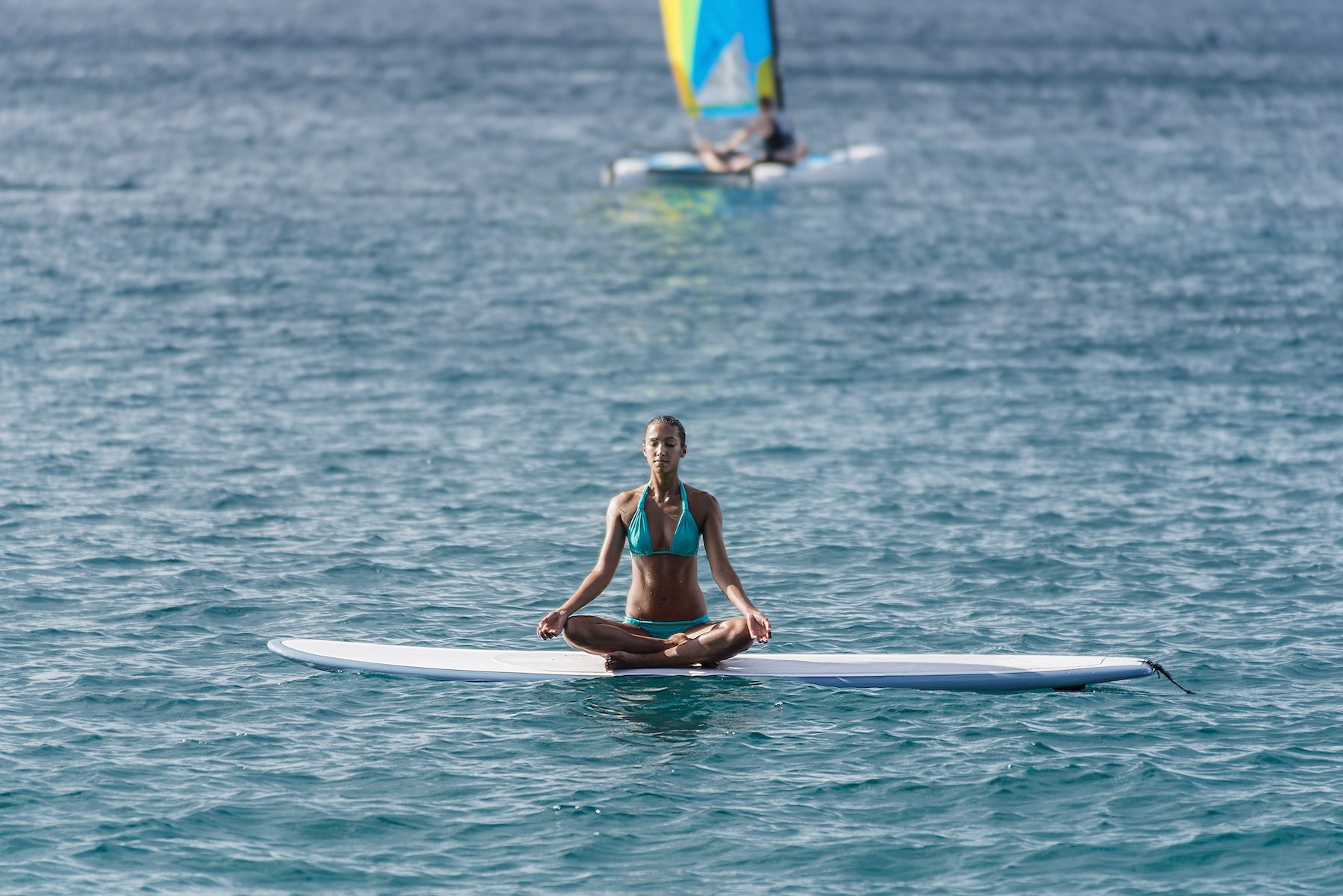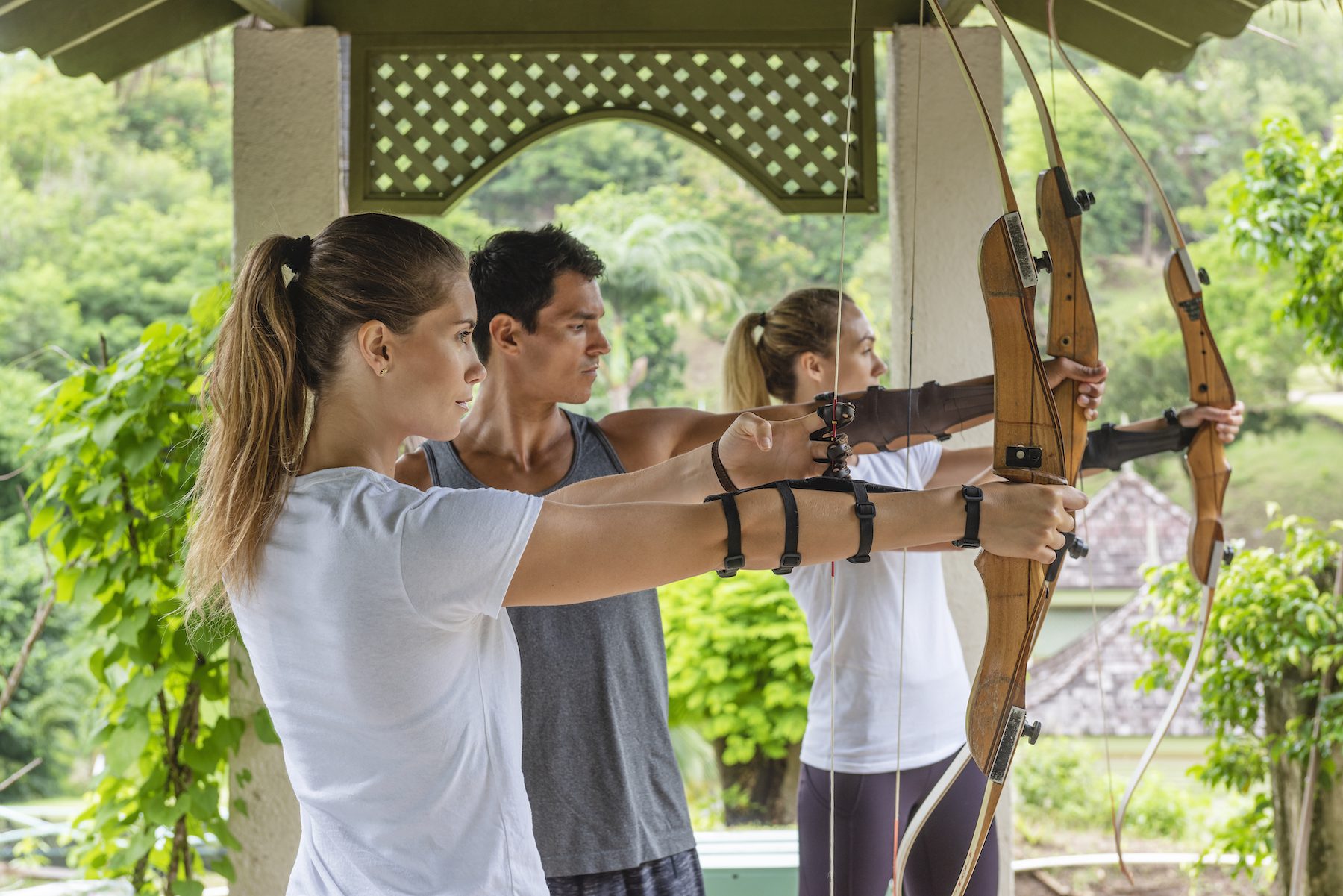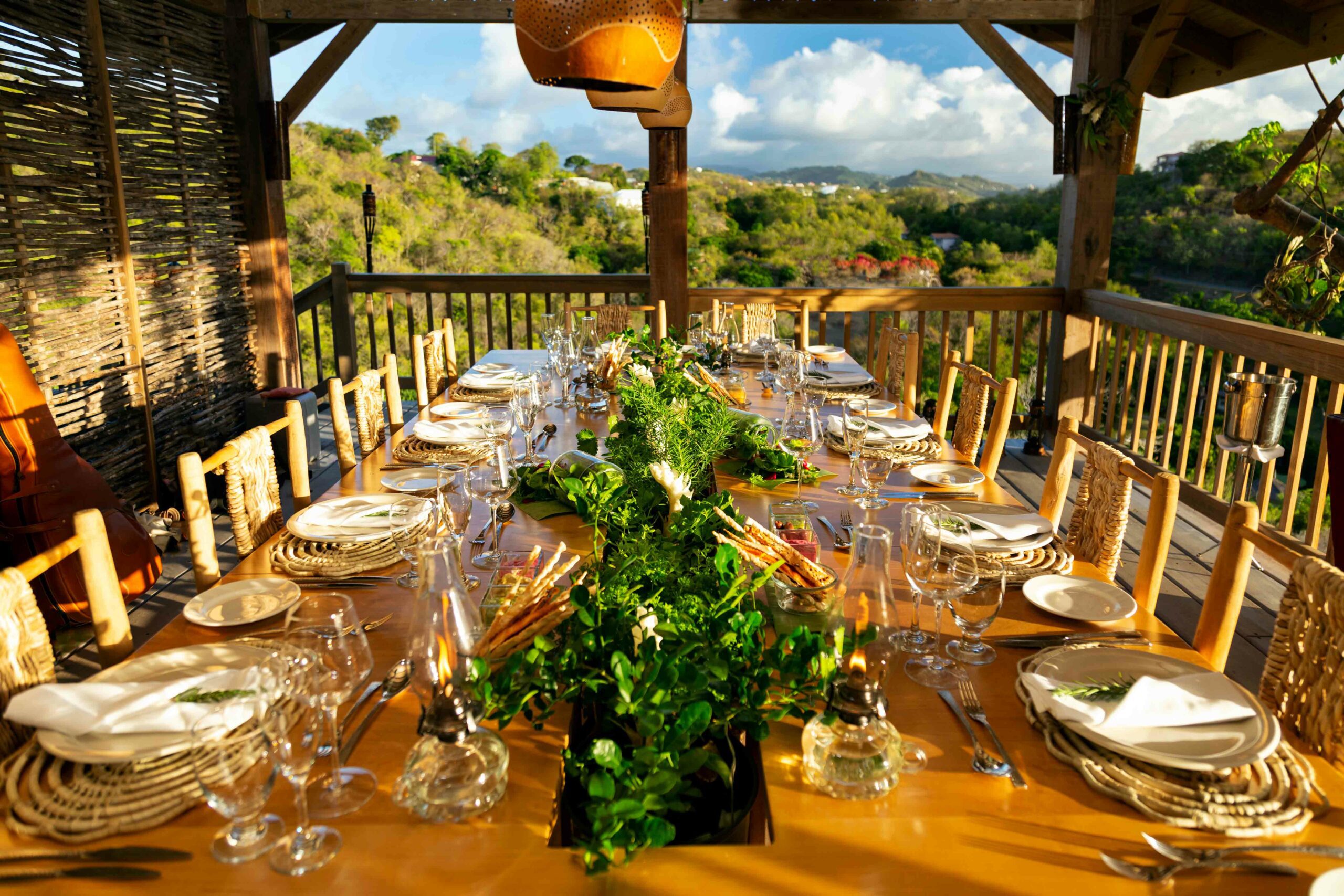 Price Guide
Features
Adults Only
All Inclusive
Destination Spa
Detox
Going Solo
Medi Spa
Outdoors
Retreat
Wellness
Spa
Hydrotherapy
Medi-Spa
Pool
Thermal Facilities
To Do
Bootcamp
Cycling
Gymnasium
Hiking/walks
Meditation
Personal training
Pilates
Pool – Outdoor
Sailing
Scuba diving
Snorkelling
Tennis
Watersports
Yoga
A pioneering concept that has been attracting wellness seekers since 1988, BodyHoliday is the best of all worlds – a beach holiday on the white-sand shores of St Lucia, staying in the lap of luxury with the finest of everything, and the use of world-class spa facilities including the only Ayurvedic temple in the West Indies.
BodyHoliday says to its guests, 'give us your body for a week and we'll give you back your mind' and this offer of nurturing and rejuvenation extends right into the guest rooms, which have been engineered to provide the ultimate in rest as part of a resort-wide Sleep Program.
To nourish the body from the inside out, BodyHoliday's all-inclusive restaurants serve health-focused cuisine with a touch of indulgence whenever desired. And to nourish you from the outside in, an award-winning Wellness Centre, exclusive Skin Clinic and high-tech Body Science Clinic offer a comprehensive range of treatments, therapeutic rituals, classes and sporting activities to ensure you remain in balance and feel re-energised.
The Wellness Centre
In an elevated position overlooking the rest of the resort, the Moorish-inspired Wellness Centre at BodyHoliday offers improved wellbeing through the four pillars of exercise, diet, restorative beauty and relaxation.
As part of the resort's all-inclusivity, guests receive complimentary 50-minute sessions that include massages, body wraps, facials and thalassotherapy. The Swedish-based Serenity and Sizzler massages incorporate aromatherapy to calm the mind and soothe aching muscles.
In addition to a thalassotherapy pool, a BodyScience clinic and dance and yoga studios, the centre's expert therapists offer paid-for treatments ranging from acupuncture and deep-tissue massage to signature Bhutanese massage and osteopathy. For a dosha-balancing spa experience, a range of Ayurvedic cuisine and treatments inspired by the 5,000-year-old approach to holistic wellness is complemented by BodyYoga to encourage discipline, patience and focus.
For those looking for a body-pampering sensation, the Skin Clinic promises the finest skincare formulas from brands including Thalgo, CACI and SkinCeuticals. An extensive list of facial and body treatments are designed to refresh, revive and firm your skin, and restore its healthy, natural glow.
Spa Facilities
Treatment rooms
Hydrotherapy
Skin clinic
Ayurvedic temple
Fitness studio
Gym
Relaxation areas
Yoga decks
Spa Products
Overlooking beautiful gardens and the Caribbean Sea, recently refurbished accommodation at BodyHoliday includes a selection of luxurious rooms, suites and villas. All have been optimised for noise-cancellation and offer a pillow menu as part of the resort's Sleep Program.
Garden View rooms are decorated in cool pastel shades – some carry no single supplement while others offer private sun terraces overlooking tropical gardens.
Ocean View rooms offer views of Cariblue Bay and the Caribbean Sea, with feng shui principles determining their colours and fabrics. Luxury Oceanfront King rooms have writing desks and furnished balconies as well as spacious bathrooms in cedar and stone with Kohler Body all-over jet showers.
To experience the moonlight gently lapping on the waves at night, a selection of Oceanfront Suites offer sea views, state-of-the-art marble-clad bathrooms and separate living and sleeping areas. At the height of luxury, the Penthouse King Suite comes complete with a double soaking tub, a Kinesis gym, a private hammam and butler service.
For those looking to create more of a home from home, a duo of villas – Aurora and Calypso – offer exclusive verandah views of Cariblue Bay and its surrounding lush flora while you bask in the St. Lucian sun. In addition to personal concierge services, expert chefs from BodyHoliday's culinary team can deliver a nourishing private menu for you and your party.
The resort's all-inclusive restaurants provide health-focused cuisine with a touch of indulgence, delivering dishes designed to be kind to your body but never at the expense of flavour.
With one side of the restaurant opened to the sea, Tao offers a harmonious menu of east-meets-west fusion cuisine. With a concept based on the Taoist principle of creating balance, its menu is designed to contribute to guests' realignment and sense of centredness.
With evening menus named after St Lucian flowers – Oleander, Frangipani, Ginger Lily and Jasmine – Cariblue serves plates ranging from Ayurvedic and vegan specialities to hearty meat and fish dishes. It also hosts the chic evening-only Cariblue Windows concept, where chefs showcase their talents with imaginative tasting menus and wine pairings.
Along the boardwalk under the almond trees is the Wellness Café – perfect for a relaxed late breakfast or light lunch in the shade – while the Pavilion Grill offers bespoke clay oven-fired pizzas as well as fresh fish and seafood for lunch and early dinner.
---
Facilities and Activities
BodyAware programme
Fitness classes
Personal training
Water sports
Scuba
Yoga
Pilates
Tai chi
Tennis
Archery
Golf
---
Getting There
Cariblue Beach, Cap Estate, Castries, Saint Lucia
The Body Holiday is around an 80 minute drive from Hewanorra International Airport. Transfers can be arranged.
Helicopter transfers can be arranged.
BodyHoliday nestles in a truly idyllic setting on the exclusive north west tip of St Lucia, tucked away in secluded white sand bay – strewn with swaying palm trees, blessed with jaw-dropping sunsets.
"Give us your body for a week and we'll give you back your mind" is BodyHoliday's motto. It's a tall order, but the thing is, if you really put yourself in their hands and immerse yourself in the wellness offerings (it's not hard, believe me), it does exactly what it says on the tin.
With wellness at it's heart – including daily treatments and a plethora of classes, activities and water sports included in its basic package, the retreat has won numerous awards and is often cited the top spa and fitness destination in the Caribbean.
Virtually everything you need for a 'life re-boot' is on hand – from the detox juices at the Wellness Cafe to the daily inclusive massages and facials, to the meditation and yoga classes to kayaking, snorkelling and diving in the bay, to the personal training and endless choice of fitness offerings – this resort is a wellness cocoon.
If you're looking for a 'chic retreat' then BodyHoliday may not be for you – don't expect private pool suites and Carrera Marble bathrooms laden with Bulgari products – it's a well-executed, laid back luxury wellness destination that embraces its West Indian culture. The thing that really stands out about The Body Holiday is the magical ambience. Everywhere you look you're either wowed by a view or greeted with a smile. Not only do you leave feeling completely rejuvenated, yep, as they promise – in body and mind – you'll likely to have made some new friends along the way.
The Wellness Centre
Towering over the bay, the vast Moorish-style Wellness Centre is the hub of the resort. A multitude of treatments rooms surround the cool atrium pool along with a tranquil Ayurvedic centre, where holistic offerings include Chakra Cleansing, Spiritual Eye Gazing and Meridian Healing. Daily included treatments range from Elemis facials to holistic massages and scrubs – all are of a good standard
There's also an impressive skin clinic where a la mode treatments include a Caci Non-Surgical Facelift, Oxygen Facials, Microdermabrasion and the creme-de-la-creme Dr Prager Iluminator facial (Prager visited the resort and taught the therapists personally).
Other facilities at include a hydrotherapy circuit, relaxation areas, a nail bar and hair salon, a yoga deck, dance and exercise rooms and a state of the art gym.
The Treatment
The Shiatsu Massage is performed lying flat on the floor and begins with an abdominal massage to relax the organs followed by a yogic stretching of the limbs. A pressure point massage is used to realign the spine, open energy pathways and relieve any knots of tension. Assisted stretching and rocking movements are used to open the back. The treatment finishes with a rotation of limbs and a pressure point foot and head massage. My whole body felt like someone had opened it up, taken out the tension, and put it back together again and my head felt clearer than it had done for a long time. I actually felt like I was floating on air.
Other Treatments
The SkinCeuticals Resveratrol Facial combines the highest concentration of resveratrol available, with clinically proven antioxidant vitamins to help restore skin's natural repair potential. The dryness, dehydration and redness from a little too much sun are alleviated and my skin looks healthy and refreshed.
The Programme
The Body Science Clinic.
A fairly new addition to the resort, The Body Science Clinic uses state-of-the-art technology and Ayurvedic principles to analyse physiological and biochemical information. There are a choice of Body Science dedicated programmes and packages to choose from such as Better Ageing and Weight Loss but you can also use the clinic for general check ups i.e. blood pressure and blood tests. Tests are performed using non-invasive equipment to study Heart function, analysis of oxygen uptake and 3D visualisation of internal organs, body composition & vascular age.
The diagnostics make it possible for the doctor to assess a variety of factors – including nutrient, hormone and stress levels, heart health and circulation–and establish the best course to better living. The de-stress programme uses scientific lab tests to discover your bodys stress status. Based on the results, BodyScience provides a unique nutrition and lifestyle plan to help the body handle stress and reduce the risk of chronic disease.
I'd definitely recommend a check up at the clinic whilst your at The Body Holiday – I discovered that I had slightly high blood pressure, which I followed up on when I returned home – but also that my vascular age is ten years younger than my actual age!
To Stay
Luxury Oceanfront Suites are colonial-luxe in style and lavishly furnished with a lounge area leading through to an (extremely comfy) four poster bedroom. A large balcony runs the length of the suite and has day beds to take in the glorious ocean views. There's also a good range of single rooms for the large clientele of solo travellers and all rooms have included mini bars, a generous selection of Ren products, iPod dock, free WIFI, pillow menus and – to ensure complete relaxation and escapism – zero TVs.
To Eat
There are five healthy eateries at BodyHoliday – offerings range from east-west fusion fine dining at TAO, to healthy wraps, salads, smoothies and fresh juices from the Wellness Cafe to international buffets at Cariblue, casual, organic fare at Pavilion Gril and posh tasting menus at Cariblue Windows.
New to the resort is the I-Tal dining experience. This takes place in the kitchen garden, where you pick your own ingredients from an array of vegetables, herbs and fruits (all grown using pesticide-free, non-GMO and sustainable farming practices to protect the environment) and take them up to the I-Tal dining room at the top of the hill. Once you've washed and prepared your harvest the chef rustles up a delicious organic vegan lunch which you eat while taking in the panoramic views of the Cariblue bay. It's an unforgettable experience and one not to be missed.
Facilities and Activities
The extensive programme of classes and activities – around 50 a day – include a full daily range of yoga classes, including ashtanga, hot and hatha, tai chi, zumba, windsurfing, kayaking, water skiing, diving, archery, tennis and golf.
Luxury Wellness Stay – All Inclusive
Please note that prices are a guide and may change due to season and availability.
Includes:
7 nights accommodation in a Garden View Room (room upgrades are available)
All meals, snacks, drinks and juices
Daily afternoon tea
Daily spa treatment at the Oasis Spa
Unlimited access to the gym and extensive fitness facilities
Unlimited access to classes including yoga, meditation, Tai Chi and Pilates
Access to a wide range of water sports including kayaking, windsurfing, sailing, snorkelling, water-skiing and scuba diving
Access to land sports including tennis, golf, archery, fencing, beach volleyball, cycling, hiking, mountain biking
Prices starting from: