SHA Wellness Clinic
Alicante, Spain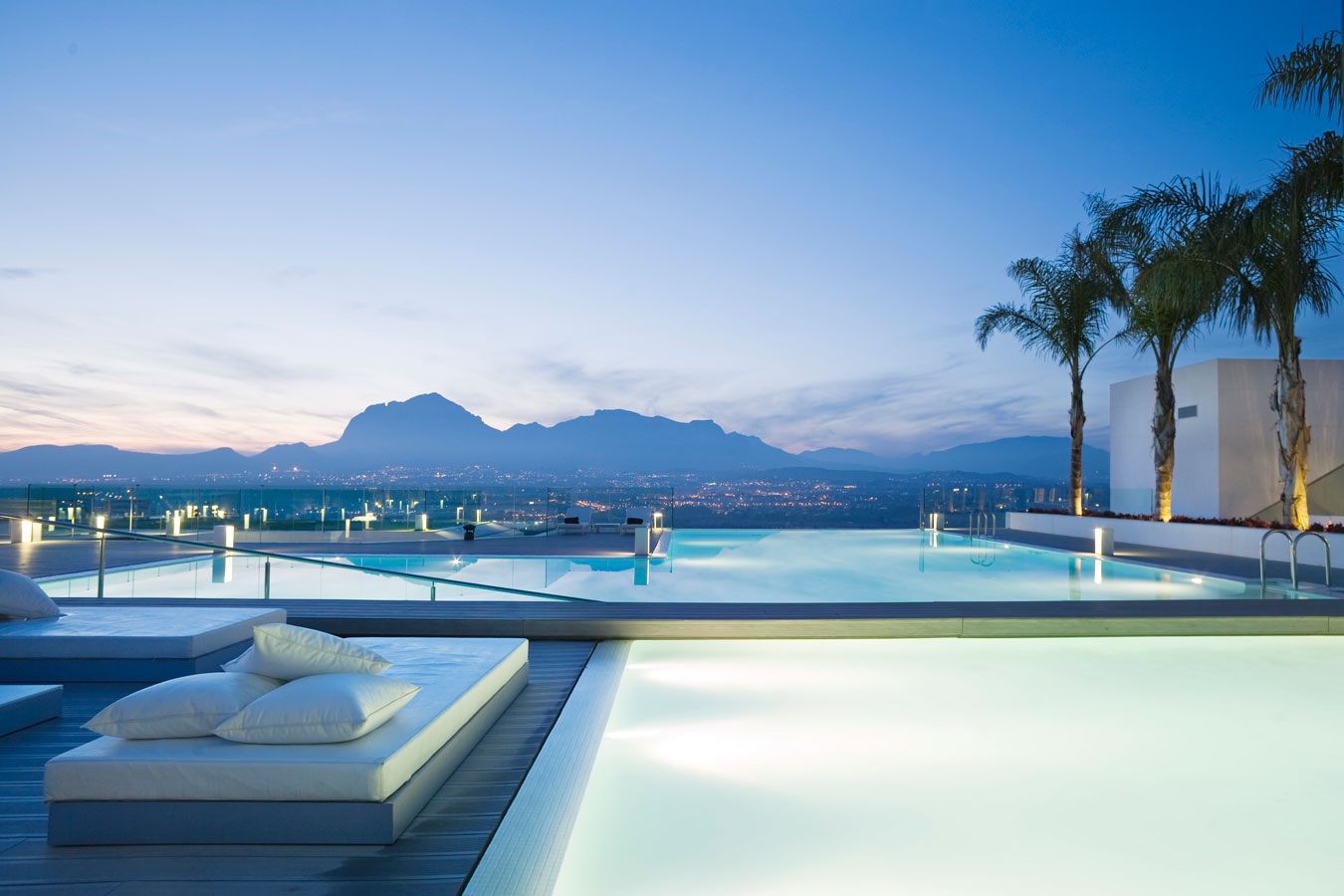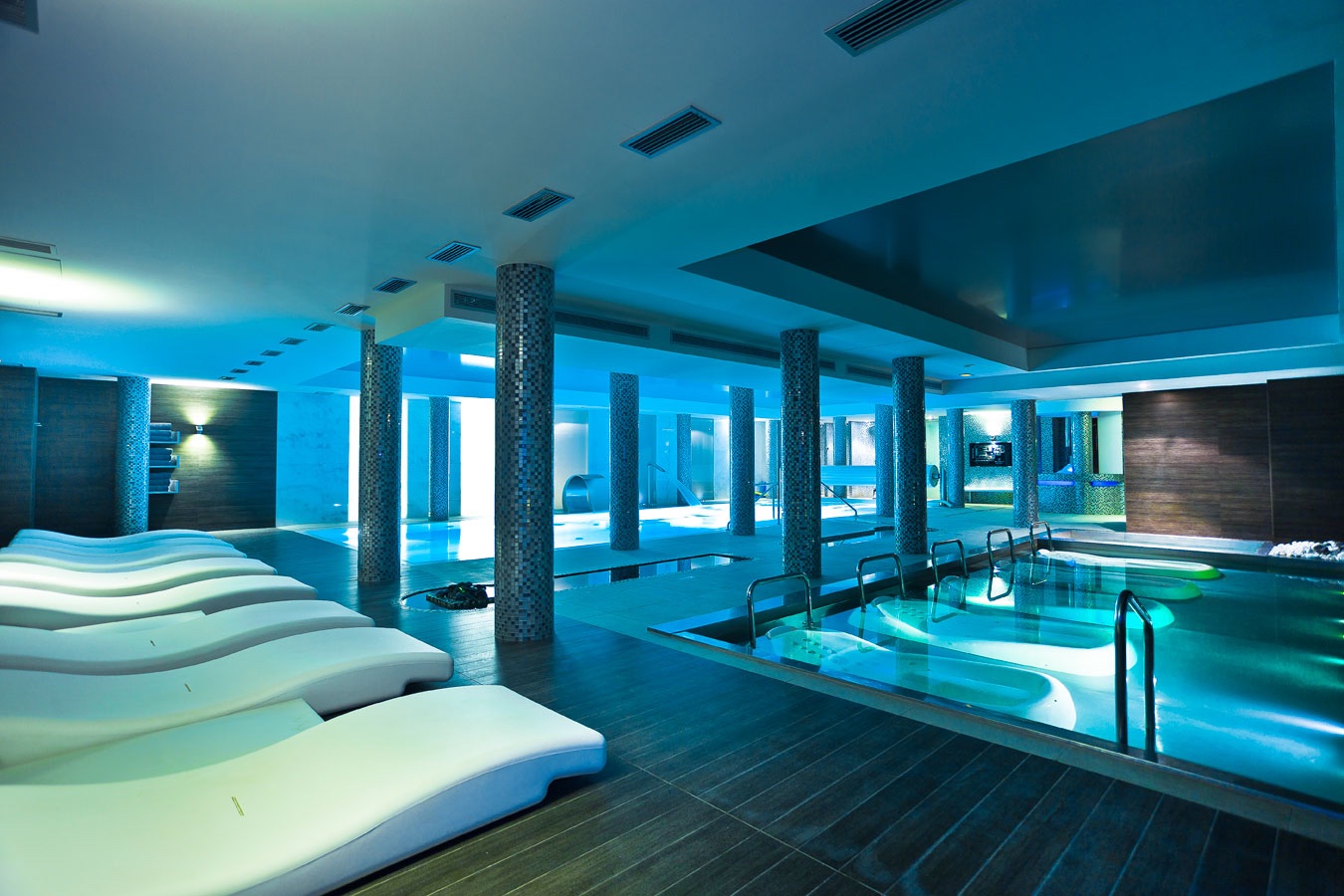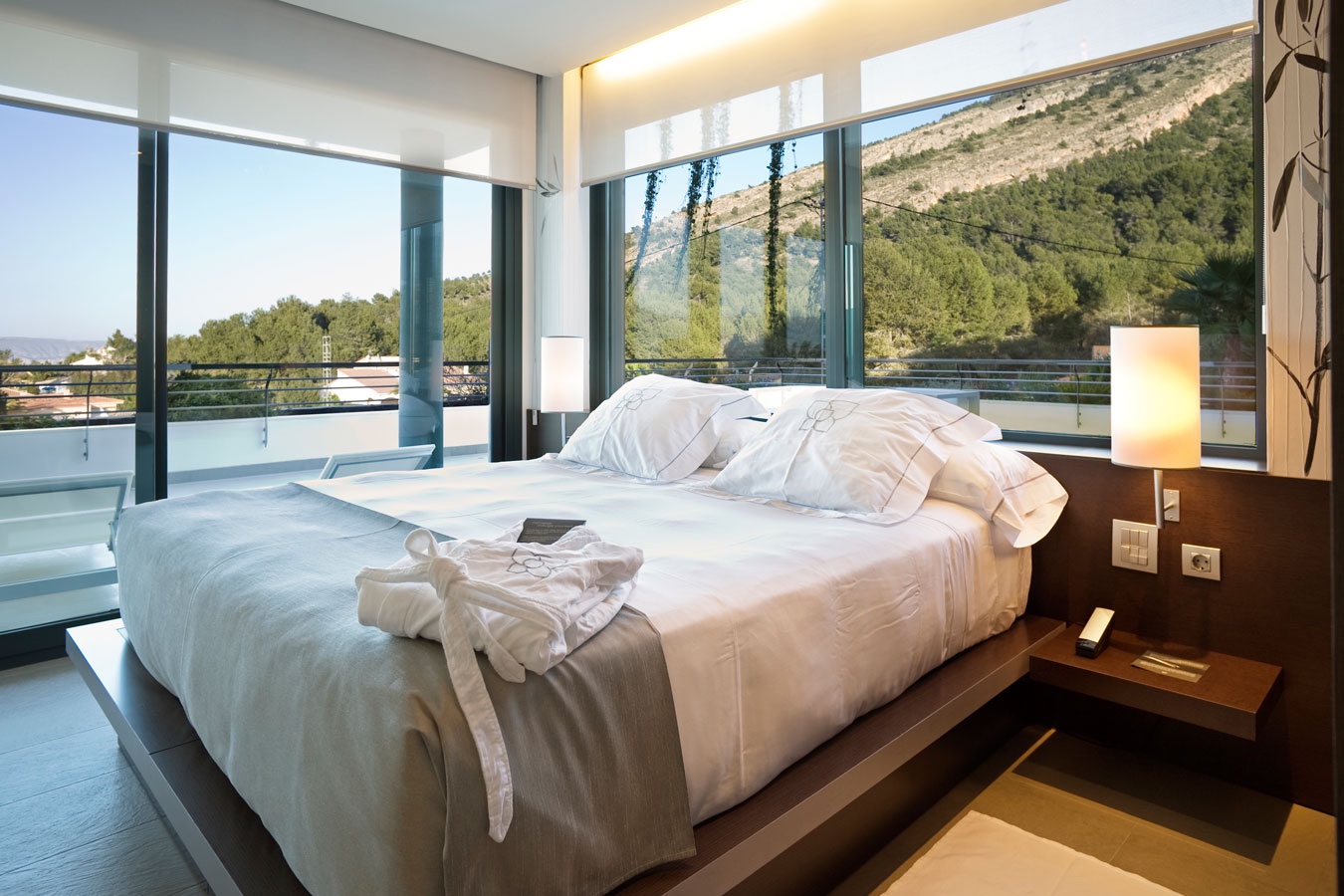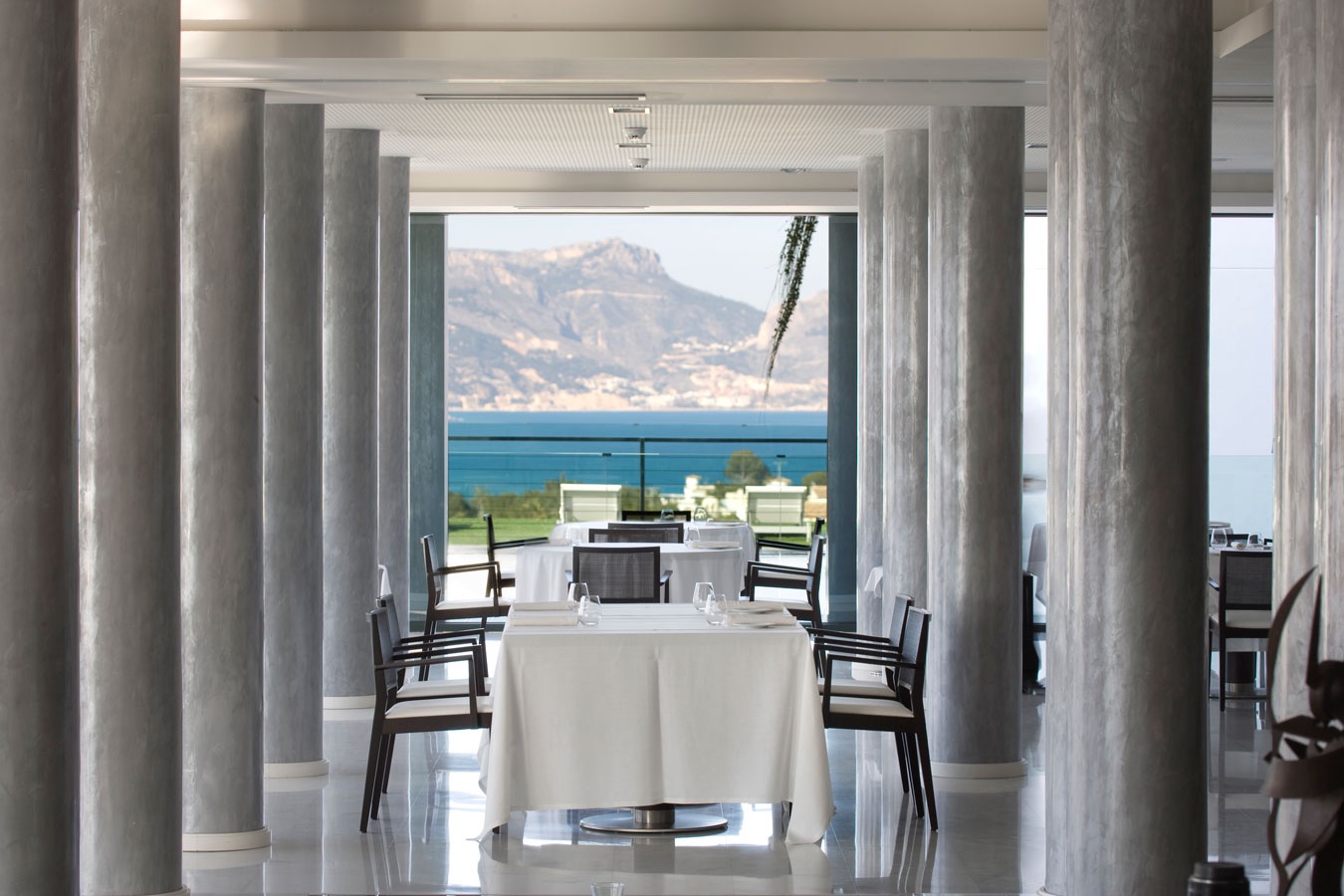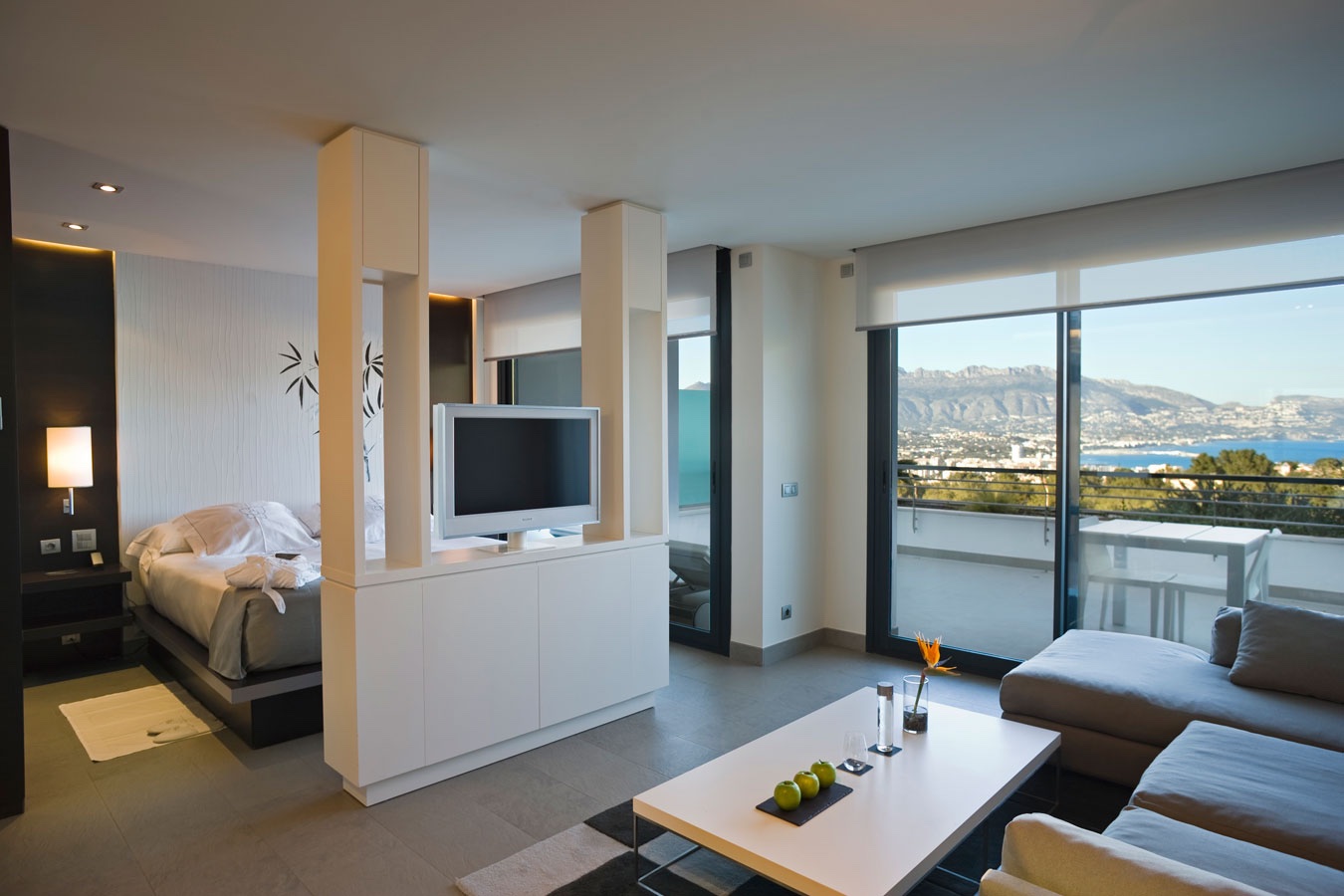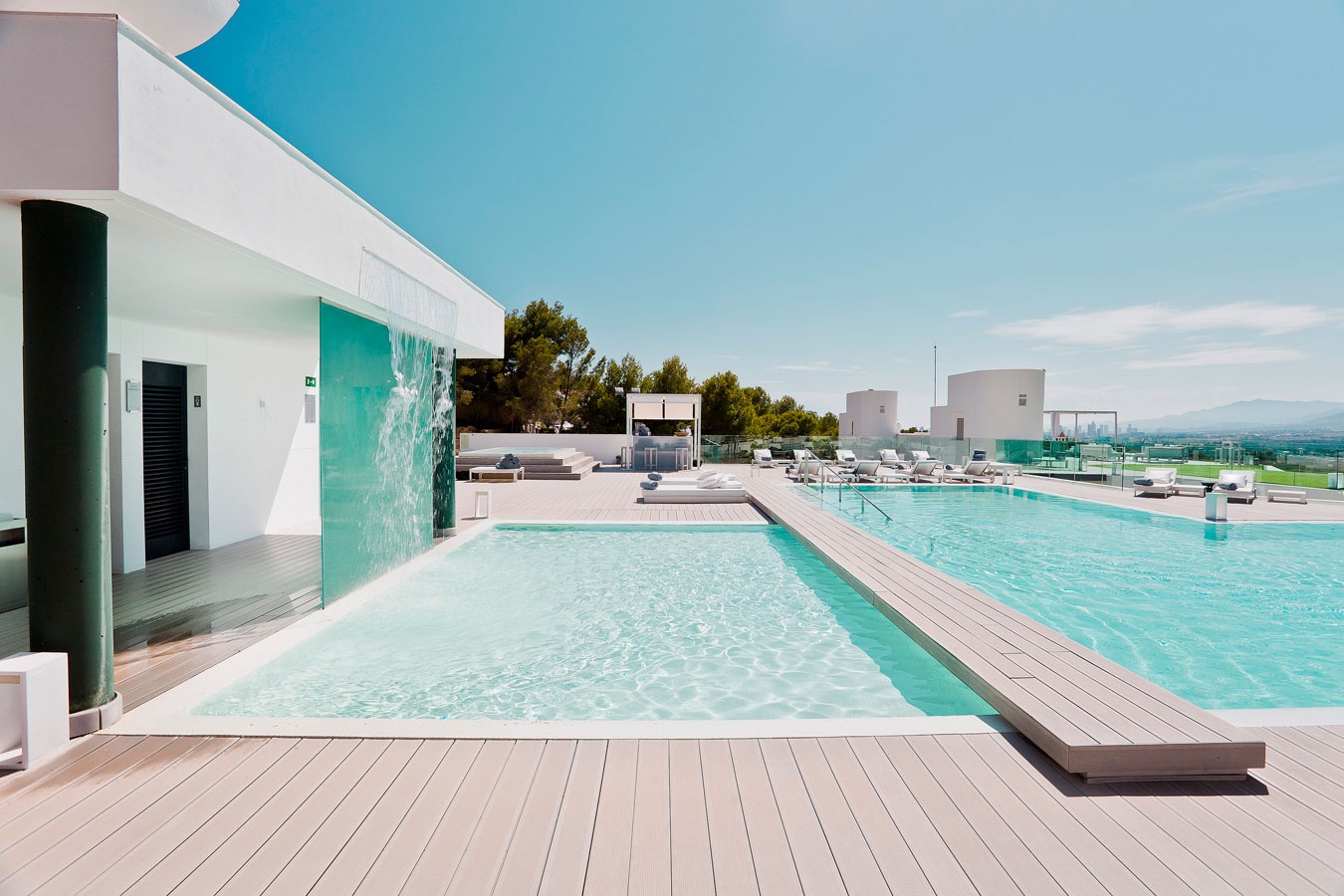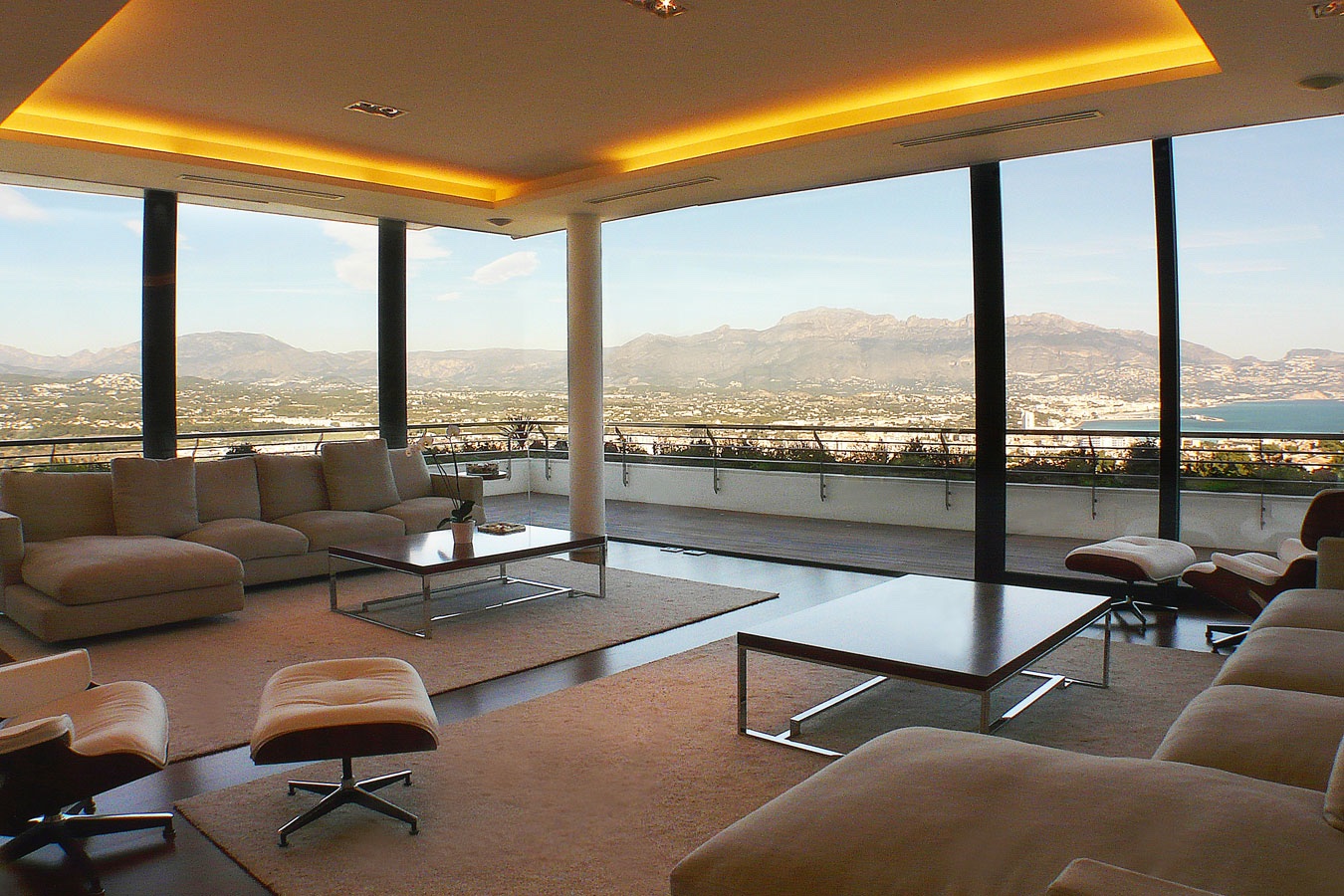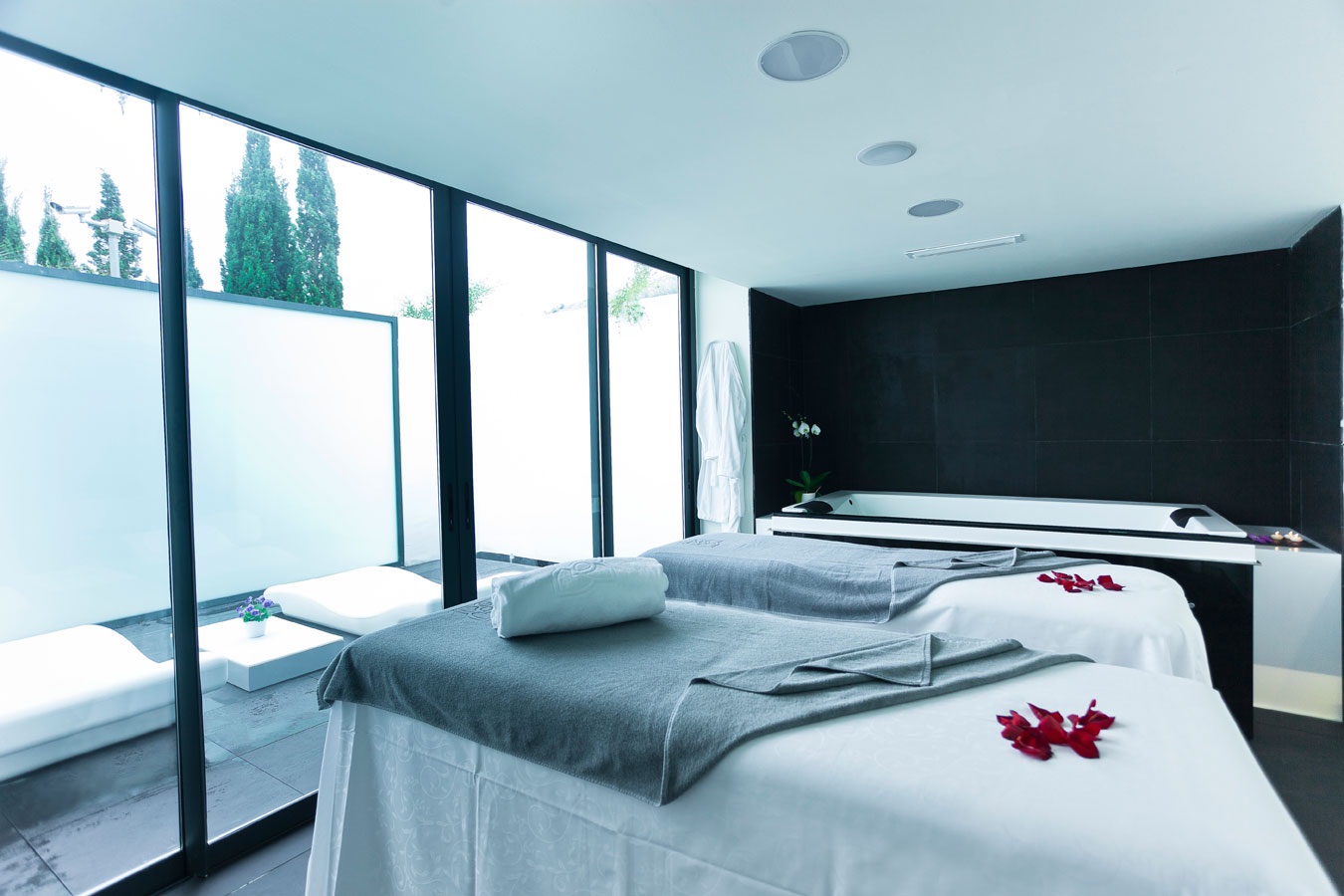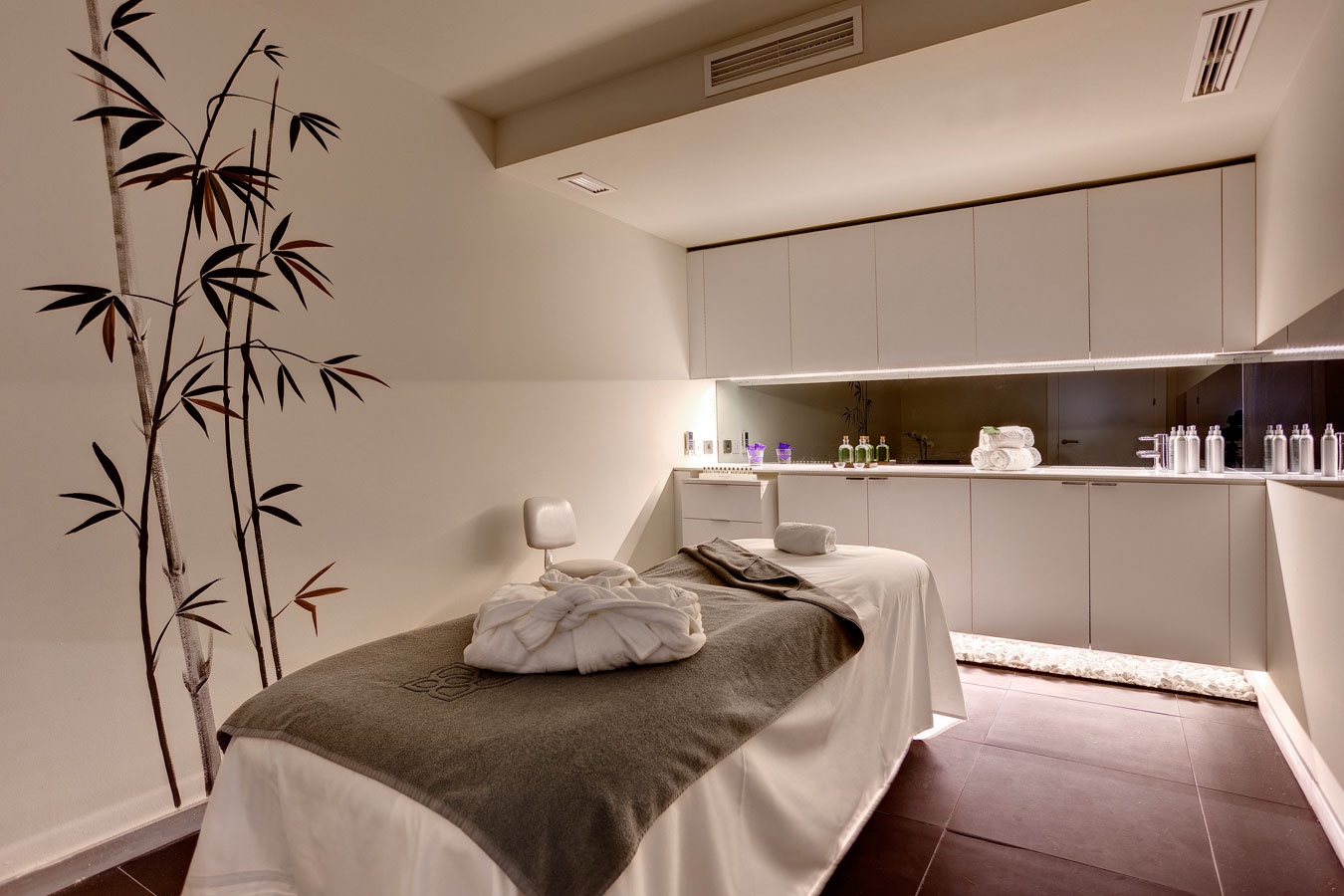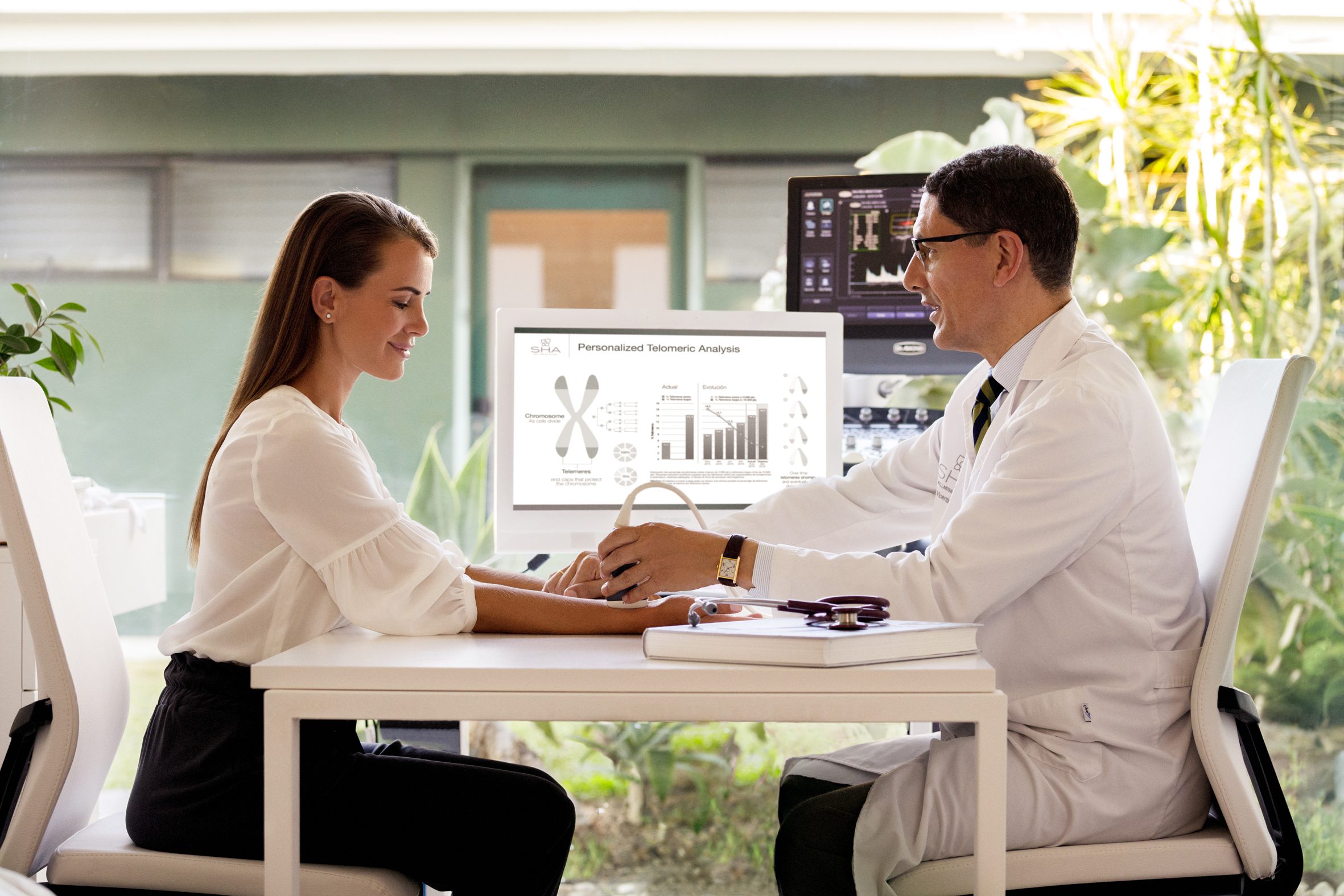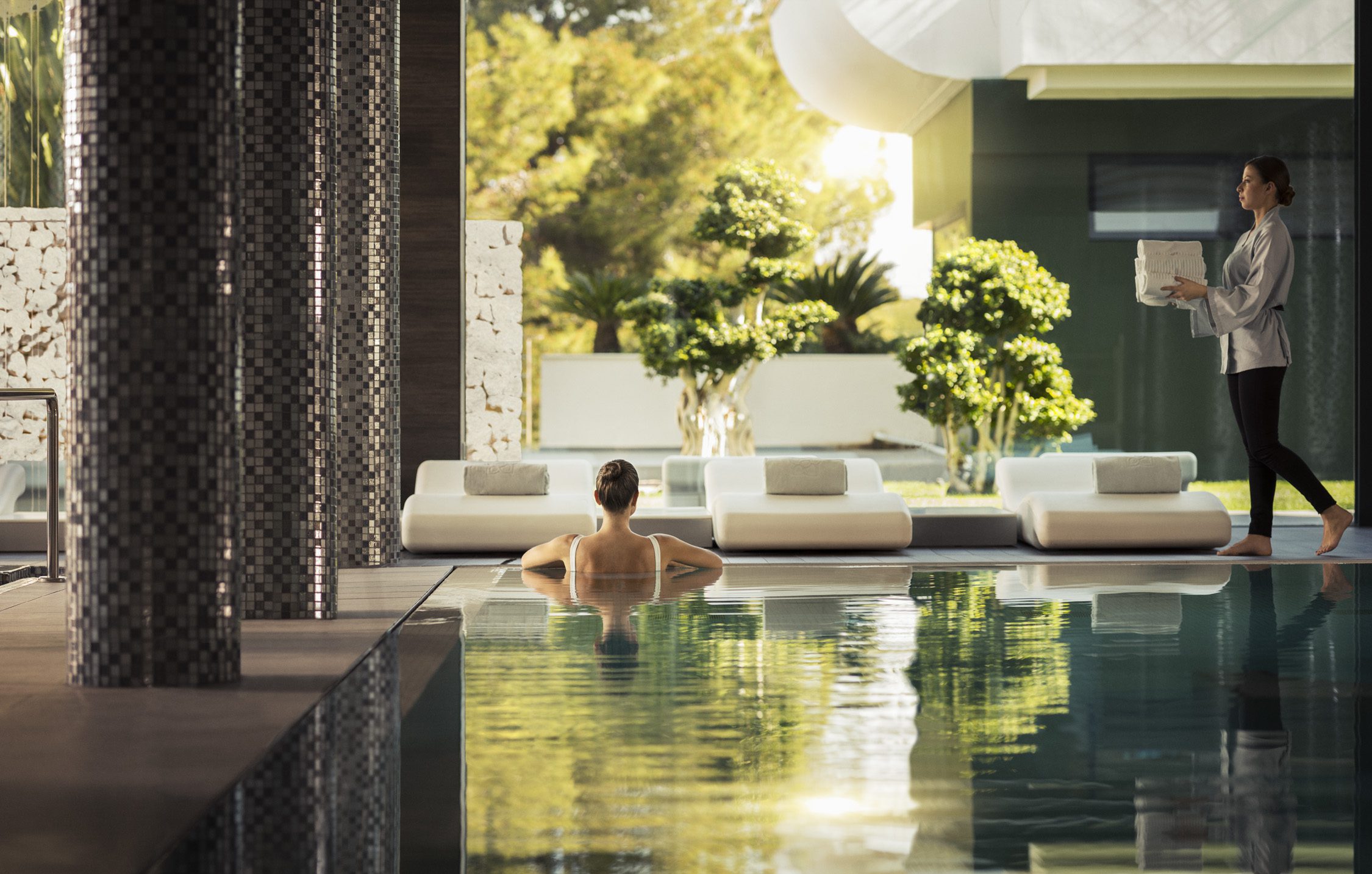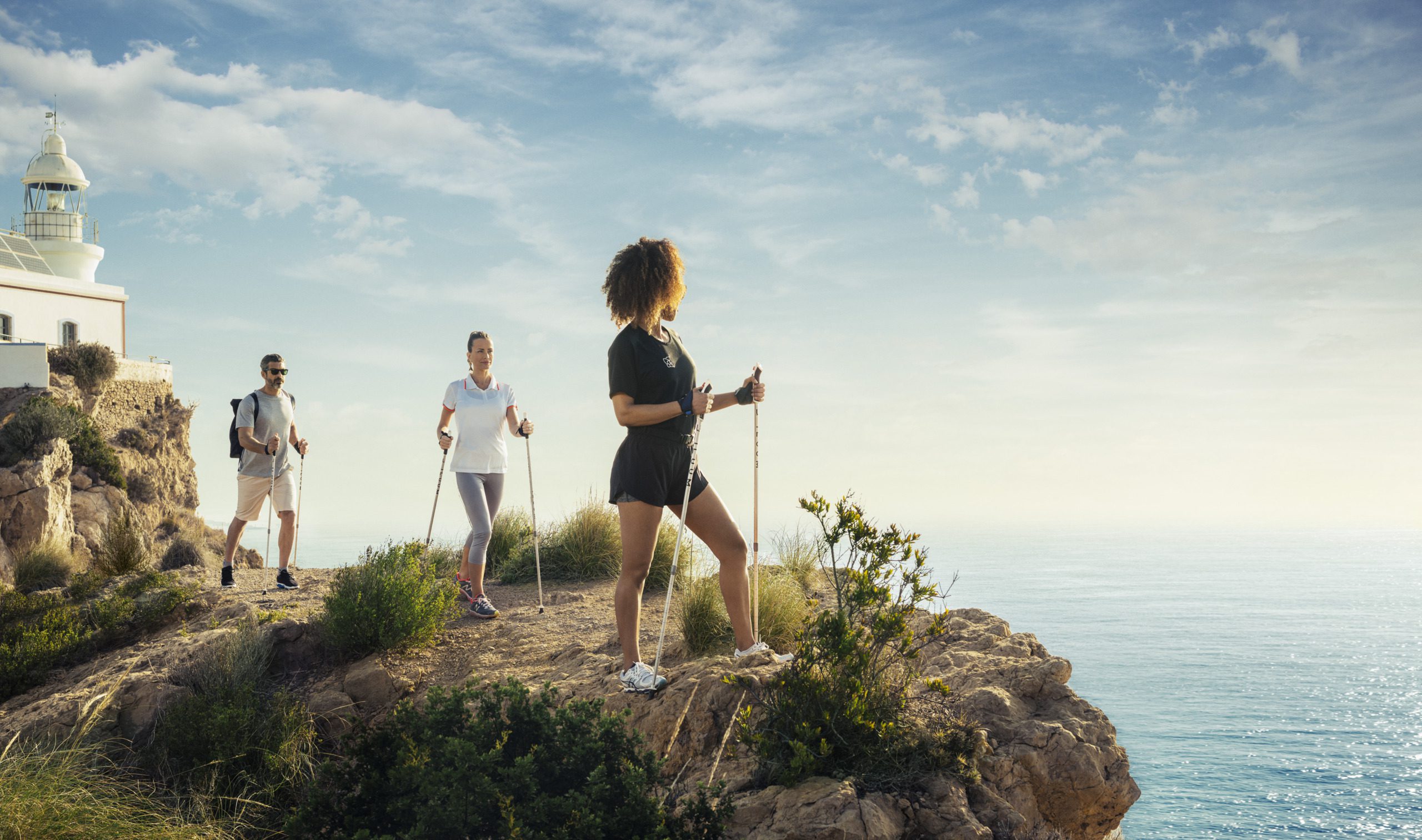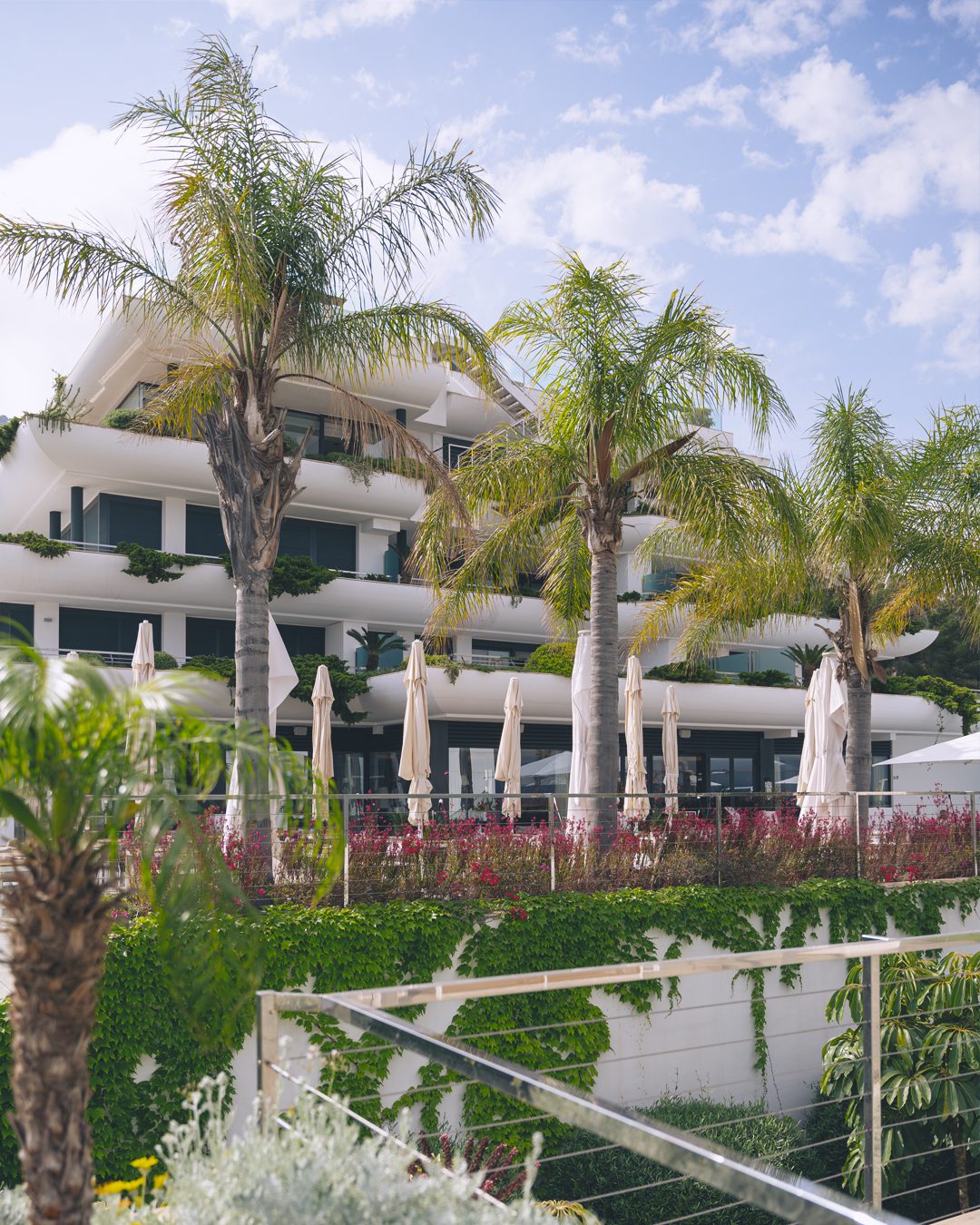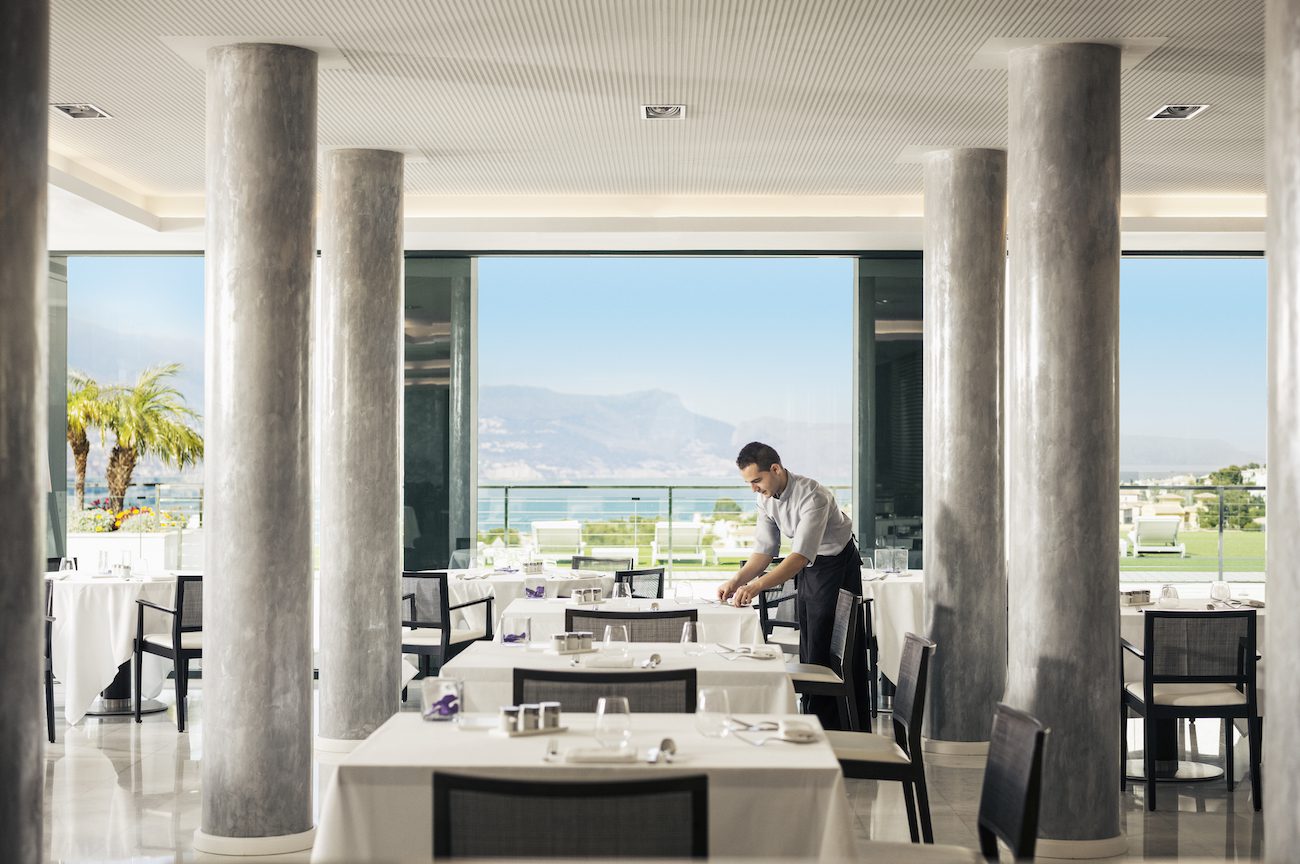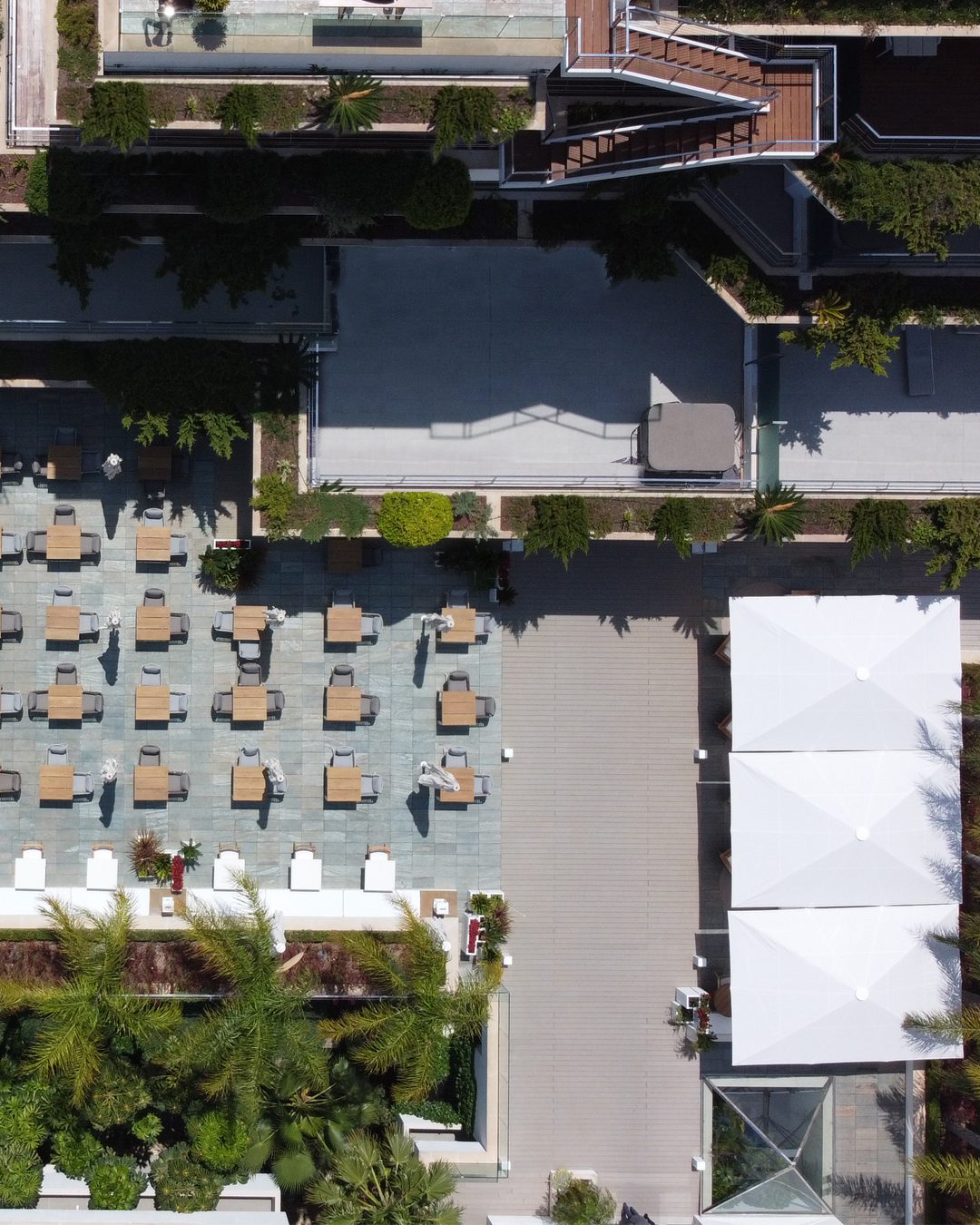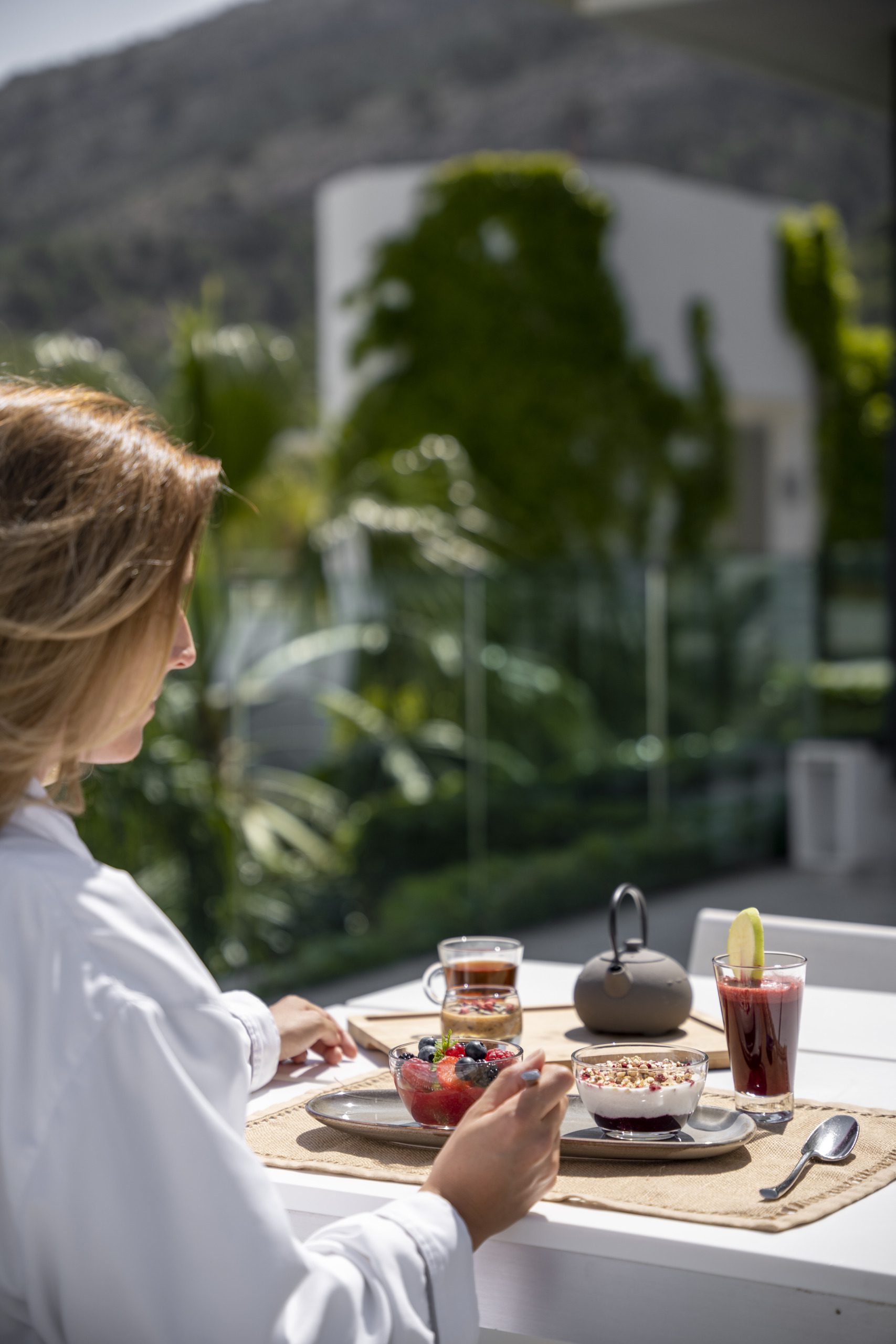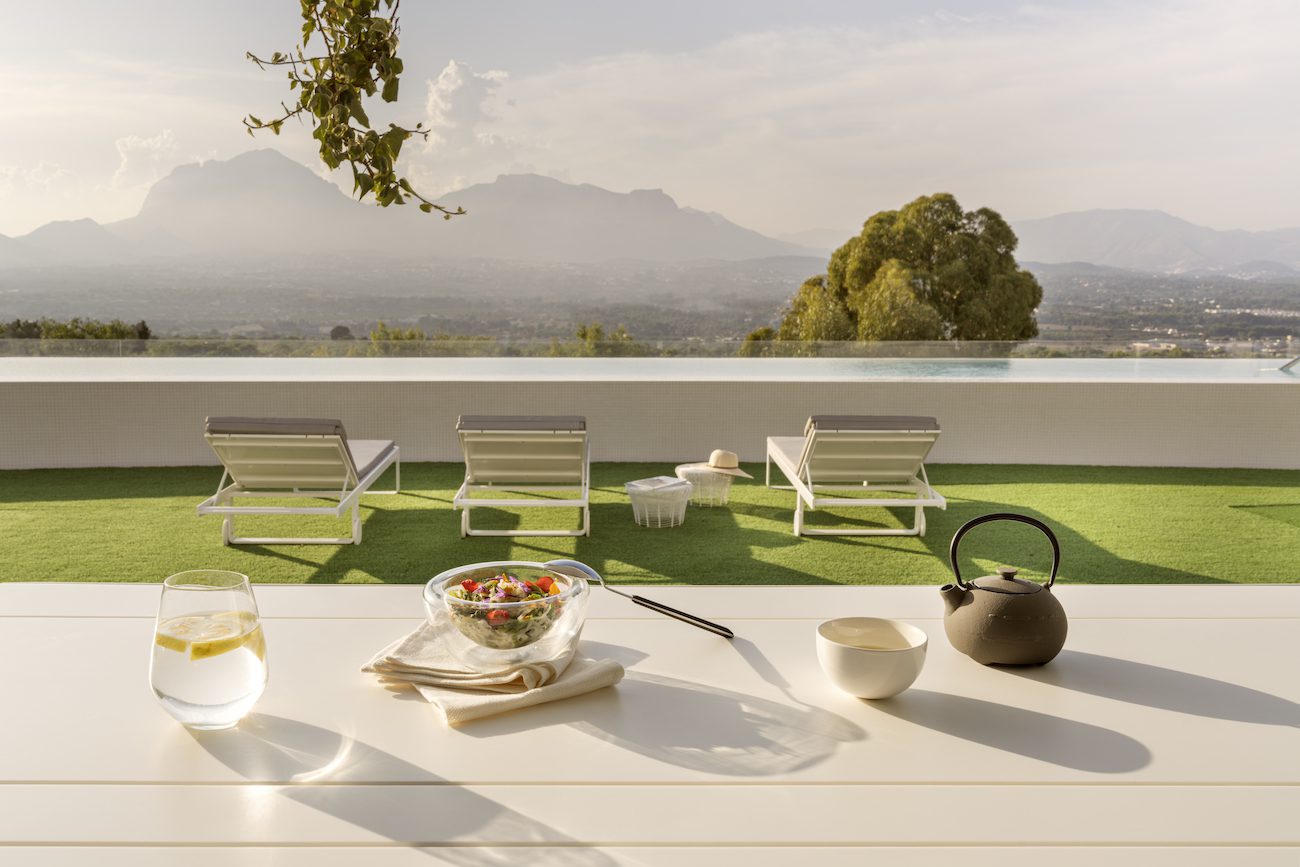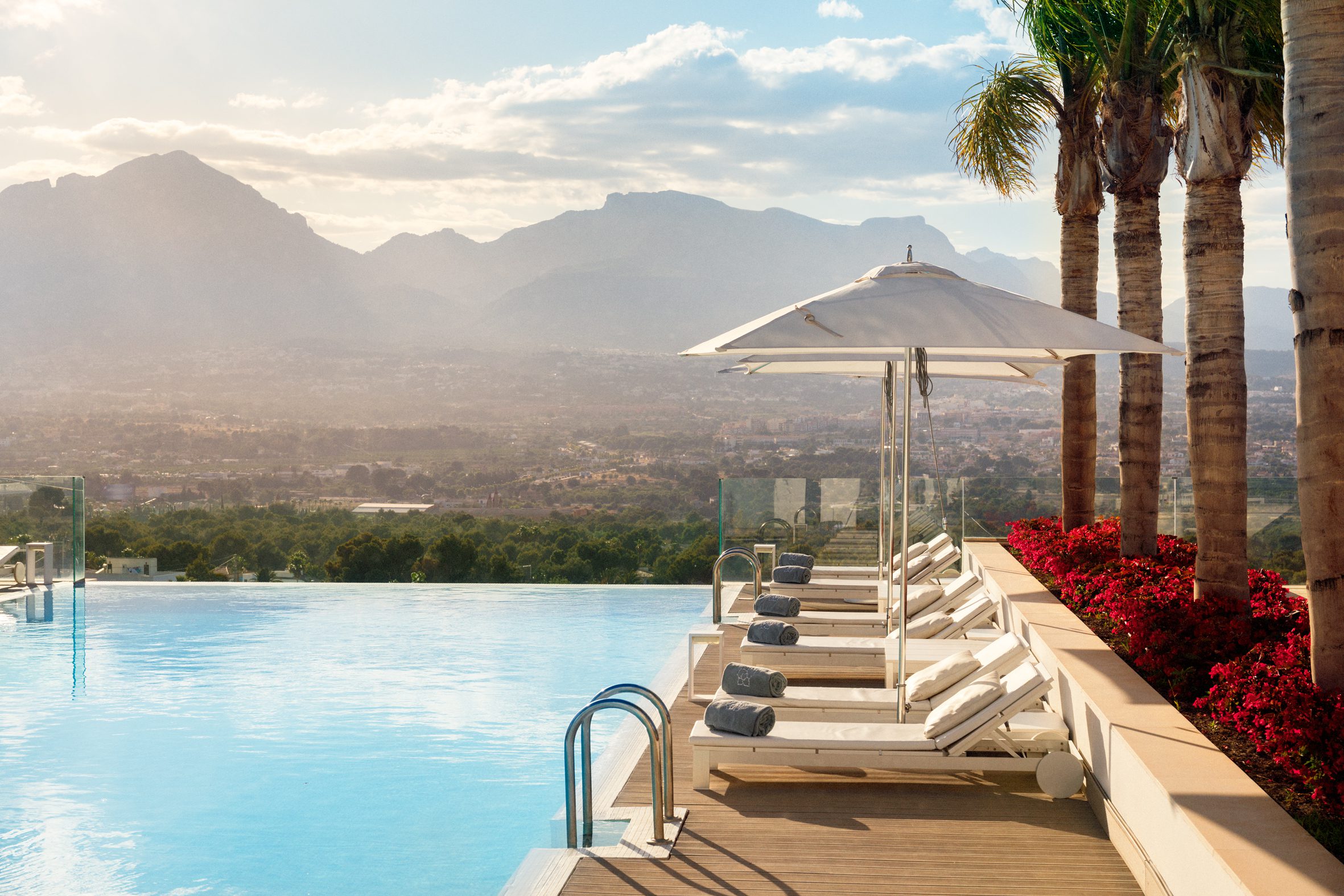 Price Guide
Features
Adults Only
All Inclusive
Clinic
Couples
Destination Spa
Detox
Going Solo
Medi Spa
Outdoors
Pets Welcome
Retreat
Super-luxe
Wellness
Spa
Cryotherapy
Hammam
Hydrotherapy
Hyperbaric Oxygen Therapy
Medi-Spa
Osteopathy
Pool
Spa Café
Thalassotherapy
Thermal Facilities
Vitality Pool
To Do
Bootcamp
Cycling
Gymnasium
Hiking/walks
Meditation
Personal training
Pilates
Pool – Indoor
Pool – Outdoor
Tennis
Yoga
Perched on a beautiful mountainside as part of the Sierra Helada Natural Park and overlooking the Mediterranean Sea, SHA Wellness is a state-of-the-art luxury wellbeing retreat dedicated to helping its guests achieve lifelong health and wellbeing.
A stunningly stylish property provides the ideal Zen-like environment for a luxury wellness holiday that goes far beyond the average spa stay.
The focus here is on complete rejuvenation through a series of programmes that enable guests to rebalance their lifestyle, delay and reduce the signs of ageing, intensively detox and work towards achieving an optimal weight in a healthy, progressive and balanced way.
The SHA Method focuses on healthy nutrition, natural therapies, preventive and healthy ageing medicine, advanced aesthetics, cognitive stimulation, emotional health, wellbeing and inner balance, and physical performance to help guests achieve an optimal level of physical and mental wellbeing.
The highest levels of simplicity and sophistication in every part of its wellness offering are complemented by the opportunity to immerse yourself in the surrounding landscape and culture, making SHA Wellness the ideal destination for a complete luxury getaway.
SHA's clinic and wellness facilities span more than 6,000sqm and include a complete hydrotherapy circuit with two indoor swimming pools, numerous treatment rooms, a couples' treatment suite, medical rooms and many spacious, calming relaxation areas.
A broad range of disciplines are incorporated – from Chinese medicine to cosmetic dentistry and Thermage – utilising the latest technologies, modalities and equipment. A myriad of non-invasive facials, massages, body treatments, water therapies and personalised fitness programmes are also incorporated.
Guests are invited to select one of the following programmes that will then be tailored to their specific requirements:
– Optimal Weight
– Advanced Detox
– Intensive
– Healthy Ageing
– Rebalance
A wide-ranging selection of add-ons include Immune System to strengthen the body's resiliency; Fitness to increase tone, muscle power and vitality; Sleep Recovery to enhance the natural rhythms of the body; Anti-tobacco to combat dependency; Stress Management for more effective emotional balance; and Gut Health to restore balance and function to the digestive system.
Spa Facilities
Fitness area with Technogym equipment
Pilates and yoga studios
Beauty area for hair, nails, waxing and tanning
Hydrotherapy circuit
Indoor swimming pools
80 treatment cabins
Treatment suite for couples
Medical rooms and consultation rooms
A total of 93 suites are arranged throughout five buildings, providing cool, airy and minimalistically stylish accommodation with customisable guest features.
Suite options include the 70sqm open-plan Deluxe; a 120sqm Grand with a separate bedroom; the Presidential with a large private terrace; and the duplex Royal Suite, which offers unparalleled panoramic views.
In addition, two or three-bedroom Garden and Premier Residences provide living/dining room spaces and private swimming or infinity pools, while the exclusive Penthouse Residence offers duplex accommodation with large private terraces.
With stunning views out onto the bay of Altea, the SHAmadi restaurant offers three different healthy-eating menus customised to guests' particular needs. Using seasonal produce including cereals, legumes, vegetables, fish, the cuisine is free from meat, dairy, eggs, sugar and artificial sweeteners.
The strict, but nonetheless mouth-watering, Kushi diet provides 700 calories and is aimed at those targeting weight loss or detox.
At 1,000 calories, the intermediate Biolight diet includes fish and nuts, oil and pasta in small quantities for those looking for a less regimented experience.
While the SHA menu offers three courses for those who want to learn to eat healthily without sacrificing either quantity or a gourmet spirit.
---
Facilities and Activities
Nordic walking
Healthy cooking classes
Yoga
Tai Chi
Introduction to meditation
Padel Tennis
Cruise along the Guadalest reservoir
Catamaran excursions
Bicycle rides
Diving in the bay of Altea
Jet skis on Jávea beach
Golf
Helicopter tour along the coast
Stretching
Pranayama breathing techniques
---
Getting There
SHA Wellness Clinic, Carrer del Verderol, L'Albir, Spain
SHA is easily accessed by road, just minutes from the Mediterranean motorway (AP7) off the Altea exit.
SHA has two international airports about an hour's journey away. Alicante Airport is 60 km away and Valencia Airport is 130 km away. Both airports have daily international connections to major European and international capital cities. VIP car service can be provided at either airport.
You can travel from the main train stations in Alicante or Valencia. From the station, the VIP transfer service can pick you up if you wish or you can hire a car.
There are five marinas in the vicinity of the SHA Wellness Clinic spread over 15 km. The Altea Sailing Club (Club Náutico de Altea) is 5 minutes away. It has a capacity of 366 berths.
Helicopter coordinates: 38.559106, -0.073380. Please advise prior to your arrival.
Deluxe Suite
Superior Suite
Grand Suite
Presidential Suite
Royal Suite
Perched on a beautiful mountainside overlooking the Mediterranean Sea and part of the Sierra Helada Natural Park, (recognised by the World Health Organisation as having one of the world's best climates), this state-of-the-art luxury wellbeing retreat combines western medical expertise, and proven, eastern alternative therapies.
SHA was born as a result of the personal experience of founder Alfredo Bataller Parietti, who for 30 years, suffered from digestive problems that affected his quality of life. Numerous doctors instructed him to follow different drug treatments – all were ineffective. In 2002, he was fortunate enough to be recommended to a doctor educated in natural therapies (now a member of SHA's medical team) with a great breadth of knowledge about the health benefits of proper nutrition – through which he found the solution to his illness.
Amazed by the results in just one month of treatment, Mr Alfredo Bataller decided to do more research into the benefits of natural therapies and healthy eating. He then shared all this knowledge in a project – SHA – combining his wisdom with latest advances in Western medicine.
The award-winning, crisp white buildings that make up SHA, are the creation of the prestigious Uruguayan architect Carlos Gilardi and the award-winning European designer Elvira Blanco Montenegro. The Resort has Zen, Mediterranean and tropical gardens; big indoor and outdoor swimming pools, waterfalls, numerous relaxation areas and a clinic and wellness area.
Luxurious minimalist suites span three contemporary buildings (all communal areas and some suites are adapted for those with reduced mobility) with the spa, hydrotherapy and treatments rooms spanning the ground floor.
The Spa
SHA's Clinic and Wellness areas span more than 6000 square meters – there's a complete hydrotherapy circuit with two indoor swimming pools, numerous treatment rooms, a treatment suite for couples, medical rooms and relaxation areas.
The clinic area offers everything from Chinese medicine and nutrition to cosmetic dentistry and Thermage. Dotted around the clinic are anti-ageing, energy health, and stem cell units. The wellness area offers a plethora of non-invasive facials, a whole range of massages, body treatments, water therapies and personalised fitness programmes.
The Programme
My taster of The SHA Discovery Programme began with a thorough lifestyle health and diet consultation and medical check up followed by a fitness assessment with a personal training session. The programme has been created to enable you to dedicate some time to yourself, whilst you learn, in just four days, about healthy habits for your body. Both the series of treatments and the macrobiotic diet are determined by the initial general health consultations.
The gentle fitness programme prescribed included glorious walks and Powerplate workouts – which I actually grew to love. The macrobiotic diet served up at Shamadi was delicious and plentiful. After just four days I was 4lbs lighter, toned, tanned and glowing.
An all round enjoyable gentle re-boot and rejuvenation programme, with wonderful hydrotherapy facilities and excellent spa treatments, in beautiful surroundings.
The SHA Discovery Programme includes:
General medical examination
Medical consultation
Consultation with an expert on nutrition and natural therapy
SHA diet according to the prescription (full board)
Natural therapeutic drinks, according to the prescription
Introductory evaluation and advice class with a personal trainer
1 therapeutic treatment session adapted to individual needs (deep tissue massage, relaxing massage, decontracting massage, anti-cellulite massage, lymphatic drainage massage)
1 aquatic therapy session, according to the prescription (hydroenergetic healing, aqua relax, body scrub, underwater massage, or body wrap)
1 traditional Chinese medicine treatment session, according to the prescription (acupuncture or moxibustion)
1 personalised facial treatment session
High tech treatments (Physia, Indiba, LPG…)
SHA Academy Activities: talks, yoga, tai chi, walks, healthy cookery classes
Access to the hydrotherapy circuit, according to the prescription (sauna, Roman baths, Turkish baths, hydrotherapy pools, foot baths, bithermal showers, cold plunge pool, ice fountain, therapeutic water jets)
Other Programmes
Other programmes include: Optimal Weight, Advanced Detox, Intensive, Healthy Ageing, Rebalance.
To Stay
My superior suite was bright, airy and styled in calming neutral tones. There was a large lounge (with healthy mini-bar and coffee machine) a walk-in wardrobe, and a large bedroom with floor to ceiling windows. The vast balcony, boasting views of the mountains, was furnished with sun loungers and a dining table.
To Eat
With stunning views out onto the bay of Altea, the SHAmadi restaurant offers three different types of healthy menus (SHA, Biolight and Kushi) customised to suit guests' particular needs.
Kushi 700 calories
Biolight 1000 calories
SHA 1500 calories
The three types of diet are adapted to the seasons, making an effort to use cereals, legumes, vegetables, fish and cooking methods that are best suited to each season. None of the menus include meat, eggs, dairy products, sugar or other artificial sweeteners. I was prescribed the Biolight diet which really tasty and surprisingly plentiful.
Breakfasts consisted of cereals with soya or almond milk, fruit and gluten free crackers. For lunch and dinner I dined on gluten free pasta, vegetables and fish. All of my meals were served with a delicious juice or herbal tea.