RAKxa Integrative Wellness
Bangkok, Thailand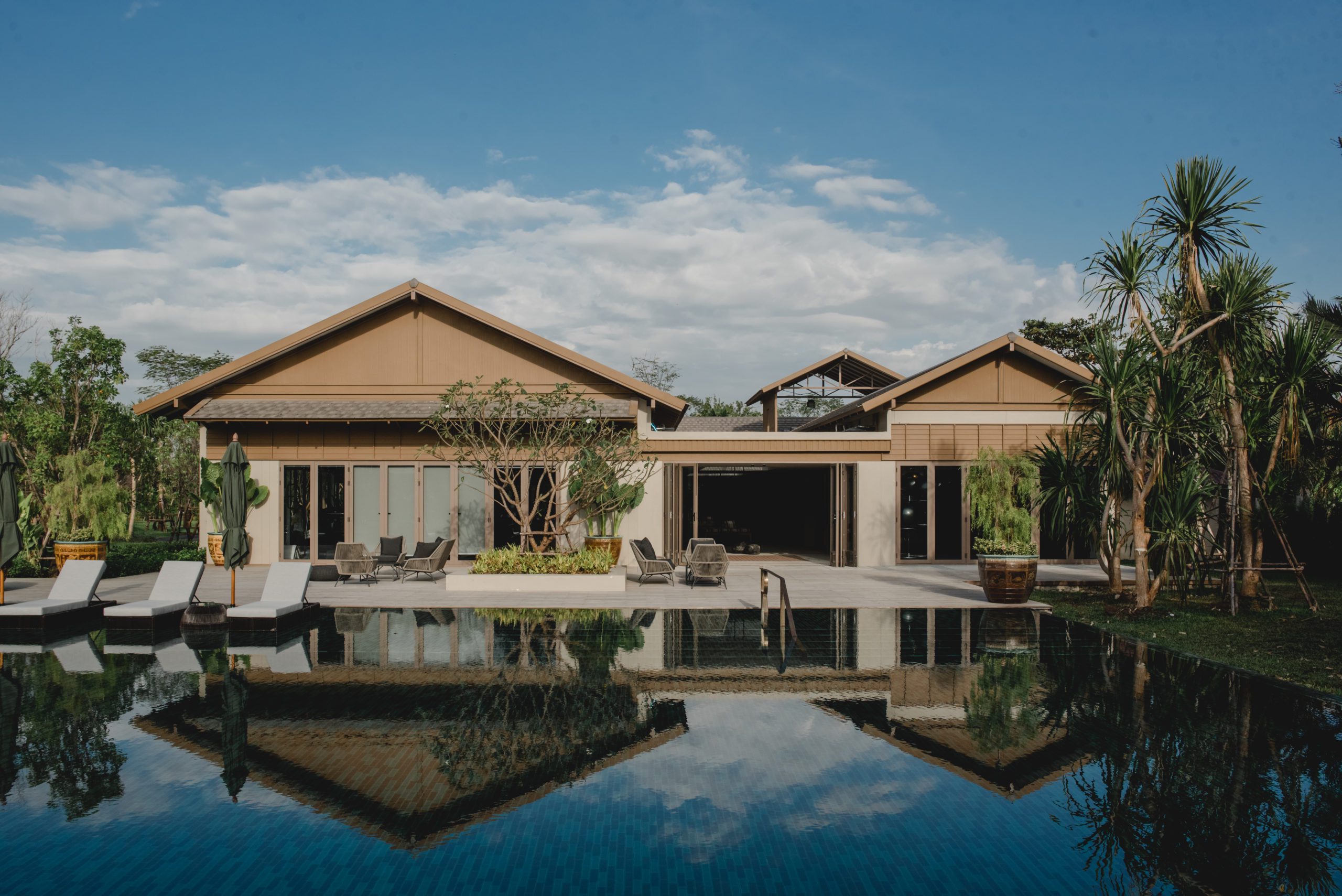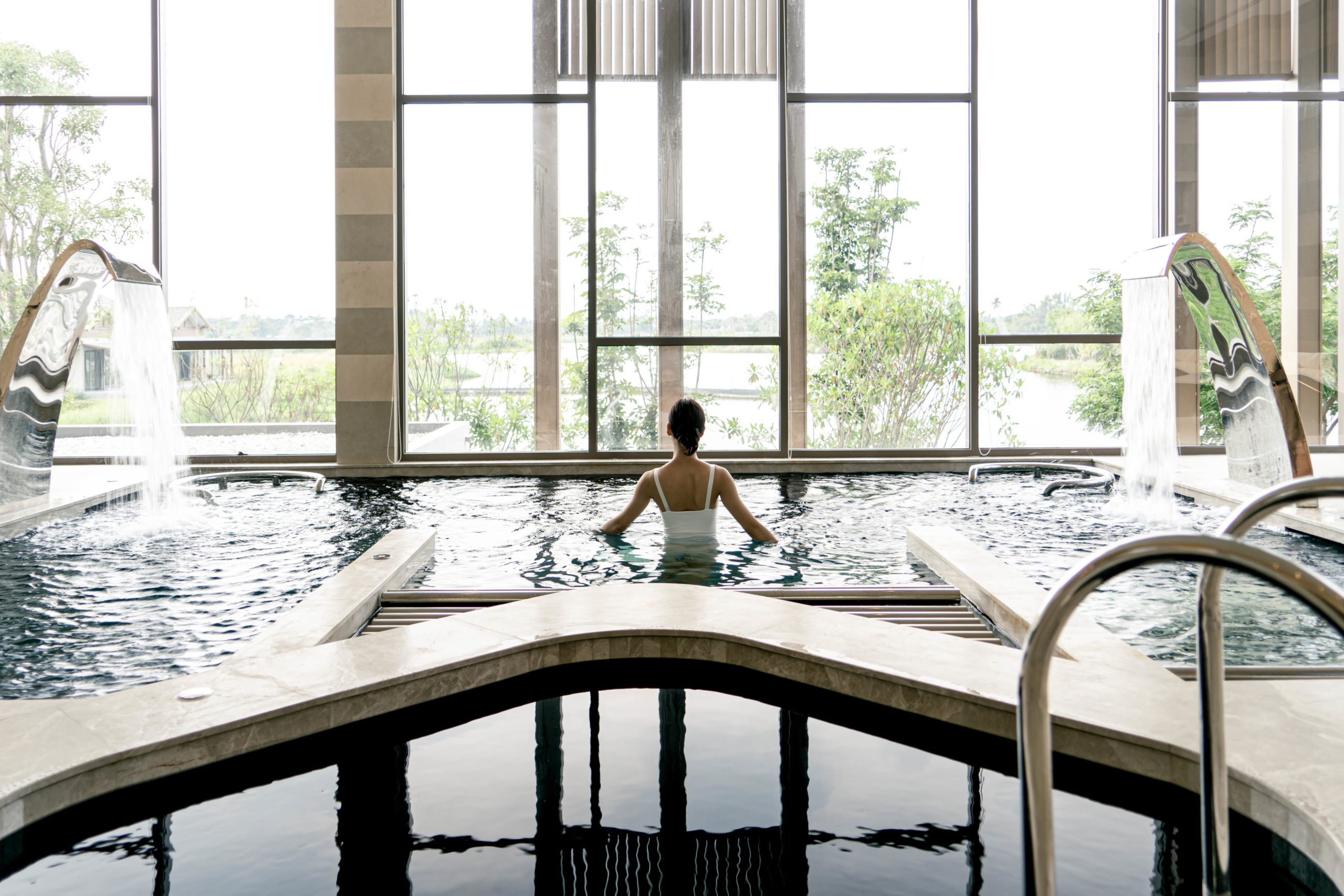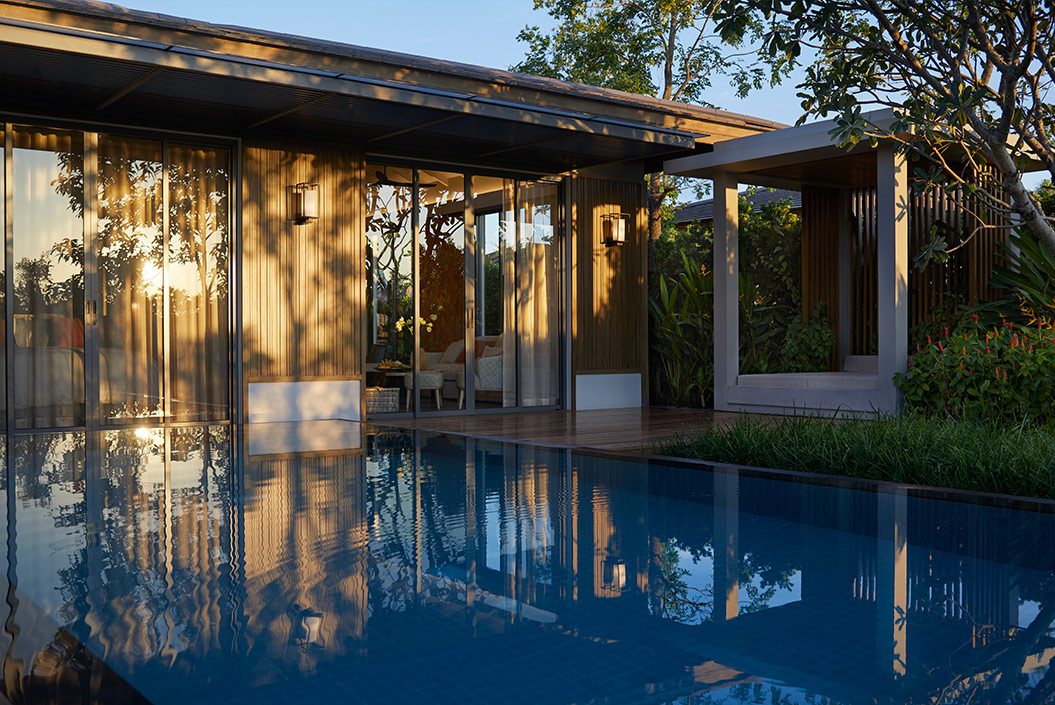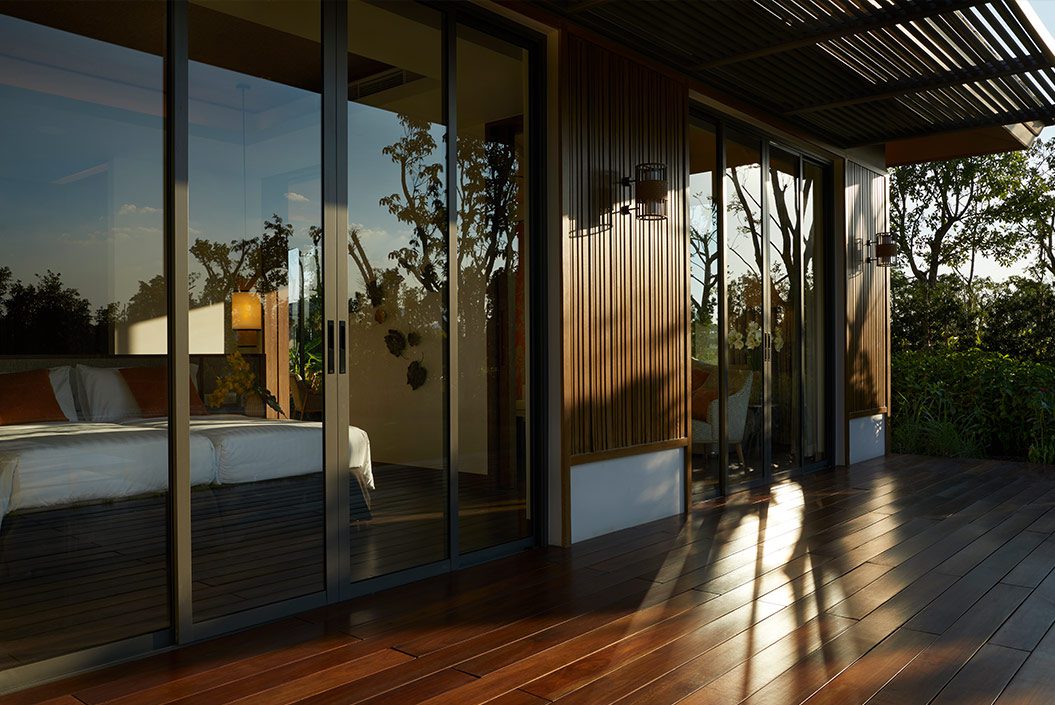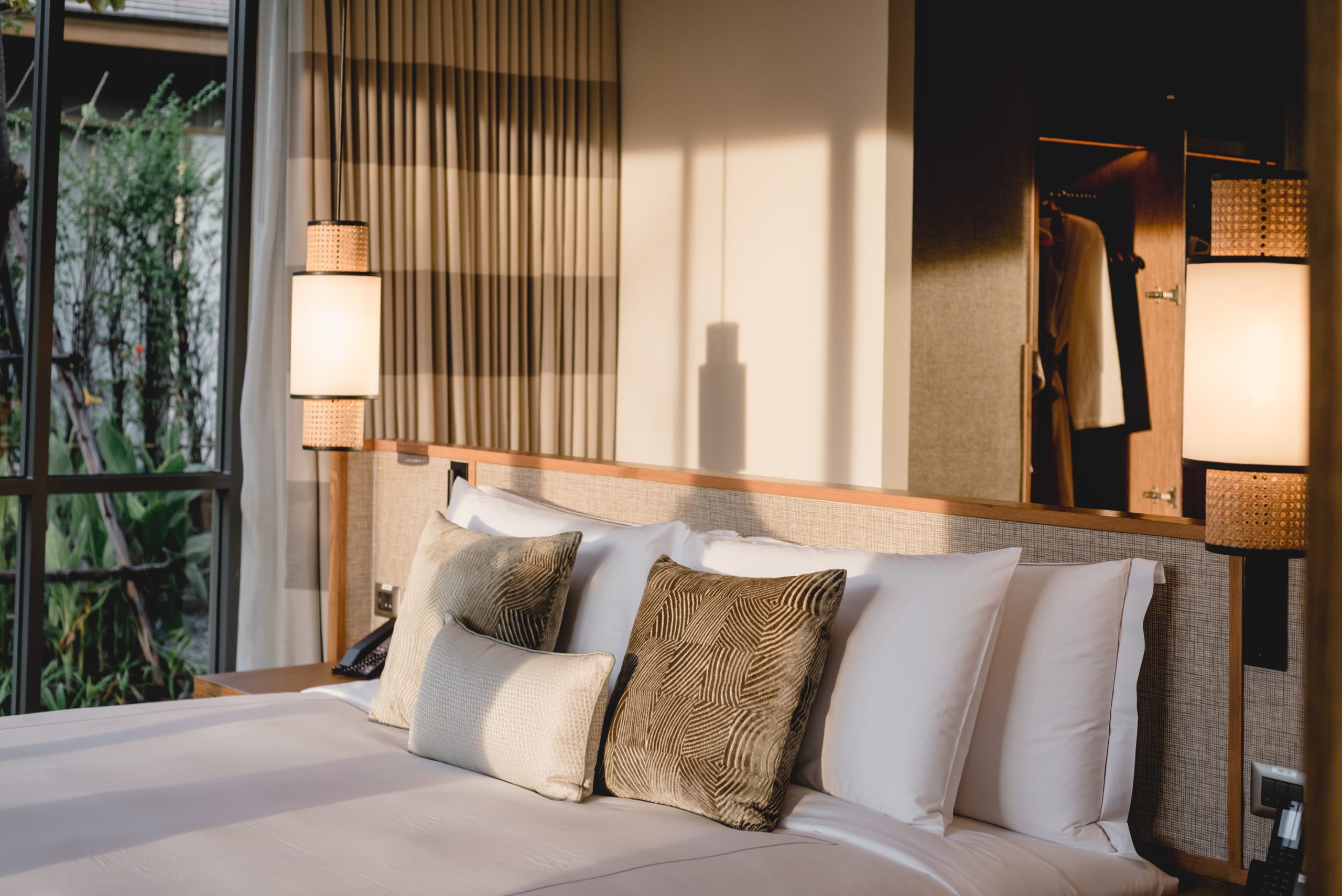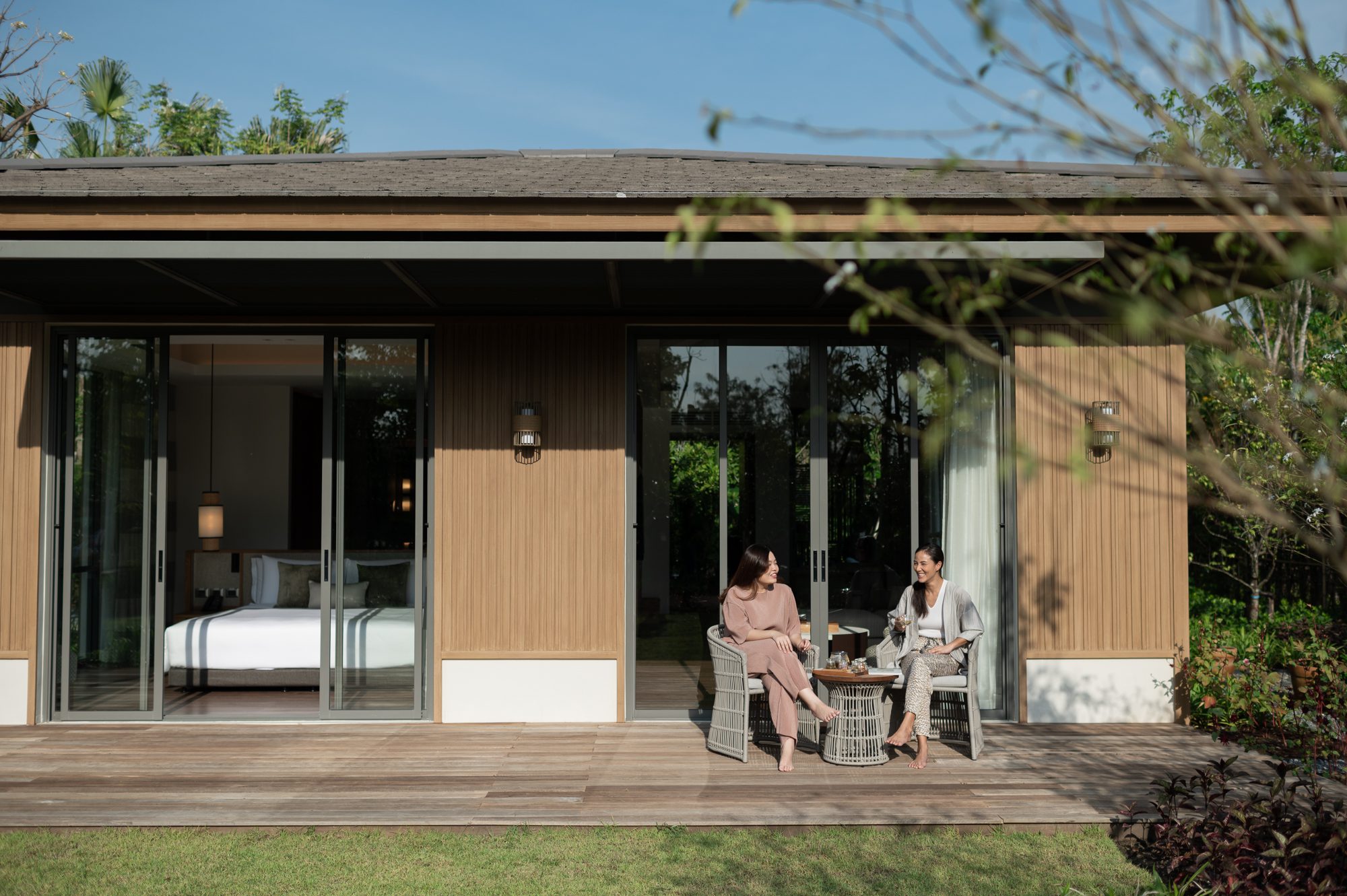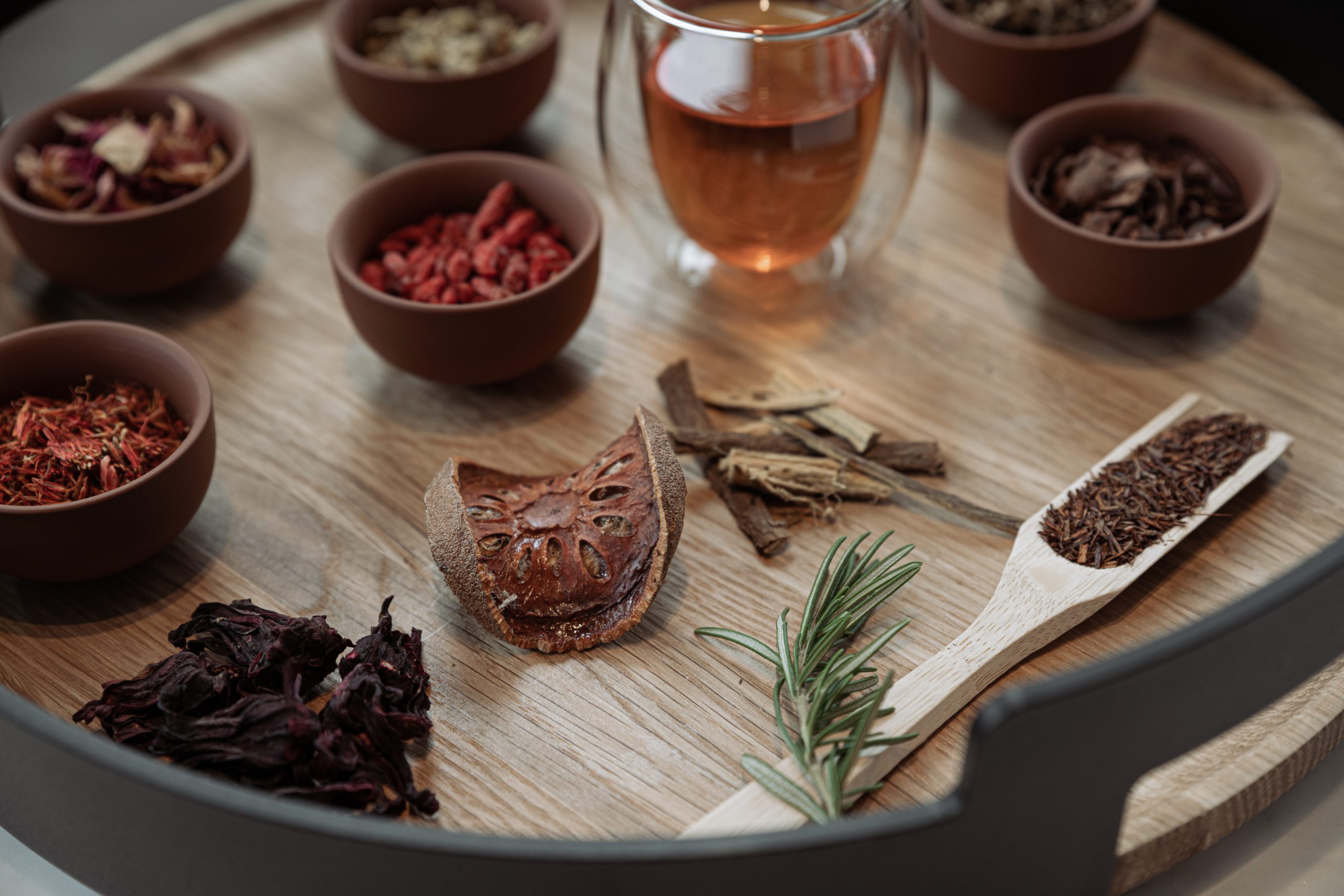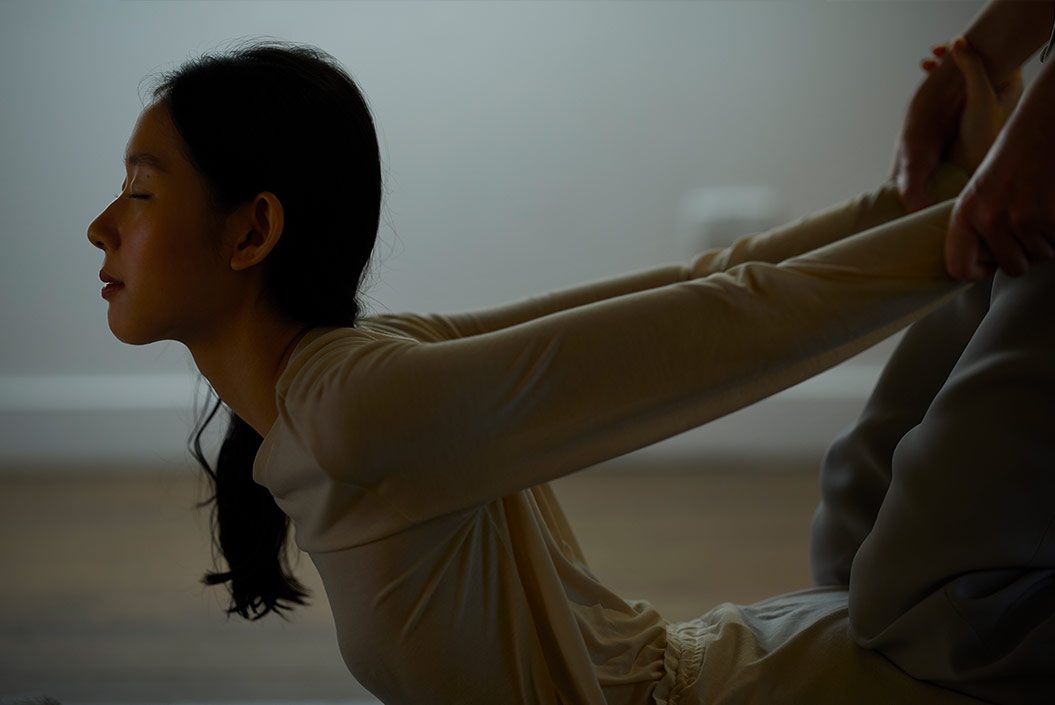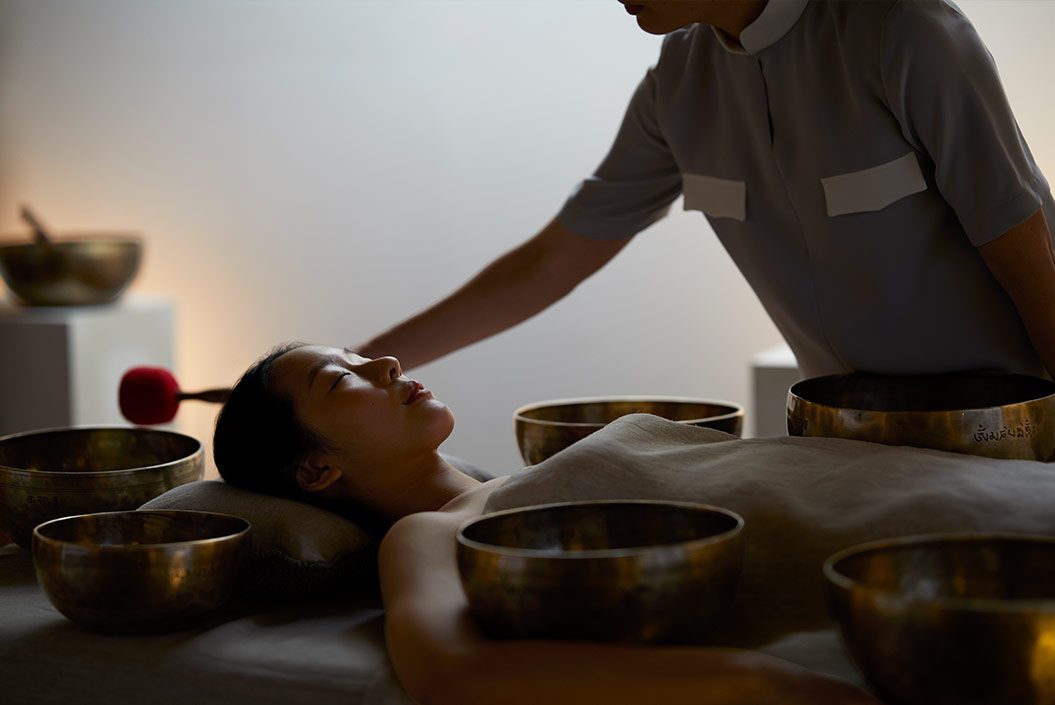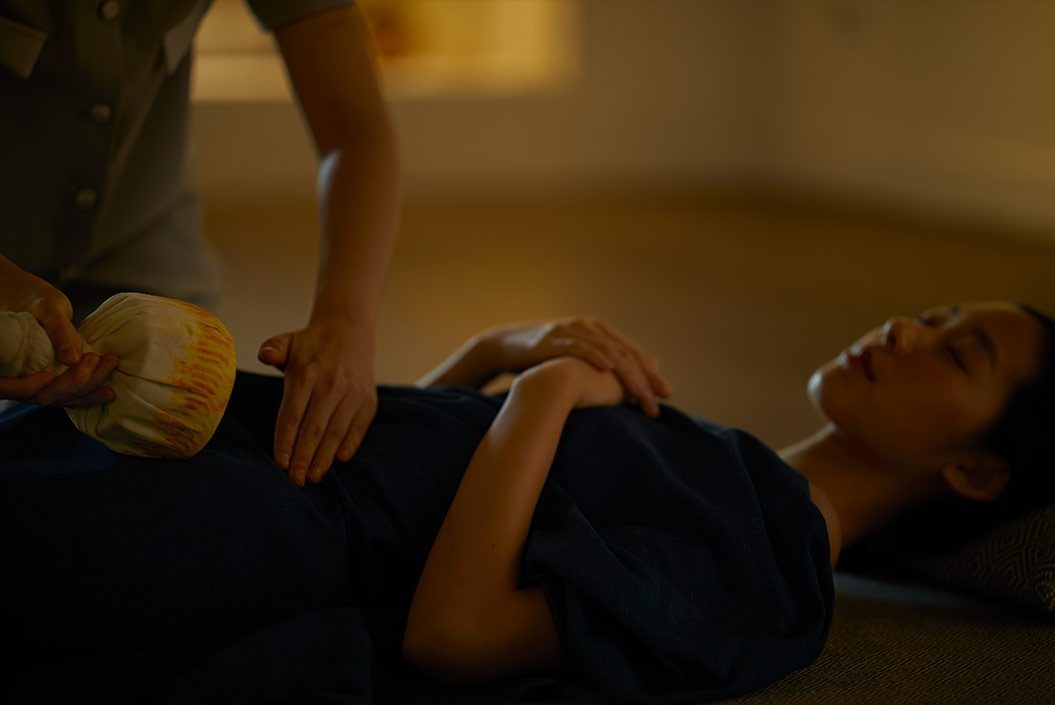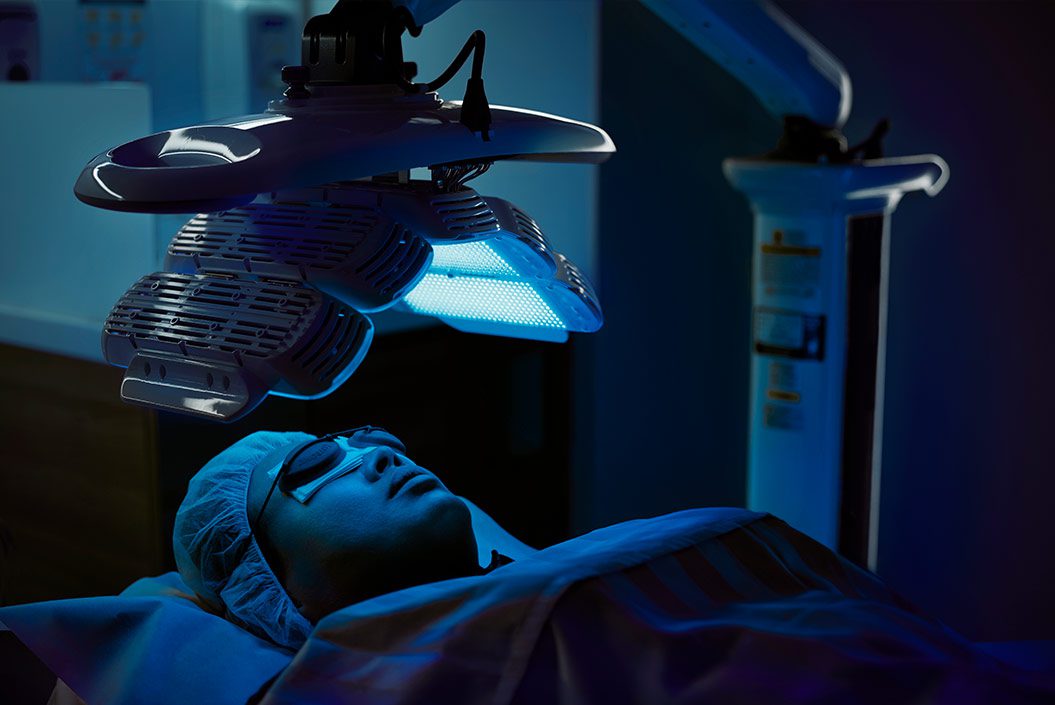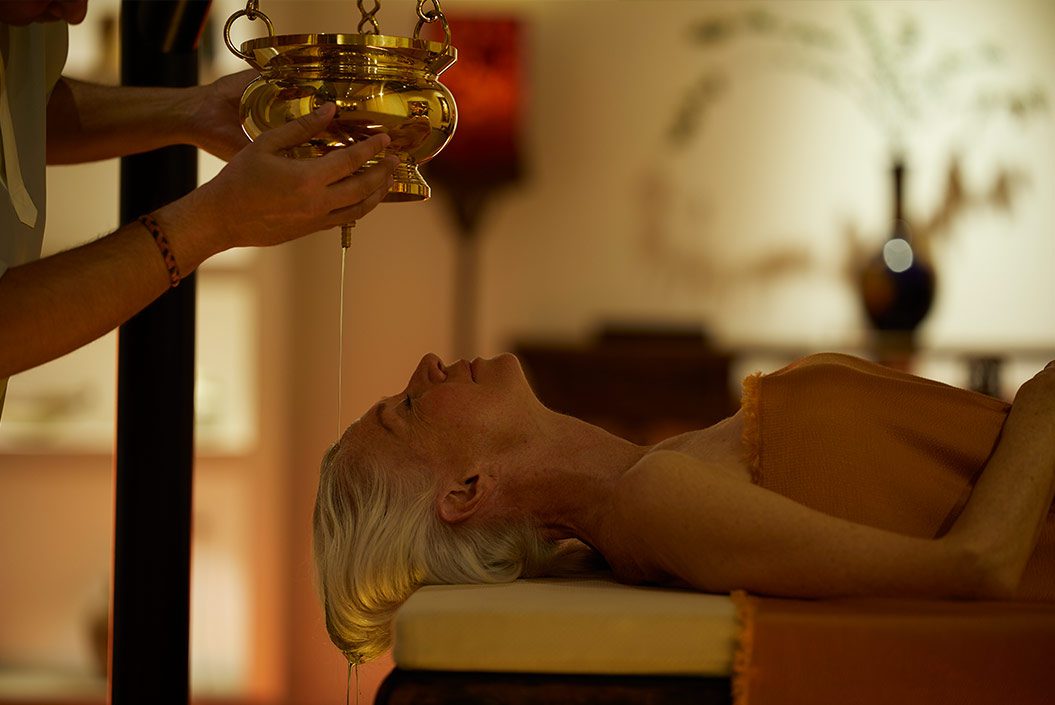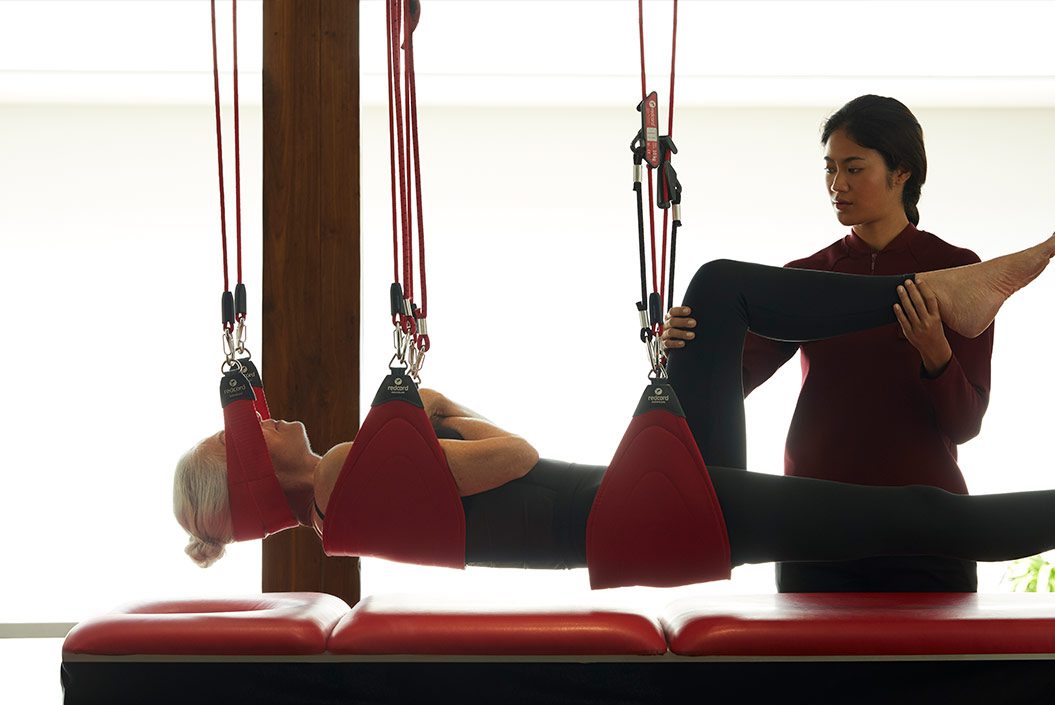 Features
Adults Only
Clinic
Destination Spa
Detox
Going Solo
Medi Spa
Outdoors
Retreat
Wellness
Spa
Cryotherapy
Thermal Facilities
Vitality Pool
To Do
Bootcamp
Gymnasium
Meditation
Personal training
Pilates
Pool – Outdoor
Yoga
An oasis of calm in the heart of South-East Asia, RAKxa wellness centre combines technology and tradition to help you get to truly know yourself and discover what your brain and body needs to be well. Addressing your physical, emotional, mental and spiritual needs, the wellness offer at this natural haven harnesses the power of traditional holistic rituals as well as modern modalities overseen by an expert medical team to illuminate your path to health.
Accommodation is in perfectly appointed rooms designed to maximise your restful enjoyment, with blackout curtains to help return you to your natural circadian rhythm. A choice of garden or pool villas is equipped with every luxurious convenience and immerse guests in their surroundings.
There are three centres of wellness at RAKxa for use depending on whether you require high-tech health treatments, the wisdom of ancient rituals or diagnostic fitness attention. All this expertise is geared to providing a wellness retreat that immerses you in pure relaxation.
With the resort's focus on wellness running right through to the creation of nutritional cuisine designed to improve gut health and rebalance the microbiome, RAKxa promises 'health and grace in every dish'.
RAKxa promises every guest the expertise of its highly trained medical team and the benefits of a comprehensive range of time-honoured healing programmes and modalities. This begins with a full diagnostic assessment designed to formulate a plan to move you toward your goals.
RAKxa's wellness facilities are grouped into three main zones: at the VitalLife Scientific Wellness Clinic you will find high-tech equipment, including a hyperbaric oxygen therapy chamber, an infrared sauna and a cryo-sauna.
The RAKxa JAI holistic wellness centre delivers healing inspired by the ancient traditions of Ayurveda, traditional Thai and Chinese medicine, as well as more modern methodologies. Treatments available range from shirodhara and singing bowl healing to yoga detox, acupuncture and floatation experiences.
RAKxa GAYA is a diagnostics-focused 'medical gym' where Olympic grade machines assess the body's stability and balance, analysing everyday movement and posture before movement specialists, physiotherapists and wellness trainers who create bespoke training plans.
Wellness Programmes are all-inclusive and tailored for guests specific needs by doctors, alternative medicine practitioners and health & wellness specialists.
More than 11 Programmes are available including Sense of RAKxa, Rest & Reset, Cleanse & Purify, Body Light, Discover RAKxa, Immunity Booster, Long Covid, Gut Health, De-stress, Mobilise, Detox, Weight Management, Facial Solution, Body Solution, Facial & Body Solution.
Spa Facilities
VitalLife Wellness Centre
Holistic Wellness Centre
Medical Gym
Cryotherapy
Hyperbaric Chamber
Vitality Pool
Steam
Herbal Steam
Sauna
Experience Showers
Treatment Rooms
Medical Rooms
Yoga Deck
Relaxation Areas
Aiming to provide an integrated experience of living, eating and resting well, each of the guest villas at RAKxa features a simple design, focusing on peace and serenity to allow guests to get to fully know themselves better.
Set against the lush backdrop of Bang Krachao, Garden villas are embraced by tropical greenery and offer bedrooms with blackout blinds for restful sleep. Adjoining living rooms overlook the surrounding greenery and open onto private terraces.
Pool villas provide a cocoon of comfort and tranquility where minimalism meets natural beauty. Along with lakeside views and spacious terraces for morning yoga, luxurious private pools offer exclusive bathing.
A great deal of thought is put into making the food offering at RAKxa an integral part of guest wellness. The overall aim is to 'restore balance through food' and to reduce inflammation, so each meal served helps the body to eliminate harmful toxins and restore a healthy balance.
The origins of every ingredient are considered, along with the seasonality of produce and – of course – delivering maximum flavour and satisfaction with every dish.
All-day eatery Unam serves an ever-evolving menu of Mediterranean-inspired dishes using whole, organic ingredients – including those grown on the resort's own organic farm – and sustainable meats and seafood. For a refreshing break from the norm, tea sommeliers await to tantalise your tastebuds in the RAKxa Cha tea room.
---
Location
RAKxa, Wat Bang Nam Phueng Alley, Bang Nam Phueng, Phra Pradaeng District, Samut Prakan, Thailand
RAKxa is approximately a 1 hour drive from Bangkok airport
Garden Villa
Pool Villa
Residences