Palace Merano
South Tyrol, Italy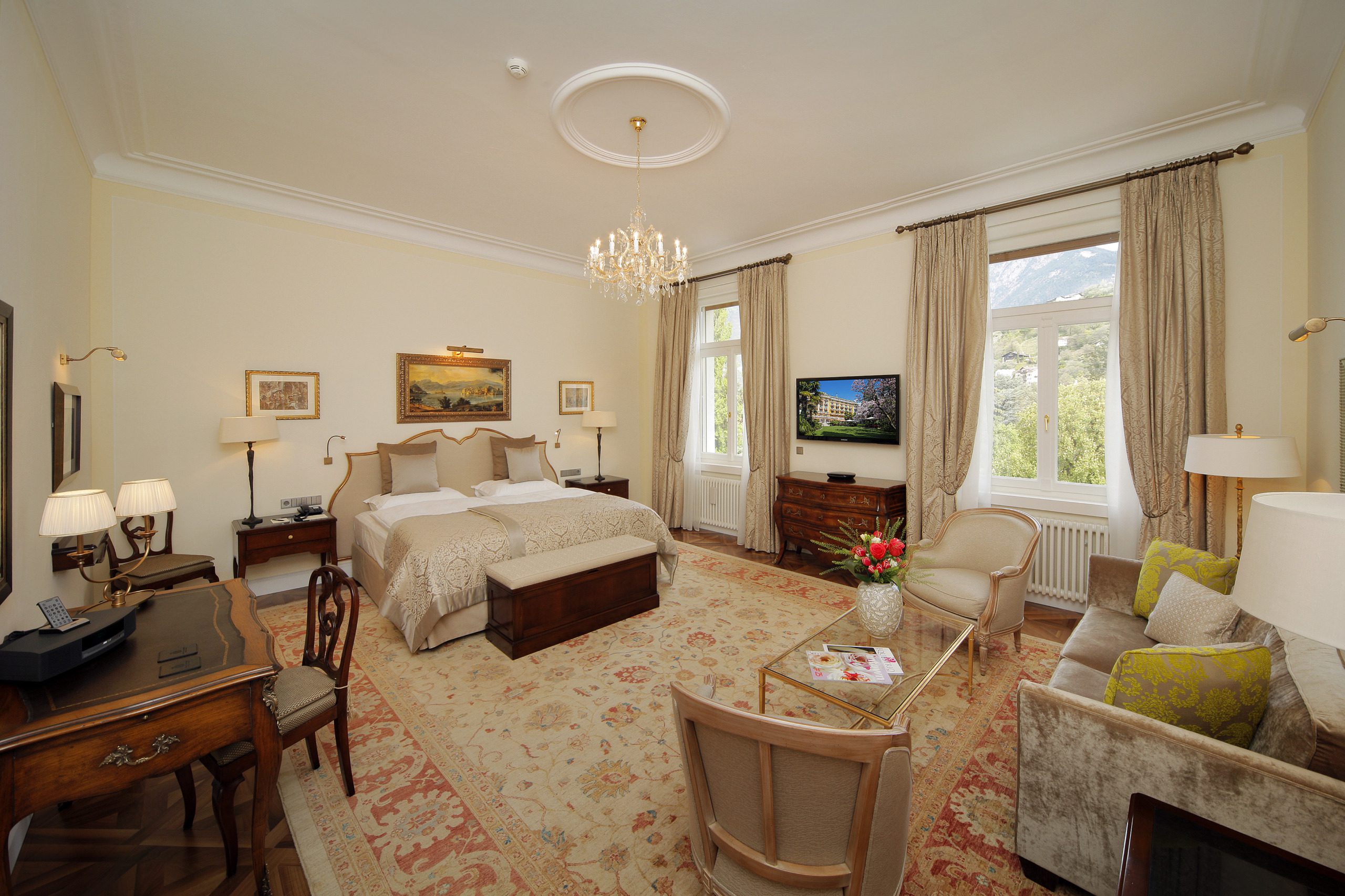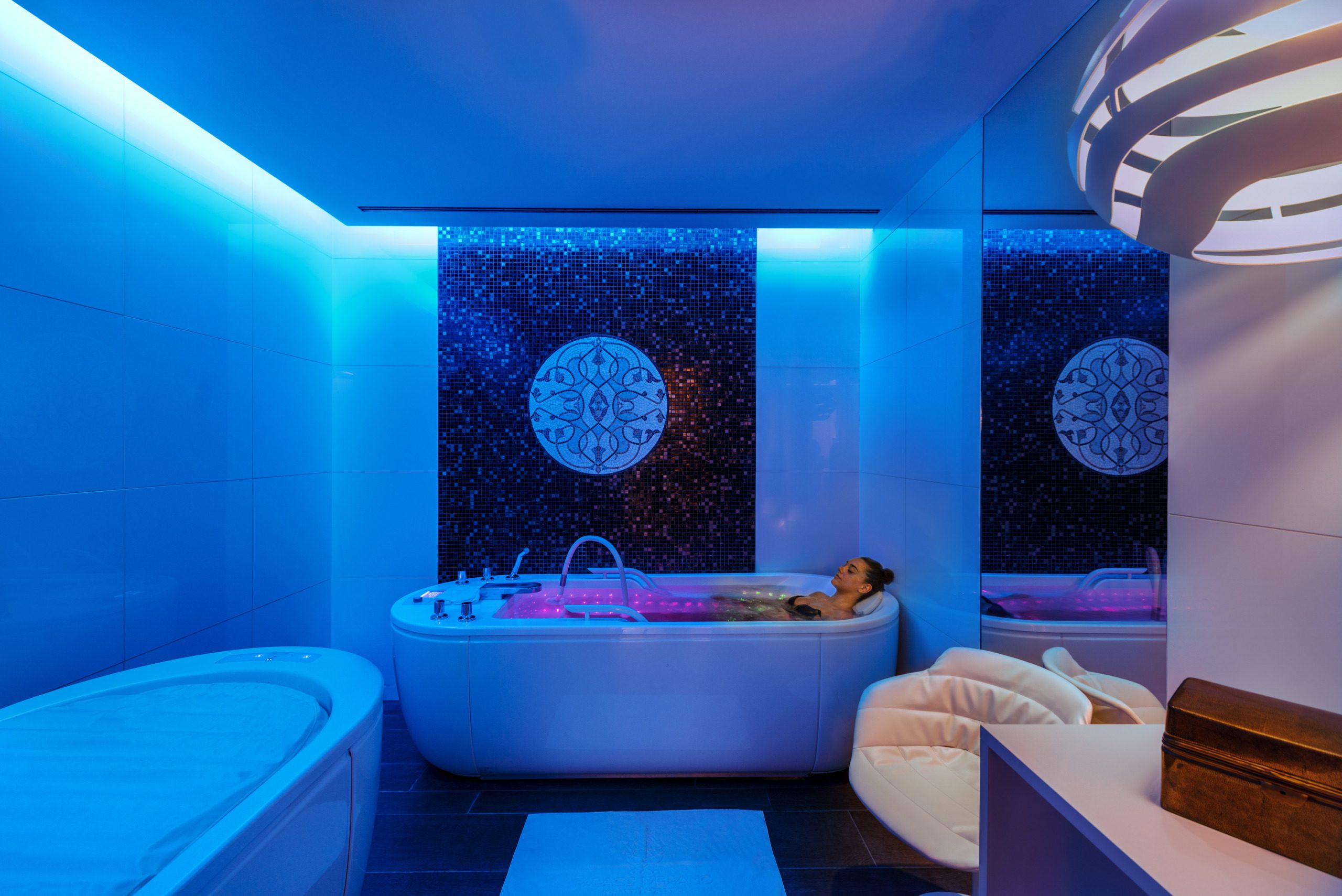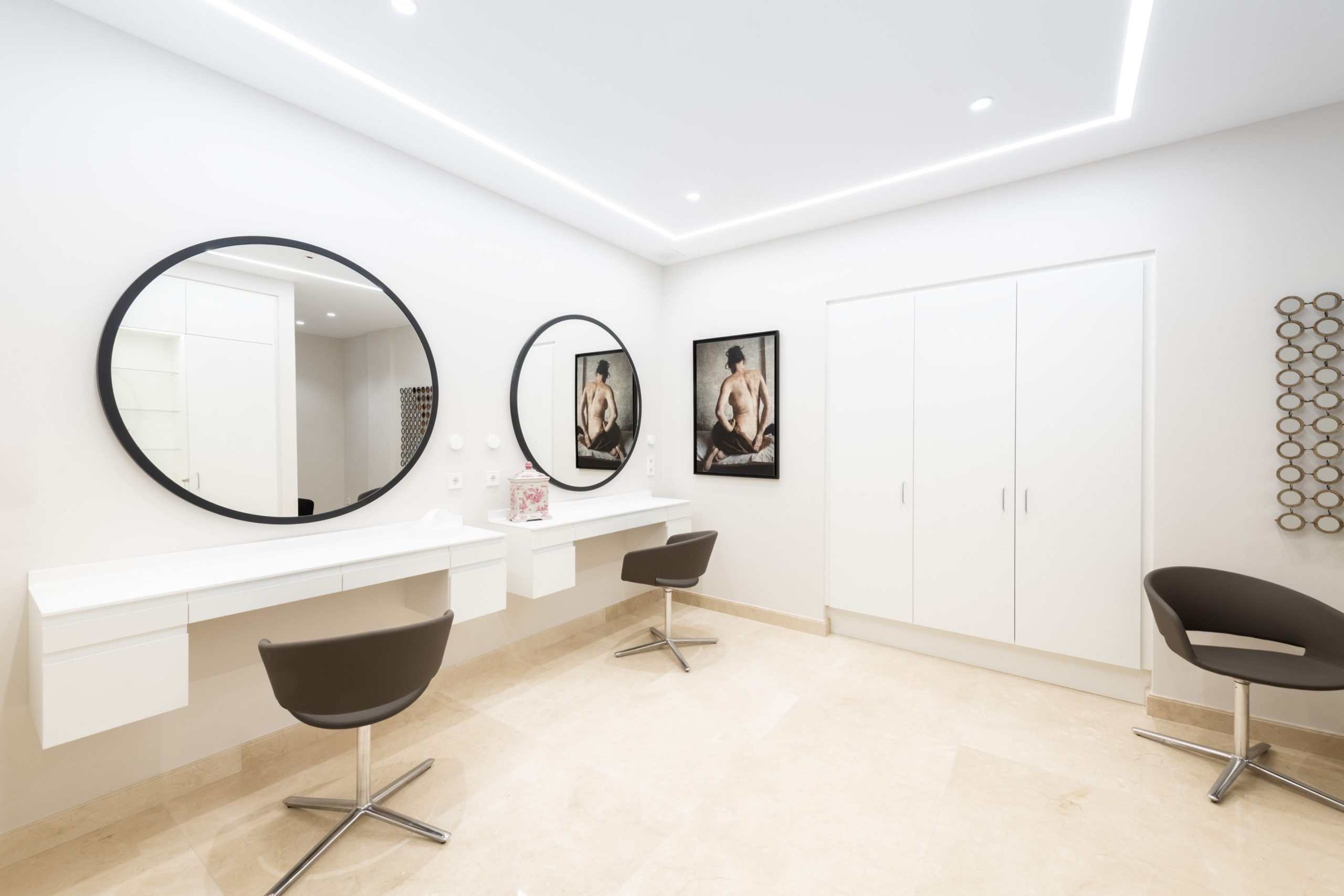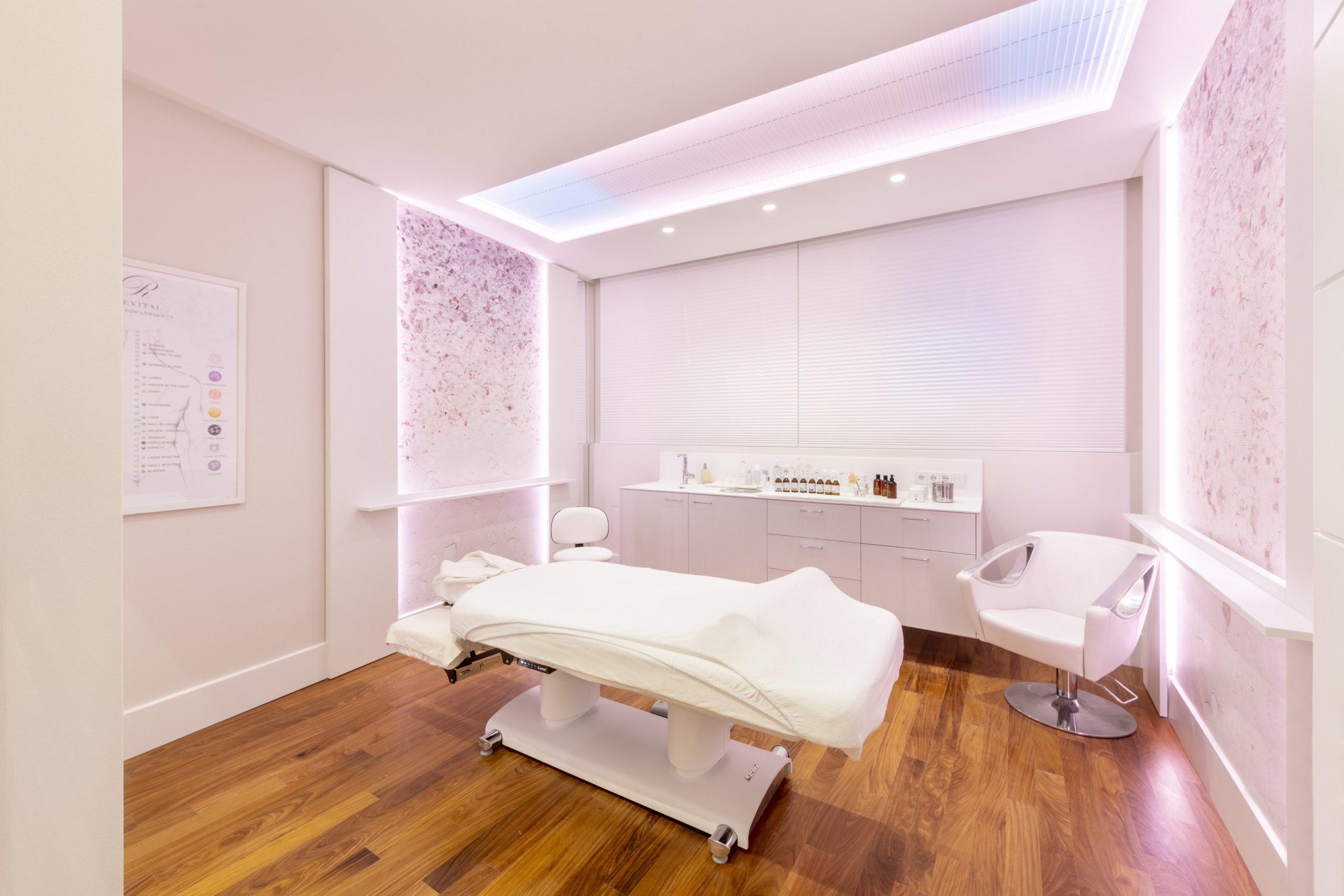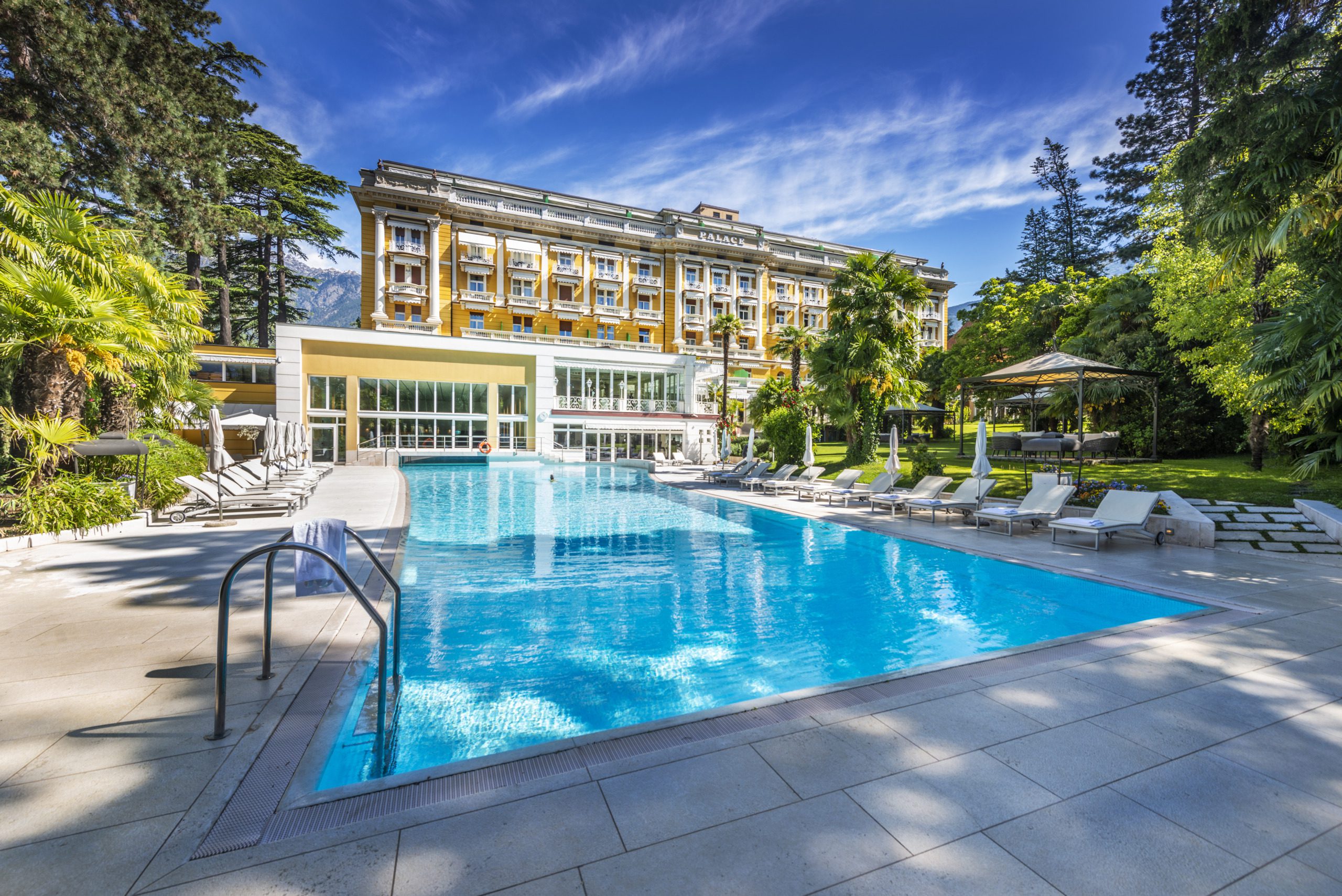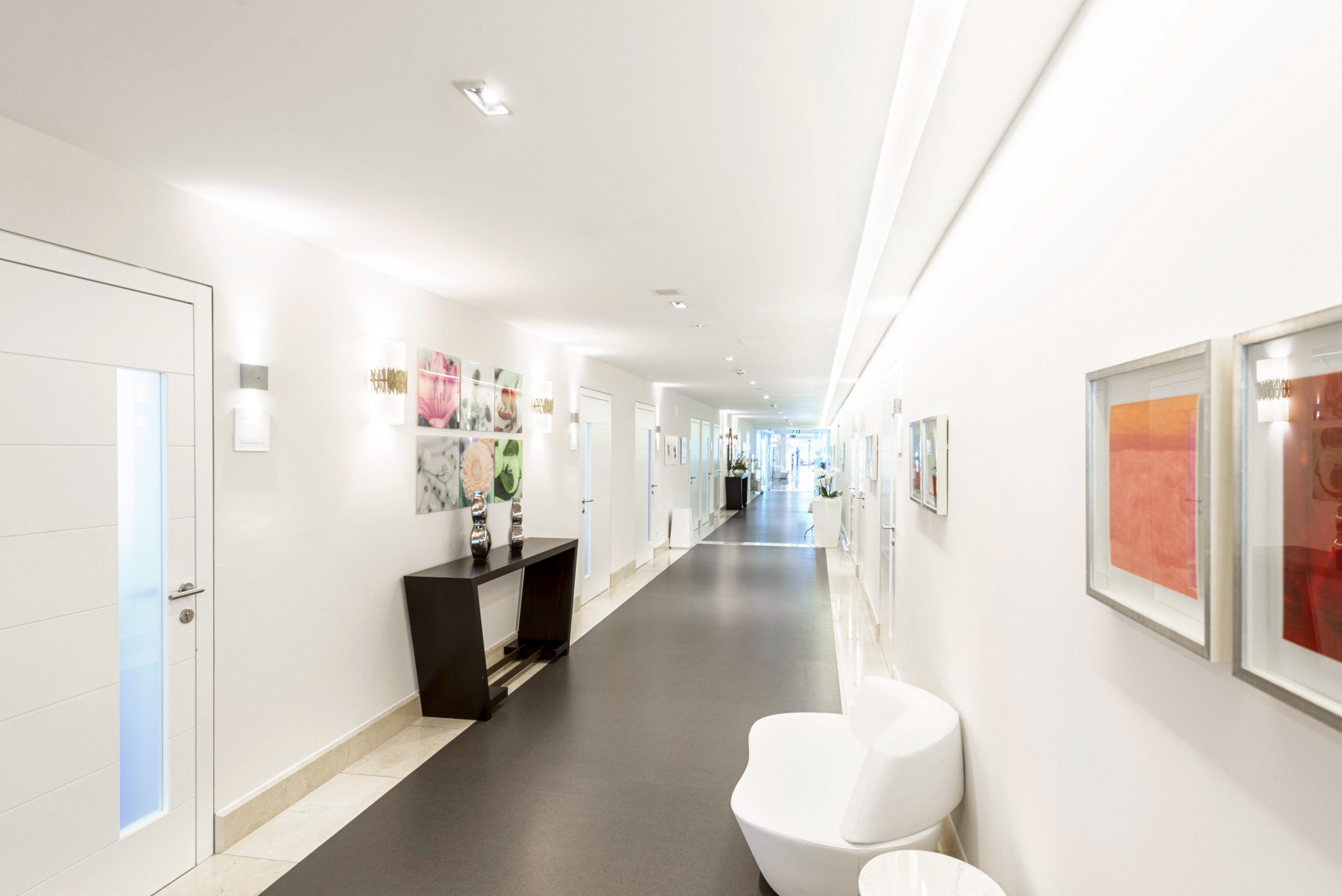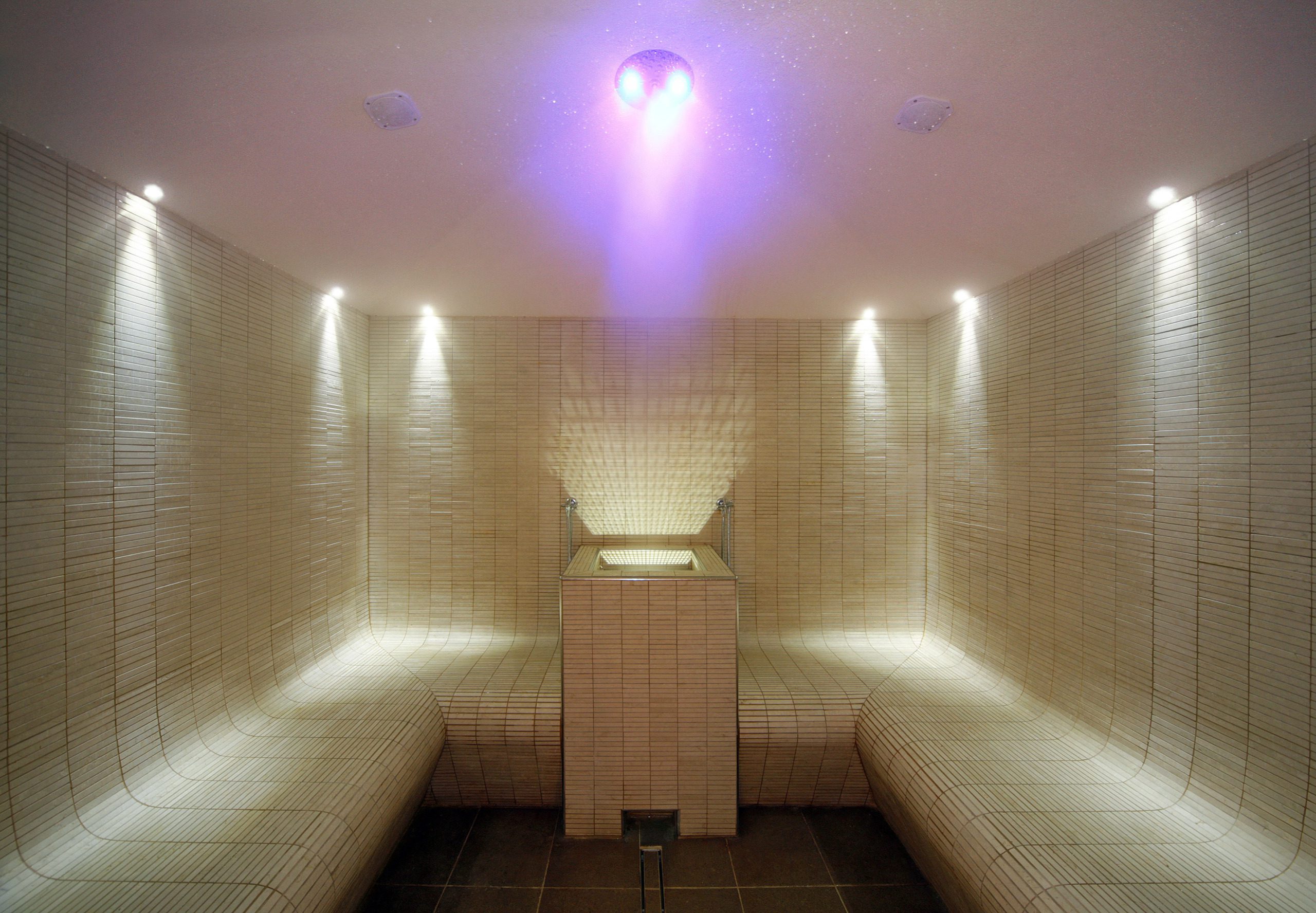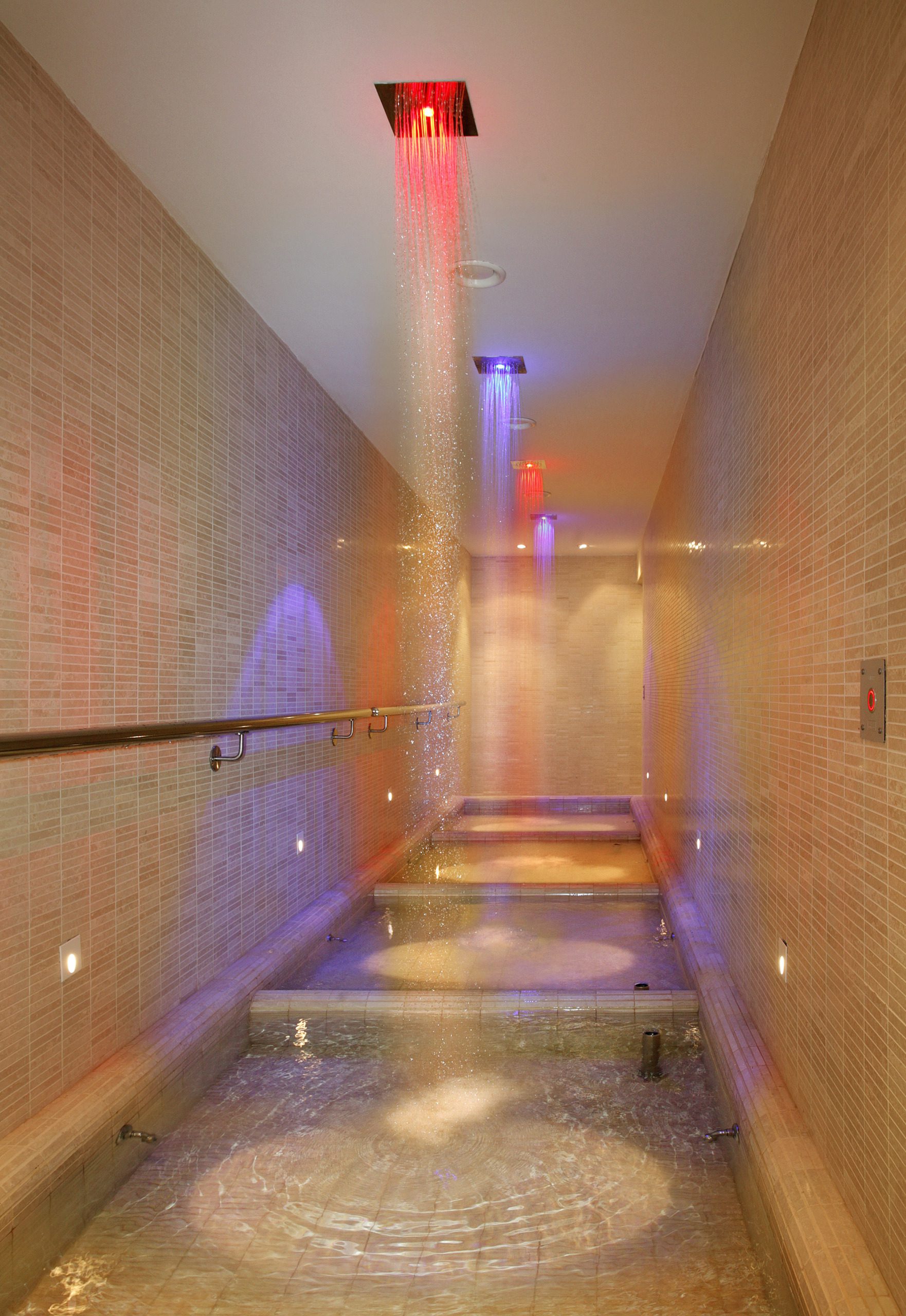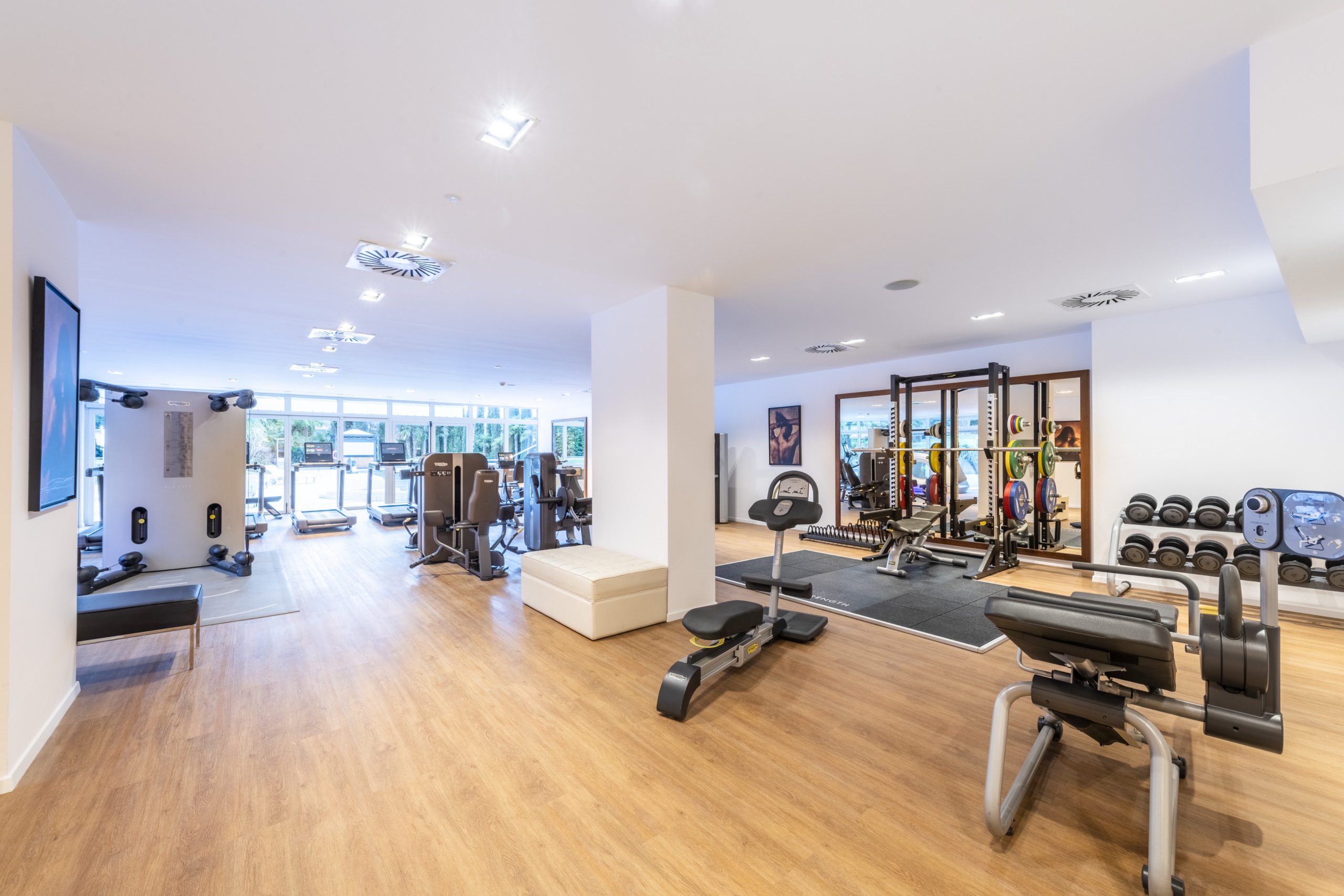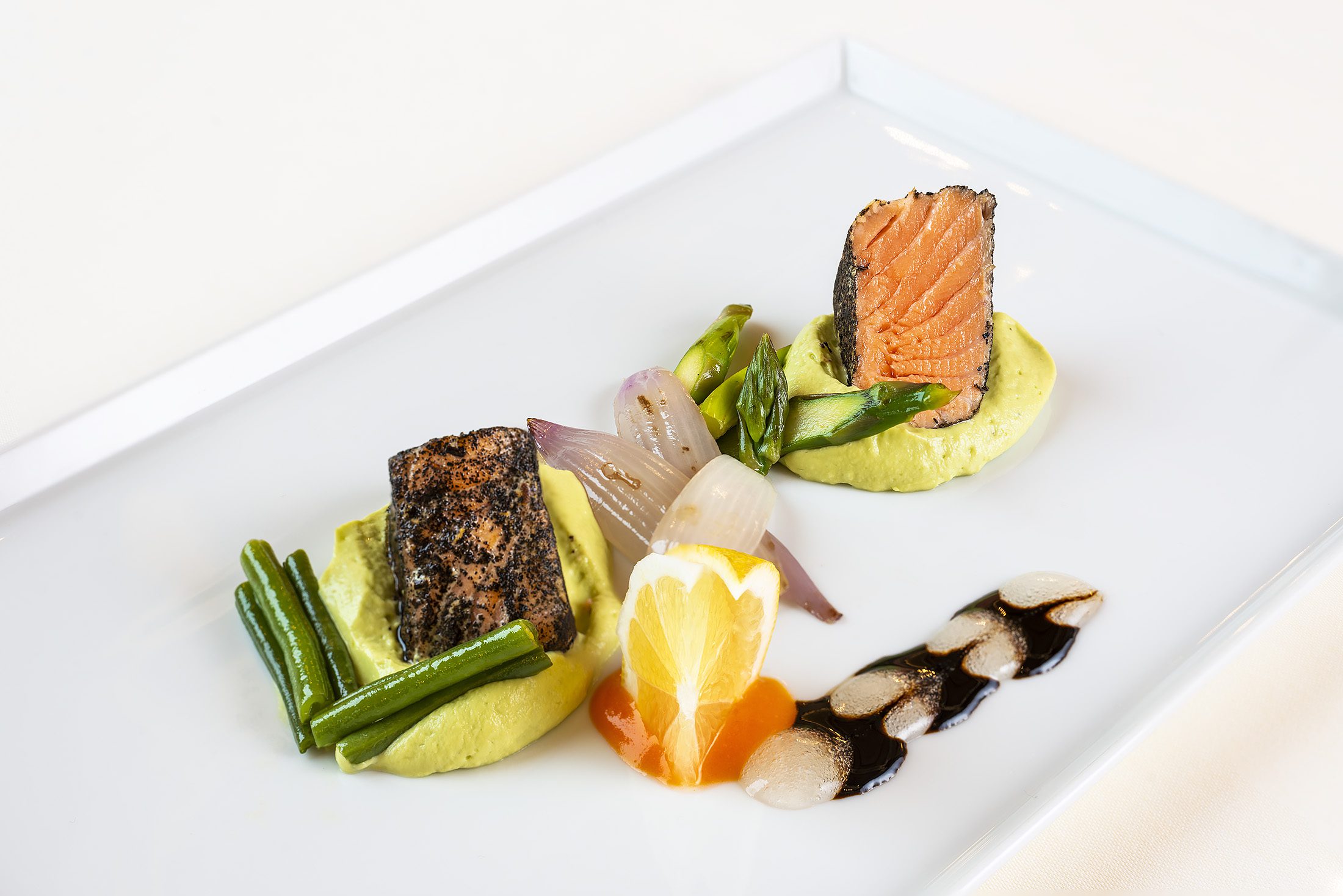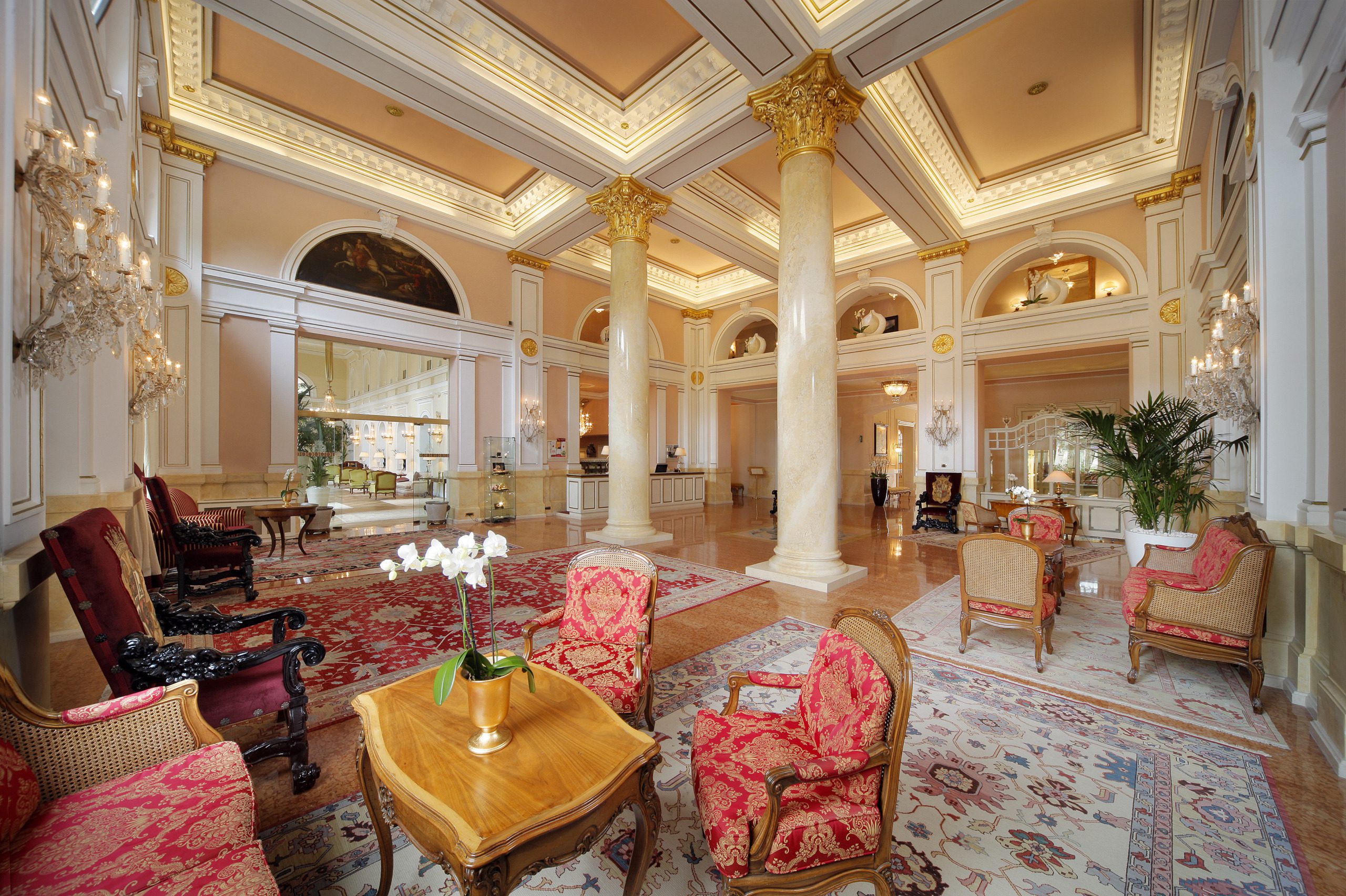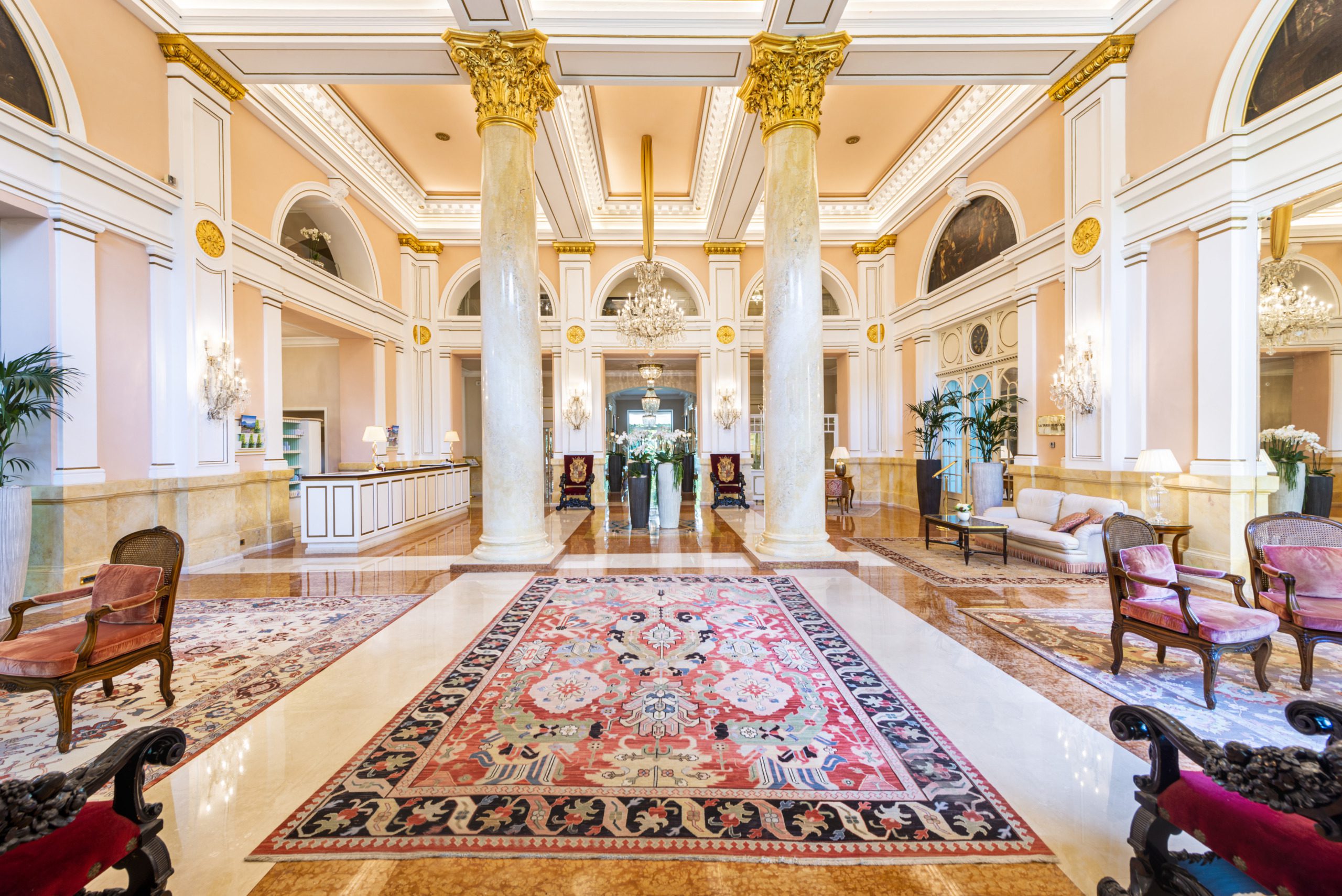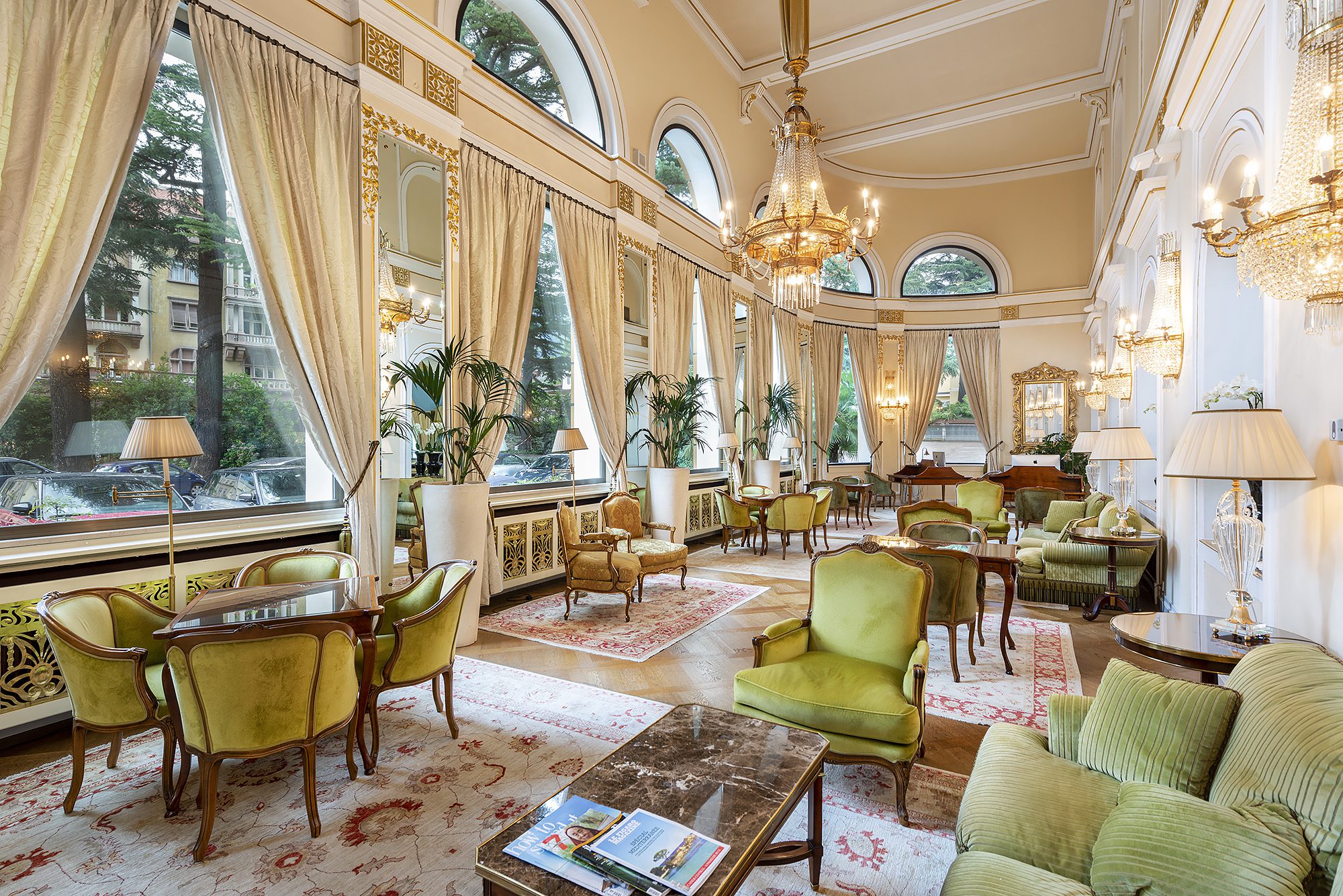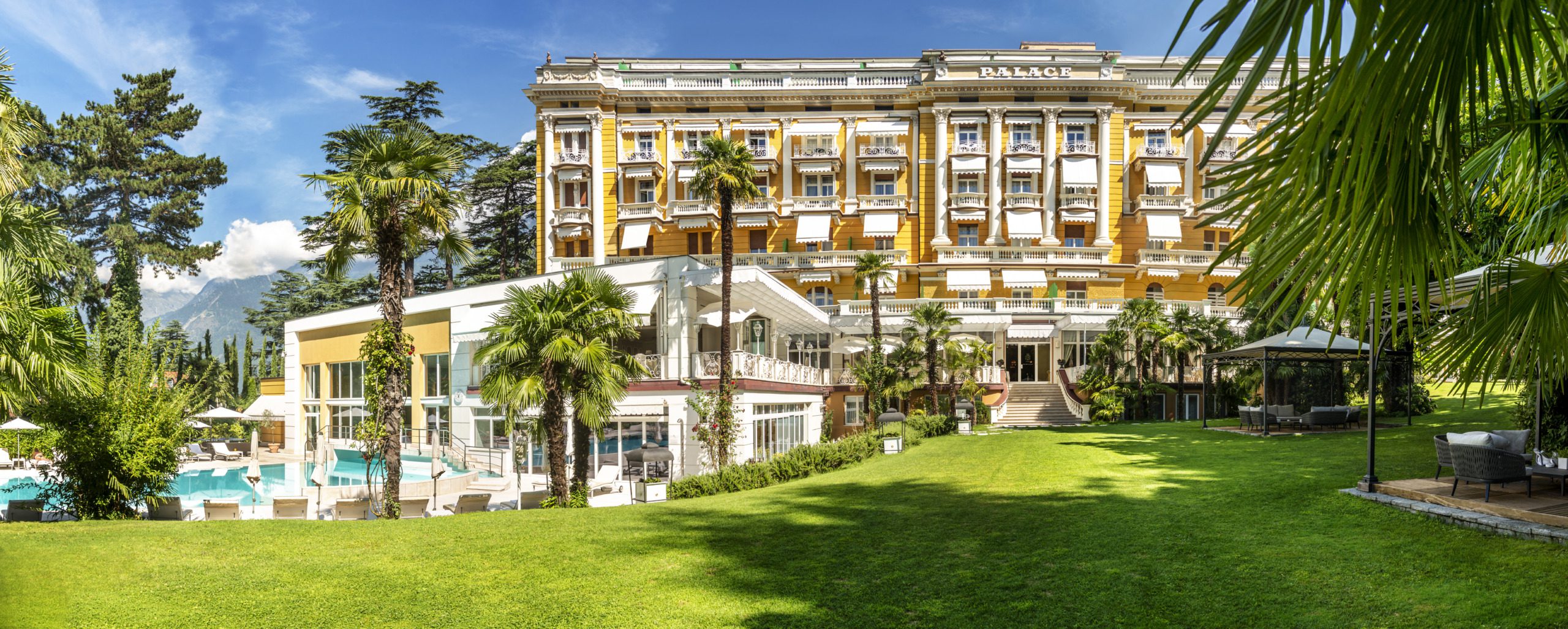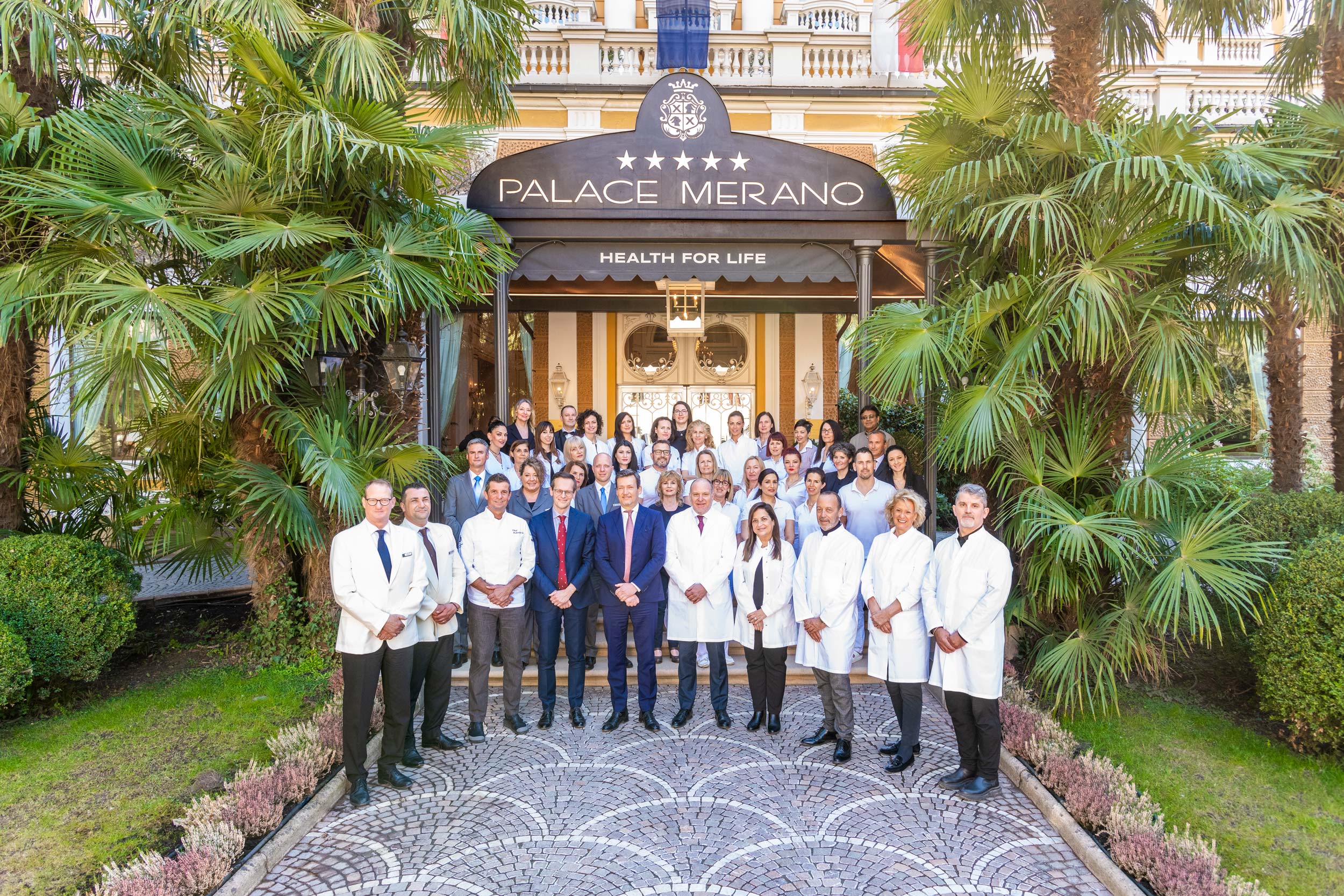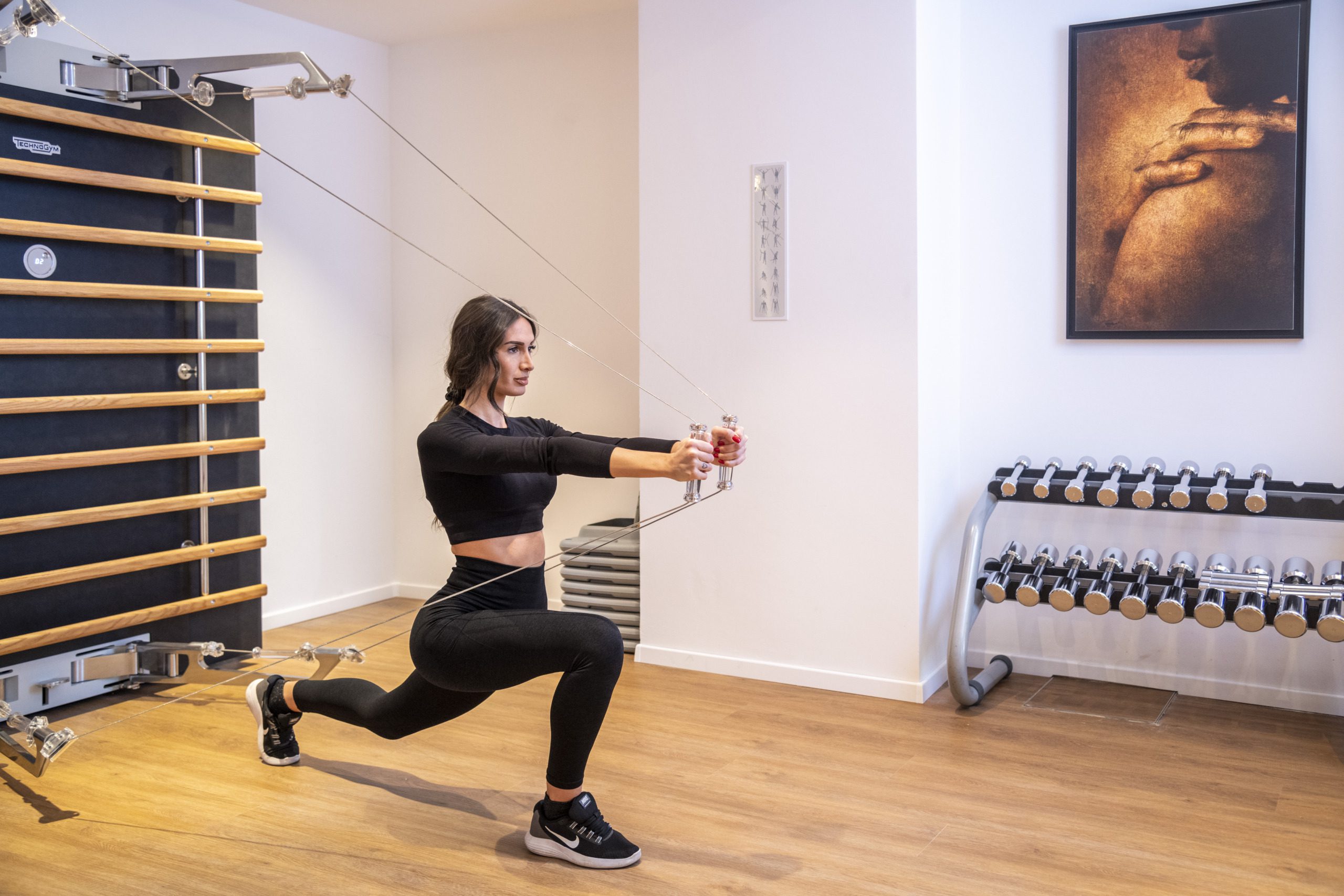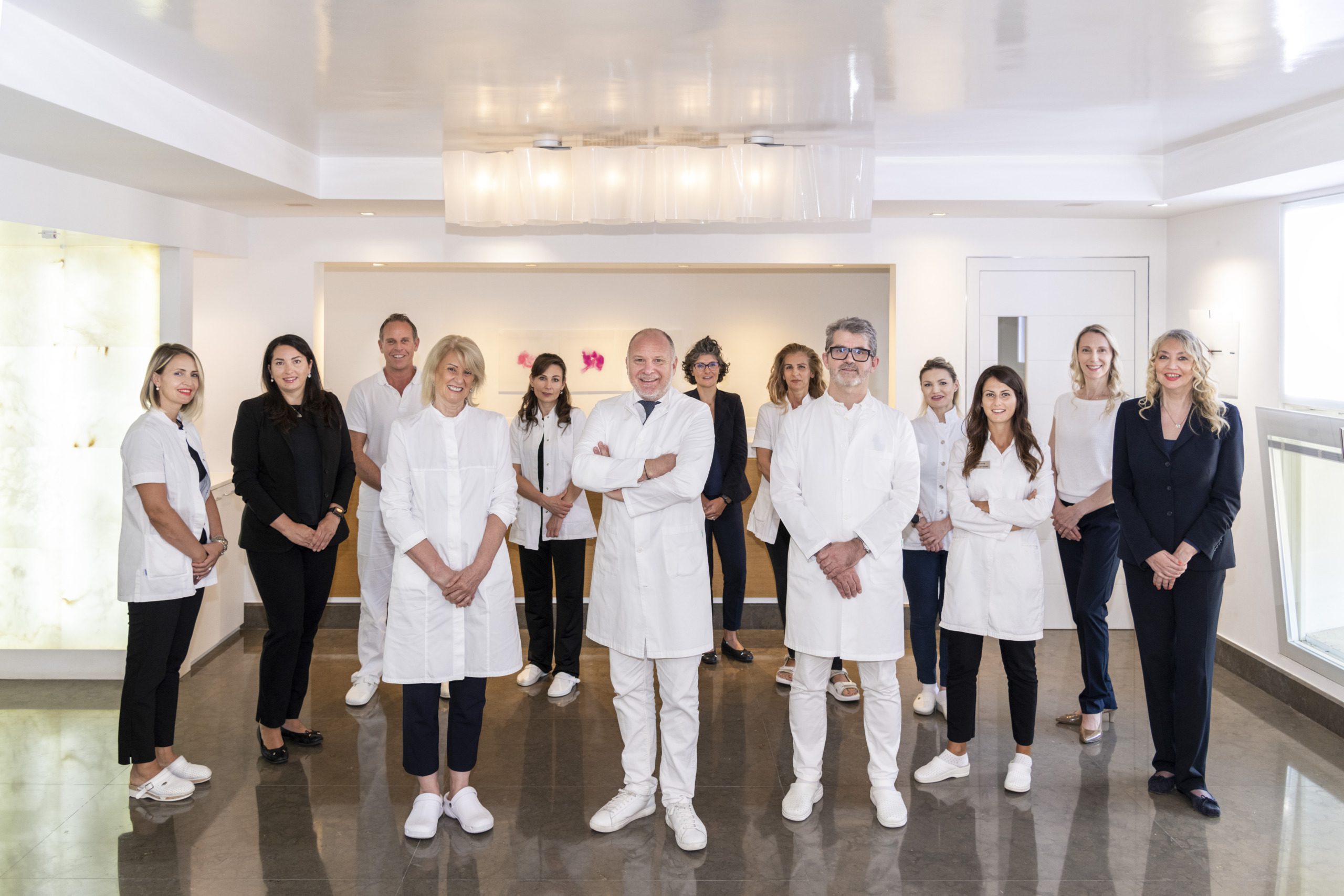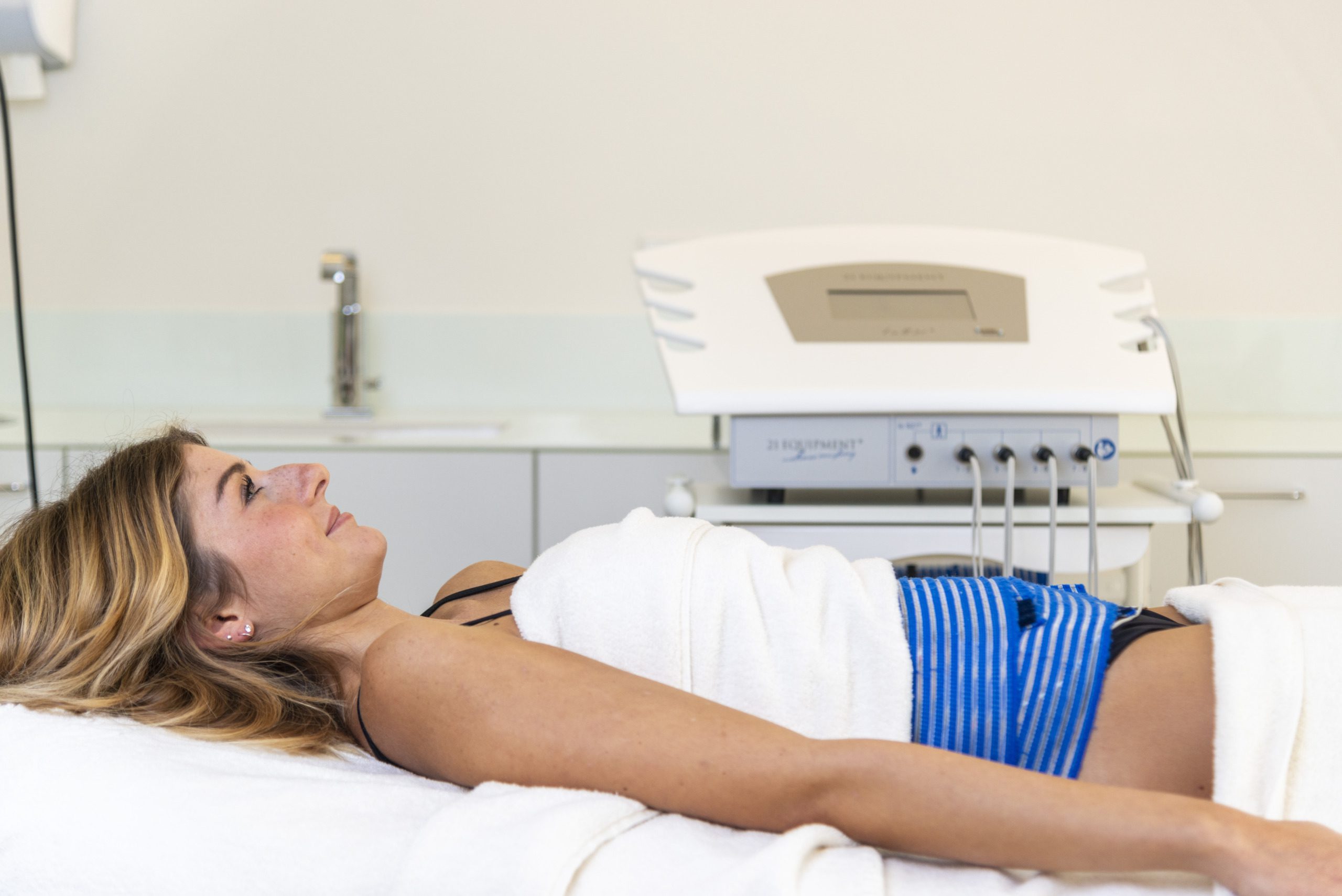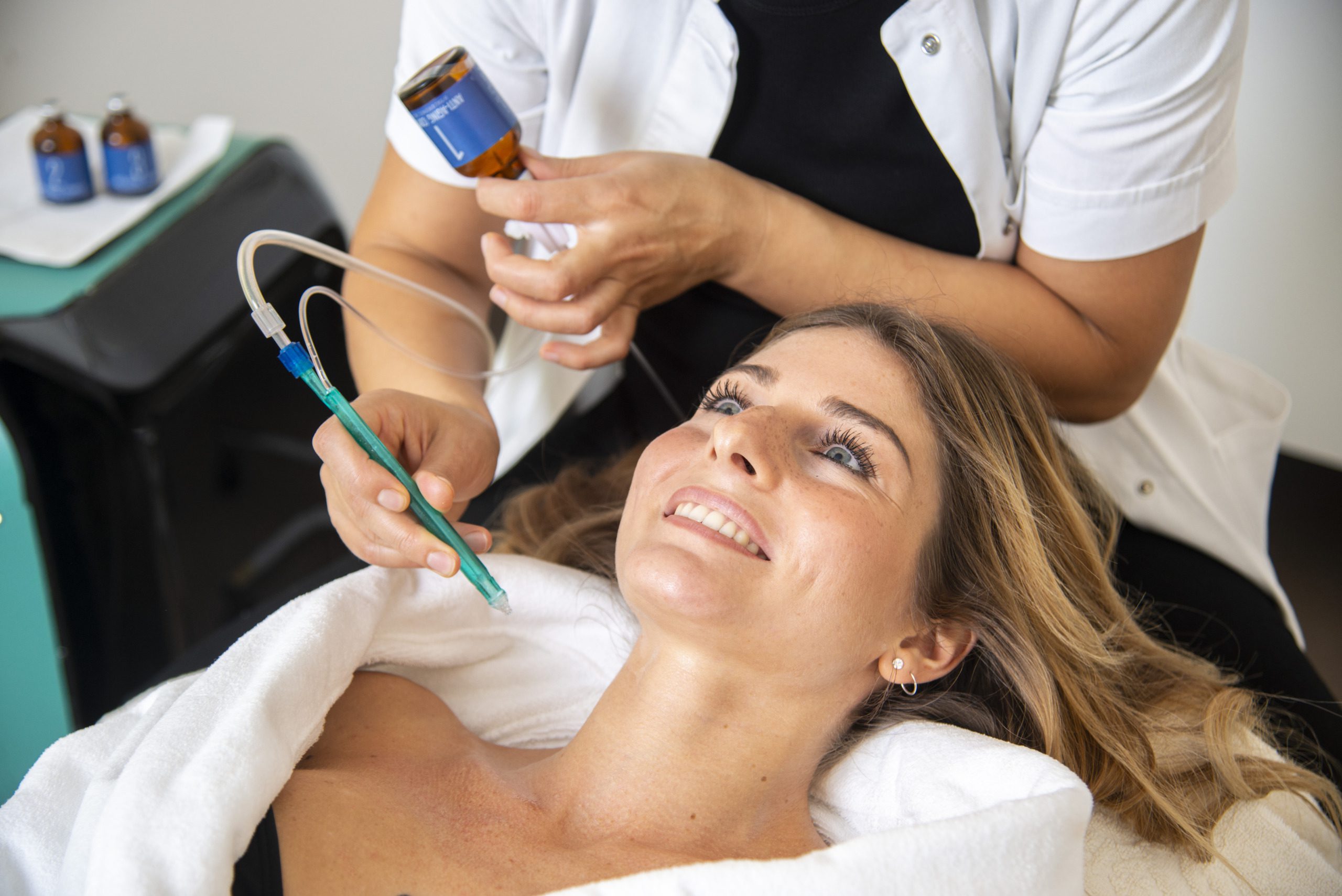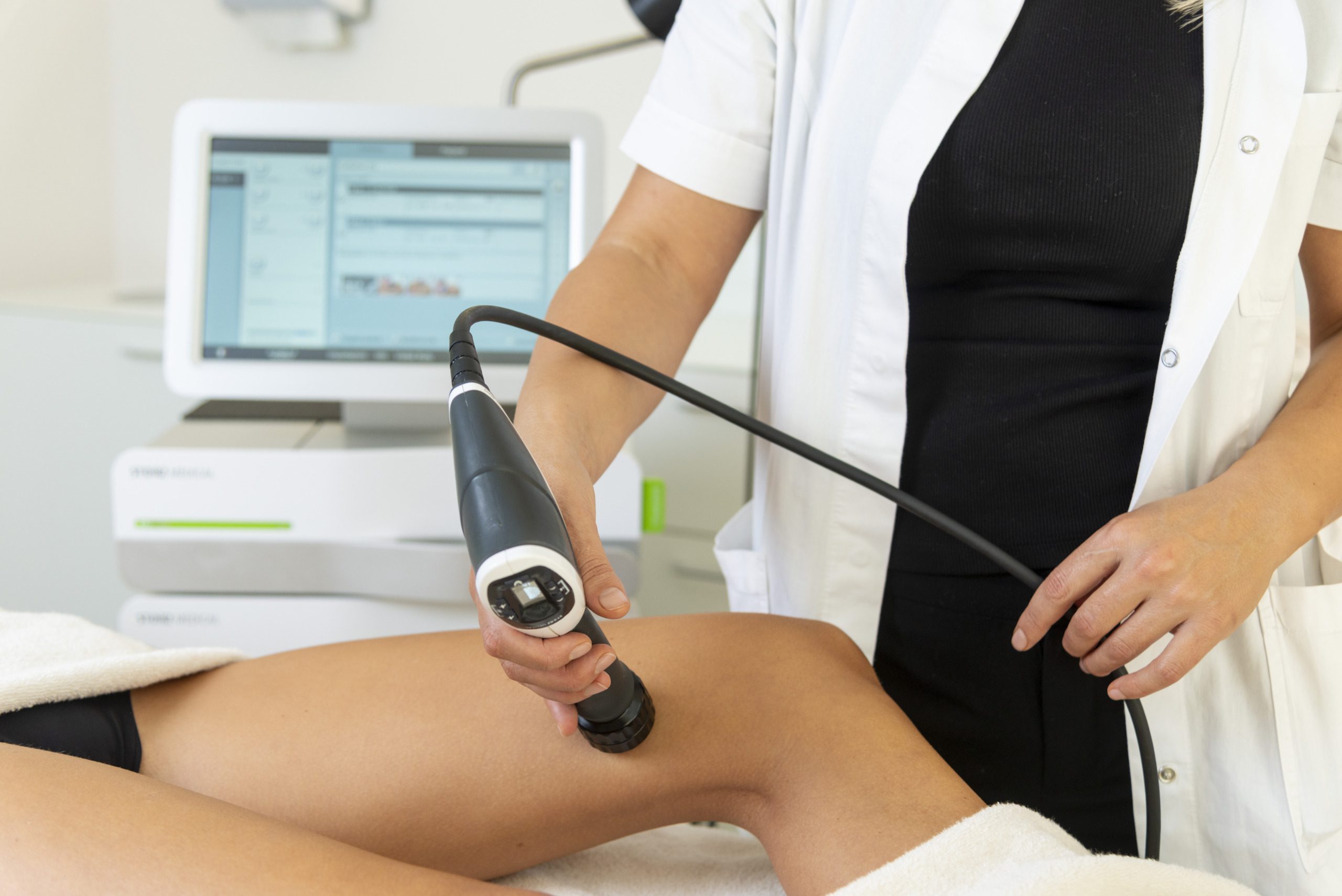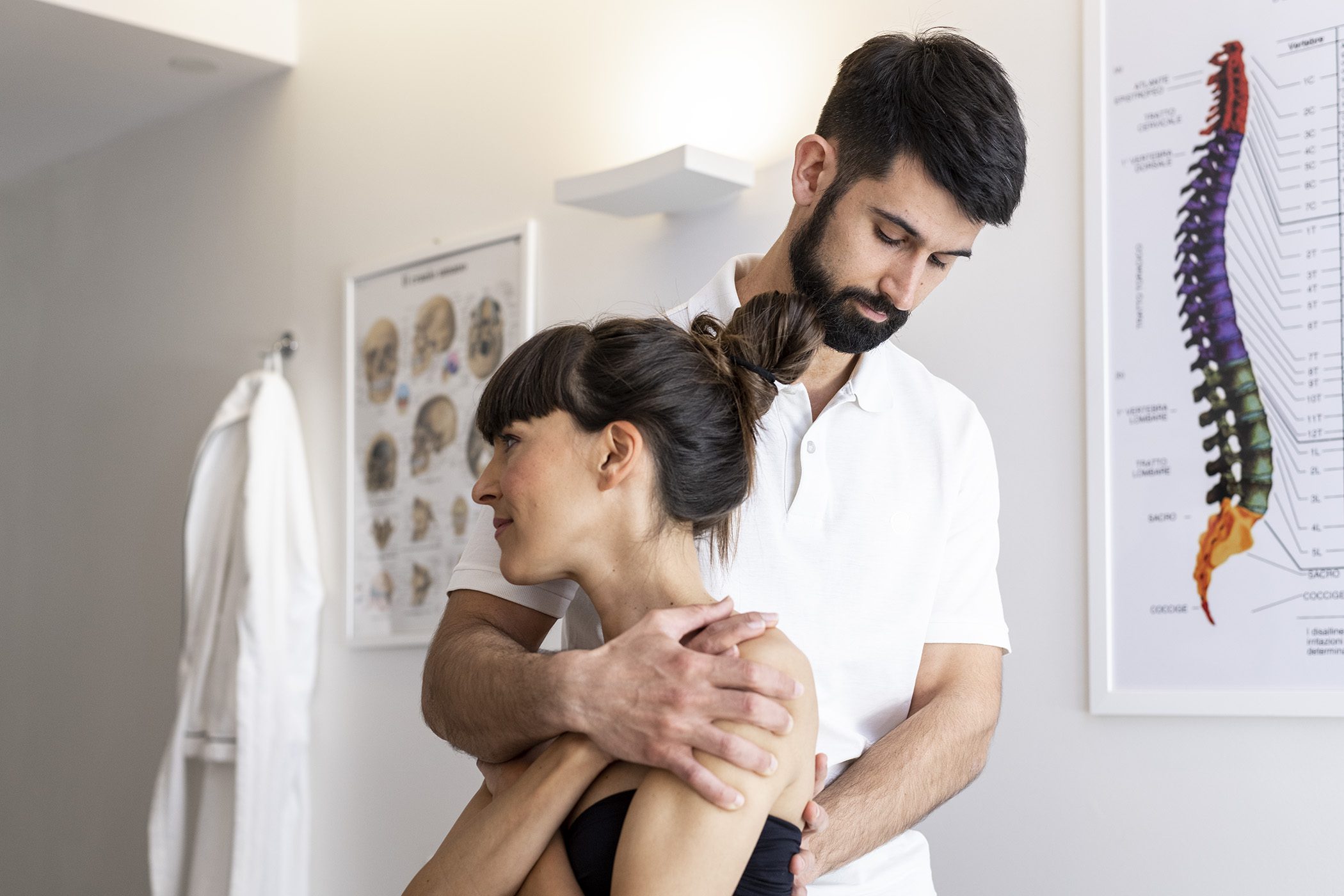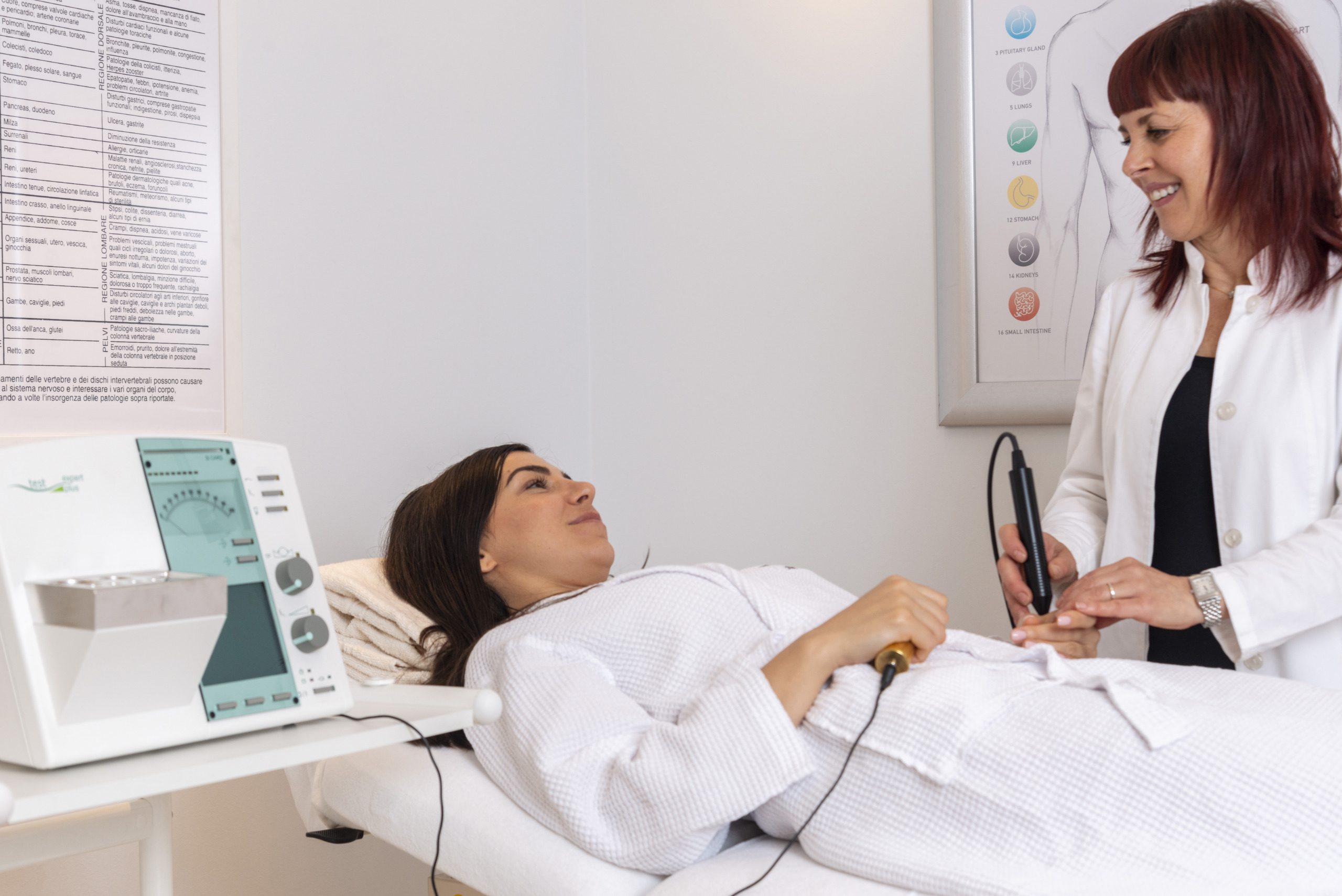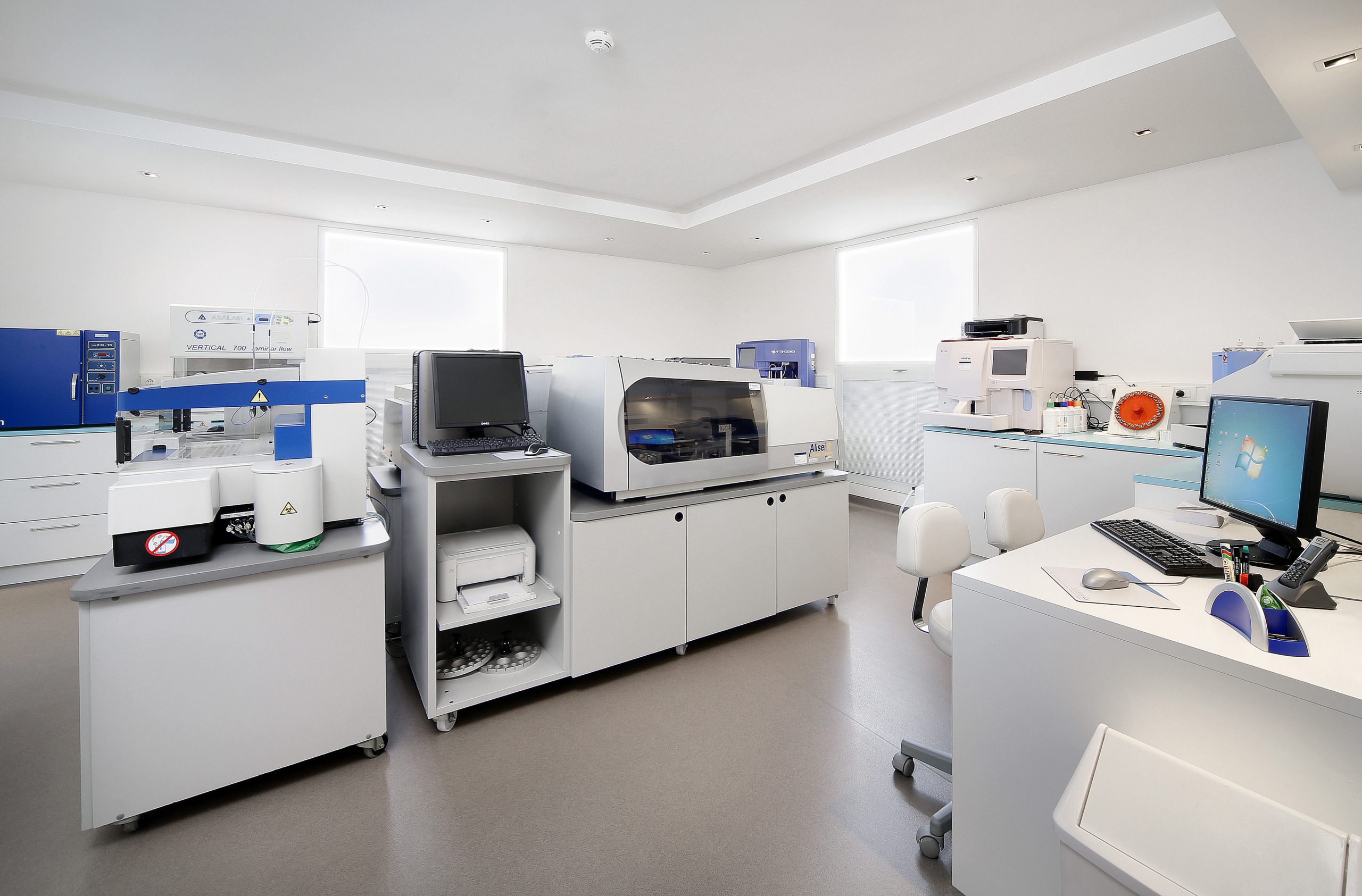 Price Guide
Features
Clinic
Destination Spa
Detox
Fine Dining
Going Solo
Medi Spa
Retreat
Super-luxe
Wellness
Spa
Hammam
Hydrotherapy
Medi-Spa
Pool
To Do
Gymnasium
Meditation
Personal training
Pilates
Pool – Indoor
Pool – Outdoor
Yoga
The town of Merano has been considered a spa resort since 1830. Its mild climate and gentle transitions from summer to winter make it the ideal destination to recover or boost your health.
Palace Merano is a medical wellness hotel that offers a fully customised wellbeing journey. The hotel is totally geared around helping its guests discover a healthier, more balanced lifestyle, and its highly regarded medical team are experts in their respective fields. Its targeted programmes can help to address everything from weight loss to poor sleep patterns, bad digestion, anxiety, skin problems and age-related issues.
Palace Merano offers 99 rooms – 46 of which are spacious and homely suites – ensuring that there is an option available to suit all preferences while experiencing the Revital Method of the hotel's newly completed spa.
The spa's offering is based around its own concept of detox for longevity and includes preventive treatments inspired by functional, allopathic and energy-based medicine and the principles of Traditional Chinese Medicine.
The recently completed Revital Spa, designed by Michel Jouannet, is billed as being 'completely dedicated to your wellbeing'.
Offering the Revital method, which encompasses medical and aesthetic treatments, the spa has five departments to improve your health and wellbeing: Revital Health, for nutrition, aesthetic medicine and oxygen ozone therapy; Revital Bioenergy to carry out diagnostic tests; Revital Hydro-Mudtherapy and Revital Spa – which offers high-end beauty treatments. The hotel's Lyopharm pharmacy produces its own beauty range.
A menu of longevity-focused programmes includes detox, sport and spa treatments as well as bioenergy check-ups, nutrition advice and hydrotherapy sessions. The principal objectives of treatments are to improve quality of life, enhance physical and mental performance and ease the ageing process. The Revital method adopts a holistic vision of the guest, with a strong focus on the uniqueness and individuality of each person.
Treatments are delivered in spacious light-filled massage rooms and the spa has Technogym ARTIS equipment in a 162sqm fitness room overlooking an outdoor swimming pool.
Spa Facilities
Indoor Swimming Pool
Outdoor Swimming Pool
Medi Spa
Kneipp Path
Sauna
Turkish Bath
Medical Facility
Relaxation Areas
Beauty Studio
Treatment Rooms
Fitness Centre
As you would expect from a five-star hotel, every one of the 99 rooms and suites are welcoming, comfortable and designed to maximise relaxation and wellbeing.
Comfort rooms provide views of the town of Merano and the nearby mountains. Park Deluxe single rooms offer calming views of the hotel grounds, while Park Superior double rooms have their own private balcony. You also have the option of Junior Suites, some complete with separate living spaces and private terraces.
Looking out over the hotel pool, Palace Park Superior suites are designed in warm colours and fabrics to provide a tangible sense of luxury. At 60sqm Palace Park Deluxe suites have a large separate living space, while the Sissi Imperial suite, located on the fourth floor, is furnished in the style of the Empress Elizabeth of Austria and comprises a bedroom, dining room and separate living room.
Castle Rooftop Deluxe suites offer two bedrooms and two bathrooms with views over the grounds and mountains.
Great emphasis is placed on nutrition at Palace Merano. Detoxifying and cleansing Revital Biolight and Revital Detox diets offer personalised menus packed with healthy, light dishes inspired by Mediterranean traditions. The hotel's team of expert chefs prioritise local and seasonal produce and ensure every dish is packed with natural vitamins and antioxidants as well as bags of flavour.
Weekly cookery classes are also available to open up new cooking methods and enable you to recreate the recipes at home.
---
Getting There
Palace Merano, Via Cavour, 2, 39012 Merano, BZ, Italia
Bolzano airport 33 km / 30 min
Innsbruck airport 120 km / 1½ hours
Verona airport 180 km / 2 hours
Transfers can be arranged.
Comfort Single
Park Deluxe Single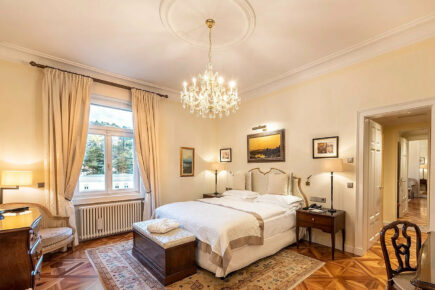 Comfort Double
Park Superior Double
Park Deluxe Double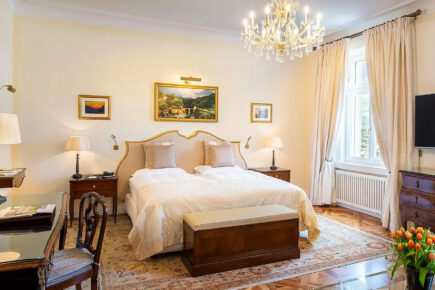 Comfort Junior Suite
Park Deluxe Junior Suite
Panorama Junior Suite
Palace Comfort Suite
Panorama Comfort Suite
Panorama Park Superior Suite
Palace Park Superior Suite
Panorama Park Deluxe Suite
Palace Park Deluxe Suites
Sissi Imperial Suite
Castle Comfort Suites
Castle Rooftop Comfort Suite
Castle Park Deluxe Suites
Castle Rooftop Deluxe Suite