OZEN RESERVE BOLIFUSHI
South Malé Atoll, Maldives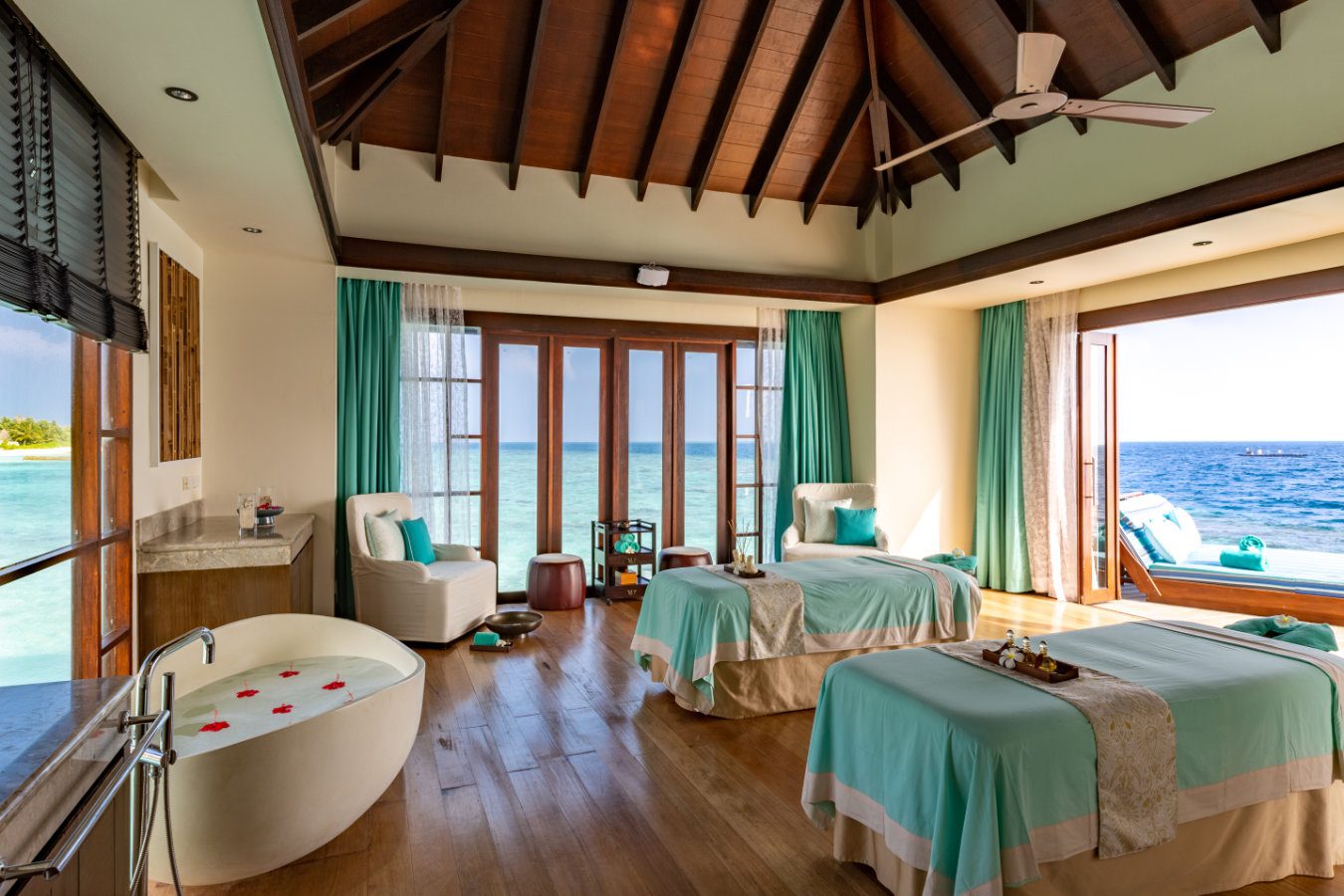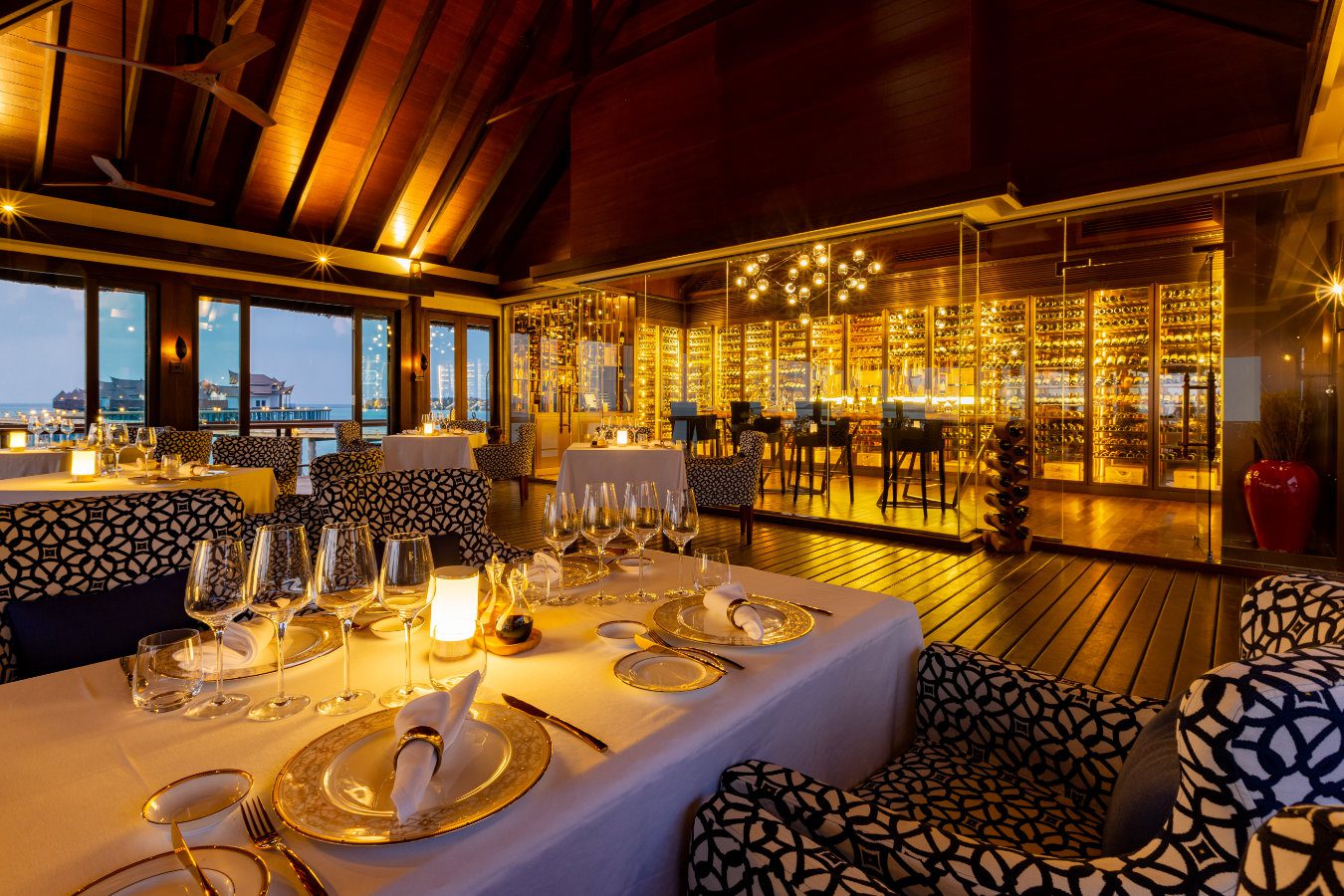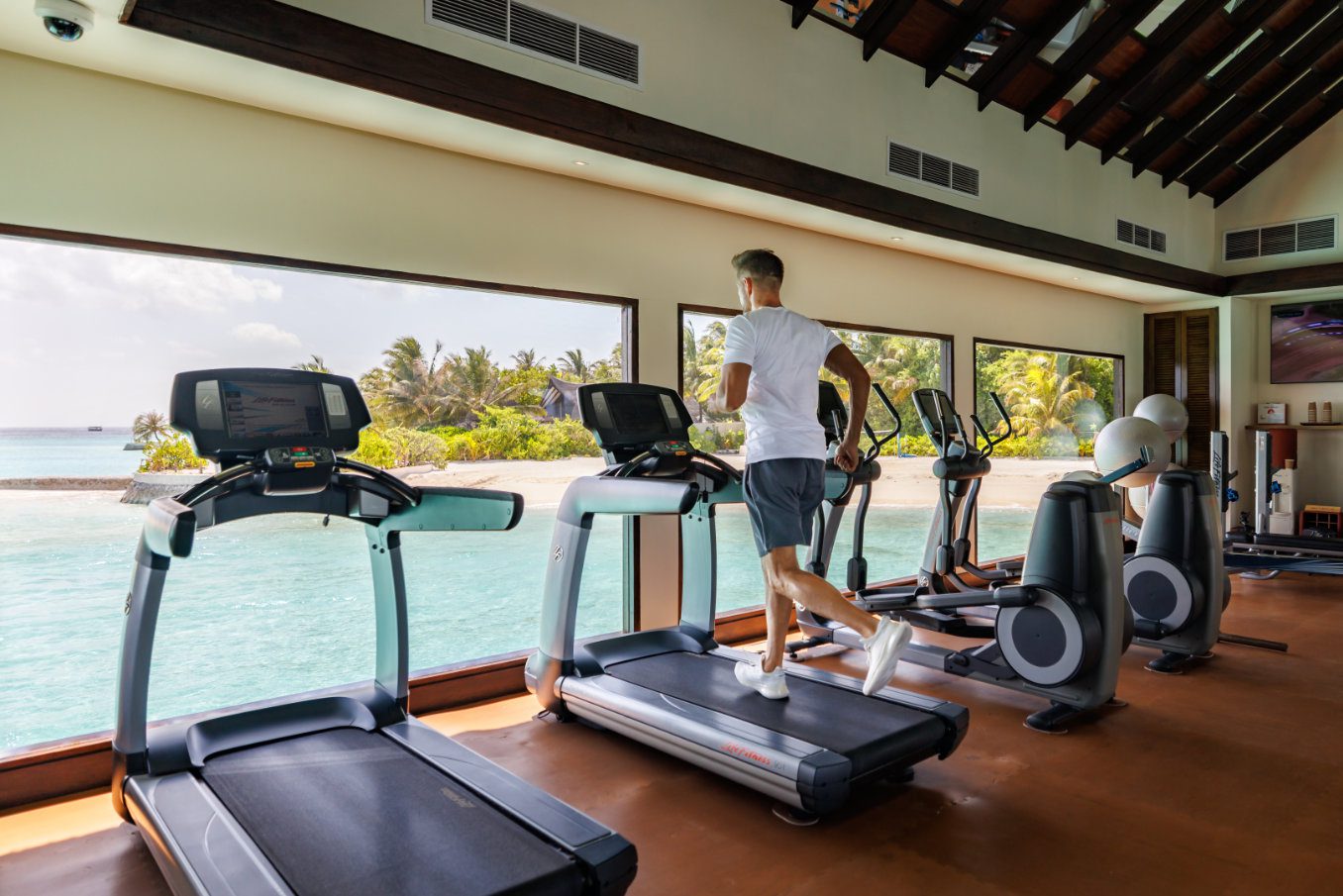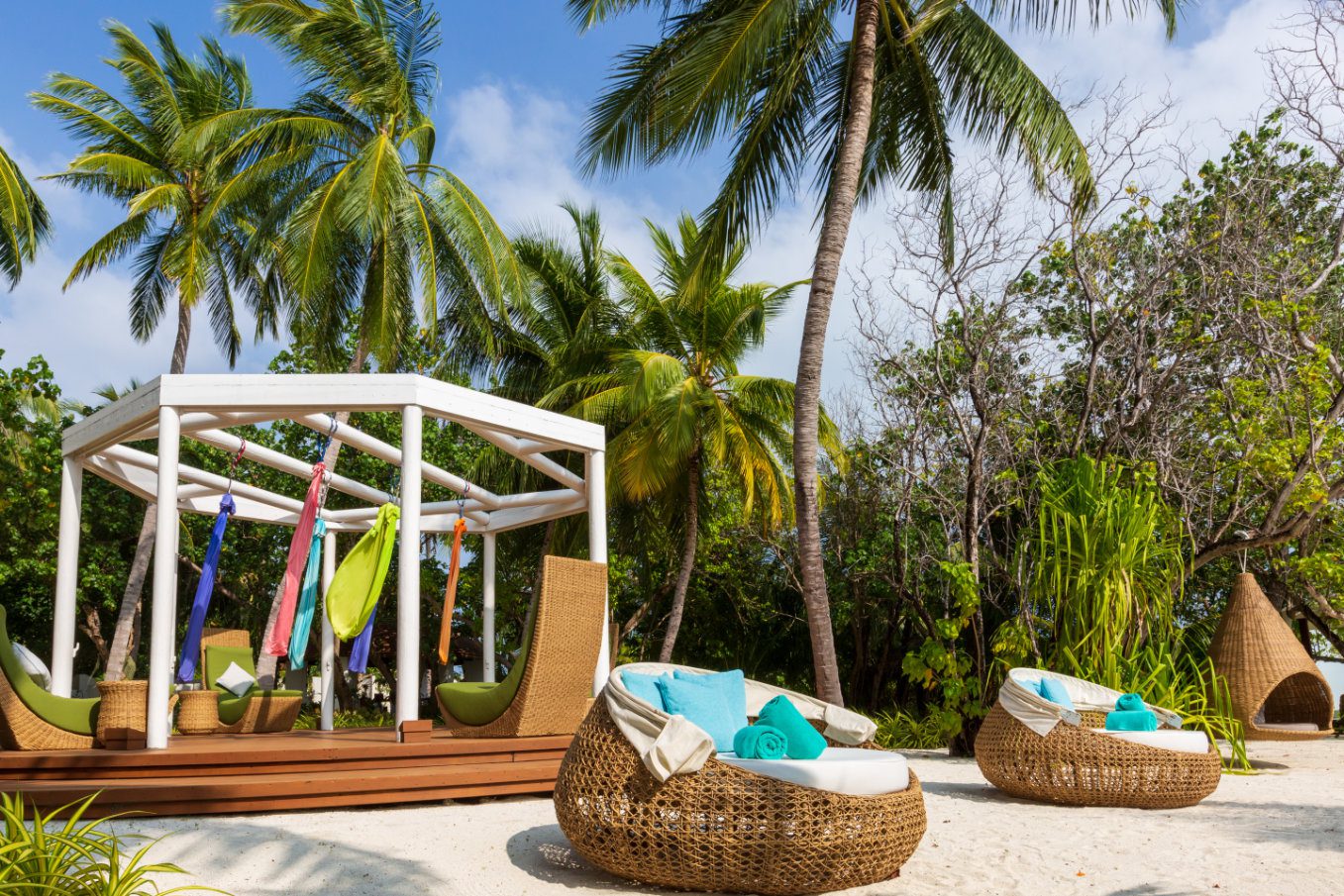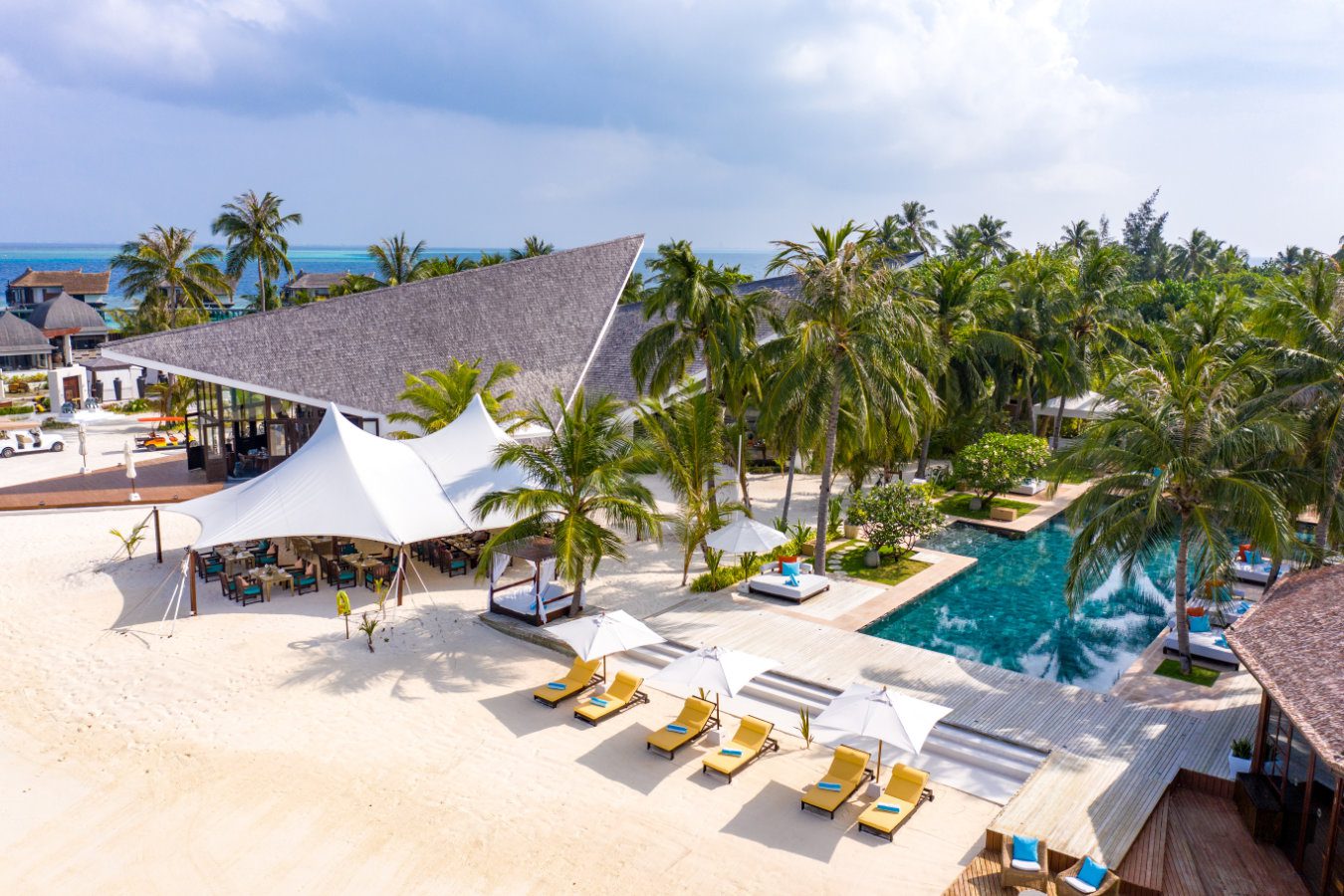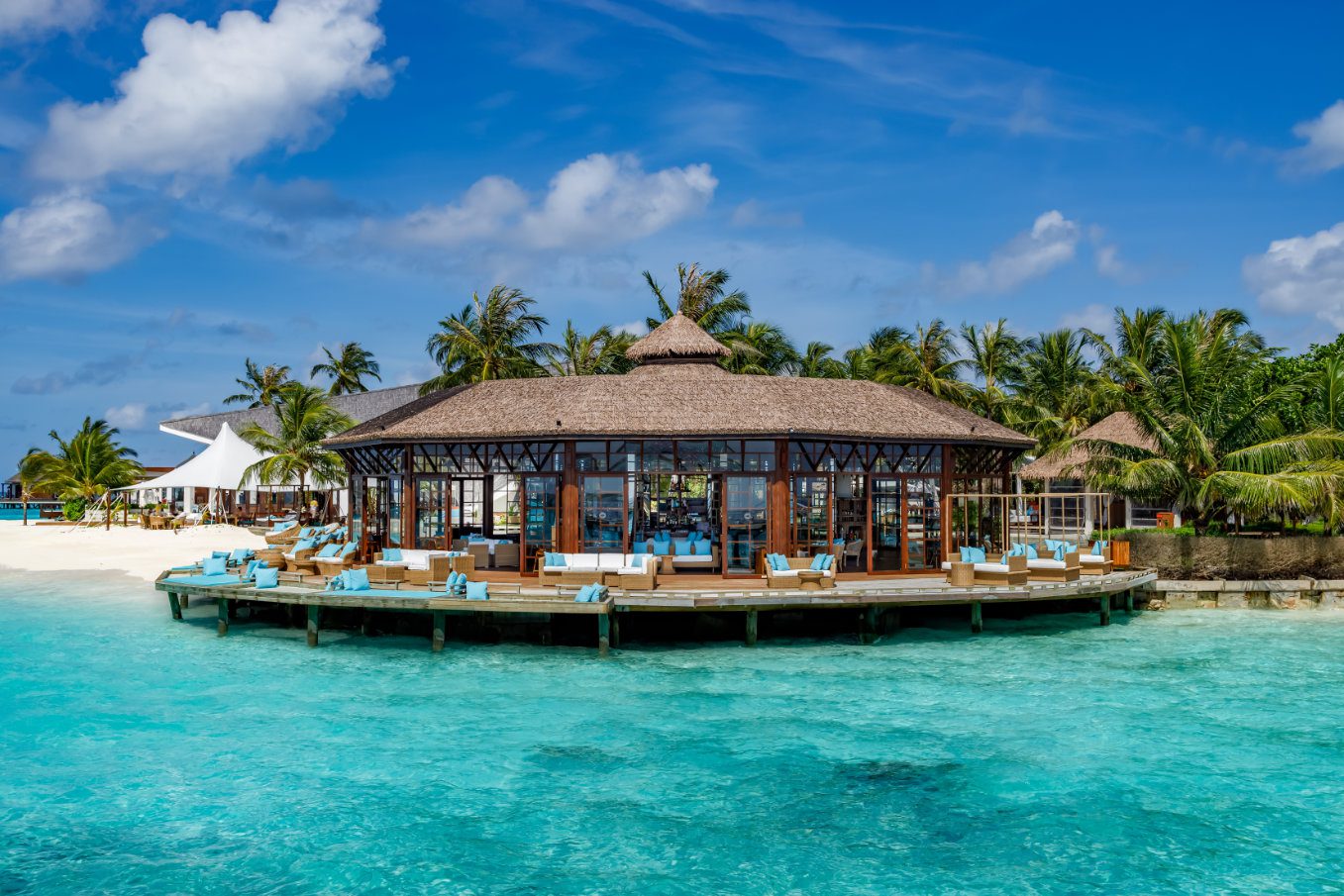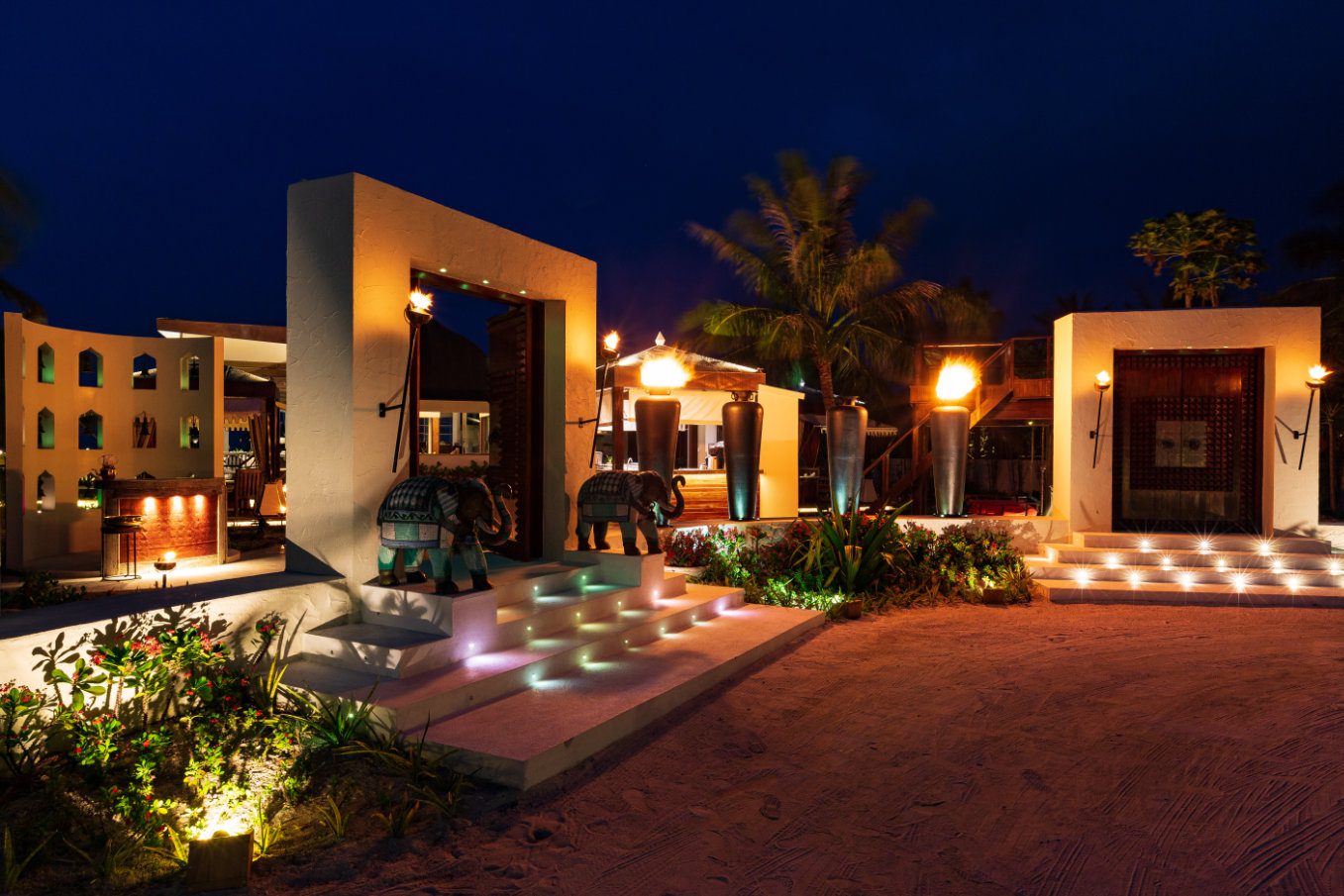 Features
All Inclusive
Boutique Spa
Couples
Detox
Family Friendly
Going Solo
Wellness
To Do
Cycling
Gymnasium
Meditation
Pool – Outdoor
Scuba diving
Snorkelling
Watersports
Yoga
OZEN RESERVE BOLIFUSHI is a luxurious private island located in a beautiful lagoon in South Malé Atoll. Boasting stunning white beaches and crystal clear turquoise waters, this resort is a tropical wellness paradise.
The resort offers a range of top-notch, personalised services, including unique dining experiences and an impressive spa and wellness centre offering tailored wellness retreats. Fitness activities include an open-air ice rink, private yacht charters, a state-of-the-art overwater gymnasium, semi-submarine adventures, water sports, and complimentary bicycles.
Guests can choose from 90 luxury villas – including specially curated 'Wellness Villas' – situated on the beach or overwater. All villas offer a private pool and direct access to the beach or lagoon.
The RESERVE™ Plan, exclusively available at OZEN RESERVE BOLIFUSHI, offers a unique experience that seamlessly blends the best in fine dining and exclusive activities. The plan is designed to be all-inclusive, with no hidden costs or unexpected additions, so guests can enjoy everything the island has to offer without any extra expenses.
ELE|NA Elements on Nature
At the award-winning ELE|NA Spa & Wellness holistic journeys are inspired by Ayurvedic principles and the five elements of nature – wind, water, fire, earth, and wood.
Upon entering the spa, the therapists will take you on a journey to reconnect with your inner self. The spa aims to restore balance and essential harmony to the body, leading to total rejuvenation and a sense of inner peace.
The 'Wellness Your Way' programmes have been curated into three result-driven journeys: Wellness Seeker, Wellness Rendezvous, and Wellness Rejuvenation.
Along with the resident Ayurvedic Doctor, a team of Ayurvedic specialists, holistic therapists, energy healers, movement specialists, wellness experts, and nutritional professionals will guide you through a personalised wellness journey – specific to your healing requirements – and create a delicious meal plan with conscious nutrition mindfully curated. A committed aftercare team will be ready to assist you in continuing your wellness goals after the retreat.
Journey Options include: Chronic Pain Management, Anti-Anxiety, Stress Programme, Gut Health (inc. detox), Sleep Therapy, Ageing Defying, Wellness for Cancer and Weight Loss.
Spa Facilities
Overwater treatment rooms
Garden treatment rooms
Overwater gym
Beauty salon
Hair salon
Yoga pavilion
Spa boutique
Spa Products
ila
Elemental Herbology
Skin Candy
Devi Earth
90 private villas are situated overwater and beachfront. Each villa features a private pool and direct access to the lagoon or beach.
Wellness Villas come complete with organic, sustainable wellness amenities, a wellness mini-bar with conscious nutritional options of delicious handcrafted healthy snacks and drinks, comfortable wellness attire, handheld fitness equipment for self-practice, nightly turn-down shots, luxurious bath rituals, and an ambience to boost the perfect night's sleep.
The RESERVE plan provides guests with an unparalleled level of sophistication and elegance. These luxurious holiday retreats are located in the most beautiful and serene locations on Bolifushi island. The combination of sophisticated design, lavish amenities, and exclusive services creates an exceptional RESERVE experience for discerning, well-travelled guests.
Guests at OZEN RESERVE BOLIFUSHI can look forward to a selection of exceptional dining options set against the stunning backdrop of the Indian Ocean. The resort offers three specialty restaurants, an all-day dining venue and two bars, all offering personalised experiences.
A talented team of chefs at the resort take pride in curating menus featuring the freshest ingredients, including produce hand-picked from the resort's own Kitchen Garden.
For guests on a personalised wellness journey the chef will create a delicious meal plan with conscious nutrition mindfully curated and specific to your healing requirements.
---
Facilities and Activities
Private yacht charters
Spa with 100% organic treatments
State of the art overwater gymnasium with a choice of group classes or personal training
Cooking classes
Semi-Submarine adventure
5 star PADI certified dive centre offering courses and private expeditions
Complimentary non-motorised water sports including kayaking, pedal boat, stand-up paddling, catamaran sailing and windsurfing
Motorised water sports including sea bob, jet skiing, water skiing, wakeboarding, fun tube, banana boat riding and flyboarding
Fishing expeditions including sunset and big game fishing
Kids Club and Teen Lounge
Eco golf sunset jetty driving range
Complimentary bicycles
24/7 Buggy service
---
Location
Bolifushi Island, Kaafu Atoll, Maldives
OZEN RESERVE BOLIFUSHI is a 25-minute luxury catamaran ride from the Velana International Airport to the island.
Earth Pool Villa Sunrise/Sunset
Ocean Pool Suite
Ocean Pool Suite with Slide
Earth Pool Pavilion
Earth Pool RESERVE Sunset 2BR
Ocean Pool RESERVE Sunset with Slide 2BR
Earth Pool RESERVE Sunset 3BR
Royal RESERVE