JOALI BEING
Raa Atoll, Maldives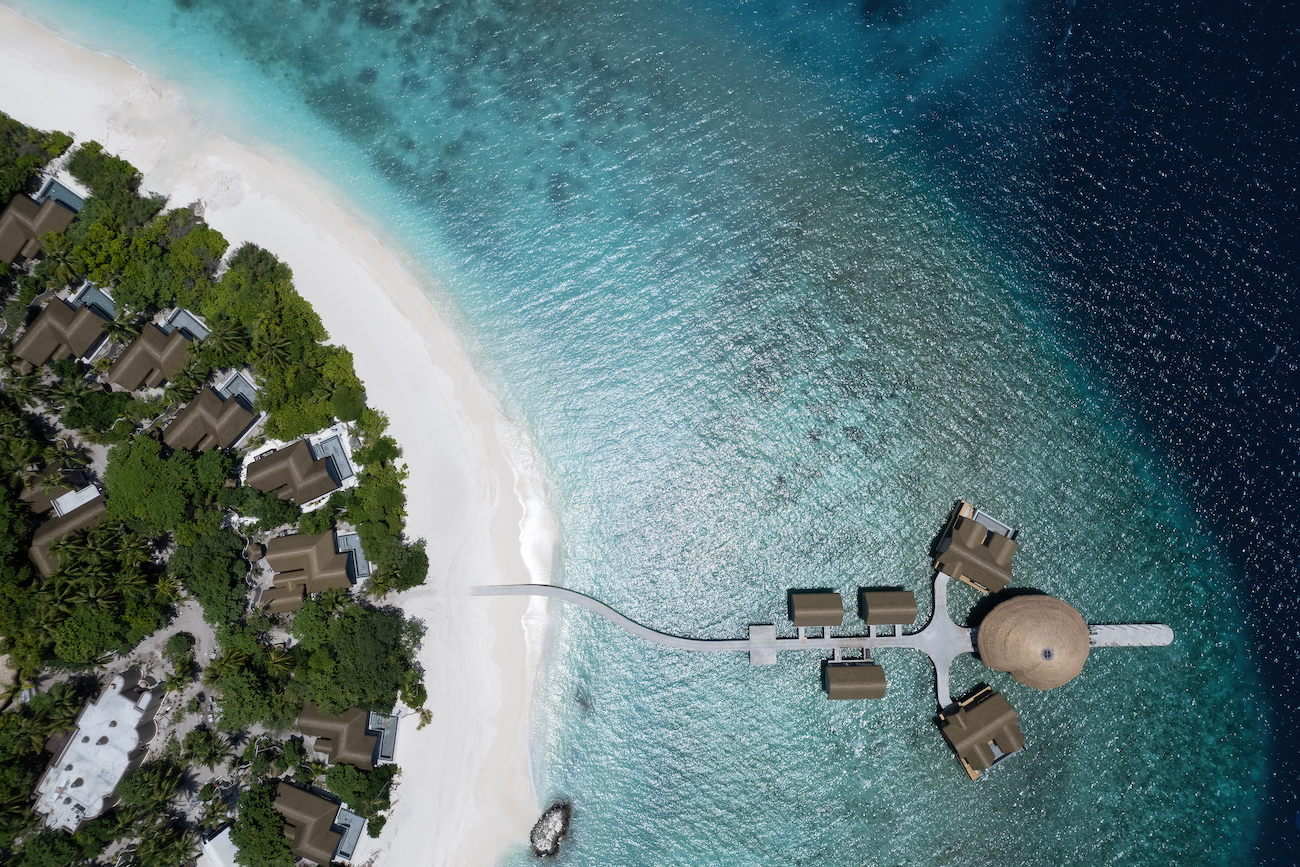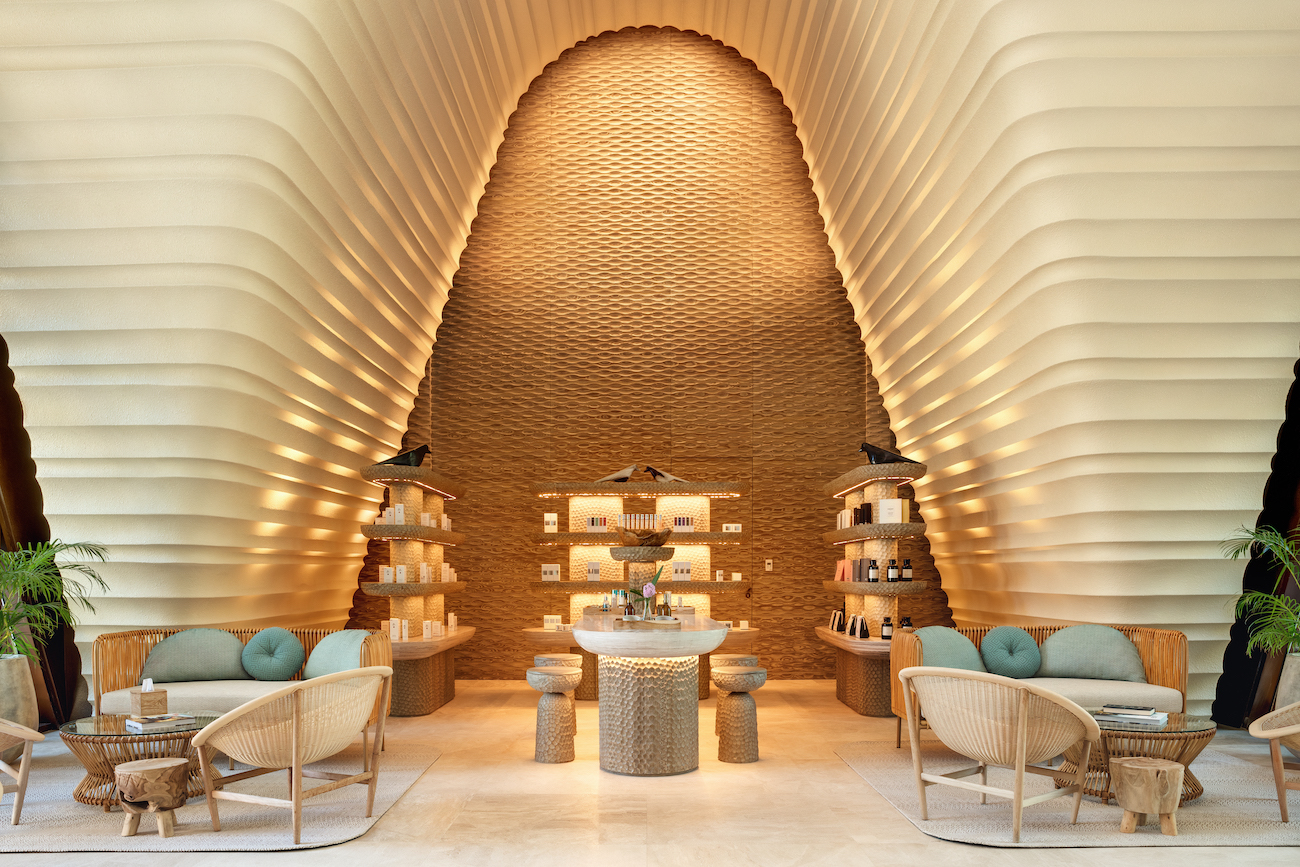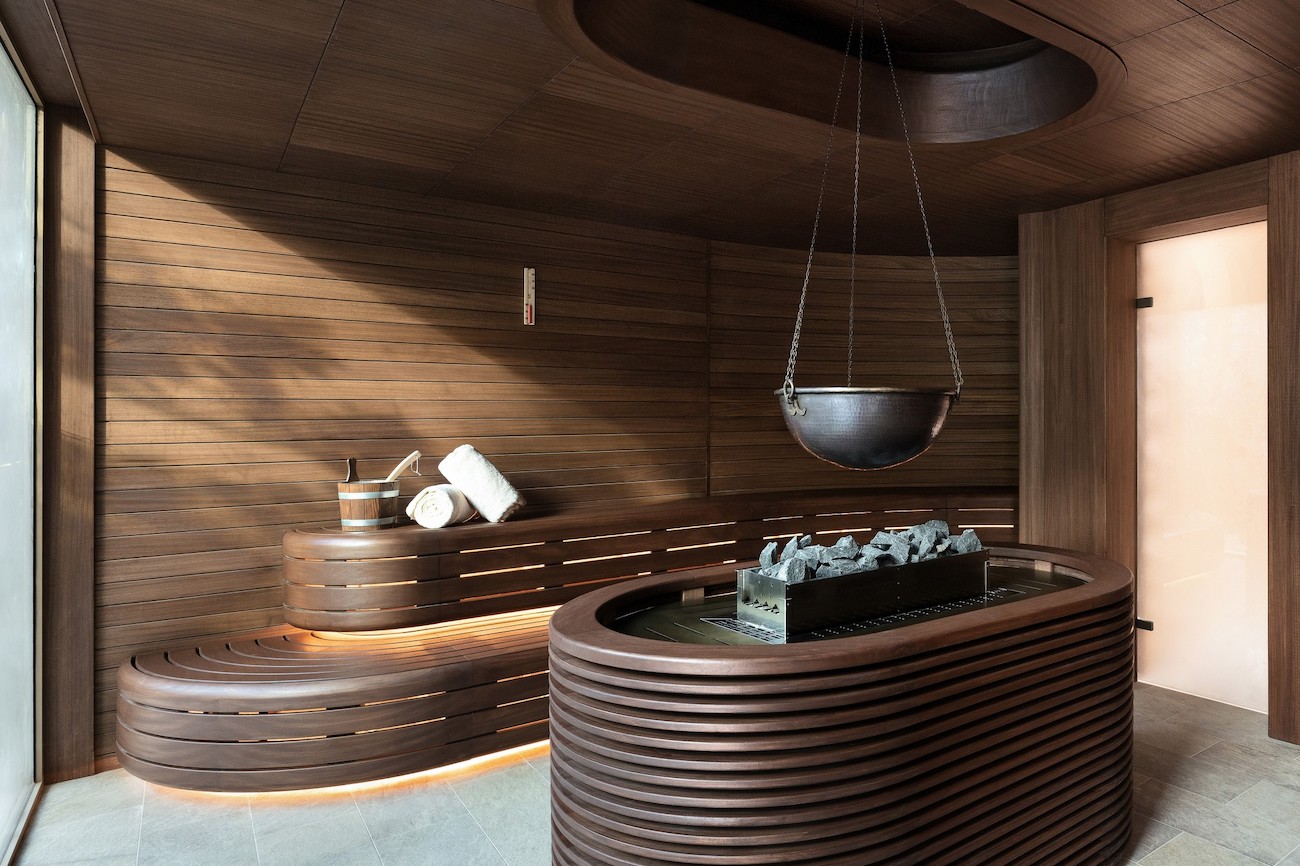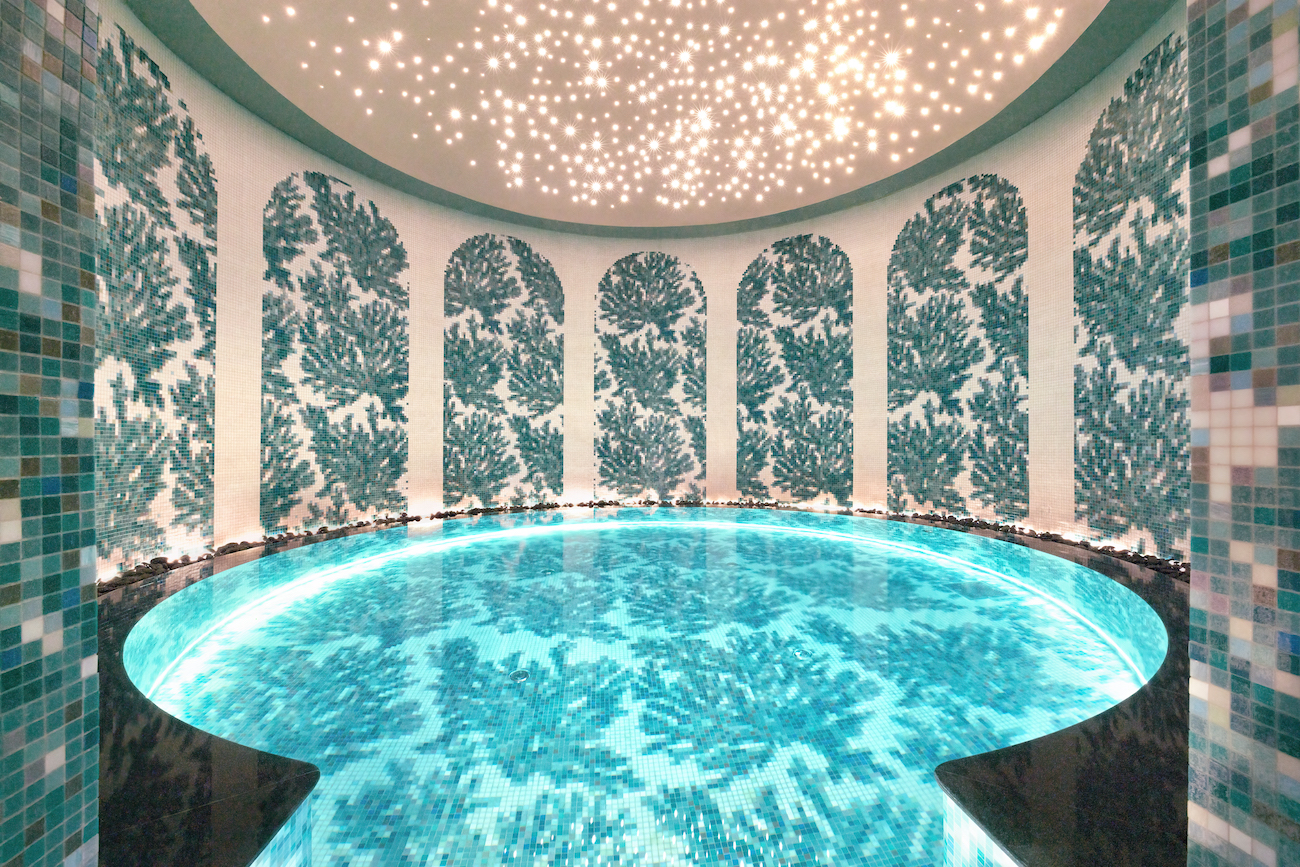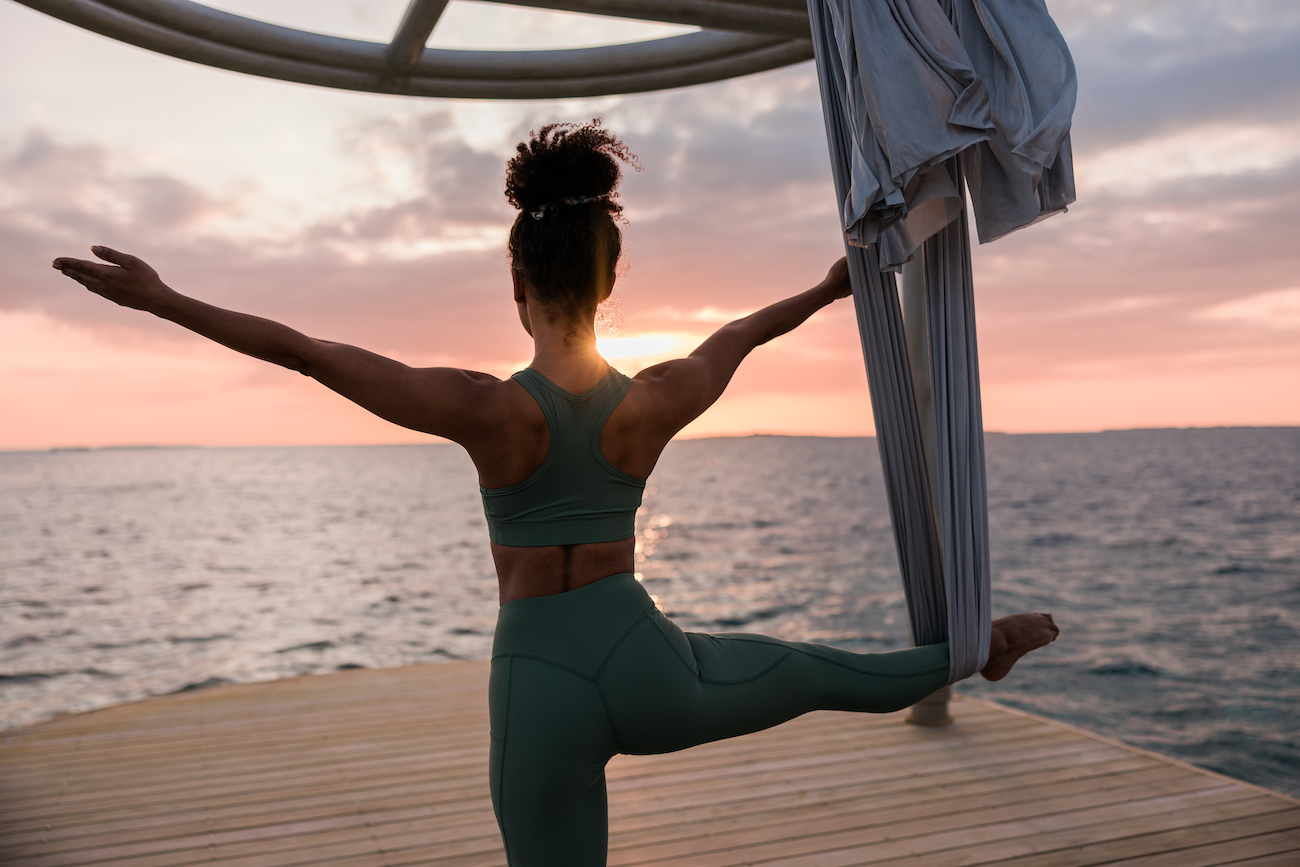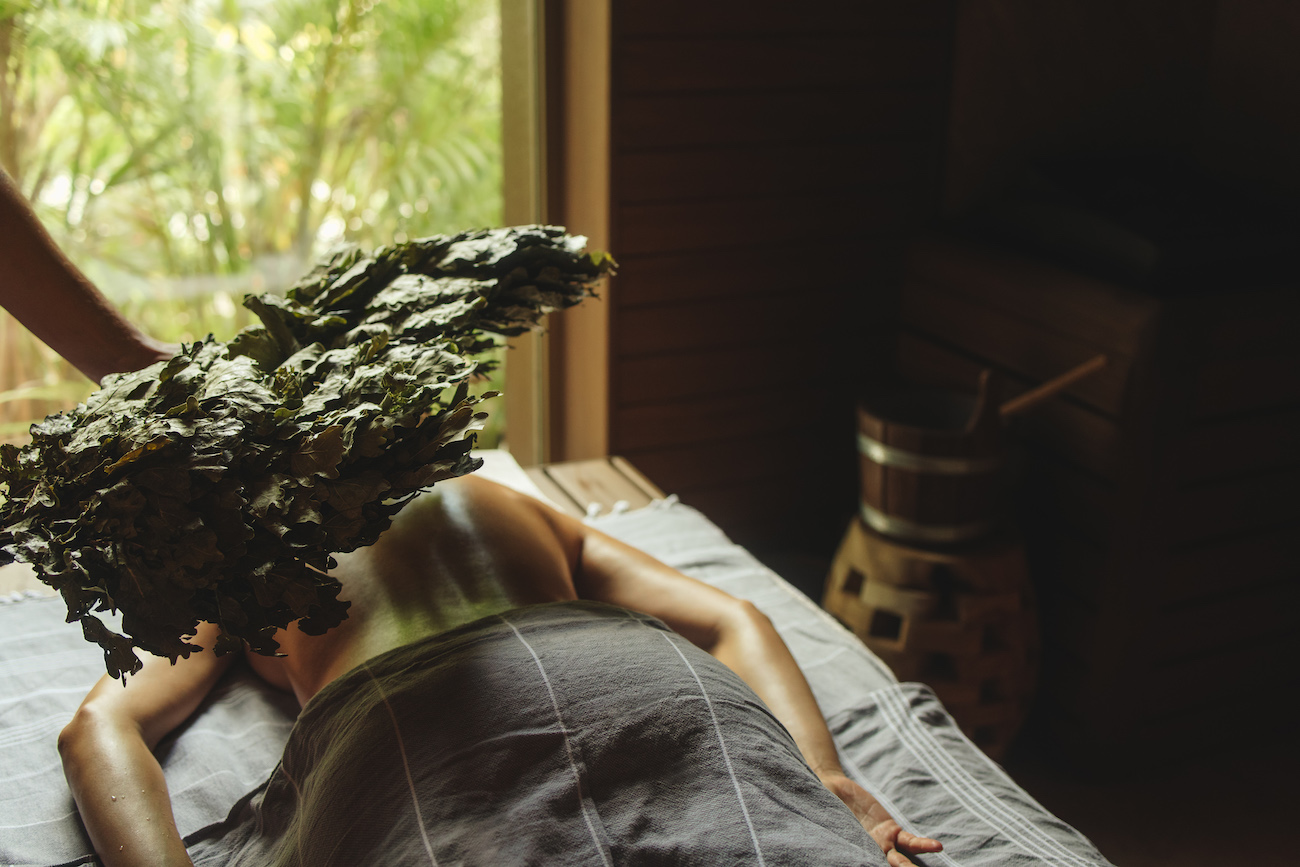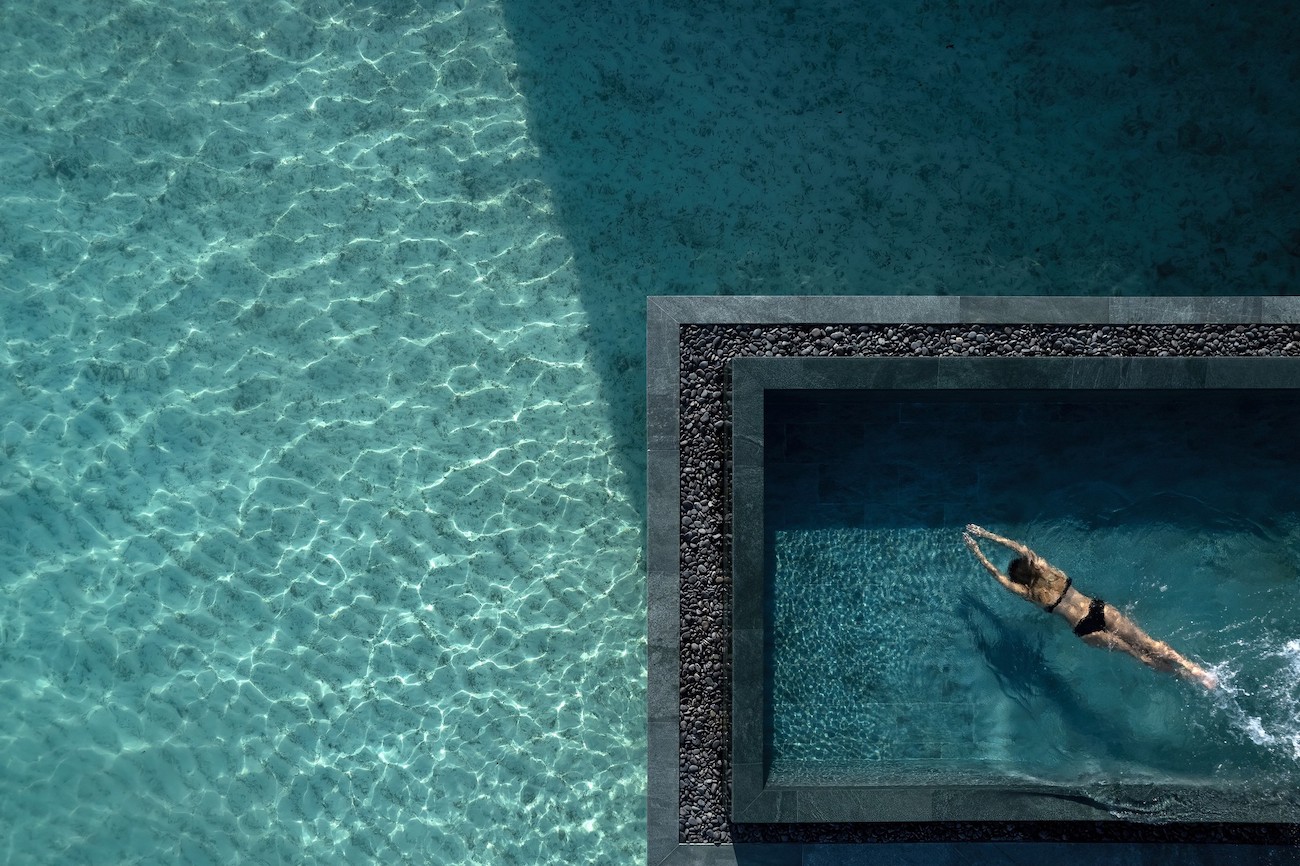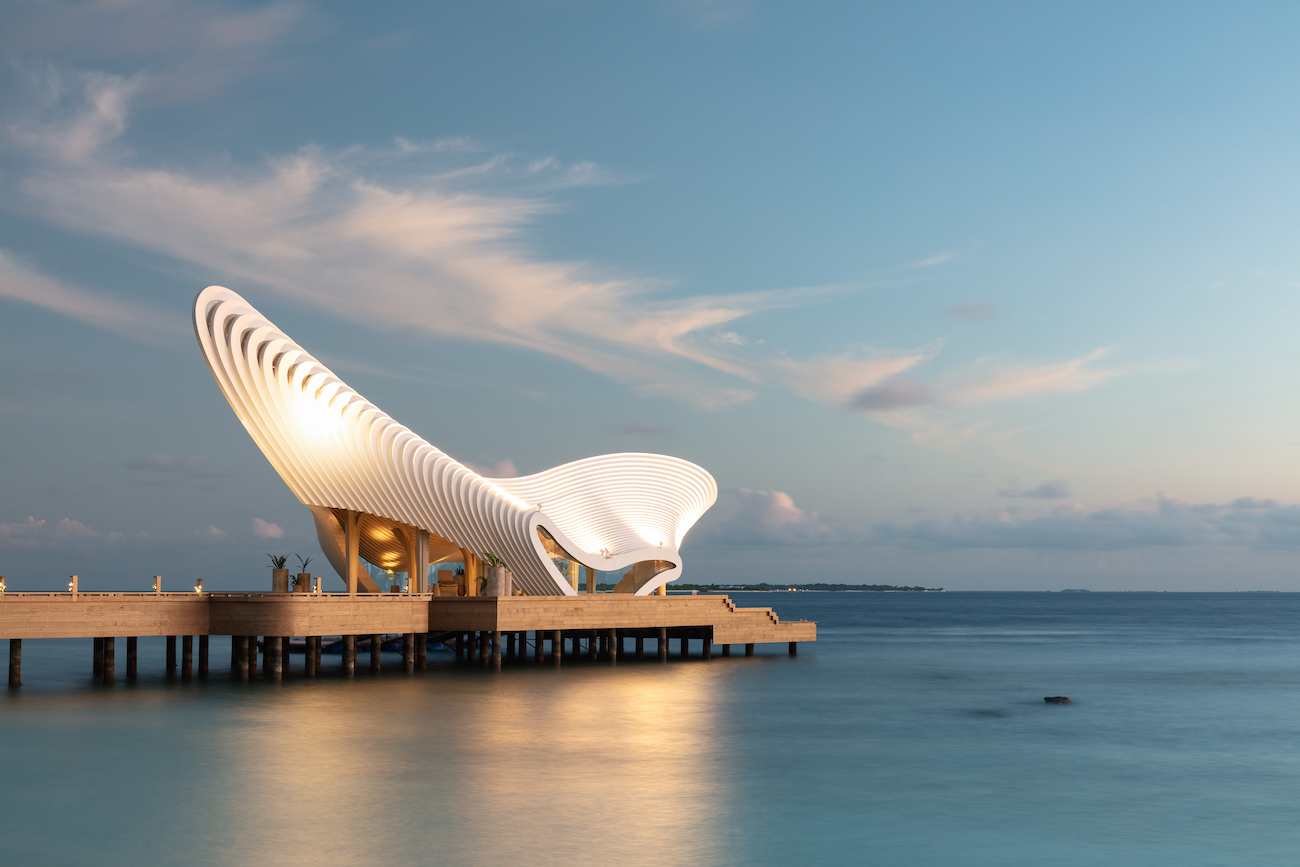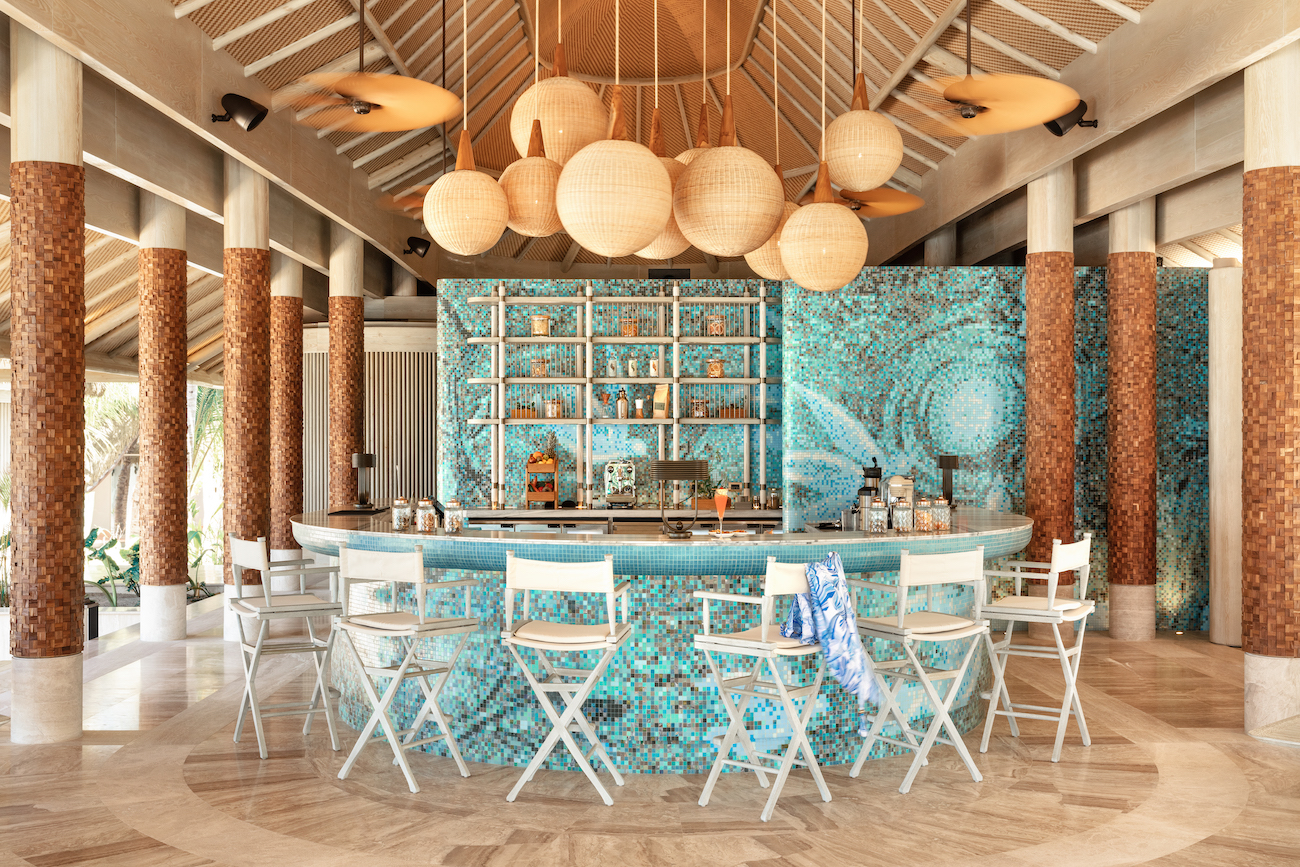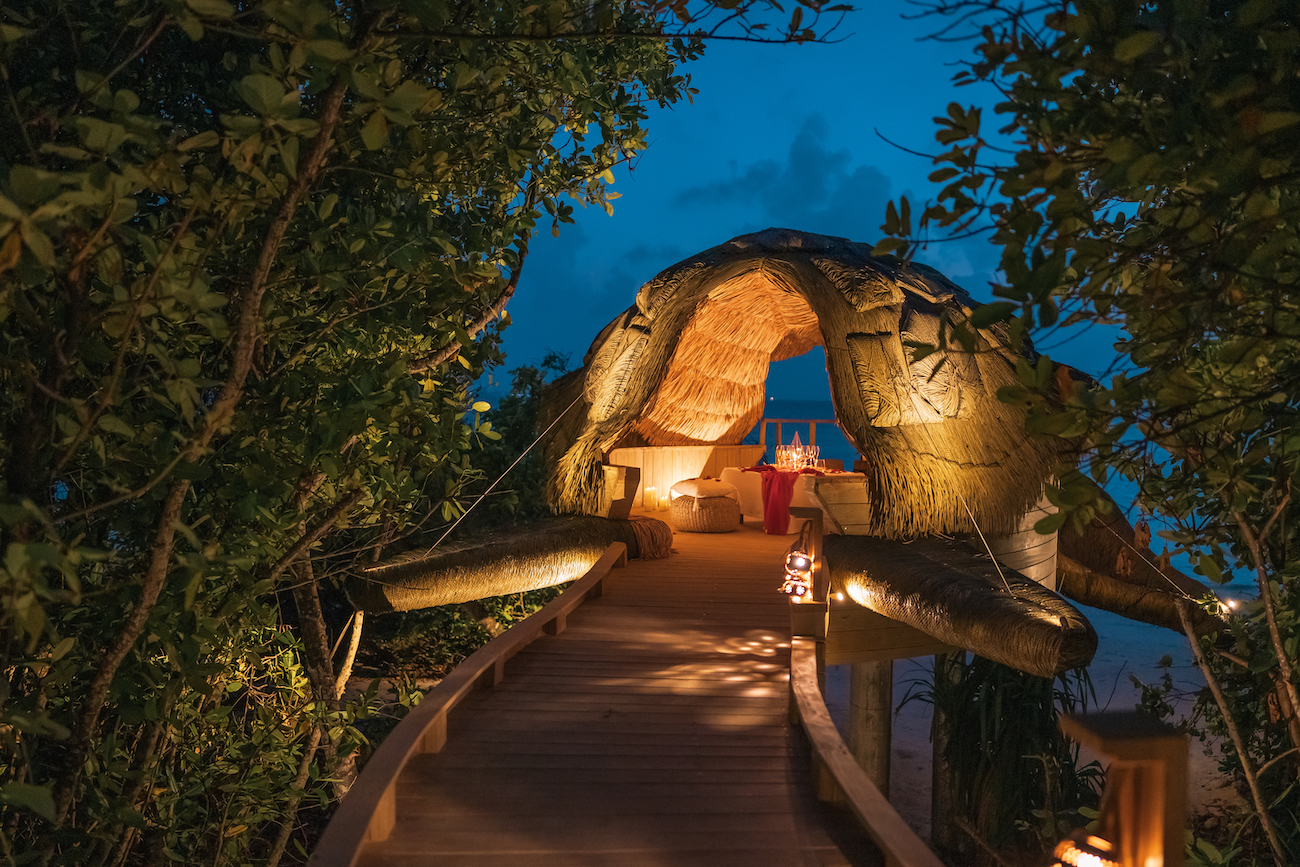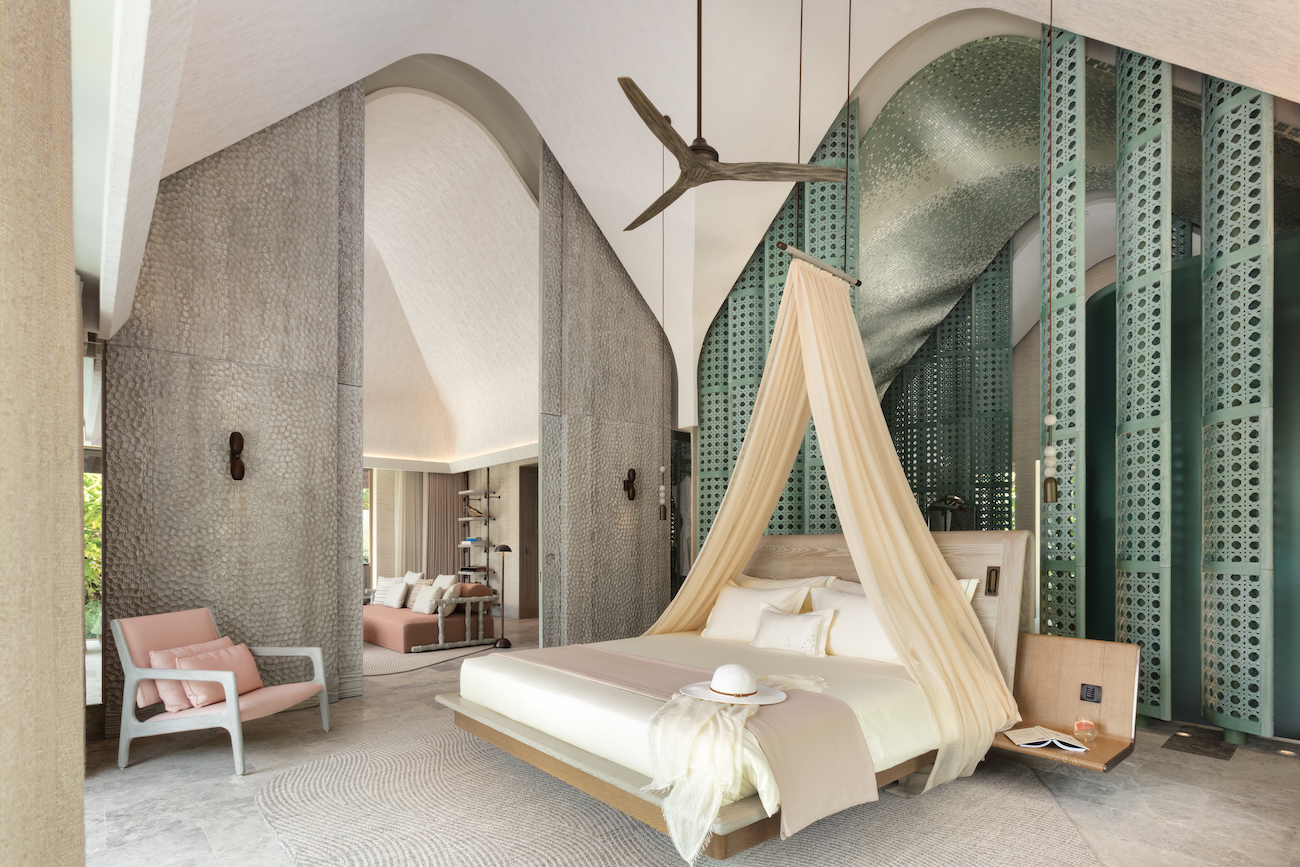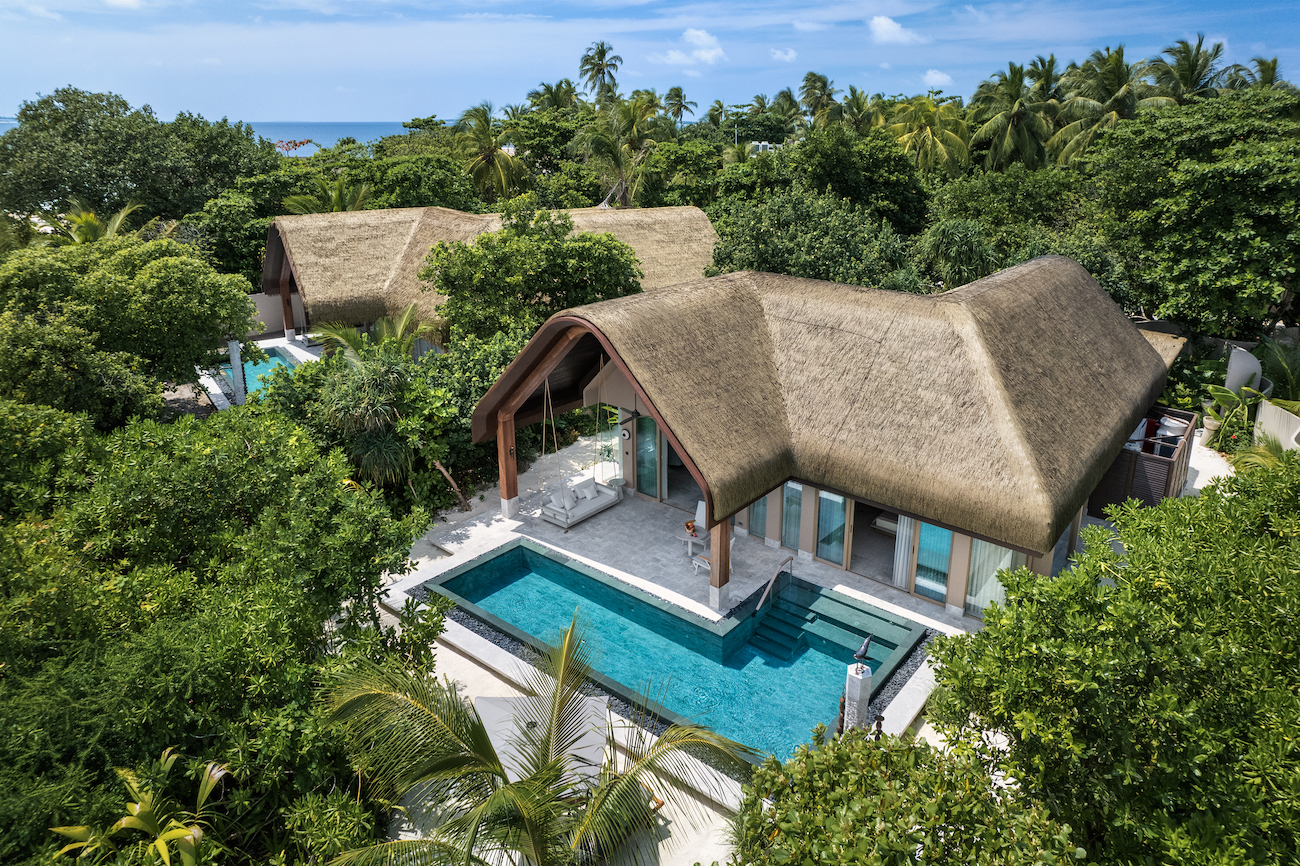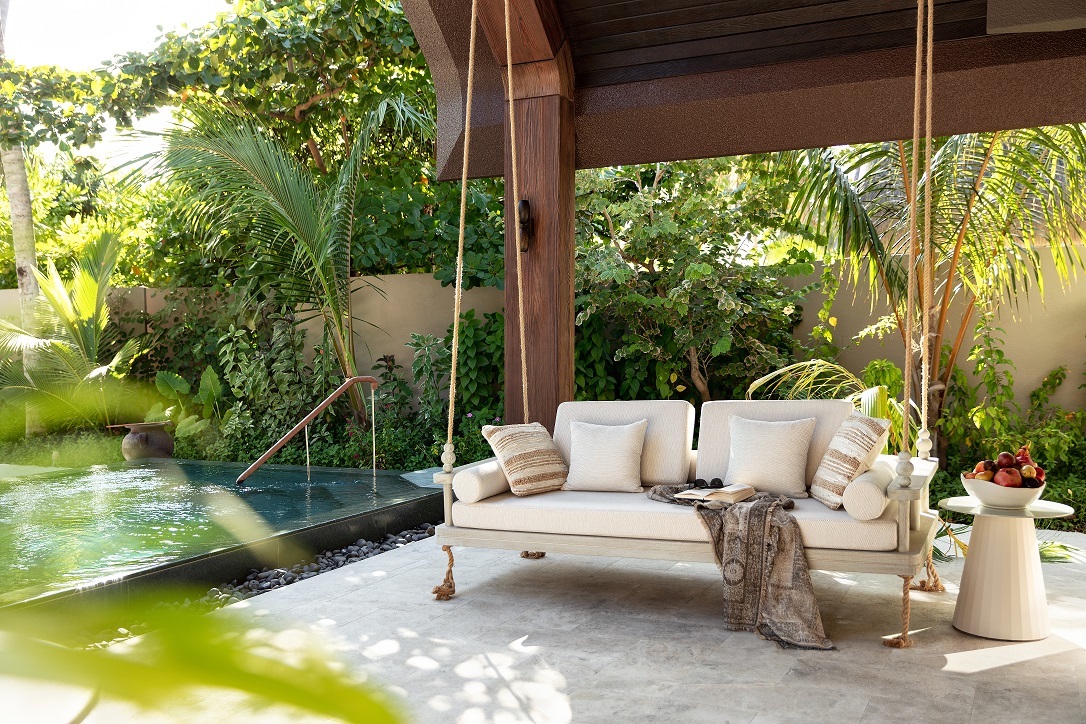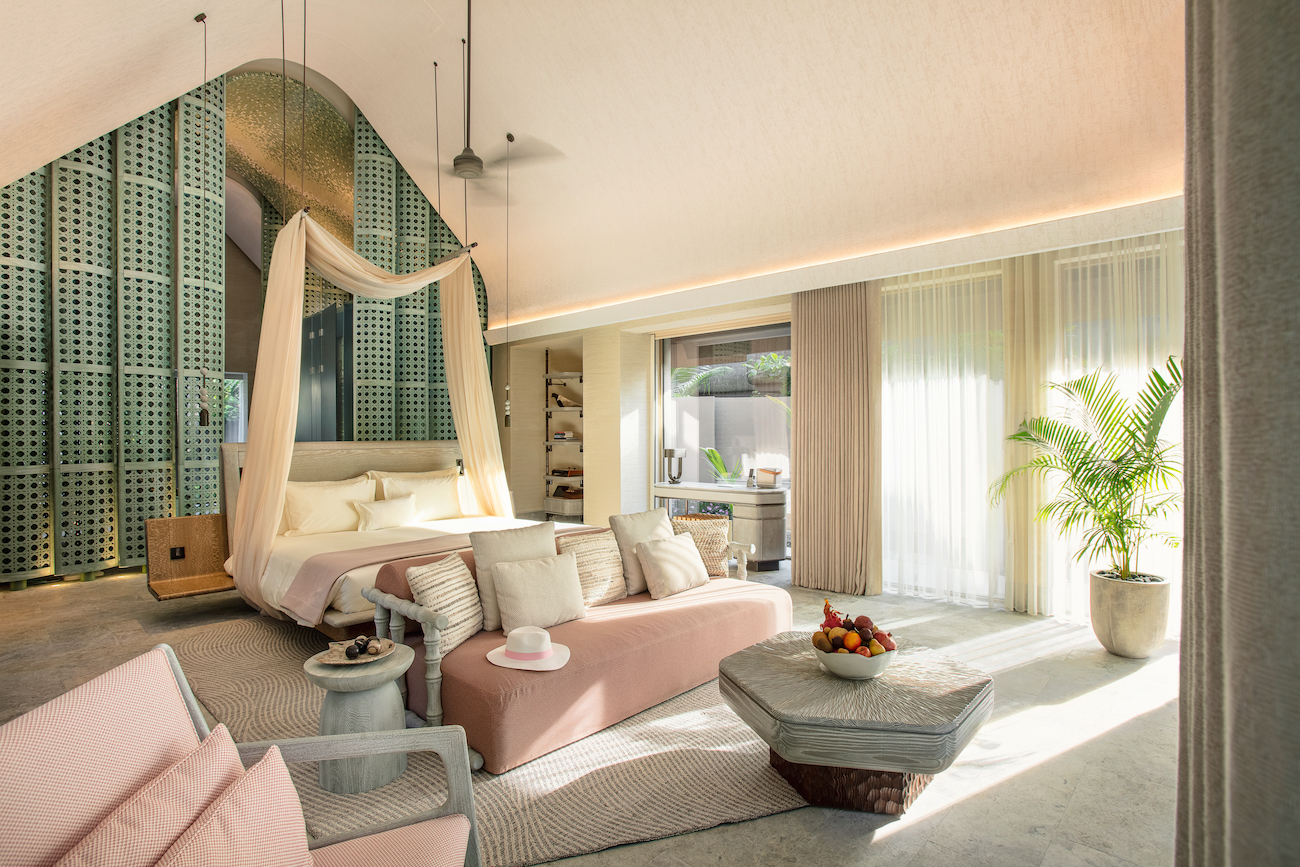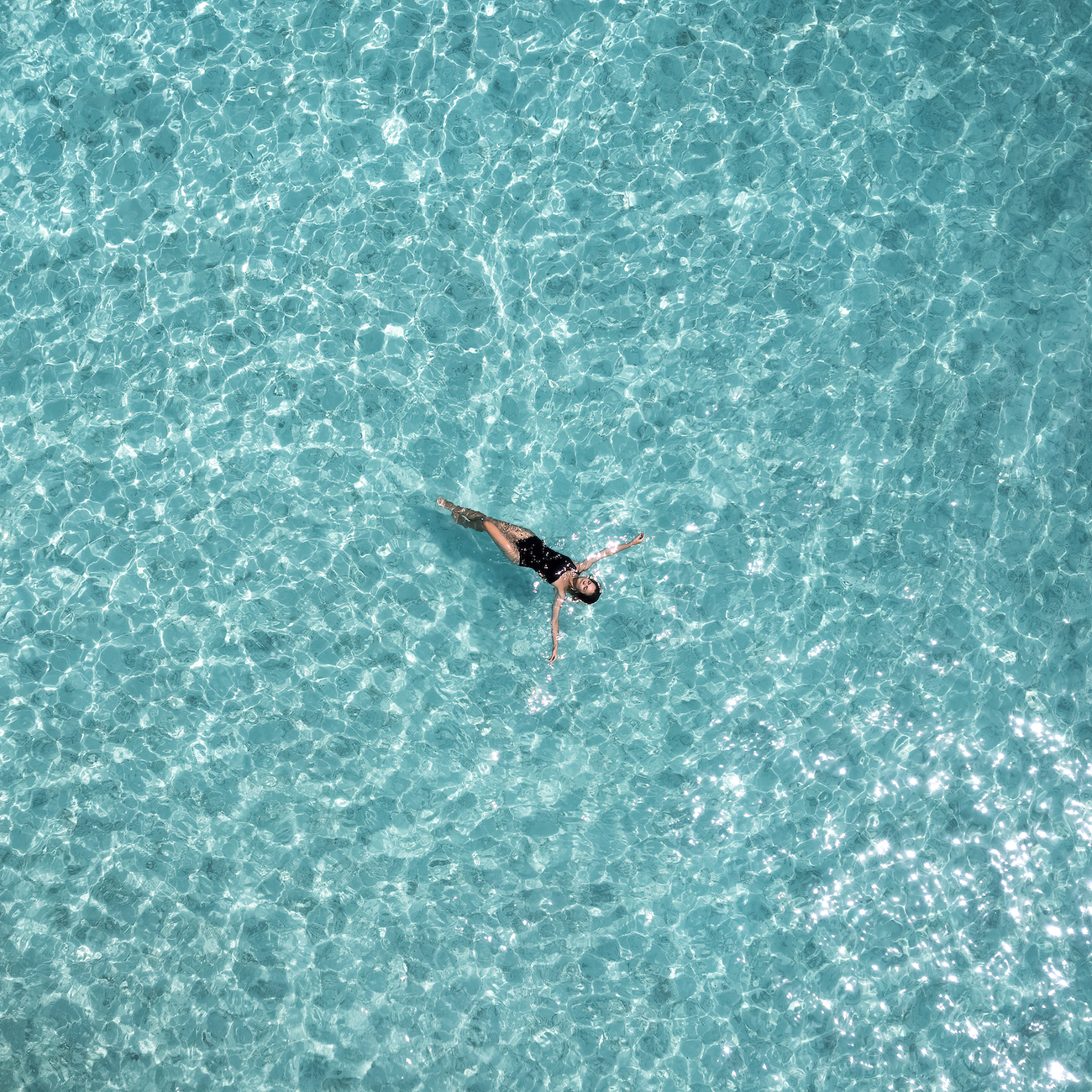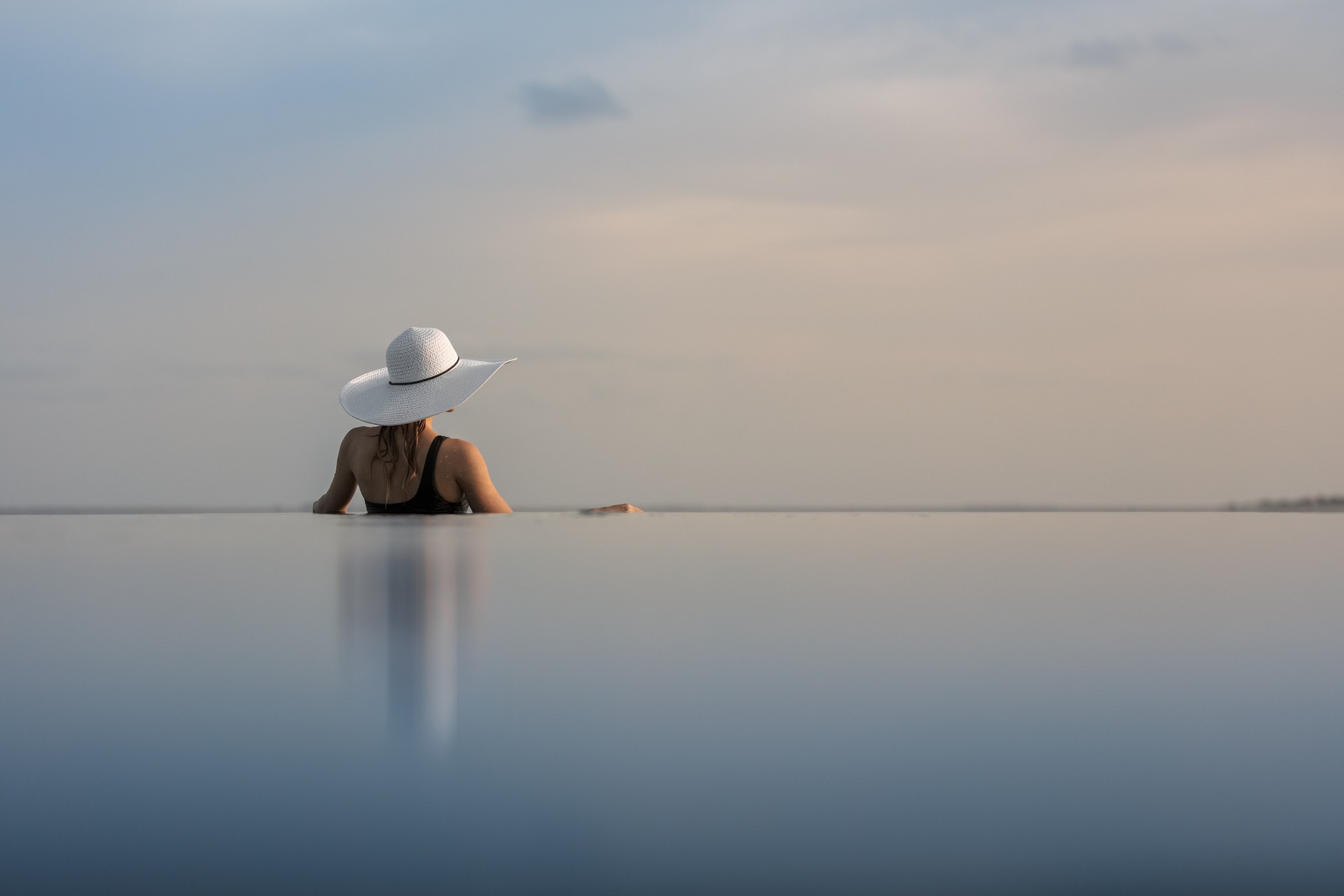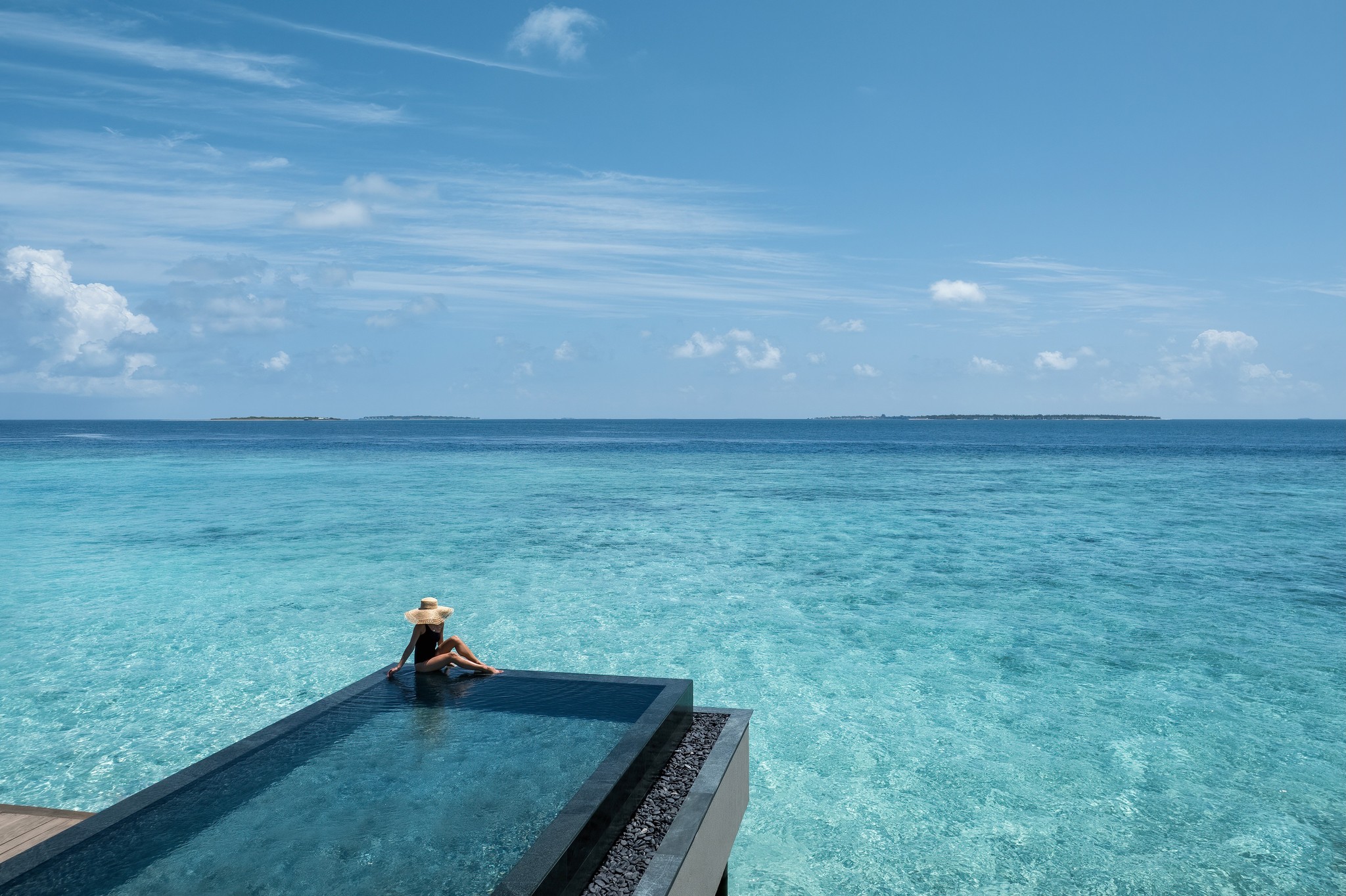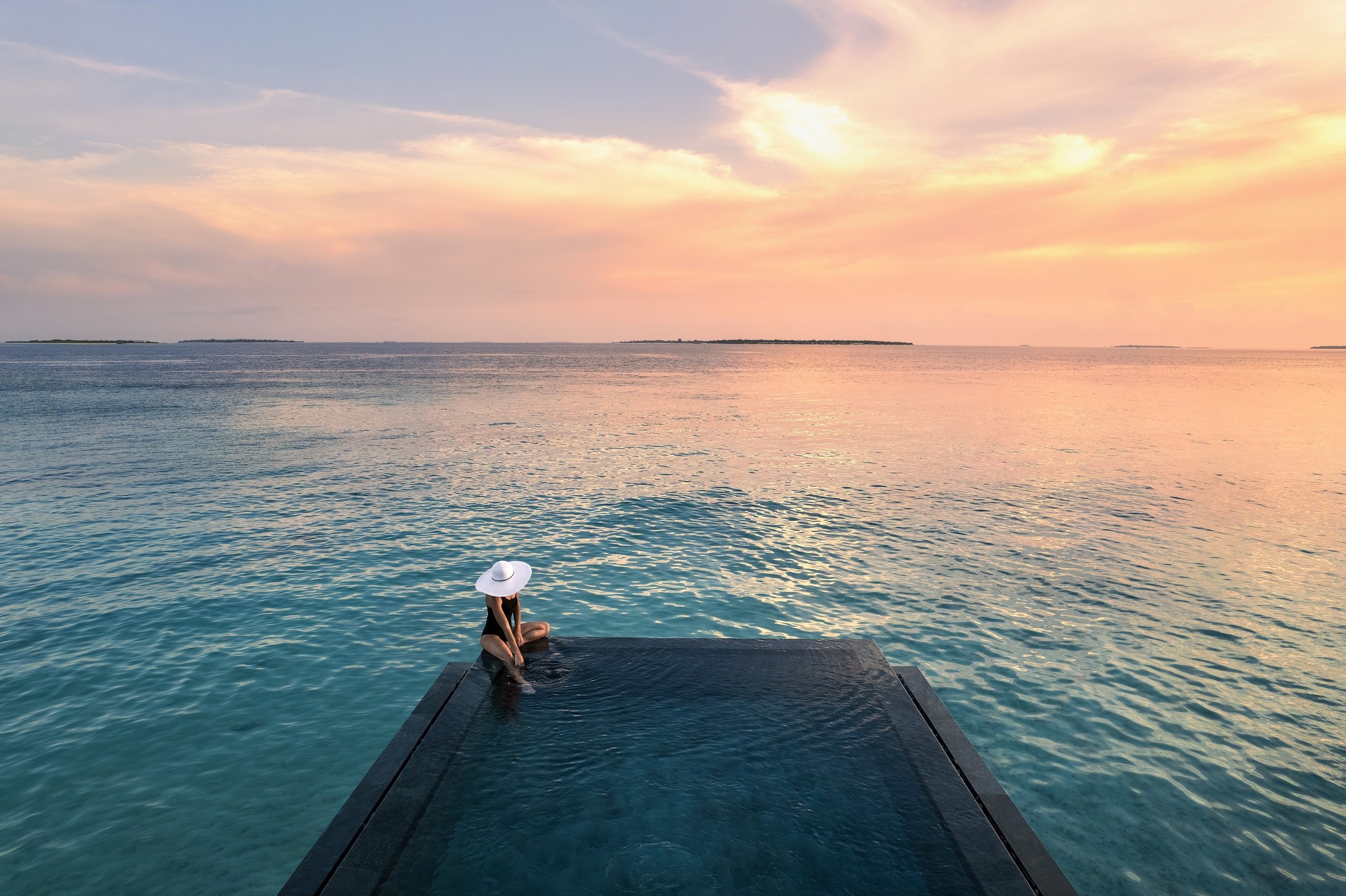 Price Guide
Features
Adults Only
All Inclusive
Couples
Detox
Going Solo
Retreat
Wellness
Spa
Hydrotherapy
Pool
Spa Café
Thermal Facilities
To Do
Cycling
Gymnasium
Meditation
Personal training
Pilates
Pool – Outdoor
Scuba diving
Snorkelling
Watersports
Yoga
Nestled on the secluded island of Bodufushi in Raa Atoll, amid crystalline lagoons, pristine beaches and lush coconut palms, JOALI BEING is a place of magic and adventure where wellbeing is a way of life. Arrive by seaplane into this unique location where guests are taken on a transformative journey to reconnect with the wisdom of the sea, the sand, the sun and the stars.
Even the accommodation at JOALI BEING is intended to sooth your soul, with 68 villas – or Well Living Spaces – combining an exceptional standard of luxury and design with integrated wellness facilities ranging from private pools and outdoor rain showers to meditative musical instruments.
As you might expect from a resort located in such a natural paradise, the food offering at JOALI BEING is based on an earth-to-table philosophy that utilises only the freshest locally sourced ingredients from the land and sea. From the open-plan FLOW dining room to the seafood specialist Su restaurant and the tropical beach sanctuary of Mojo, a feast for the senses awaits whenever your appetite grows.
To further heighten your sense of joy and lightness, the spa at JOALI BEING provides transformational wellness spaces orchestrated by a community of expert practitioners specialising in modalities as disparate as hydrotherapy, sleep health and sound healing. Focusing on the mind, the skin, the microbiome and the body's energy sources, a menu of immersive programmes is available to remedy almost any ailment and rediscover your natural state of health and happiness.
Aiming to connect guests with nature on a journey of self-discovery, the Areka Wellbeing Centre at JOALI BEING offers 39 treatment rooms and spaces to transform the way guests feel. With specialised therapeutic and alternative healing treatments, the thoughtfully designed Areka Wellbeing Centre facilities include a hydrotherapy hall with a Russian banya, a ceremonial sauna and a sensory deprivation room.
A sound therapy hall offers treatments that heal through the power of vibration, while a 'discovery sound path', designed in collaboration with sound visionary Aurelio C Hammer, leads guests to an outdoor oasis of wellbeing. In addition to private training rooms and a fitness studio where the focus is on core strength and fluid movement, the Aktar herbology centre promises natural remedies to concerns around the mind, skin, microbiome and energy – the four pillars on which the JOALI BEING approach to wellness is based.
The resort also offers Immersion Programmes that are designed to rebalance, strengthen and revitalise. After expert movement analysis and an integrative health assessment, bespoke treatment can be tailored to improve strength and vitality, mental clarity, hormonal balance, women's health, digestion, weight balance and sleep, as well as movement and alignment for good health and immunity.
Spa Facilities
Outdoor pool
Hydrotherapy hall
Steam
Sauna
Treatment rooms
Fitness centre
Discovery Sound Path
Aktar centre
Yoga centre
Relaxation areas
Wellness centre
A retreat that has been built with the aim of enhancing the energy frow of the landscape, JOALI BEING offers 68 "Well Living Spaces' that all come with their own private pool.
Constructed on columns that suspend the accommodation directly over the ocean, Ocean Pool Villas offer sleek and spacious interiors, while Sunset Ocean Pool Villas are private wellbeing retreats with floor-to-ceiling windows offering stunning views of the Maldives. Grand Ocean Pool Villas, including five and two-bedroom options, boast sundecks with endless sea views, and Sunset Grand Ocean Pool Villas have generous living areas and private terraces with charming sunset views.
Beach Pool and Grand Beach Pool Villas, with either one or two bedrooms, have tropical garden views and outdoor sunken bathtubs, offering the chance of barefoot luxury and a genuine toes-in-the-sand wellbeing experience.
Elsewhere, Wellbeing Residences are available in Beach and Beach Pool options, offering two or three bedrooms for up to seven people. For groups of up to ten, the four-bedroom Wellbeing Private Ocean Residence – built over the water – provides a plentiful and luxurious space in which to lounge.
Great importance is placed on the culinary arts at JOALI BEING, with an earth-to-table philosophy that utilises fresh, locally harvested and sustainably sourced foods.
The retreat's open-plan interactive dining space, FLOW, is served by three signature kitchens offering a healthful and vibrant smorgasbord of dishes. In Plantae, chefs conjure up sublime vegetarian and vegan cuisine; Su reels in a boatful of ocean-to-table pescatarian fare; and B'Well offers a signature al la carte menu designed by certified nutritionists and made from ecologically sourced and traceable ingredients.
For something even more special, private dining experiences can be enjoyed wherever guests desire, from secluded sandbanks to immersive jungle spaces or in the resort's charming turtle treehouses.
Away from the main dining area is Mojo, a tropical beach sanctuary located on a three-tier sundeck, where lunch can be taken in the sunshine, tea ceremonies are performed in the SAI tea lounge and guests gather for poolside sundowners to end the day and welcome in the night.
---
Location
Bodufushi, Maldives
JOALI BEING resides on the secluded island of Bodufushi in Raa Atoll, an easy seaplane flight away from Malé International Airport. All guests are accommodated in the well-appointed JOALI private lounge prior to their travel.
Ocean Pool Villa
Sunset Ocean Pool Villa
Grand Ocean Pool Villa
Sunset Grand Ocean Villa
Beach Pool Villa
Grand Beach Pool Villa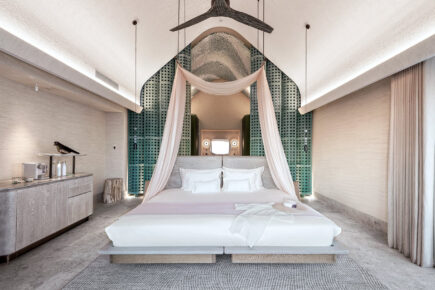 Two Bedroom Ocean Pool Villa
Two Bedroom Beach Pool Villa
Grand Two Bedroom Ocean Pool Villa
Two Bedroom Wellbeing Beach Pool Villa