Homewood
Bath, England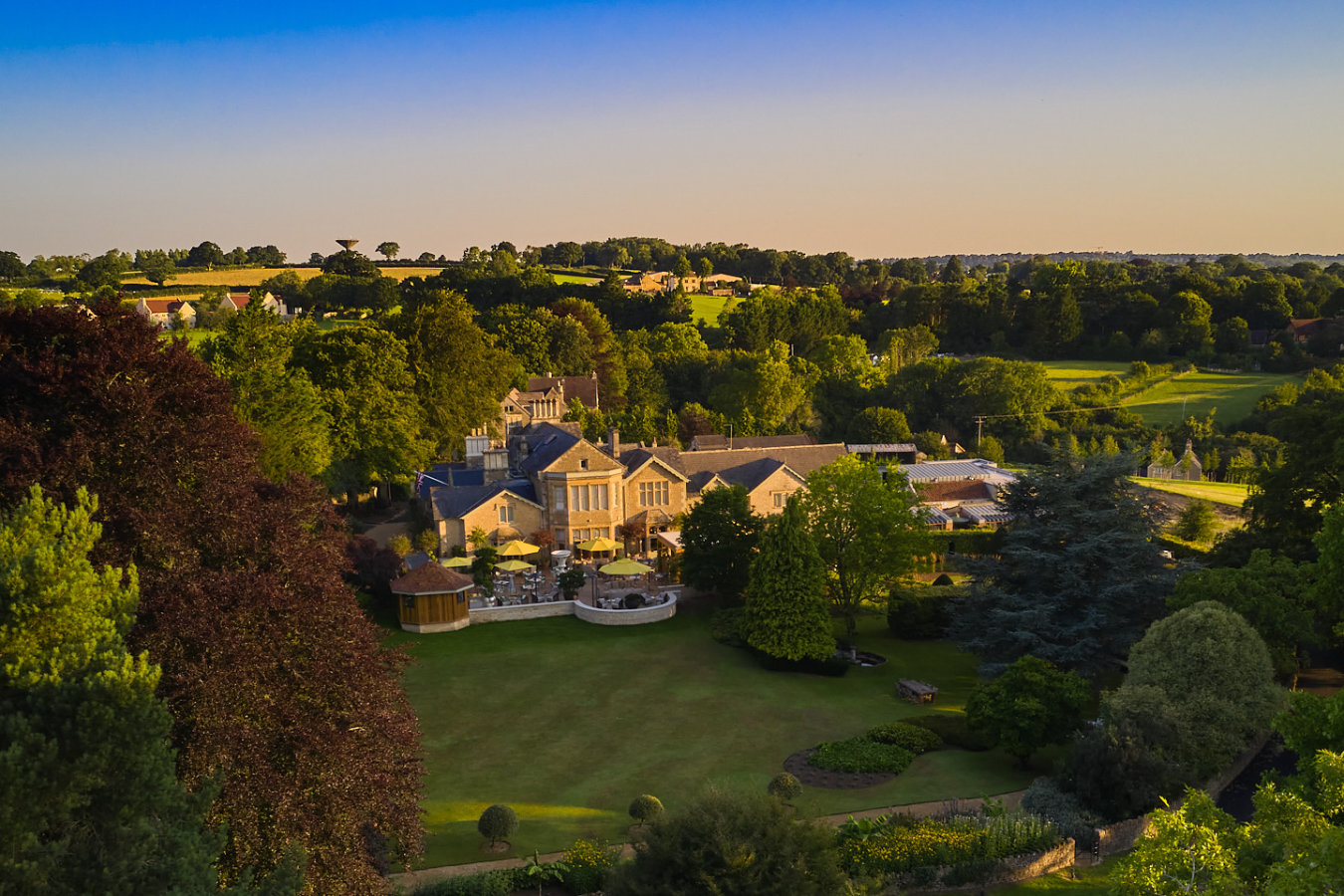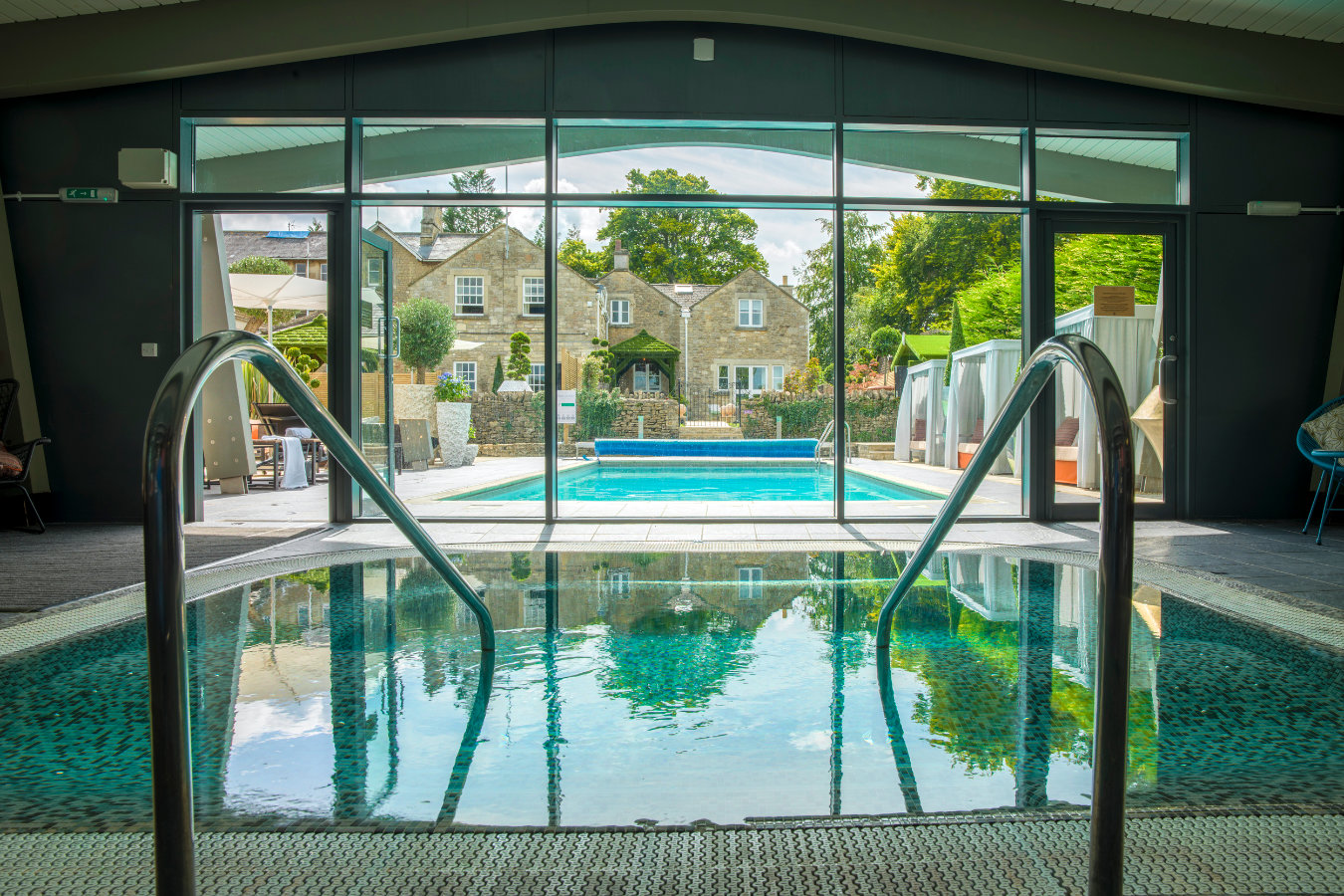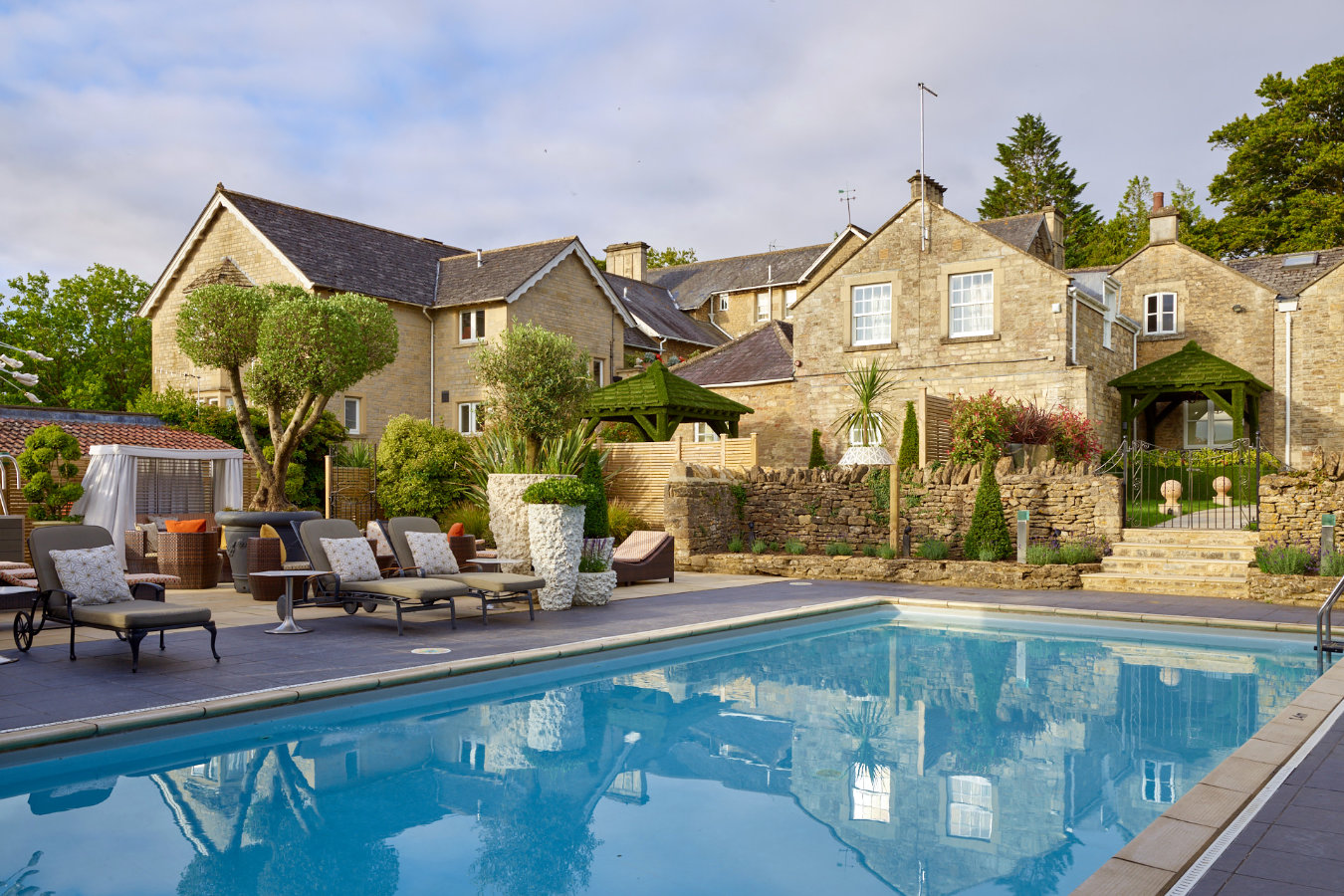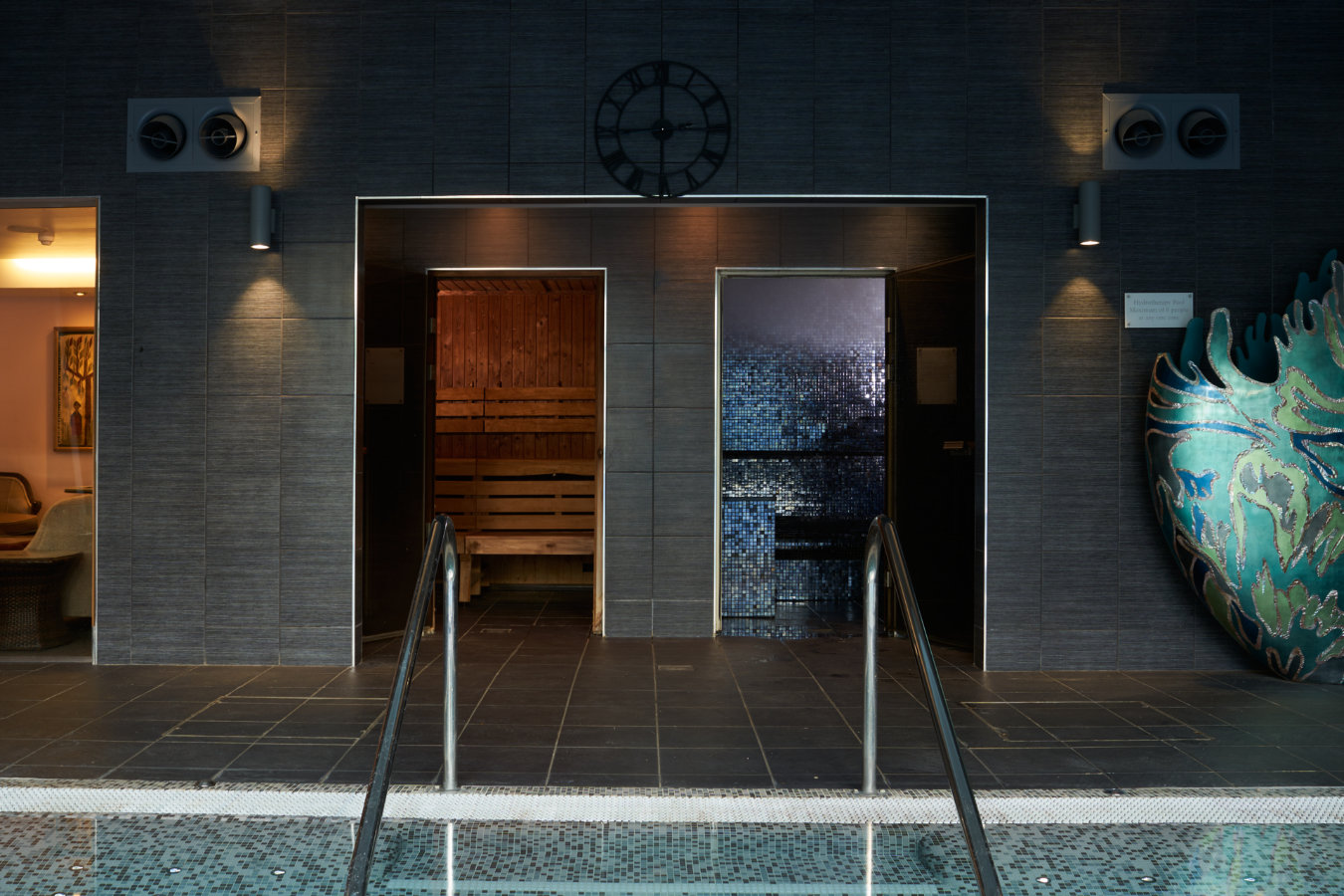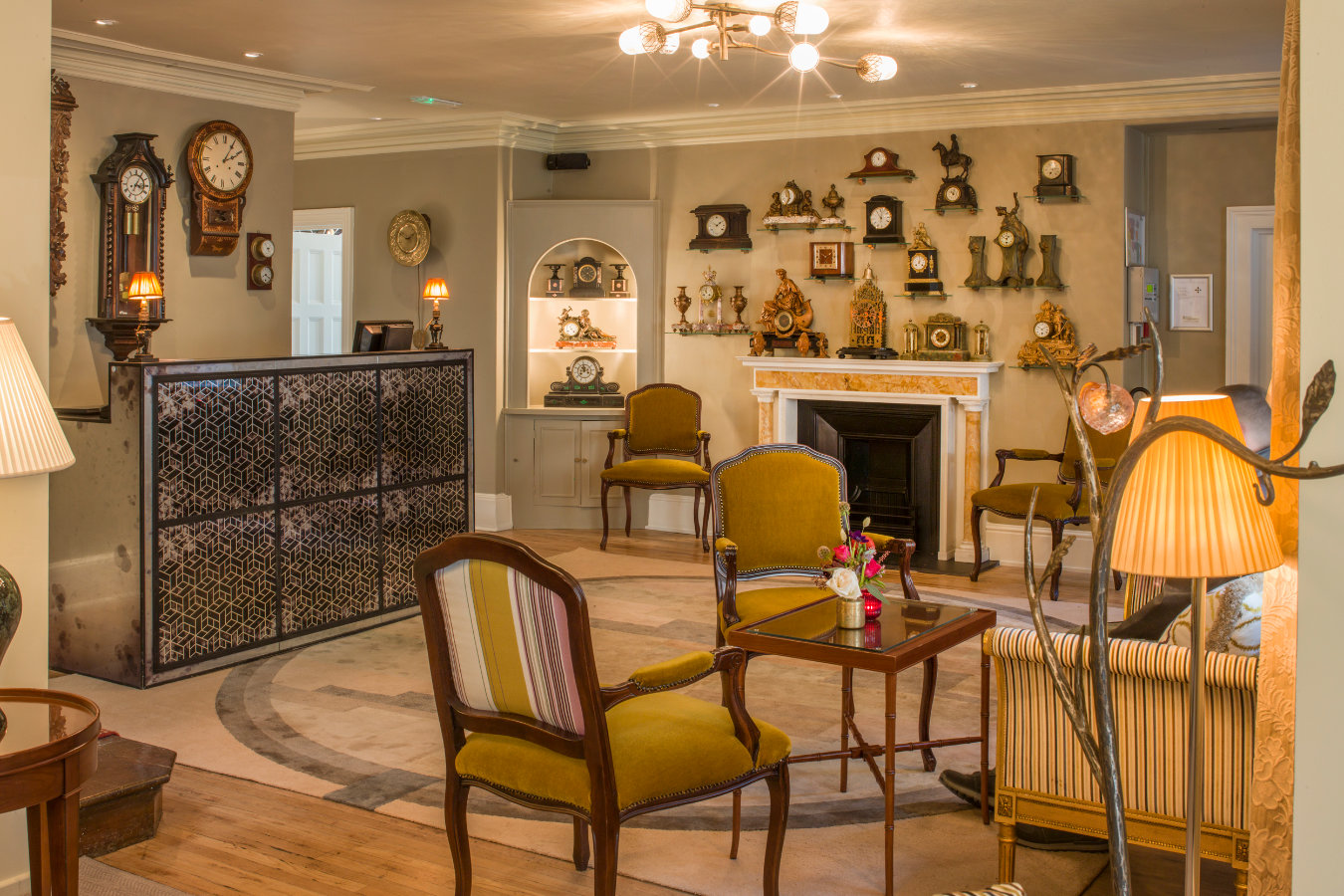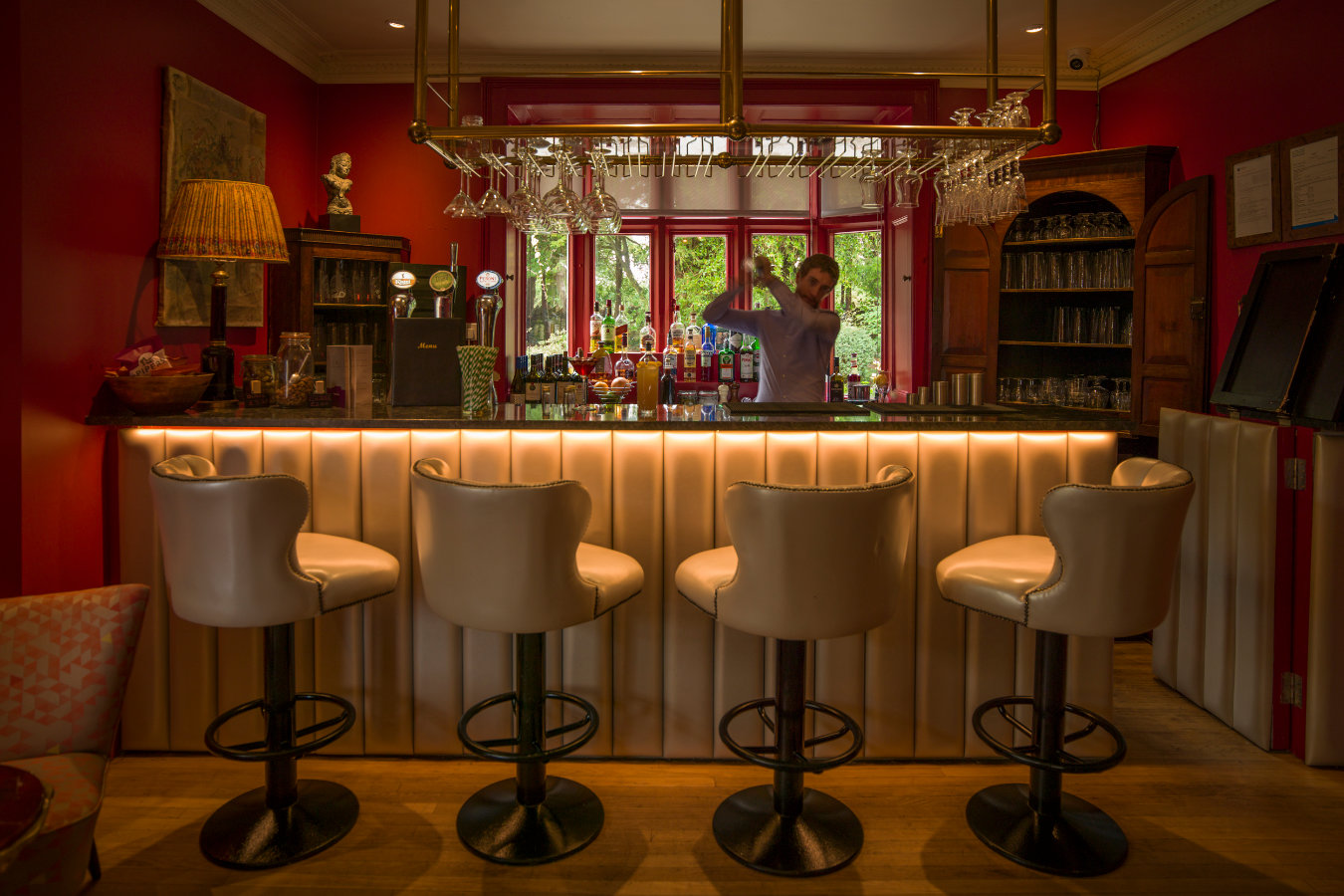 Price Guide
Features
Boutique Spa
Couples
Day Spa
Family Friendly
Going Solo
Pets Welcome
Spa
To Do
Imagination and a touch of mischief characterise the approach to hospitality and wellness at Homewood, with many quirky talking points populating the traditional Georgian mansion and gardens to add a real sense of uniqueness.
With an heated outdoor swimming pool, acres of space to explore and Chromecasts to keep kids entertained, the sense of fun is tailored to families as well as couples and friends. Dogs are welcomed in all parts of the hotel.
Located near the Roman bath town of Bath, Homewood carries a Mediterranean flair into stylish interiors as well as the cuisine available at its Olio restaurant and offers a unique outdoor dining experience in its Domes. In addition, it partners with leading beauty brand ila to deliver treatments that aim to "redefine beauty" while also redefining your idea of luxury.
Homewood invokes the spirit of Roman bathing to create a sanctuary for the body and soul in its luxury spa. An indoor hydrotherapy pool, sauna and steam room are complemented by an outdoor pool and a hot tub to allow guests to connect with their natural surroundings.
A treatment menu in collaboration with holistic skincare brand ila includes the energy-enhancing and spirit-lifting signature Vitality Top-to-Toe Experience, as well as a selection of facials that incorporate ila's Gold Cellular Age Restore and Renewed Recovery collections.
Body treatments, including an Inner Peace ritual and the Tibetan-inspired Five Elements Experience, are available alongside reflexology, deep-tissue and hot-stone massage.
A menu of ila's CBD products and treatments is also available, which aim to address insomnia and inflammation.
Spa Facilities
Outdoor Pool
Hydrotherapy
Steam
Sauna
Outdoor Hot Tub
Treatment Rooms
Spa Products
With 21 bedrooms of exceptional quality available in the main house, options range from the boldly staged Elegant rooms to spacious Marvelous rooms with garden views and luxurious furnishings.
Junior suites have garden or pool views as well as large sitting areas, marble bath-tubs and monsoon rain showers, while a Hot Tub suite completes your own private hydrotherapy suite with a tub on a private terrace.
The original lodge house at Homewood, Mallingford Mews provides a further ten super-deluxe rooms with hot tubs and balconies providing an option for individual stays or exclusive use.
Check in: 3:00 pm
Check out: 11:00 am
Olio at Homewood is a Mediterranean-influenced restaurant with its heart firmly in Somerset. All of the meat, fish, fruit, veg, bread, butter and hot drinks come from the local area, with the chefs even known to scour the hedgerows for delicacies to add to a menu of sharing platters and classic British and Med cuisine.
For a dining experience with a difference, book a Dining Dome, mood-lit with cosy throws for extra comfort that host three-course set menus beginning with a glass of Taittinger champagne.
Champagne can also accompany a delicious afternoon tea, again with a Mediterranean twist, while private dining is offered in four separate spaces where dining for up to 30 people can be arranged to suit individual preferences.
---
Location
Homewood, Abbey Lane, Freshford, Bath
Bristol International Airport is a 50-minute drive from the hotel and Heathrow is just under two hours away by car.
Bath Spa train station is just a 25 drive from the hotel and taxis are usually available outside the station.
Elegant Room
Marvellous Room
Junior Suite
Hot Tub Suite
Luxe Hot Tub Suite
No. 7 Upper Lansdown
Stay & Spa by The Luxury Spa Edit™ 1 Night
Please note that prices are a guide and may change due to season and availability.
Includes:
1 night bed & breakfast for 2 people
*Spa Concierge by The Luxury Spa Edit™
Prices starting from:
*Spa Concierge by The Luxury Spa Edit™ is a bespoke service tailored to our clients wishes. We can help with everything from designing a spa itinerary and booking your choice of spa treatments to booking activities and special dining experiences. Just let us know what you wish for, and our experts will do their very best to create that extra special spa break or wellness holiday – tailored for you.