Finca Cortesin
Andalucia, Spain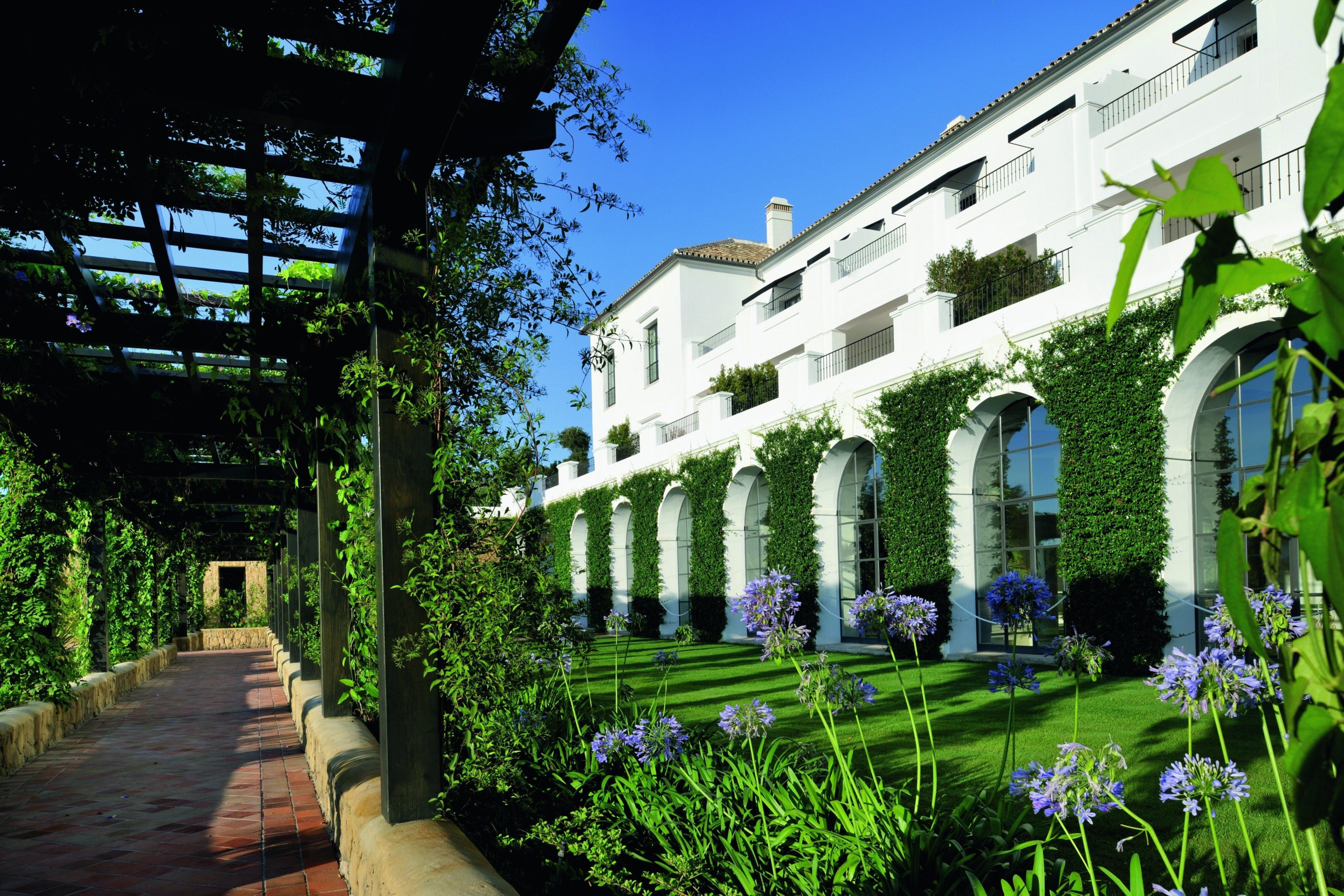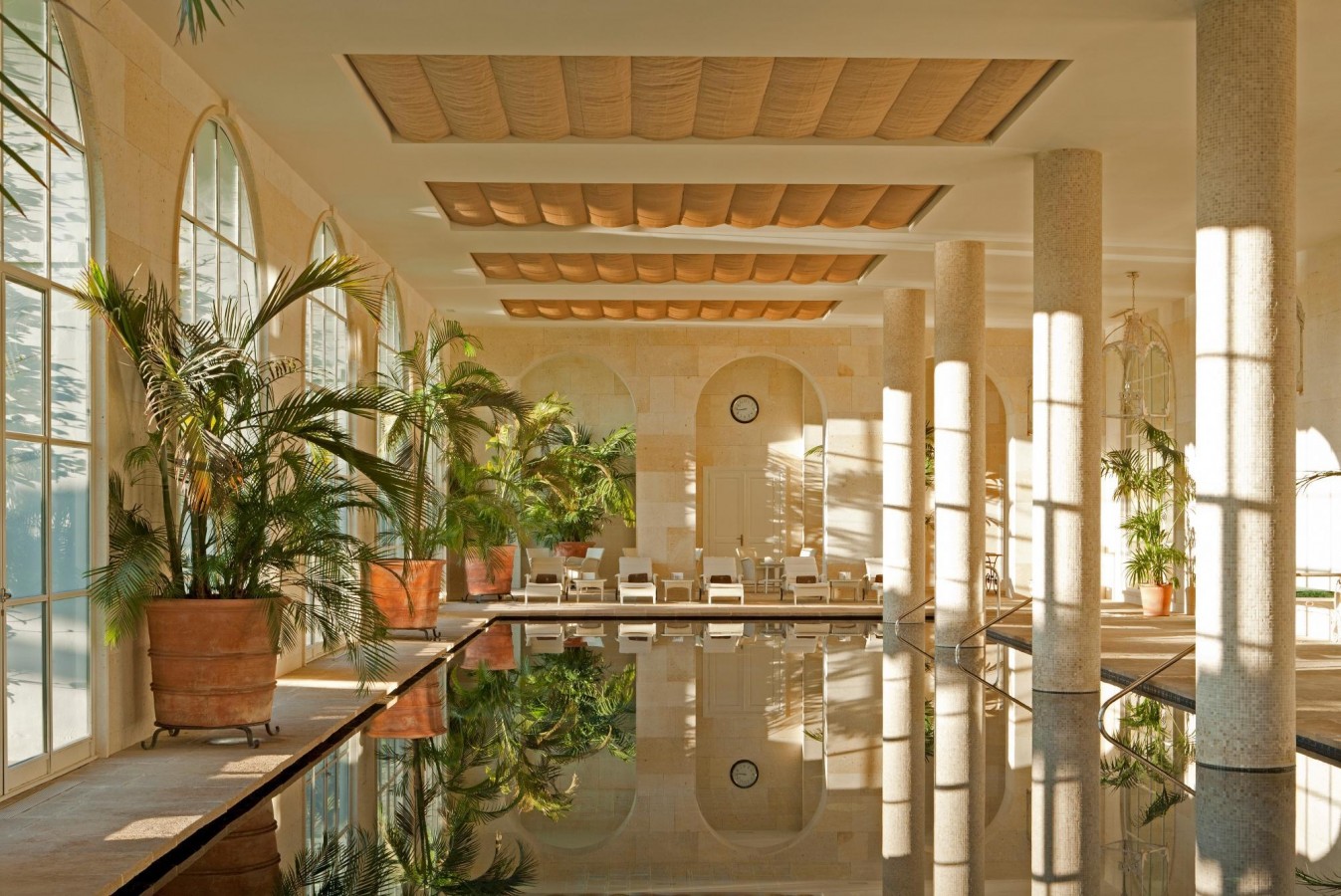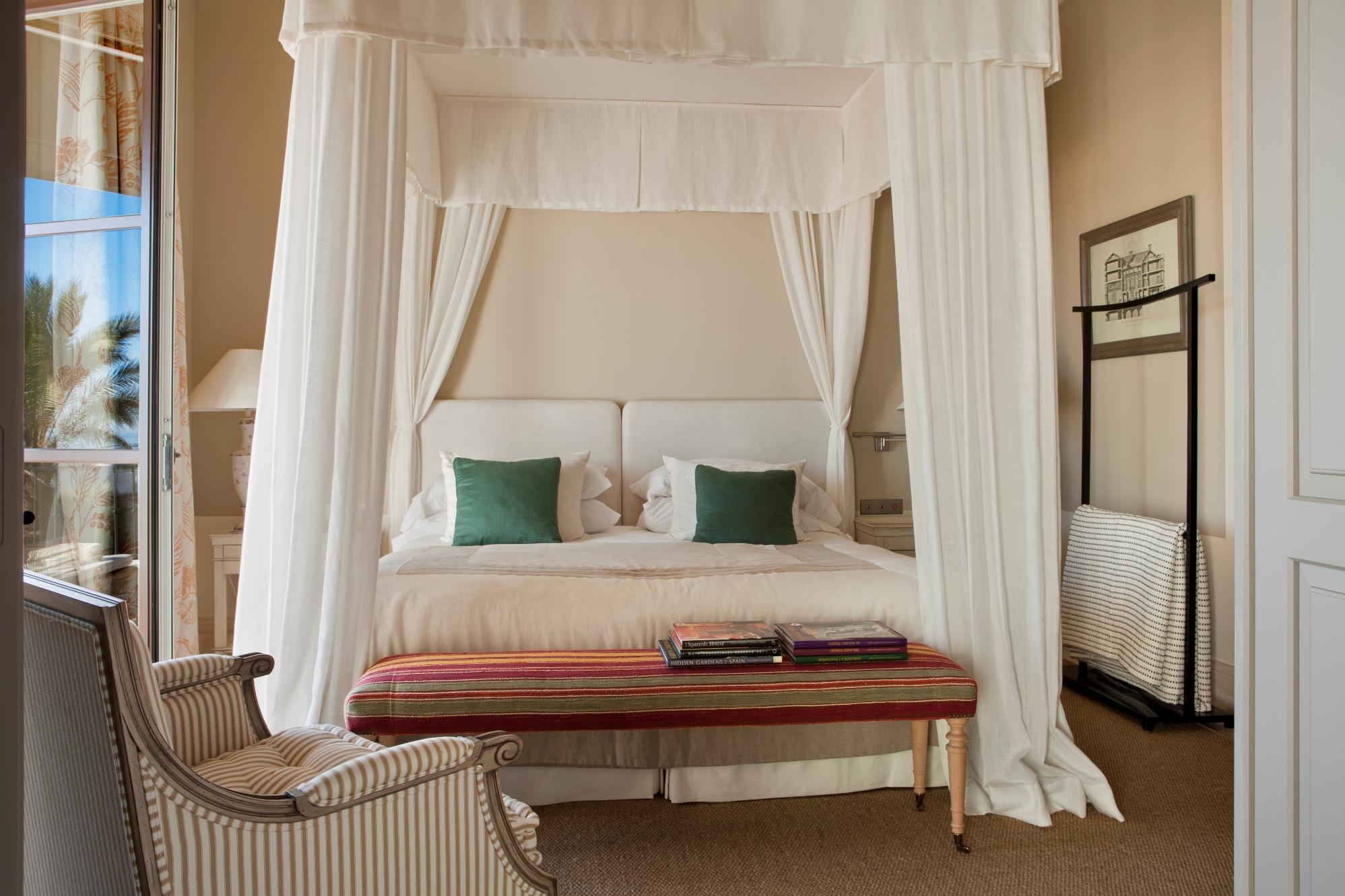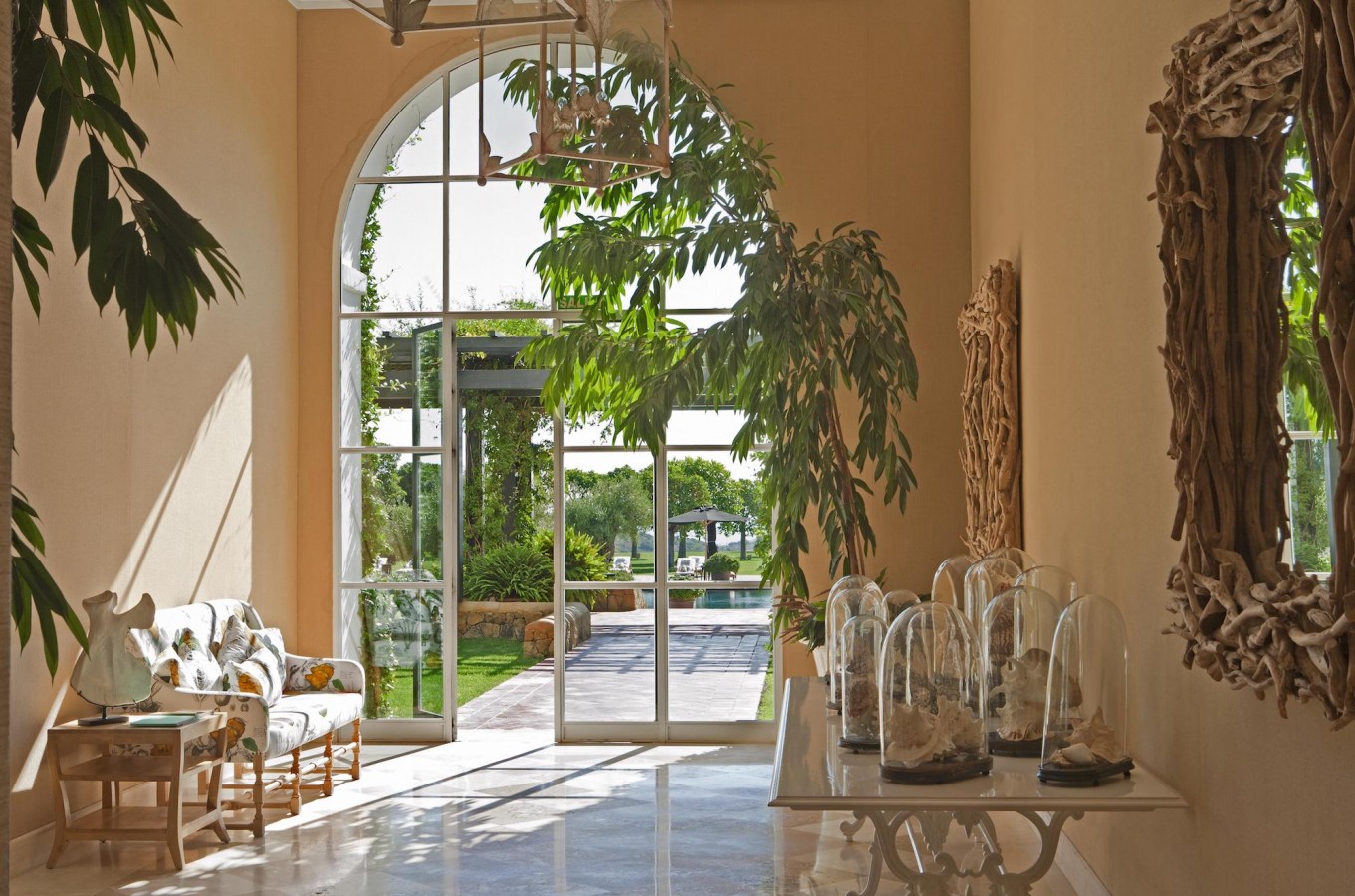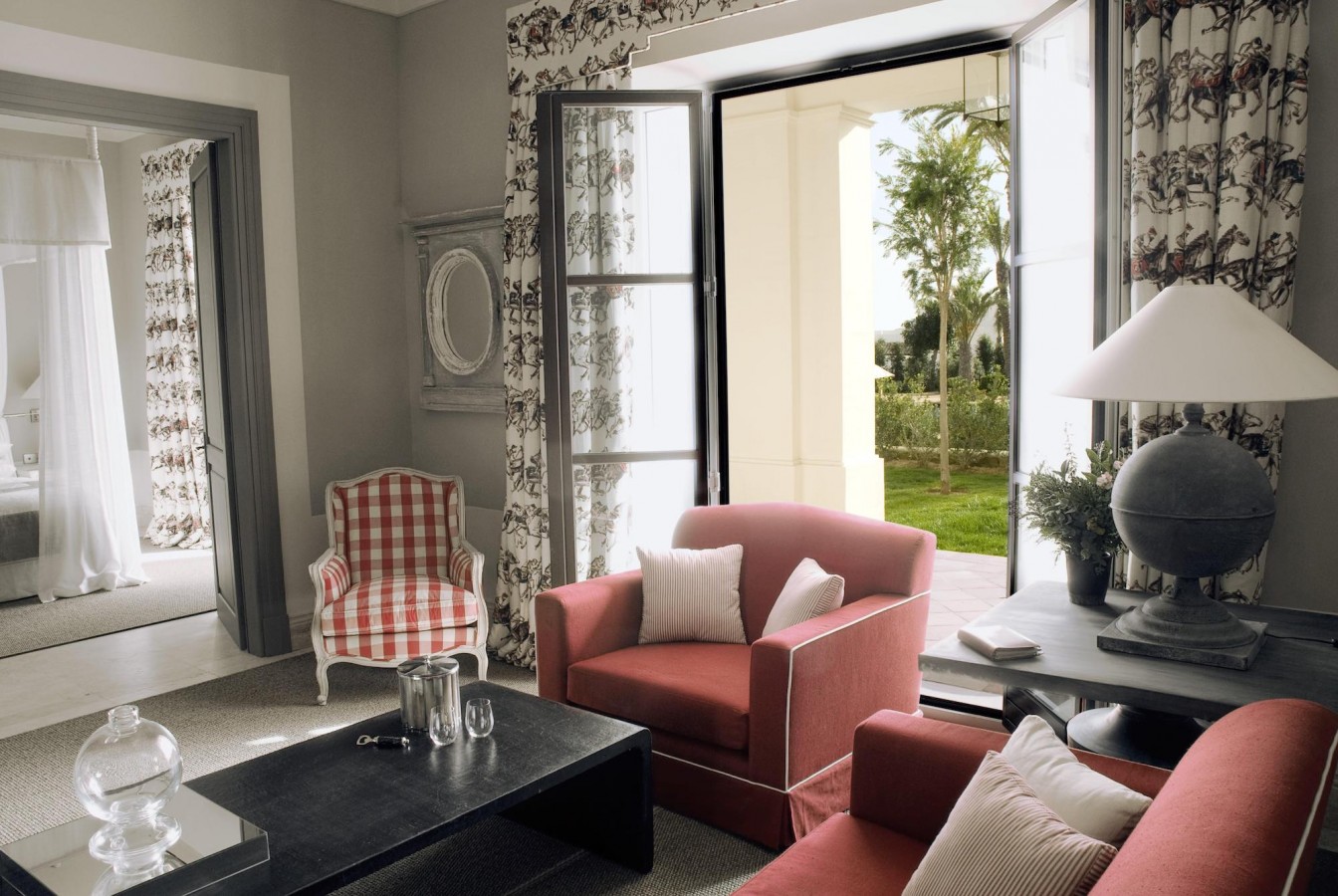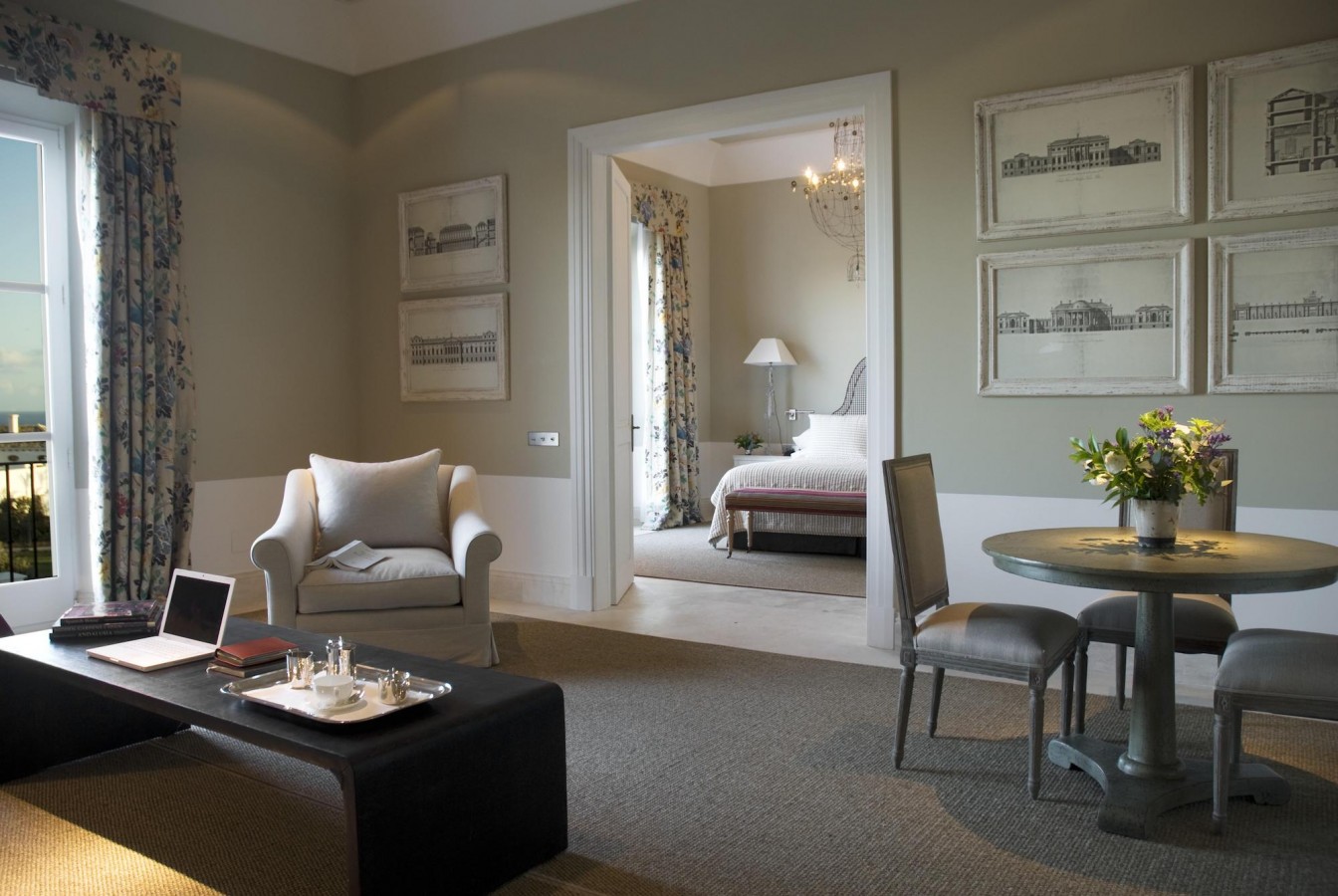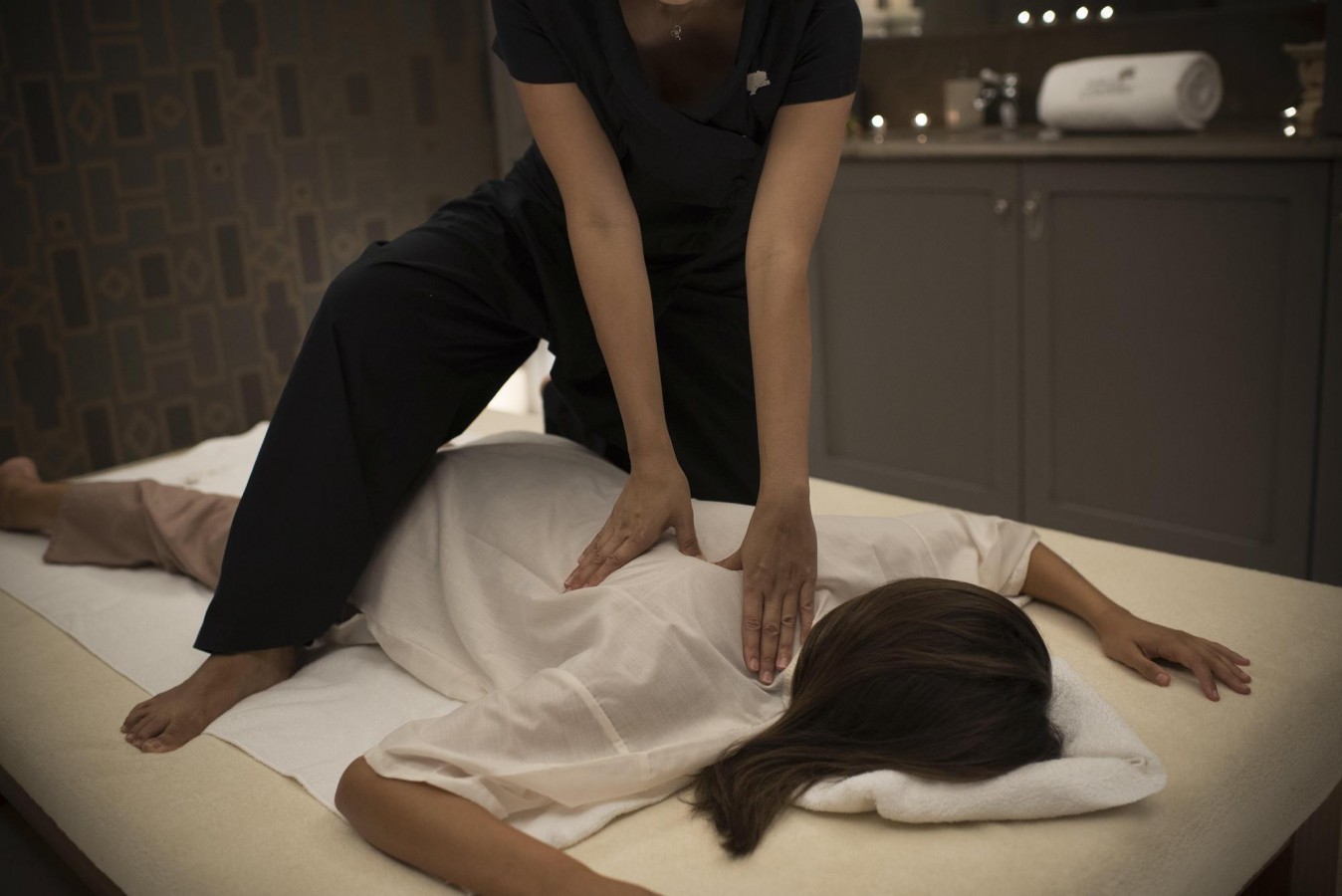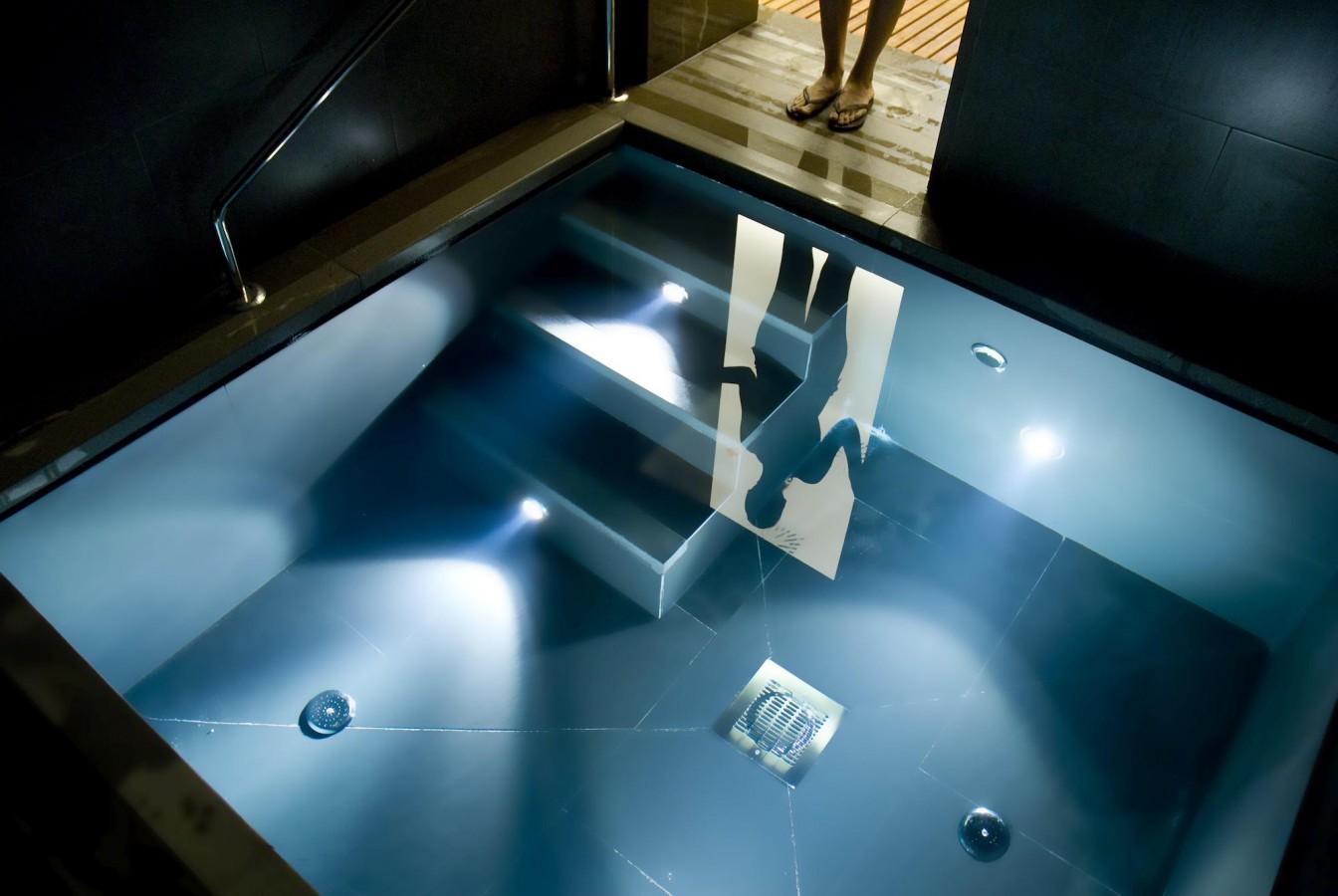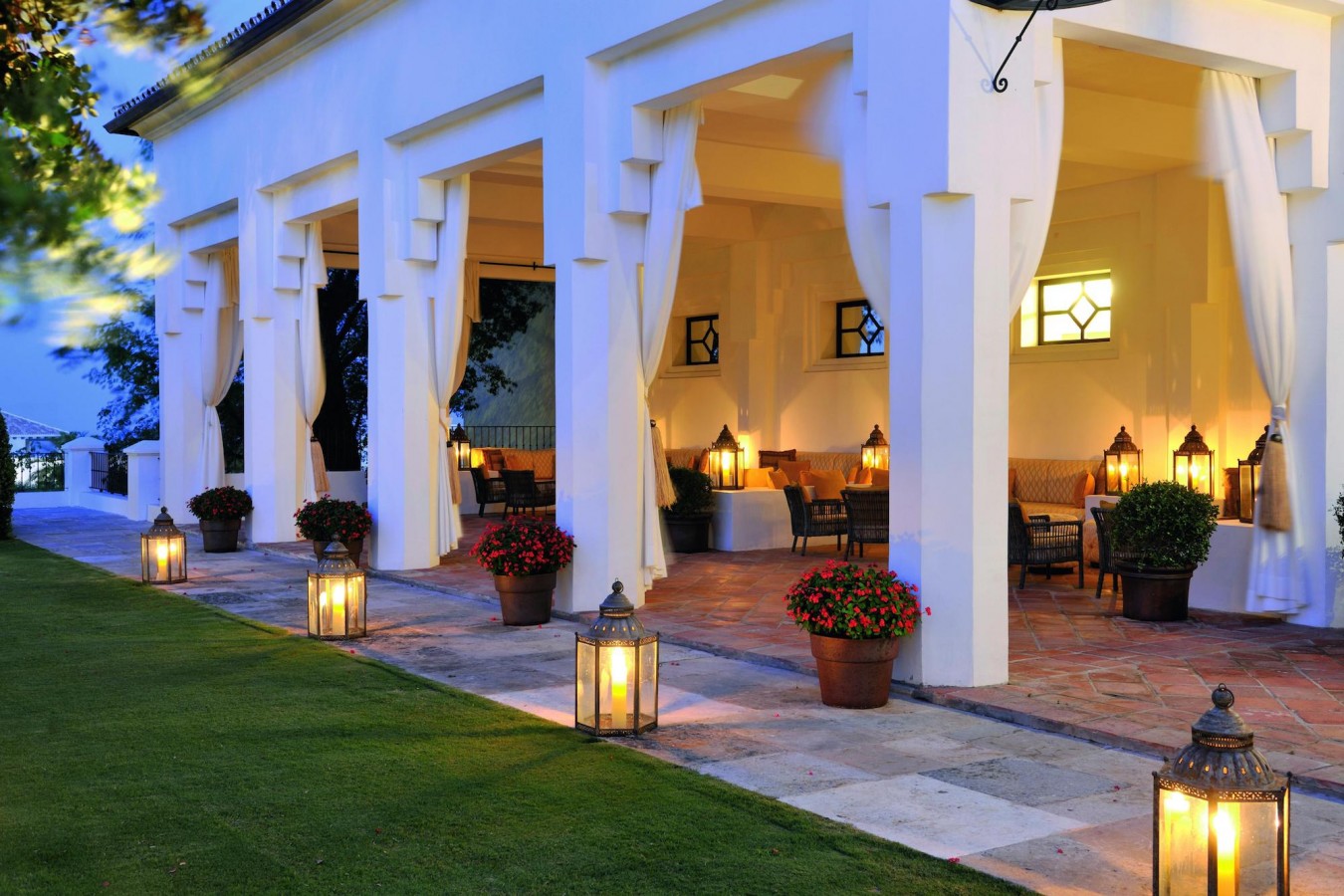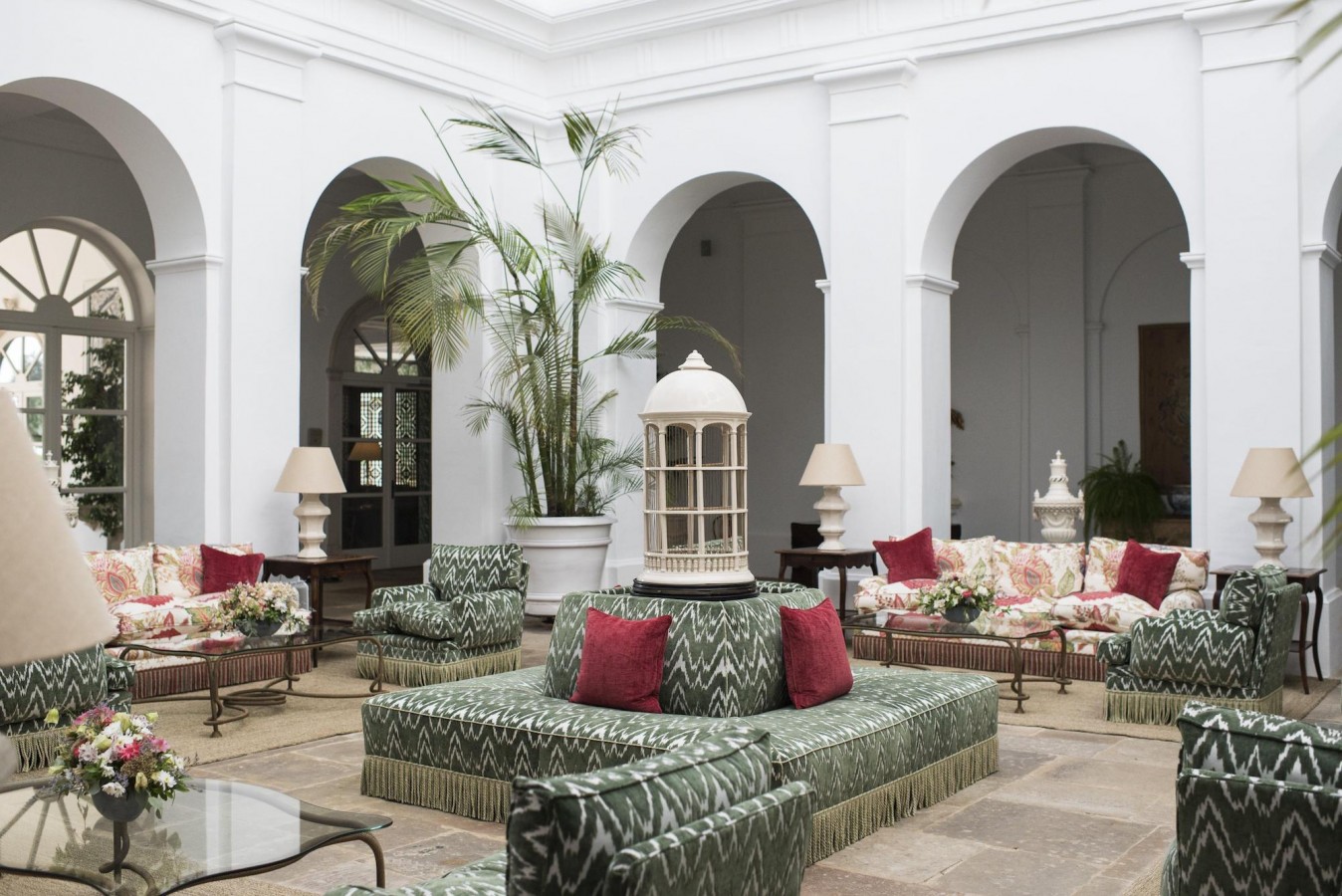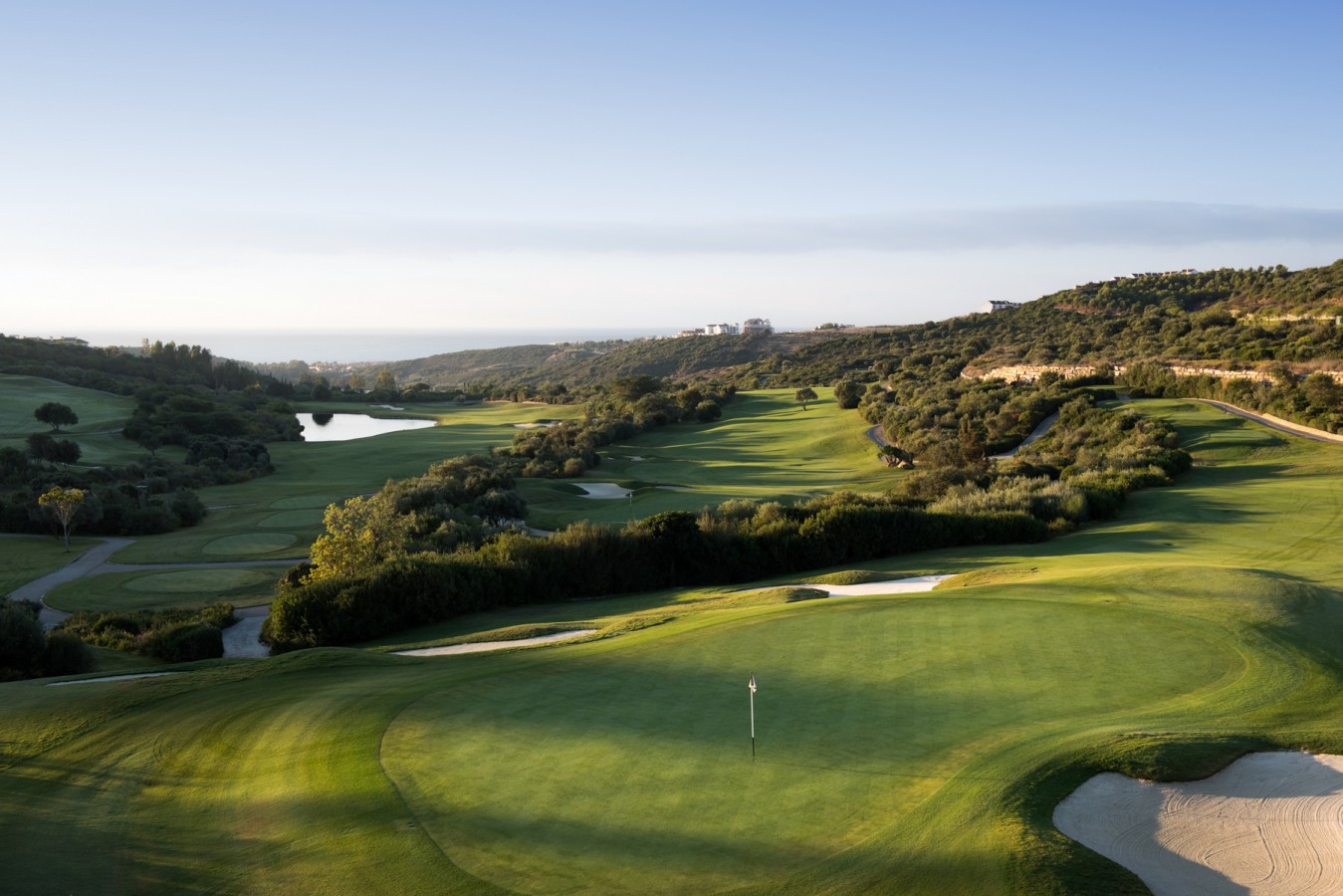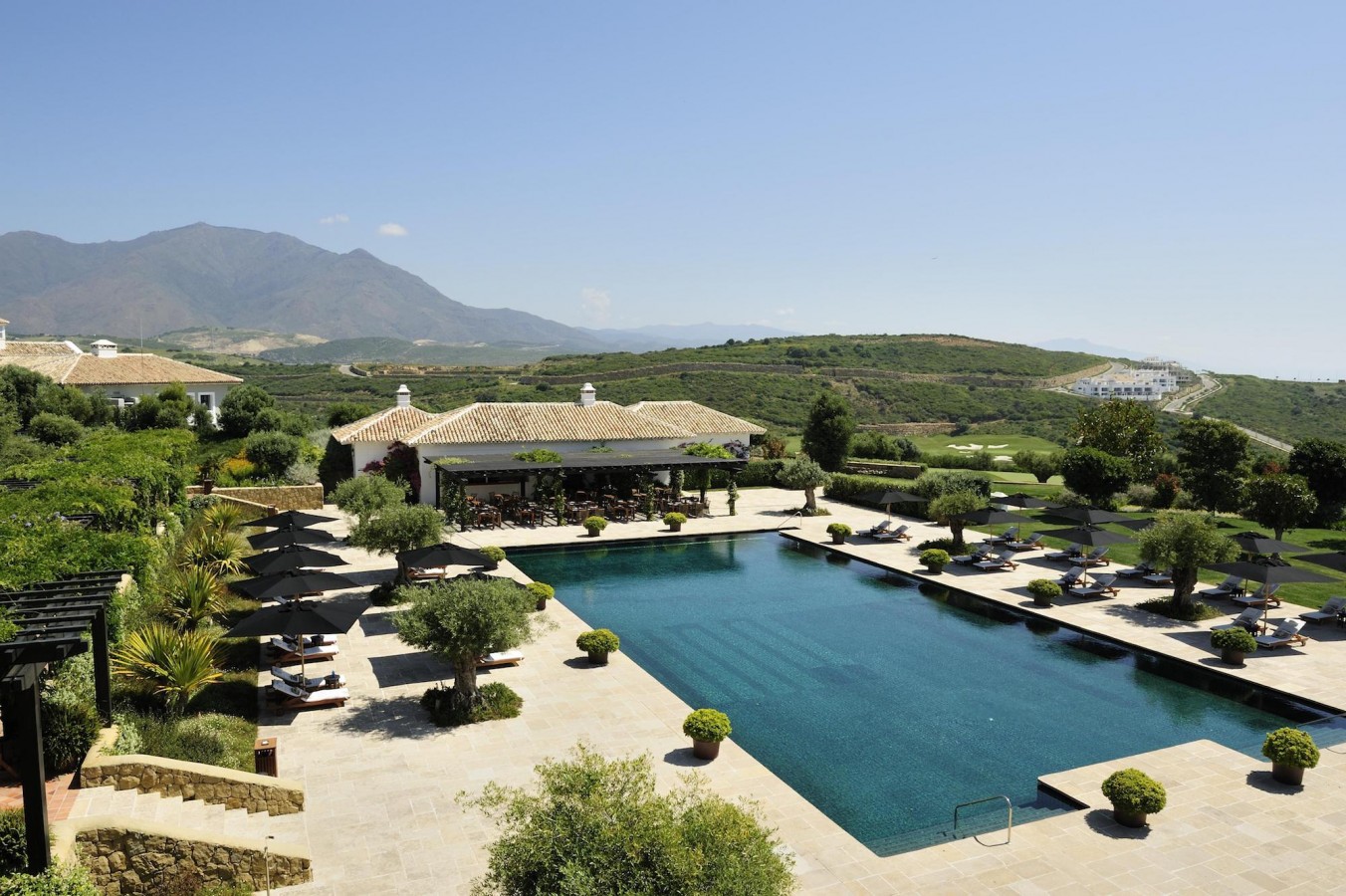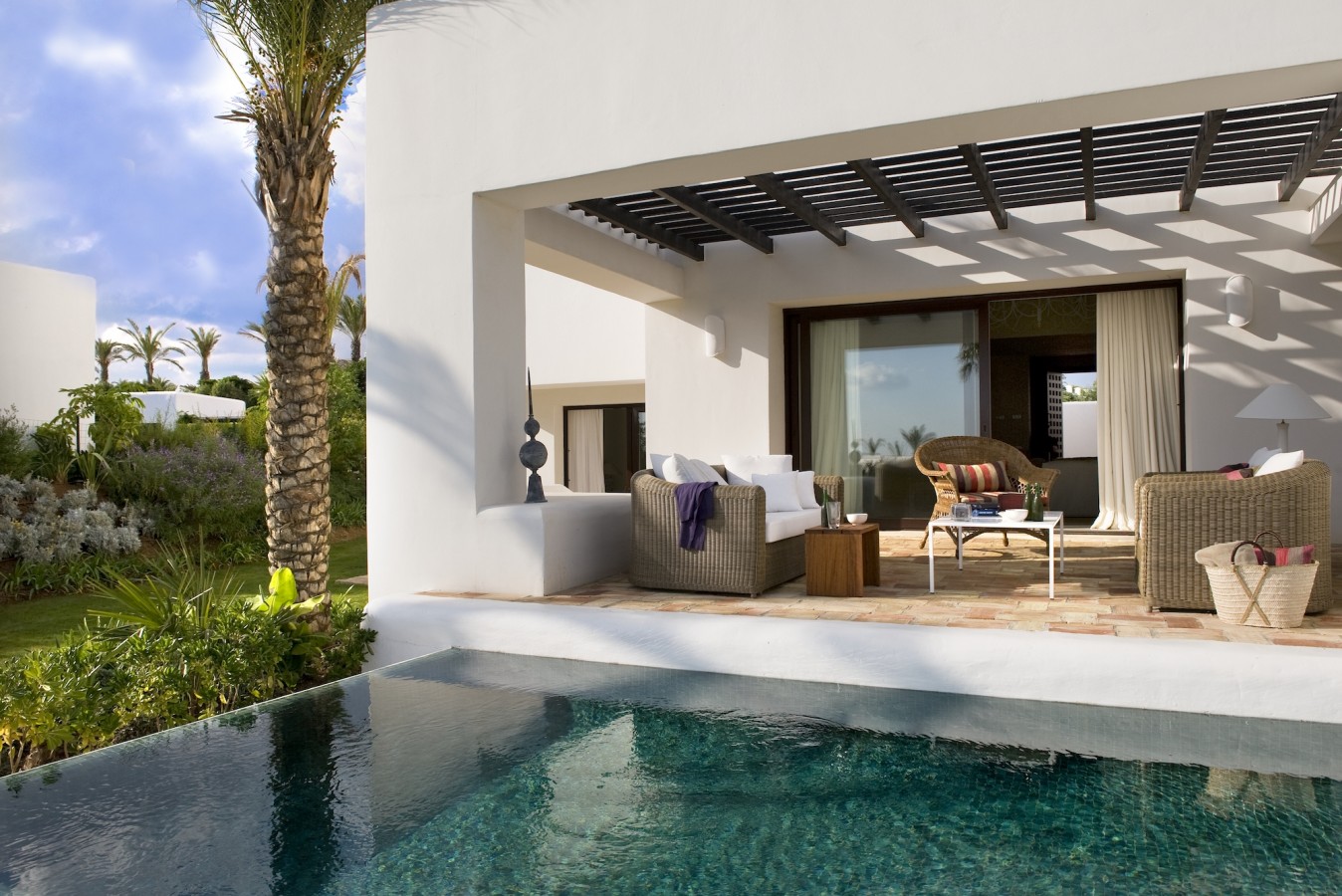 Price Guide
Features
Couples
Family Friendly
Fine Dining
Outdoors
Retreat
Wellness
Spa
Hydrotherapy
Pool
Thermal Facilities
To Do
Cycling
Fishing
Golf
Gymnasium
Hiking/walks
Horse riding
Personal training
Pilates
Pool – Outdoor
Sailing
Skiing
Watersports
Yoga
Surrounded by undisturbed nature, Finca Cortesin comprises an award-winning hotel, a championship golf course and outstanding spa and sports facilities.
The unique resort is located in one of the most tranquil and sought-after enclaves of the Andalucian coast, not far from the picturesque village of Casares and less than a mile from the beach.
Offering 67 spacious suites, the hotel's avant-garde design is inspired by traditional Andalusian architecture. Exclusive and luxurious, a traditional Mediterranean lifestyle is seamlessly combined with the latest in contemporary living: superb cuisine, impeccable service and an unrivalled ambience of peace and tranquility.
Set in 23,000sqm of manicured gardens, as well as a luxurious spa offering the very best in Thai treatments, the resort has four swimming pools, tennis and padel tennis courts, a spectacular 6,000sqm beach club and exquisite dining options, all in a serene, elegant and refined setting.
The resort's impressive 2,200sqm Thai-inspired spa boasts delivers authentic Asian-style treatments across ten treatment rooms and one double suite.
Facilities include a thermal baths with a snow room, a sauna, a Turkish bath, experience showers, relaxation areas and a 25m indoor heated salt-water swimming pool.
Spa experiences include offerings from French skincare expert Biologique Recherche and the 100% natural vegan products of Tata Harper. A comprehensive range of high-end face, body and mini-pedi treatments are available along with finishing touches in a dedicated hair salon.
As well as the Arani yoga and meditation centre, Finca Cortesin's fitness facilities include a tennis and paddle tennis club and a state-of-the-art gymnasium with a team of personal trainers on hand to help you get the most from your stay.
Spa Facilities
Salt water swimming pool
Thermal baths
Treatment rooms
Thai Treatment rooms
Japanese baths
Saunas
Snow room
Turkish baths
Relaxation areas
Experience showers
Gymnasium
Fitness area
Yoga
Pilates
Spa Products
Built around two main courtyards of palatial proportions, the hotel boasts 67 spacious, light-filled and exquisitely designed suites ranging in size from 50sqm to 200sqm, all of which have impressive 4m-high ceilings.
Each Junior and Executive Suite benefits from a private patio, terrace or garden, while Family Suites are a flexible option offering two bedrooms with separate bathrooms. Pool Suites have their own private pools and 60sqm terraces and the extremely generous Cortesin Suites have separate living spaces, two king-size beds and 18sqm of bathroom space.
A selection of beautifully furnished villas offer four to six en-suite bedrooms, living rooms with authentic log-wood fireplaces, dining rooms, fully furnished kitchens and vast exteriors with private swimming pools.
Finally, 16 Private Houses are available on plots of 2,200sqm with five bedrooms, 5.5m-high ceilings, domestic staff quarters and parking for two cars. A range of services includes babysitting, complimentary spa access and shuttle transfer to the Beach Club.
.
The hotel's signature restaurant is renowned for its exquisite Japanese menu as well as a fusion of eastern and Mediterranean styles led by master chef Luis Olarra, who can be watched at work as he prepares mouth-watering dishes from the highest quality seafood and raw ingredients.
Elsewhere, El Jardín de Lutz offers traditional Spanish cuisine in a relaxed yet elegant ambience with stunning views of the Mediterranean Sea and the manicured gardens. Here, chef Lutz Bösing masterfully combines classic Spanish dishes with modern concepts from further afield.
Awarded two 'Suns' in the Repsol Guide, Don Giovanni's Sicilian chef, Andrea Tumbarello brings an authentic taste of Italy with recipes that echo centuries-old traditions with modern flair and innovation.
A further restaurant, located at the impressive 6.000sqm beach club at the Bahía de Casares beach, just 1 km from the hotel, offers the best in Mediterranean cuisine including seafood, rice dishes and salads.
---
Facilities and Activities
Sailing
Fishing
Kitesurfing
Windsurfing
Horse riding
Trekking
Mountain biking
Skiing (seasonal in the Sierra Nevada)
Golf course
---
Location
Finca Cortesin Hotel Golf & Spa, Carretera de Casares, Casares, Spain
Junior Suite
Executive Suite
Family Suite
Pool Suite
Cortesin Suite
Private Villa, La Reserva
Private House, Green 10