Euphoria Retreat
Mystras, Greece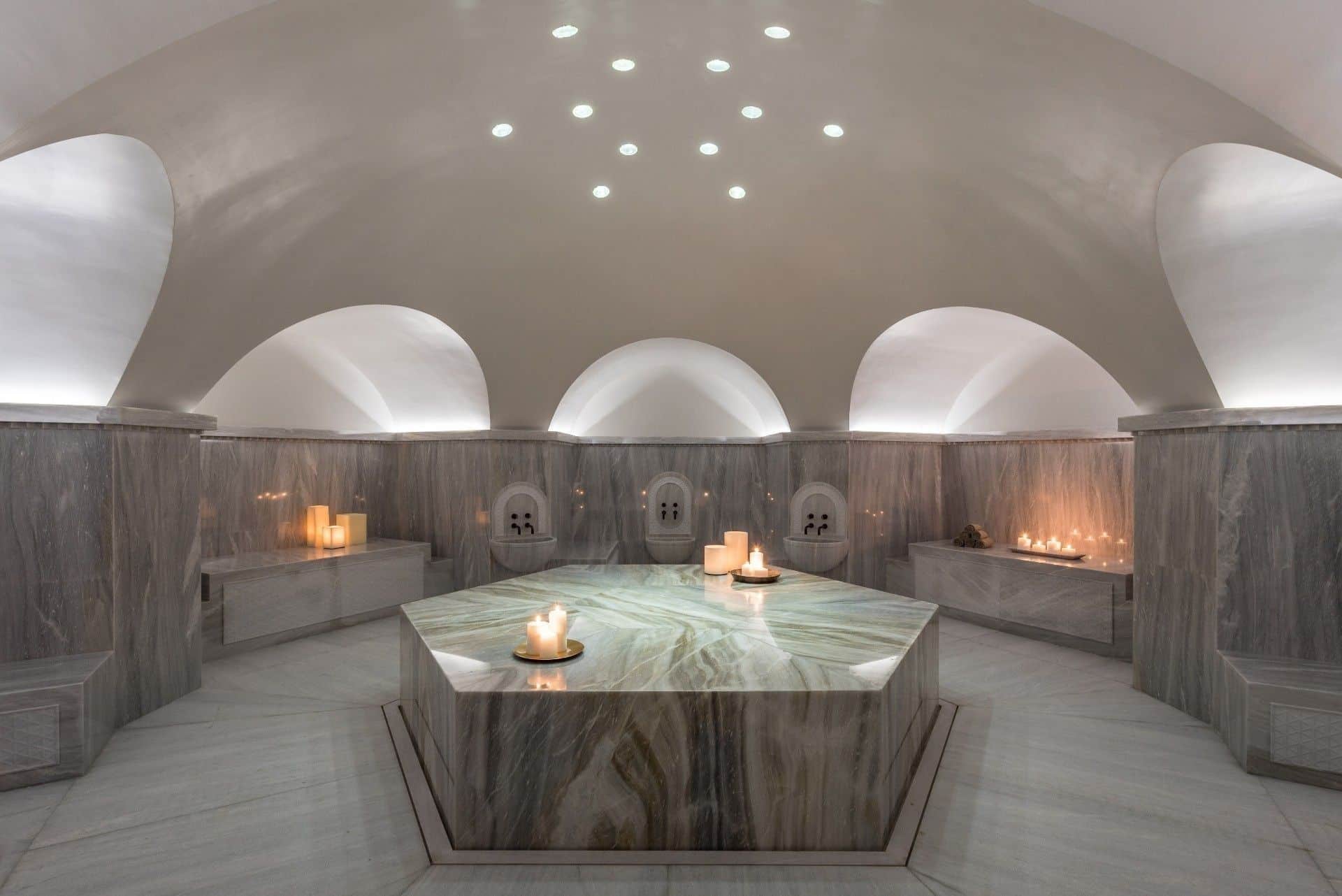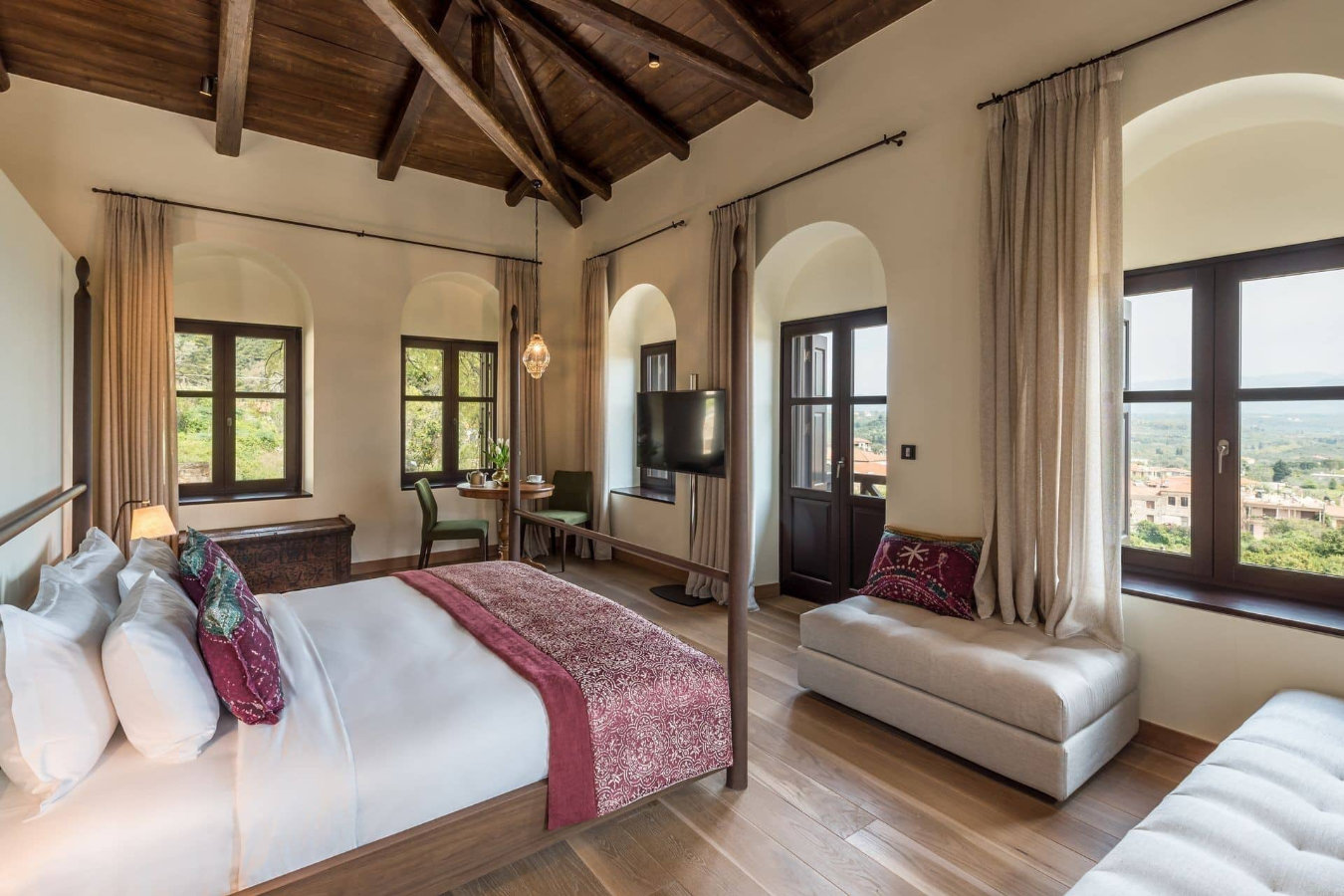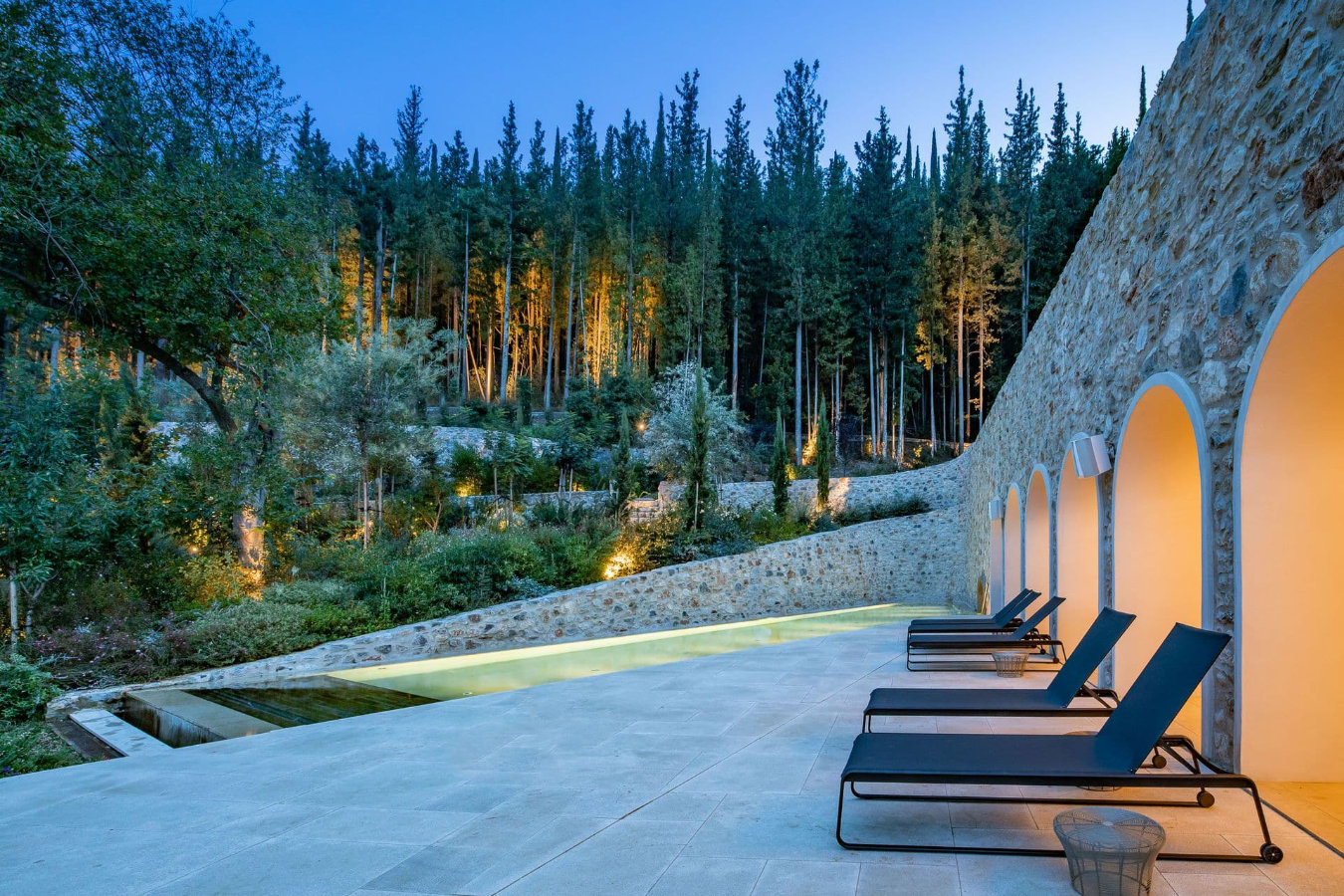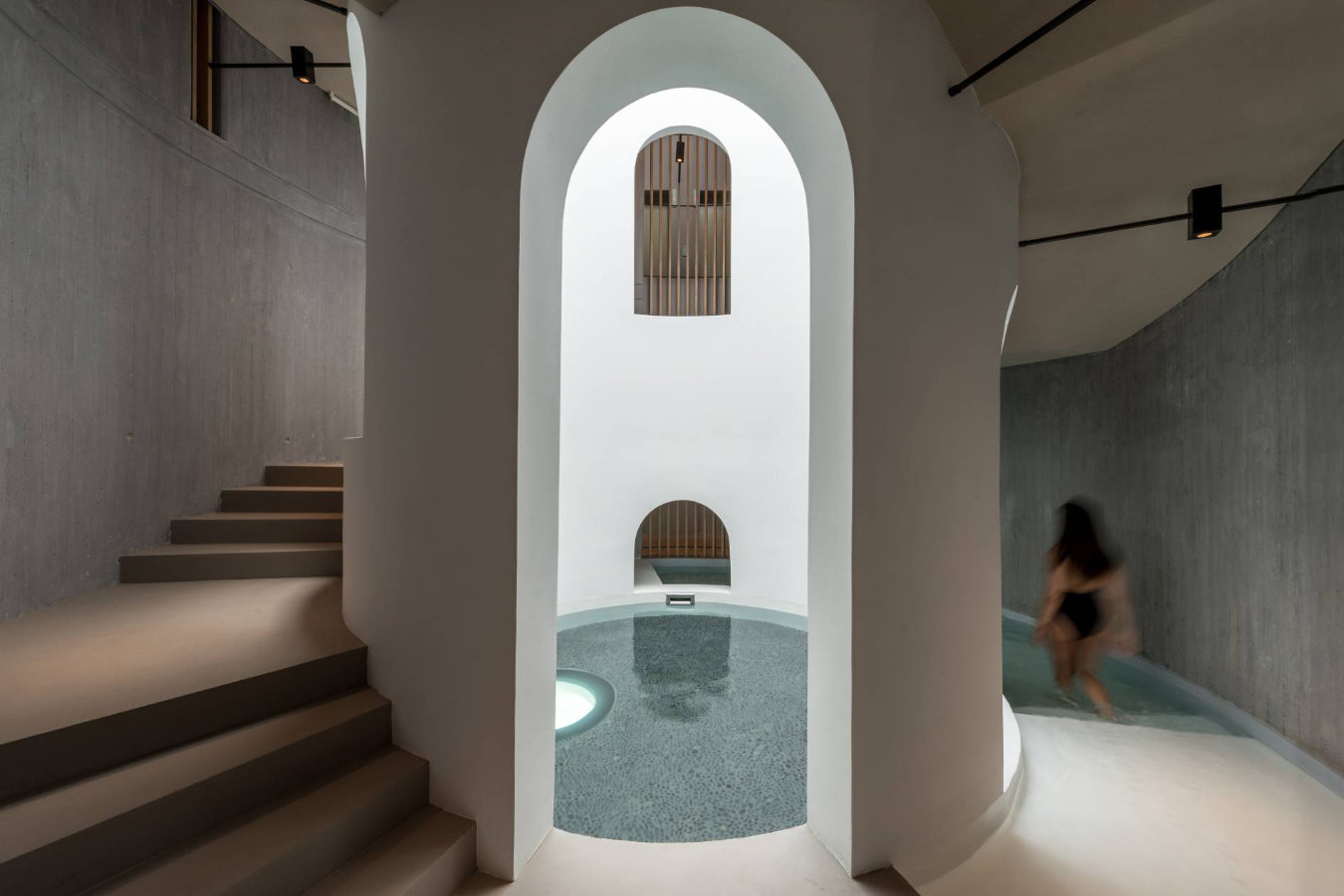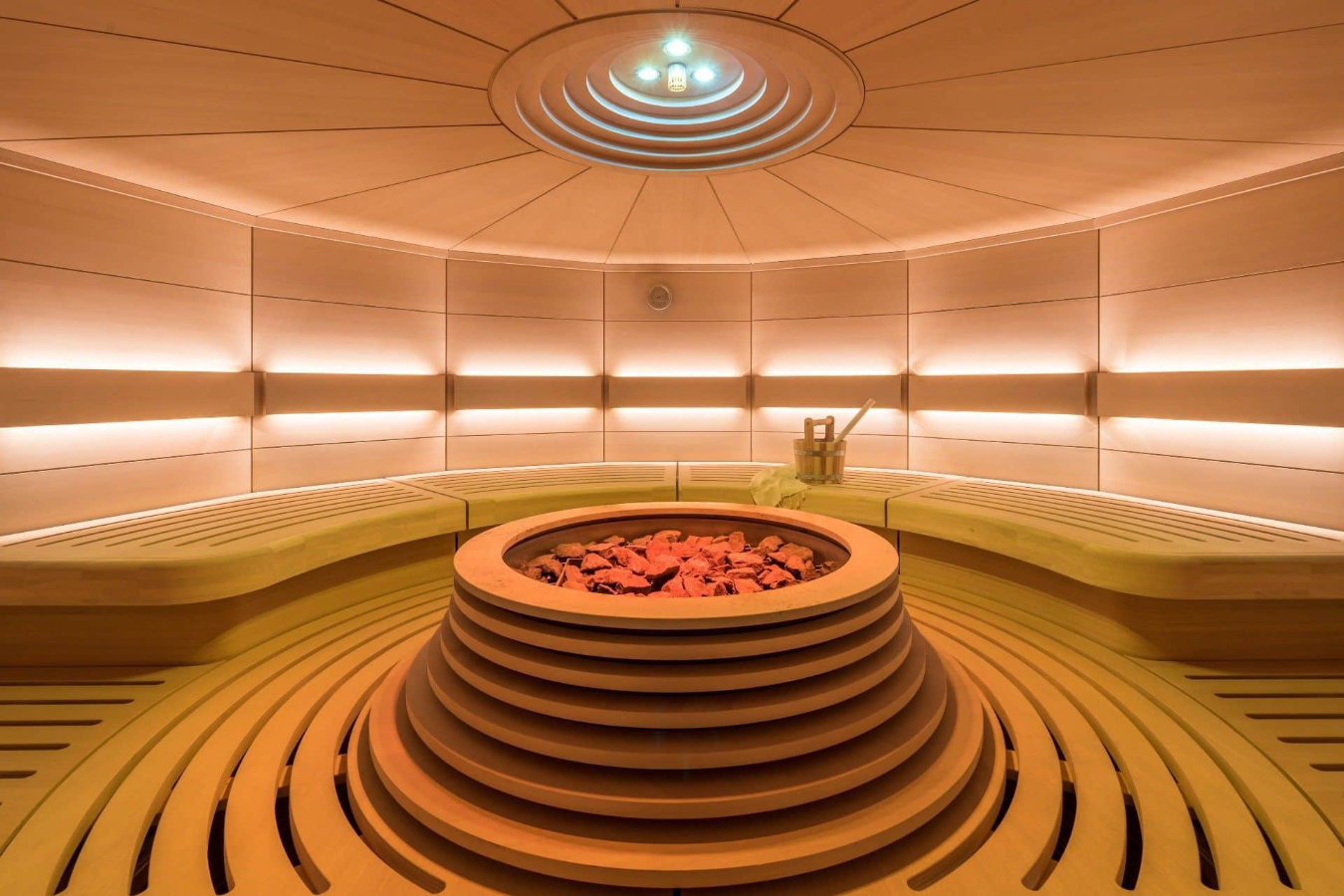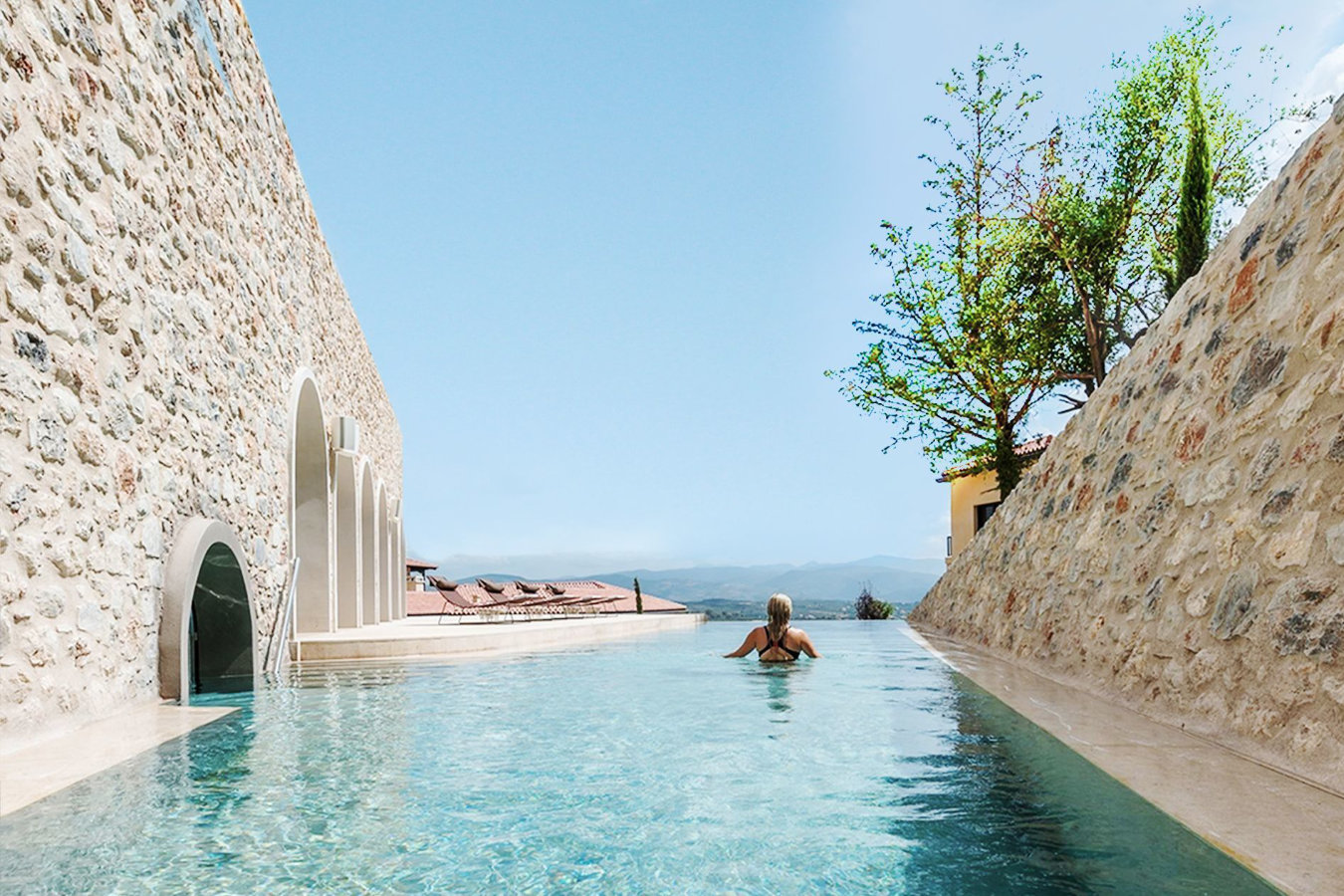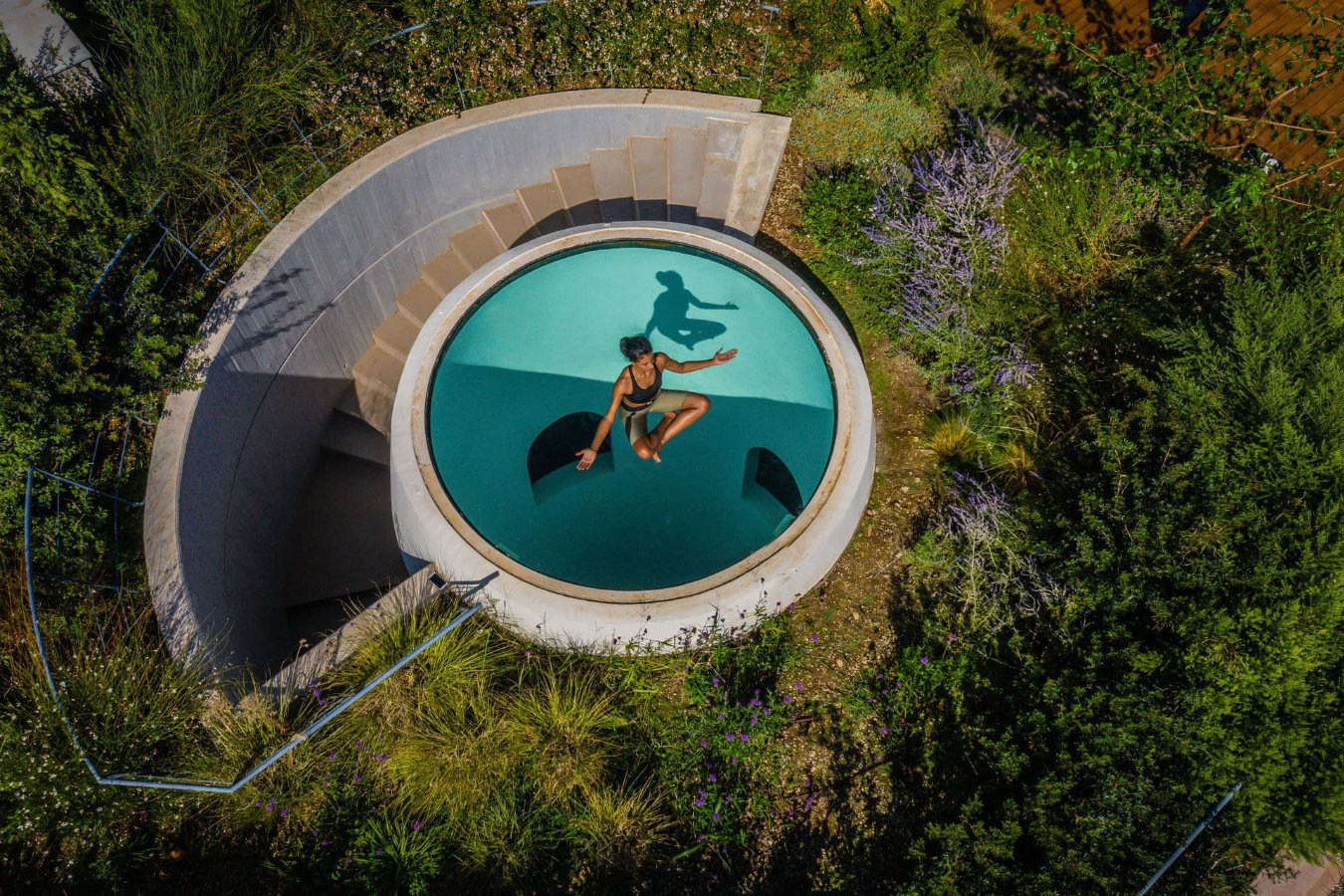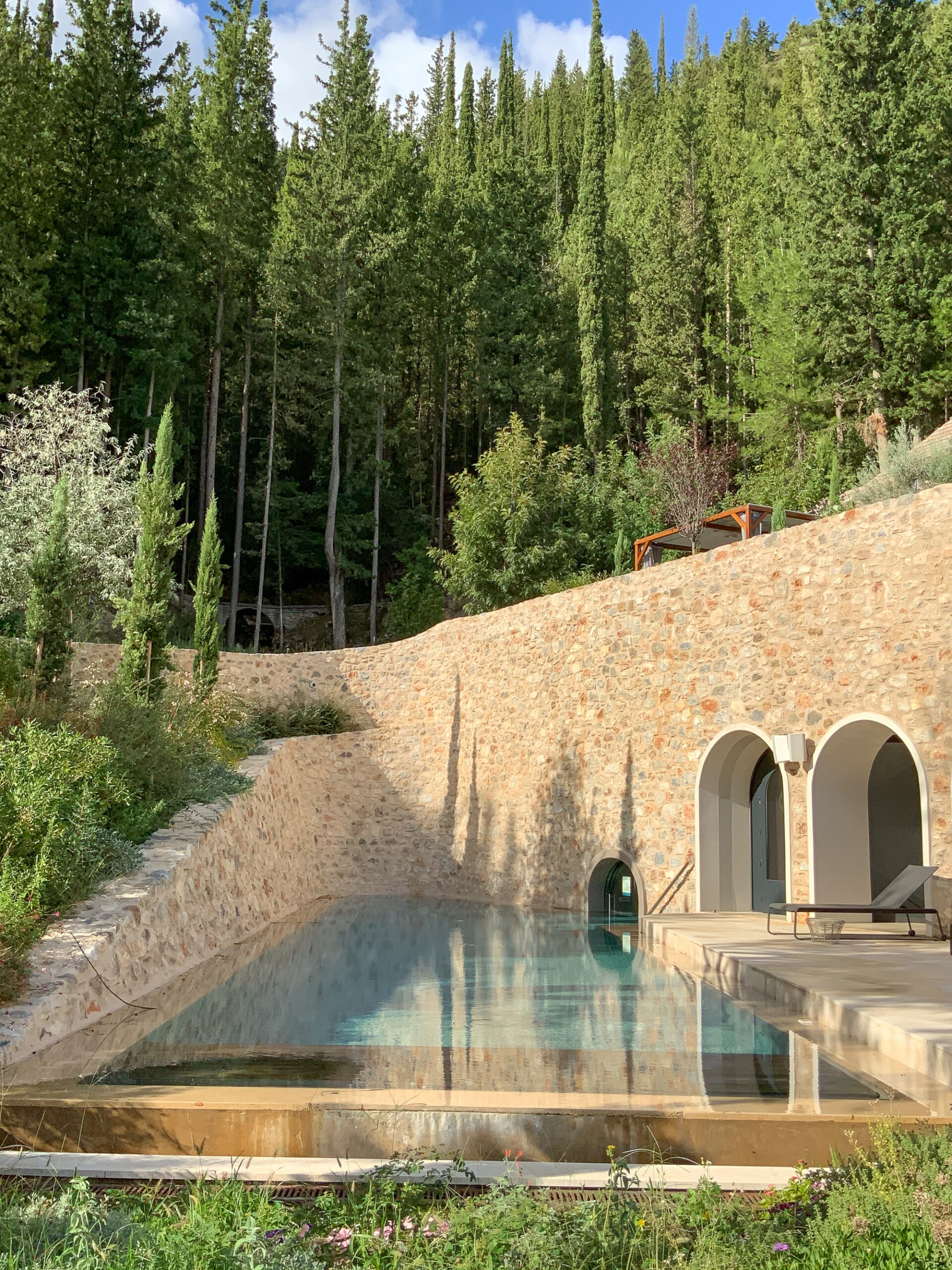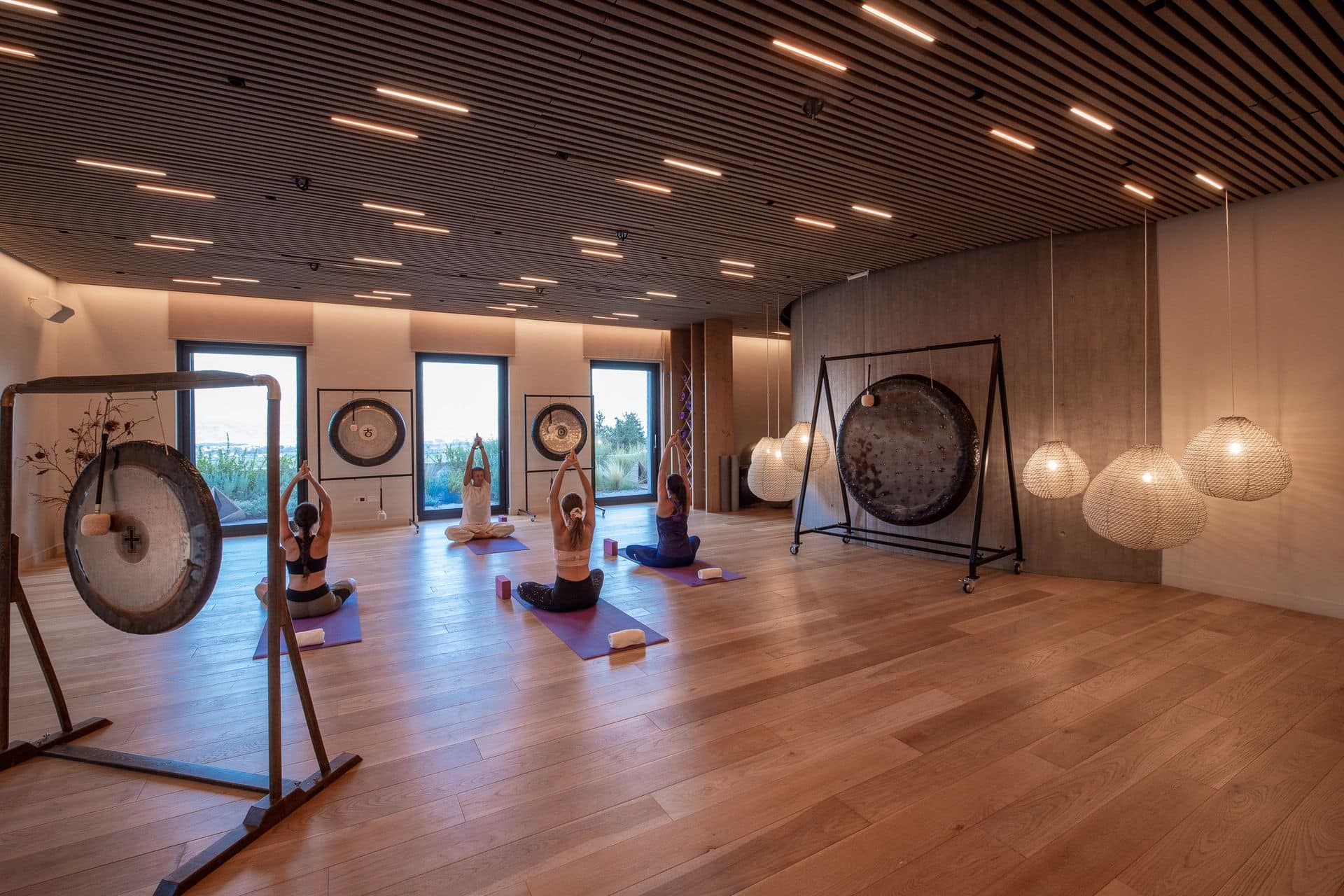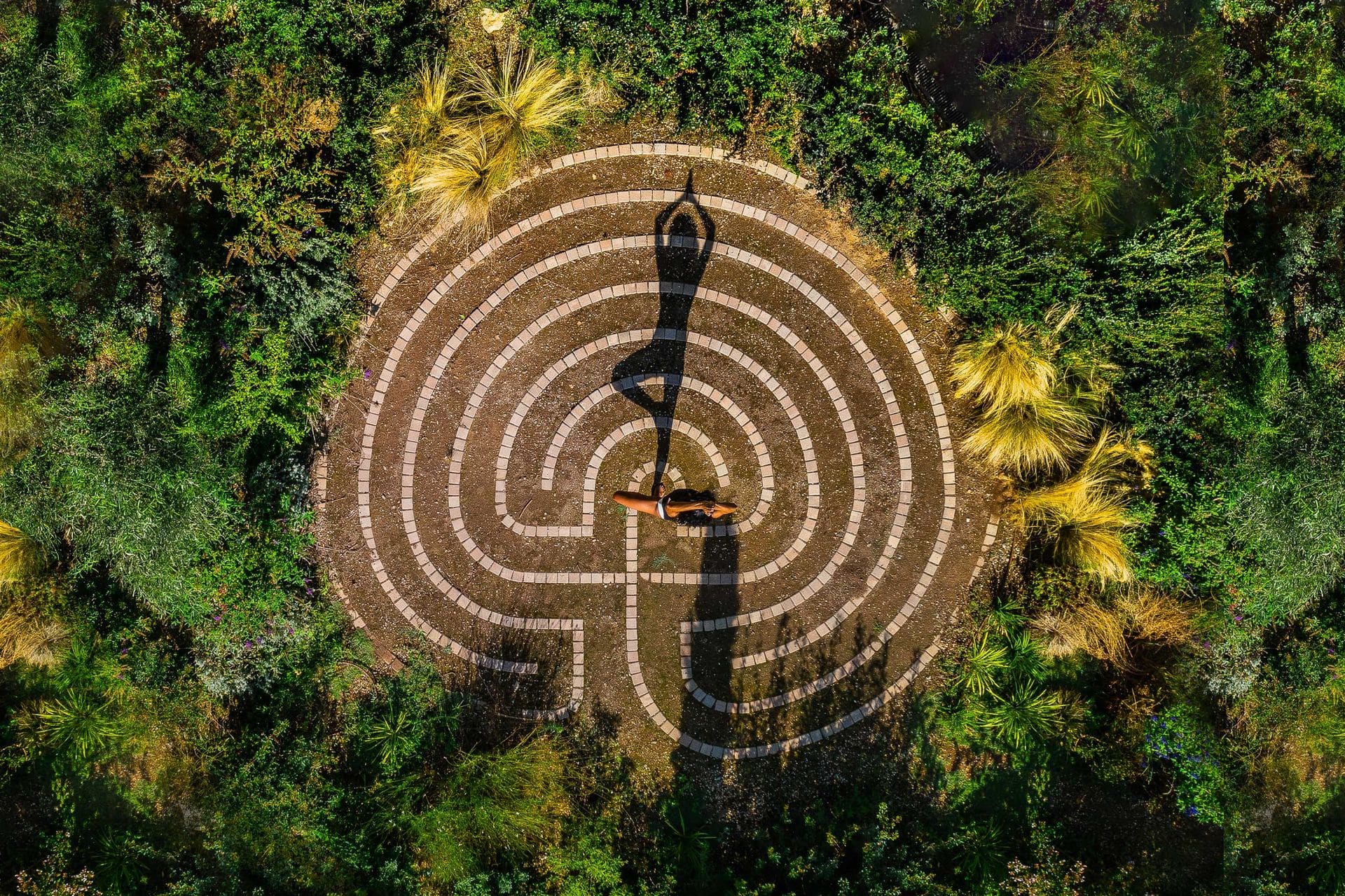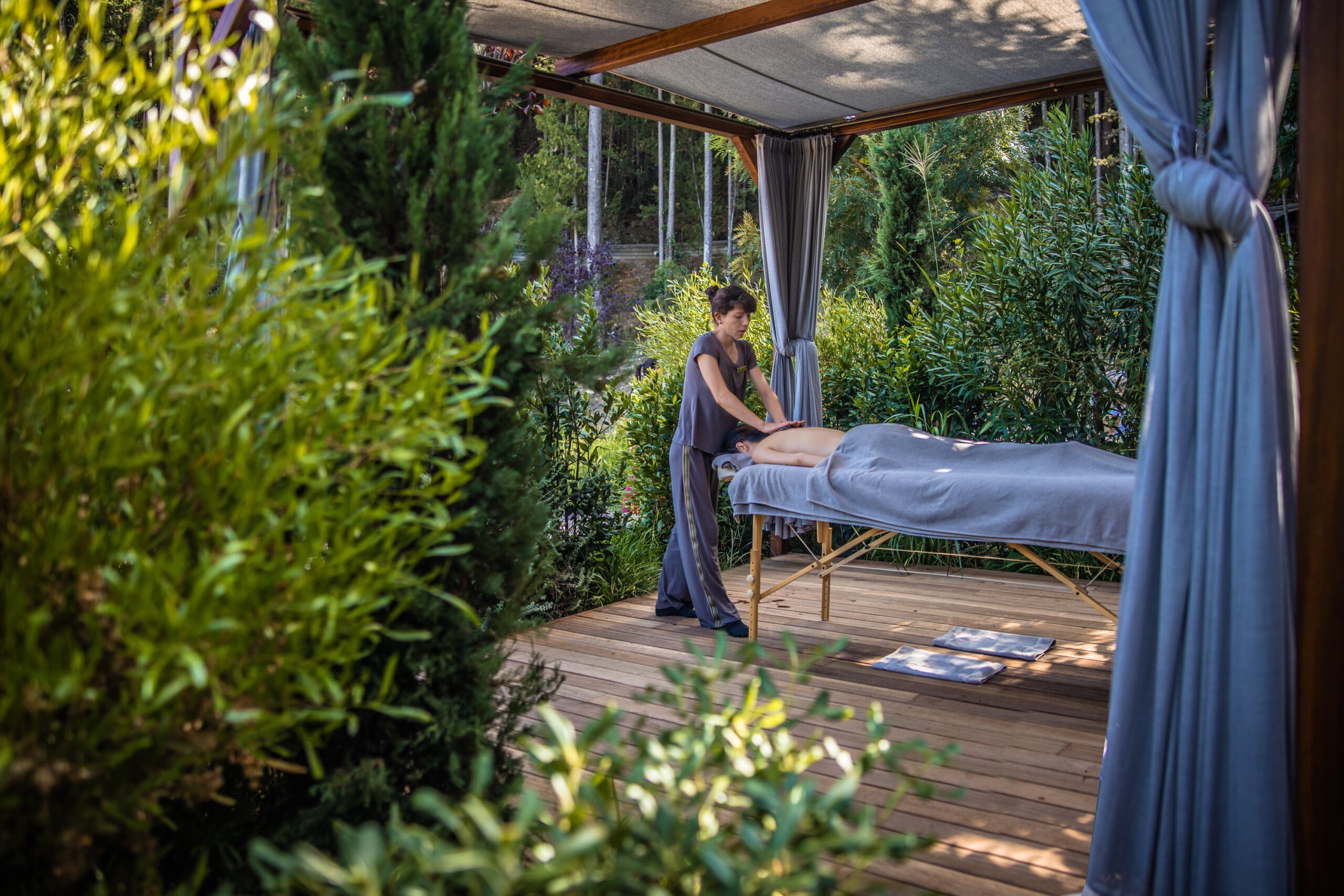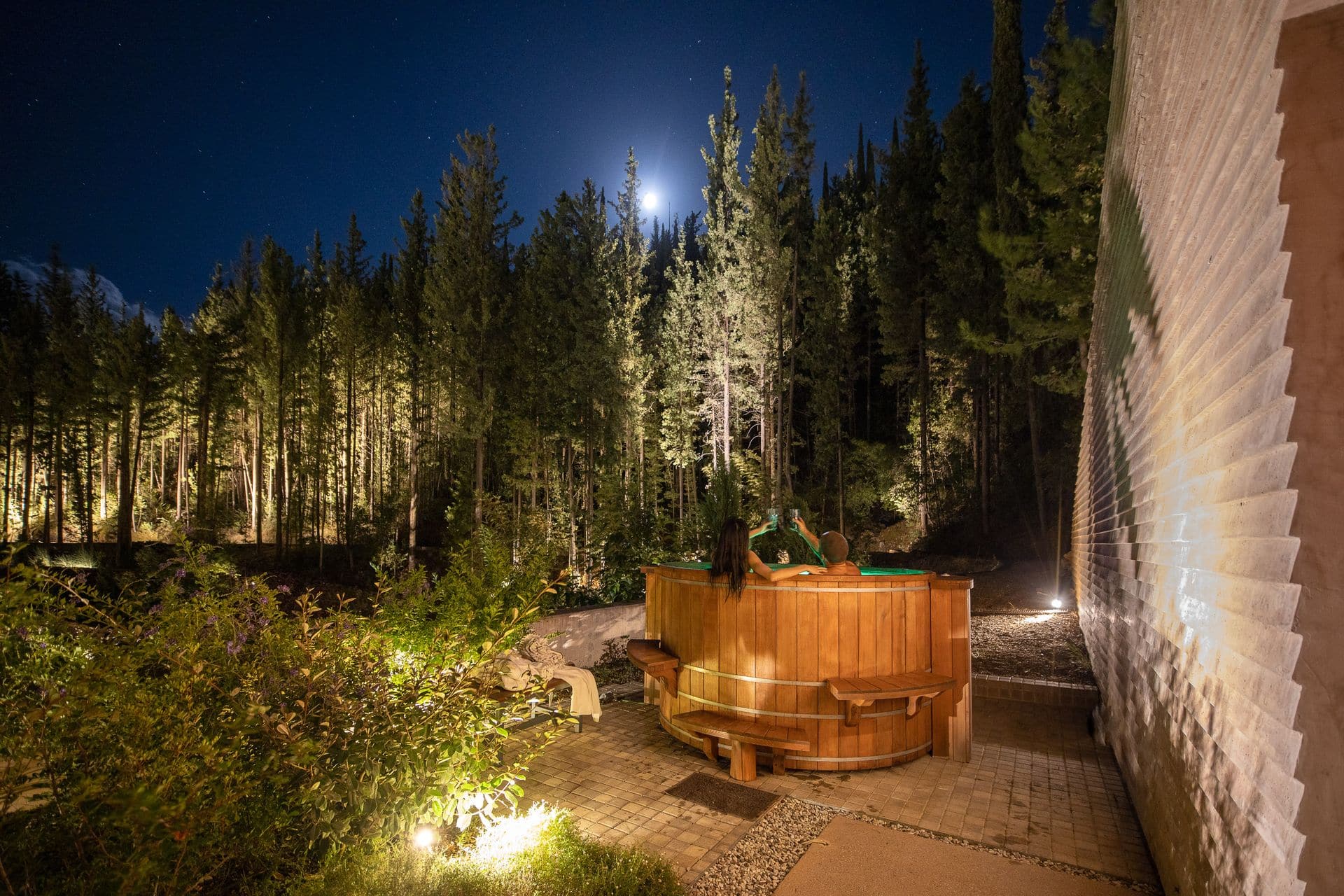 Price Guide
Features
Adults Only
Couples
Destination Spa
Detox
Going Solo
Outdoors
Retreat
Wellness
Spa
Hammam
Hydrotherapy
Pool
Thermal Facilities
To Do
Cycling
Gymnasium
Hiking/walks
Meditation
Personal training
Pilates
Pool – Outdoor
Yoga
Euphoria Retreat is one of Europe's leading wellbeing destination hotels, offering the experience and expertise of its founder, Marina Efraimoglou, in the form of a unique combination of interconnected philosophies and modalities to bring health to every guest.
Wellness runs throughout the property, from bespoke dietary provision to guest rooms designed to both stimulate and relax. The philosophy of the retreat, encapsulated in its Five Elements-based approach, is inspired by Traditional Chinese Medicine with the aim of providing moments of euphoria – the essence of living and feeling well.
Rooted in the landscape in which it stands and reflecting the vibrancy and traditions of the island of Crete, the world-class spa at Euphoria Retreat offers a range of personalised journeys that aim to nourish, strengthen and inspire you on your spa and wellness break.
The spa at Euphoria Retreat aims to enable guests to connect to their truest selves through the application the Five Elements Theory, which takes a holistic approach to each individual's wellbeing. A health and wellness break at Euphoria acts to soothe the nervous system, reboot your energy levels and align you with the natural world.
The five elements are also incorporated into the design of the spa, which offers an ethereally designed Sphere Pool, a Byzantine hammam, a Finnish sauna, cold plunge pool, experience showers, a steam room, a tepidarium, a Watsu pool, an outdoor pool and hot tub, a speleotherapy salt room.
A state-of-the-art fitness space offers the latest ways to channel some renewed energy, while yoga and meditation rooms provide a more relaxing path to enlightenment.
15 treatment rooms pay homage to ancient healing traditions as therapists perform energy healing, cosmetic facials, homeopathic consultations, acupuncture and lymphatic drainage. A range of bodywork, includes the Euphoria Relaxing Aroma Massage, the Five Elements Balancing Treatment and the signature, Sanctuary for Busy Minds.
Spa Facilities
Treatment Rooms
Waterwell Kneipp Therapy
Outdoor California Hot Tub
Steam Room
Watsu Pool
Sphere Pool
Speleotherapy Salt Room
Outdoor Pool
Experience Showers
Cold Plunge Pool
Ice Fountain
Tepidarium
Byzatine Hammam
Finnish Sauna
Speleotherapy Salt Room
Yoga & Meditation Rooms
Fitness Room
Pilates Room
Hair & Nail Salon
A total of 45 rooms and suites actively use colour and texture to echo the region's vibrancy and personality. Classic rooms are perfectly formed and intimate; Superior Deluxe are spacious with Byzantine-influenced décor; and Executive Deluxe feature designer furniture with twin or king-size beds.
The Euphoria Junior Suite is ideal to provide support and comfort during your wellness journey, while an Executive version is ultra-luxurious and Zen-like. The Mystras Suite is beautifully refined and custom-designed and the Byzantium Grand Suite offers complete seclusion at the highest point of the retreat. A super-king size and a double bed and a separate living/dining space and a concierge ensure you have everything you need during your stay.
Check in: 3:00 pm
Check out: 11:00 am
Unique to Euphoria is the patented 3GL PLUS therapy which uses a pin-prick blood test to measure metabolic bio-markers in order to prescribe food menus totally customised to the needs of the individual. This means that the food you eat here is literally and specifically designed to make you feel better!
With panoramic views of the valley, the Gaia restaurant serves pure, authentic food "alive with the energy of the mineral-packed soil of the Peloponnese". Local farmers, producers and wine-makers contribute to a menu that uses the best organic, seasonal produce. Greek yoghurt at breakfast, fresh soups and salads for lunch and super-light fish and meat dishes packed with fragrant herbs are just a few of the treats in store.
Tables can arranged to encourage sociability and the bar offers healthy smoothies and juices as well as high-quality spirits. The kitchen is also used to hold cookery lessons where chefs and nutritionists share their knowledge and philosophies.
---
Getting There
Euphoria Retreat, Mystras, Greece
By car:
From Athens International Airport: 247km, 2 hours 30 minutes
From Athens (Syntagma square): 219km, 2 hours 35 minutes
From Kalamata International Airport: 97km, 1 hour
By bus:
From Athens to Sparta: 210km, 3 hours
From Kalamata to Sparta: 96,8km, 1 hour 30 minutes
From Athens International Airport: 50 minutes, from 2696€ all inclusive
From Mykonos: 1 hour 20 minutes, from 4658€ all inclusive
Classic Room
Superior Deluxe Room
Executive Deluxe Room
Euphoria Junior Suite
Euphoria Executive Junior Suite
Mystras Suite
Byzantium Grand Suite