Waldhotel Health & Medical Excellence
Lucerne, Switzerland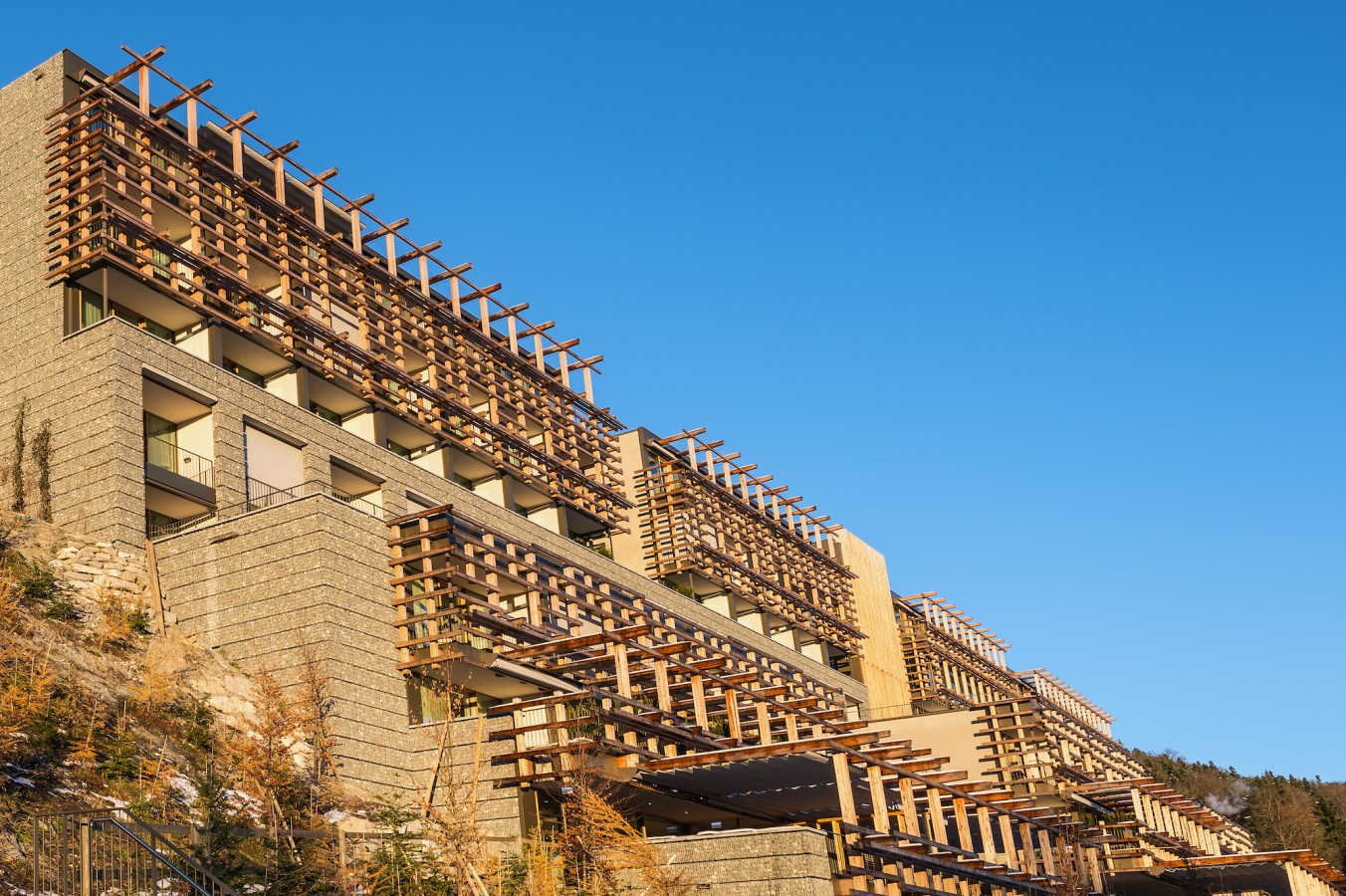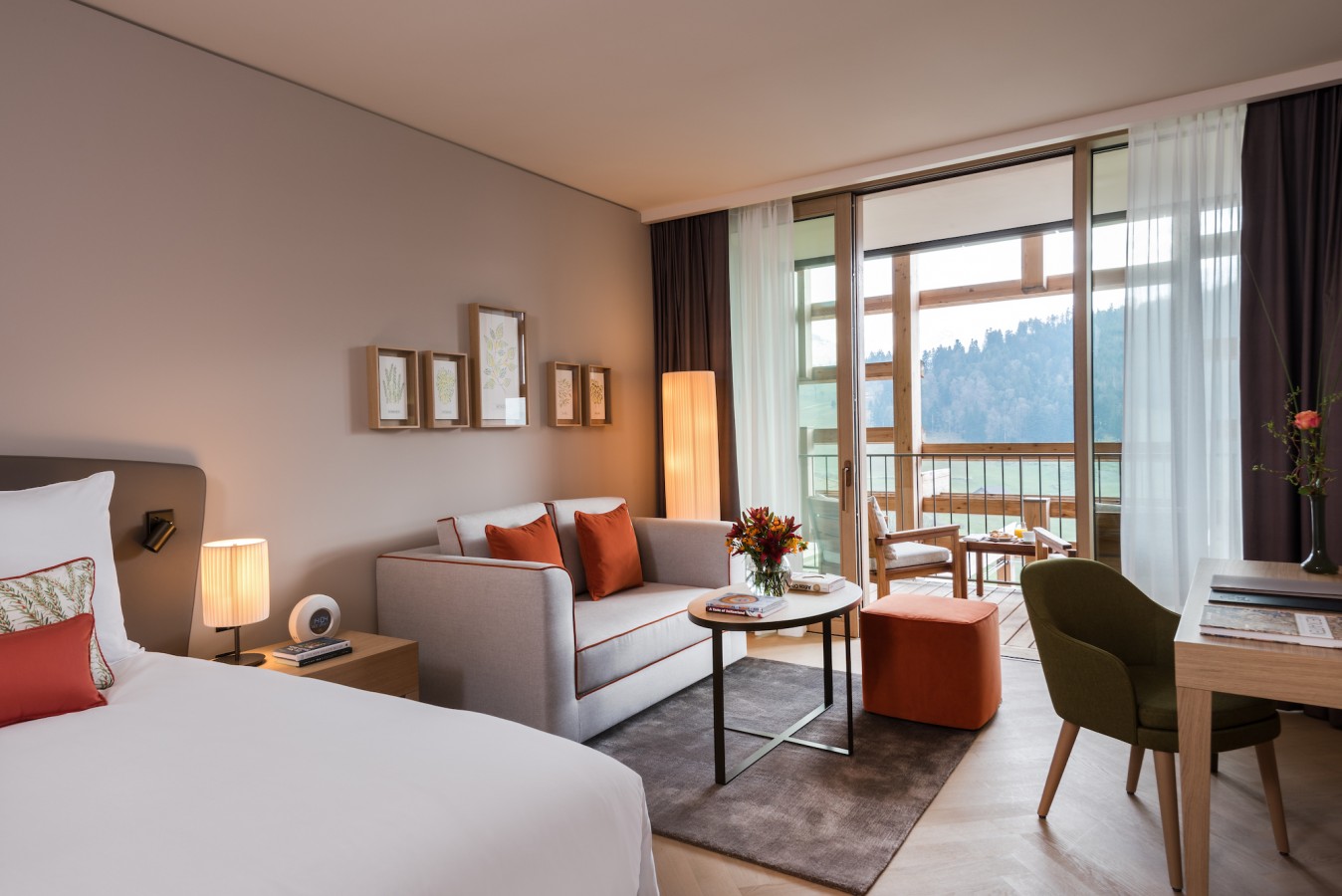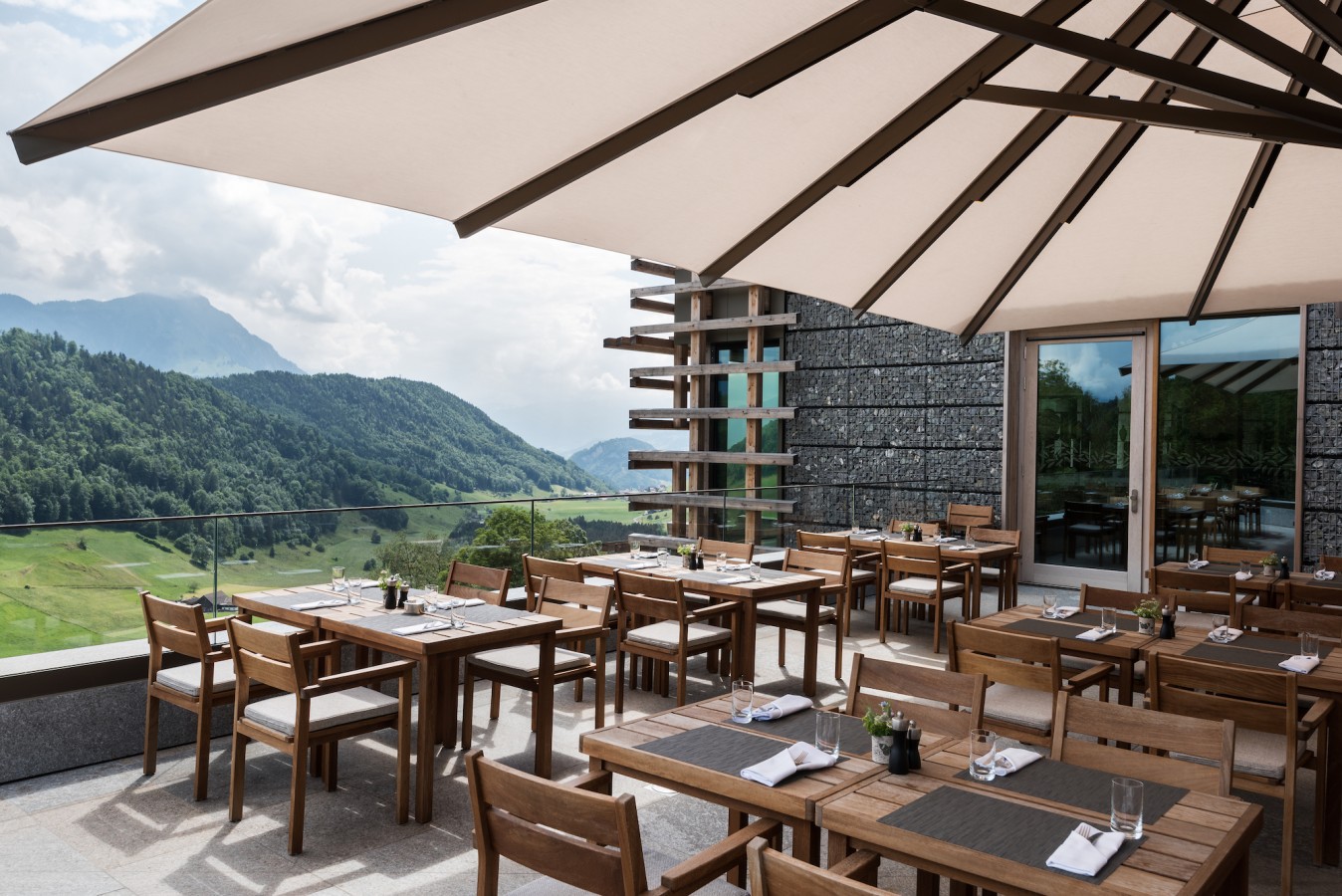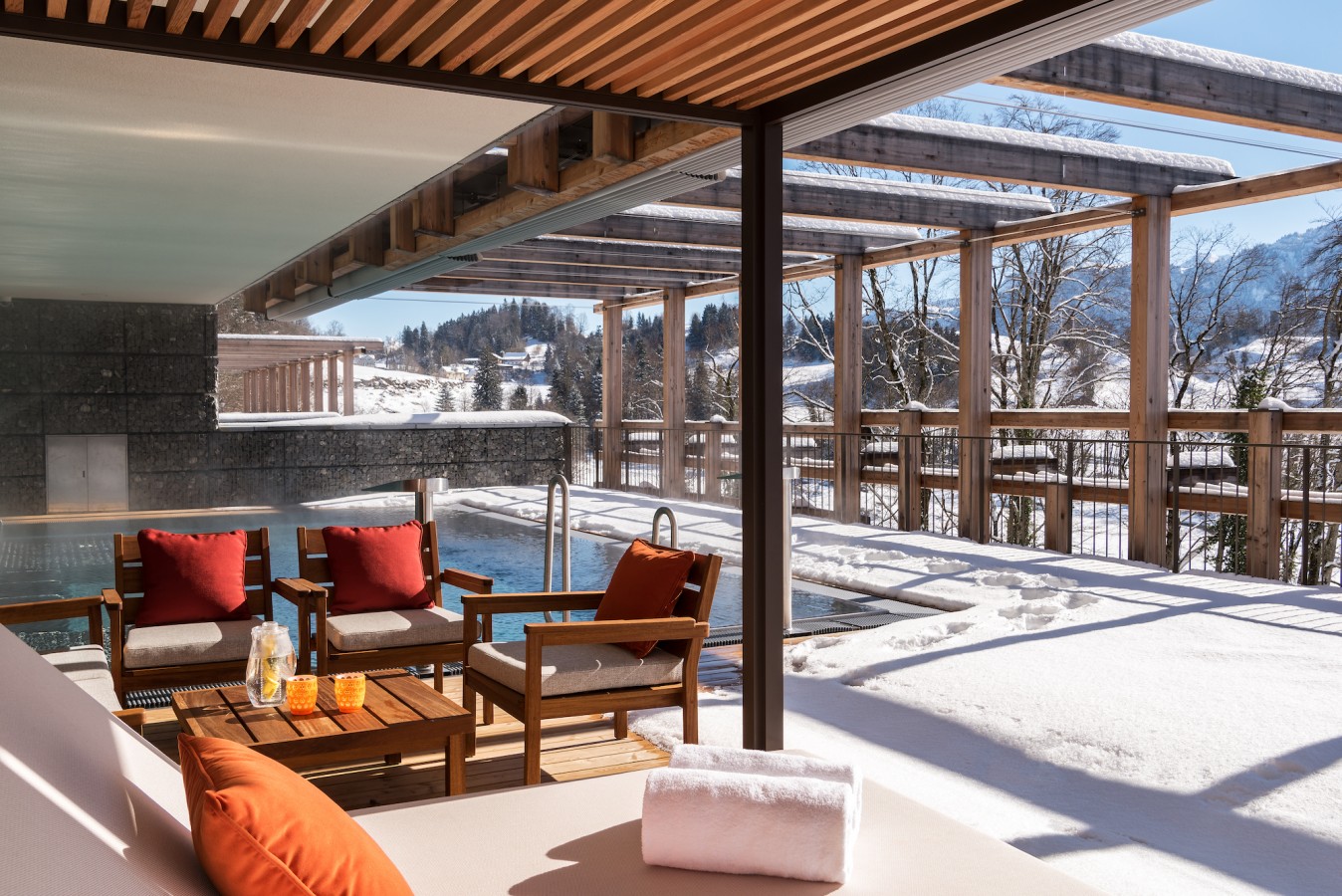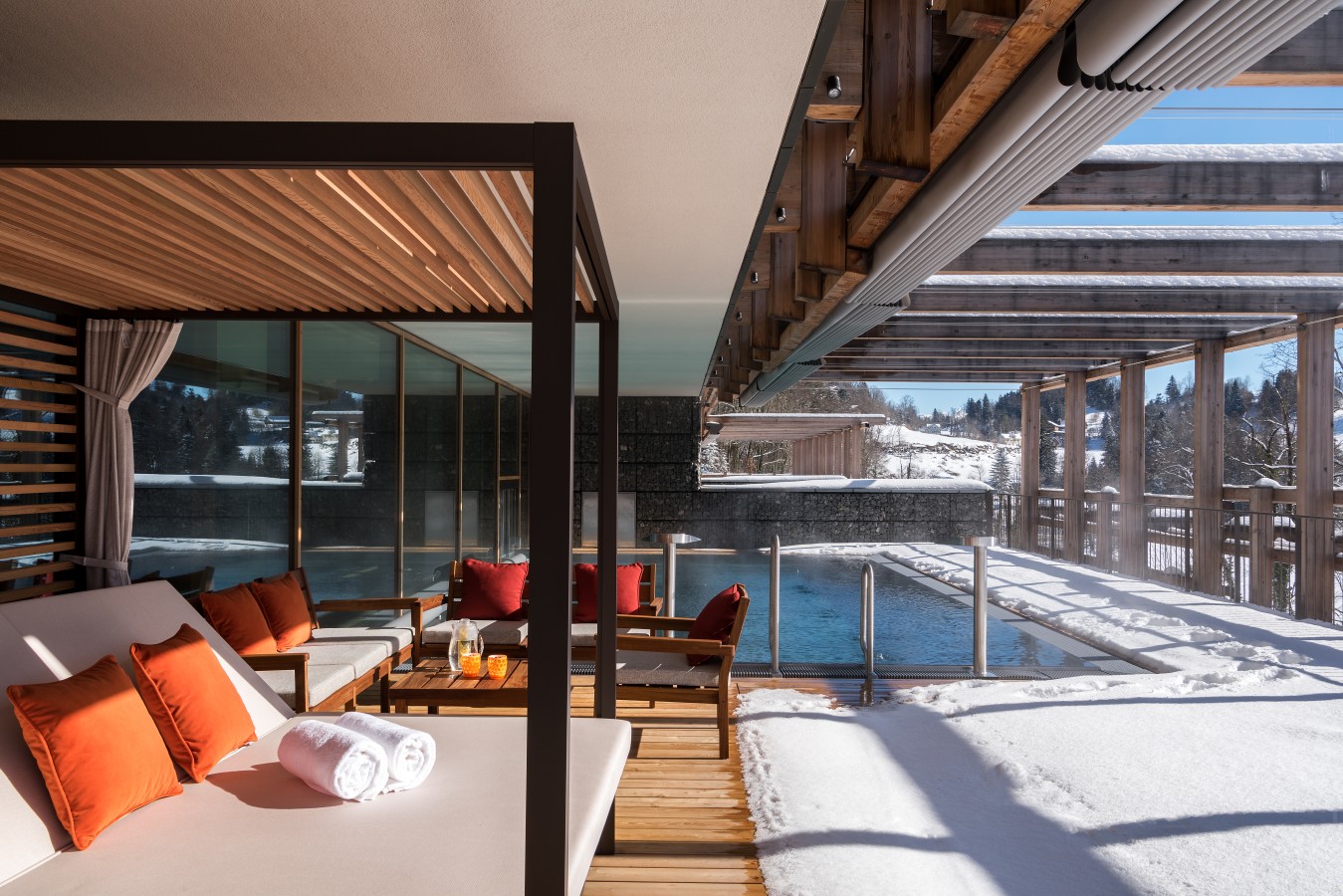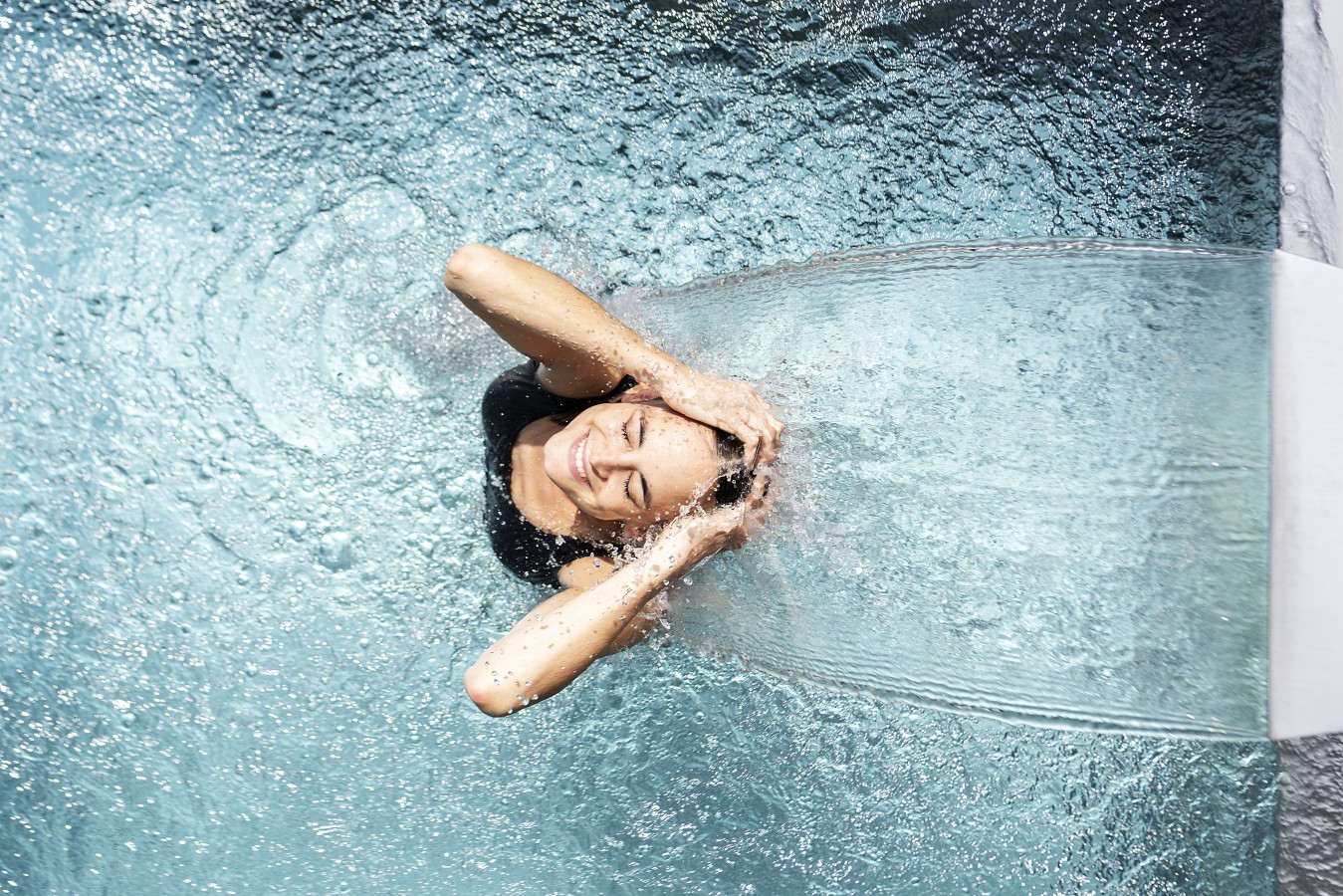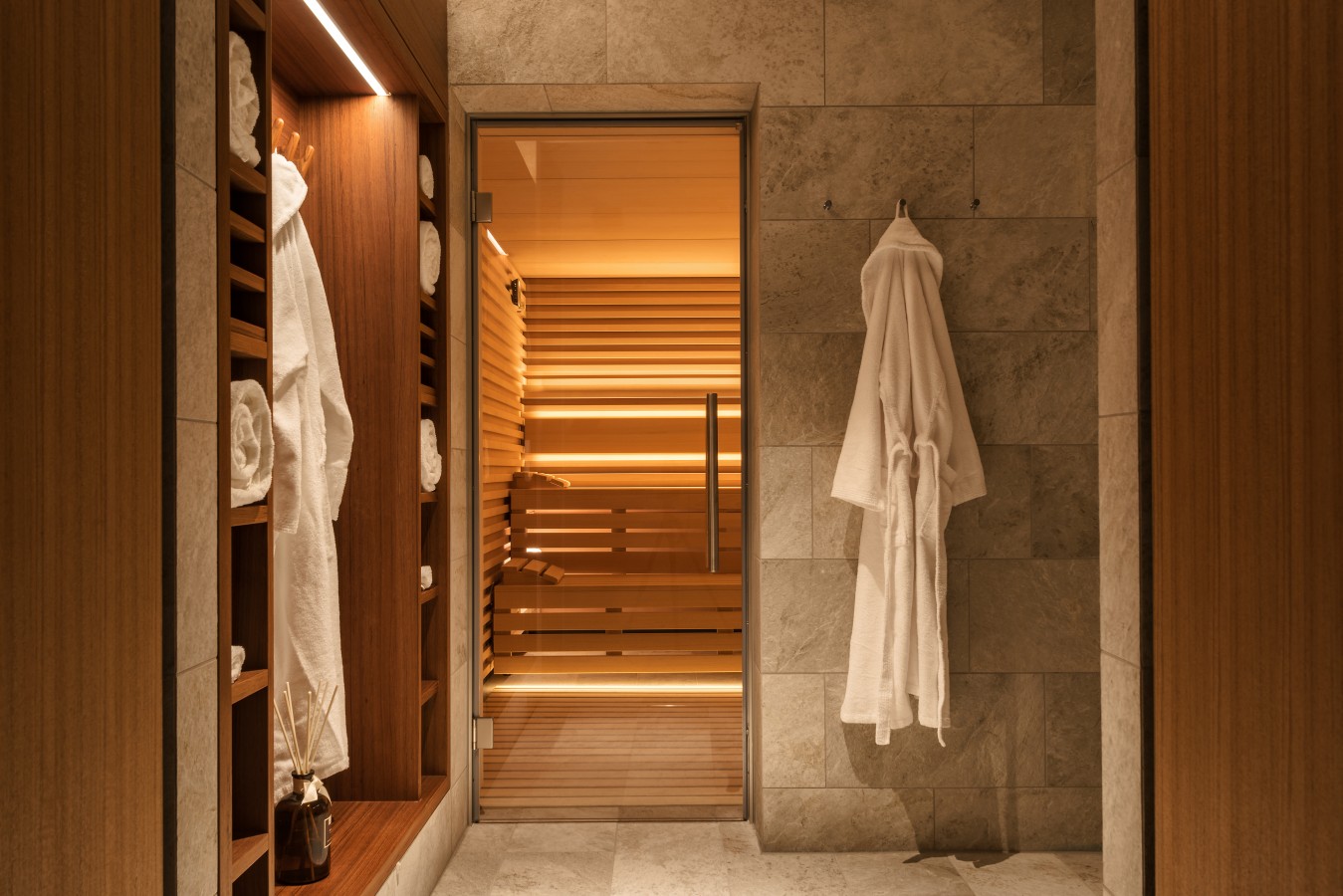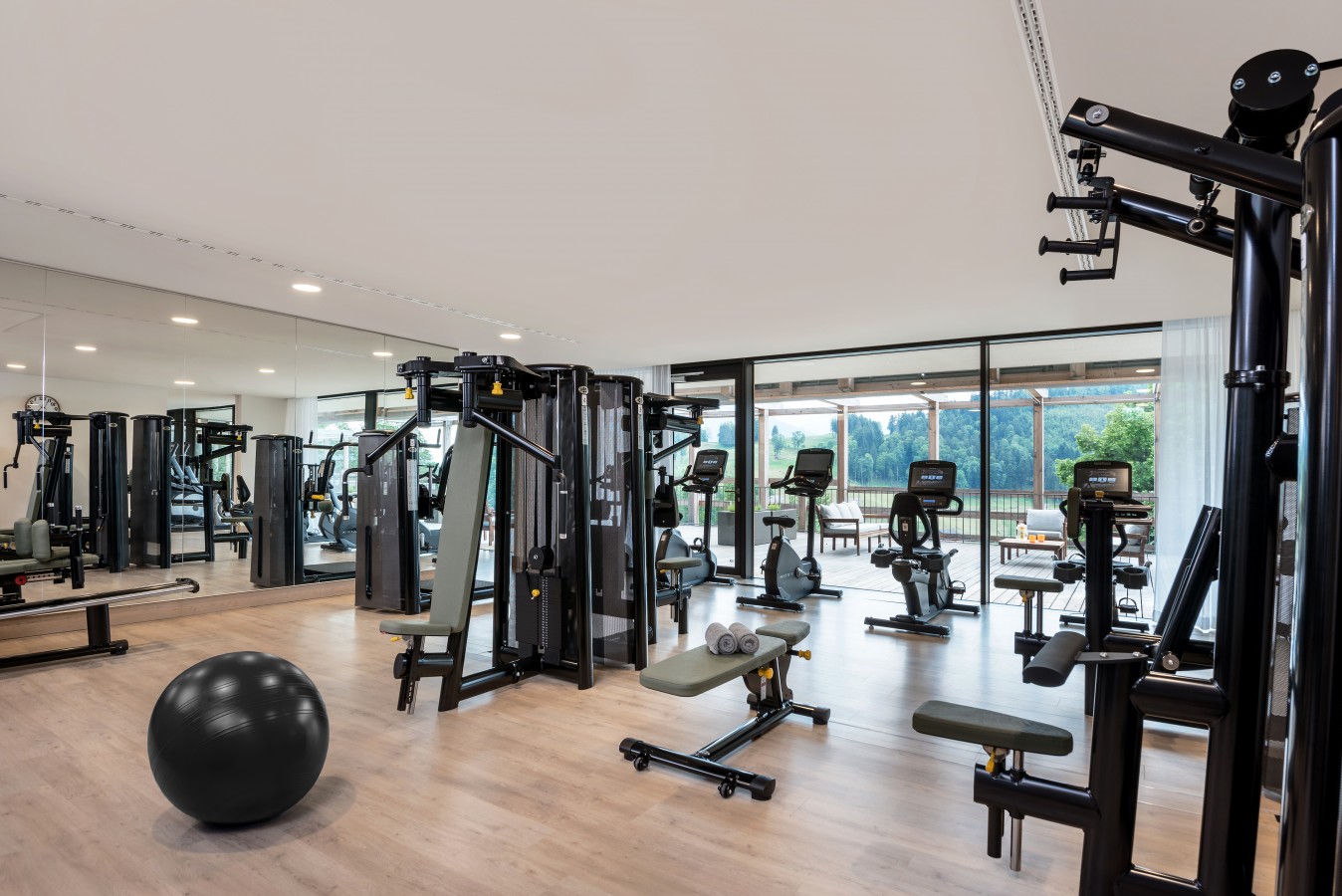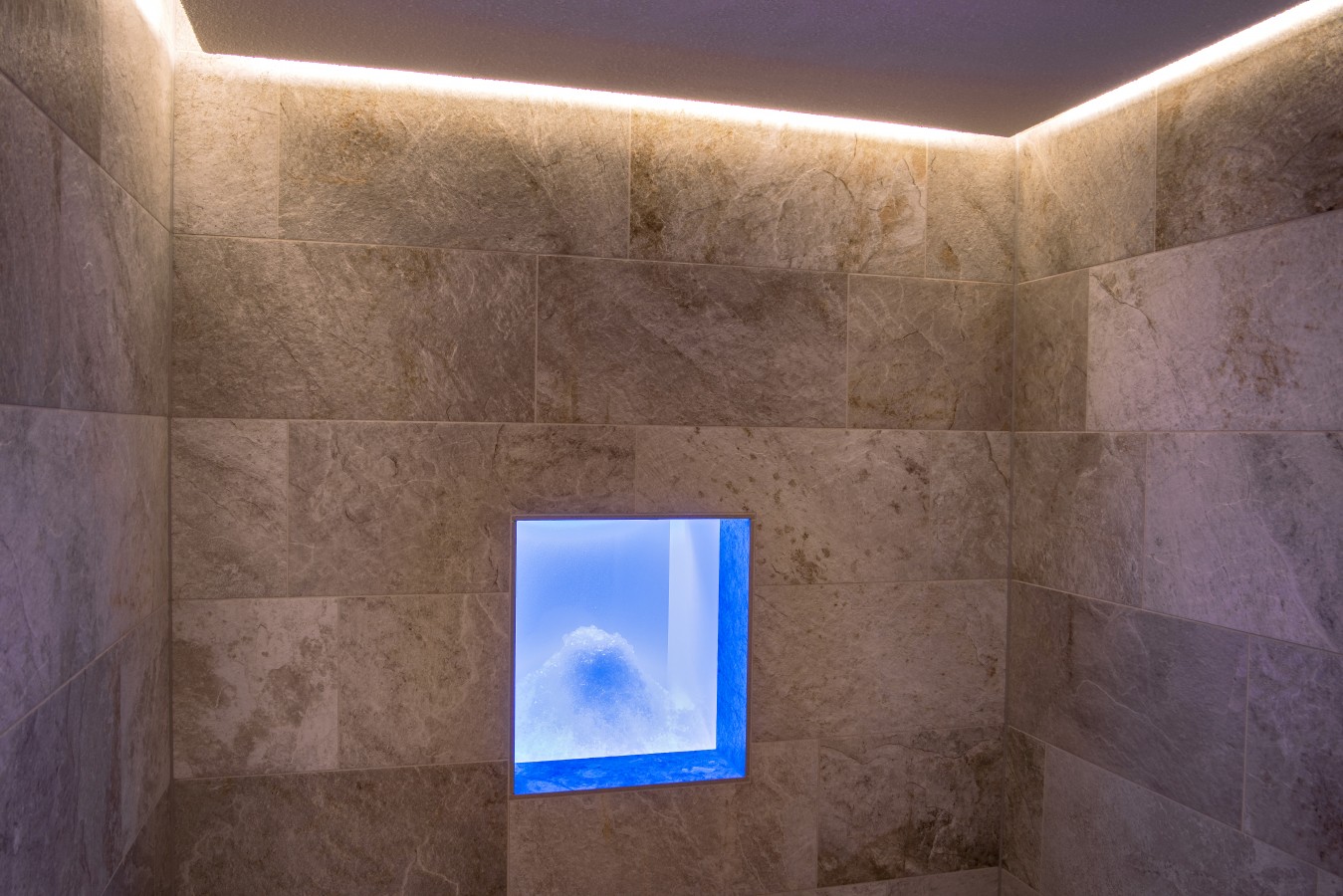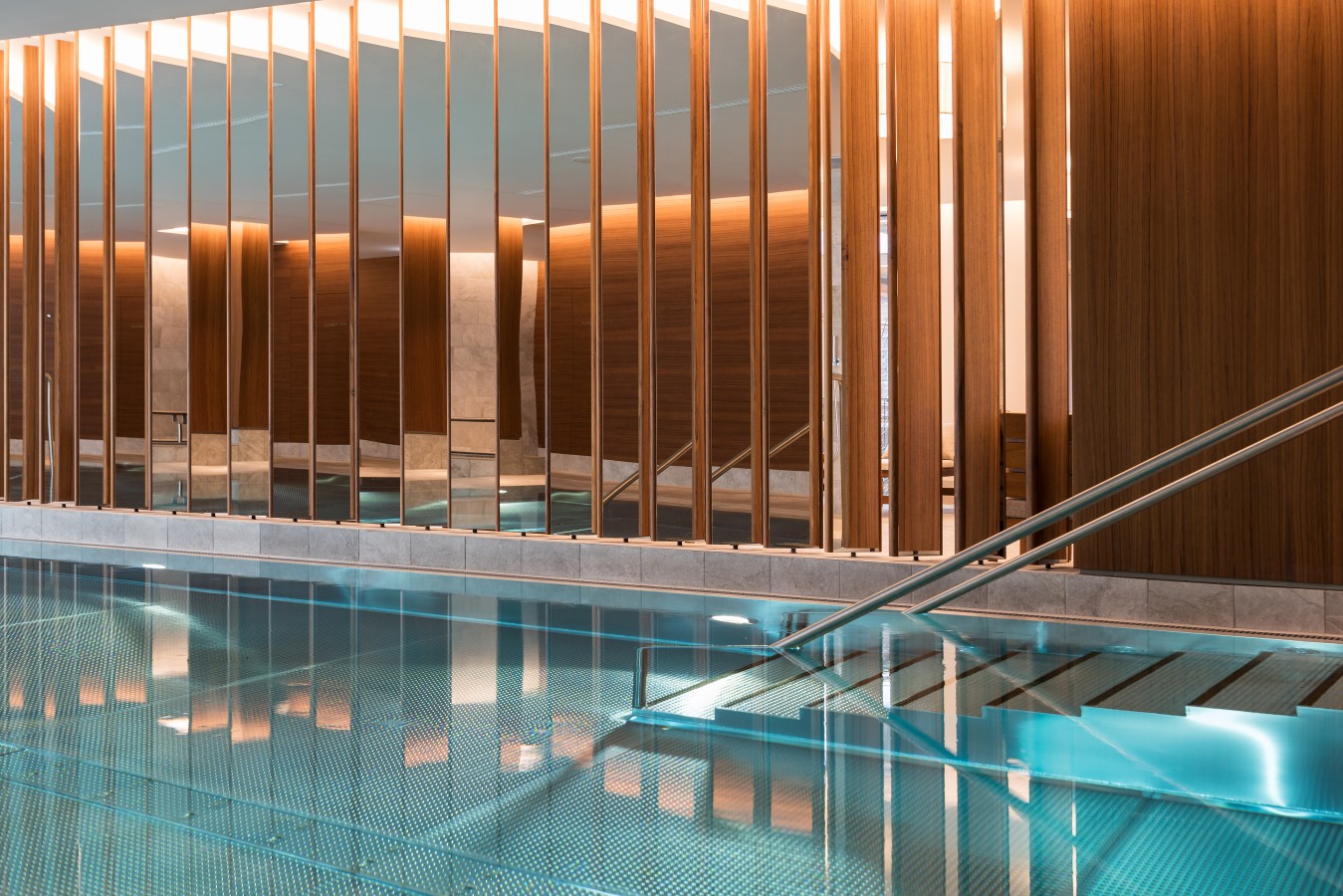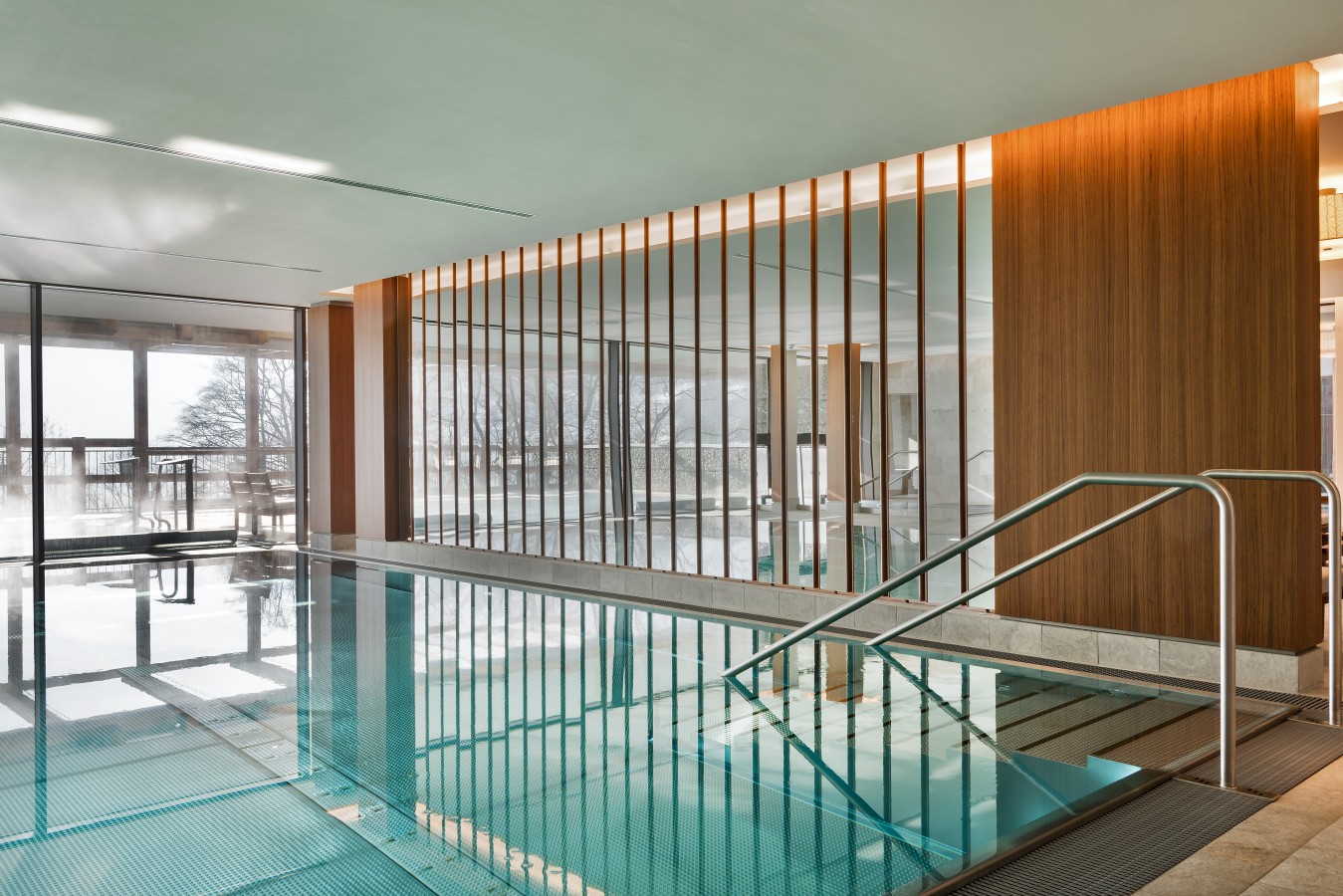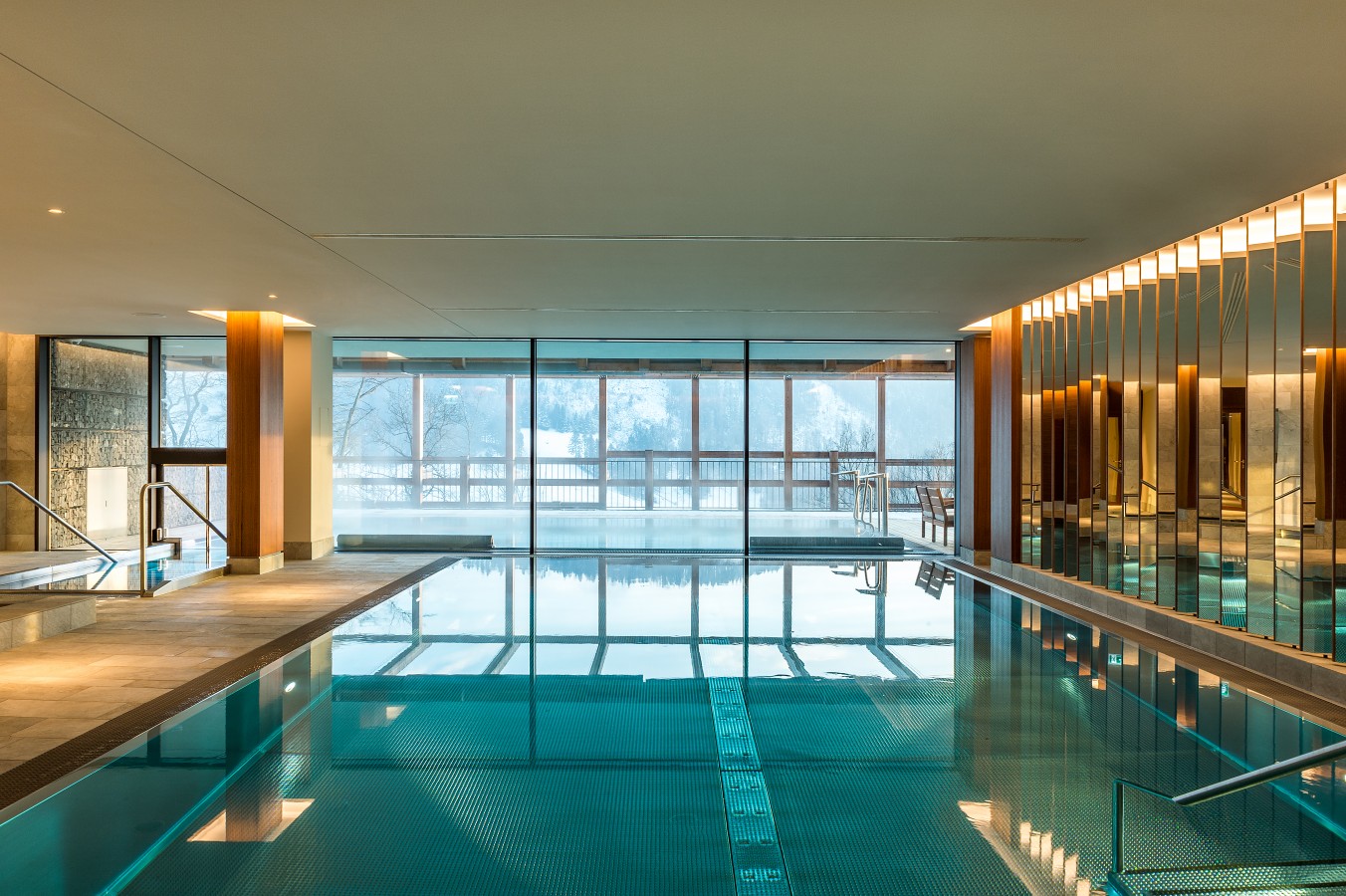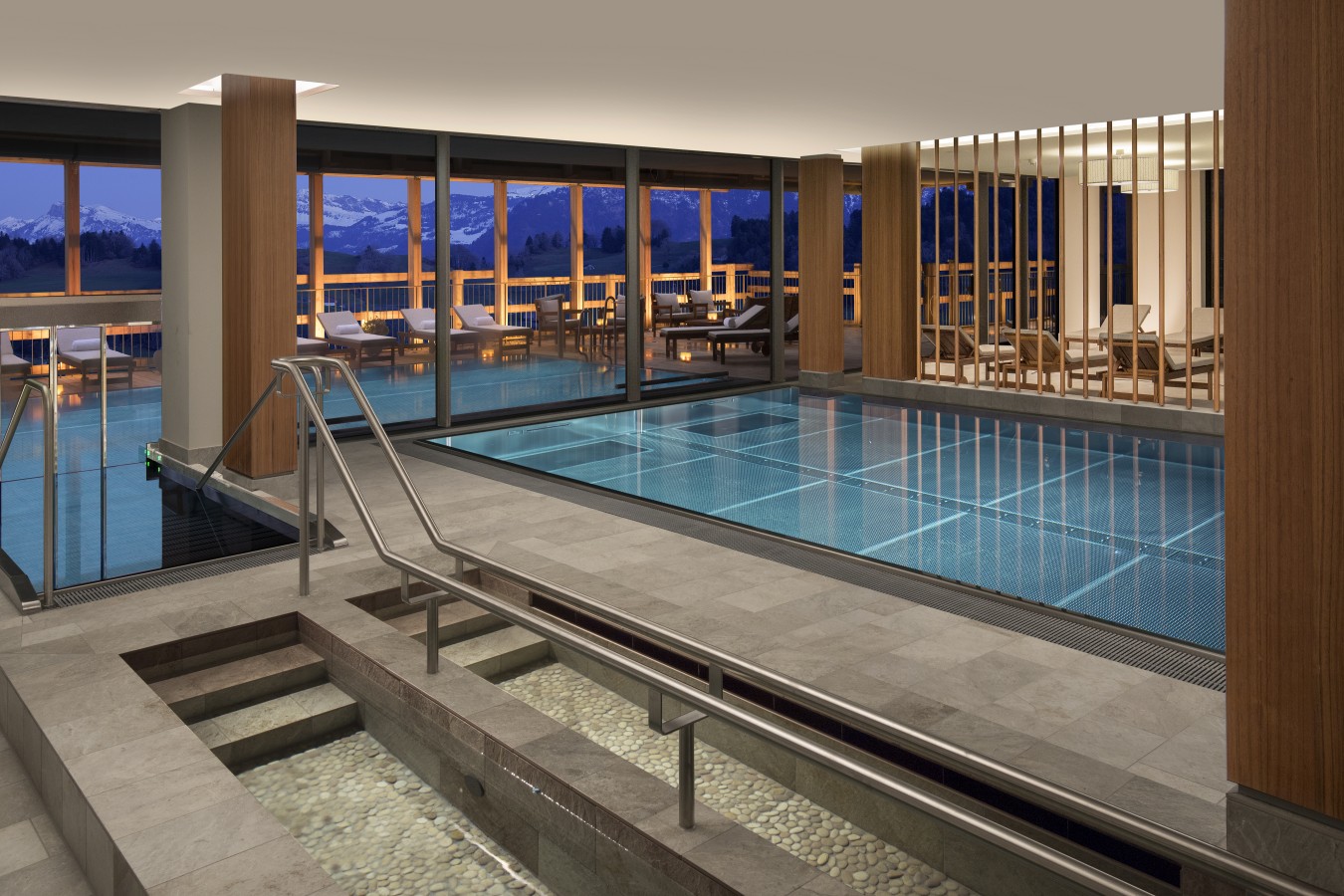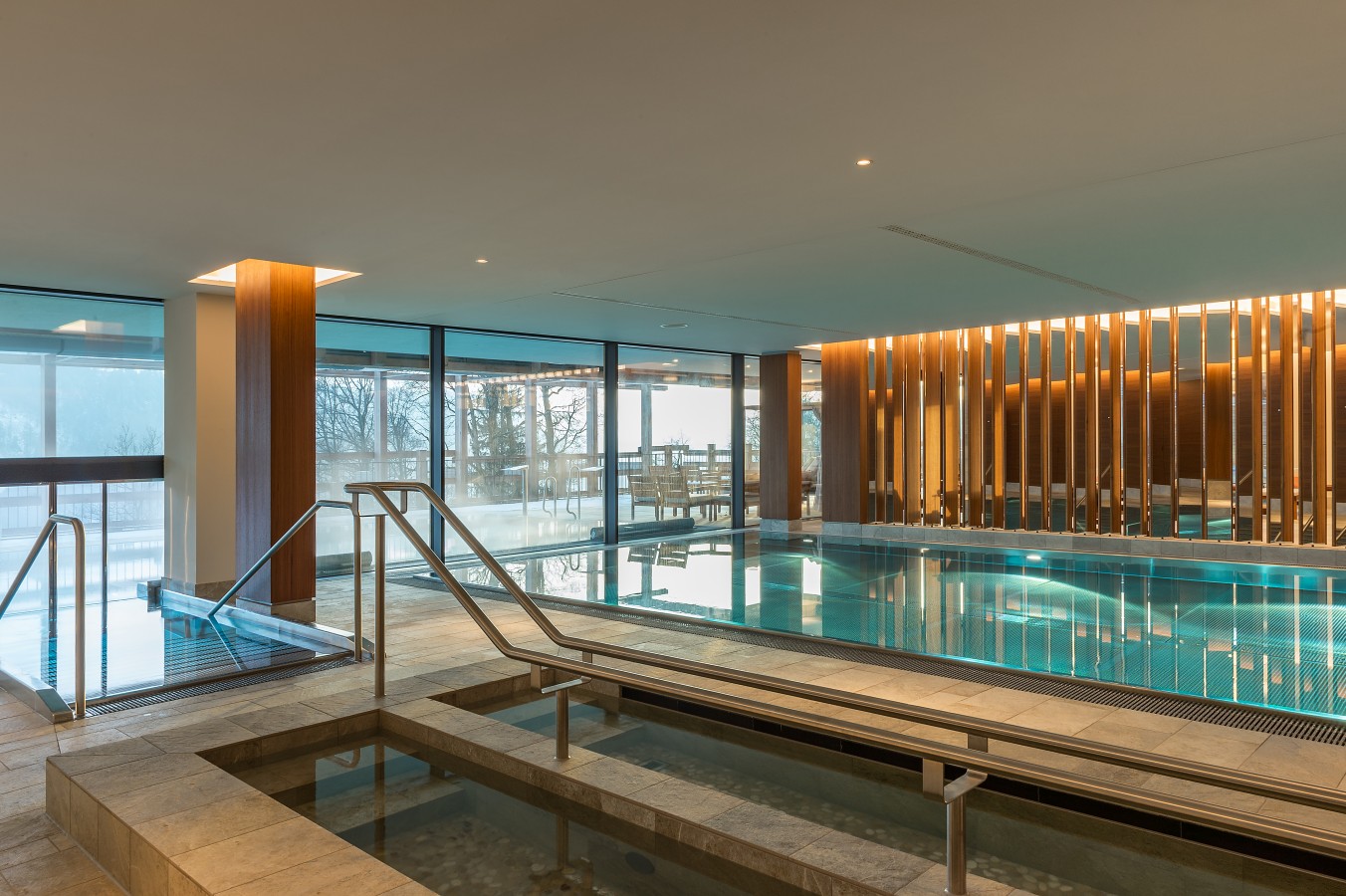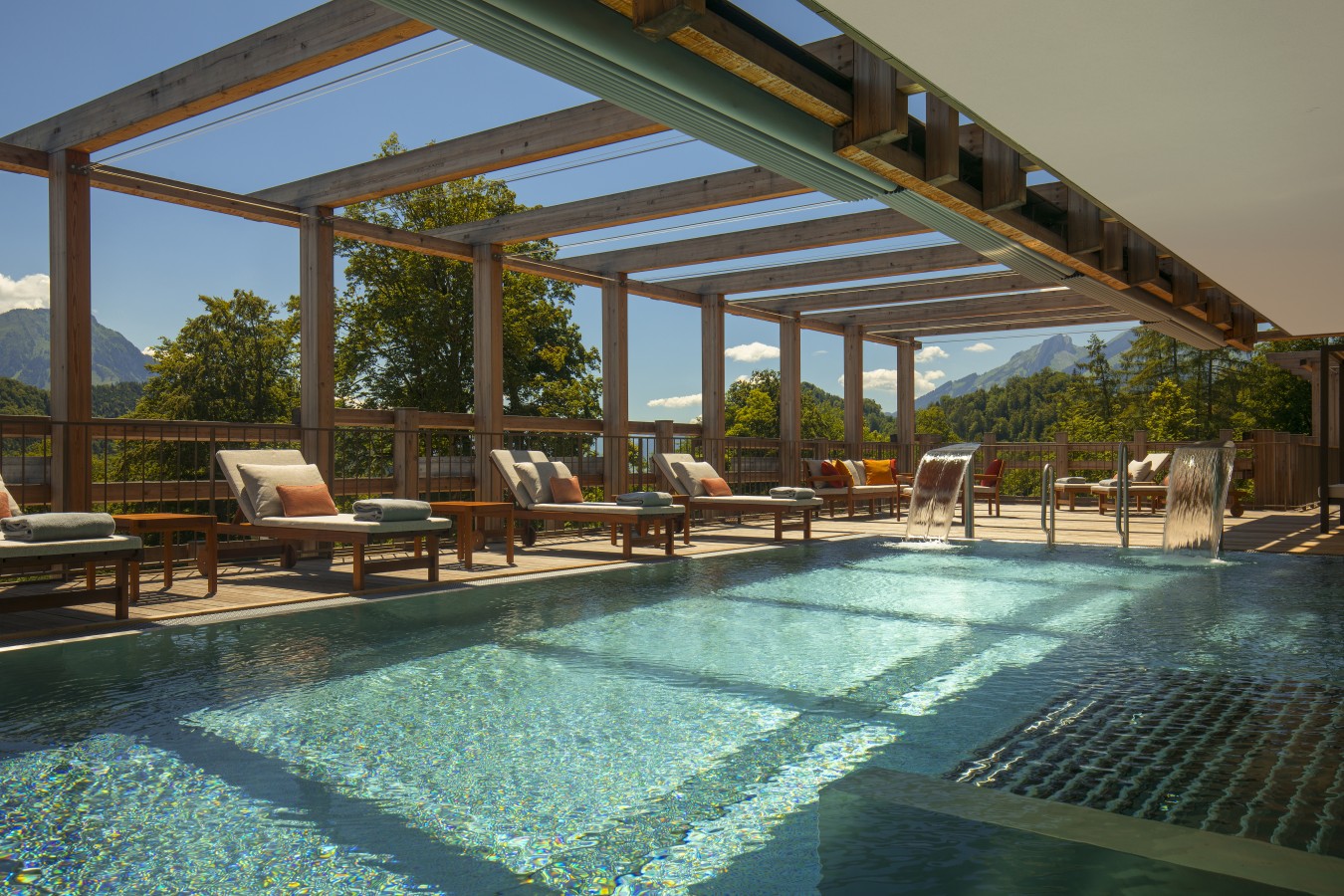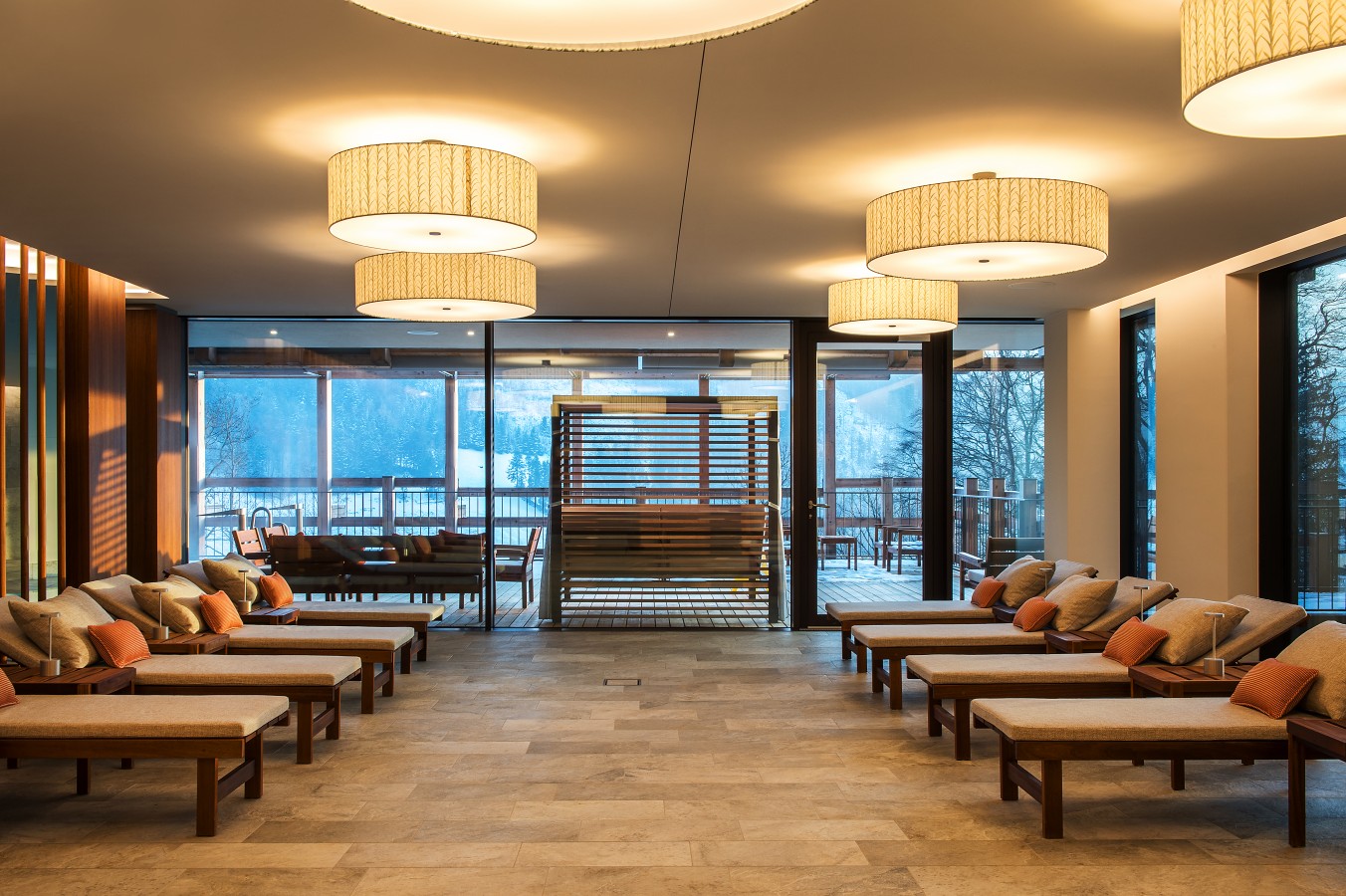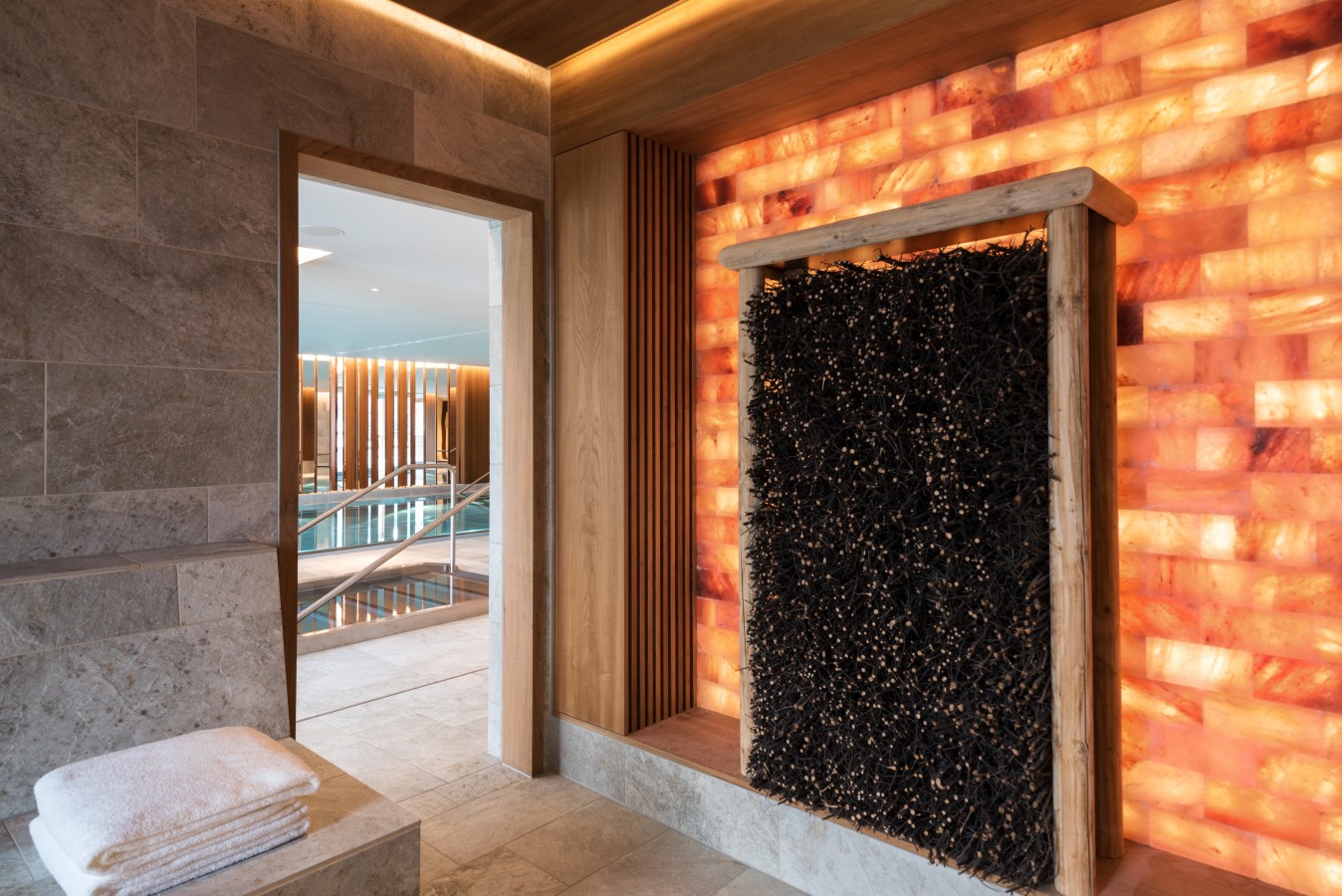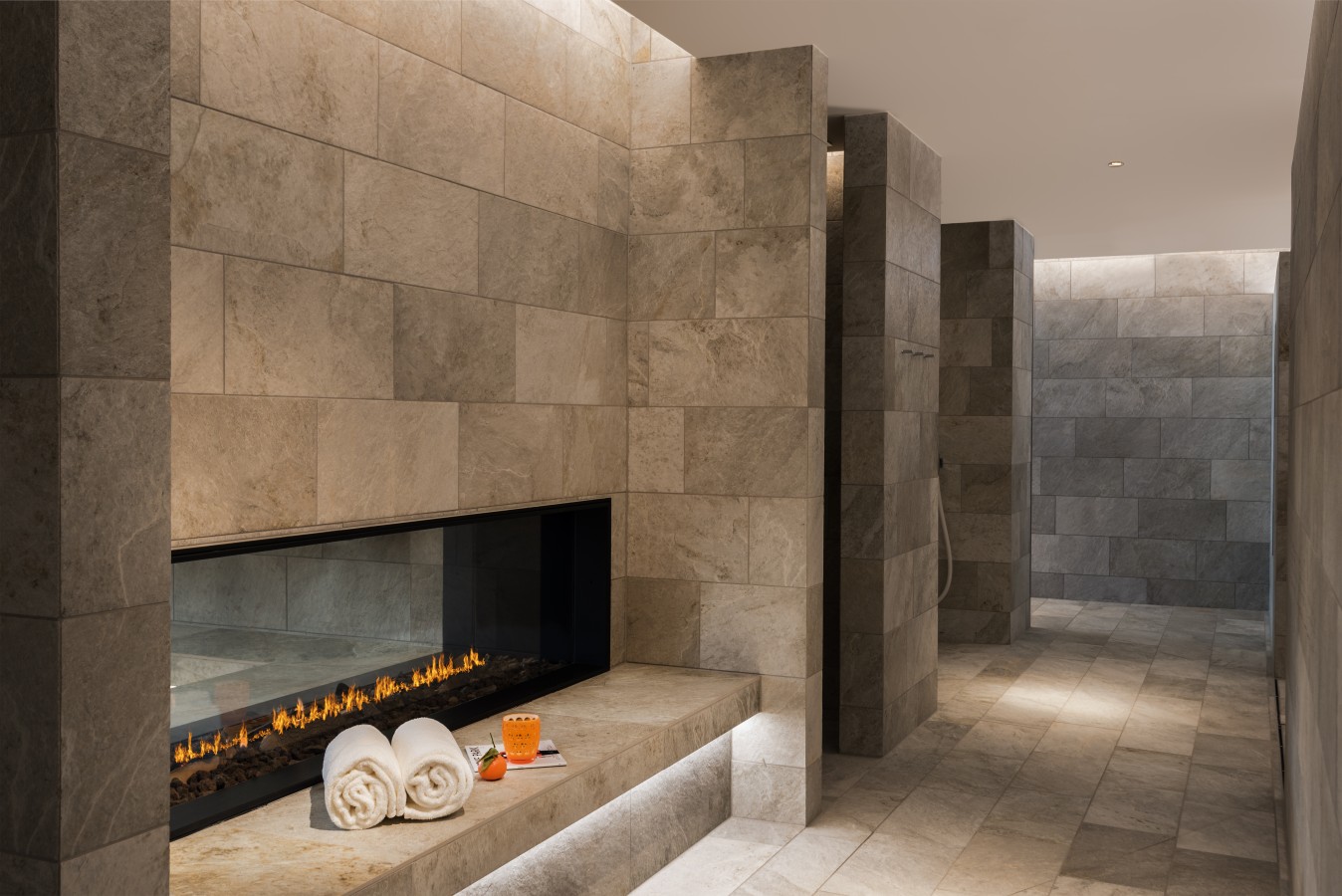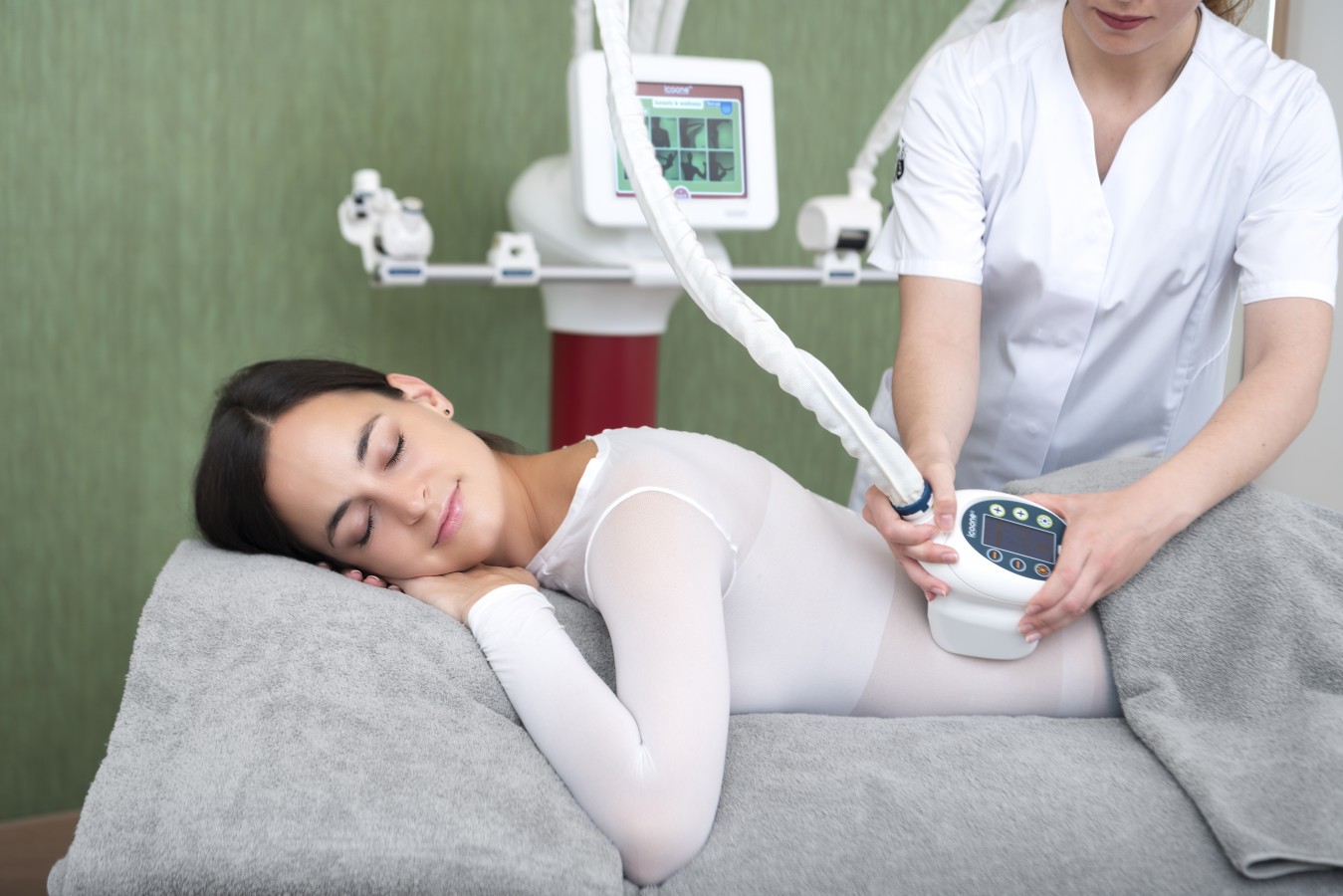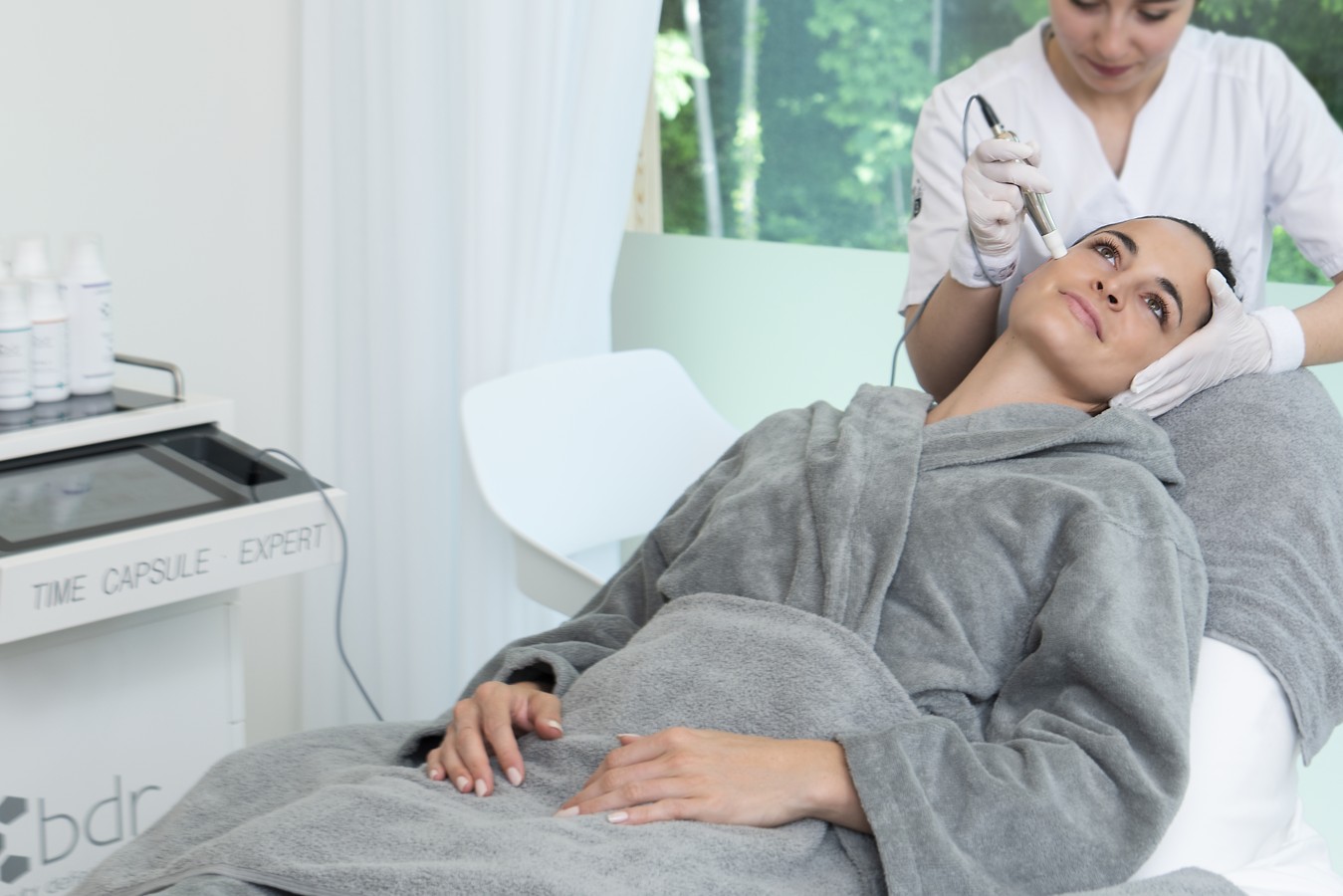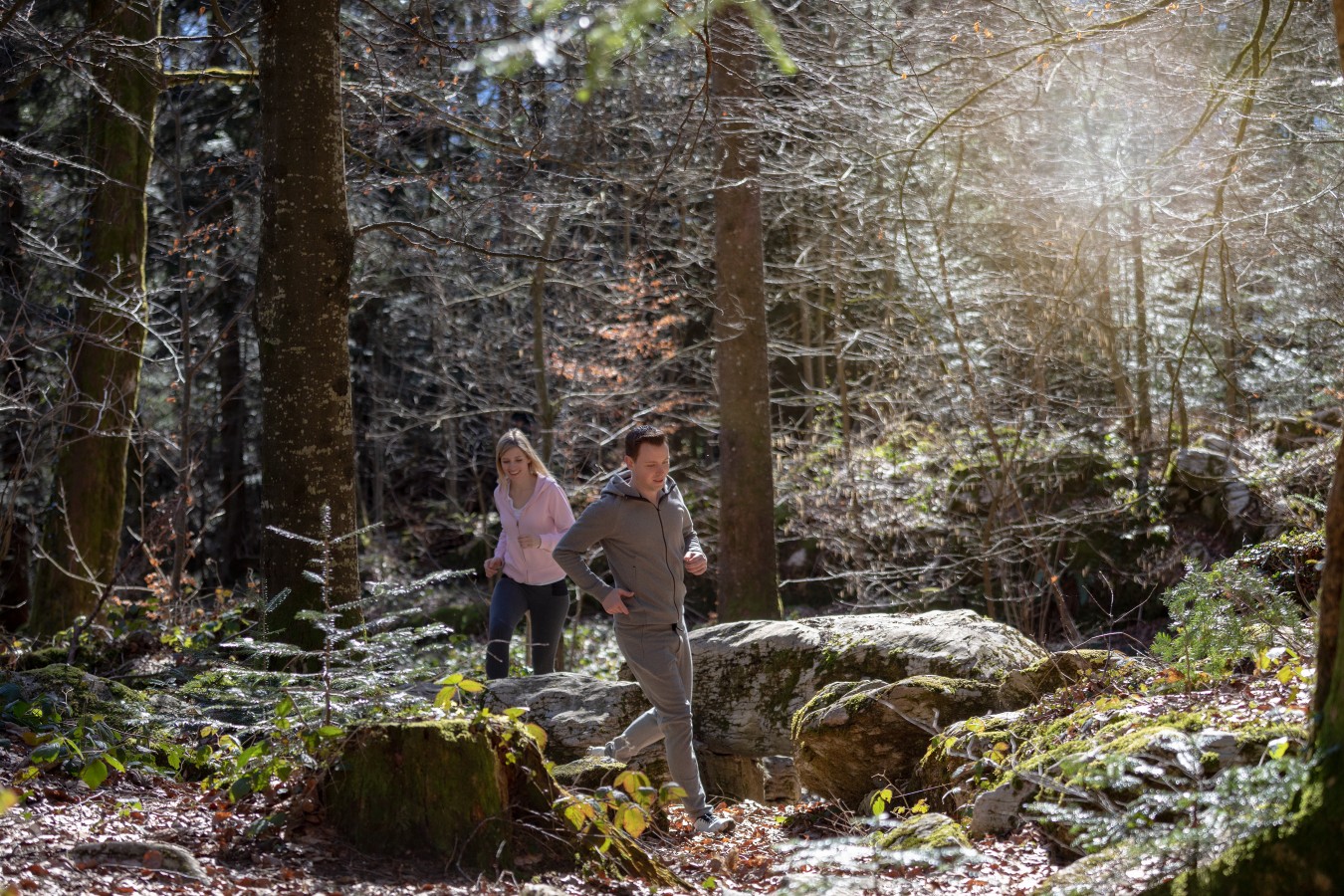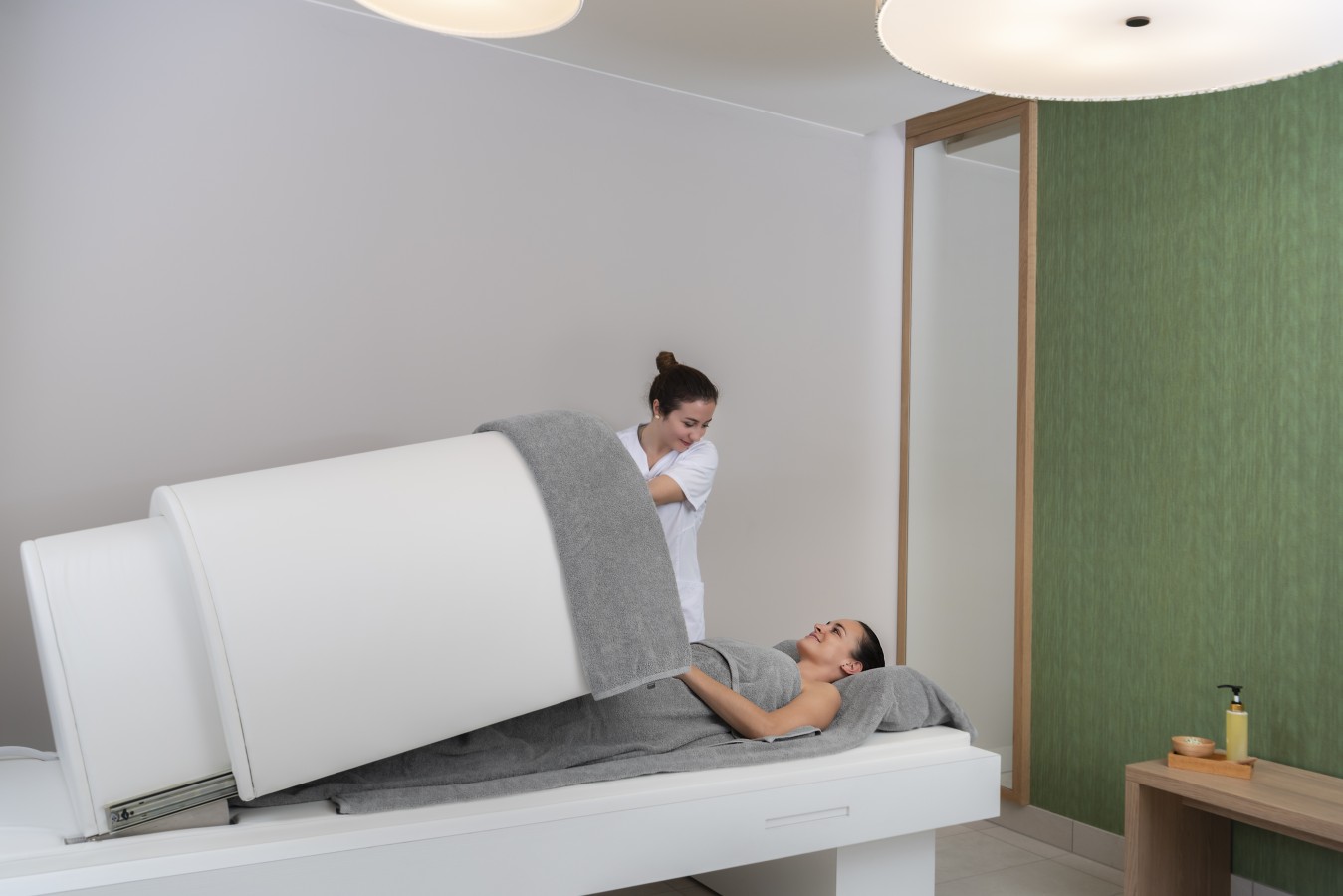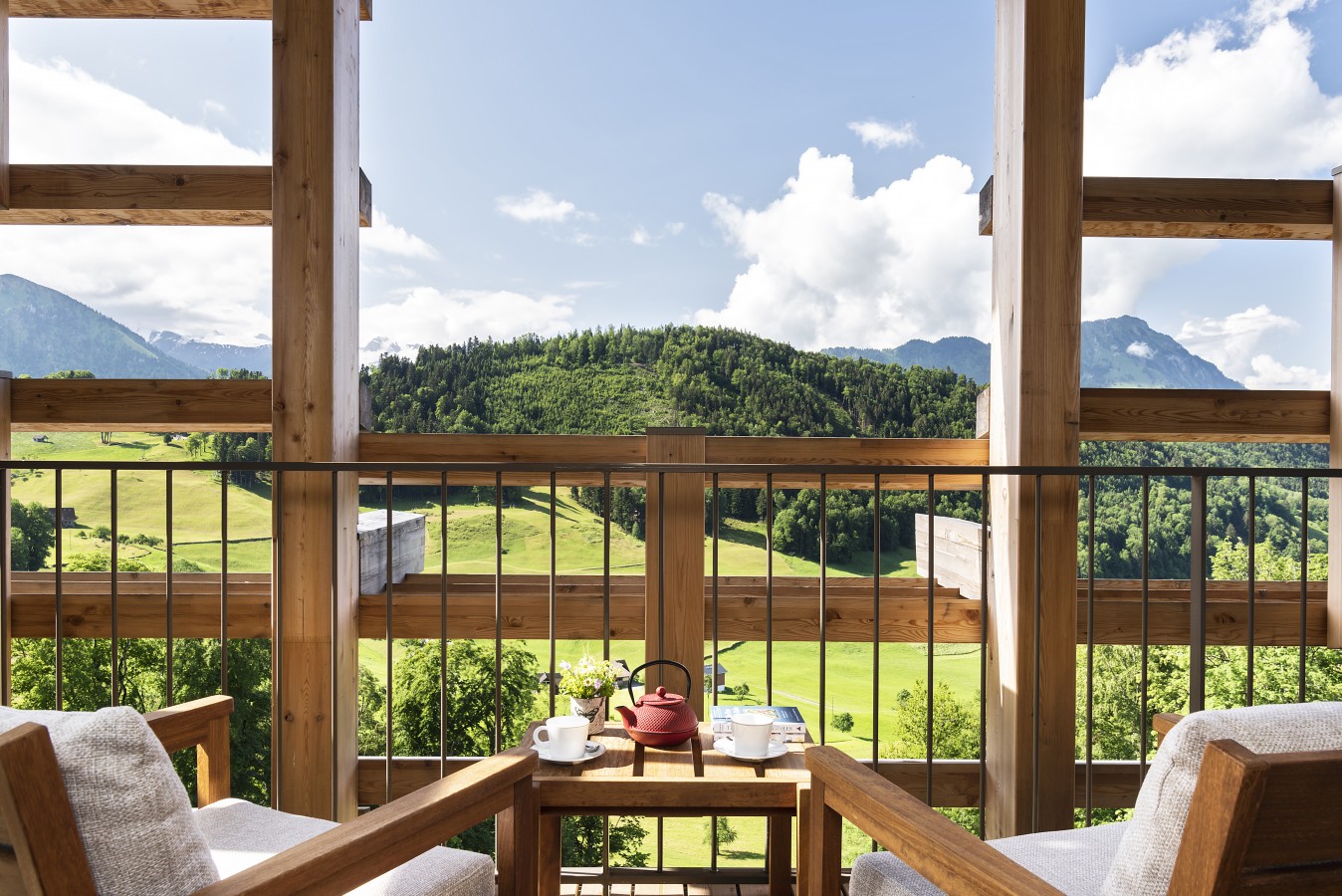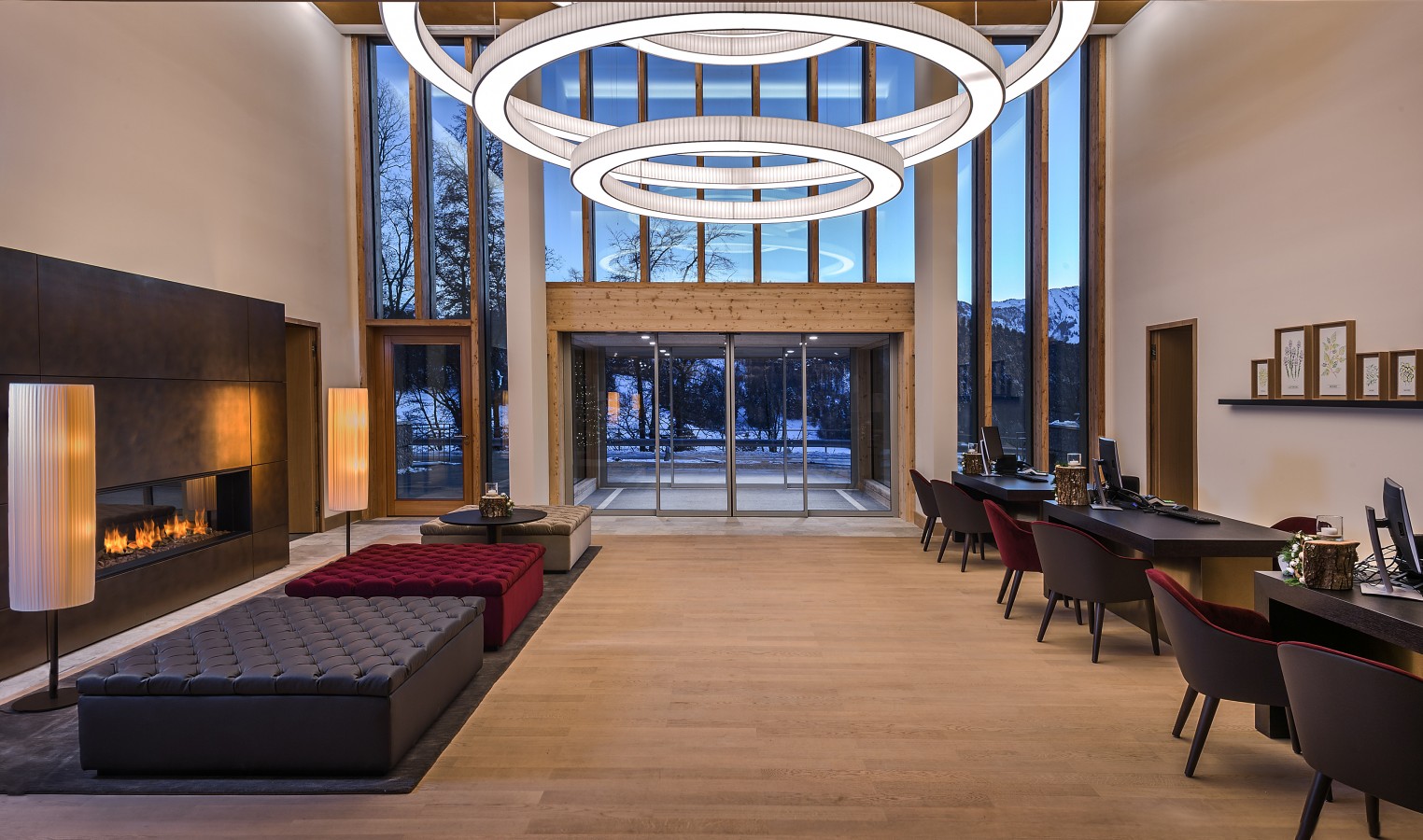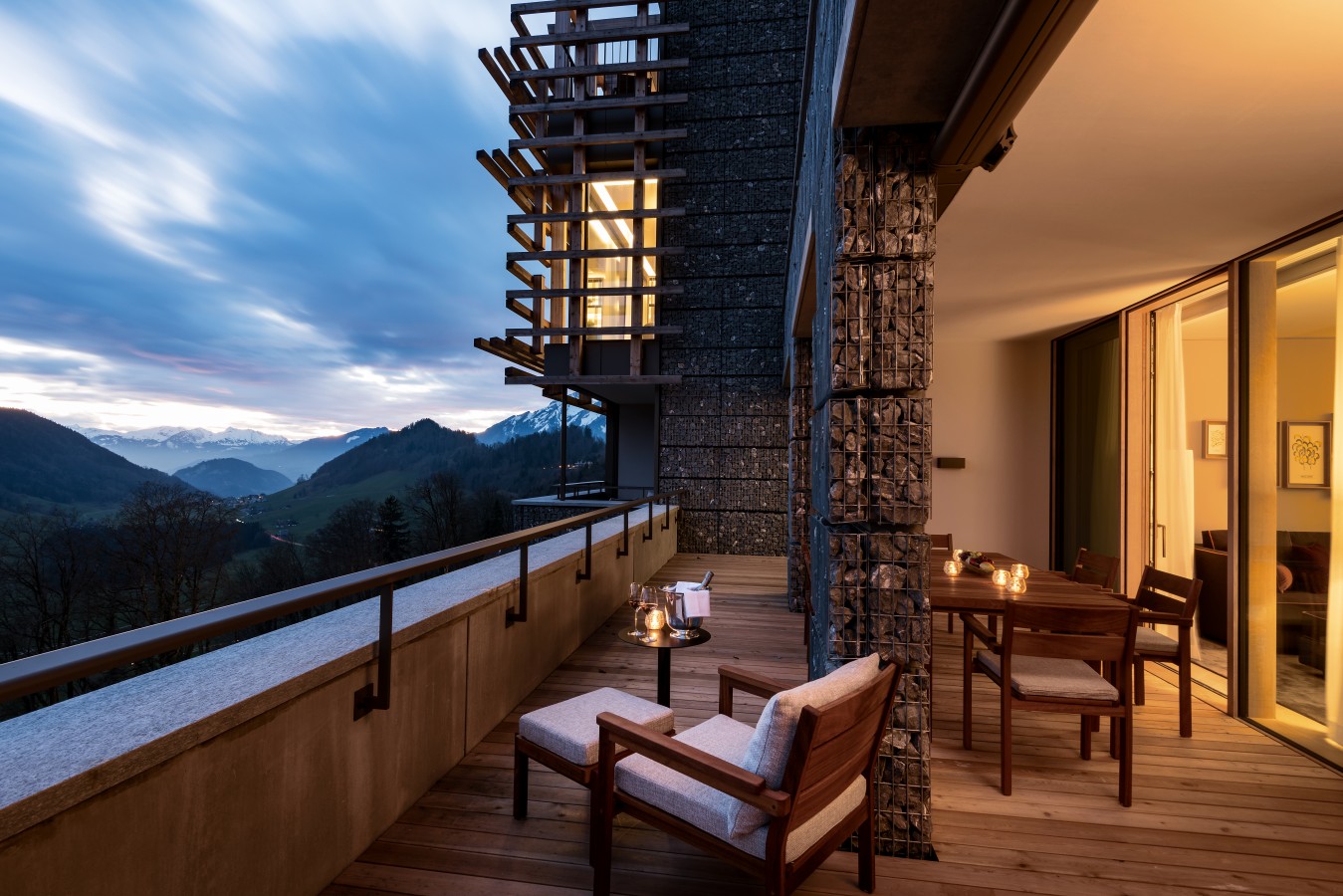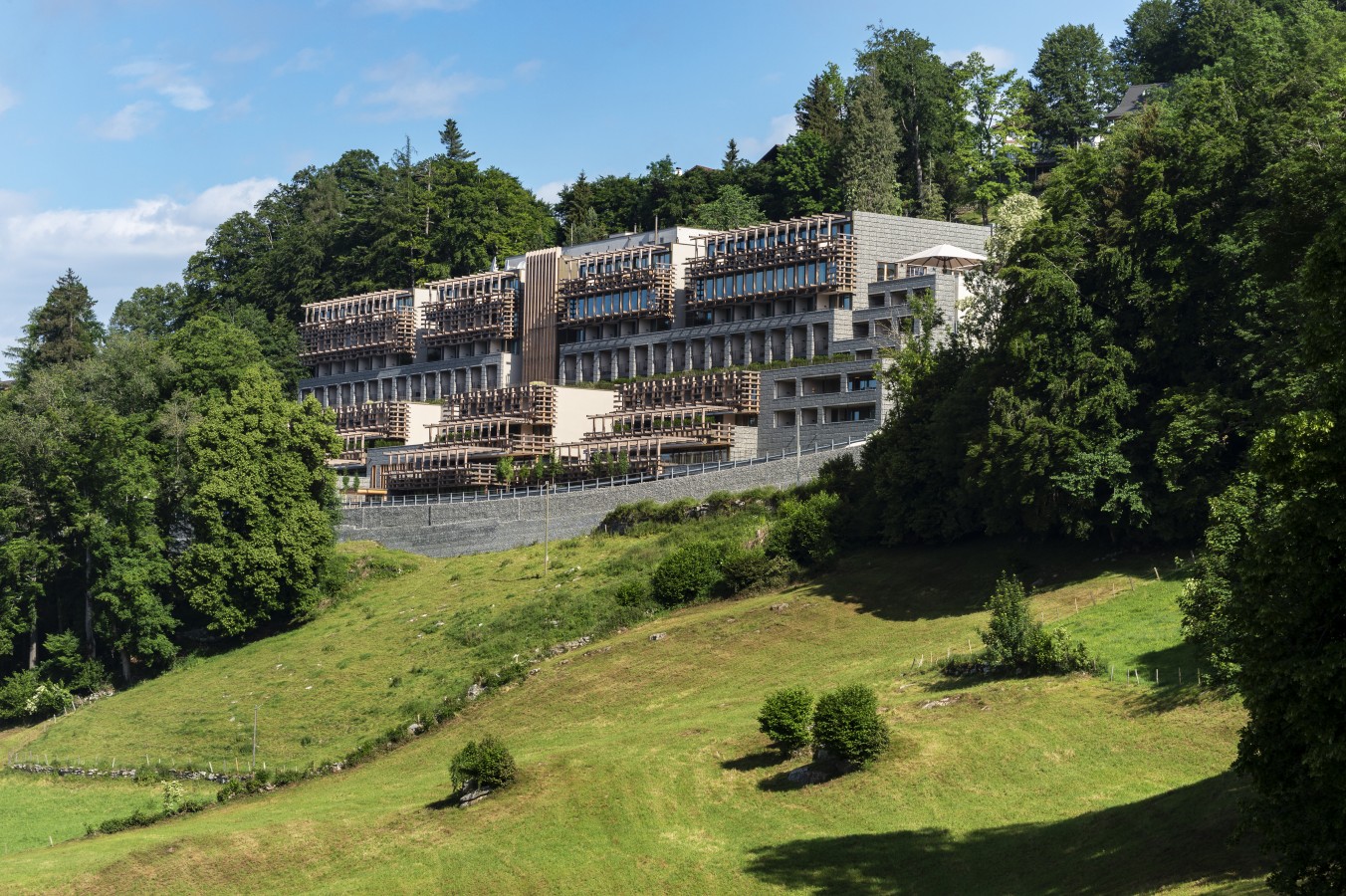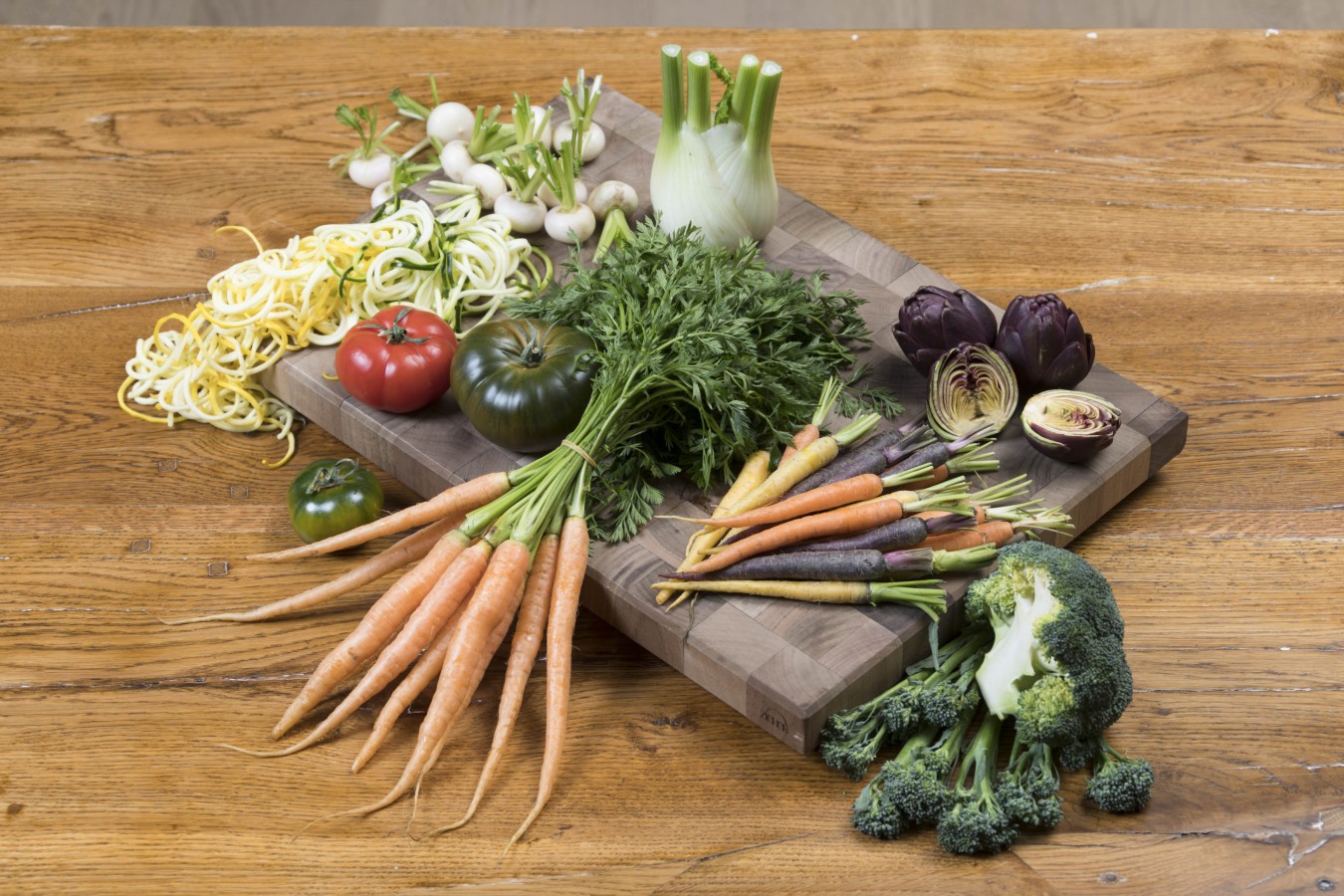 Price Guide
Features
Couples
Day Spa
Destination Spa
Detox
Family Friendly
Fine Dining
Going Solo
Medi Spa
Outdoors
Retreat
Super-luxe
Wellness
Spa
Hydrotherapy
Medi-Spa
Osteopathy
Pool
Thermal Facilities
To Do
Bootcamp
Cycling
Golf
Gymnasium
Hiking/walks
Meditation
Personal training
Pool – Indoor
Pool – Outdoor
Watersports
Yoga
Surrounded by wild meadows and lush forests, the Waldhotel Health & Medical Excellence is located in a peninsula surrounded by the crystal clear waters of Lake Lucerne.
Swiss hospitality of exceptional quality, the most modern of medical concepts and extraordinary architecture combine in the Waldhotel Health & Medical Excellence to create a place of healing and relaxation. Designed by Matteo Thun, the façade of the terraced building blends harmoniously into its natural surroundings.
The Waldhotel introduces you to the holistic 'Healthy by Nature' concept, immersed in southern Swiss mountain scenery, a verdant landscape and fresh air.
The Waldhotel Spa & Health Centre
The Waldhotel Spa & Health Centre
The Waldhotel Spa & Health Centre offers the very best in cutting-edge wellness. Swiss medical expertise redefines clinical care by focusing on developing integrated and individualised approaches to medical treatments, helping you to lead a healthier life.
The Waldhotel Health & Medical Excellence programmes are divided into five different categories and can be taken between three and fourteen nights. In each category, there are one to three PRO-programmes which are tailored to guest's different requirements and needs.
Spa highlights include indoor and outdoor pools boasting relaxing views of the Alps, a Salt Grotto and Kneipp pools, as well as various saunas and a Hammam. The innovative range of spa products come from SkinCeuticals, Detox Intense and Susanne Kaufmann.
Spa Facilities
Indoor & outdoor pools
Bio Sauna
Kneipp baths
Salt grotto
Ladies spa
Finnish sauna
Cold water pool
Aroma sauna
Jacuzzi
Herbal steam room
Ice room
Rain shower
Infrared cabins
Water beds
Indoor and outdoor relaxation areas
Gym
Beauty facilities
Medi-spa
Spa Products
Swissline
Suzanne Kaufmann
Skinceuticals
A space of innovative design where organic shapes and natural finishes set new standards in spacious comfort and elegant style, embedded in Swiss alpine scenery.
All Waldhotel rooms and suites invite you into a world of linear and balanced design, where raw elements such as wood and local stone are all crafted into organic shapes with sensory surfaces. Light, southern warmth, pure alpine air and solitude in an exclusive natural environment encapsulate the elegant and modern décor of these rooms and suites.
Check in: 3:00 pm
Check out: 12:00 pm
Your health takes centre stage at the Waldhotel Health & Medical Excellence. The integrated health concept at the Waldhotel Health & Medical Excellence includes nutrition. The restaurant concept is part of a healthy cuisine that is fun and tastes good. "Your own healthy eating" also pledges a nutritional philosophy that is completely matched to your individual needs.
The Waldhotel Colour Cuisine was developed exclusively for guests by a doctor, a nutritional scientist and a dietitian. The new concept is truly impressive thanks to its uniqueness. No two bodies or metabolisms are the same – our nutrition concept is equally unique. After a comprehensive explanation, which provides information about your personal metabolism, metabolic rate and your current nutritional status, the dietitian creates a personal nutrition programme for you. This is based on basic foods, but it also considers other very important and often forgotten components.
Since autumn 2019, Head Chef Martin Stein and his team have been awarded 14 Gault Millau points.
---
Getting There
Bürgenstock Resort Lake Lucerne, Bürgenstock, Switzerland
From Zurich, take the motorway exit Stansstad and follow the signs to Bürgenstock.
From Italy, take the motorway exit Stans-Süd and drive towards Stansstad. Follow the signs to Bürgenstock.
The nearest airport is Zurich which has connecting trains directly from the airport to Lucerne. From Lucerne airport catch the boat from the pier across the glittering Lake Lucerne, before taking the famous Bürgenstock Funicular to the resort.
From Stansstad railway station, directly to Bürgenstock Resort with the Postauto you will find four stops in the resort: Bürgenstock Ost, Bürgenstock Waldhotel, Bürgenstock Zentrum, Bürgenstock Residenzen.
Fly directly to the Bürgenstock Resort by helicopter. You will find several landing places in the resort. There is also the private airfield of Buochs 15 minutes from the resort for private jets.
Alpine Deluxe Room with Balcony
Alpine Deluxe Room with Terrace
Alpine Suite
Serenity Suite
Vitality Suite