Ananda in the Himalayas
Rishikesh, India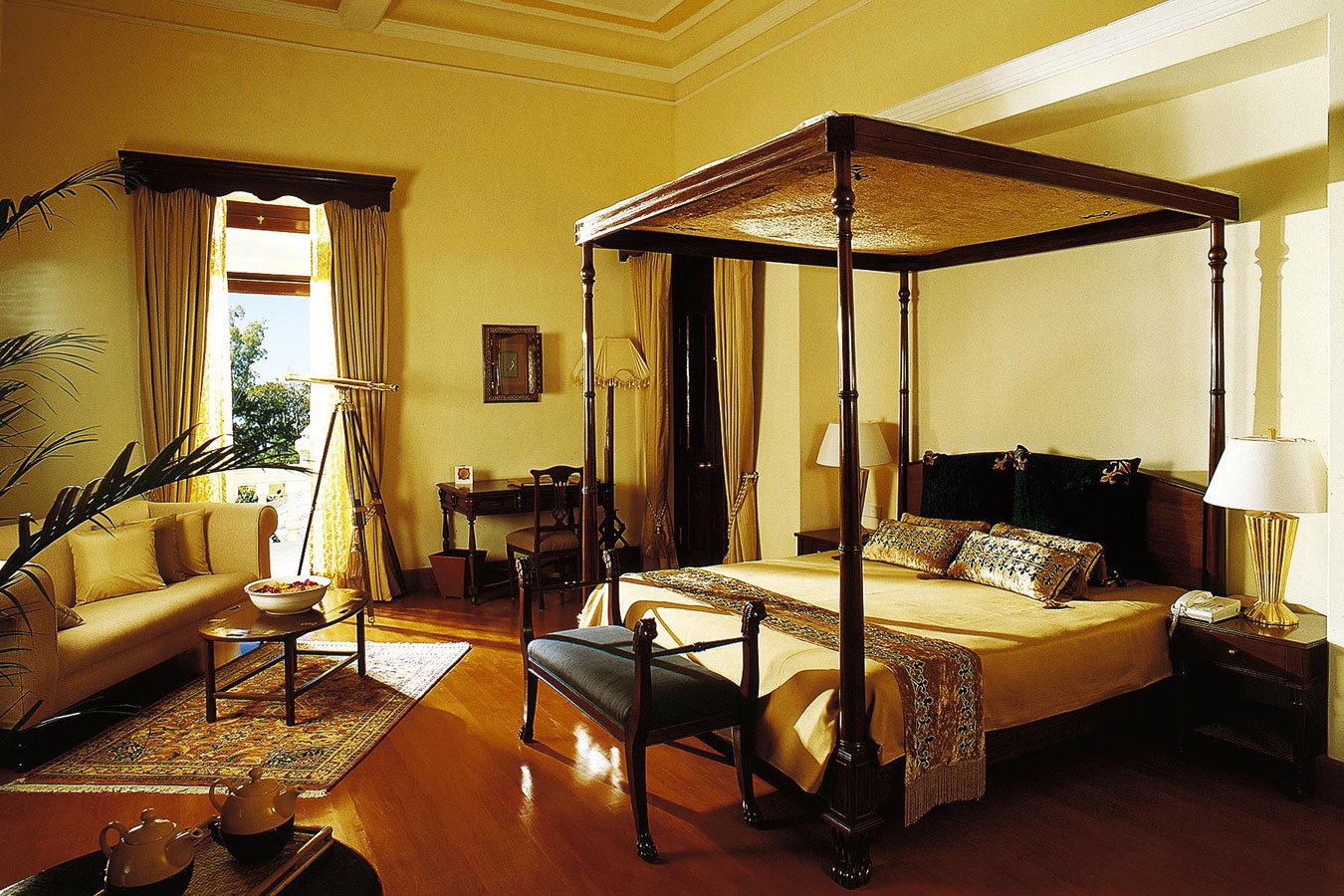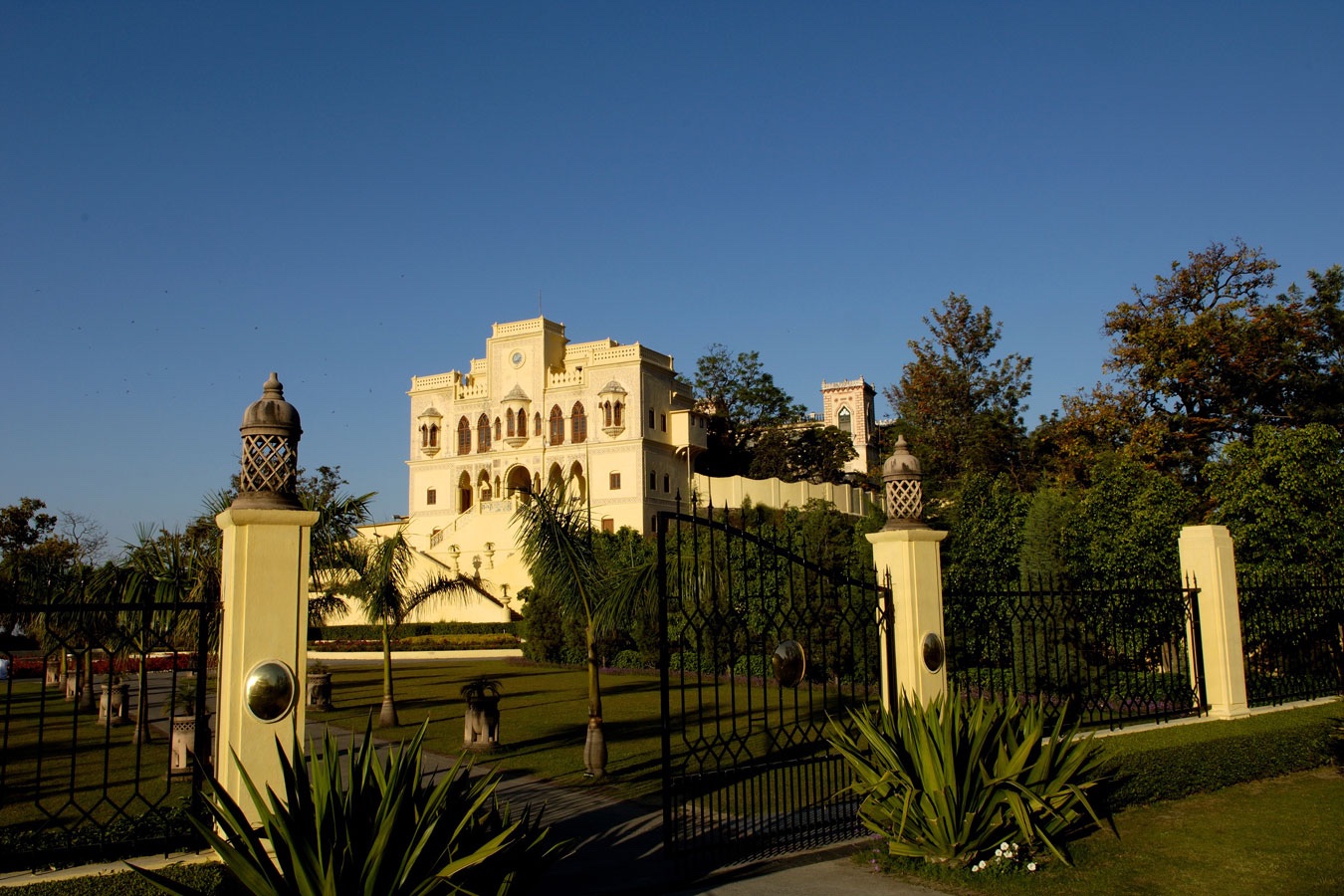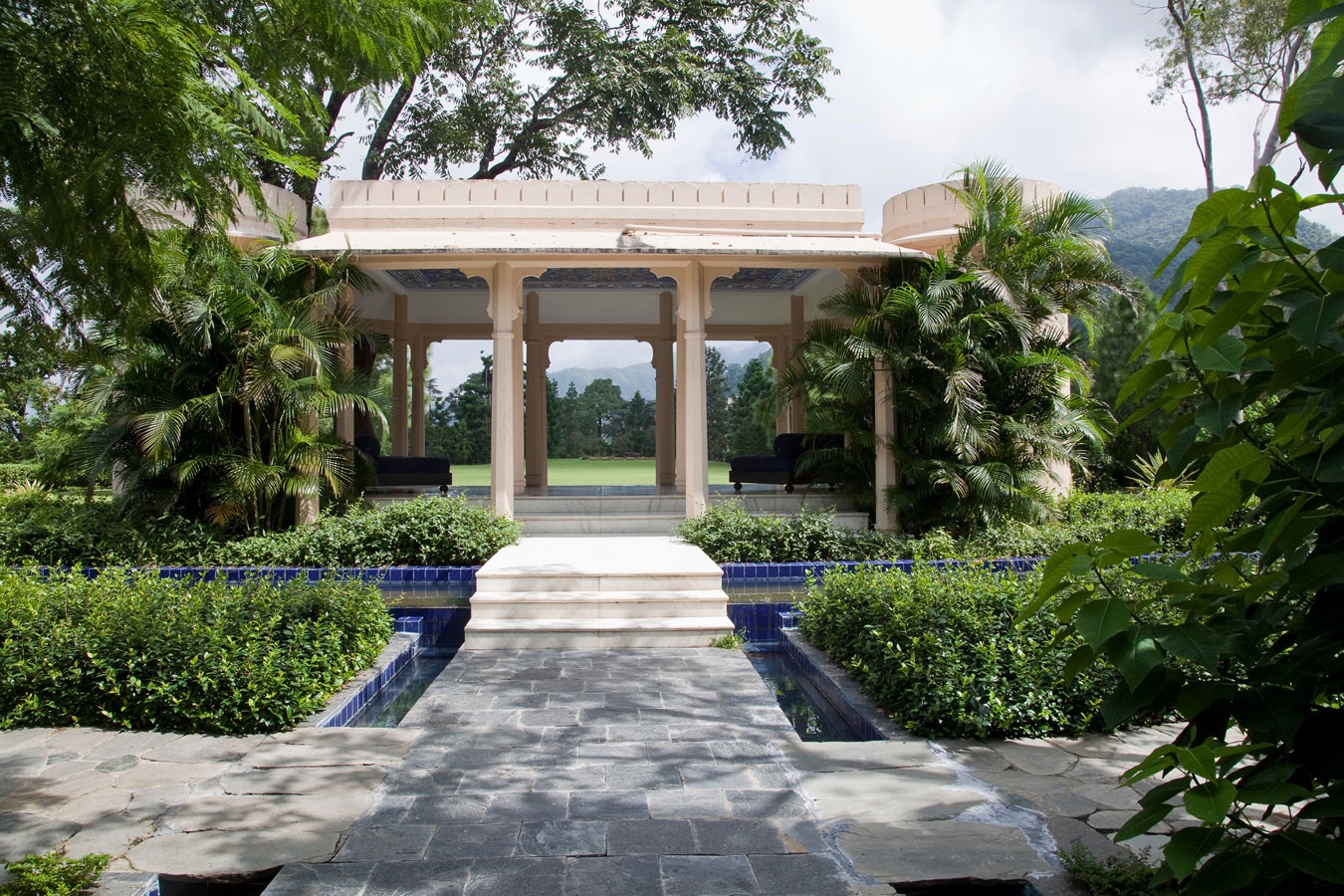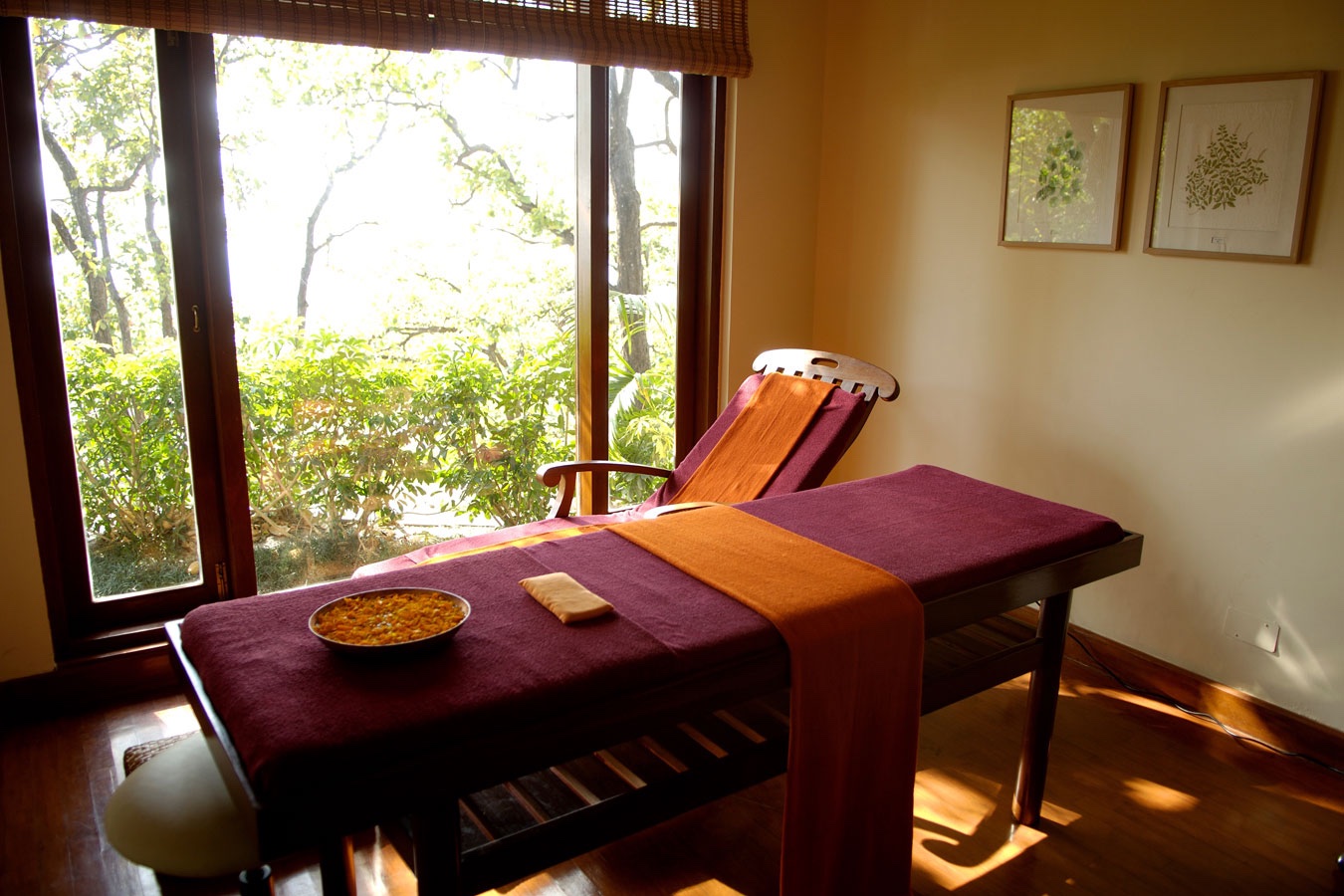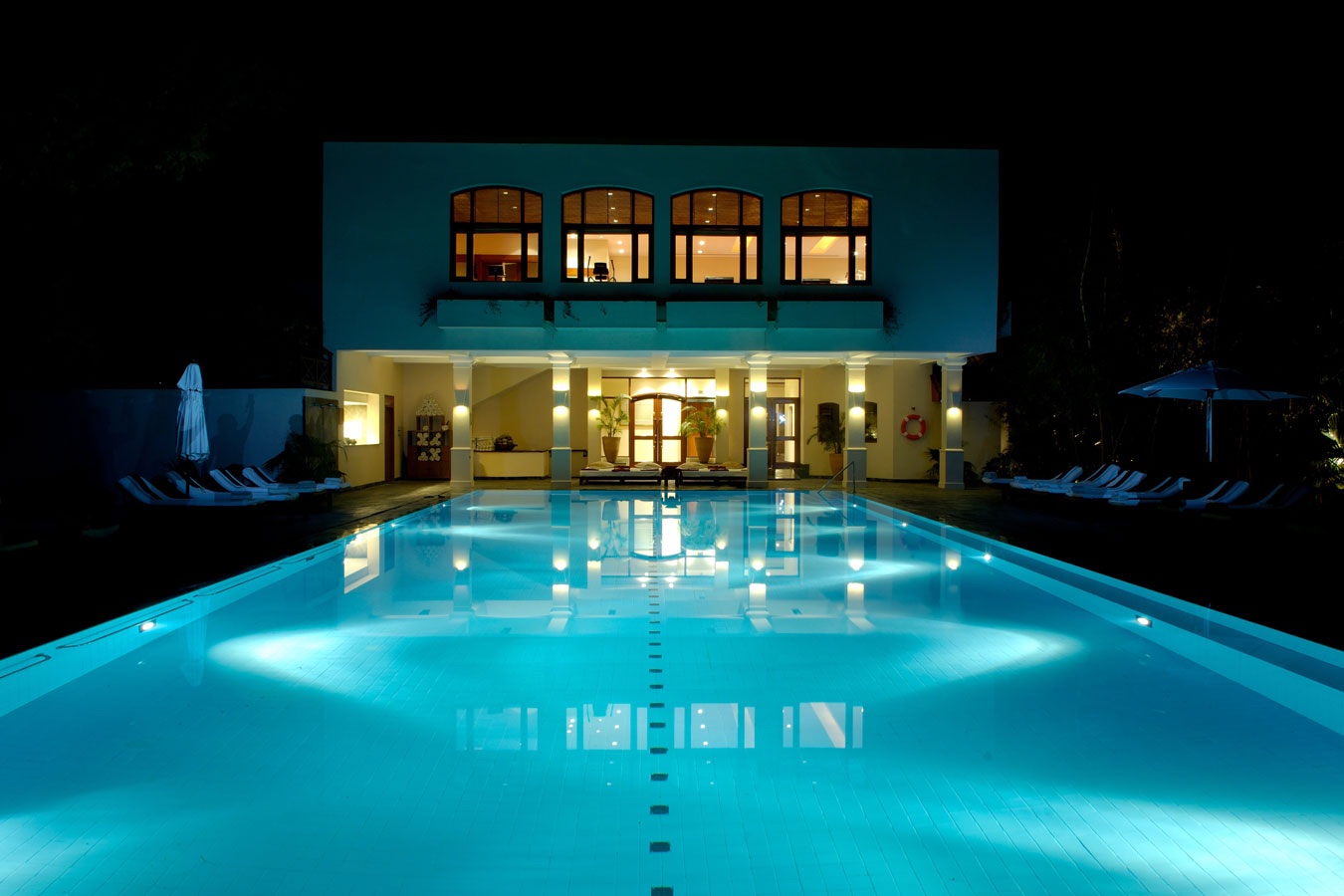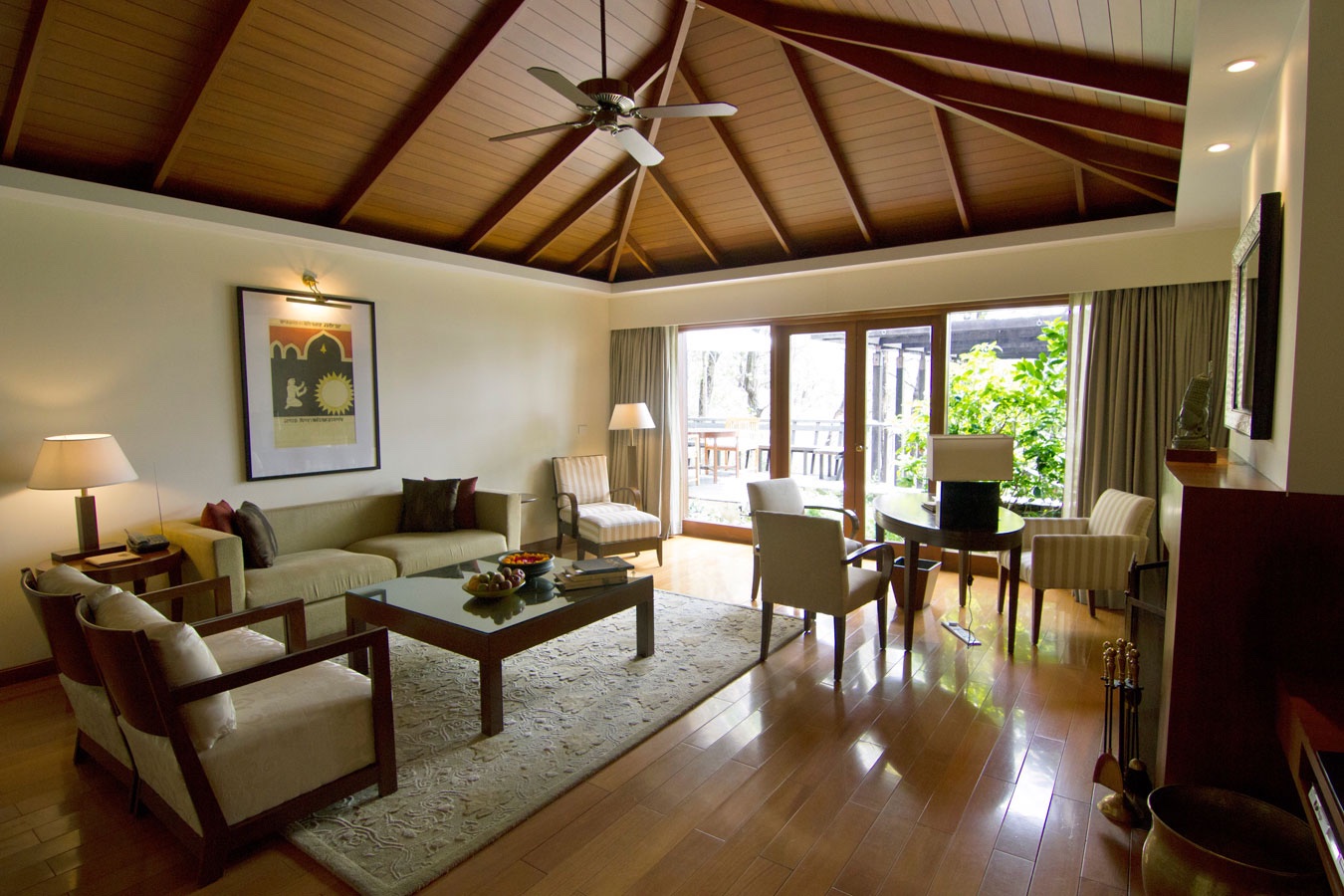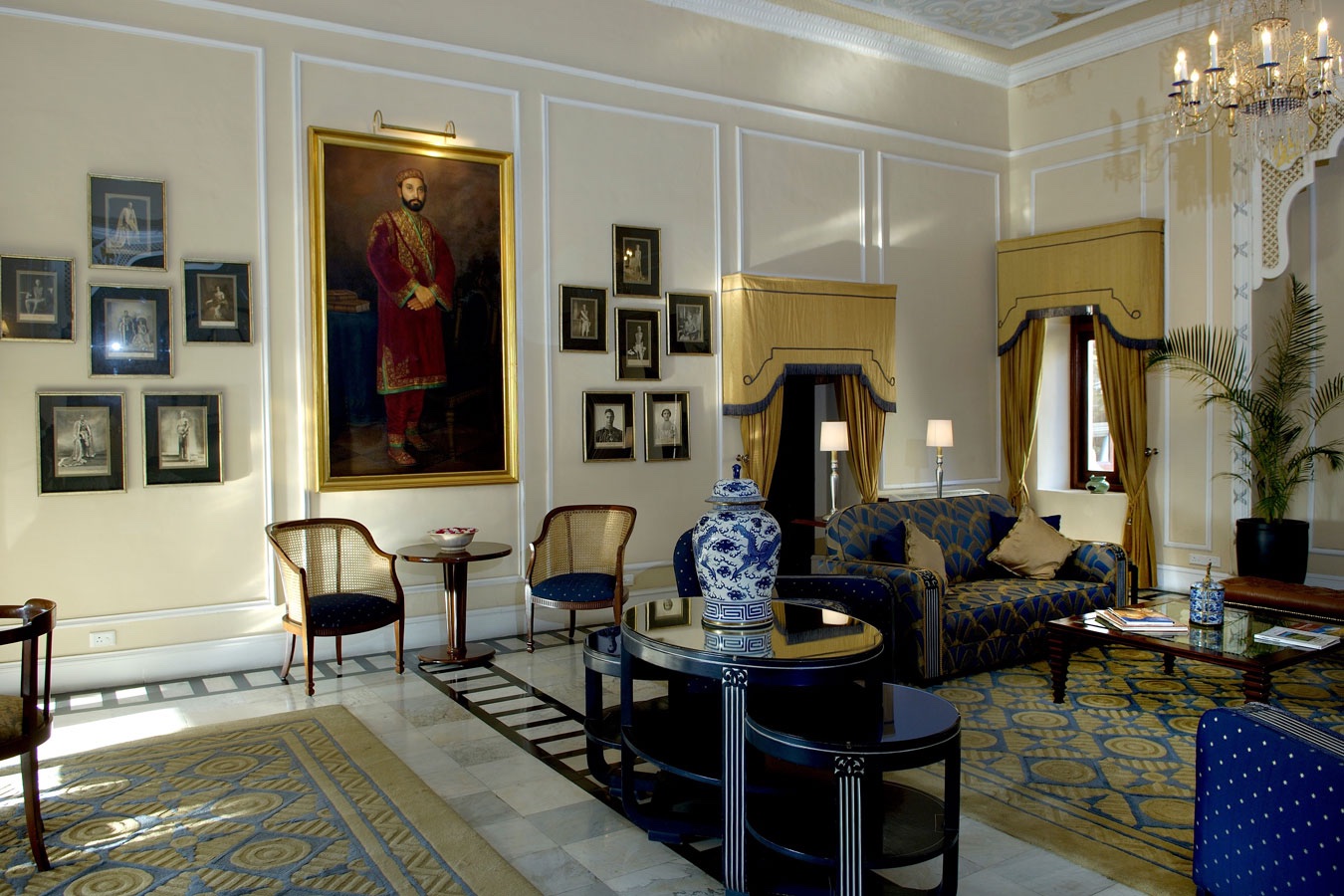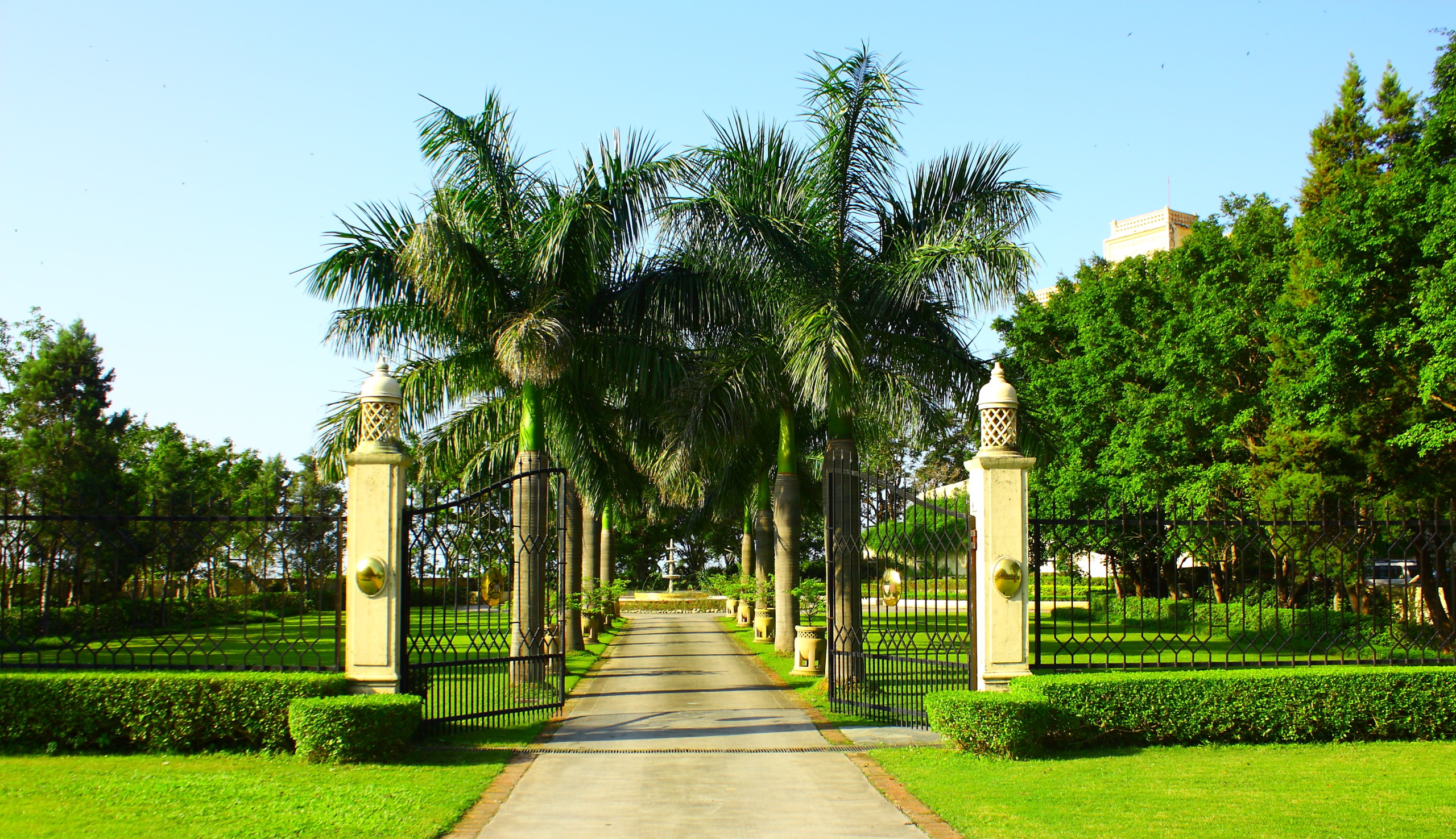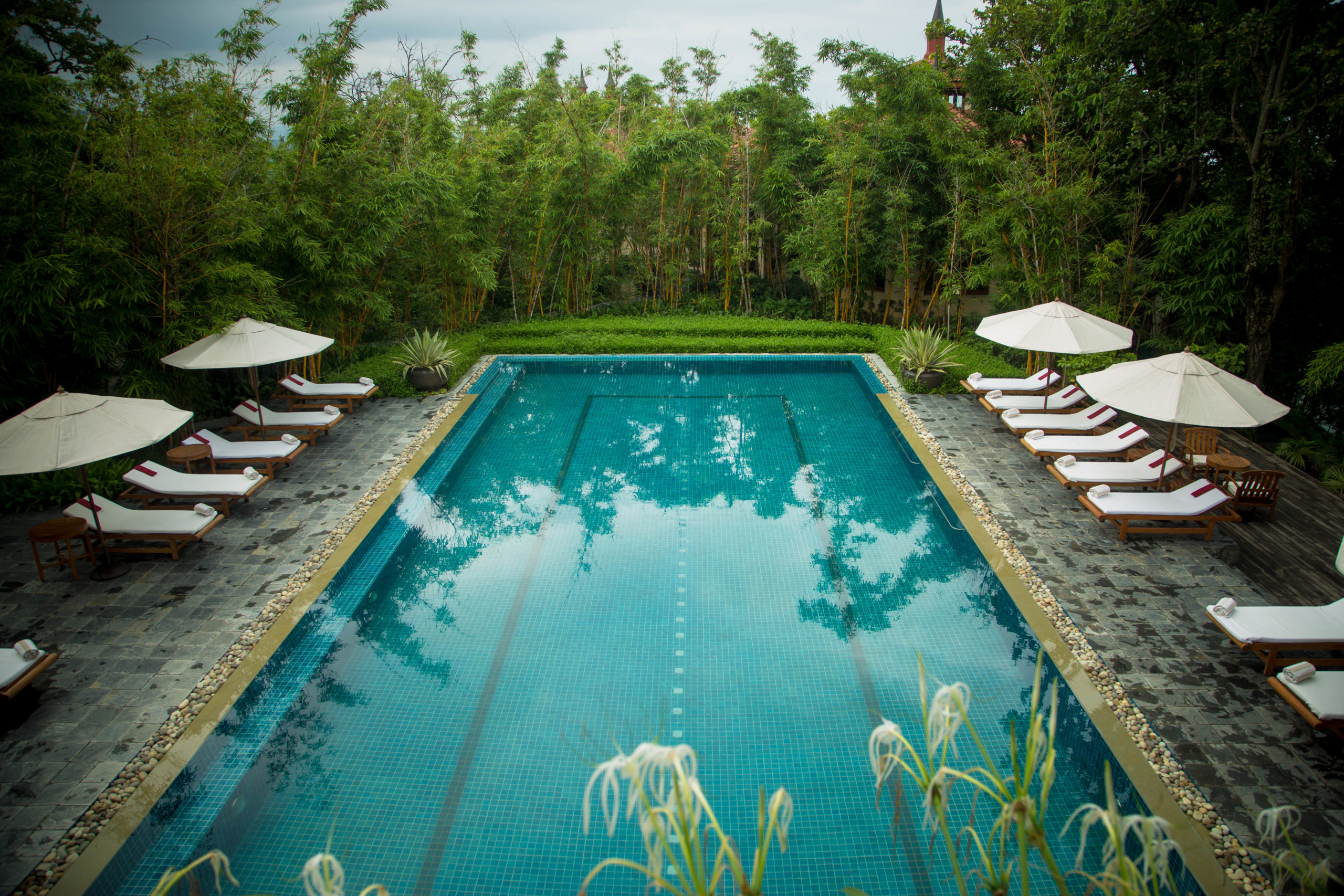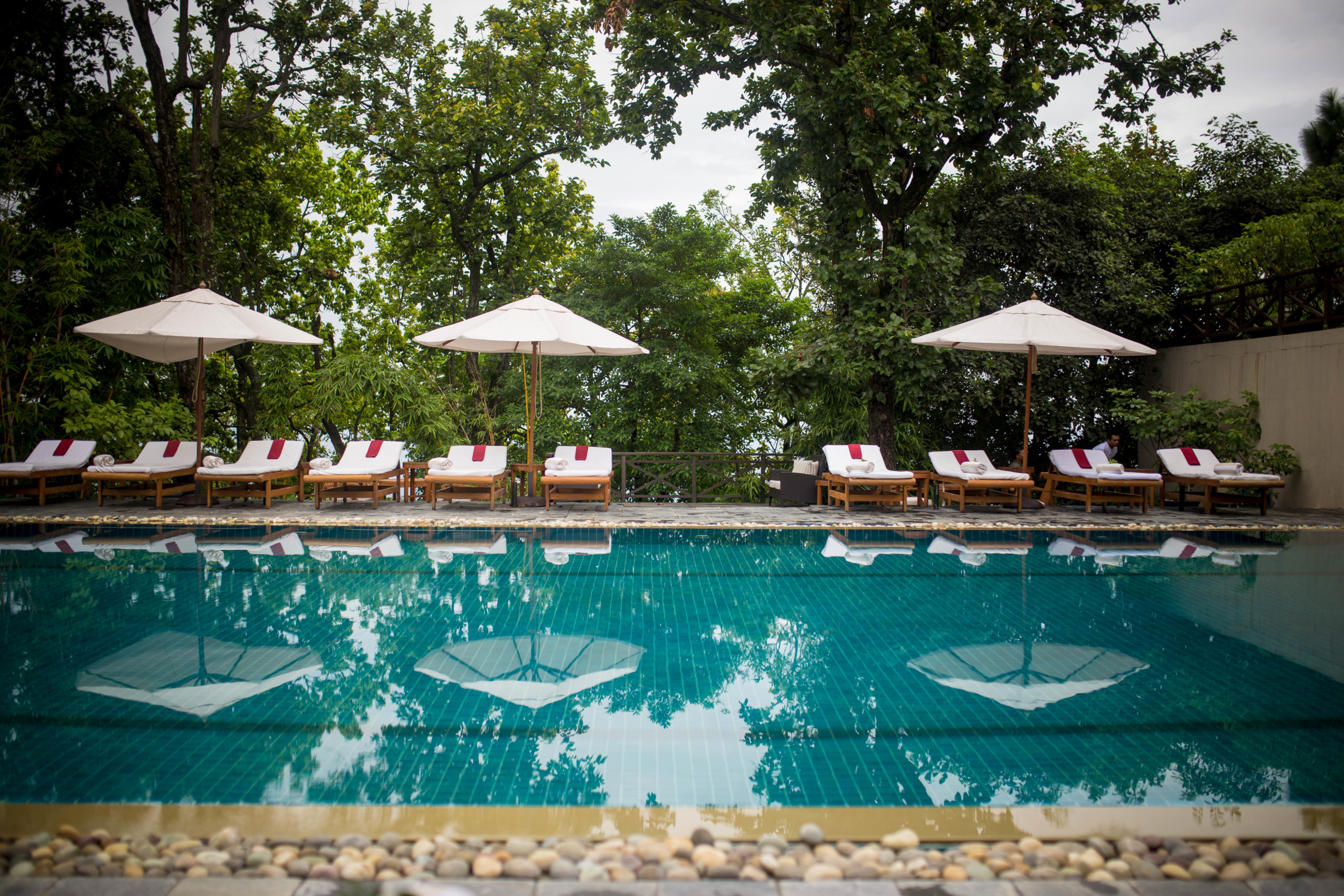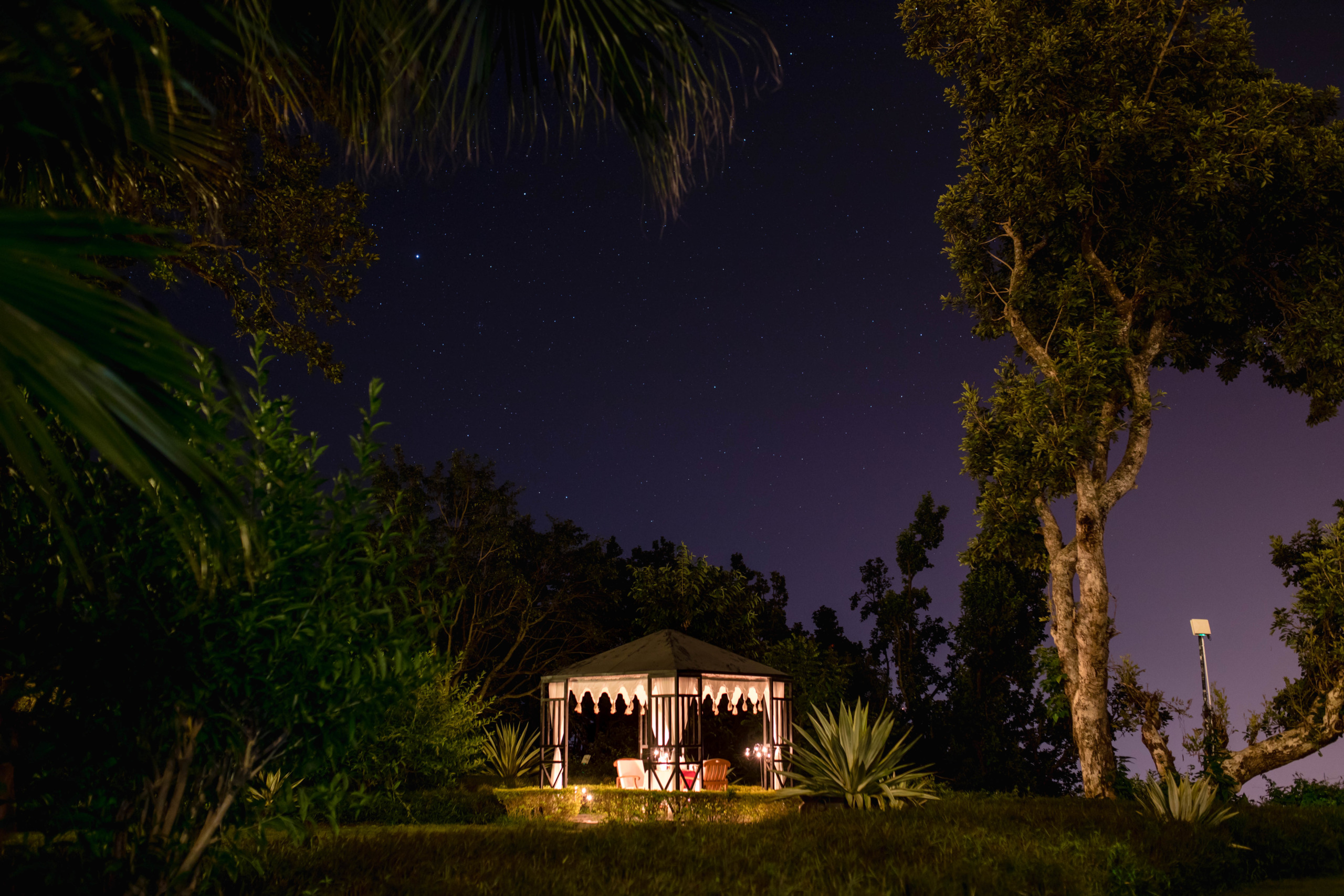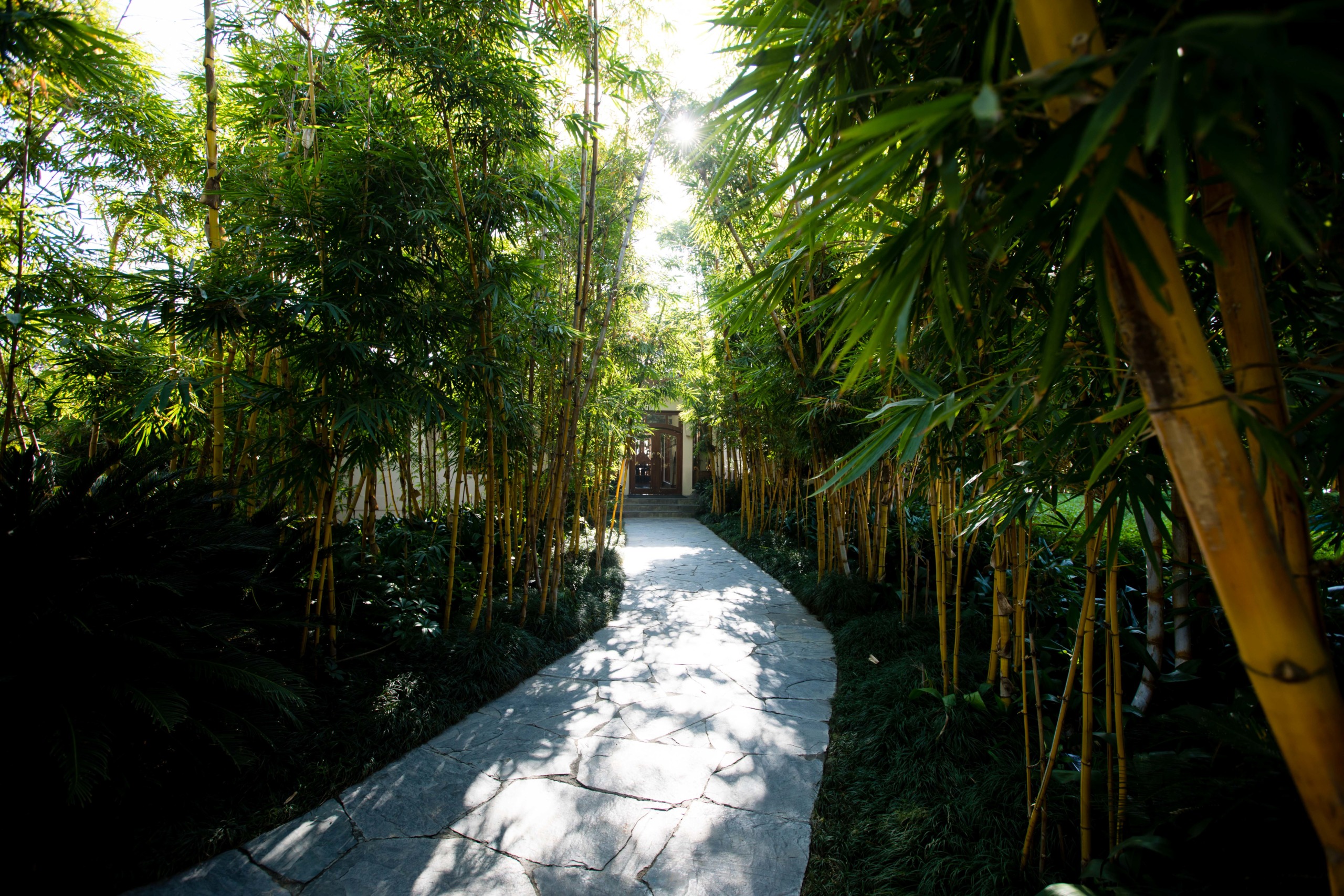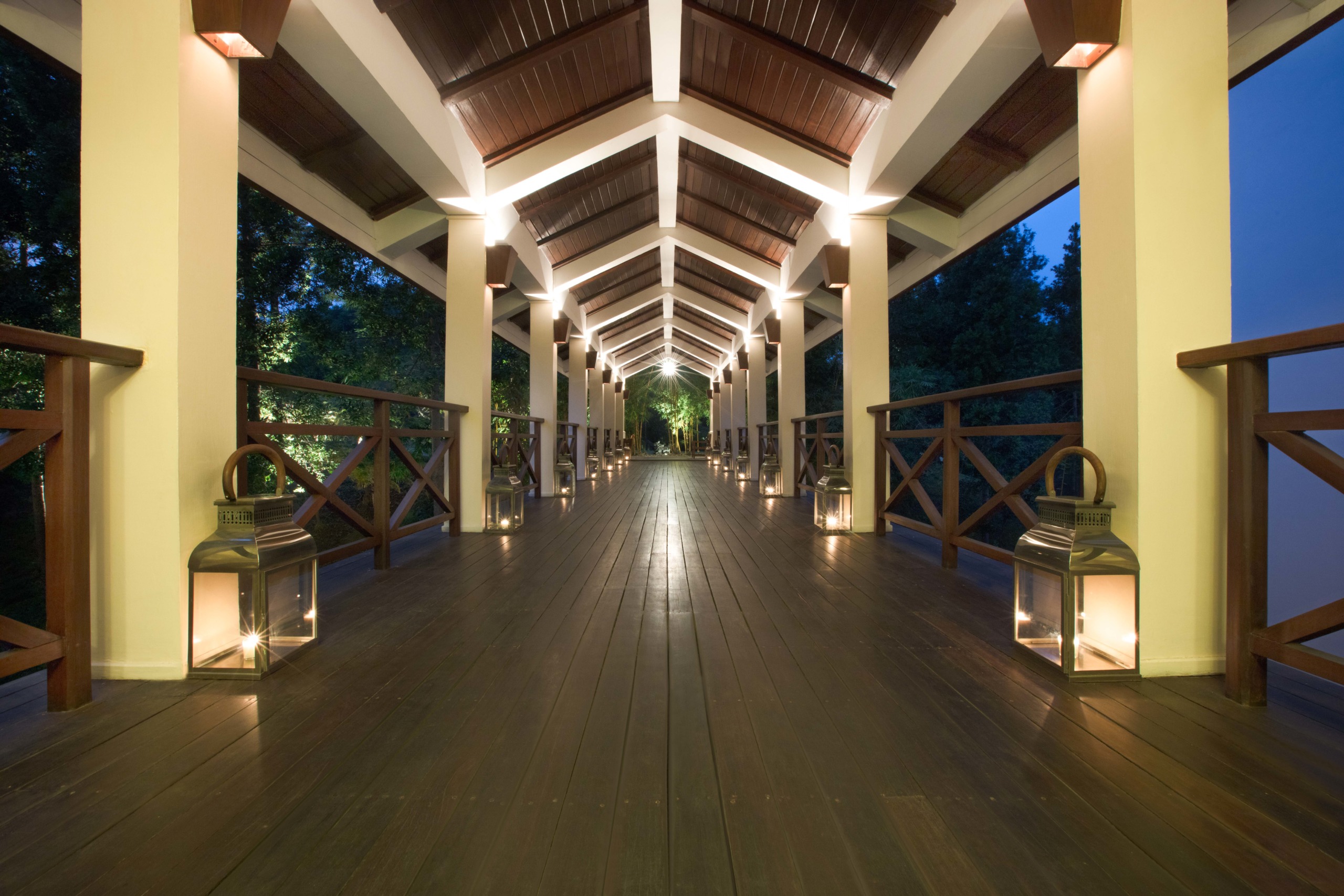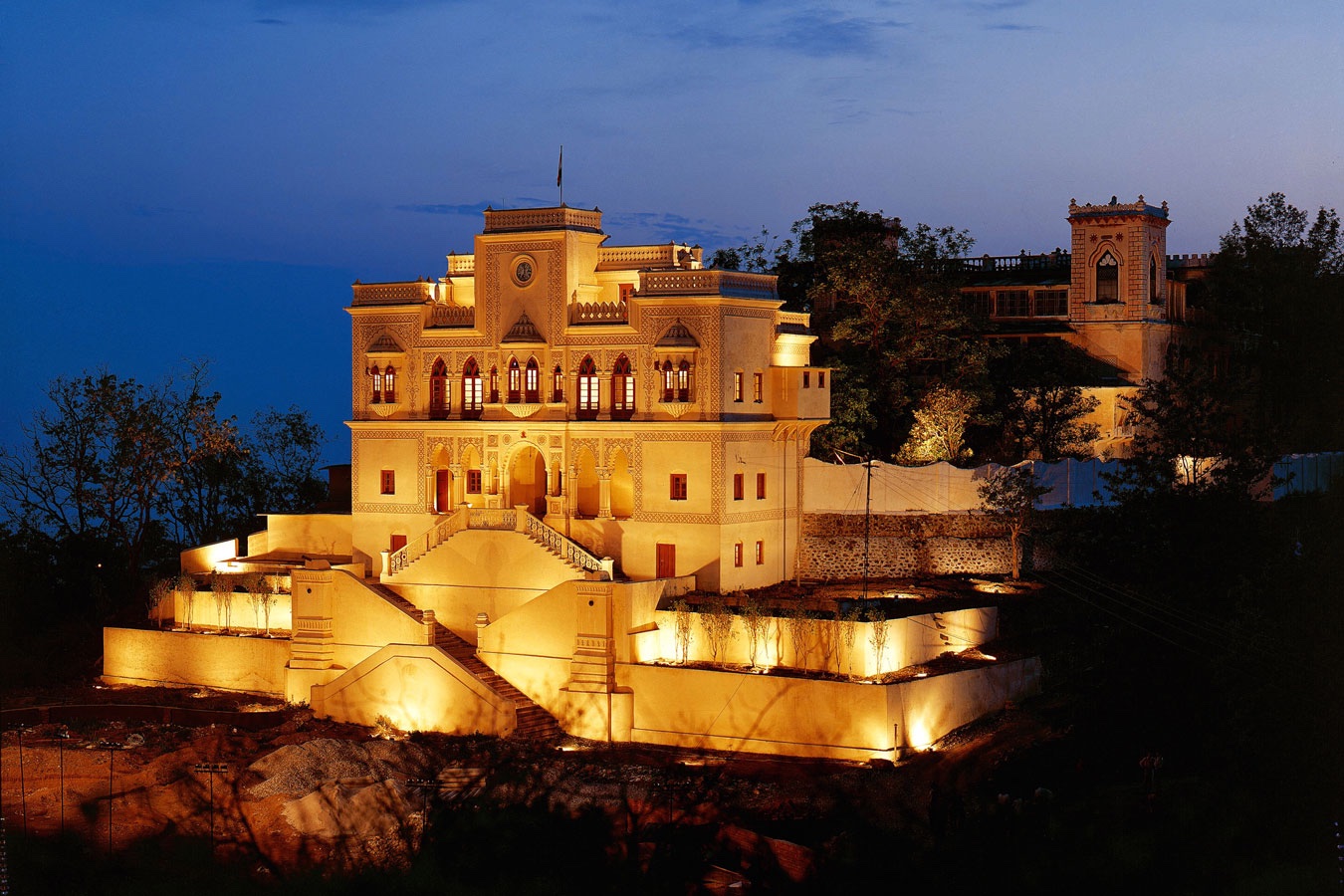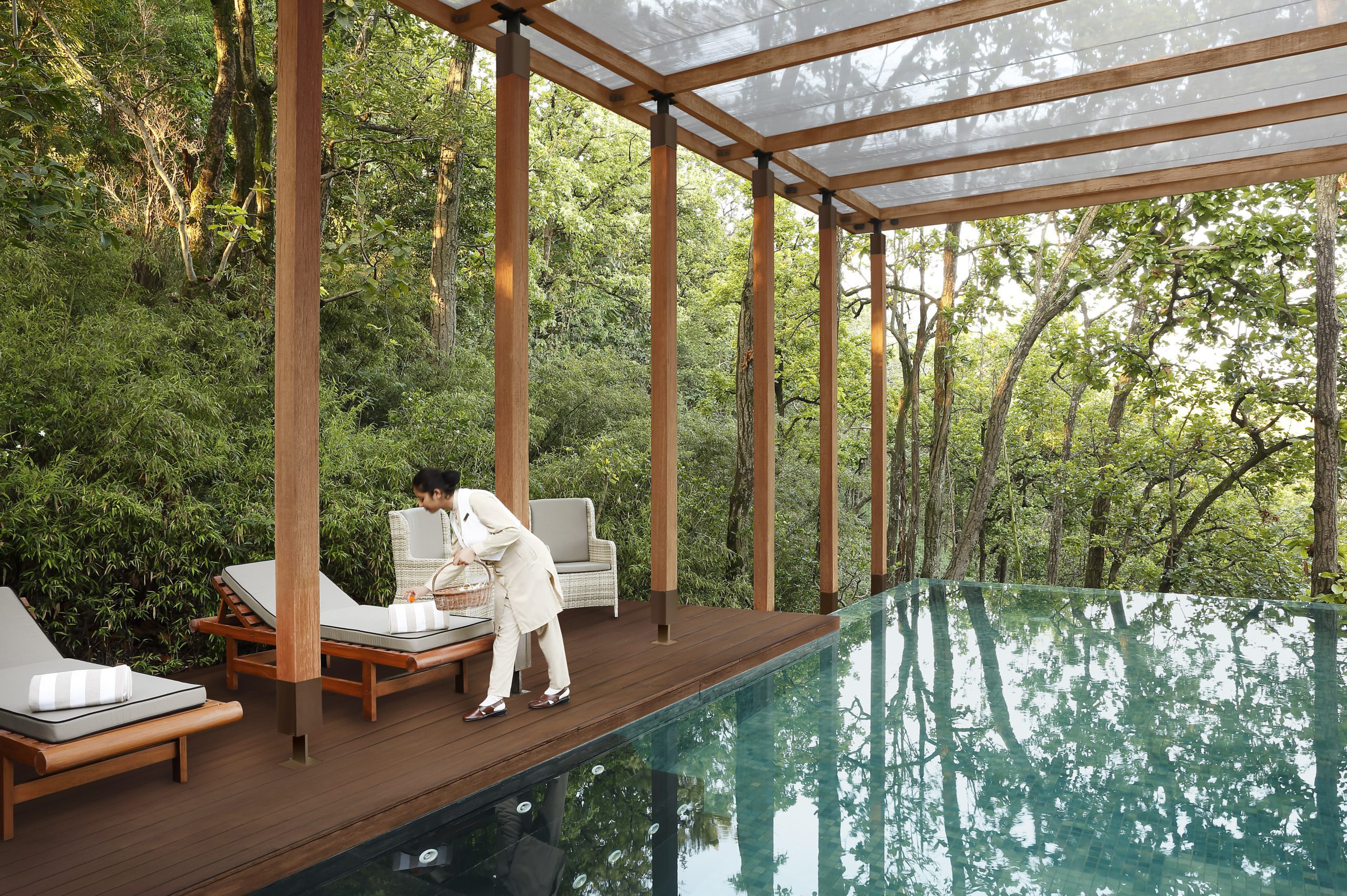 Price Guide
Features
Adults Only
All Inclusive
Couples
Destination Spa
Detox
Going Solo
Medi Spa
Outdoors
Retreat
Wellness
Spa
Hydrotherapy
Medi-Spa
Pool
Thermal Facilities
To Do
Bootcamp
Cycling
Gymnasium
Hiking/walks
Meditation
Personal training
Pilates
Pool – Outdoor
Yoga
Ananda is an award-winning luxury destination spa resort in India situated at the Himalayan foothills. Located on a 100-acre Maharaja's Palace Estate, the resort is surrounded by Sal forests and overlooks the spiritual town of Rishikesh and the Ganges River Valley.
Cited as one of the best luxury Ayurvedic retreats in the world, Ananda integrates traditional Ayurveda, Yoga and Vedanta with international wellness experiences, fitness and healthy organic cuisine – to restore balance and harmonise energy.
Your wellness journey at Ananda in the Himalayas begins with an in-depth pre-arrival lifestyle consultation which allows a team of doctors and practitioners to tailor each retreat specific to your needs. Your journey continues at home with a series of aftercare consultations.
An expansive spa spread across 25000 sq. ft. with 24 treatment rooms, the Ananda spa features more than 80 body and beauty experiences that integrate the traditional Indian wellness practices of Ayurveda and Yoga with the best of international wellness experiences. Highlights include a state of the art gym, an outdoor temperature-controlled swimming pool and a variety of hydrotherapy facilities.
Tailored therapy and activity programmes are designed to meet individual needs and health goals. A team of qualified nutritionists, western & Ayurvedic physicians, spa therapists, Yoga and fitness experts gently guide you towards a better lifestyle.
Spa Facilities
Outdoor pool
Gym
Hydrotherapy pools
Hot tub
Aroma steam room
Sauna
Treatment Suites With Private Steam Rooms
Relaxation Areas
Yoga Pavilion
70 spacious rooms overlook the Maharaja's Palace & hills or the Ganges Valley. The newly renovated palace or the lush garden views rooms open onto large porches or balconies with picture-perfect views. All rooms are equipped with a sofa area, a 42' Smart TV, tea and coffee makers, a well stocked healthy mini bar. Complimentary Wi-Fi high speed internet access is available in all rooms.
There are also 4 suites with private gardens, the historical Viceregal Suite, and 3 Luxury Villas with private pools.
Ayurvedic cuisine is served in the main restaurant and consists of fresh natural foods (low in fat and calories) with an emphasis on whole grains, fresh fruits and vegetables, lean proteins, low-fat dairy products and no added salts or artificial colours, flavours or preservatives.
Menus are provided in consultation with the in-house Ayurvedic doctor, to help align the specific imbalances of the various body types.
---
Facilities and Activities
Display kitchen for demonstrations and culinary lessons on Ayurvedic/healthy cuisine
Safari to Rajaji National Park
Treks, nature trails and white-water rafting
Excursions to Rishikesh to experience the Ganga Aarti (evening prayer ceremony)
---
Location
Ananda In The Himalayas, Narendra Nagar, Uttarakhand, India
35 minute scenic drive from Dehradun Airport.
45 minute flight from Delhi International Airport to Dehradun airport.
Private helicopters from Delhi to Ananda are available.
Deluxe Palace/Garden View Room
Deluxe Valley View Rooms
Deluxe Valley View Rooms (premium floors)
Garden Suite
Ananda Suite
Viceregal Suite
Ananda Villa