Wild Food Café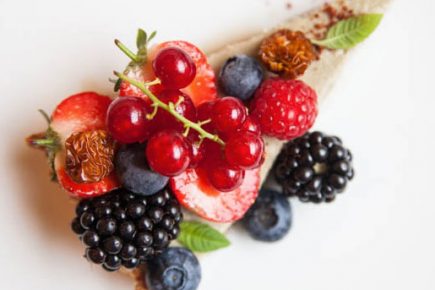 14 Neal's Yard, London WC2H 9DP, United Kingdom
0207 419 2014
Visit Website
Send Email
Raw-centric vegan/vegetarian eatery Wild Food Café is located in Neal's Yard in Covent Garden. All about wild, fresh, colourful gourmet ingredients, Wild Food Café create food to make you feel great.
Ingredients are sourced from local independent suppliers and organic producers where possible, and food is made daily on the premises. The Wild Food Café promotes aliveness and focuses on plant-passionate, nutrient-packed food which is prepared and served with love!
The menu is extensive, and the food on offer is colourful, pretty and creative.