KX Life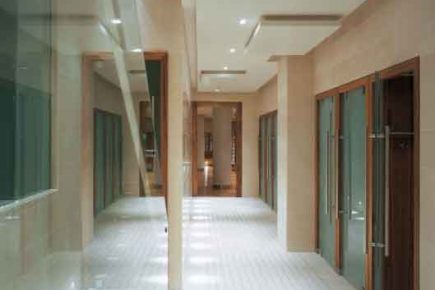 151 Draycott Avenue, Chelsea, London SW3 3AL, United Kingdom
020 7584 5333
Visit Website
View Spa Menu
Send Email
KX Life have selected a number of the best known and respected therapies along with carefully chosen lesser-known but equally effective treatments. This selection offers a combination of ancient Eastern healing methods and advanced Western techniques.
The selection is founded upon an understanding of the pressures and demands placed on your body and emotional wellbeing both by the strain of urban living and the physical stress of striving for peak performance.
Body treatments include Ayurvedic and aromatherapy massage, The Bowen Technique, Colonic Irrigation and lymphatic drainage. Aesthetic treatments include Microneedling and Advanced Laser Facials.
Facilities
Gym, Spa (open to non members) Restaurant,