Josh Wood Atelier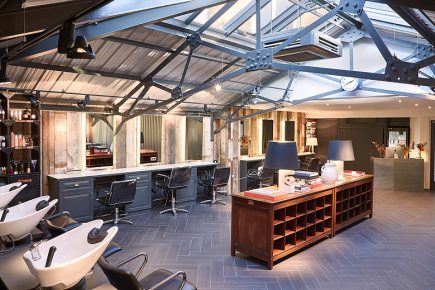 6 Lansdowne Mews, London W11 3AN, United Kingdom
+44 (0) 203 393 0977
Visit Website
Send Email
Known as the 'guardian of colour', expert colourist Josh Wood is one of the hair and beauty industry's leading trendsetters. His work has impacted the international beauty landscape for almost two decades and has secured him an enviable client base.
Josh is credited with creating trends including 'hypernatural', making grey okay and 'surf kissed' locks, with lighter ends and darker roots. As his reputation increased, the demand for his work grew stronger, seeing Josh contributing to a wealth of high profile campaigns and editorials in some of the world's leading publications.
His role as Wella Professional Global Creative Director, Colour reflects his talent for creative and innovative colour techniques.