Jo Hansford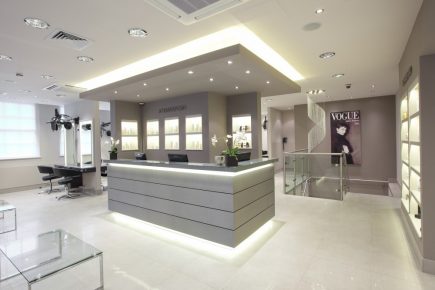 48 South Audley Street, Mayfair, London W1K 2QB, United Kingdom
+44 (0) 20 7495 7774
Visit Website
Send Email
Regarded as 'the first lady of colour' and 'the best tinter on the planet', Jo Hansford's unique approach to hair styling raised the profile of hair colouring throughout the industry.
Jo opened her business in 1993, with news about her eye for colour and ability to turn hair into silk quickly spreading. Nestled in the heart of Mayfair, the Jo Hansford Hair Spa features stylish interiors, as well as some of the most talented hairdressers in the industry, and is dedicated to the health, vitality and wellbeing of your hair.
The team have even designed a holistic treatment menu, aimed to encourage and maintain healthy hair, from root to tip!