Aveda Lifestyle Salon & Spa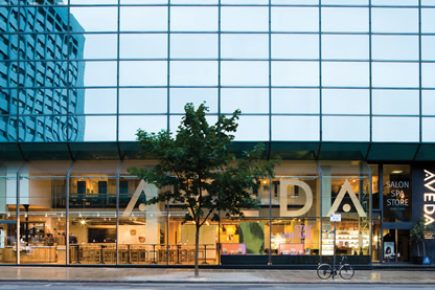 The Aveda Institute Salon And Spa, High Holborn, London, United Kingdom
020 7759 7355
Visit Website
View Spa Menu
Send Email
The Aveda Lifestyle Salon and Spa is the perfect place to experience what Aveda is all about. Treatments and services are inspired by plant-based healing traditions from around the world, with ingredients sourced from local communities and of highest integrity, allowing Aveda to connect with its mission of environmental and social responsibility.
The environmentally responsible interior is also in keeping with Aveda's mission, boasting a unique look featuring reused wood from Canadian riverbeds and a bright spacious feel offering an uplifting environment.
Aveda's core belief is in restoring balance to the five elements holistically, through engaging all five senses through pure aromas, plant-based products, nurturing high-touch treatments and unique sensory experiences.
Facilities
Express beauty bar, hair salon.