Andrea Hurst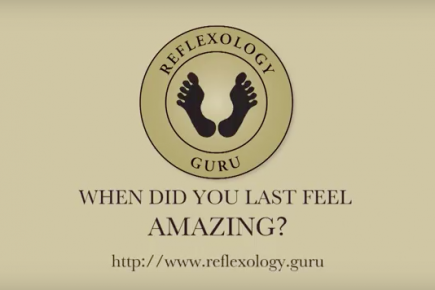 The May Fair Hotel, Stratton Street, London, United Kingdom
07774168812
Visit Website
Send Email
Recognised by other therapists by her skills and sterling reputation, Andrea Hurst has a calming nature, perhaps because she started out as a counsellor.
Her background in counselling has allowed her to see the serious impact of stress on peoples' lives and works with complete stamina, concentration and endurance to work accurately on reflex points for hours at a time to help people seek relaxation.
Andrea knows the importance of relaxation, seen by many modern people as a luxury, and offers a limited yet bespoke number of treatments to help clients relax and reset.