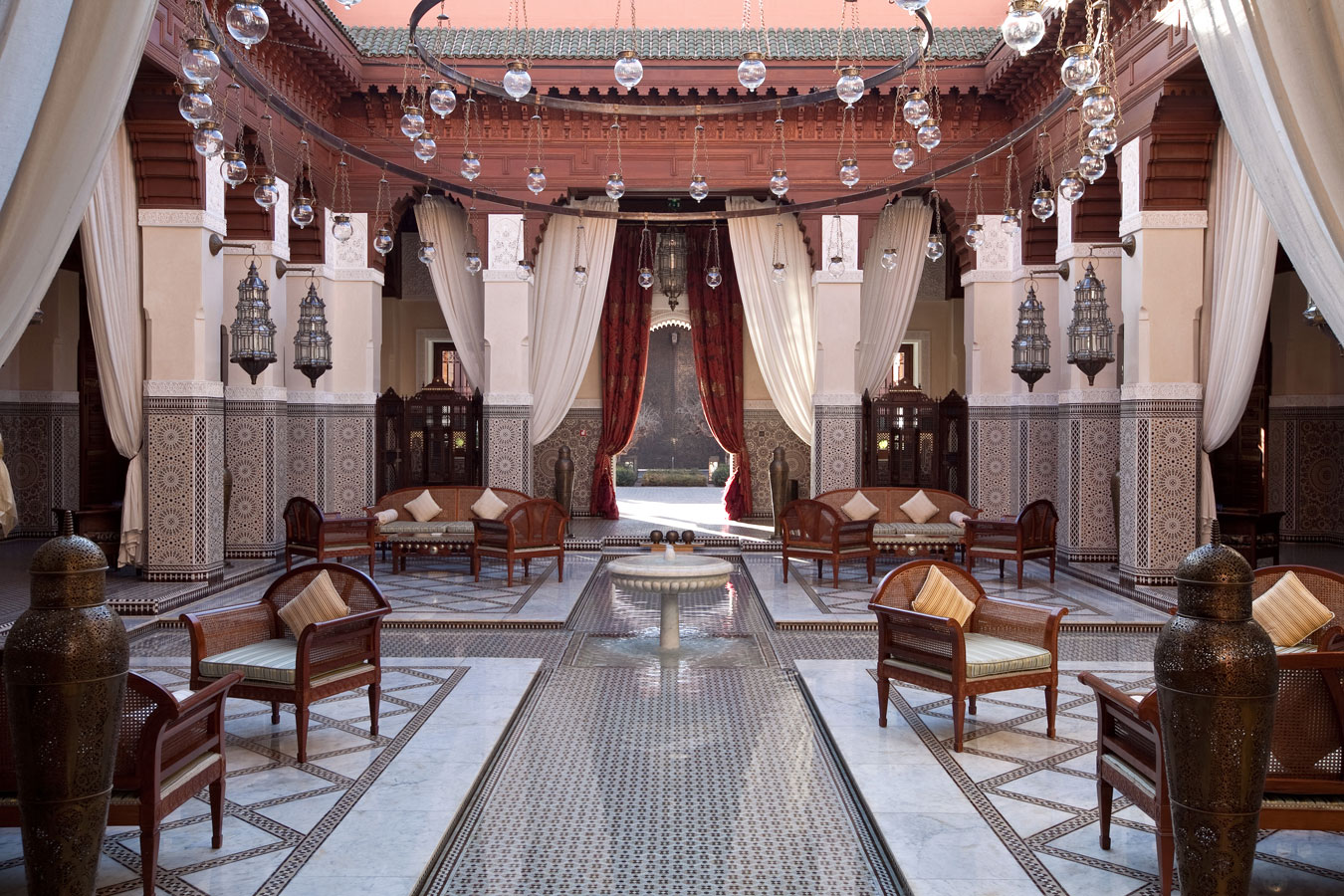 Treatments Of Exception
Royal Mansour Hotel & Spa, Morocco
Price on booking depending on spa experience.
It is within the cool alcoves of this magnificent Spa structure that guests receive their initial consultation with one of our Spa experts. This enables the Royal Mansour Marrakech Spa to create personalised programmes designed to meet guests' individual needs and to help achieve their health goals. Our highly qualified experts will also offer guidance in the area of nutrition, exercise, stress management and general wellbeing.
Come by yourself, with friends or loved ones into our enchanting Spa and let our Royal Mansour Marrakech Spa therapists soothe and stimulate all your senses.
Revitalise your body with one of our many treatments from a carefully selected menu of 'marocMaroc', 'Sisley' or 'Dr. Hauschka' treatments.
Offer expires: 31st December 2018
---
Share this Offer: