"Aufguss" The Hottest New Sauna Ritual Arrives at a Henri Chenot Wellness SPA
A session in the steam or sauna has always had wonderful therapeutic benefits – the new "Aufguss" ritual takes it up a notch or two…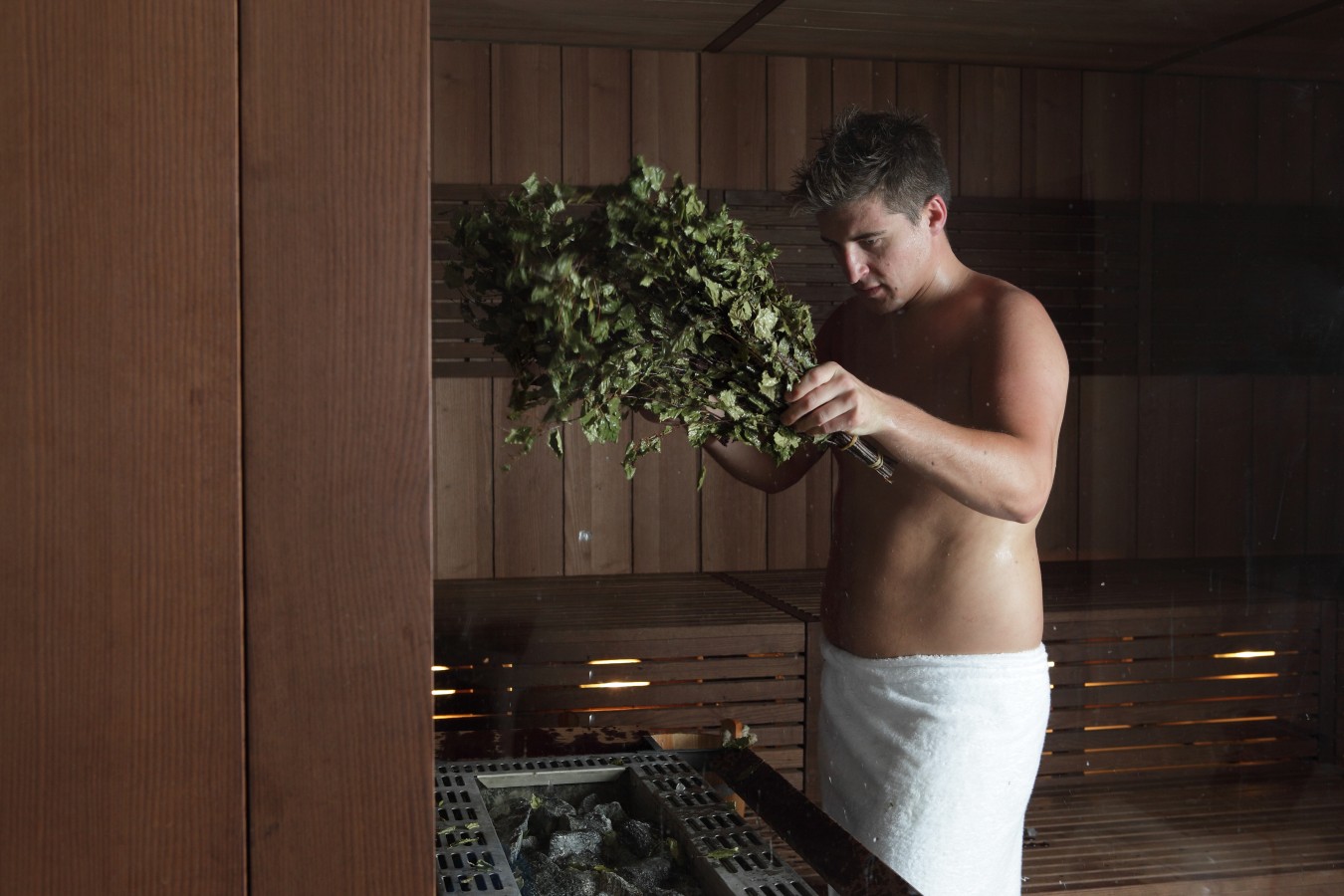 The 'Aufguss', or 'bursts of steam', is an authentic and historical well-being ritual that involves water containing essential oils being slowly poured on to hot stones in the sauna.
The Aufgussmeister aka the Sauna Master conducts the ritual by directing the hot and scented steam towards the bathers, using a rhythmical movement of a towel, creating an intense and enjoyable multi-sensory experience.
L'Albereta, halfway between Brescia and Bergamo, is a 5* Relais & Chateaux boutique hotel with stunning views over the distant foothills of the Alps, and offering luxurious rooms, a fitness centre, a new Pizzeria restaurant, a fine-dining restaurant and a world-renowned Henri Chenot Wellness SPA.