The Skin Lab at Santi London – Up Close and Personal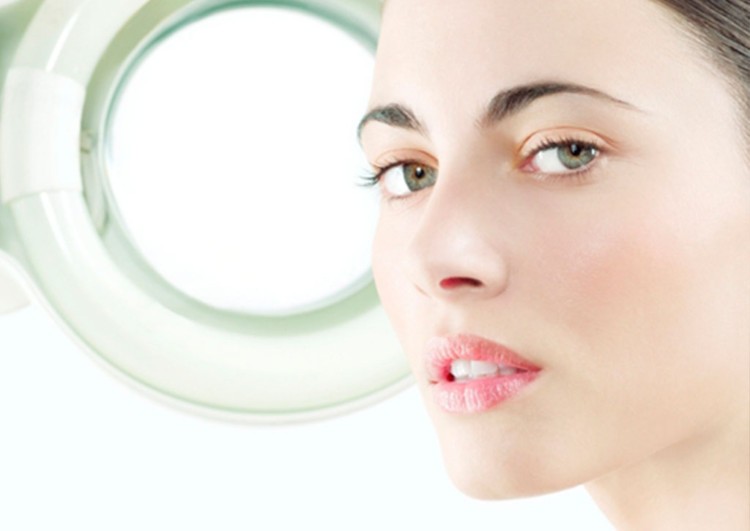 Opposite South Ken Tube, Santi's Skin Lab is my sanctuary for skin excellence, and I'll always be grateful to founder, Tariq Karim for introducing me to seriously intelligent approach to his team's aesthetic expertise. Book in for a session of their considered skin analysis and it will result in you knowing what the right facial treatments are for you.
Cutting-edge non-invasive technology is usually the preserve dermatological research laboratories, but here the Skin Lab makes it simple and easy. Analysing your skin means they can help you hatch exactly the right plan of action when it comes to looking after your skin's health. Most skin-analysis services only measure sun damage; this exclusive, easy assessment considers hydration, trans-epidermal water loss (TEWL), elasticity, pigmentation, collagen levels, and sebum production through state-of-the-art machinery zooms in on your skin, magnifying your collagen structure up to 50 times and identifies any underlying challenges.
Santi's skincare experts then prescribe the optimal skincare and regimen to get your skin in the best possible condition. Truth is, it's not always the priciest products best suited to you. Santi steers you to the right lotions, potions and technical treatments. LED Light Therapy might be what you need to stimulate the production of collagen, teamed with their own excellent brand of collagen drinks, Skinade. Nutritional therapy is also their forte and they can advocate and walk you through the ideal diet plan so that you work towards your beauty goals starting from within.
Open 9am to 8pm, Saturday 10am to 7pm, Sunday 11am to 7pm.