The Light Retreat at Ockenden Manor
The Light Retreat takes place at Ockenden Manor – a luxurious countryside hotel with a top-class spa and the verdant backdrop of the Sussex Downs – the setting in itself should be more than enough to make your shoulders drop and instil a lighter state of mind…
Overview
Previously a beauty therapist and trainer for high-end spa brands, holistic coach Katie Light has over 25 year's experience in the health, beauty and wellness industries. Her latest programme combines talking therapies, workshops, yoga and meditation plus a tailored treatment by the lady herself. The retreat aims to de-stress and re-energise weary clients – leaving you feeling uplifted and focused.
The Treatment
A big part of The Light Retreat is The Light Technique – a treatment created by Katie herself, geared to individual needs. The treatment begins with a one to one 30 minute lifestyle consultation and a 'talking therapy' – this allows Katie to really get to know how clients are feeling – to discuss stress levels and anxieties – and to tailor the treatment accordingly. It also allows you to offload your worries and woes… Therapies used include dynamic massage techniques, Reiki, reflexology and in some cases NLP (Neuro Linguistic Programming).
Katie and I agreed on a treatment combining a targeted massage followed by Reiki and reflexology. The treatment felt like a sublime healing ritual – sweeping and kneading massage movements to remove tension around my scapular and shoulders followed with a gentle stomach massage (I had to be coaxed) to release tension in my solar plexus. A Reiki session followed – this had a truly hypnotic effect and along with the reflexology, helped with balancing and unblocking chakras. The 90-minute experience literally left me floating on air, and yes, feeling much, much 'lighter'.
The Retreat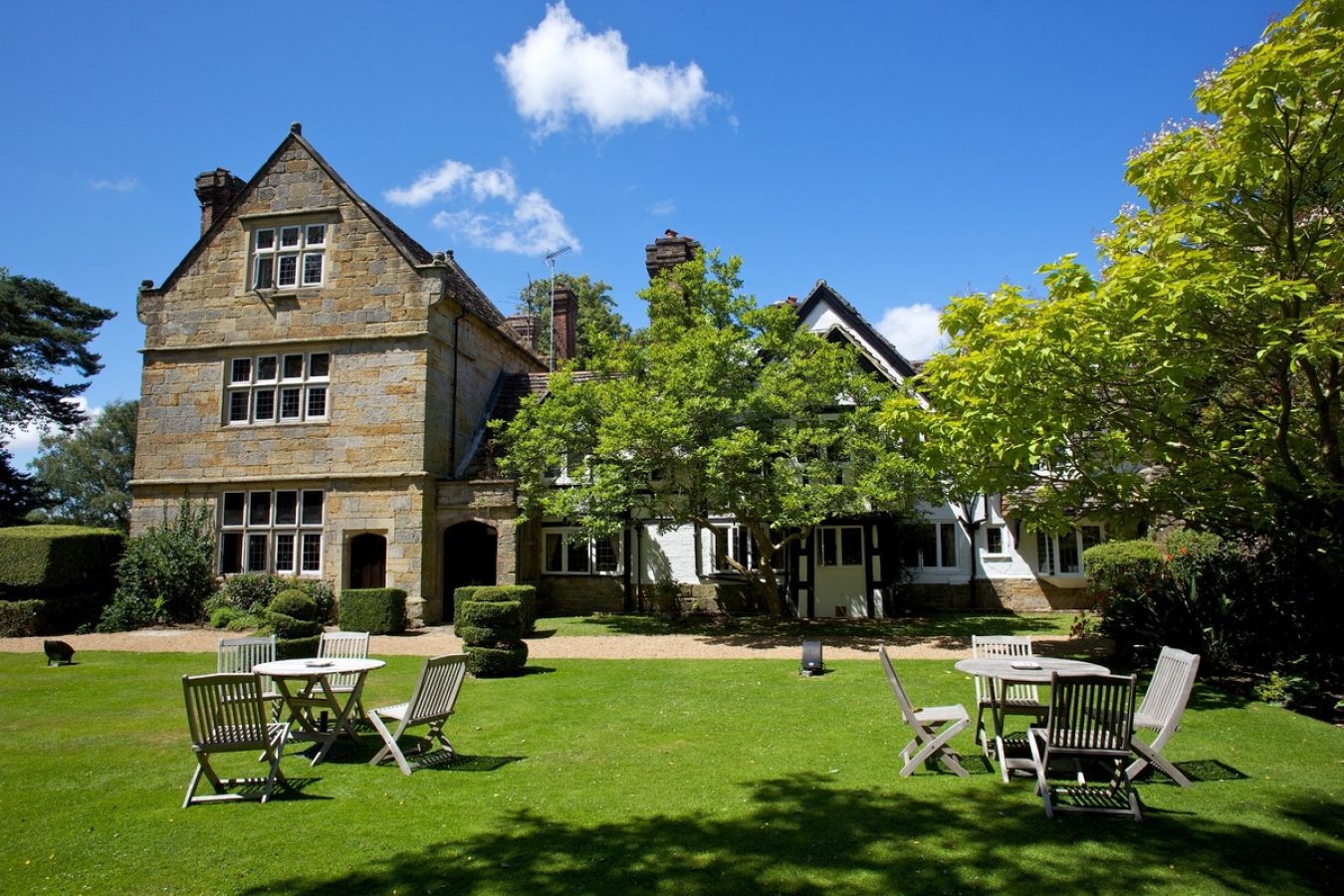 Group workshops are scattered over three days and include 'Learning To Self Massage' and 'Life Boards'  – this involves discussing and writing down your worries and aspirations and creating personal mantras, mood boards and drawings. Initially wary of sharing my innermost thoughts with strangers, it was surprisingly therapeutic and enjoyable – again, I felt much lighter after the workshop…  An isopod flotation session is included in the programme and you can also choose to add treatments from the Elemental Herbology spa menu.
Evenings begin with meditation or breathing sessions – after which you can choose to dine alone or with your fellow retreat guests. Culinary delights at Ockenden Manor are created by celebrated chef Stephen Crane and include some great vegan and vegetarian choices. This retreat isn't a detox so you can have a glass of wine with dinner if you wish.
The Light Retreat is incredibly relaxed – no gruelling training schedules or strict regimes – so it's perfect for all ages and fitness levels. There's plenty of time take advantage of the amazing facilities on offer at the spa at Ockenden Manor, including a glorious indoor-outdoor pool, rainforest showers and the aroma steam room and sauna. The Sussex Downs are right on your doorstep should you fancy a stroll and the village of Cuckfield is a delight for a mooch.
To Stay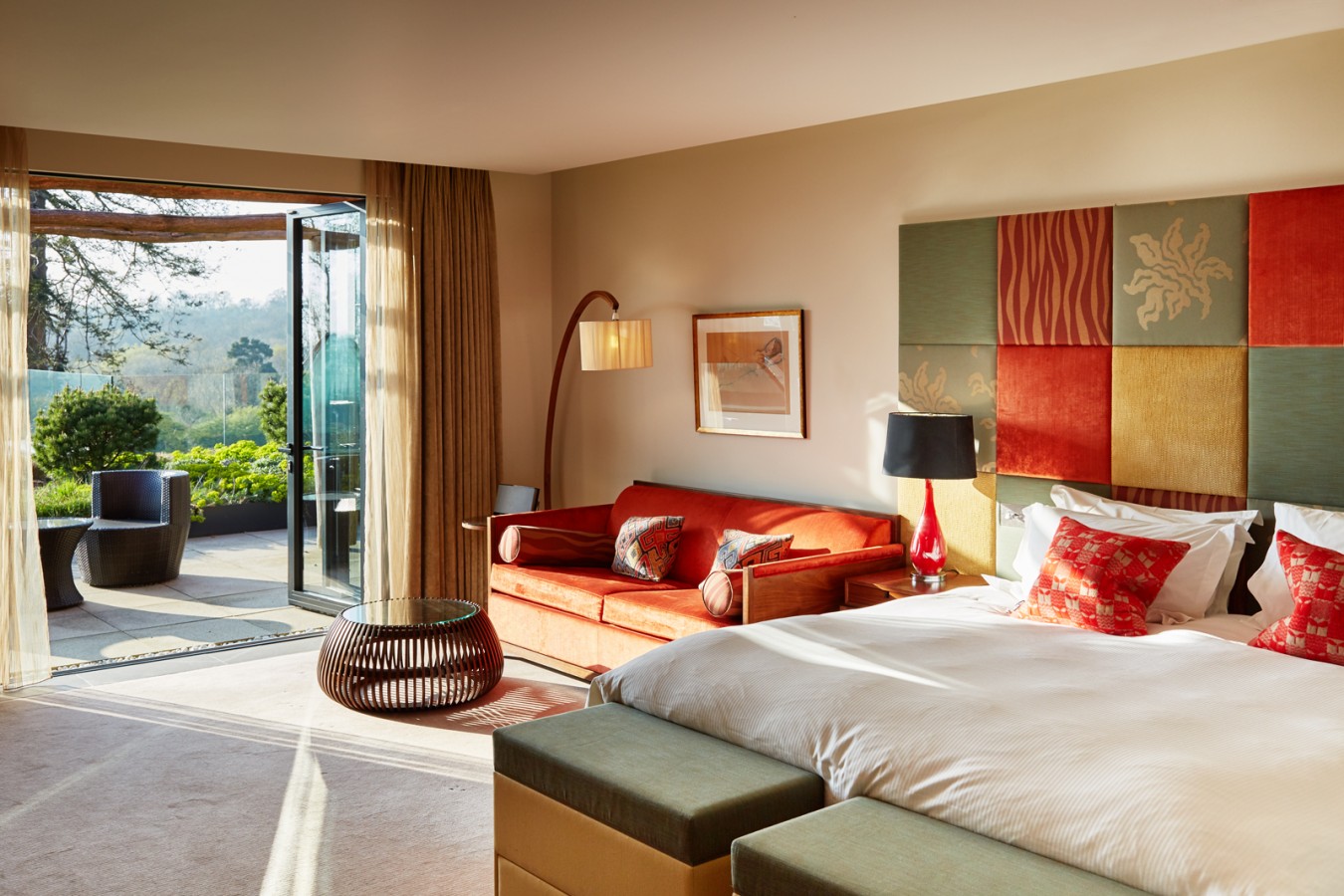 Opt for one of the spacious Spa Suites – stylish, airy and bright, each has a lounge area leading to patio overlooking the countryside. Bathrooms are equally as fabulous with a freestanding tub and separate monsoon shower. Suite highlights include a Nespresso machine, a minibar and a generous selection of Temple Spa products.
The Light Retreat takes place 8-10 September 2019.