RAKxa Wins 'Best Holistic Heaven' in Condé Nast Traveller Wellness & Spa Awards 2023
Only two years since its opening, RAKxa – Thailand's leading integrative wellness and medical retreat – has been awarded "Best Holistic Heaven" in the prestigious Condé Nast Traveller Wellness and Spa Awards 2023.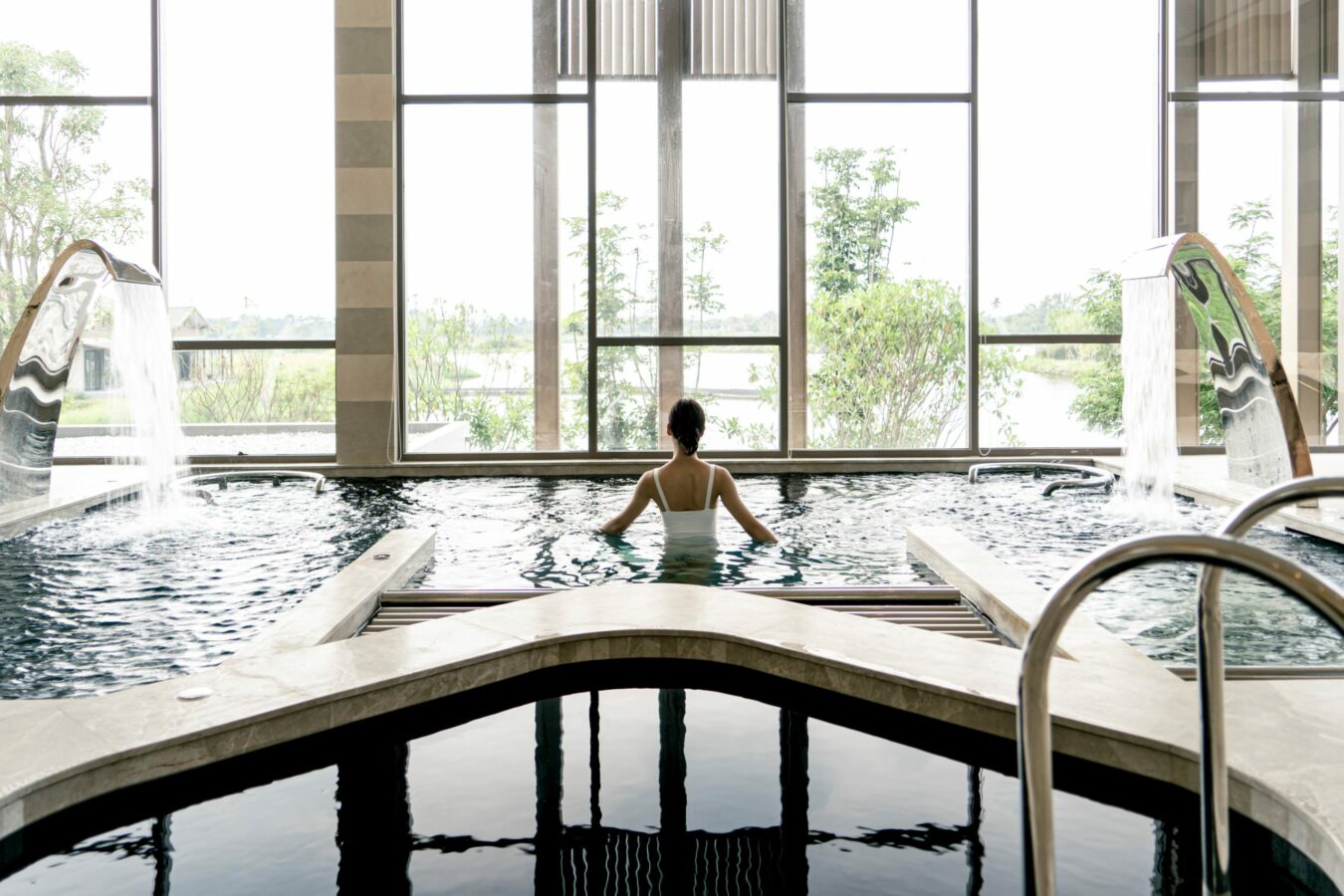 RAKxa Wellness & Medical Retreat is a luxurious destination in Thailand that offers a unique blend of holistic and medical treatments. Located just outside Bangkok on the secluded and lush island of Bang Krachao, the retreat sits in a serene setting that provides a perfect environment for rest and rejuvenation.
Thailand's first fully integrated retreat combines tradition, technology and nature to offer profound healing. Many destination wellbeing retreats talk about bringing together traditional therapies and leading science; RAKxa truly delivers on this promise.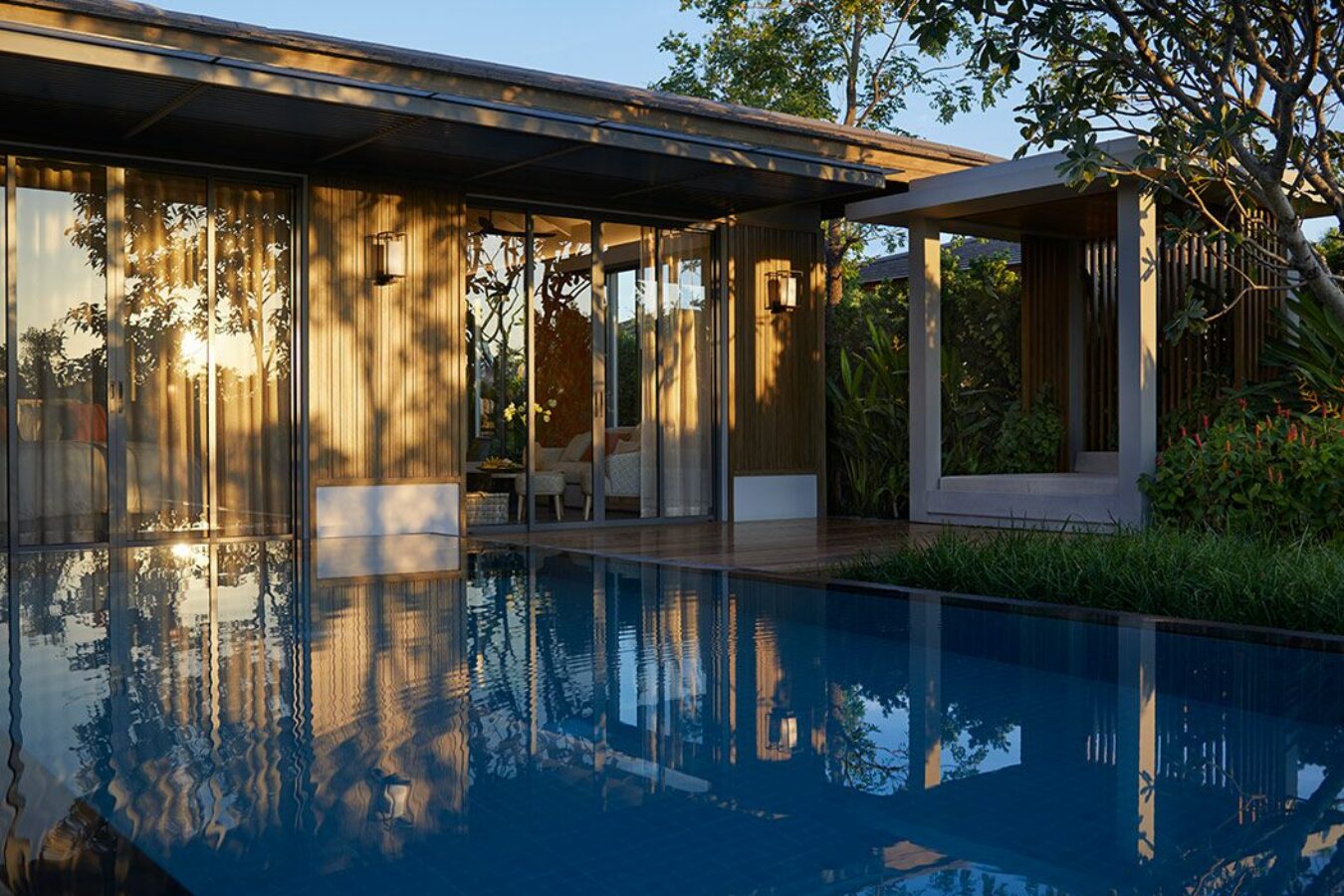 Winners of the Condé Nast Traveller Spa Awards are selected by an experienced team of editors and writers, recognised and recommended as being at the top of their game. RAKxa has won the 'Holistic Heaven' category – an edit of the best retreats that blend diverse wellbeing practices in a holistic way.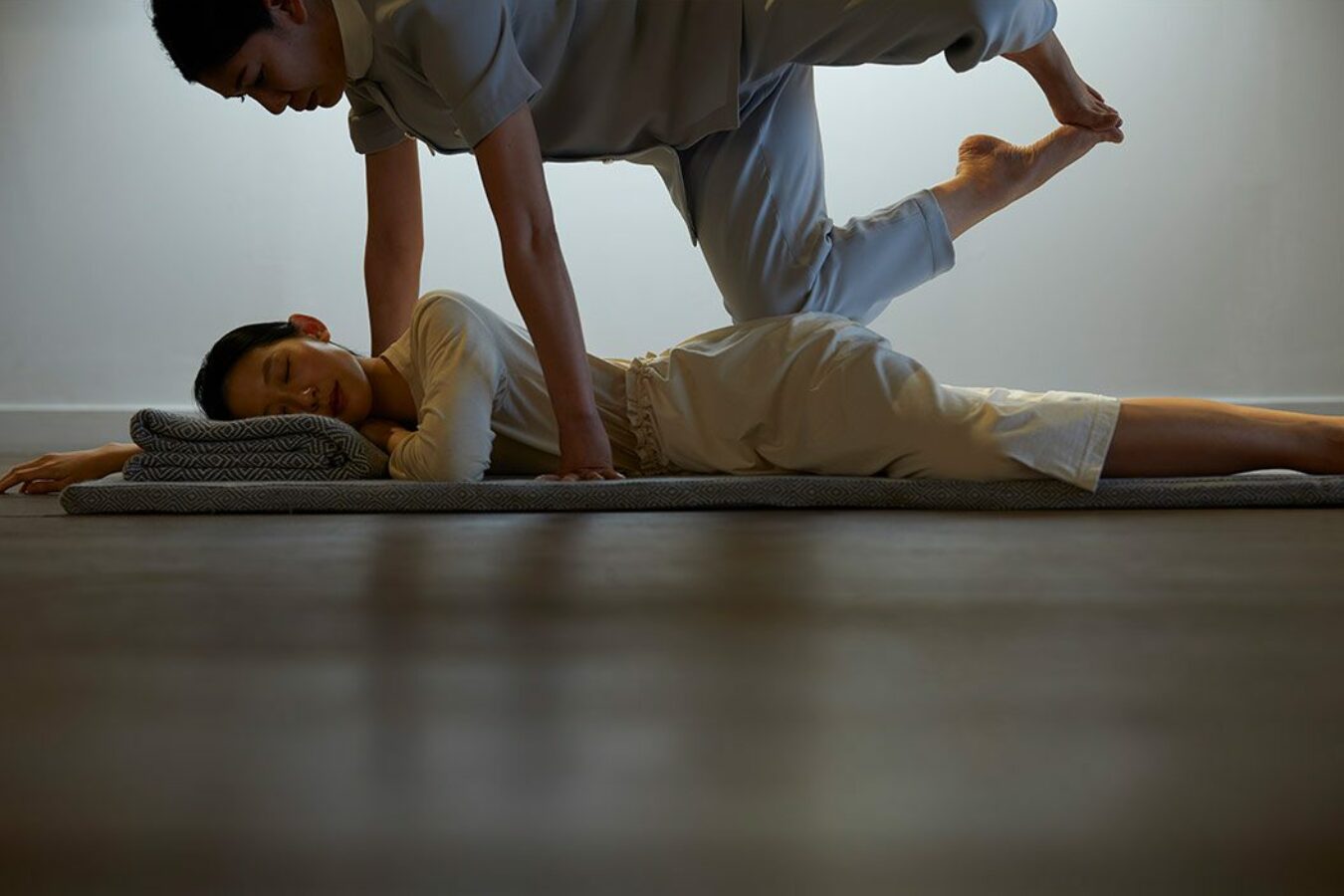 MD, Mr. Vorasit comments "We're honoured to receive such a highly regarded accolade, so soon after our opening. It is testament to how hard our team has worked to ensure we deliver the most authentic holistic experience for our guests and stay true to our philosophy, "Health is Wealth". It also highlights the benefits of a wellbeing retreat being situated in a dynamic city such as Bangkok, where we have access to some of the best medical teams in the world via our partnership with the Bumrungrad Hospital. People now understand that being well is no longer just about physical health but that everything is connected. Through extensive diagnostics we offer our guests a full picture of their state of health and then support them to optimise their wellbeing."
The awards were announced on Tuesday evening at a ceremony held at The Lanesborough Hotel in London. Condé Nast Traveller's dedicated Spa Guide 2023 is published in the March issue of the magazine.