Lefay Resorts Reveal a New Eco-Friendly Wellness Retreat in the Italian Alps
Lefay Resorts unveils the second jewel in its collection, Lefay Resort & SPA Dolomiti this week. The new spa resort is set amongst a mountain landscape, declared by UNESCO a "World Heritage site" for its beauty.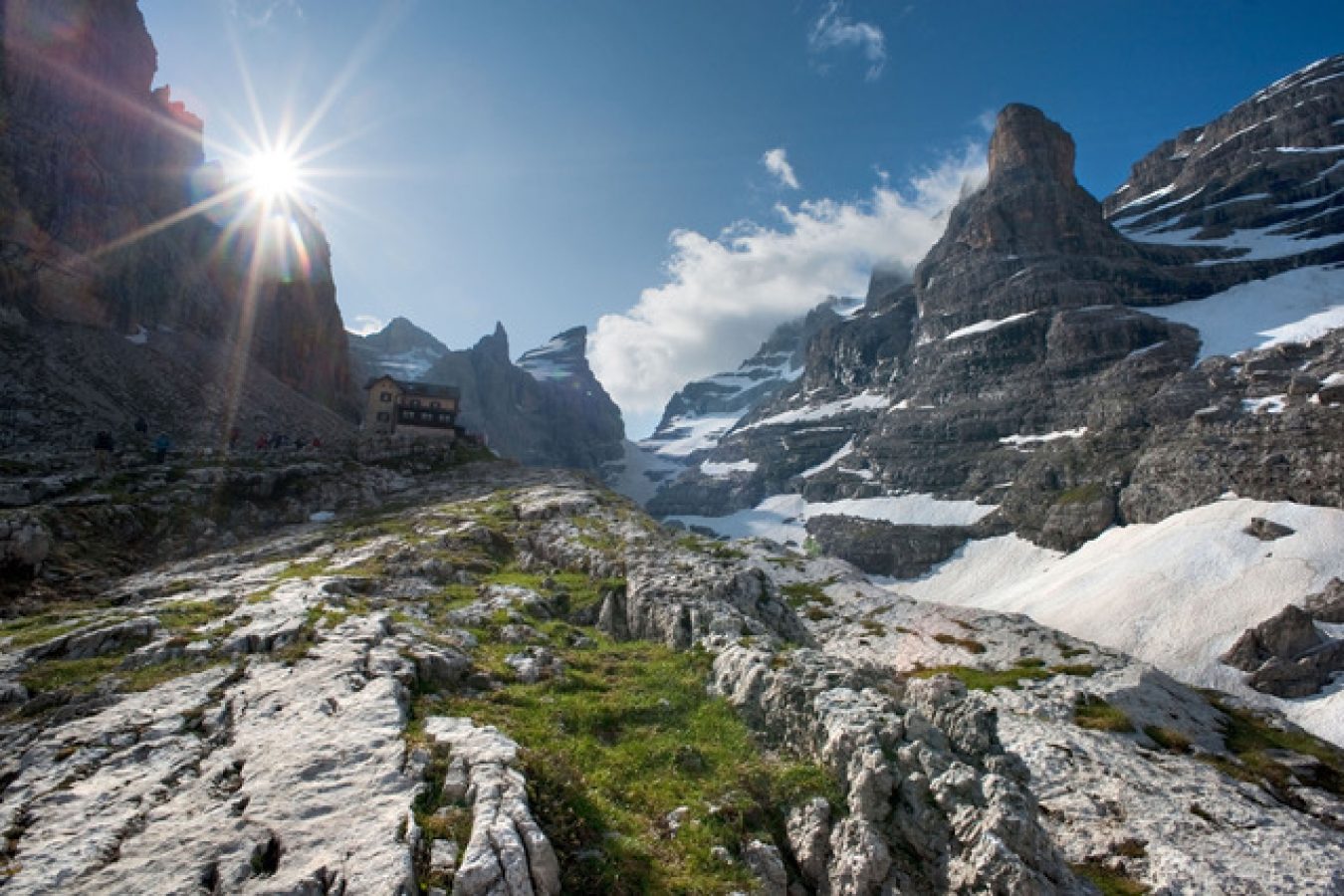 Located in Pinzolo the resort is within easy reach of the ski area of Madonna di Campiglio: with its 150 km of slopes, 4 snowboard parks, it is the biggest ski area in Trentino. The region is also known for hosting sports competitions such as the Alpine Ski World Cup.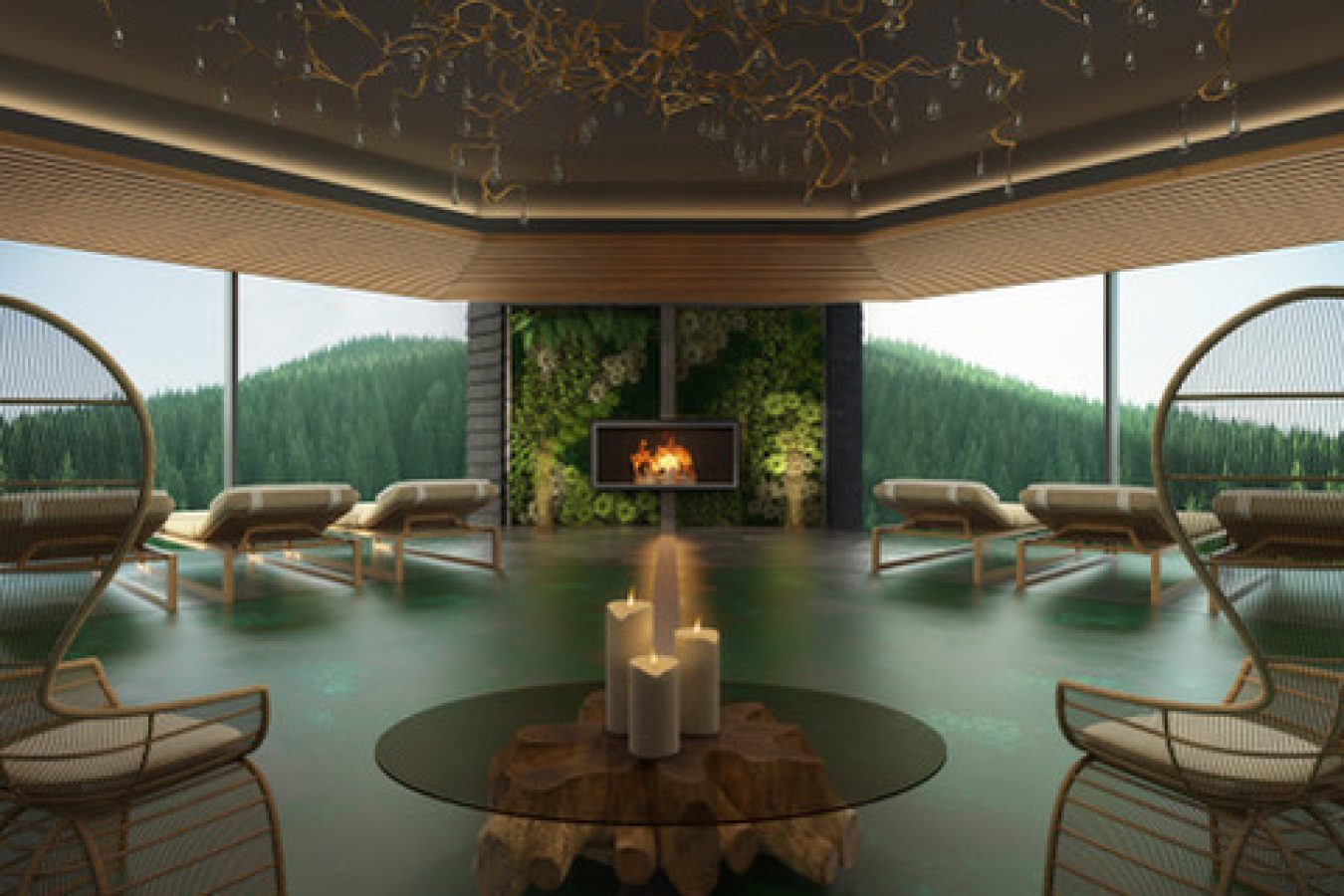 At 5,000 sqm, the spa is among the largest wellness area in the Alps. A whole floor is dedicated to treatments and rituals with more than 20 cabins – where the latest wellness treatments inspired by alpine nature are carried out, together with the multi-award winning signature treatments.
The pool area features heated indoor/outdoor pools and there is a floor dedicated to fitness including a 24h gym with Technogym equipment. The innovative Energy Therapeutic World is inspired by the Lefay SPA Method philosophy and composed of 5 areas with different types of saunas, materials, phytotherapy and aromatherapy. They are all connected to the large central whirlpool with water enriched by magnesium salts.
New wellness packages range from The Scents Of The Forest and Beauty For Men And Women to Detox, Fitness, Ayurveda and Osteopathy. Treatment menus are extensive and impressive – you'll find everything from non-invasive aesthetic medicine and a la carte spa treatments to physiotherapy, osteopathy and holistic body rituals.
The Lefay Vital Gourmet menu is served up at The Dolomia Restaurant – with large windows overlooking the surrounding mountains, the eatery offers great views and is an ideal setting for a post spa dinner. Cuisine brings together traditional recipes and contemporary flavours.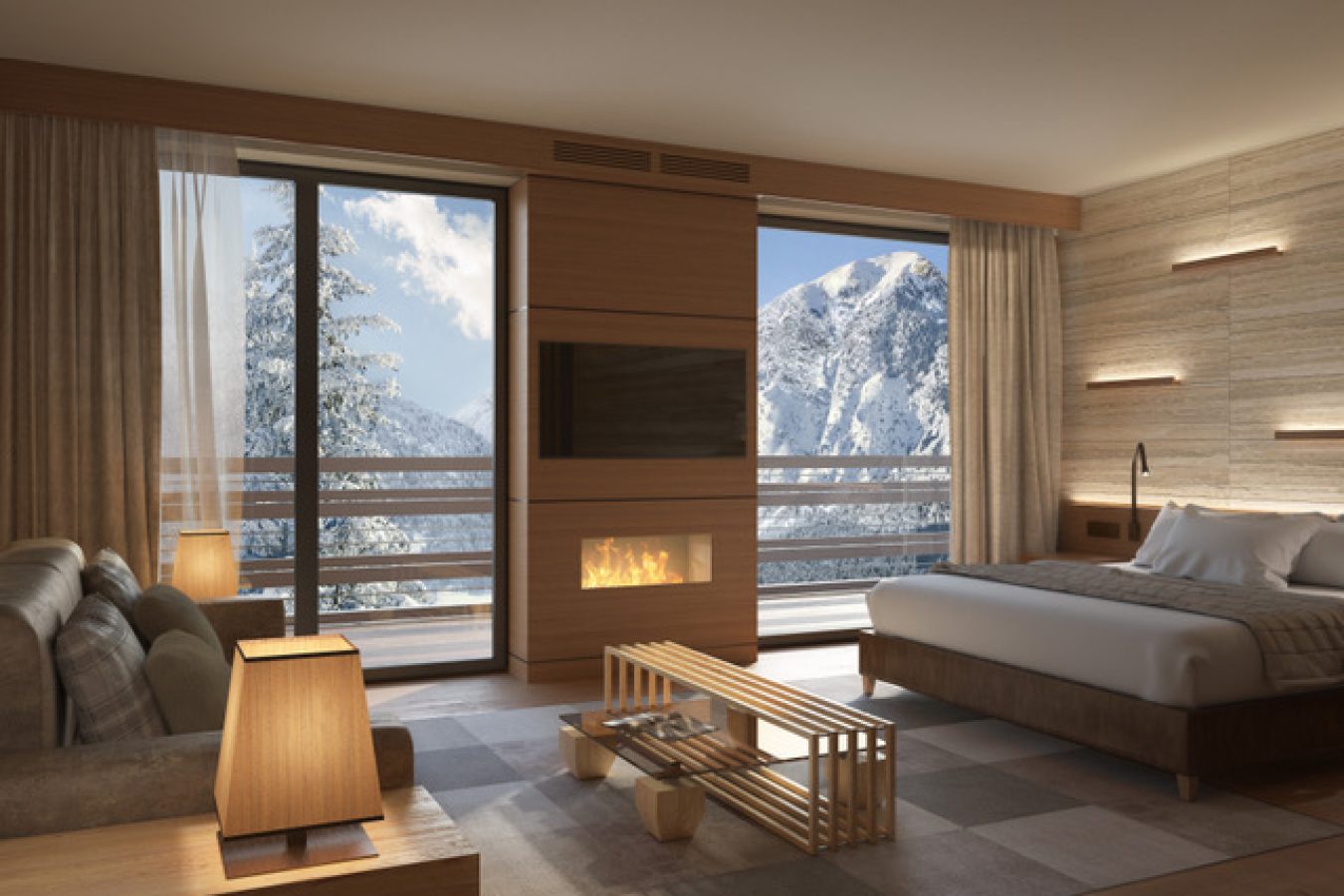 88 Suites span the resort – including the prestigious Royal Pool & SPA Suite. Design brings the outside in – using natural local materials such as fir and larch for external coverings, oak floors, chestnut furniture and Adamello tonalite – a typical local stone that looks like a light granite, which was used historically to built pasture fountains.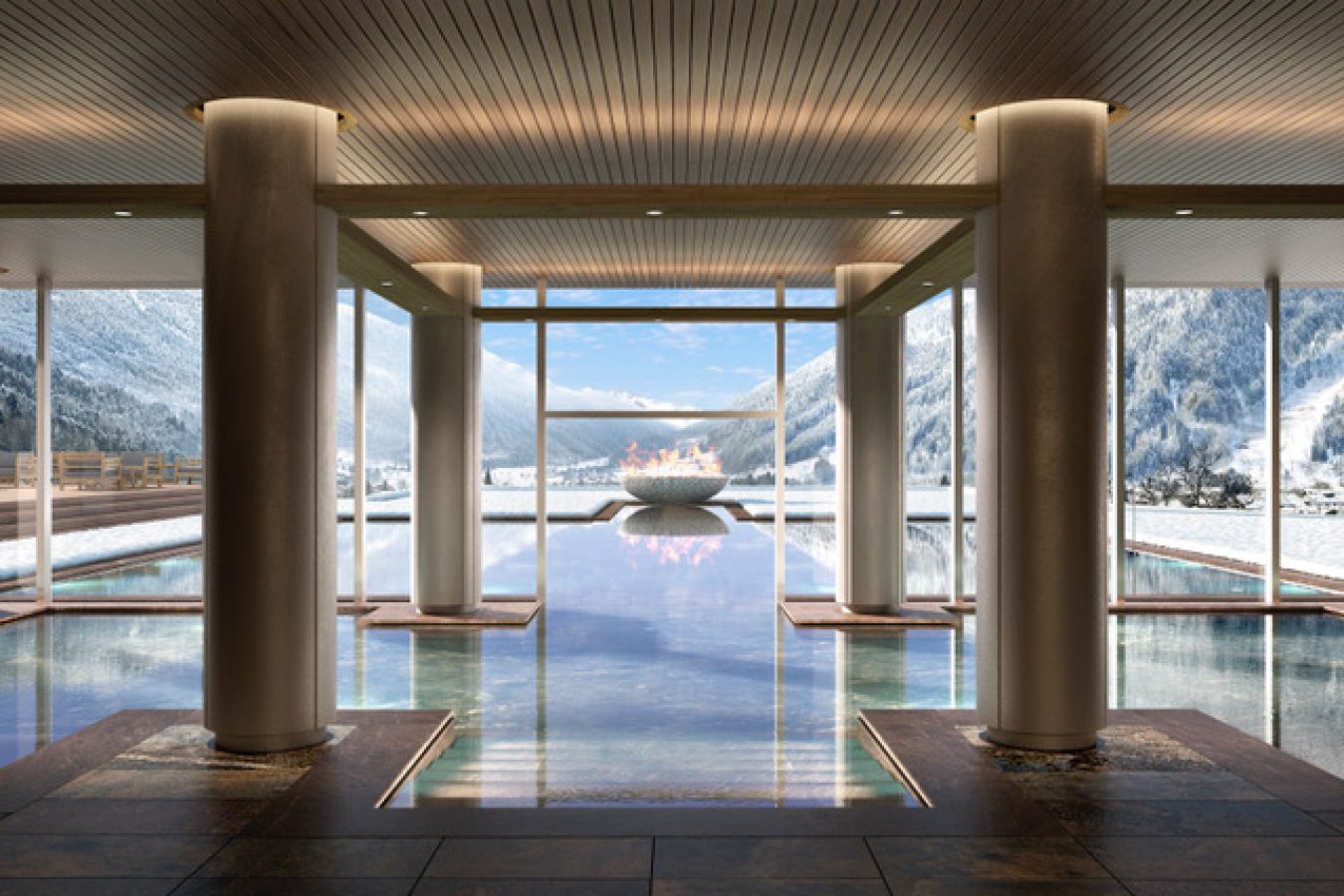 ClimaHotel certified, the Resort has been conceived following two fundamental guidelines: the containment of energy need, through a high level of insulation of all surfaces, and the use of renewable energy sources with high production systems such as a biomass furnace and a co-generation plant.
Consistent with Lefay Resort & SPA Lago di Garda, which has been offsetting its CO2 emissions for the past 5 years, Lefay Resort & SPA Dolomiti will neutralise its CO2 emissions.
Lefay Resorts was born in 2006 out of the vision of Domenico Alcide and Liliana Leali. The Company was created with the aim of becoming the Italian reference brand in the international market of luxury wellness holidays through the creation of a collection of eco-resorts according to the Italian style and living and the new Lefay concept of luxury.
A special opening rate from 260 Euros per room per night with breakfast is available for stays until November. Rates for 2020 start from 320 Euros per room per night including breakfast.