Immune Boosting Juices to Help You Through Winter, by Rosemary Ferguson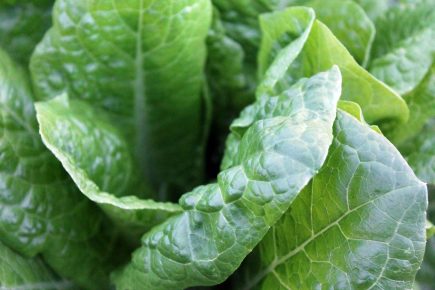 Model turned nutritionist Rosemary (previously campaign star of Miu Miu and Prada, cover girl of Vogue and The Face, and runway muse of every designer from Galliano to McQueen) is also an author, writer and mum of three beautiful girls!
From a homeopathic background, Rosemary always had an interest in what food can do for your health – this led her to study at The College of Naturopathic Medicine. She is now qualified in naturopathy and nutrition and runs clinics on Harley Street in London, Oxfordshire and Gloucestershire. Her philosophy is all about making goals achievable, she believes that life is to be lived and through nutrition and self-care we can give our bodies the tools needed to cope with the stressful lives we lead.
She is the author of 'Juice'- published in April 2015 – which features 100 juice recipes to help cope with modern-day life. Here are three of her recipes to help boost our immune systems through the winter months…
Rainbow Juice
1/2 beetroot
1 carrot
Handful of spinach
5 strawberries
10 blueberries
Juice 1/2 lemon
2 tsp blue green algae
A whole spectrum of antioxidants, vitamins and minerals from all the colours of the rainbow.
Clean and Strengthen
Small handful of coriander
Handful of kale
Handful of watercress
2 carrots
Juice of 2 oranges
A great boost for the skin and hair this juice contains vitamin B for glossy hair and A to help repair skin tissue.
Radish Aid
6 radishes
Handful of swiss chard
1/2 Beetroot
1 red pepper
Juice of 2 oranges
High in Vitamin C which mops up free radicals and helps us feel better sooner.
Juice by Rosemary Ferguson is published by Ebury Press, £15.99