For a Life Changing Experience, Give One Day Back with It Must Be Now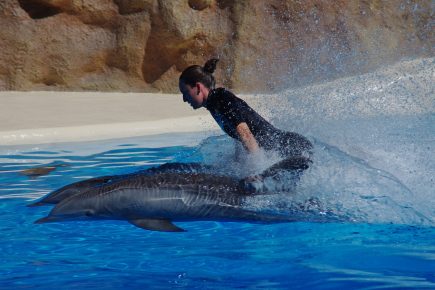 Holidays often fall into one of two categories: relaxing by the pool and soaking up the sun, or 'get up and go', immersing oneself in all the country has to offer.
If you identify more with the latter, It Must Be Now are spearheading an amazing new movement: 'One Day Back'.
One Day Back encourages travellers to use one day of their travels to give back to the local community. This could be volunteering in a local school, helping feed stray animals, or even working in a place of worship. A life-changing experience; there is an opportunity to forge friendships, learn from a culture completely different to your own, and make memories you'll remember for the rest of your life. You'll experience local culture first hand, in a way you'd be unable to as a tourist.
It Must Be Now aim to innovate the travel industry. Their mission is to hone a global community who are passionate about travel, yet tackle the environmental and social challenges facing the planet and the sector itself. To take part in this exciting movement, you can call your hotel ahead of your arrival and ask for recommendations, or go through a charity to gain a placement. They will be able to advise on any specific requirements and reassure on any concerns you may have.
NOW invites all travellers to inspire others with their own One Day Backstories.  Share your experiences and be featured on the site.