Daios Cove – Crete's Hottest New Spa Destination
One of Greece's leading resorts has unveiled a cutting-edge spa and health facility – bringing a new dimension of wellness to the island of Crete.
The chic Cretan escape of Daios Cove sits on the stunning northeast coast of Crete in Agios Nikolaos and has long been popular with both couples and families. It has now repositioned itself as a high-end Mediterranean destination for those wanting to combine the best of beach, family and fun with some serious wellness and fitness action.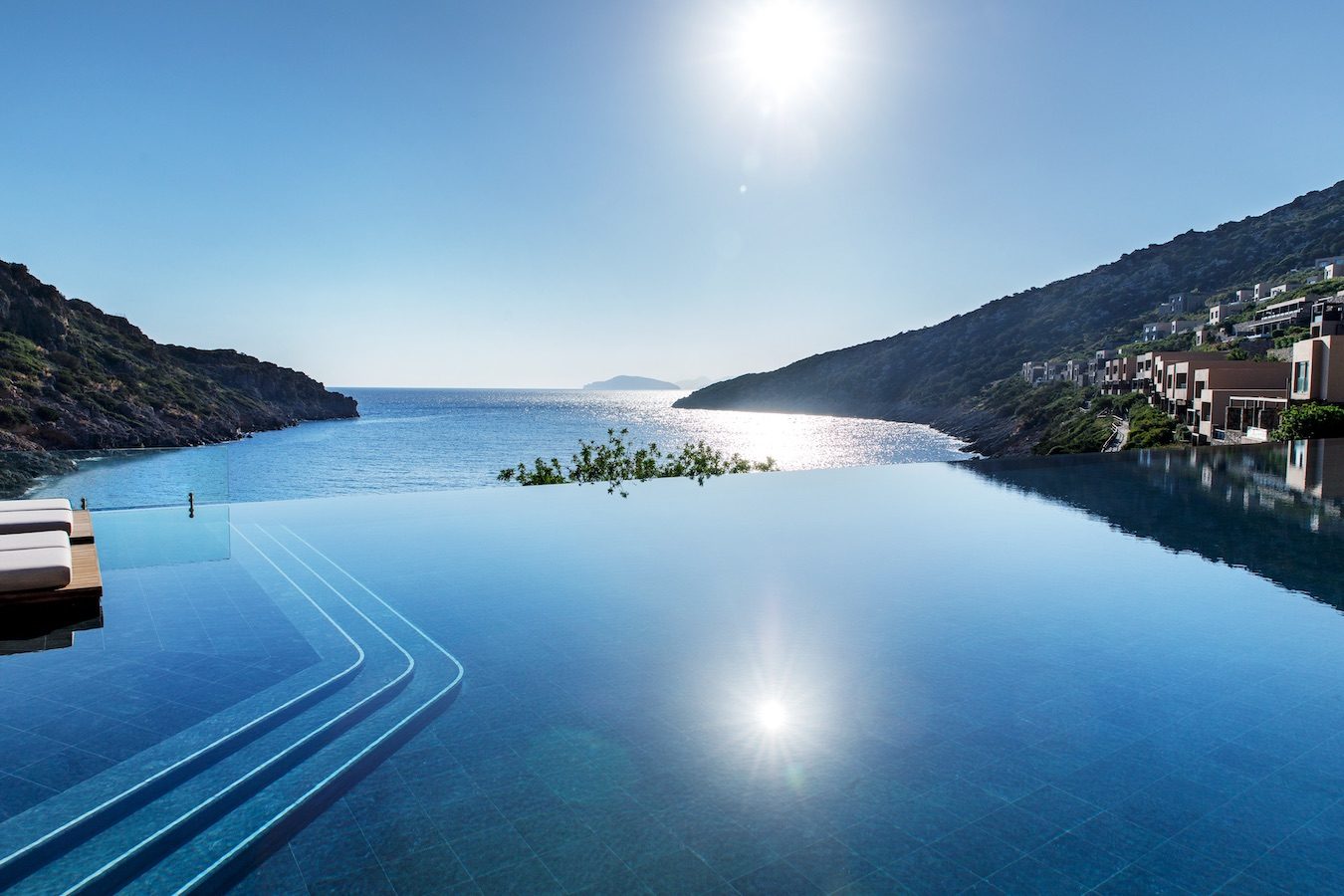 The new KEPOS Spa by Goco provides a bespoke approach to healing, incorporating advanced results-driven treatments, alternative medicine practices, heat and water facilities and cutting-edge fitness equipment. Through a layered combination of treatments, movement, nourishment, rest and bathing, guests can enjoy an expertly crafted 360-degree wellbeing experience.
Nurturing health optimisation and renewal, Daios Cove's increased focus on health, holistic living and high-intensity fitness brings something completely fresh and dynamic to Crete. Guests looking for remedy and restoration can also enjoy wholesome food and drink options, designed to support the health journey, as well as the added guidance of visiting healing experts – including a nutrition coach, yoga teacher and doctors in Traditional Chinese Medicine.
KEPOS, a 2,500sqm tranquil sanctuary with uninterrupted views across the bay, combines a holistic healing philosophy with innovative medical technology. Expertly curated signature offerings include regenerative treatments such as cryotherapy, hyperbaric oxygen therapy and colon hydrotherapy. Skincare rituals range from the high-performance 111SKIN facial to a Deep Body Renewal Treatment by Comfort Zone.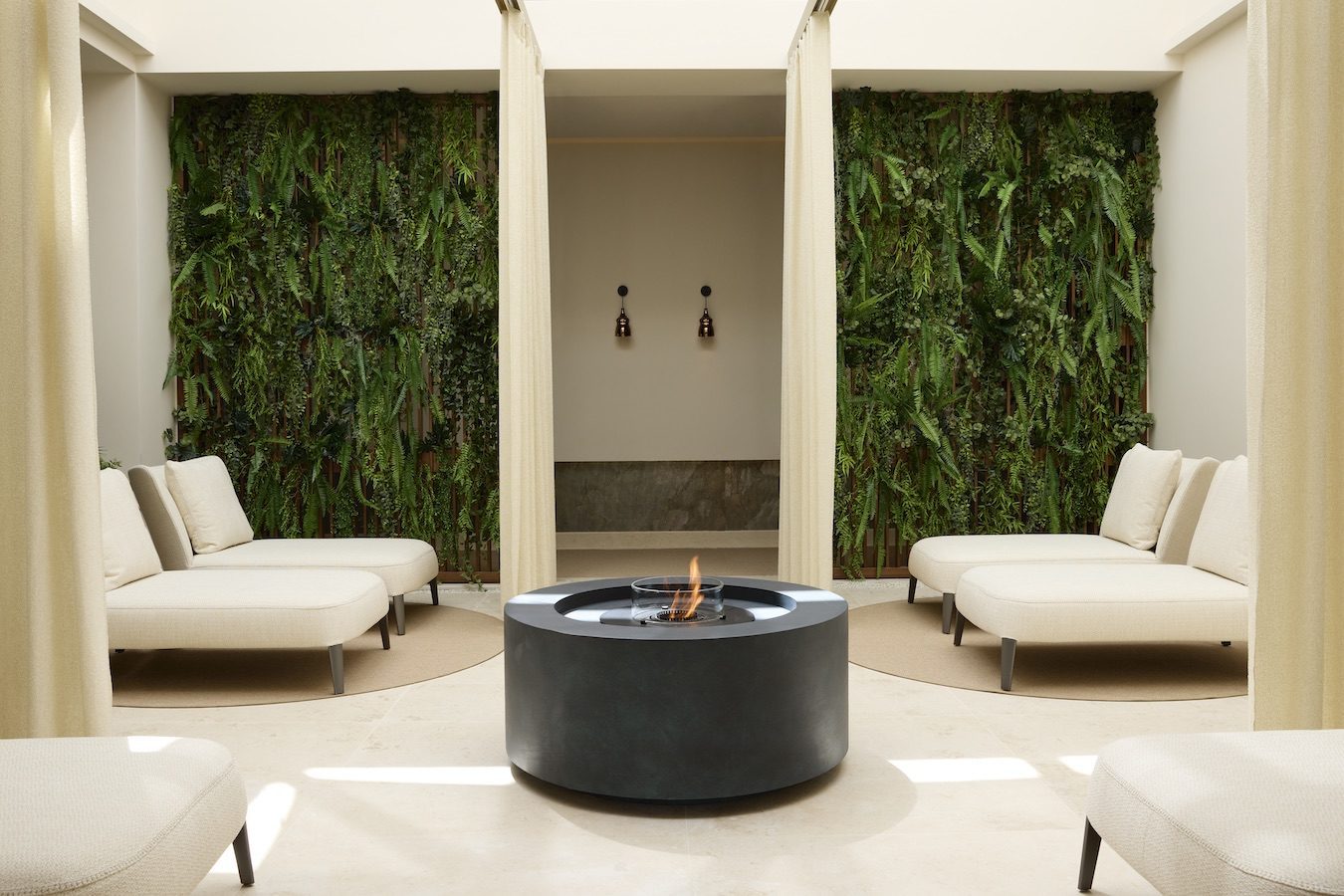 A secluded haven of luxury and tranquility, the spa's 'Hydrotherapy Spa Suite', offers a private steam and sauna room with en suite shower facilities. Programmes on offer include 60 minutes use of private heat and water experiences, and complimentary champagne and fruits.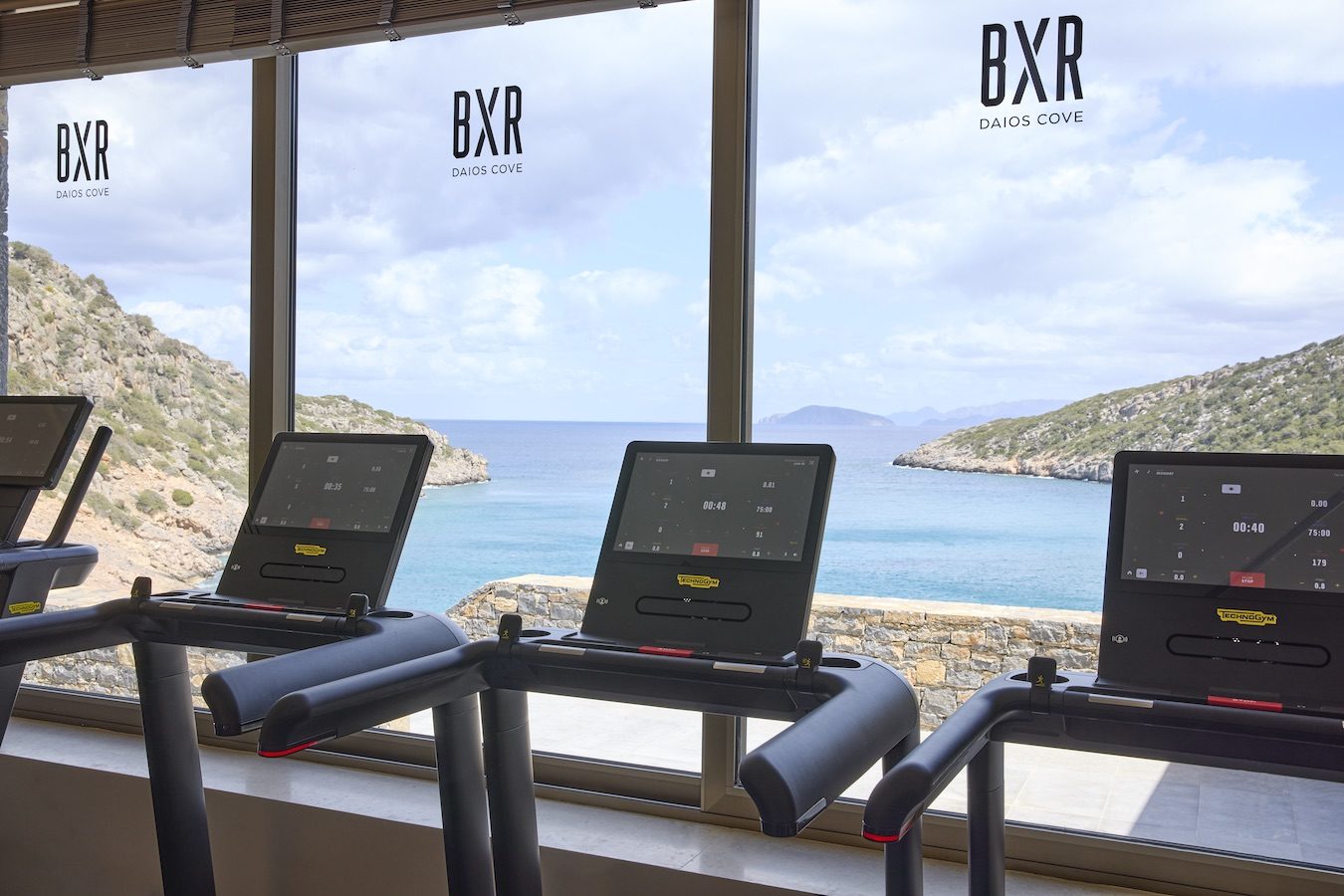 Exclusive to Kepos by GOCO the signature treatment Advanced Skin Regeneration by 111SKIN, offers a sense of balance for body and mind. Drawing on the verve and vitality of Crete, through the use of essential oils, this advanced treatment is infused with the uplifting scent of sweet marjoram and inspired by the Greek childhood of 111SKIN founder Dr Yannis Alexandrides.
Meanwhile, fitness fans can head to the BXR Gym where personal trainers are on hand, or the Mind & Body Studio – with Aqua Reax rafts and yoga among the experiences.
Bespoke Stay & Spa by The Luxury Spa Edit at Daios Cove starts from £500* per night based on two people sharing a Deluxe sea view room on a half-board basis.
Bespoke Stay & Spa by The Luxury Spa Edit™ is a bespoke service tailored to guests' wishes – from booking your choice of spa treatments, spa days and activities to arranging special celebratory dinners or Champagne on arrival in your room.
*Please note that prices are a guide and may change due to season and availability.
‍