Clinique La Prairie Opens an Exclusive Detox Chalet in the Heart of the Swiss Alps
This summer sees the opening an exclusive Clinique La Prairie chalet in the heart of the breathtaking Alpine village, Verbier. Offering a highly exclusive detox experience in utmost privacy, this one of a kind hideaway has been devised to provide guests with outstanding health and wellness care.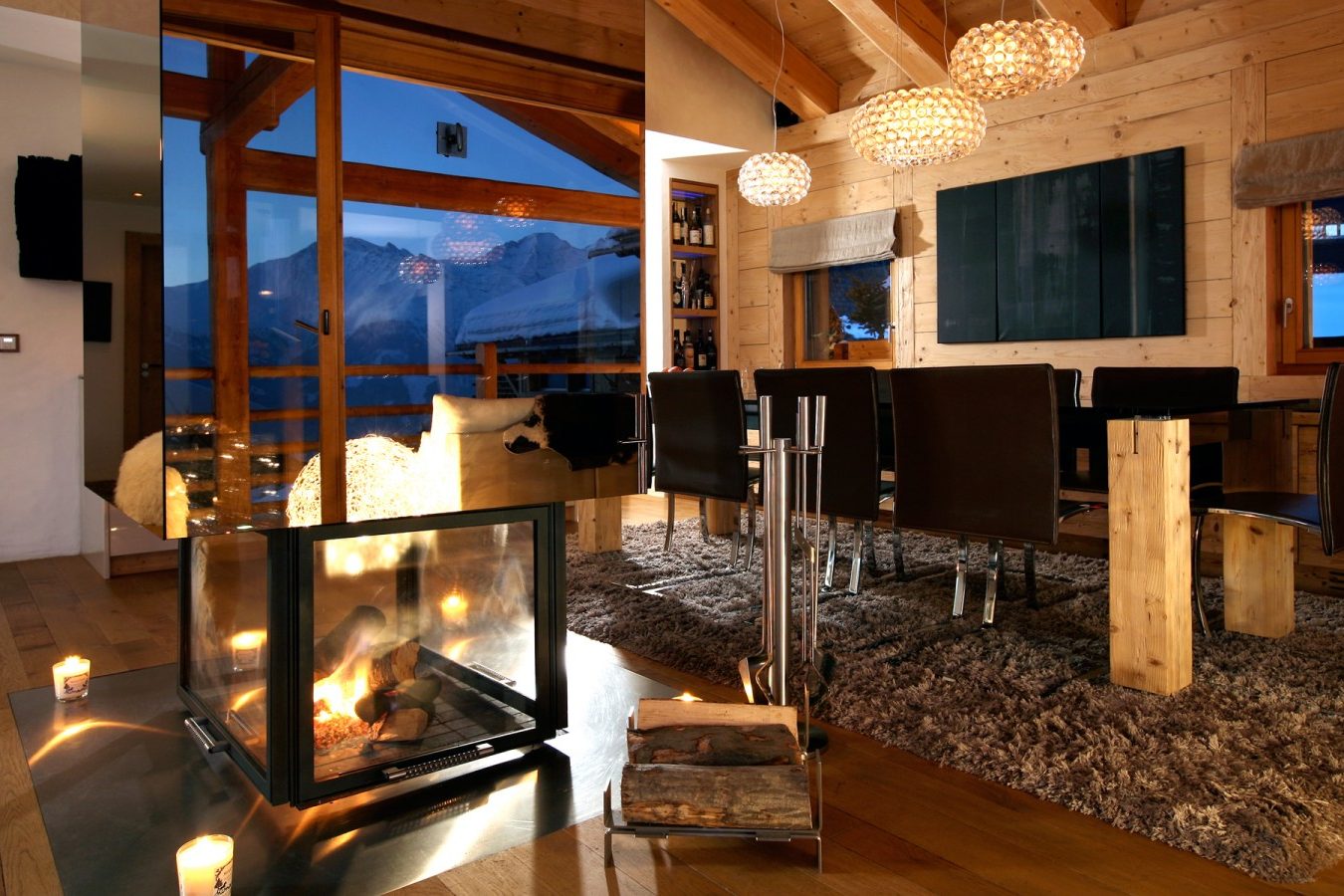 With a dedicated team of private medical experts and staff on hand around the clock to provide an outstanding service to guests, this exclusive retreat offers the world-class luxury Swiss hospitality the clinic is famous for, in the most private of settings.
Comprising of a stunning penthouse master suite, complete with a Jacuzzi and private terrace overlooking the magnificent Swiss mountain range, as well as four additional luxury bedrooms with private bathrooms, a group of up to eight can share this extraordinary week-long experience of self-development and rejuvenation.
The private retreat is Clinique La Prairie's most exclusive offer to date, and is fully staffed to include a personal chef, waiter, chauffeur and dedicated spa therapists, to ensure guests enjoy the ultimate luxury wellness experience.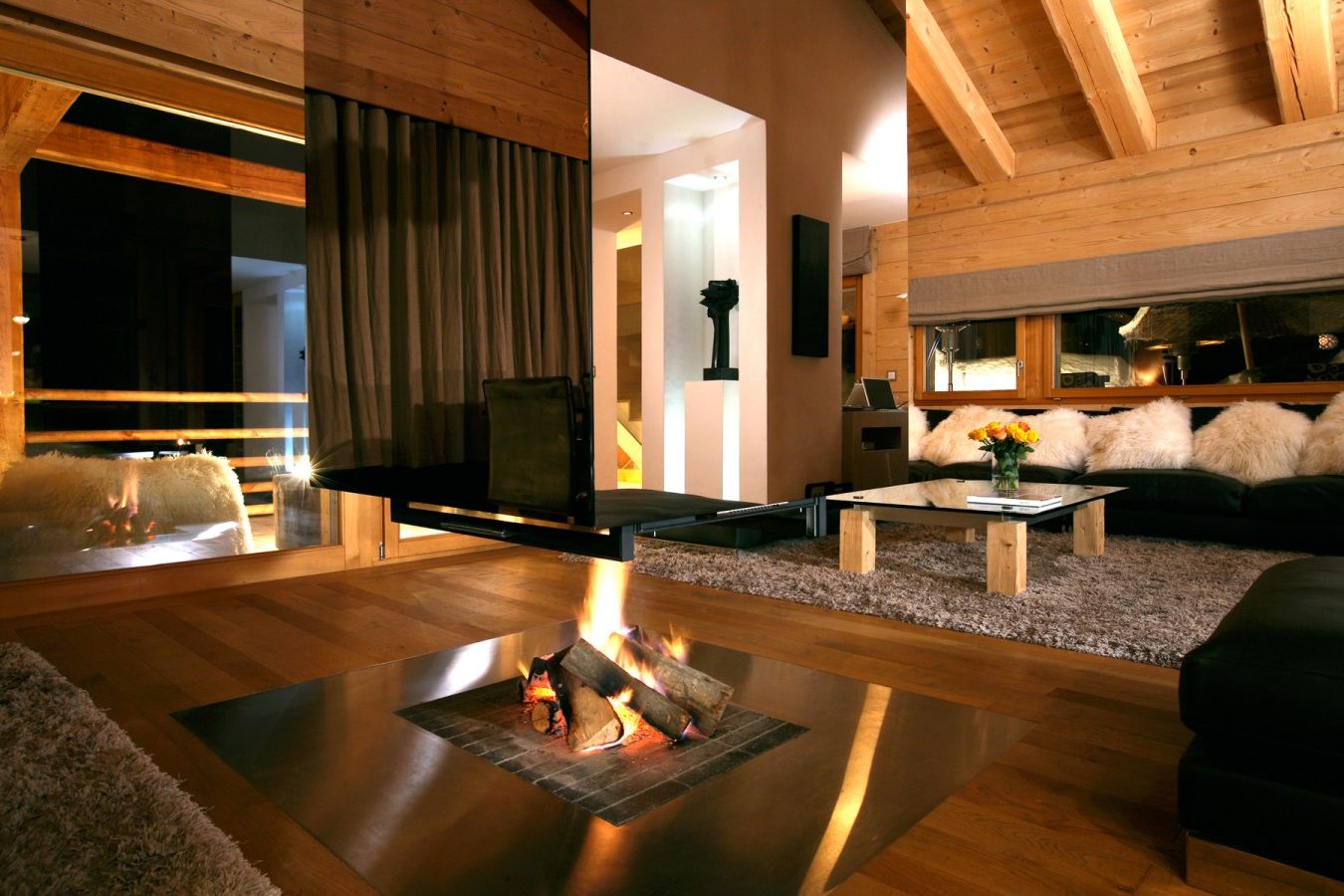 Open from 28th April until 30th September this year, the property can be booked for week-long stays. During this time, guests are offered the chance to enjoy Clinique La Prairie's unique Revitalisation and Master Detox programmes in total seclusion, both of which are tailor-made to suit every individual's body needs and requirement.
Other exclusive amenities include an indoor infinity pool, massage therapy room, spa, sauna, an indoor hammam and an outdoor fitness lounge, appointed with the latest equipment. An outdoor Canadian cedarwood hot tub is also on-site, allowing guests to unwind and take in the breathtaking, panoramic views. Meanwhile, guests are invited to make the most a full range of entertainment equipment indoors, including a high-tech cinema and games room, complete with a billiard table and darts.
Stay for six nights, complete with full board at the chalet, and try the innovative Revitalisation programme. After over 85 years of research, Clinique La Prairie continues to push boundaries and take guests on a journey to discover the secret to living a longer, healthier and fuller life. Ideal for patients over the age of 40, the exclusive treatment aims to slow down the body's ageing process by promoting cell renewal and awakening the immune system to improve the body's physical and mental health.
The programme incorporates an exclusive genetic test, alongside medical check-ups, chest x-rays, an abdominal ultrasound and an ECG. Programme users are also encouraged to re-energise the body through spa massages, facial treatments and sports activities, all available on-demand.
Chalet guests can also opt for the six-night Master Detox programme. Designed to reset the mind and body, the week-long programme aims to eliminate toxins and kickstart a healthier lifestyle. Also available with full board at CLP's luxury chalet, this therapy includes an innovative genetic test, as well as special detox menus and doctor consultations, tailored to the individual's health and wellbeing needs.
Medical consultations are provided at Clinique La Prairie's world-renowned clinic in Montreux, where guests will be driven by a private chauffeur.
Founded in 1931 by Professor Niehans, a pioneer in longevity, Clinique La Prairie has established an international reputation as a world-renowned medical clinic.
The multi-award-winning Medical Spa of Clinique La Prairie's an oasis of beauty and wellness.  Carefully crafted by the clinic's medical team, the Spa menu features over 50 results-oriented treatments for visible results, promising to satisfy the needs of even the most demanding clientele.