Brenners Park & Villa Stephanie – A Multimillion Pound Spa and Medical Centre in Baden Baden
The Romans knew a thing or two about spas. The thermal waters and spa towns they used are still flocked to thousands of years later by people looking for everything from a hardcore health fix to a chance to rejuvenate and relax, and Baden Baden is no exception.
Overview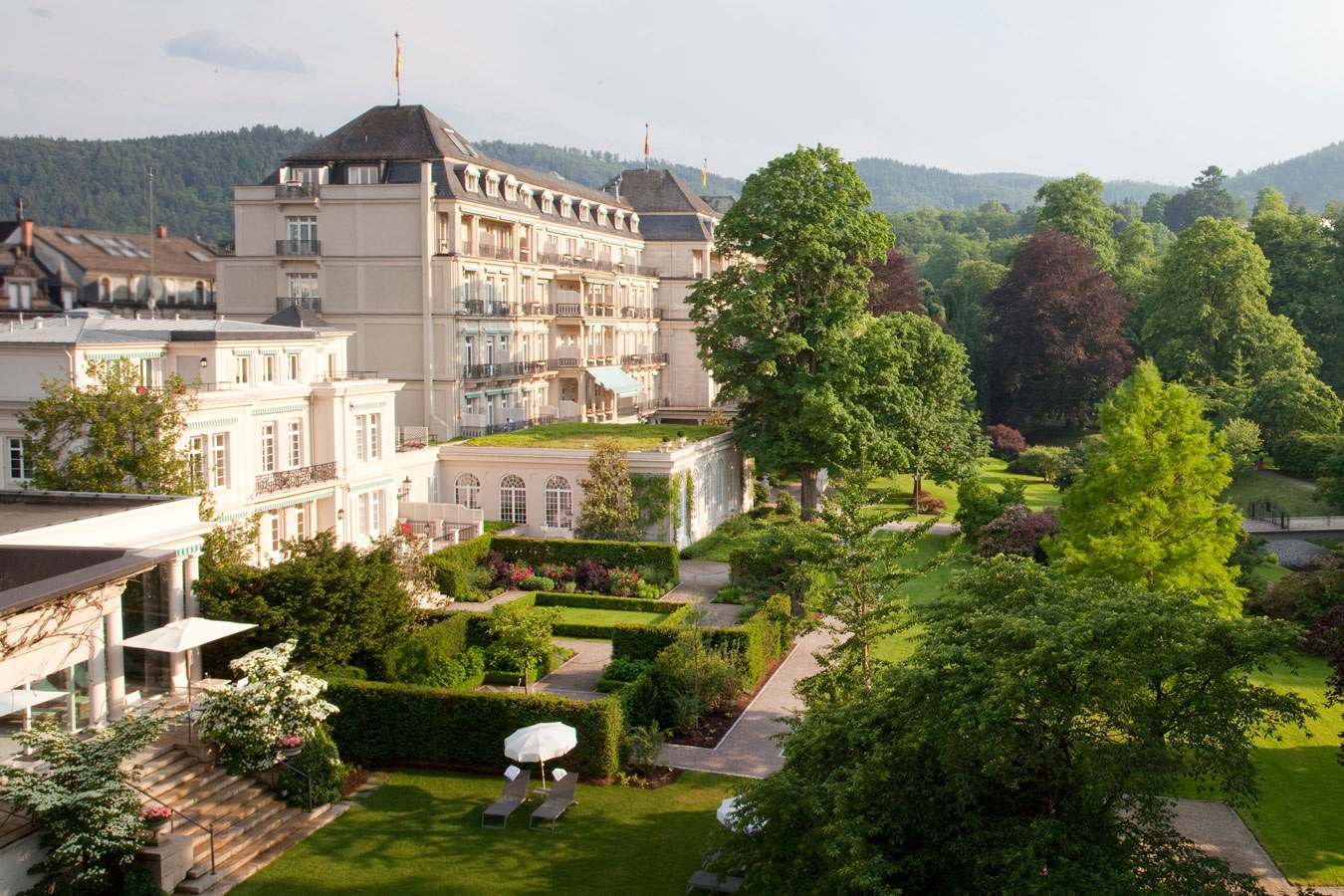 Baden-Baden has been a renowned spa and healthcare destination since Roman times, and Brenners Park-Hotel & Spa is the town's acknowledged centre of excellence for therapy and medical care.
And with the arrival of Villa Stephanie, a new multimillion pound spa and medical centre attached to the world-famous Brenners Park Hotel, this heritage looks set to start a whole new chapter.
The Spa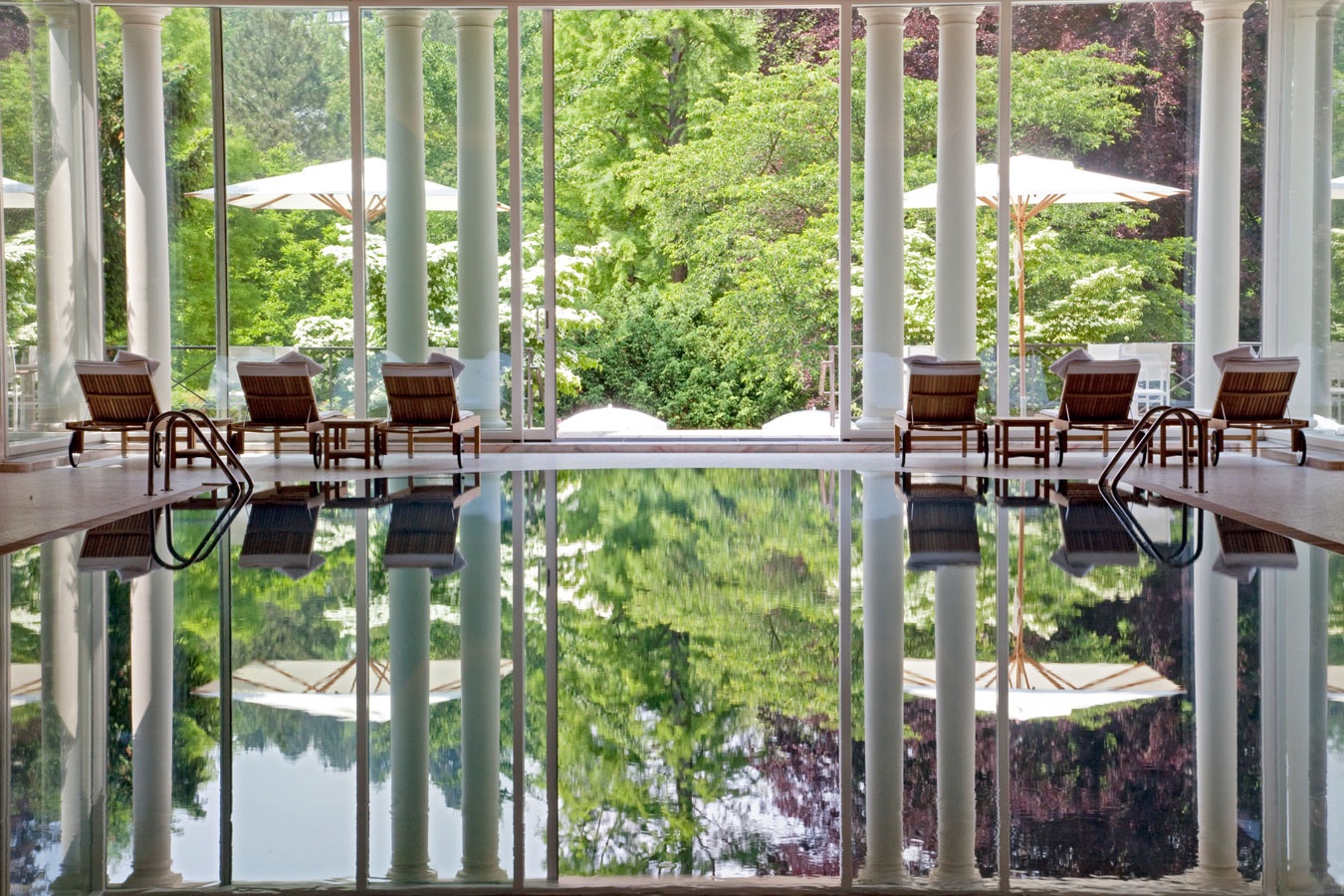 Billed as 'Europe's most impressive and innovative new spa', Villa Stephanie definitely lives up to expectations. Whether you want a seriously good massage, a complete dental makeover or a full check run on your blood, you can get it here. There's an ultra-modern medical centre with doctors, physiotherapists, a cosmetic dentist, nutritionists and, of course, the uber-luxurious beauty spa.
People drift around in Frette bathrobes, contemporary art lines the walls, and there's even a sofa in the lift, should you become so relaxed that being horizontal become an addiction, while in the evening, nothing's more relaxing than eating your nutritionist created low-calorie dinner in Villa Stephanie's sitting room while watching a movie from the hotel's extensive library.
The Treatment
Sisley Phyto Aromatique Facial – The phyto aromatique treatment combines massage rituals from around the world with the know-how and experience of a high-tech brand to allow vitality to be restored to your body and soul. Local traditions and the power of aromatherapy provided the bases for the development of the different massage techniques. Your skin will become supple, strengthened and will permanently win back its radiance.
Other treatments include the Hammam Signature Treatment by Othman Challouf – A unique approach to hammam devised by Villa Stéphanie's massage specialist Othman Challouf. The treatment unites stimulating and vitalising massage techniques with traditional cleansing, using Oriental care products. Othman Challouf gained his skills over many years in the traditional hammams of North Africa, it is said he does not treat – he performs magic! Today he has evolved his technique for the most luxurious and effective treatment he could imagine.
Fans of Shiatsu may want to check out the revolutionary system used by Pierre Clavreux, a shiatsu treatment that describes itself as 'pain relief by touch'.
The Programme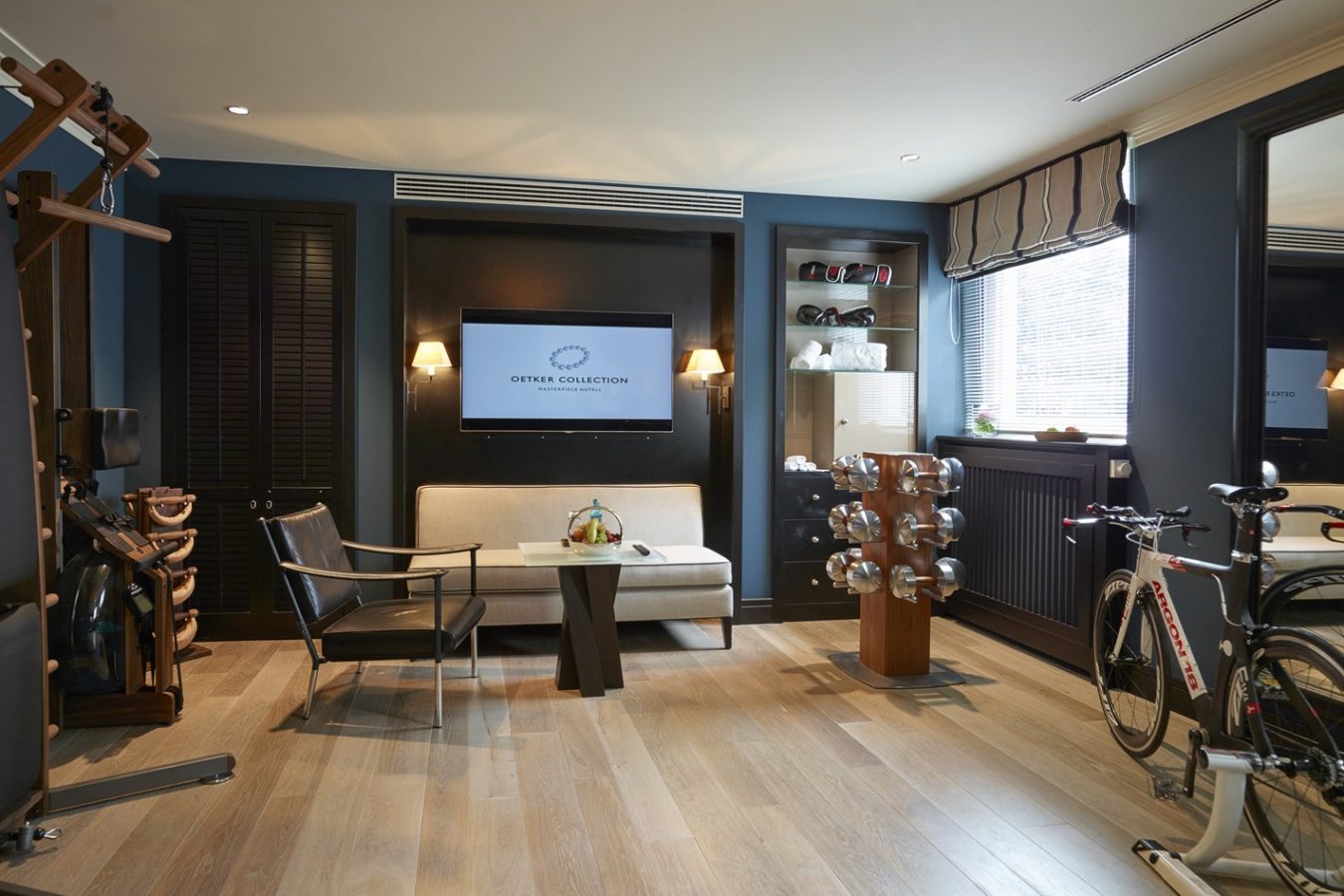 Medical Care at Brenners Park-Hotel & Spa incorporates a range of preventative healthcare programmes and specialist treatments. At your service are the highest level professionals who have the most advanced diagnostics at their disposal.
Villa Stephanie's staff are a team of true experts in their field, so it's worth seeking the help you need while you're here. If you have any sort of neck or back problem, an appointment with the physio team will have you more comfortable within an hour.
Medical Care Sleep Best involves a comprehensive medical anamnesis and a detailed clinical examination at the beginning of your stay, and a final consultation after the treatment. An examination of your night-time sleep is performed – including monitoring of the heart rhythm and blood pressure, body position, oxygen saturation, breathing function. Digital detox is a big part of the sleep programme – focusing on a significantly reduced electric smog environment triple-insulated shielded cables have been installed to ensure the guests complete relaxation. Technically challenging, each wall had to be specifically equipped to avoid impact on neighbouring Wi-Fi networks. Thus, you can go to bed in a complete peace of mind.
Fatigue, stress and digestive problems – the chronic, life-limiting problems that day-to-day medical care struggles to treat – can also be dealt with by the team of doctors in the medical centre, who will do blood tests, cardiograms and ultrasound to diagnose and treat any underlying medical problems – though that may not be necessary, as head doctor Dr Harry Konig can spot an iron deficiency within seconds of meeting you.
"It's quite simple," he says, "In medicine, you don't look first for the rarities; you look for what's most common." Common indeed – apparently as many as three in five women in the world are anaemic.
Every guest has a menu tailor-made for them by the spa's team of seven dedicated nutritionists, which means you can be eating something entirely different to the person you are dining with.
This may be virtuous – most menus come in at under 1,000 calories a day – but it is also delicious, with succulent baked trout, vegetable consommés so rich and tasty they feel as filling as a chunky stew, and light, delicious fruit sorbets, all calorie-counted for you.
If you prefer to sin, though, fear not: there is a gastronomic restaurant at the other end of the hotel.
To Stay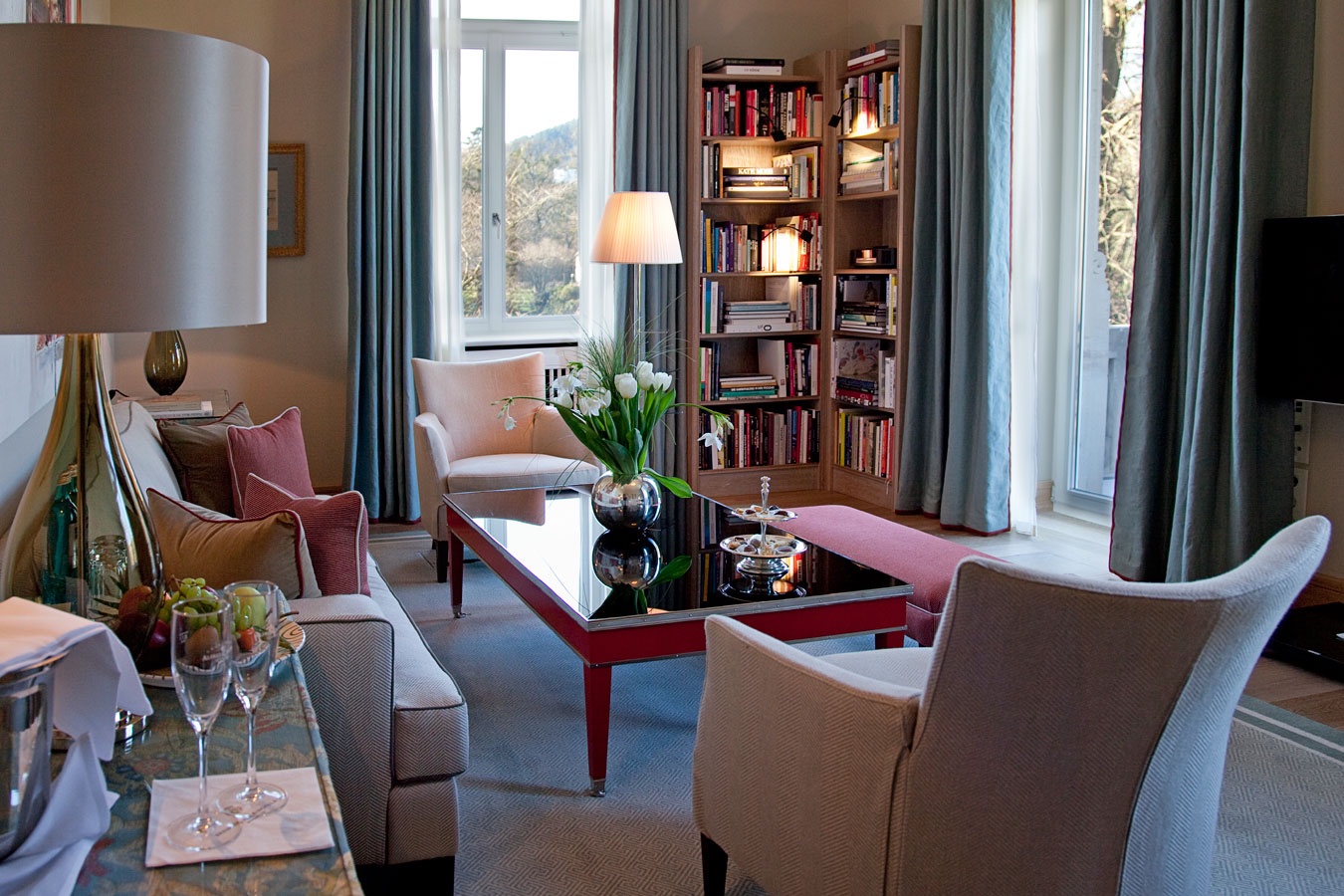 Adjacent to the existing hotel, Villa Stephanie has been designed to feel like a smart country house that feels completely your own while you are there. It's a five-floor 'house of spa' that is connected by walkway to 'Haus Julius', a huge property dedicated to medical care and dentistry.
The rooms have been designed to keep the grand luxury DNA of the existing hotel, with Frette bedlinen, heated bathroom mirrors (so they don't get steamed up) and free minibars placed thoughtfully at chest height so you don't have to bend down to browse (perish the idea).
There is also a 'digital detox' button you can press to instantly disconnect the entire room from all electricity and Wi-Fi, after scientific studies showing that sensitivity to this 'electronic smog' can seriously get in the way of a good night's sleep.