Beaverbrook in Surrey Launches Its First Spring Renewal Retreat
This March, much-loved country house hotel Beaverbrook in Surrey will launch its first Spring Renewal Retreat, providing a getaway for guests to reset, revitalise and refine their day-to-day wellbeing practices as they enter into spring.
Set on a 470-acre estate and centred around the nurturing Coach House Health Club & Spa, from 16 – 19 March, guests will work closely with spa, nutrition and fitness specialists to refresh their wellbeing rituals and lay strong foundations for a lasting commitment to healthy lifestyle changes. The carefully curated optimal wellness programme will leave guests feeling reinvigorated for everyday life.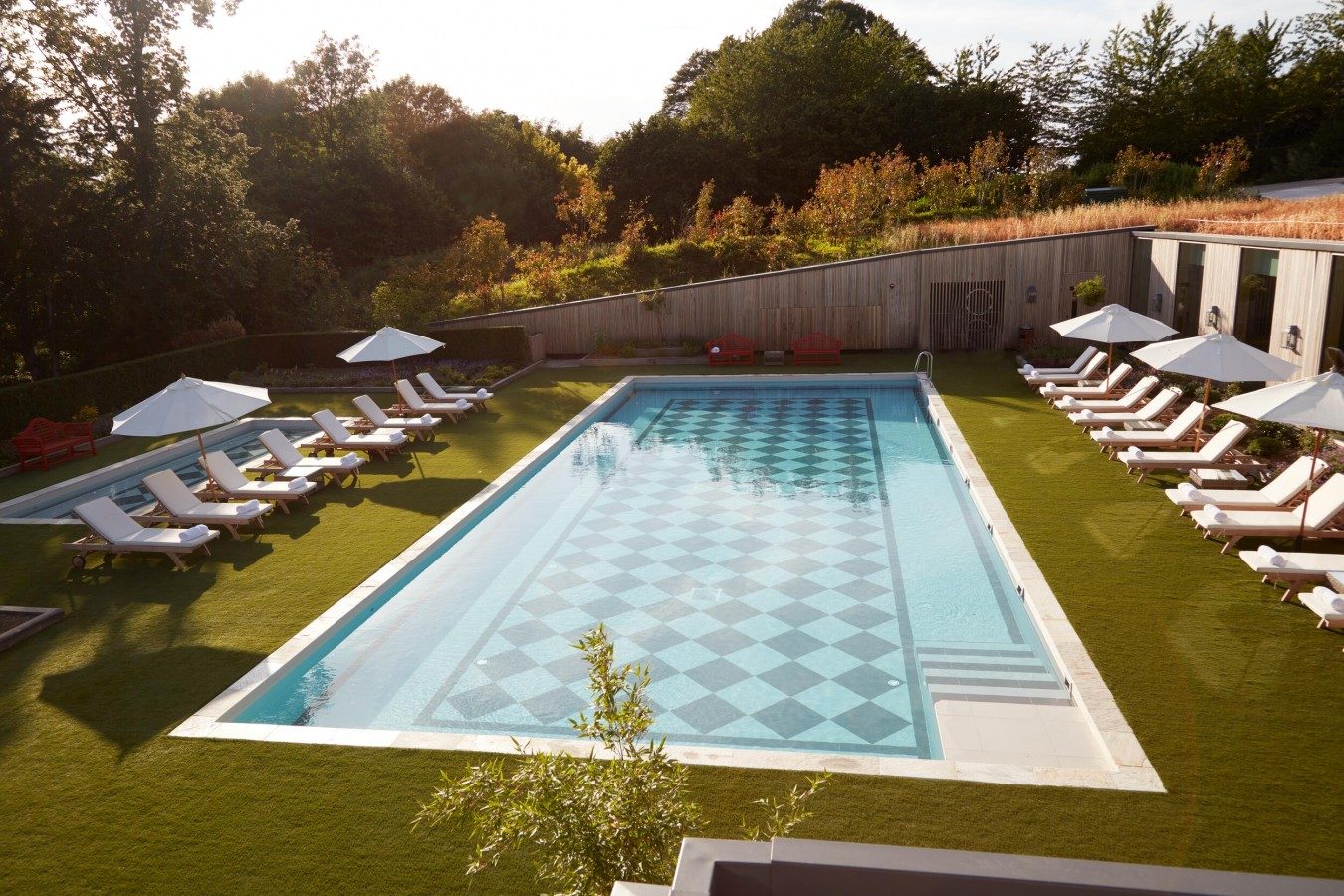 Beaverbrook's specialist team has created a results-driven itinerary comprising of both one-on-one and group sessions throughout the four-day retreat.
Guests are invited each morning to set their intentions through guided daily meditation sessions followed by a balanced breakfast prepared using nourishing ingredients at the Coach House Deli.
Thereafter, guests will join morning activities of pilates, fresh air power walks and circuit training designed to enliven and invigorate the body for the day ahead.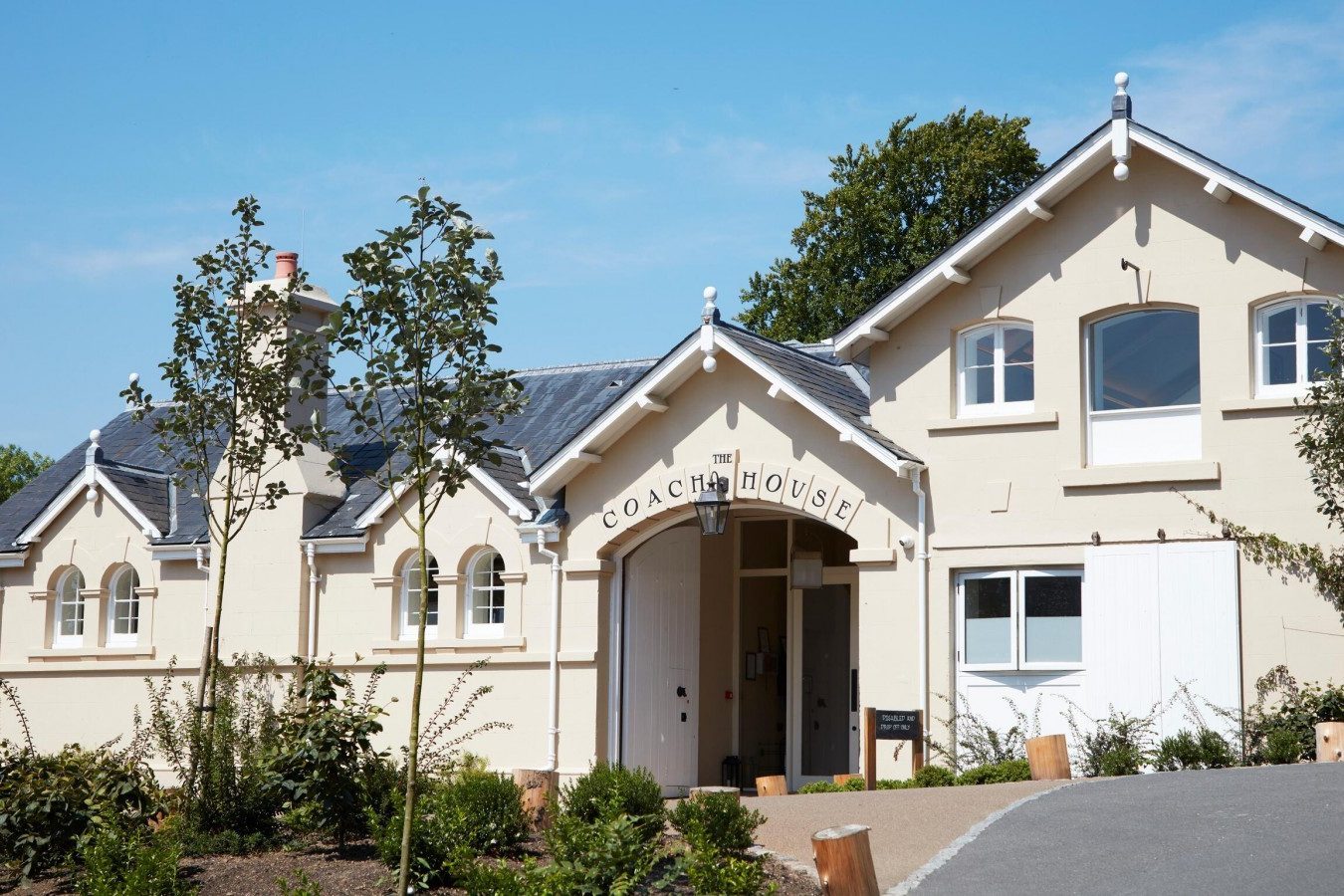 Each day, Beaverbrook's team of wellness experts will guide guests through their personalised programme working to re-educate and motivate. Functional movement analysis and personal training instruction will evaluate body movement, explore personal physical history, alight upon current fitness goals, and objectively analyse postural alignment to provide a training session tailored to individual requirements.
The spa uses organic skincare from boutique British companies and a series of nature-based spa treatments will be delivered by some of the leading therapists in the industry with AMAN's former regional spa director, Rene van Eyssen, at the helm.
Tailored to complement individual lifestyles, pain points, and progression areas for targeted results, signature treatments include firm therapeutic, relaxation and biodynamic massage.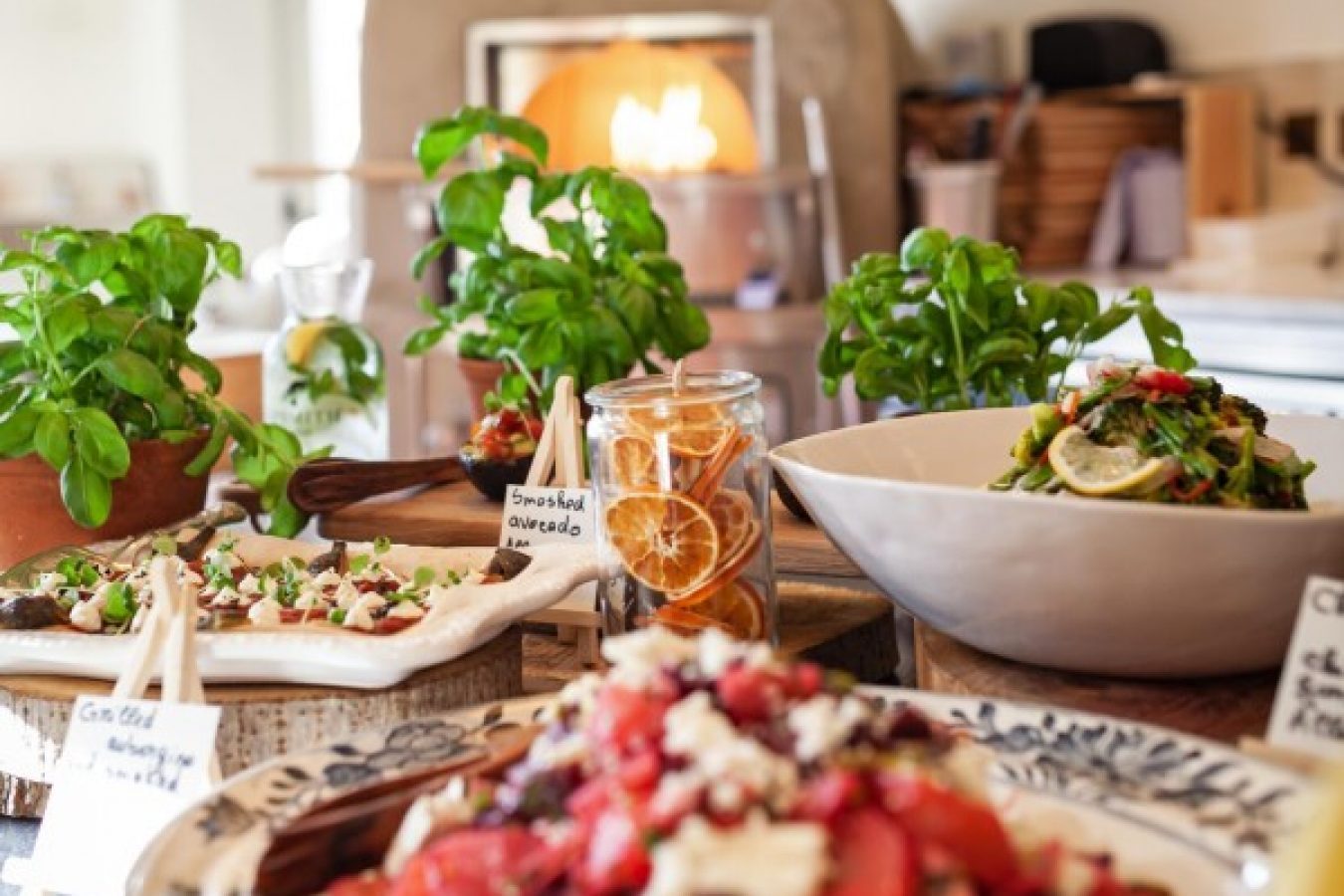 For those seeking a dietary reboot, nutritional consultations with certified Nutritional Therapy Consultant Lisa Rose will take a holistic approach to healing the body using nutrient-dense whole foods and natural supplements.
Further, the hotel's team of award-winning chefs will prepare a menu of nutritious and delicious meals before handing over the reins at the School of Cookery to equip guests with all the culinary tricks of the trade to cook wholesome meals at home, and create a long-term meal plan that is right for them.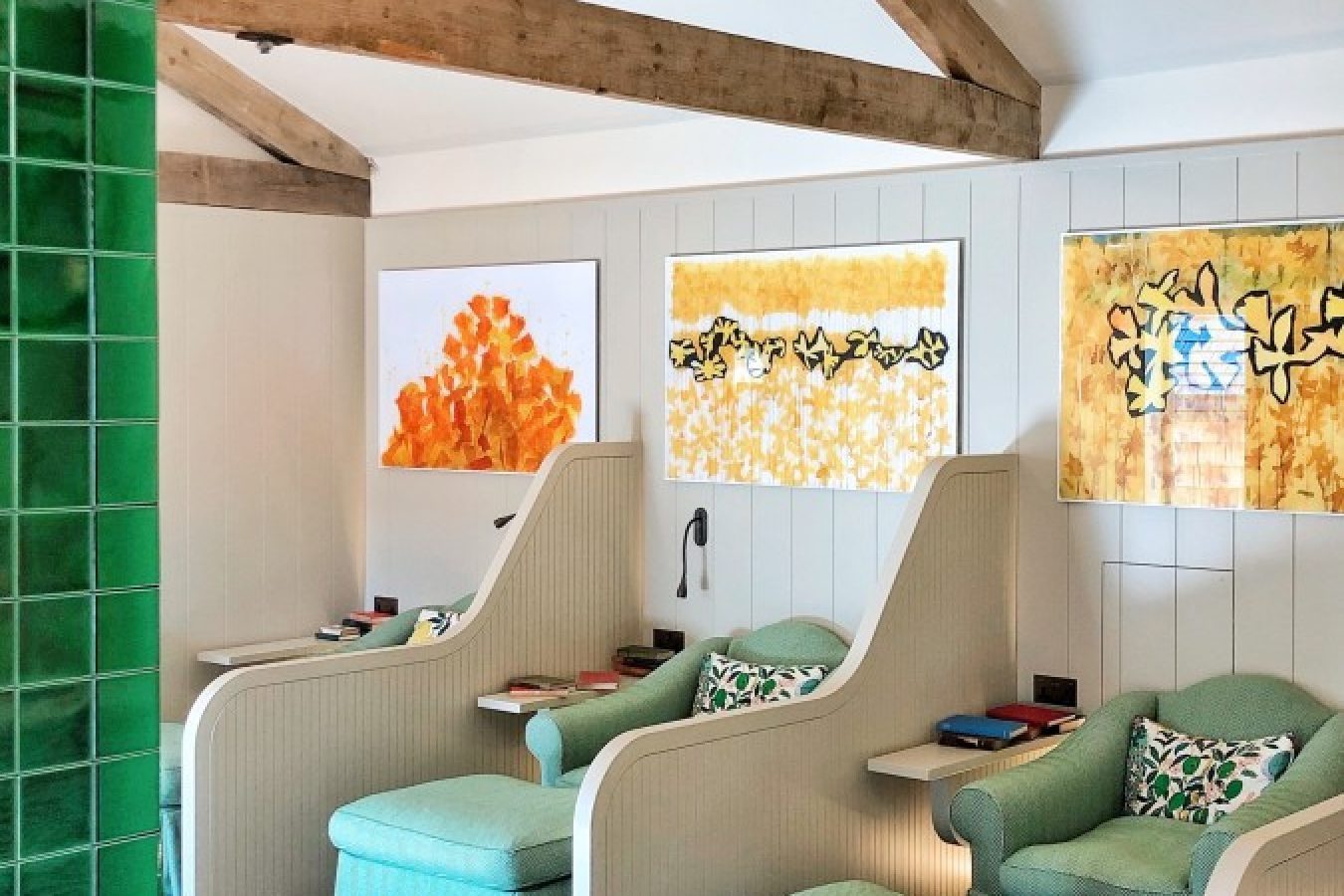 The Coach House Health Club & Spa offers a thoroughly holistic approach to wellness. Everything is nurturing and nature-based, inspired by the bucolic British countryside for a deeply healing experience. With a dramatic, stained-glass entrance and rooms flooded with natural light, guests are provided with the perfect environment to recharge and reconnect with nature in comfort.
Retreat participants will also benefit from access to the state-of-the-art gym, and serene swimming pools as well as being able to enjoy the blossoming grounds and gardens with long runs, walks, cycle rides or time spent with Head Gardener, Elliot Beveridge, learning about local botany and wildlife.
To Book: The Spring Renewal Retreat at Beaverbrook starts from £2,500 based on single occupancy or £4,000 based on double occupancy. This includes three nights' accommodation, meals, a full programme of personalised and group activities* and full use of The Coach House Health Club and Spa facilities.
*Personalised programme includes: 1x 60-minute nutritional consultation & 30-minute follow up, 1x 30-minute functional movement analysis, 1x 60-minute personalised training and programme, 1x 45-minute osteopathic alignment & 30-minute follow up, 1 x 60-minute firm therapeutic massage. Group activities & classes include: 3x daily meditation, 2x guided vinyasa flow yoga, 1x fresh air power walk, 1x circuit training, 1x pilates, 1x Cookery School class